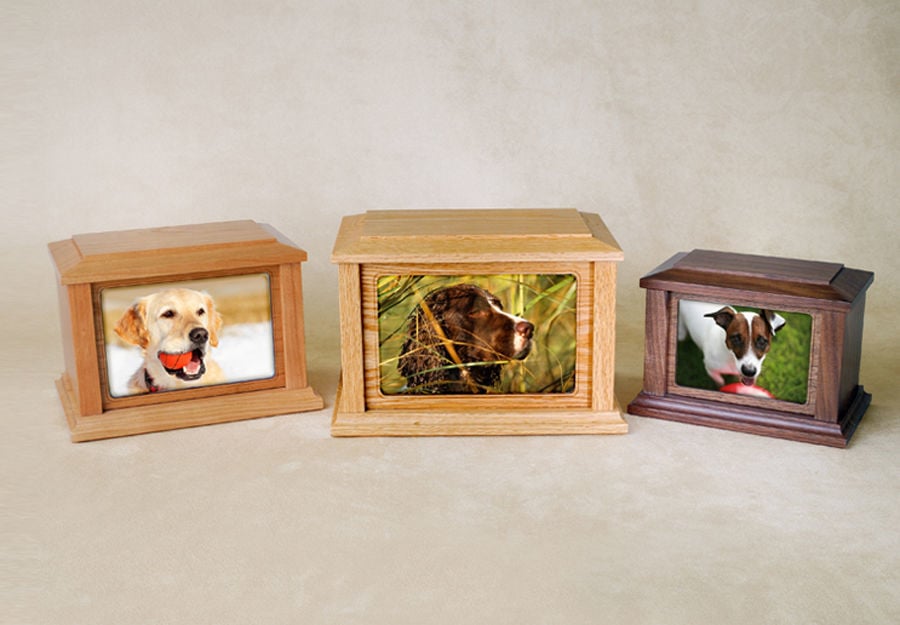 Barbara Kemmis was 10 years old when her family buried their gray cat, Mousy, on their rural property in western Michigan.
She remembered the burial being an emotional time for her 8-year-old brother.
In the past, whenever a pet died, pet owners often let the veterinarian take care of the remains, or they buried the animal on their property.
Things have changed. The days of burying the family dog or cat in the backyard are disappearing, said humane society officials.
Kemmis, the executive director the Chicago-based Cremation Association of North America, has seen a growing number of people having their deceased pets cremated.
Additionally, they are purchasing memorial accessories just as they would for their human family members.
While pet cremations are not new, pet owners are choosing to have private cremations, with their pet being the only animal in the crematory chamber. Then they are either keeping the ashes in an urn or burying/scattering them. They are also having memorial services.
"When they have a private cremation, they are treating their pets somewhat like humans," Kemmis said. "They may do a celebration of life service, place them in and may even have them buried with their owners."
Less expensive
Industry experts said many pet owners choose cremation because it is more affordable than burial in a pet cemetery. Plus some local governments have laws against burying a pet on private property.
A pet cremation can typically cost $55 to $100 for small animals such as birds, rabbits and ferrets as well as puppies and kittens. The cost can range from $100 to $150 for cats as well as dogs up to 50 pounds. Pets weighing between 50 and 120 pounds and upward can cost from $150 to $350.
"Pet cremation and pet memorials are definitely on the rise," said Morgan Andrews, business manager with the Paris Pet Crematory, 4627 Haag Drive, Union Grove. "Pets are seen as family members, and pet owners want to honor them just like we do for humans."
While pet cremations are not tracked the same as human creations because there are no pet death certificates, national experts note there are tens of thousands of pet cremations yearly.
Additionally, the number of pet crematories also are on the rise.
Locally, only the Paris Pet Crematory and Kenosha Funeral Services & Crematory, 8226 Sheridan Road, perform pet cremations. The KFSC also operates a crematory for humans. Legally human and pets cannot be cremated in the same crematorium.
Different services
In business for 17 years, Paris offers four types of cremation services: attended, private, partitioned and communal.
In a private cremation, a single pet is in the cremation chamber. At Paris this service starts at $183 for up to 35 pounds.
In the partitioned process, multiple pets are placed in the chamber but are separated by a partition. In the communal process, the pets are put together in the chamber.
Paris also offers an attended cremation that allows an owner to be presented during the pet's cremation in a viewing room. The remains return home in a standard urn or an urn of the owner's choosing.
An added service is a digital recording of the pet's private cremation service that is provided on a media drive.
HISTORIC PHOTO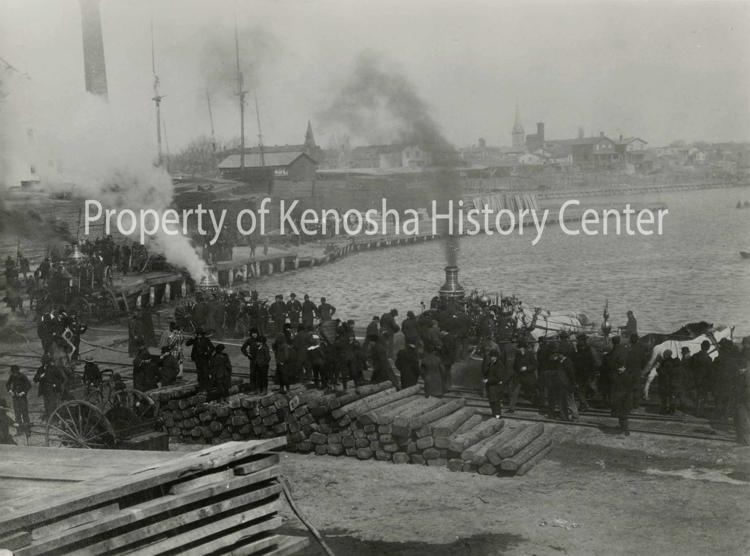 HISTORIC PHOTO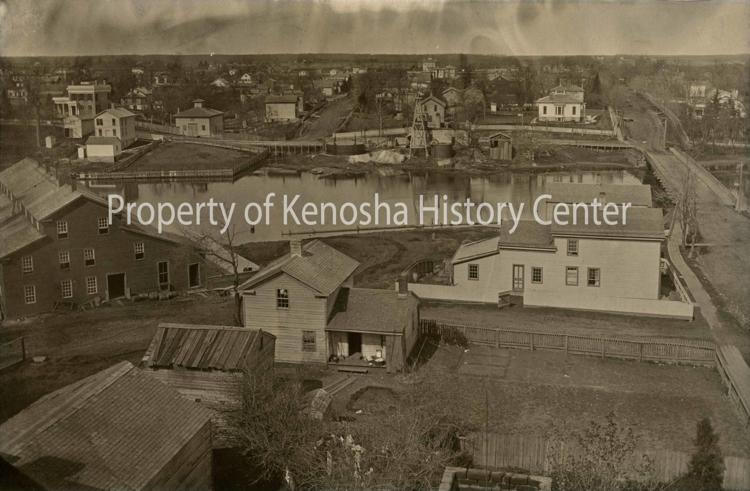 HISTORIC PHOTO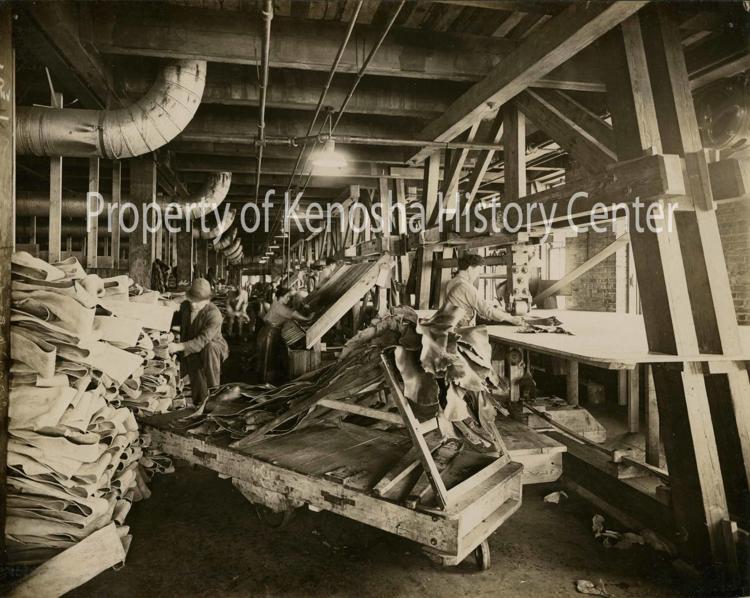 HISTORIC PHOTO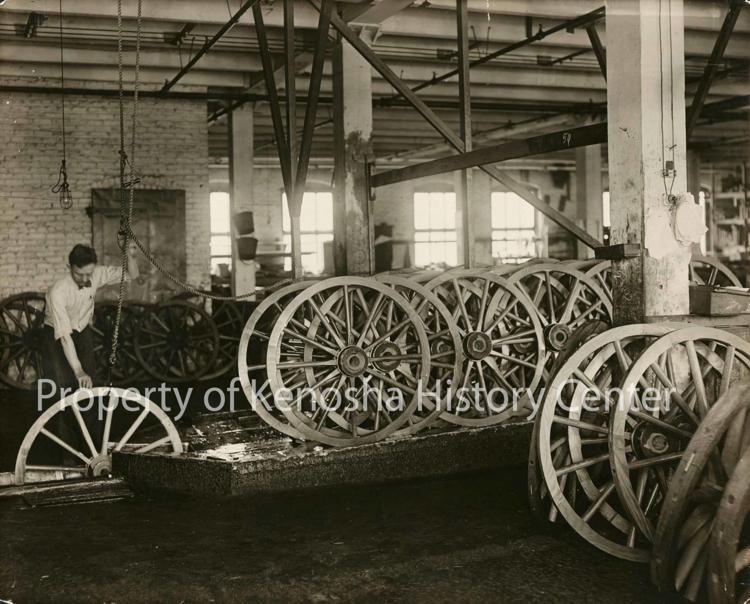 HISTORIC PHOTO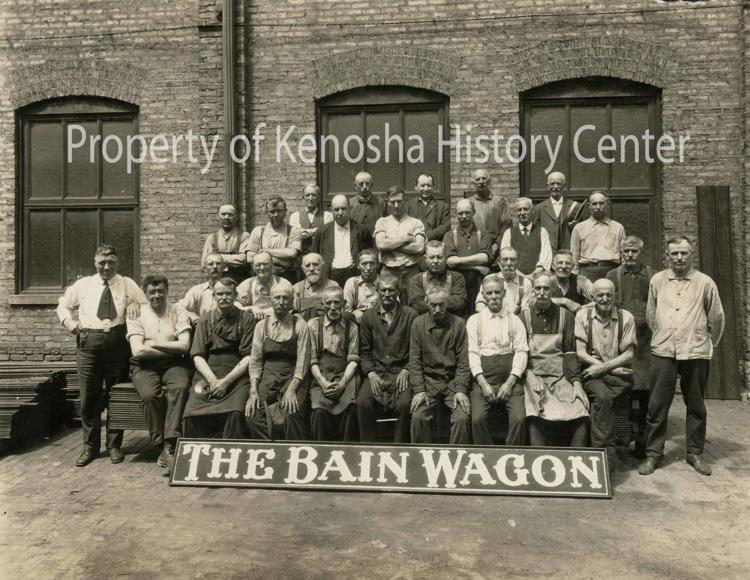 HISTORIC PHOTO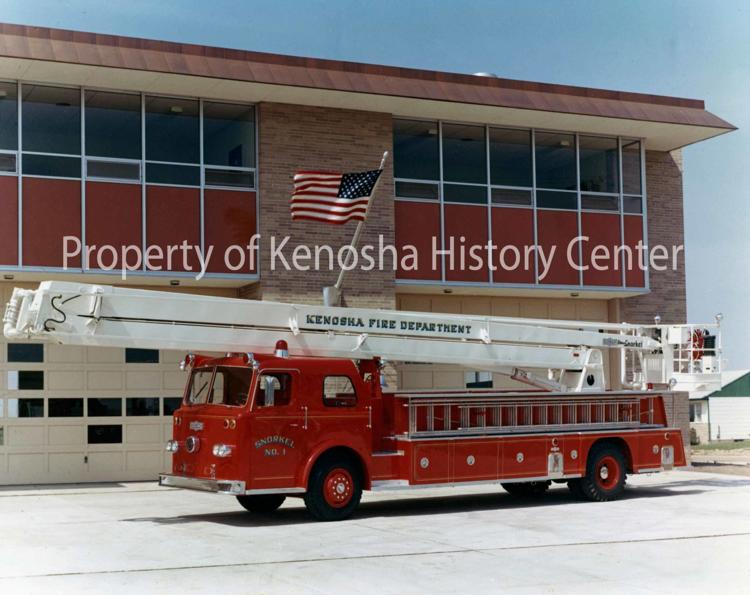 HISTORIC PHOTO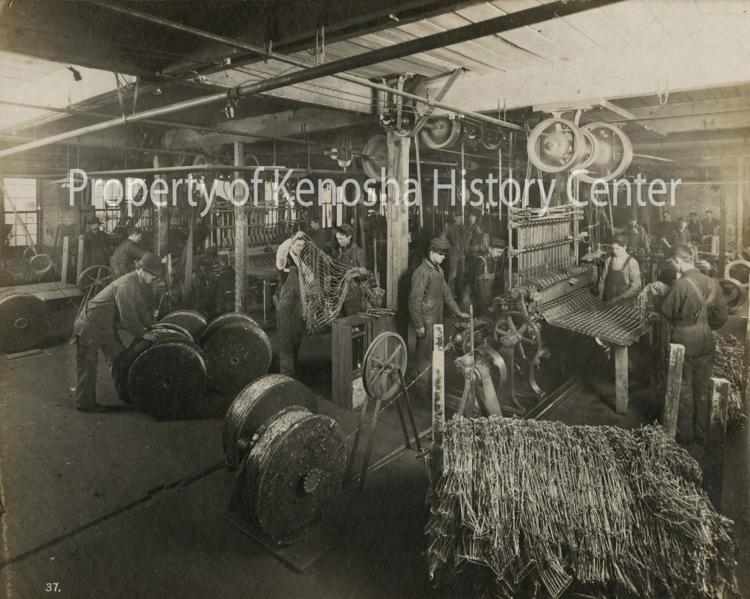 HISTORIC PHOTO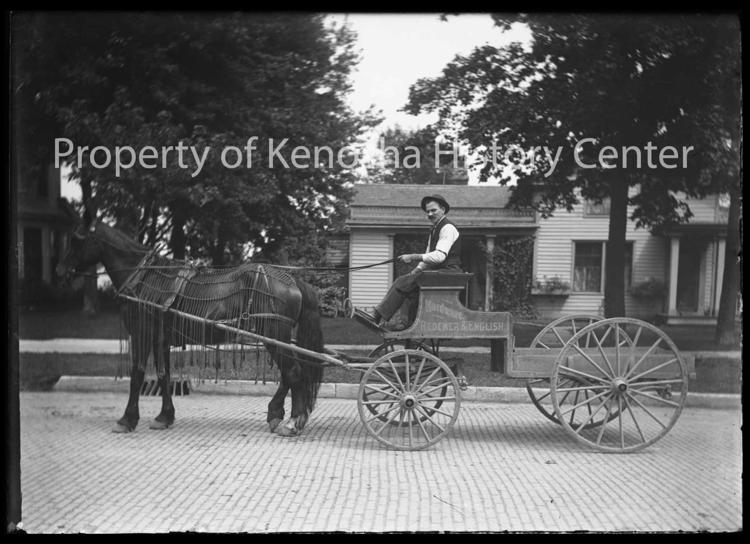 HISTORIC PHOTO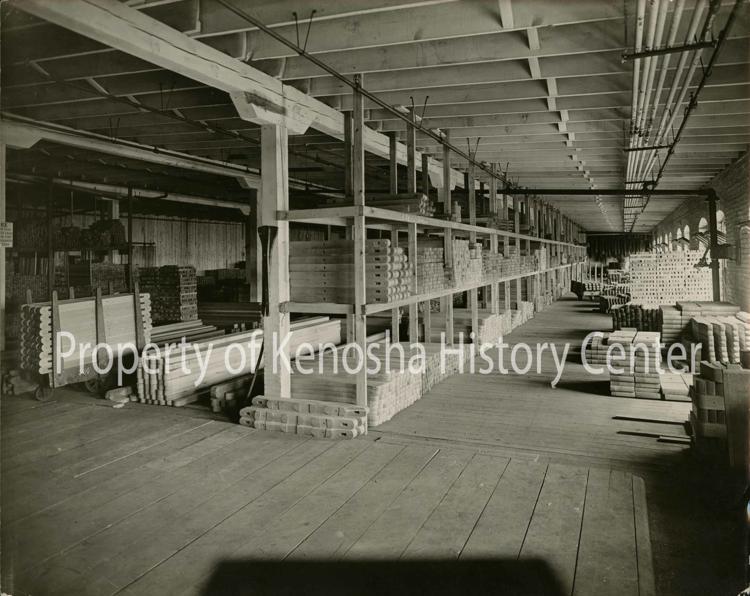 HISTORIC PHOTO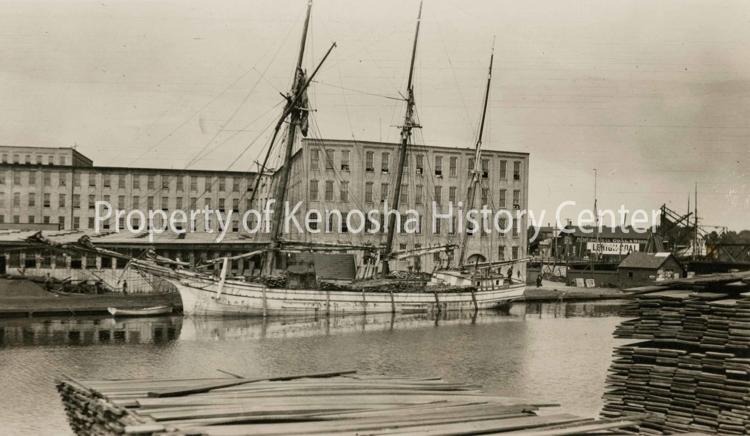 HISTORIC PHOTO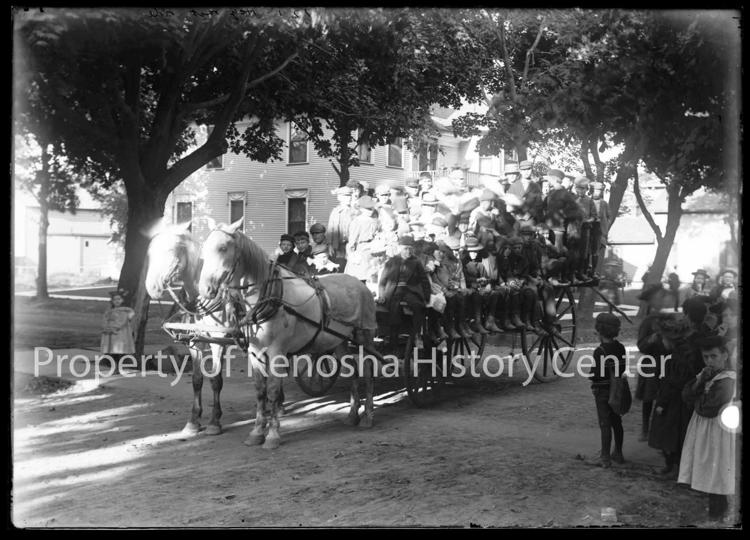 HISTORIC PHOTO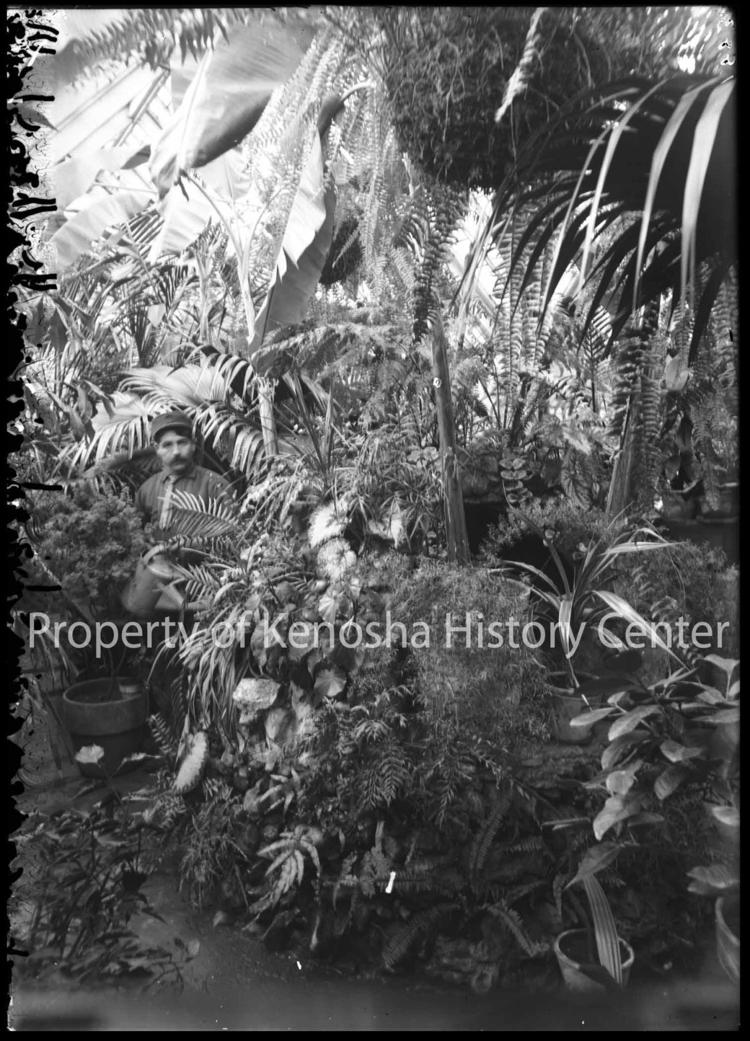 HISTORIC PHOTO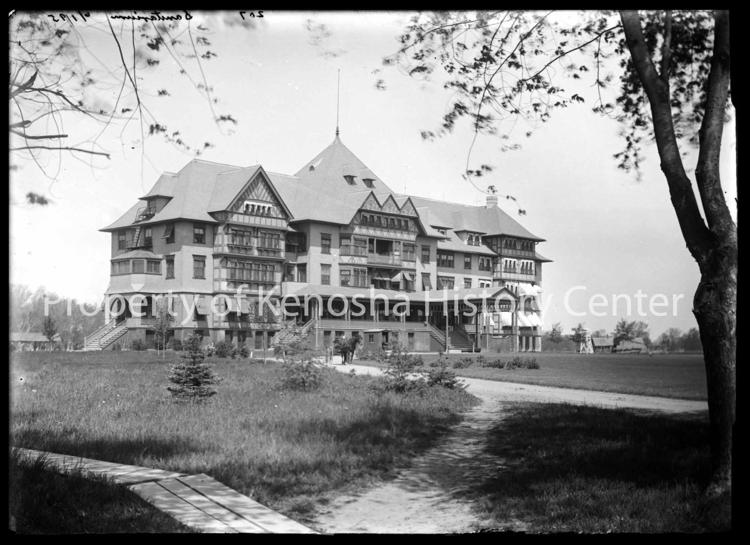 HISTORIC PHOTO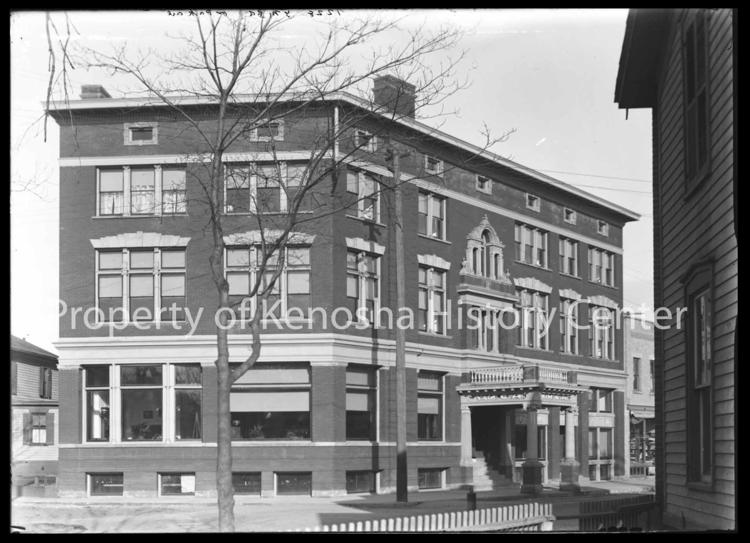 HISTORIC PHOTO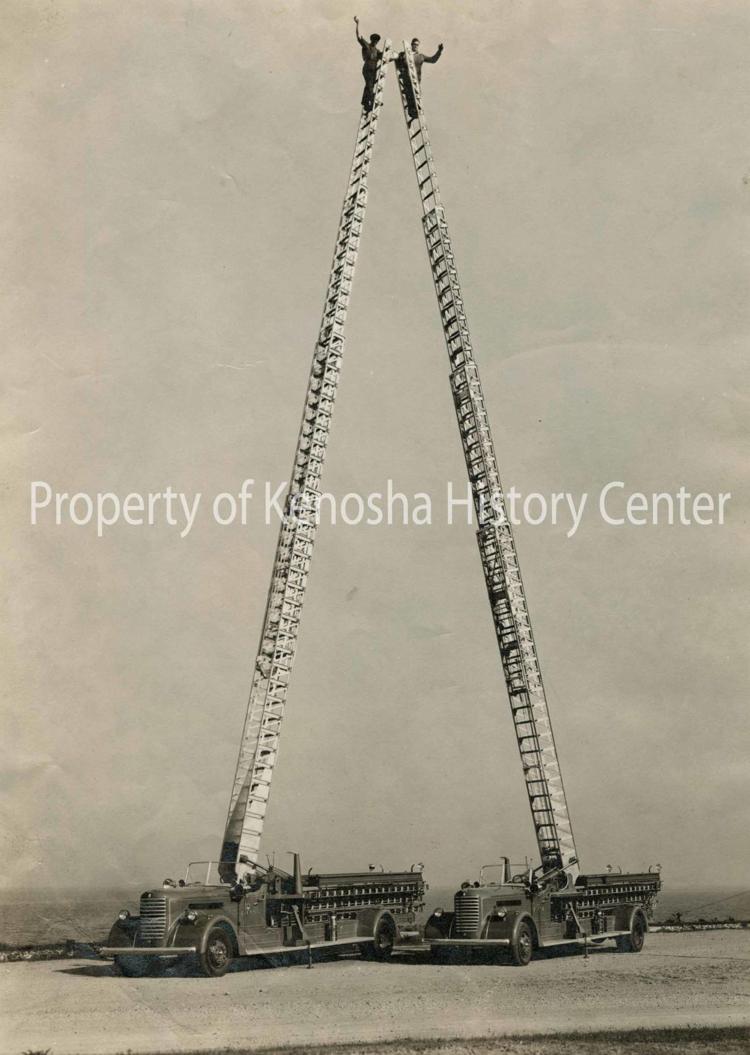 HISTORIC PHOTO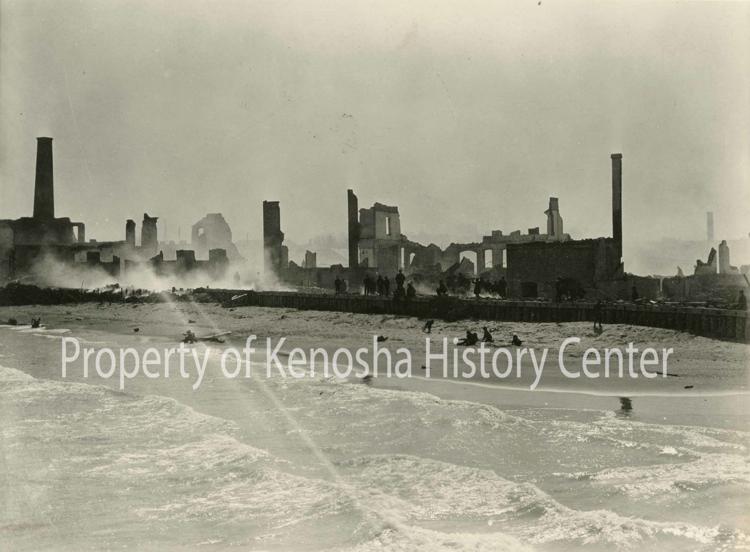 HISTORIC PHOTO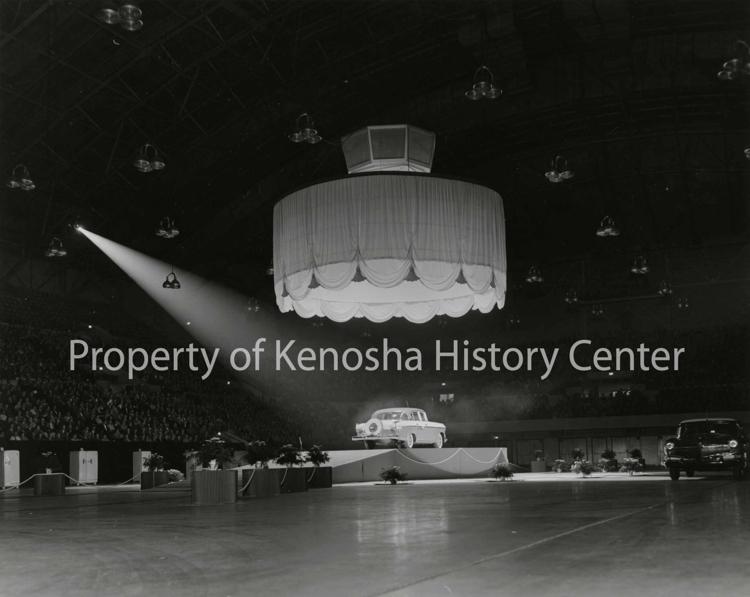 HISTORIC PHOTO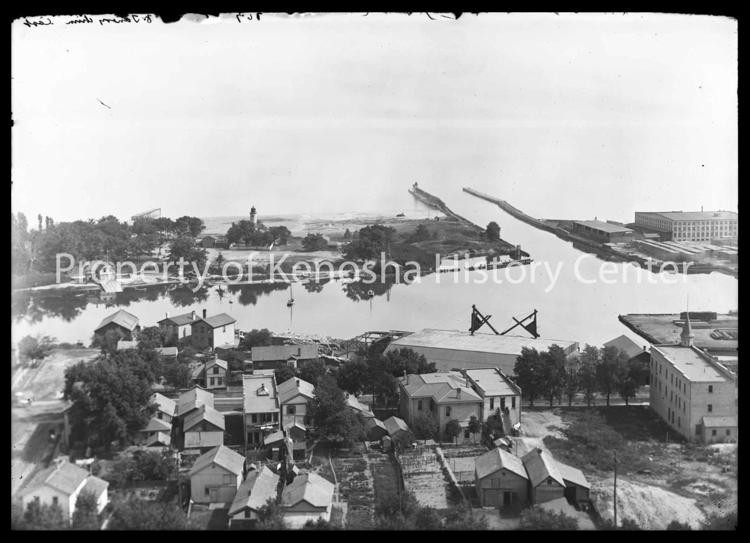 HISTORIC PHOTO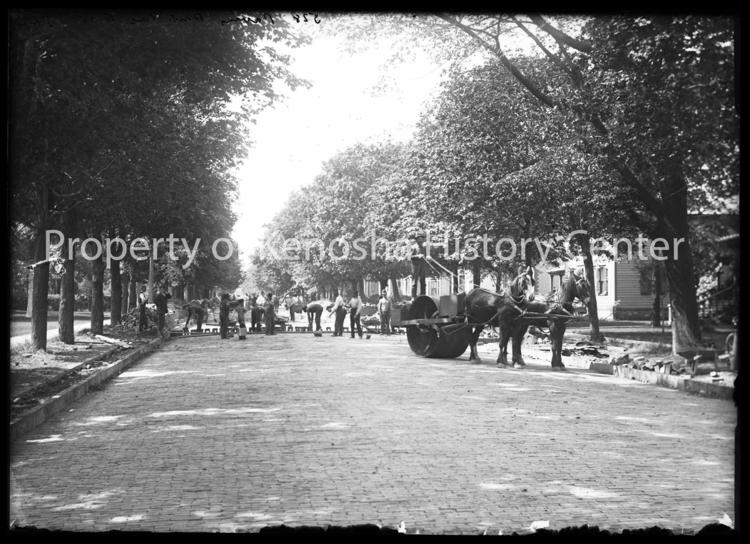 HISTORIC PHOTO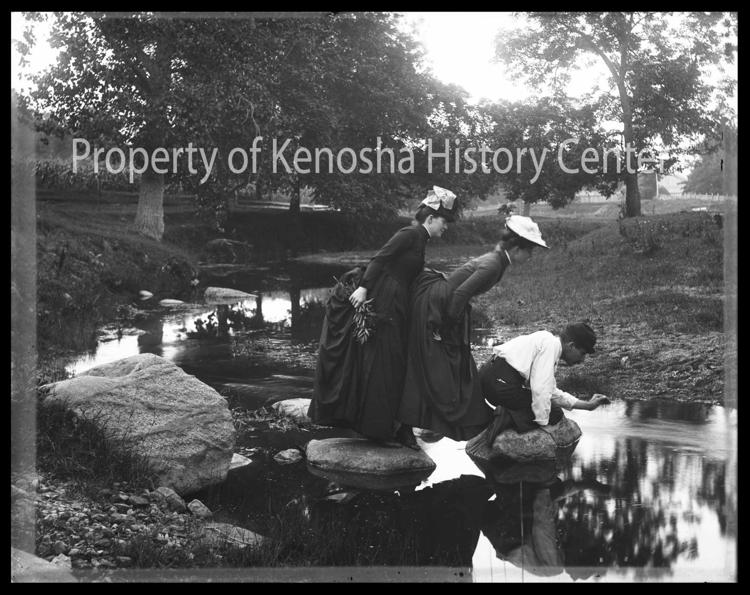 HISTORIC PHOTO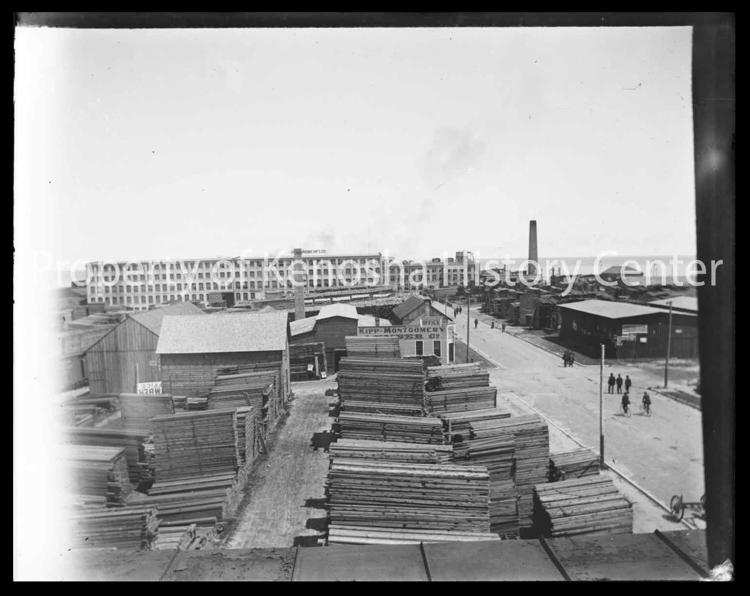 HISTORIC PHOTO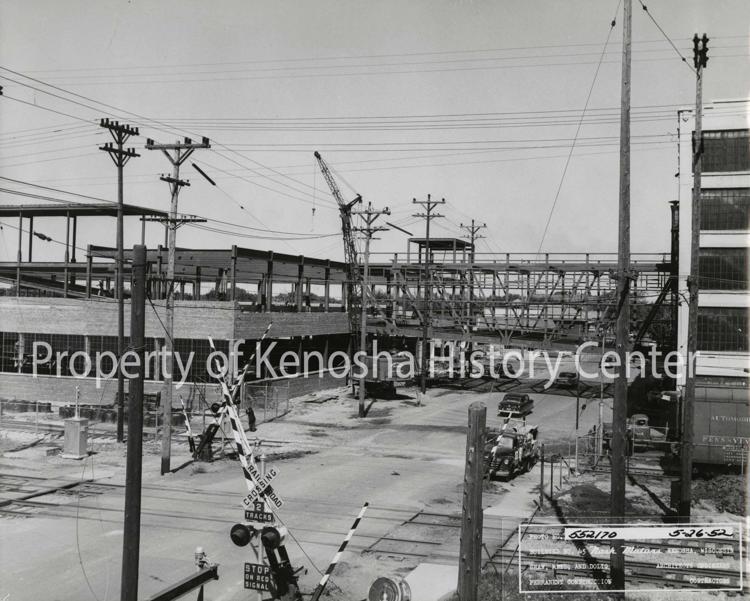 HISTORIC PHOTO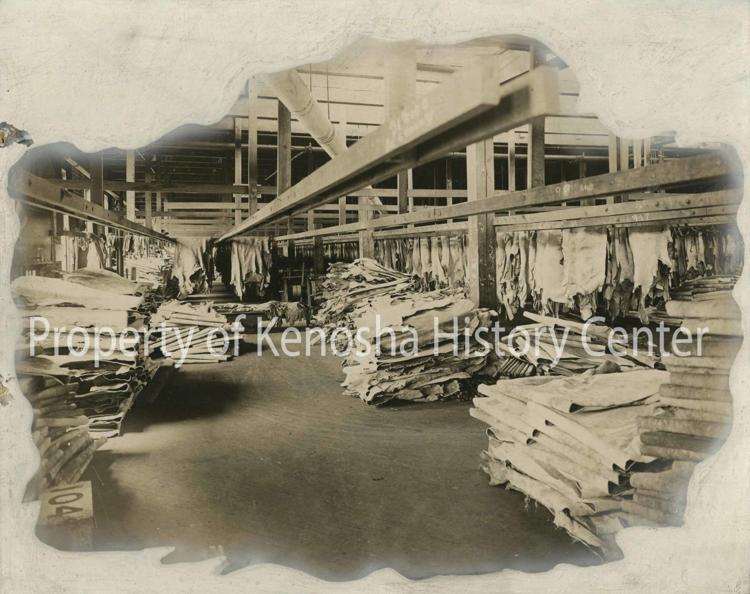 HISTORIC PHOTO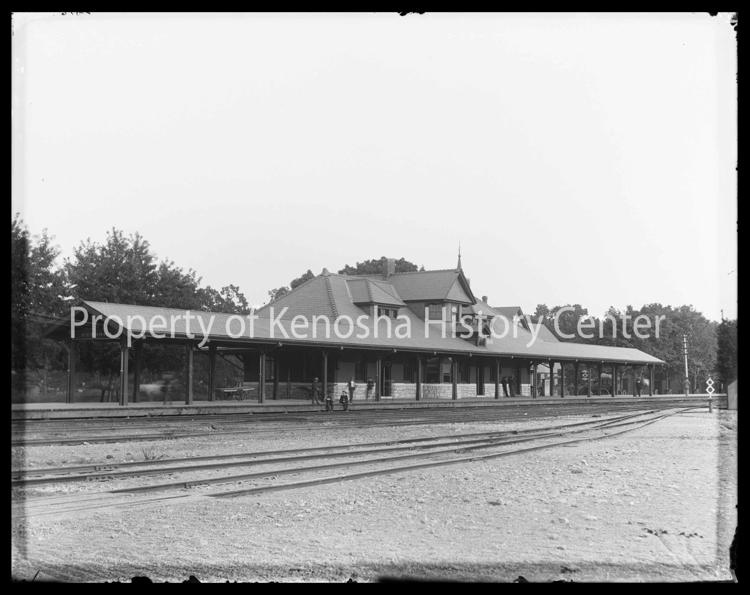 HISTORIC PHOTO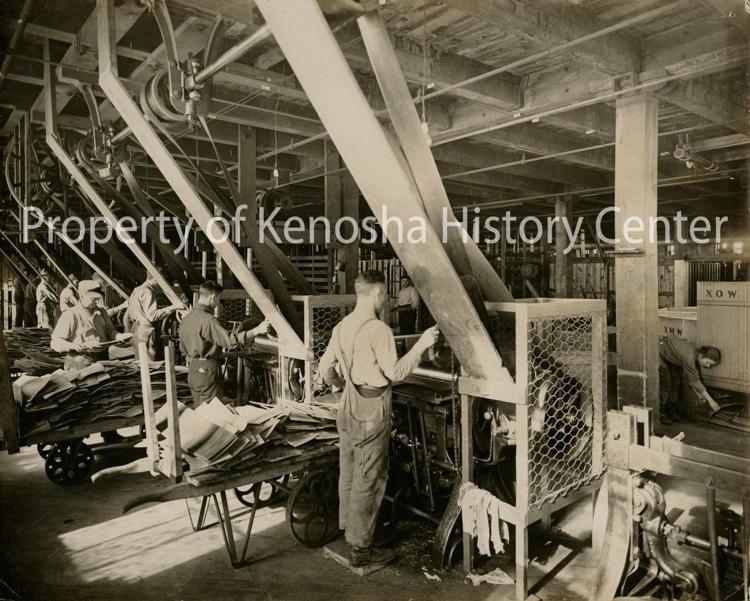 HISTORIC PHOTO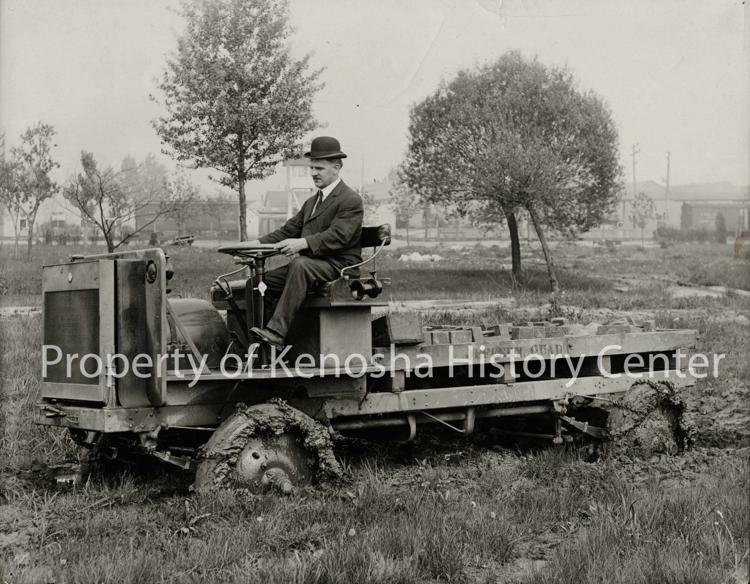 HISTORIC PHOTO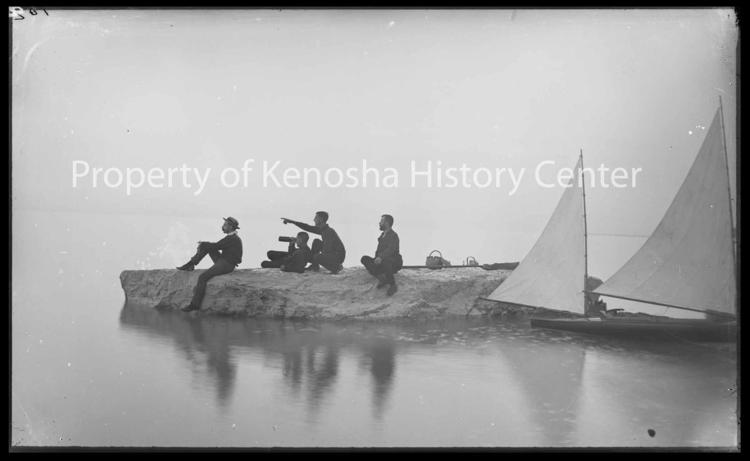 HISTORIC PHOTO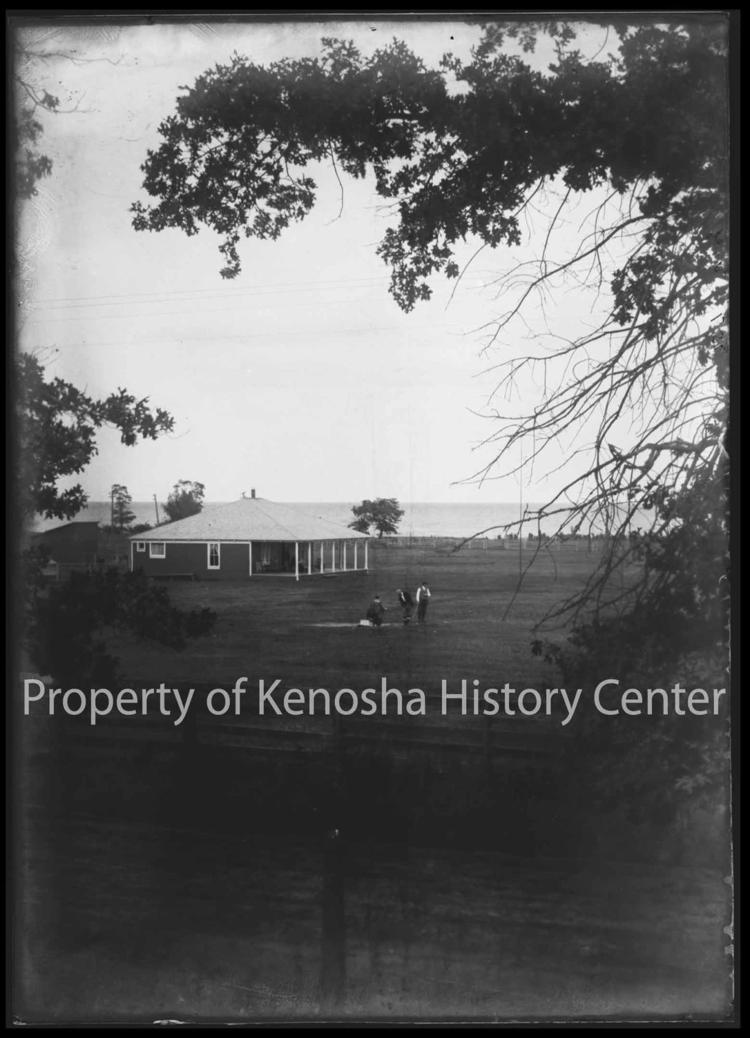 HISTORIC PHOTO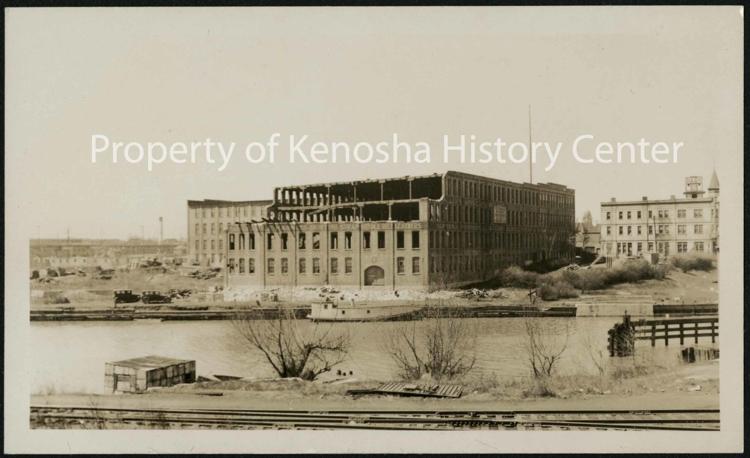 HISTORIC PHOTO