Editor's note: This story has been update to confirm that the store in Kenosha is scheduled to close.
Pier 1 Imports, a national chain specializing in furniture and home furnishings, is closing some 450 stores as part of a financial reorganization, including its stores in Kenosha and Racine.
Employees at the Racine store, 2621 S. Green Bay Road, and the Kenosha store, 6830 Green Bar Road, confirmed the closure, though no closing dates have been announced.
Both stores have launched liquidation sales.
The store closings are a continuing trend of retail outlets shuttering partly because of financial concerns or because of changing consumer shopping habits.
Pier 1 Imports, which operates stores in the U.S. and Canada, announced Monday it was closing up to 450 stores — nearly half of its 936 locations nationwide. It also will shutter some an unspecified number of distribution centers. It did not specify where the store closures will occur.
Tuesday, it announced it was cutting up to 40 percent of its staff at its corporate headquarters in Fort Worth, Texas.
The company has not formally announced what will happen with its Pier1.com online shopping service.
The company's latest earnings report revealed a 13.3 percent decrease in sales and a net loss of $59 million during its fiscal third quarter.
Fave Five: Reporter James Lawson
As the year draws to a close, the Kenosha News is taking a look back on 2019 and sharing the favorite five stories that each of our reporters has written this year.
Here are the Fave Five stories chosen by Kenosha News Business Reporter James Lawson.
In a release, Pier 1 Import's Chief Executive Officer and Chief Financial Officer Robert Reisbeck said, "Although decisions that impact associates are never easy, reducing the number of our brick-and-mortar locations is a necessary business decision."
He added that the reductions would leave the company with an "appropriately sized store footprint" and in "better position for Pier 1 to meet our customers where they shop."
Pier 1 Imports also operates stores in Mineral Point, Greendale, Janesville, Germantown, Glendale, Eau Claire, La Crosse, Madison, Milwaukee, Fond du Lac, Appleton, Green Bay and Wausau.
Pier 1 Imports was founded in 1962.
TREMPER VS BRADFORD BASKETBALL (BOYS)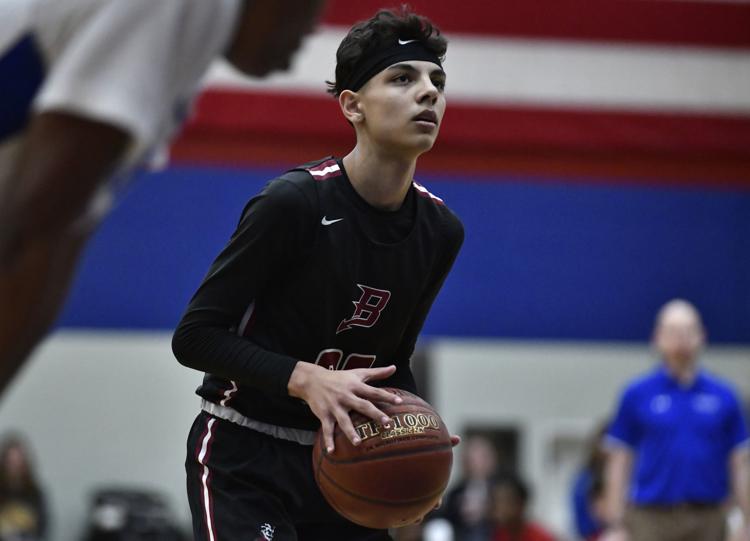 TREMPER VS BRADFORD BASKETBALL (BOYS)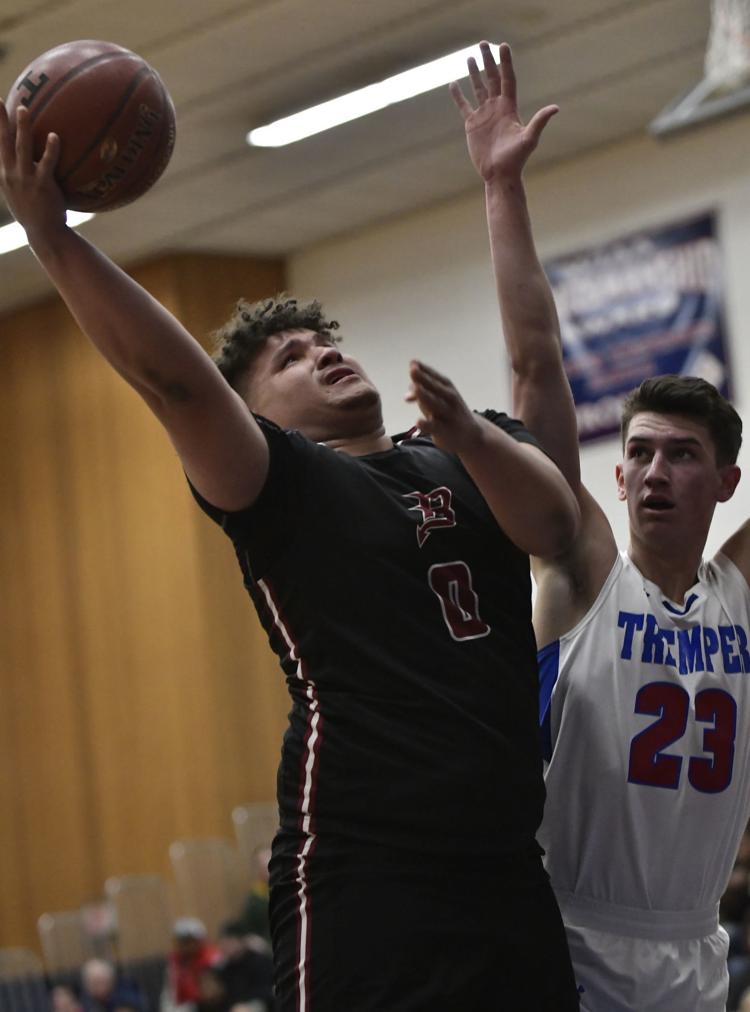 TREMPER VS BRADFORD BASKETBALL (BOYS)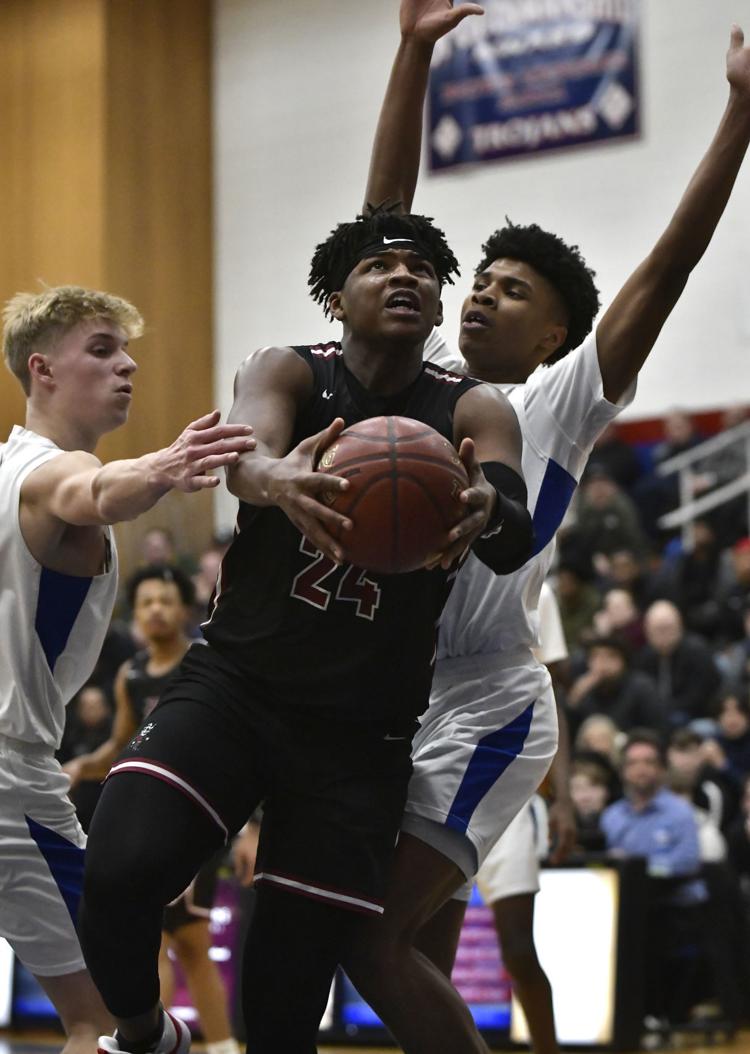 TREMPER VS BRADFORD BASKETBALL (BOYS)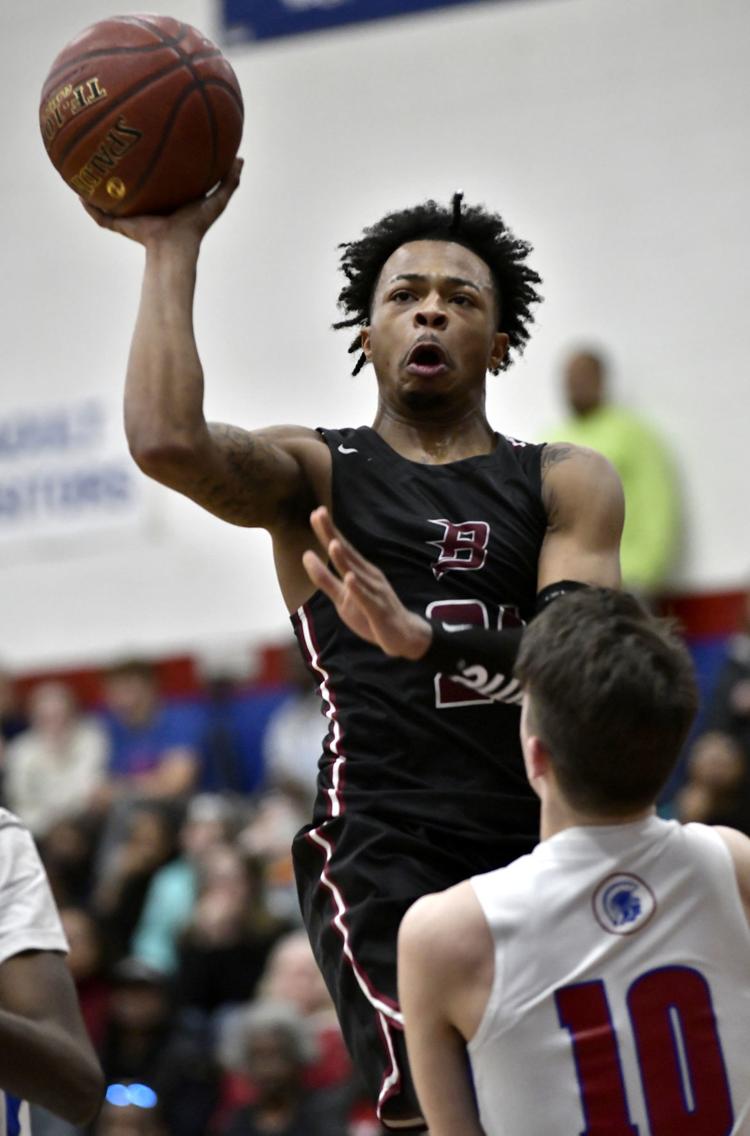 TREMPER VS BRADFORD BASKETBALL (BOYS)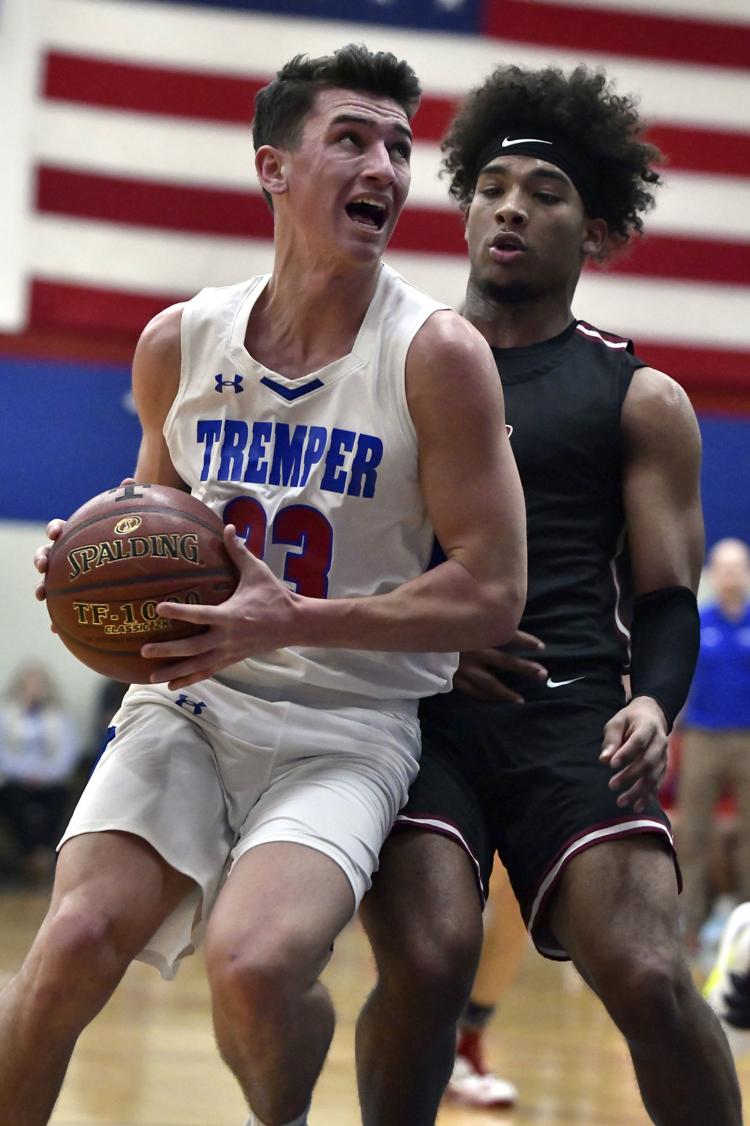 TREMPER VS BRADFORD BASKETBALL (BOYS)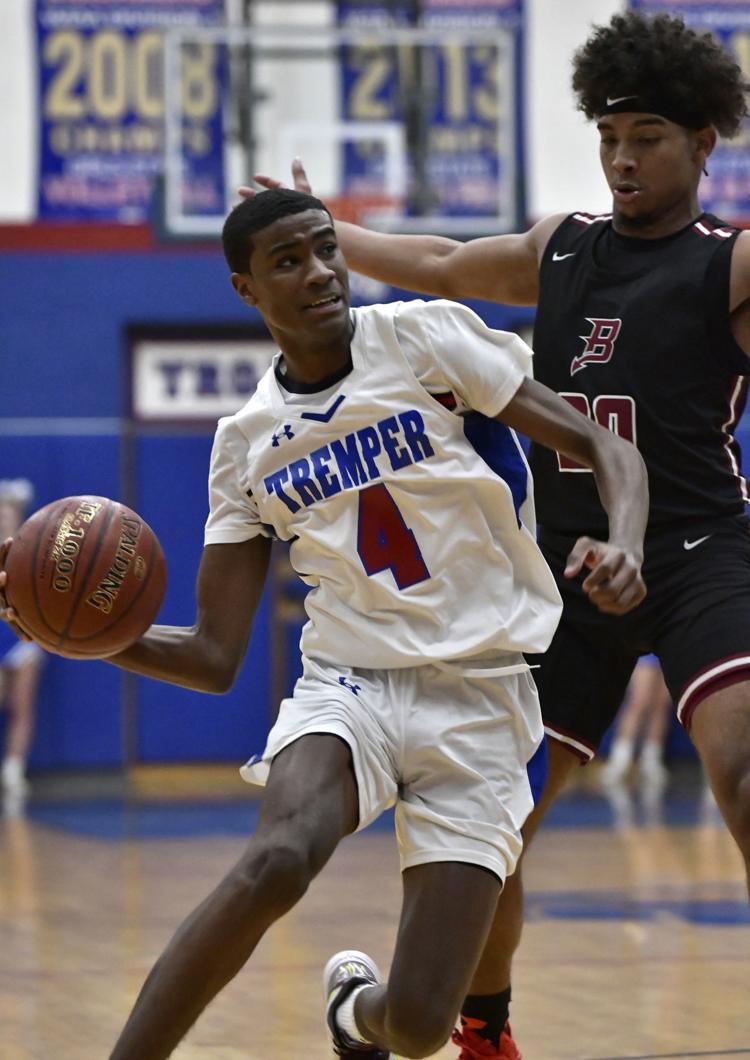 TREMPER VS BRADFORD BASKETBALL (BOYS)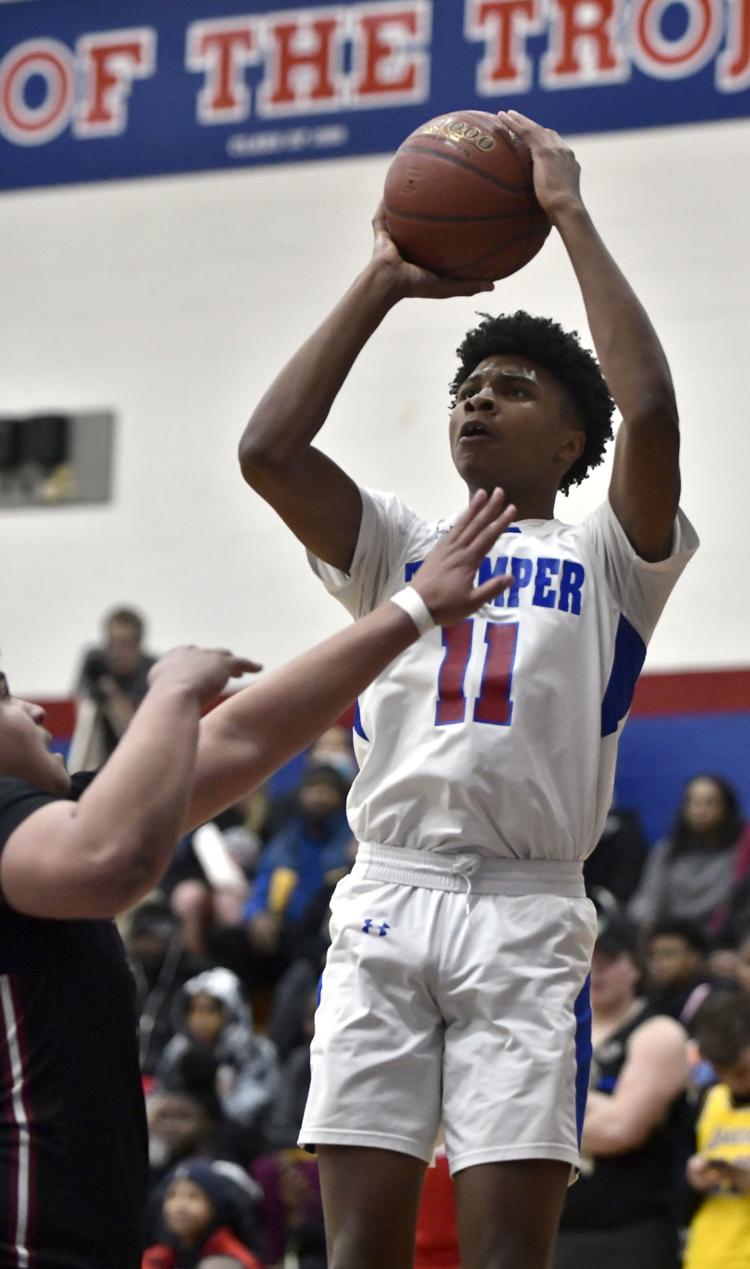 TREMPER VS BRADFORD BASKETBALL (BOYS)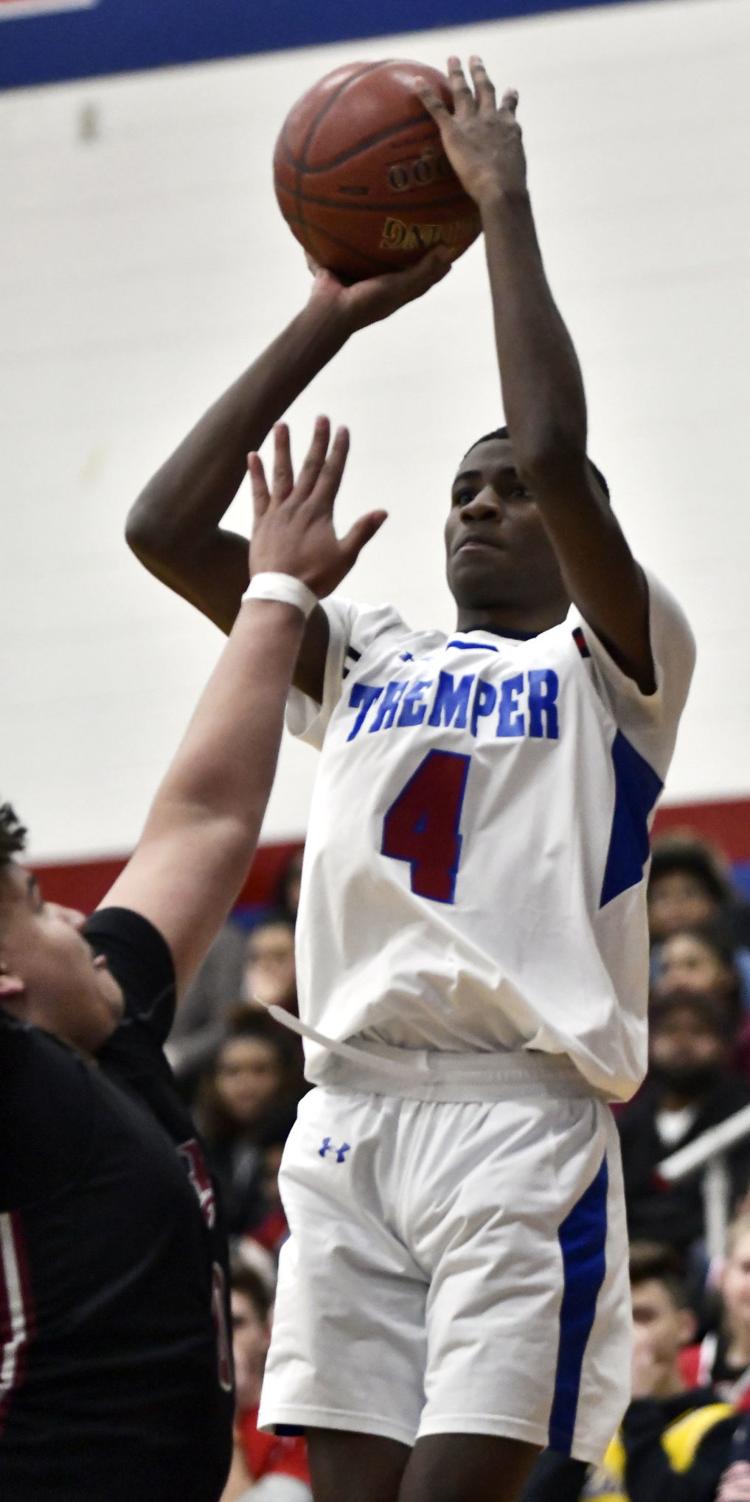 TREMPER VS BRADFORD BASKETBALL (GIRLS)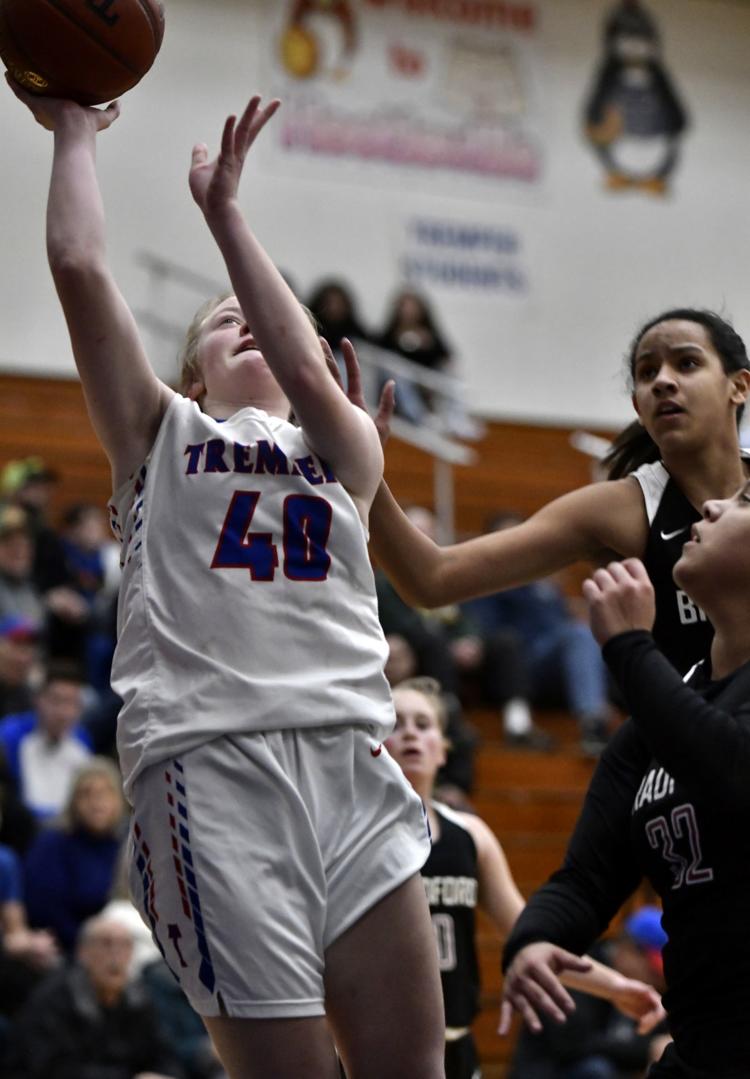 TREMPER VS BRADFORD BASKETBALL (GIRLS)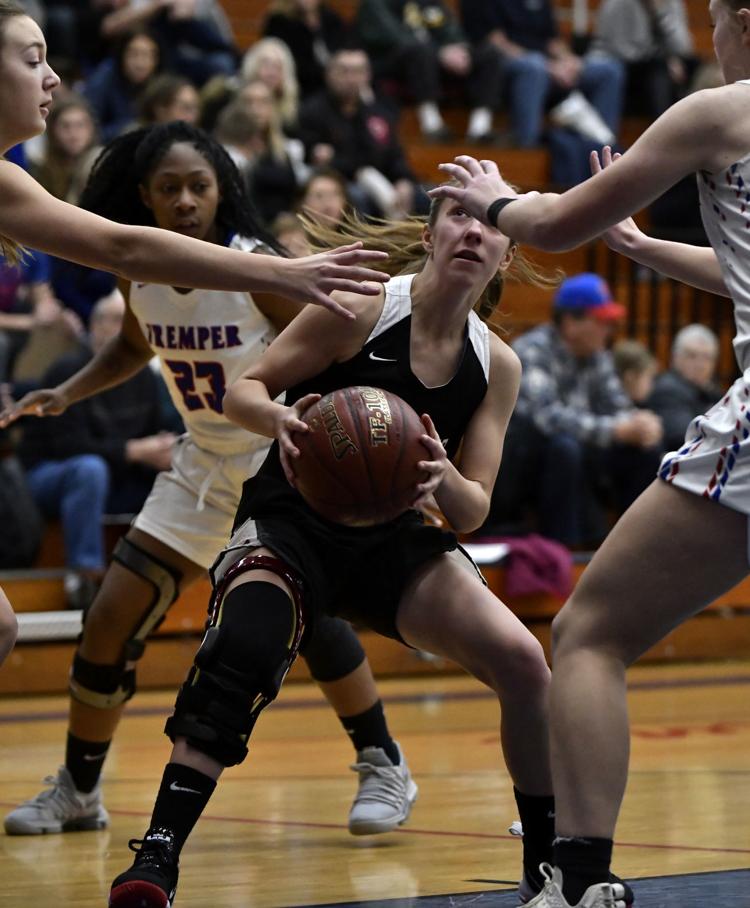 TREMPER VS BRADFORD BASKETBALL (GIRLS)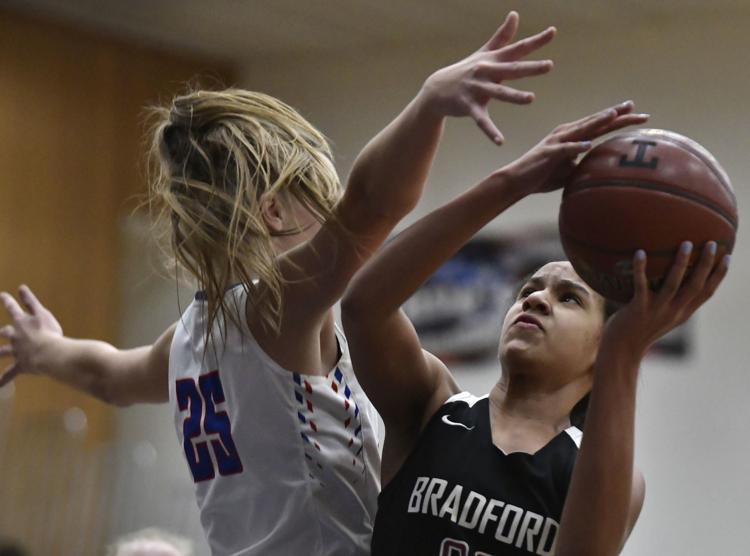 TREMPER VS BRADFORD BASKETBALL (GIRLS)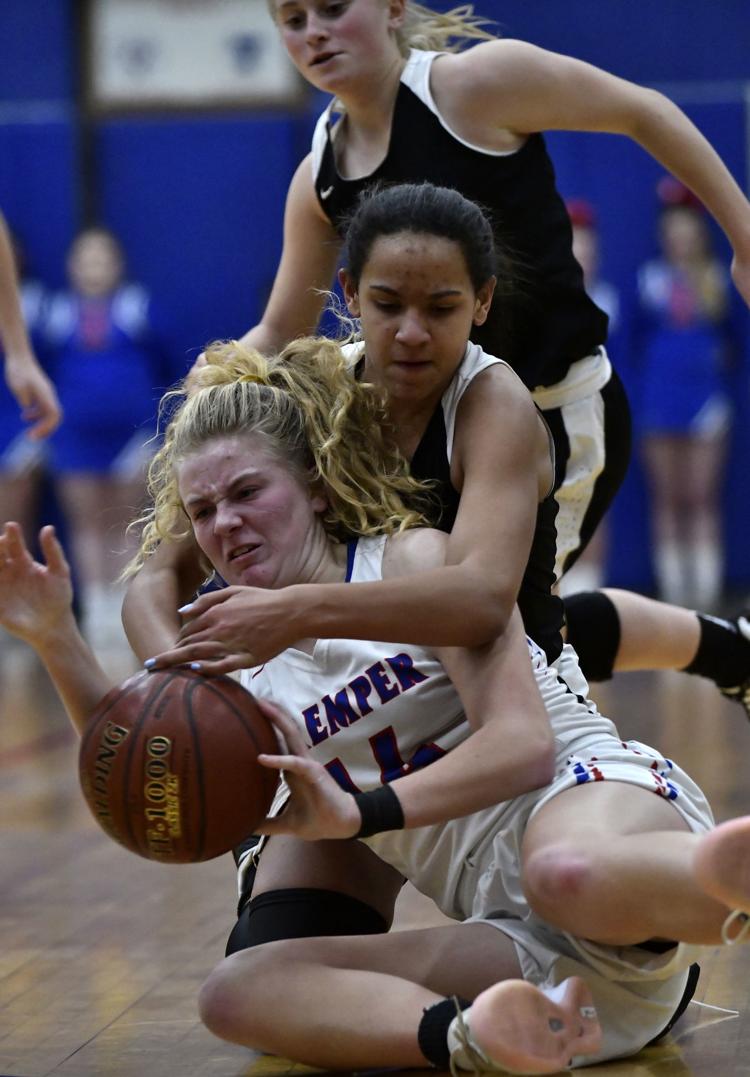 TREMPER VS BRADFORD BASKETBALL (GIRLS)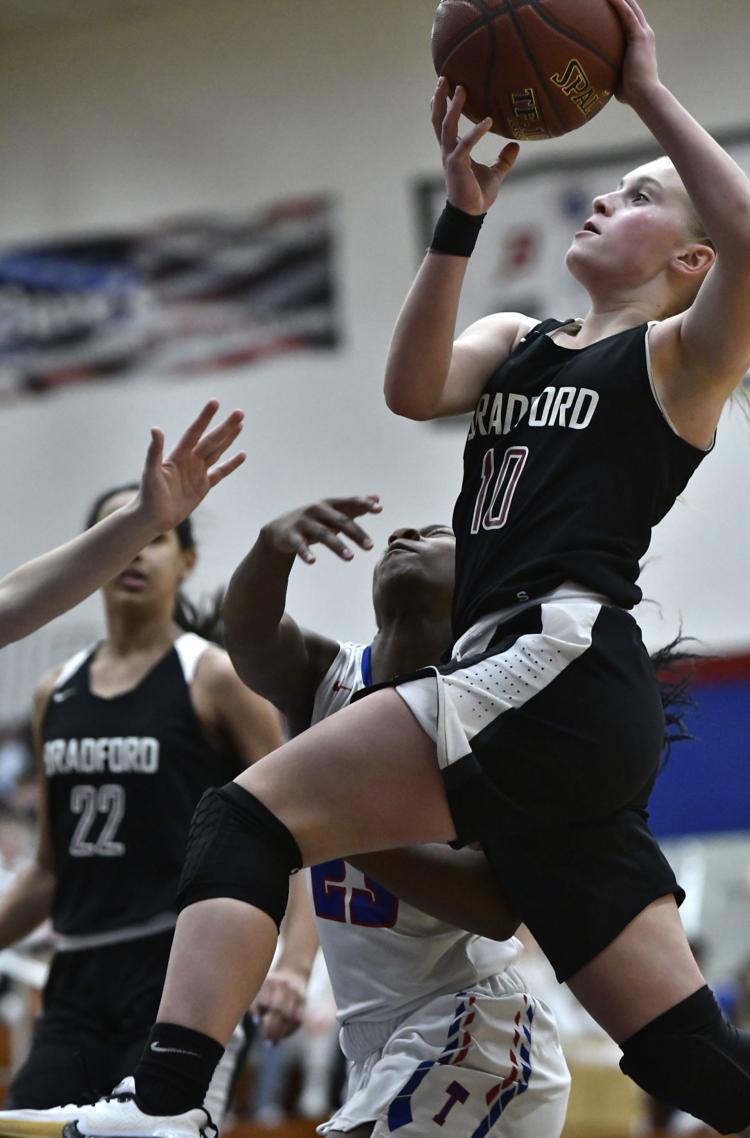 TREMPER VS BRADFORD BASKETBALL (GIRLS)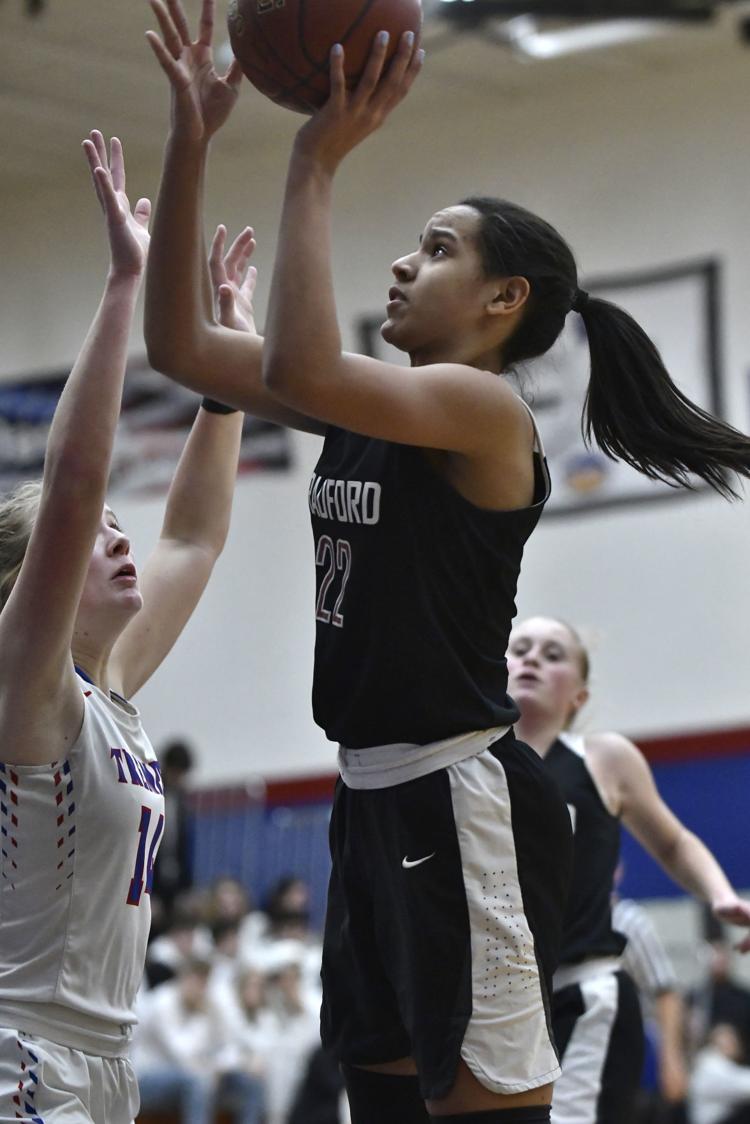 TREMPER VS BRADFORD BASKETBALL (GIRLS)
Here are photos taken over the weekend during the Doctors of Physical Therapy Holiday Classic at Carthage's Tarble Arena, featuring local high…