STURTEVANT — Employers faced with the challenge of building their workforce with more jobs looked into a potential new source of labor last week.
They were encouraged to consider work-ready ex-offenders for their open positions.
Companies from many different sectors — including construction, healthcare, manufacturing and warehousing — were represented at the second annual Southeastern Wisconsin Re-Entry Employer Expo Thursday at the Gateway Technical College's SC Johnson Integrated Manufacturing, Engineering & Technical Center in Sturtevant.
The expo — hosted in a partnership between Kenosha and Racine counties and the Division of Extension of the University of Wisconsin-Madison — featured 25 agency exhibitors. It included the Kenosha Human Development Services, Goodwill Industries, the Office of Veteran Employment Services, ResCare Workforce Services, WTRP Big Step, the Racine YMCA First Choice Pre-Apprenticeship Program and the Wisconsin Department of Workforce Development among others.
Representatives learned about many programs that help ex-offenders regain drivers license privileges, expungements, train for jobs, get into apprenticeship programs and learn the skills to return to life after incarceration.
Some employers, encountering difficulty finding the people they need, learned they can work with a variety of state, county and community service agencies to find well-trained prospective employees who seek a second chance.
They also learned how to successfully integrate employees into their workforce while maintaining a positive corporate culture.
"There are many misconceptions," explained Amy Greil, the program coordinator and a community development educator with University of Wisconsin Extension. "Companies may want to hire, but they wonder what are my protections."
A video session informed employers of right and wrong ways to add an ex-offender to their workforce. In one scenario, a company was trying to make a transparent addition by telling others of the new employee's background, but found it didn't work well with their existing employees.
In another scenario where the company seamlessly added the new employee without exposing their background to other workers, the transition was smooth.
They found that some agencies do more than job training.
The YMCA First Choice Pre-Apprenticeship Training program of Racine helps men and women get into the construction trades. It provides provides ex-offenders with some life skills, such as helping them reconnect with family members. It also has them do self-assessments and set life and career goals.
"We give them a different mindset," explained. Van Carson, a recruiter and a coordinator with the Focus on Father program. "I tell them recess is over," he said. He added that he helps them realize how important it is to build a new legacy for themselves.
Another program, WRTP Big Step, has an affiliation with Gateway Technical College. It helps place people into jobs after participating in classes at the college. Participants learn basic skills as well as work skills.
CLASSIC CRUISE IN CAR SHOW
CLASSIC CRUISE IN CAR SHOW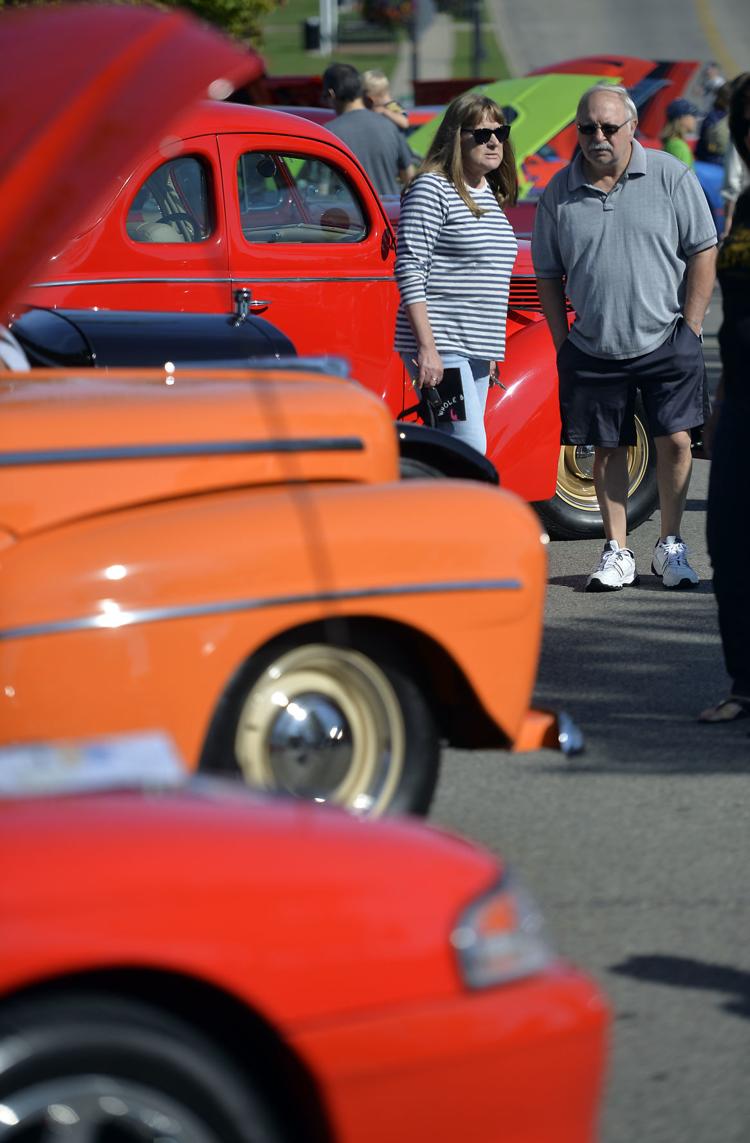 CLASSIC CRUISE IN CAR SHOW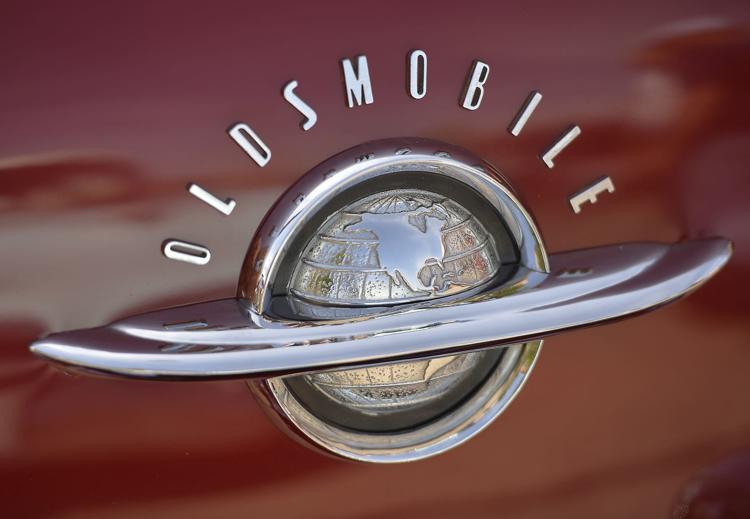 CLASSIC CRUISE IN CAR SHOW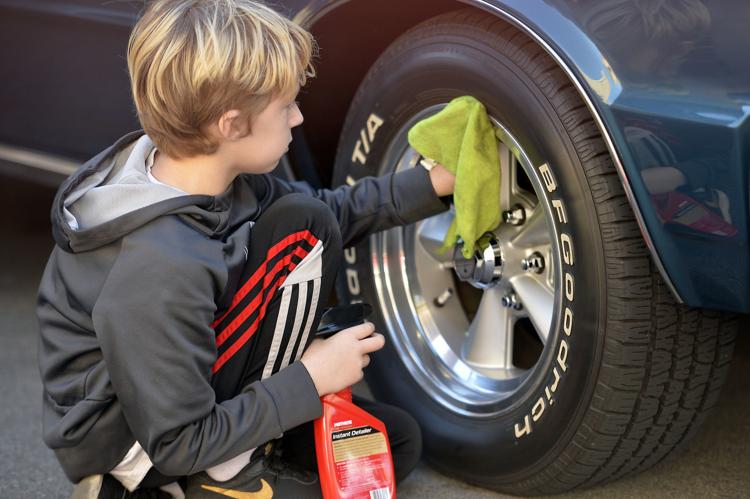 CLASSIC CRUISE IN CAR SHOW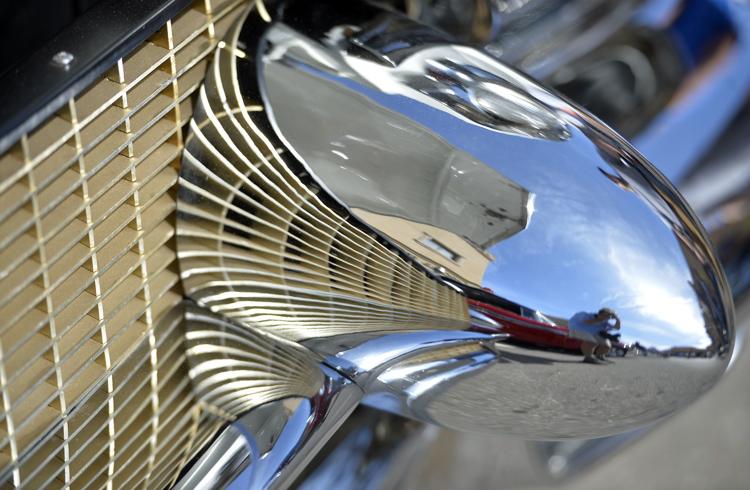 CLASSIC CRUISE IN CAR SHOW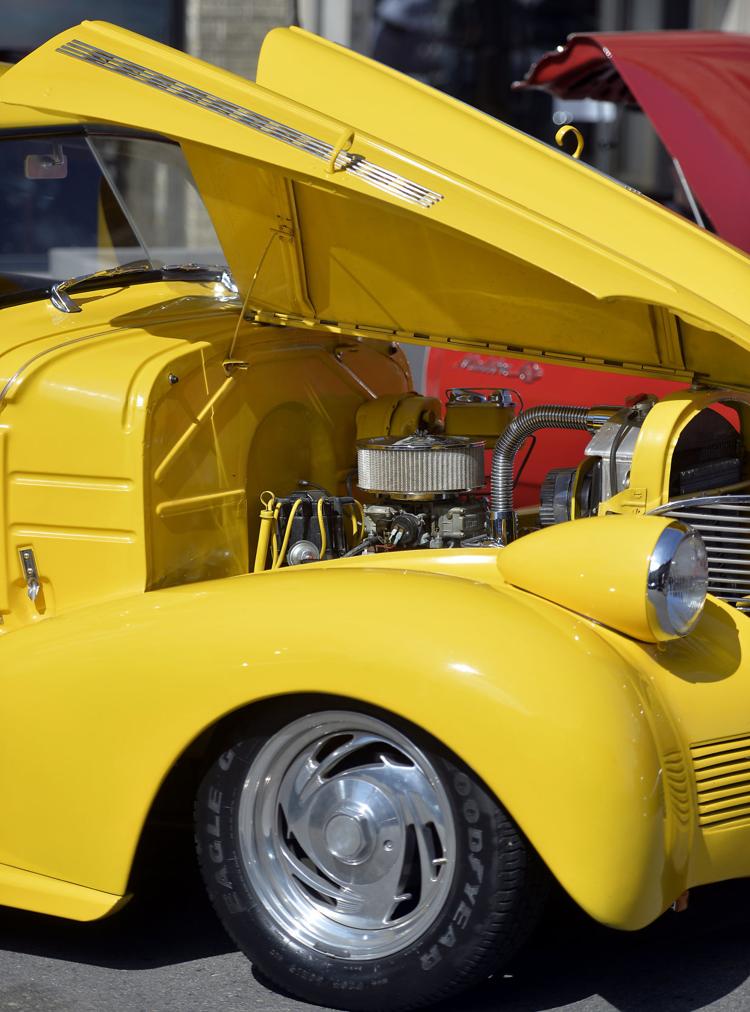 CLASSIC CRUISE IN CAR SHOW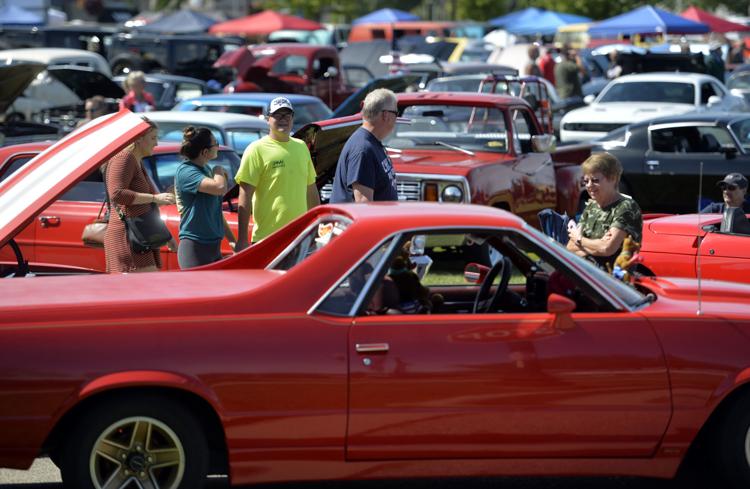 CLASSIC CRUISE IN CAR SHOW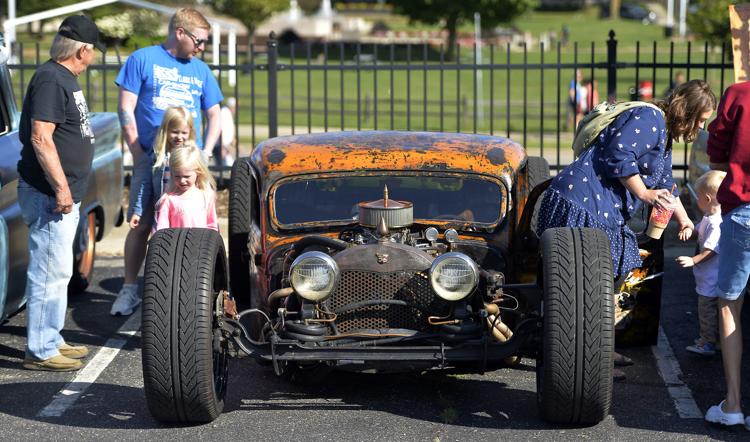 CLASSIC CRUISE IN CAR SHOW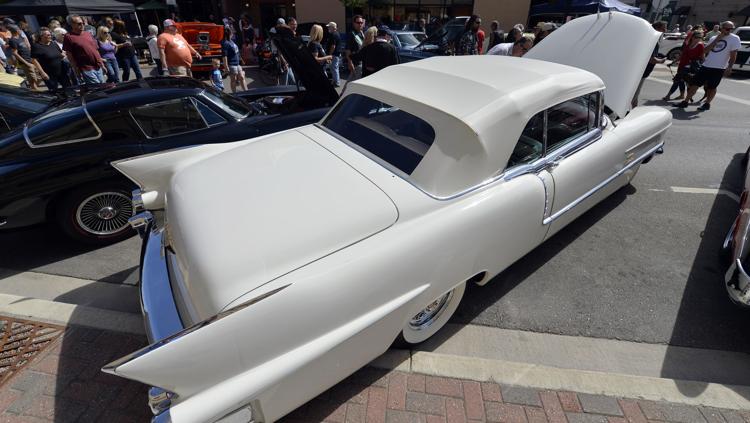 CLASSIC CRUISE IN CAR SHOW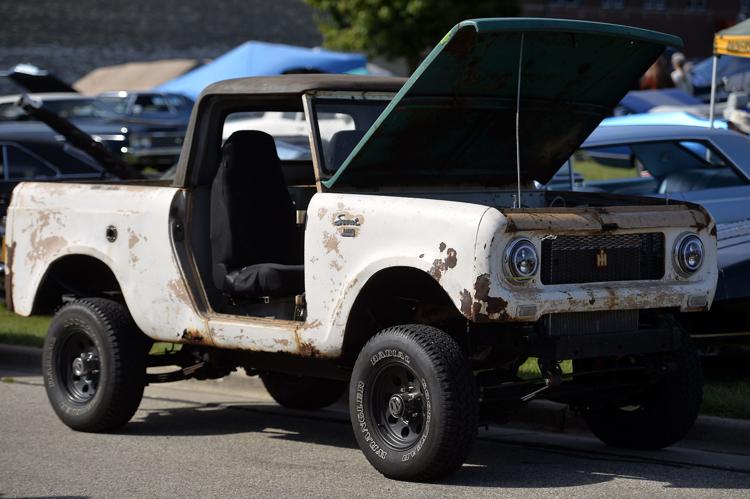 CLASSIC CRUISE IN CAR SHOW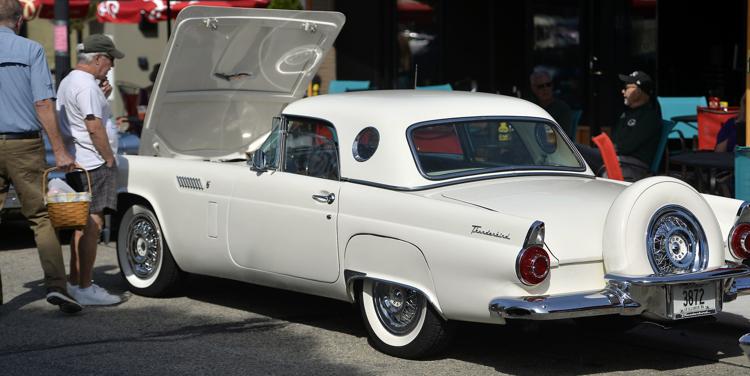 CLASSIC CRUISE IN CAR SHOW
CLASSIC CRUISE IN CAR SHOW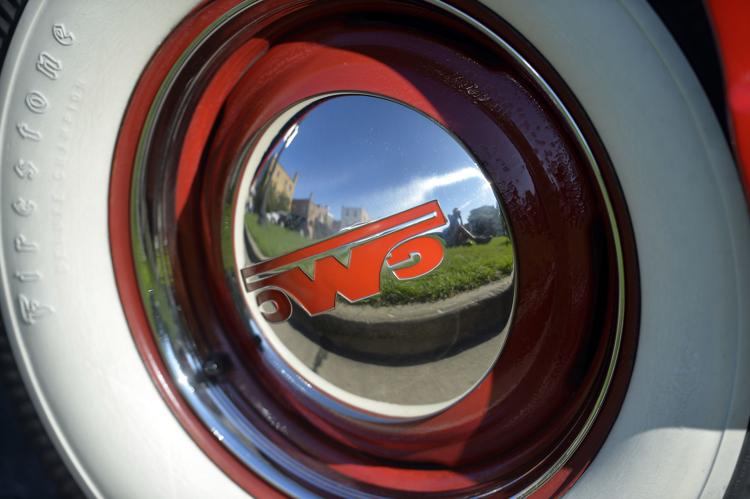 CLASSIC CRUISE IN CAR SHOW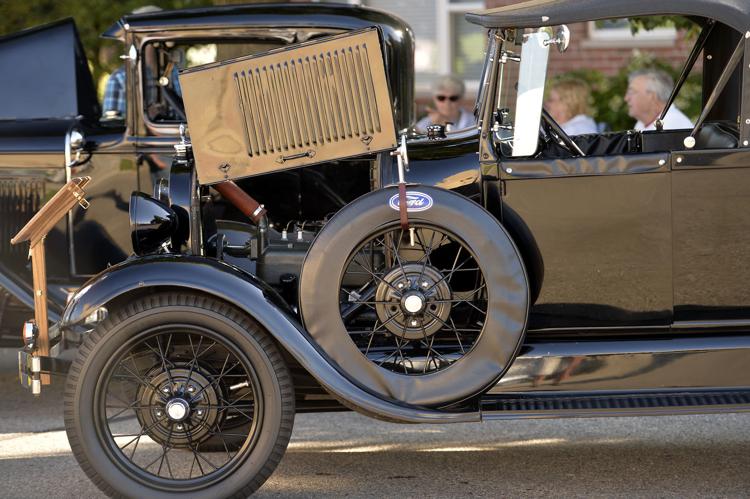 CLASSIC CRUISE IN CAR SHOW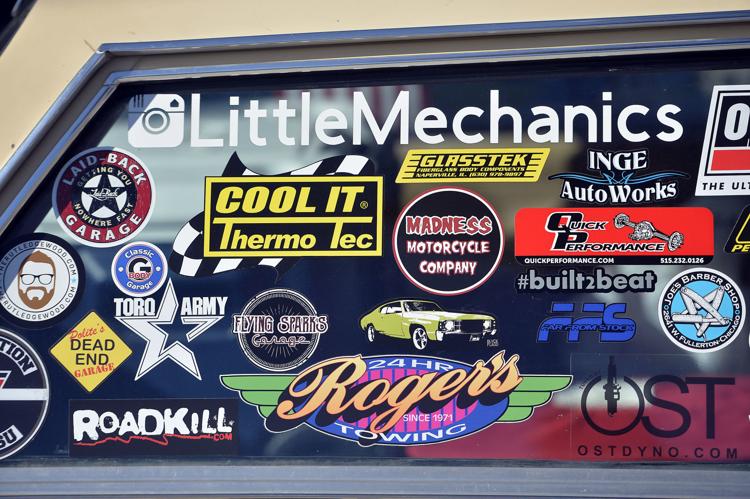 CLASSIC CRUISE IN CAR SHOW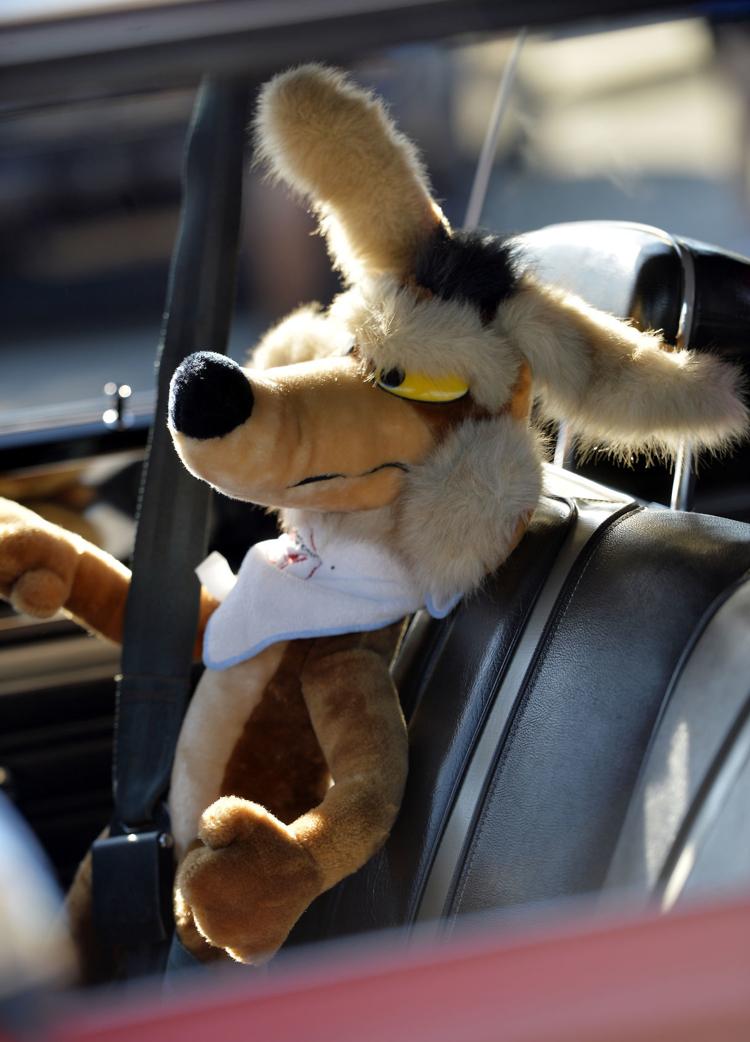 CLASSIC CRUISE IN CAR SHOW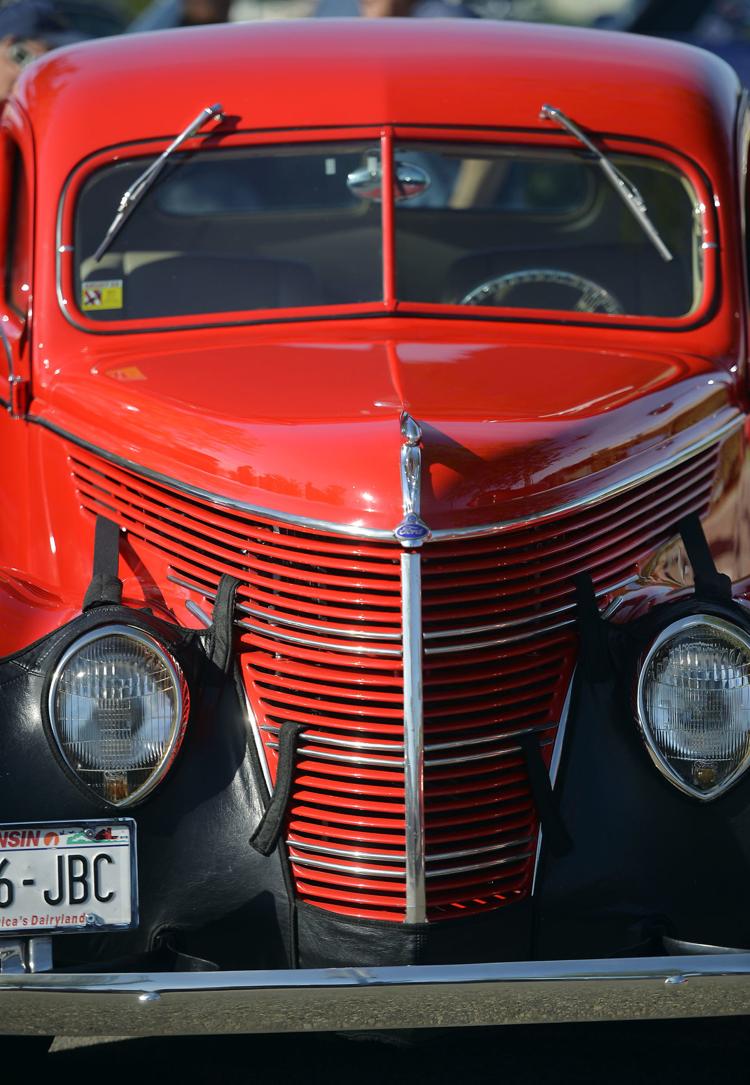 CLASSIC CRUISE IN CAR SHOW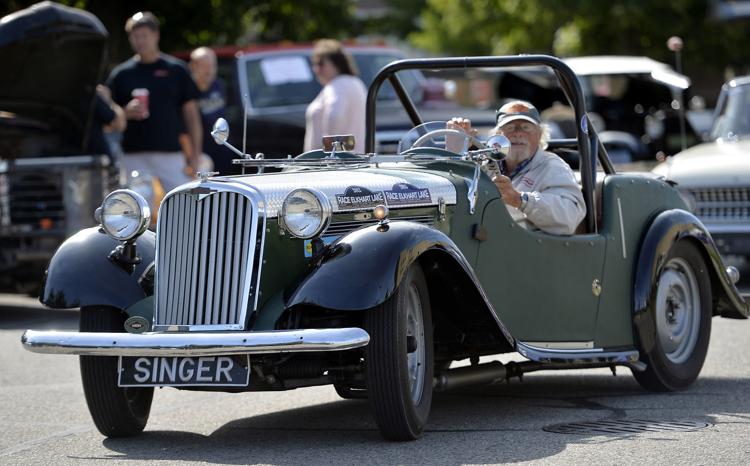 CLASSIC CRUISE IN CAR SHOW
CLASSIC CRUISE IN CAR SHOW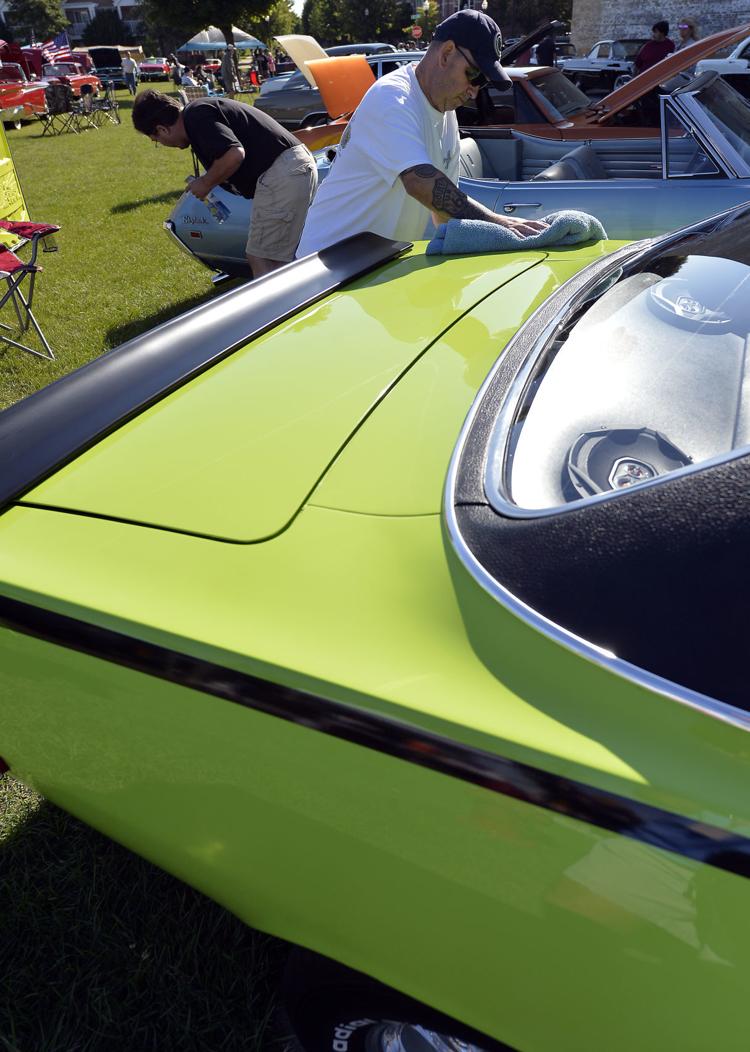 CLASSIC CRUISE IN CAR SHOW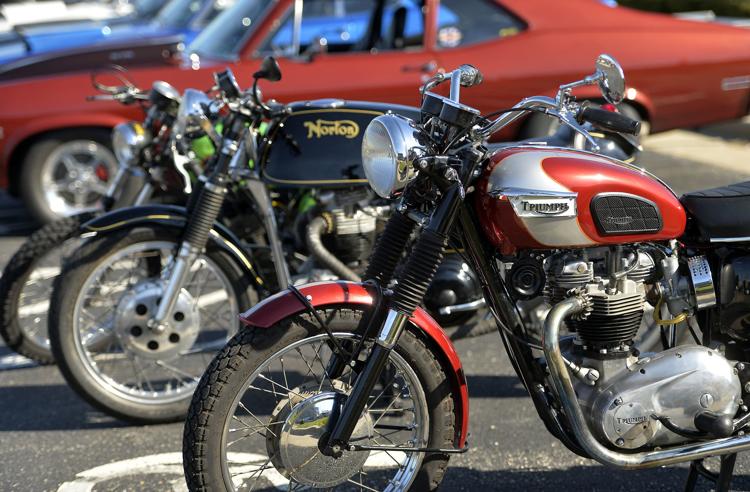 CLASSIC CRUISE IN CAR SHOW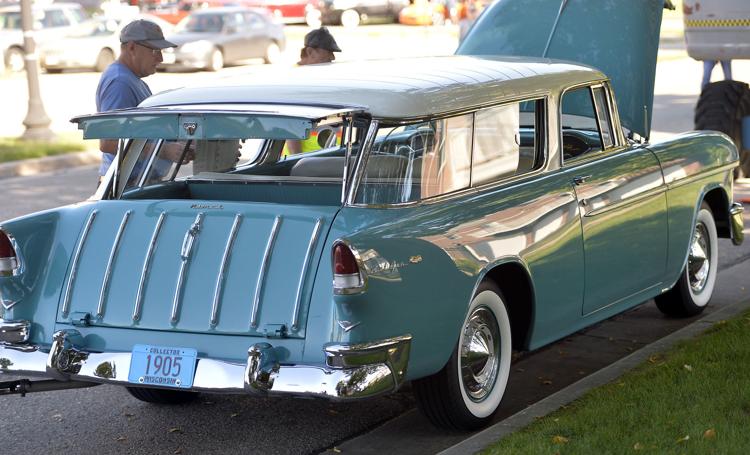 CLASSIC CRUISE IN CAR SHOW
CLASSIC CRUISE IN CAR SHOW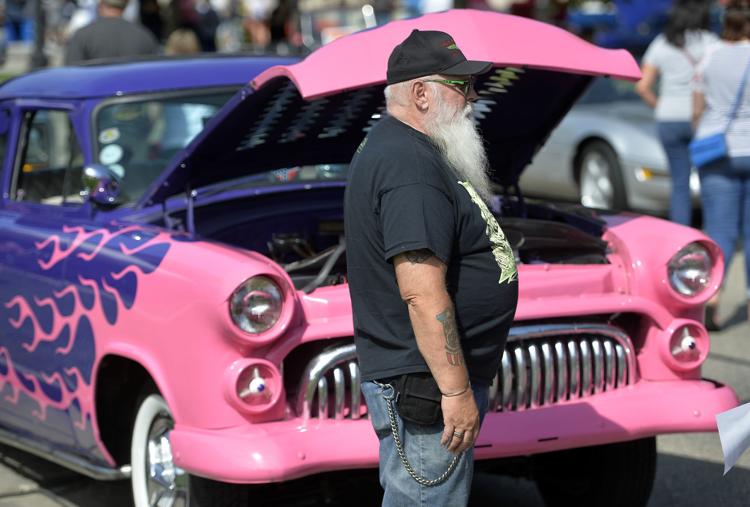 CLASSIC CRUISE IN CAR SHOW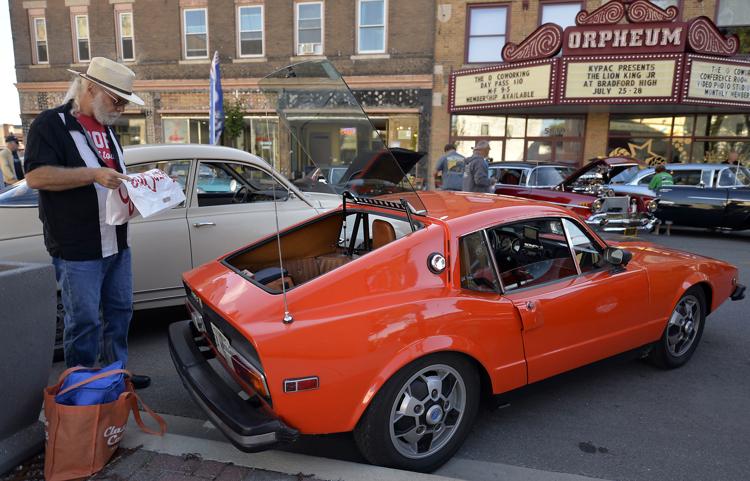 CLASSIC CRUISE IN CAR SHOW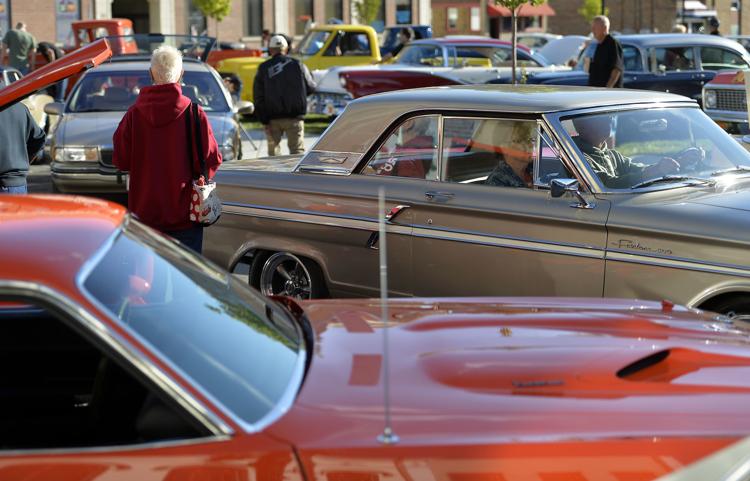 CLASSIC CRUISE IN CAR SHOW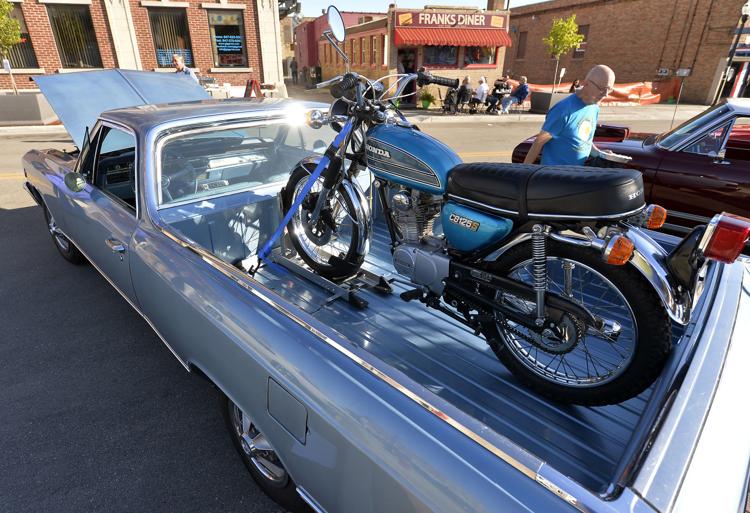 CLASSIC CRUISE IN CAR SHOW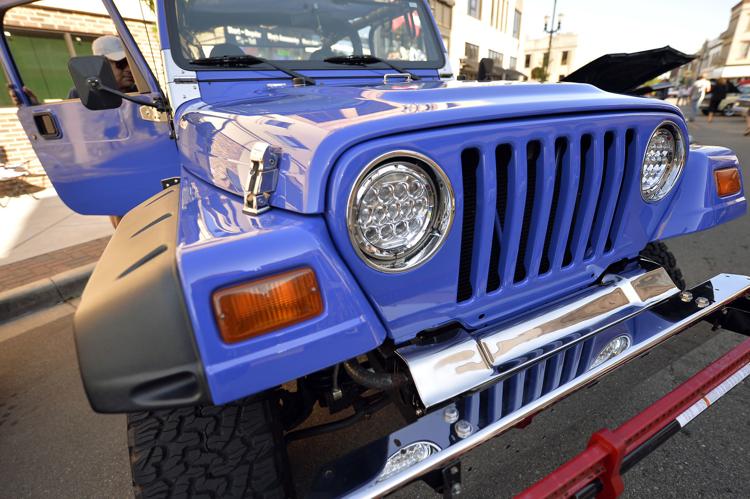 CLASSIC CRUISE IN CAR SHOW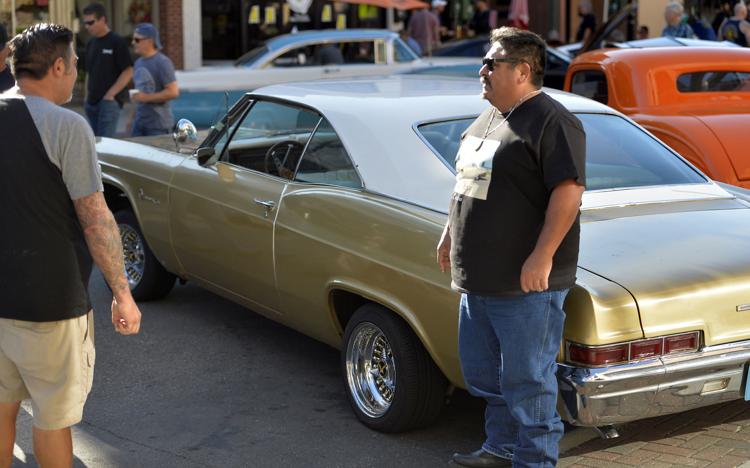 CLASSIC CRUISE IN CAR SHOW