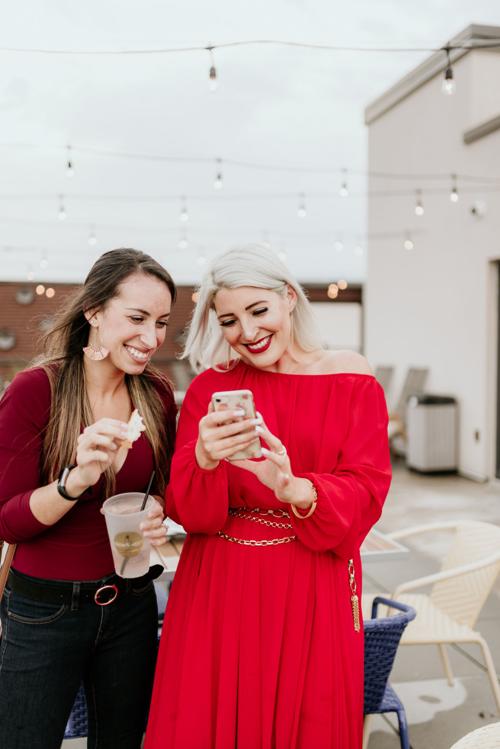 SMS "text marketing" is fast becoming the best way to stay connected to your core customers and keep them "in the know!" as long as you play by the rules.
Whether you're tech savvy or not, we can all agree that everyone uses smartphones on a daily basis.
On average, Americans of all demographics have their phone within reach almost every minute of the day or night. So, it is not surprising that one of the questions I get as a marketing consultant is, "How can I capitalize on our obsession with smart phones to help build my business?"
Text marketing has become a great way to boost sales, engagement and build customer loyalty. It's a fast and flexible way to engage with your customers in real time and bring them up to speed on what's going on at your business.
With open rates for text messages beating out most other forms of digital marketing including emails at a whopping 98%, I'd say that's some pretty good news.
However, it is a marketing tool that requires some particular care when executing. Our cell phones are a personal part of our lives and texting should be by "invitation only." Friendly businesses that have earned our trust have the option for their customers to opt in to prevent spam messaging.
Do you want to be woken up in the middle of the night to a marketing text message or be bombarded with multiple messages throughout the week? That is not what friends do so why should businesses? Keep things bright, light and interesting!
Another thing to mention about this platform is if you are not careful with your lists, there is a very real risk of facing fines for sending a business text message to someone who has not accepted your terms of service by opting in. The rules are stringent and the penalties for making a call or sending a text that violates the TCPA rules are $500 for any violation and $1,500 if the violation is willful. Scary right?
My recommendation is to work with an approved partner/vendor of text marketing services. I promote a SMS Text Marketing tool called SmartSend. It is a simple affordable app-based service that lets you handle everything from creating coupons, messages, promotions, emails and even scheduling.
There are other platforms out there such as Textedly, SimpleTexting and EZTexting to look into also. Remember, once you settle with a provider, your list is non- transferable so do your homework carefully and request a demo.
One last tip, based on another common question "Should I purchase a list of phone numbers from one of the services selling general reach audience or data base lists? Or, do I need to grow a list organically?"
My advice is simple: Side step the risk of fines and grow your list organically. Text message lists take some time to build, but remember our goal with text messaging is not advertising, but engaging.
Have an event coming up? Are you promoting a sale? Did you get new inventory in? Tell someone about it with text marketing. 90% of texts are read within three minutes. That means if you send a text to 500 customers, 450 will be read almost immediately. Talk about immediate exposure!
If you are interested in learning more about text marketing JUST TEXT ME…
Lauren Sturycz is a digital marketing consultant at Amplified Digital, a member of the Wisconn Valley Media Group associated with The Journal Times of Racine County and The Kenosha News. She can be reached at 262-656-6225 or lauren.sturycz@lee.net.
The business news you need
With a weekly newsletter looking back at local history.