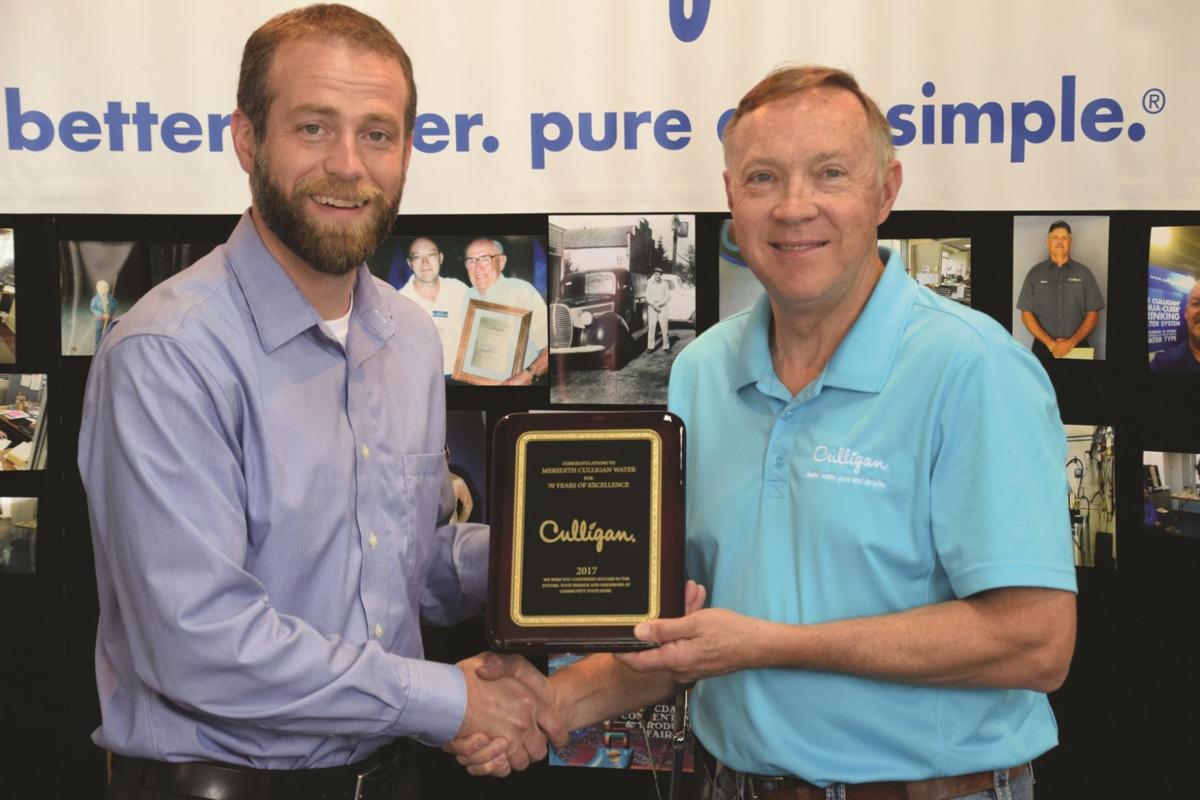 Jeremy J. Johnson, a Kenosha-based Modern Woodmen of America financial representative, has completed a five-day educational program at Modern Woodmen's home office in Rock Island, Ill.
The advanced training program focused on helping business owners with Modern Woodmen life insurance plans, annuities and IRAs. Additional emphasis was given to the use of employee benefit plans in various types of businesses.
Community State Bank
Community State Bank has announced the appointment of Brian Pollard to its board of directors. Pollard resides in Lake Geneva, where he currently owns and operates Fairwyn LTD, a development, construction and real estate business.
Pollard serves on the Lake Geneva Youth Camp board and volunteers his time coaching basketball at Faith Christian School in Williams Bay.
"I'm proud to be a part of a bank that is so community-driven," said Pollard. "I'm eager to work with the Community State Bank board to find ways we can develop new relationships within Walworth County." His appointment takes effect immediately.
Meredith Culligan
Meredith Culligan, of Union Grove, recently celebrated 70 years of service to southeastern Wisconsin. Community State Bank presented a plaque to owner Don Meredith at a recent open house.
Laura Guttormsen, DDS
Laura Guttormsen, who has been practicing general dentistry in Kenosha since graduating from Marquette University School of Dentistry in 2008, has taken over the practice of Terry W. Huff, DDS. Guttormsen was recognized as Kenosha's Best Dentist in a 2014 Kenosha News reader poll.
"I am excited to continue in the tradition of Dr. Huff by developing quality relationships with patients in order to provide them the highest level of service and care," said Guttormsen. "I will be navigating as a solo practitioner in an era of changes in our dental health care system. But my aim is to continue to work with patients while keeping their individual dental health goals in mind."
The Ladder is a weekly column that features workplace news about area residents. New hires, promotions, awards, personal or company recognitions, and any news about individuals relating to their profession or place of employment are welcomed. For publication, send items to Rex Davenport, rdavenport@kenoshanews.com, or call 262-656-6269.