The iconic Spot Drive-in, a Kenosha fixture since 1945, has changed ownership.
The sale comes following the retirement of Chuck DuBois, the son of the original owner, but the business will continue to operate as it has in the past.
DuBois is retiring after years of operating the restaurant with his wife Nancy. His father, Harold, and his wife, Janet, opened The Spot on July 4, 1945.
The new owners, Robert and Peter Lee, will operate the restaurant, 2117 75th St., with the same staff, menu and the same hours and year-round schedule. The only change, Peter Lee said, will be to have an app that will allow customers to order food on their phones. He said they plan to roll out the app sometime in the fall.
The car hops, the fresh food and homemade sodas will not be changed. "You don't change anything that is not broken," Peter Lee explained. "Some employees have been there for 20-plus years."
Peter Lee said he grew up eating at the Spot, which is noted for its hamburgers and original homemade root beer.
He said he and his father bought it because they were looking for another business venture to diversify their other businesses. The Lees operate an oil and gas services and equipment rental business in Oklahoma and also have an information technology operation.
"We had been looking to get something going in the Kenosha-Racine area," he said. "This was a very good opportunity. The Kenosha area is growing and is a good area for business."
He noted that The Spot has a good reputation. "It's a good, well-run business. We hope to continue the tradition," he said. "The meat is delivered fresh daily and the sodas are made in-house. The foods are fried in peanut oil."
He said his sister, Katherine Lee, will serve as the restaurant's general manager.
FOURTH OF JULY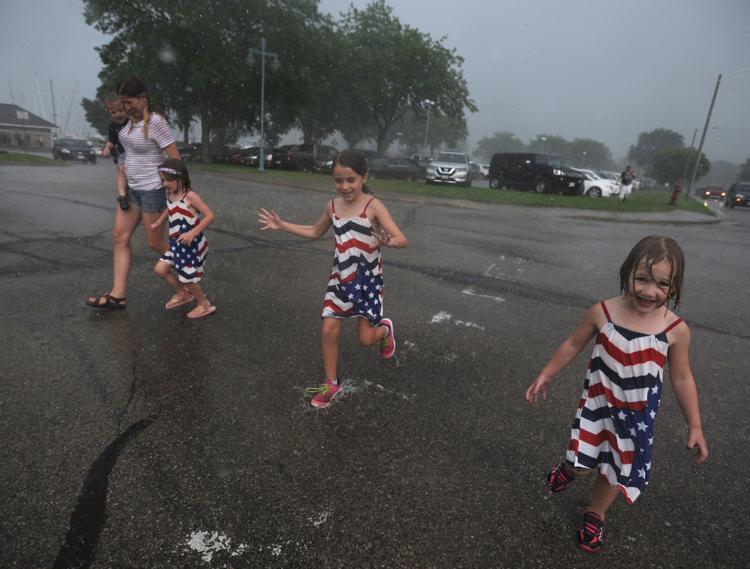 FOURTH OF JULY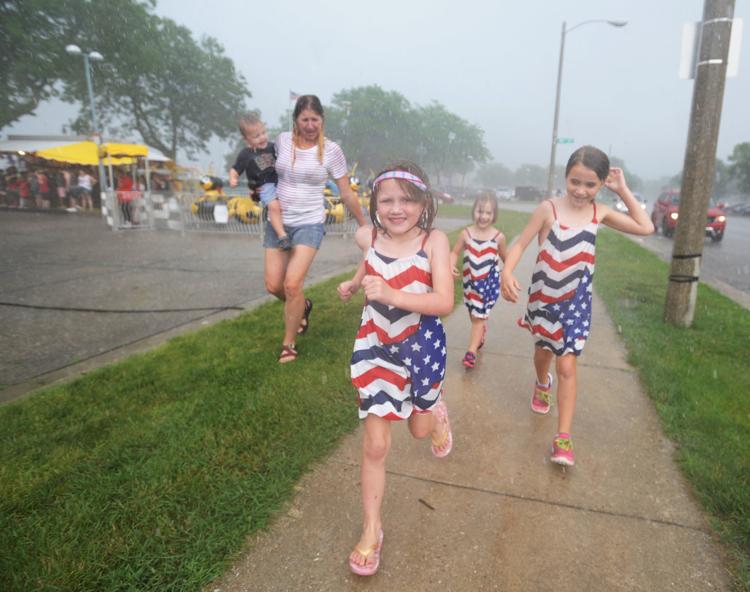 FOURTH OF JULY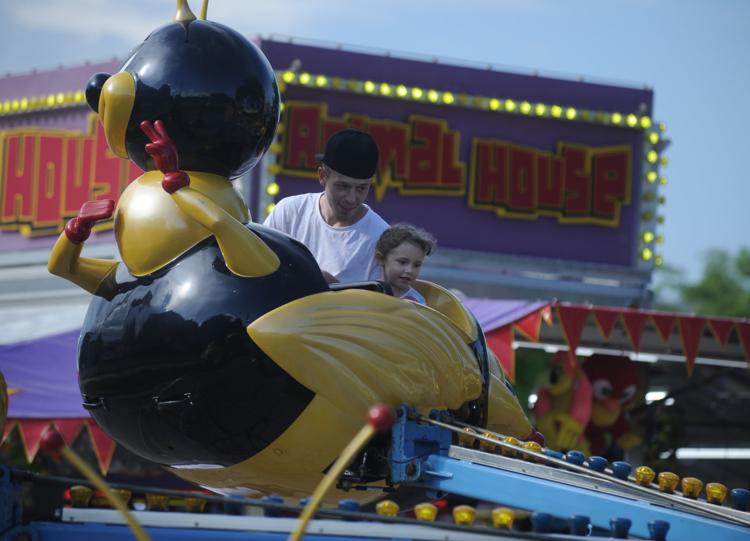 FOURTH OF JULY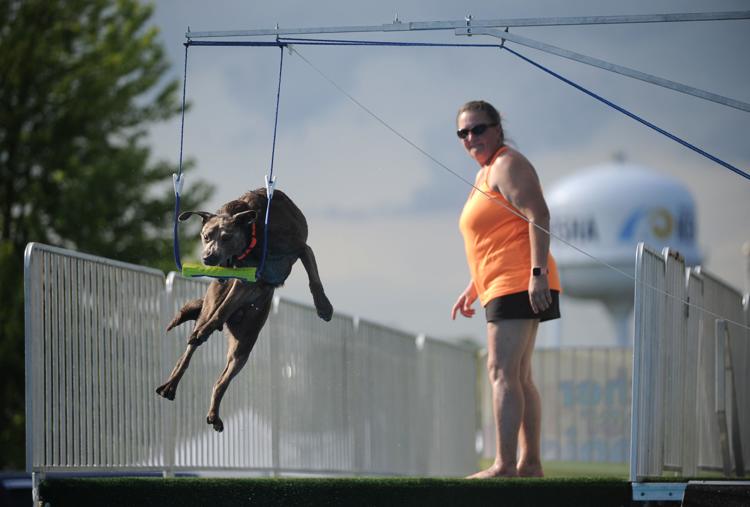 FOURTH OF JULY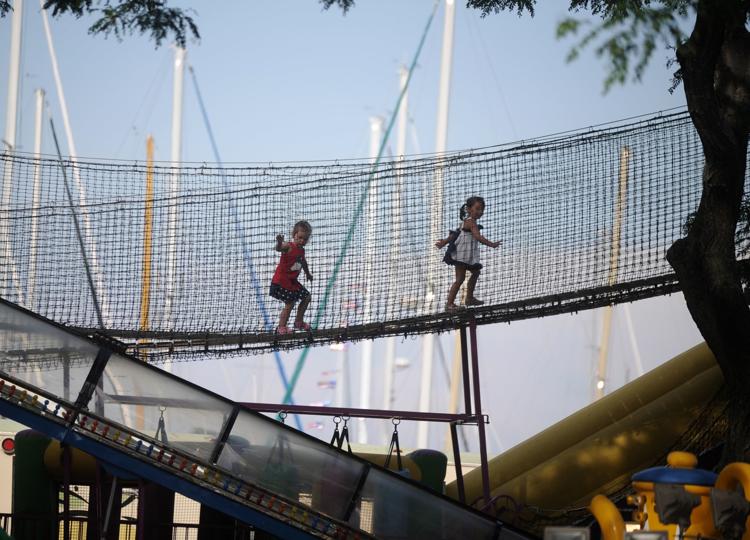 FOURTH OF JULY POPS
FOURTH OF JULY POPS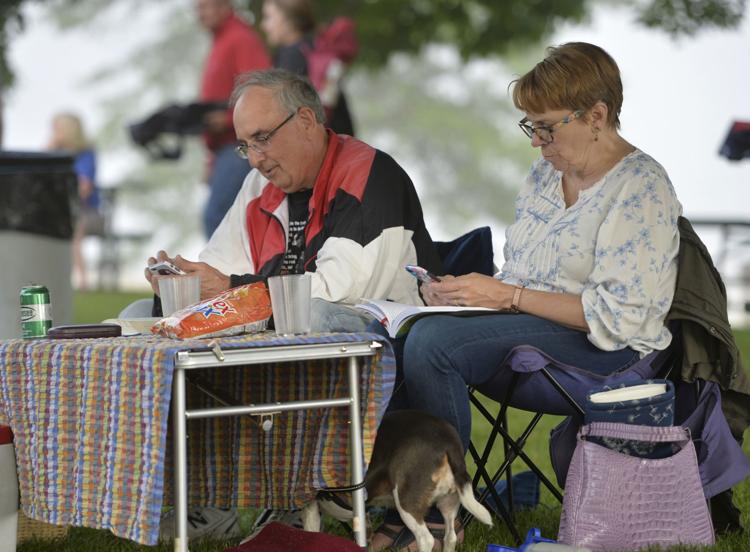 FOURTH OF JULY POPS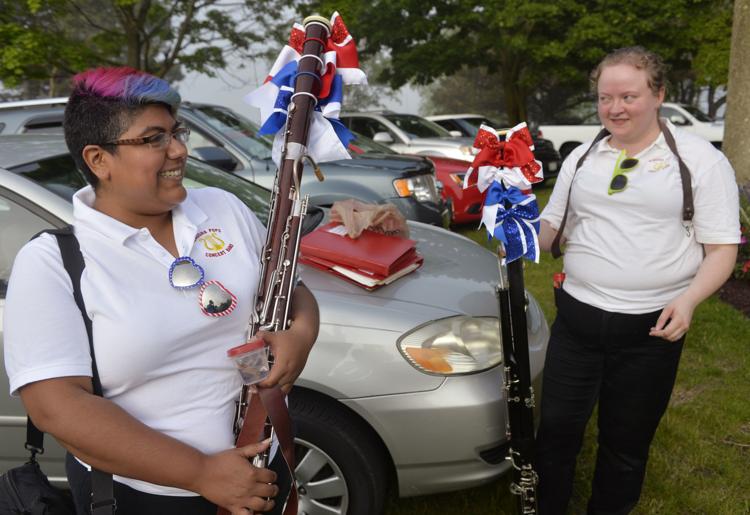 FOURTH OF JULY POPS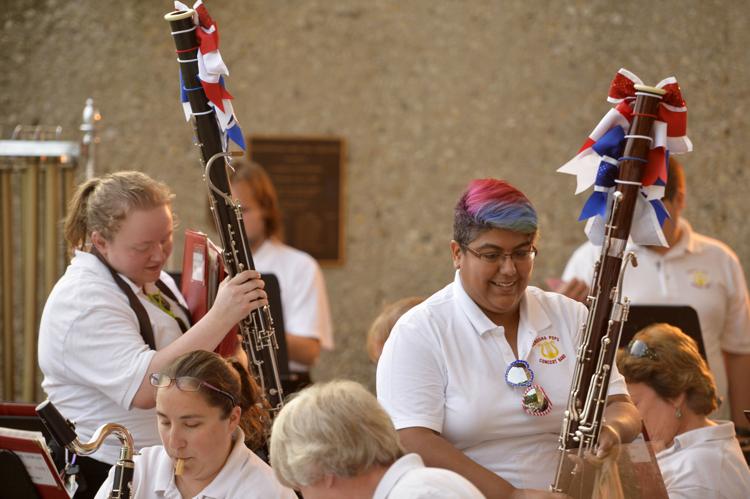 FOURTH OF JULY POPS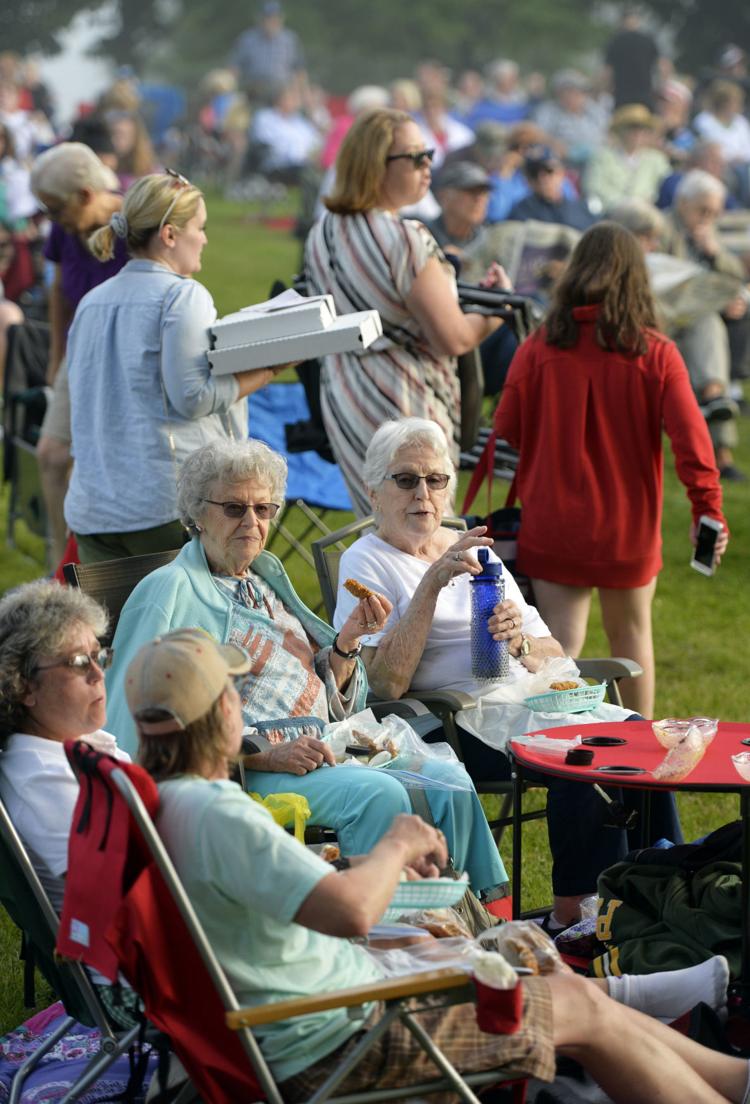 FOURTH OF JULY POPS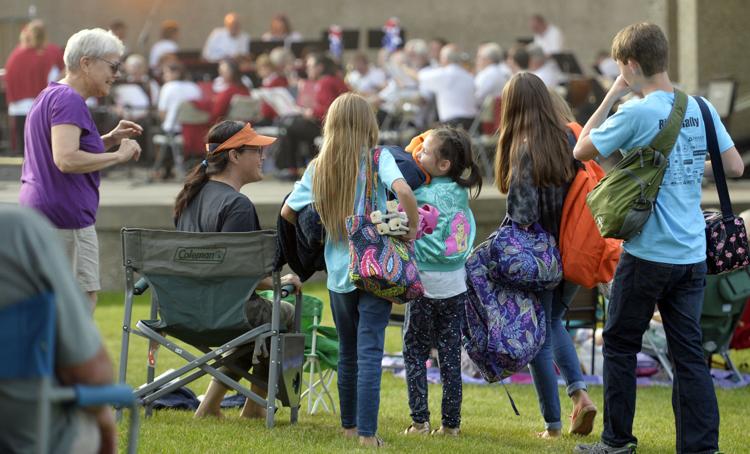 FOURTH OF JULY POPS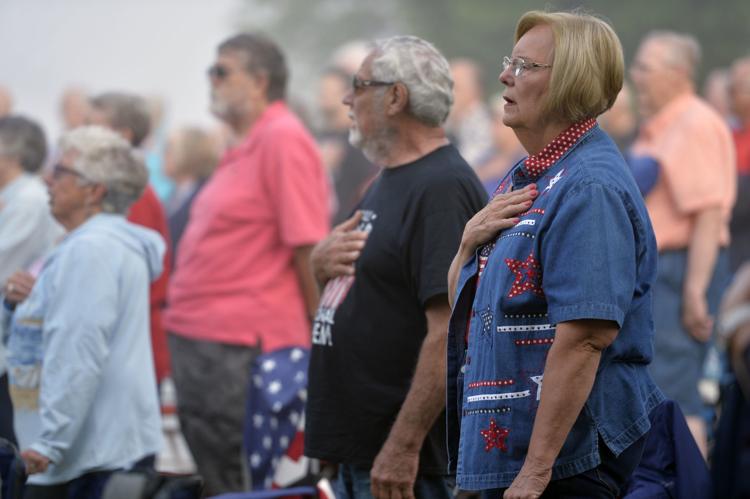 FOURTH OF JULY POPS
FOURTH OF JULY POPS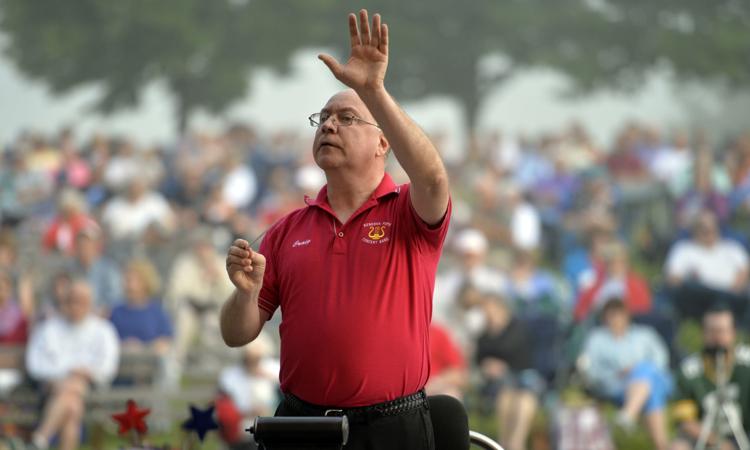 FOURTH OF JULY POPS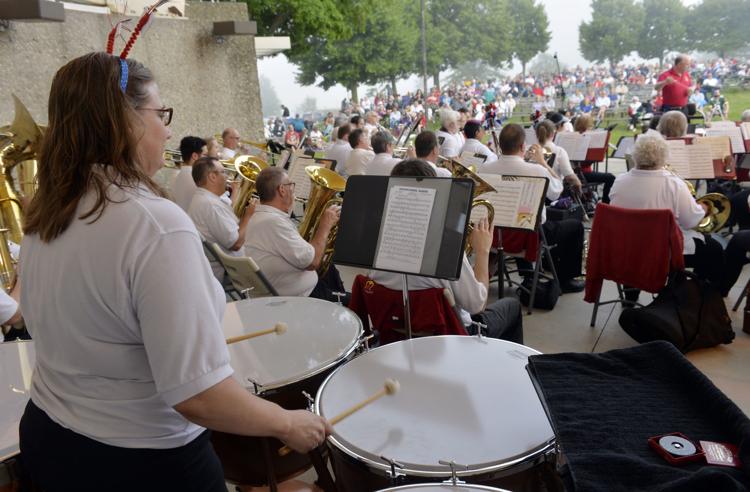 FOURTH OF JULY POPS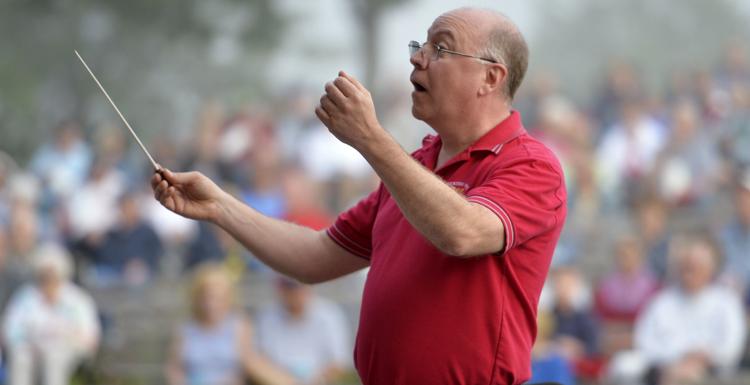 FOURTH OF JULY POPS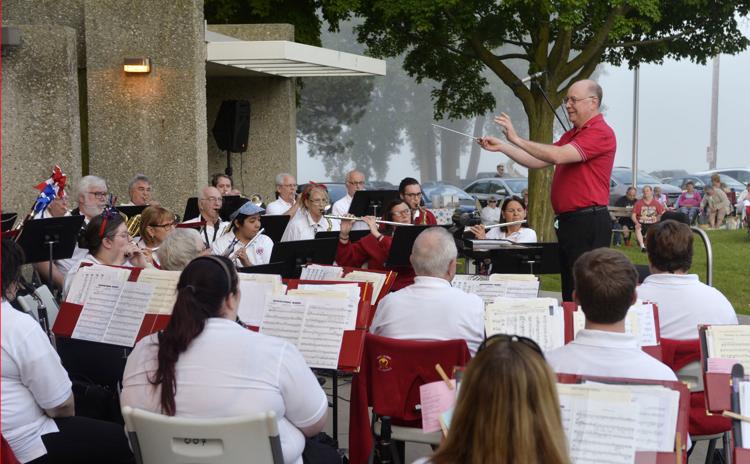 FOURTH OF JULY CONCERT ELECTRO RETRO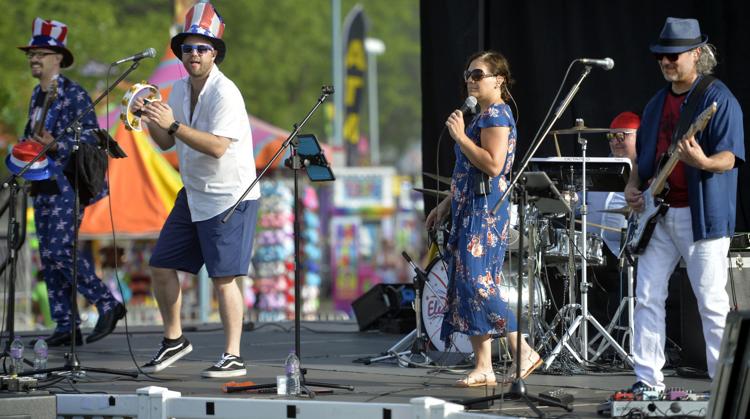 FOURTH OF JULY CARNIVAL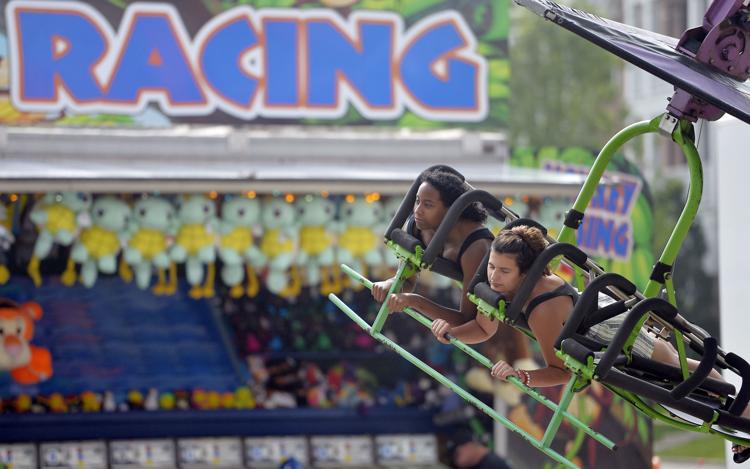 FOURTH OF JULY CARNIVAL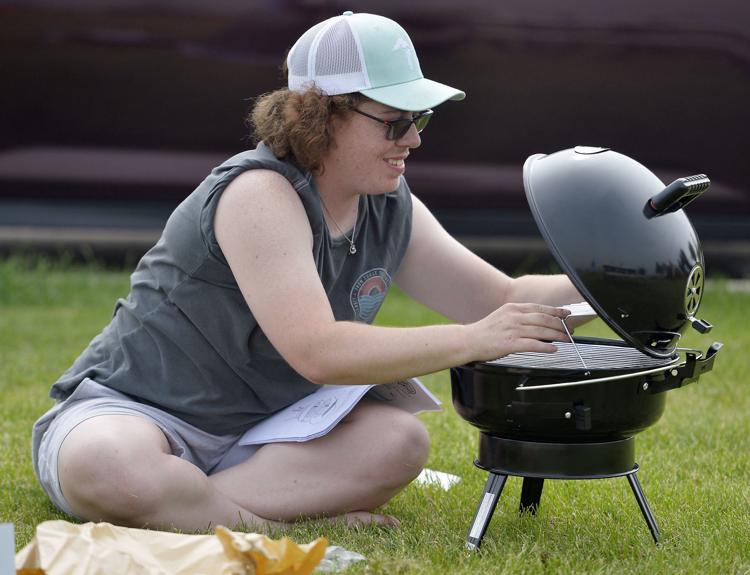 FOURTH OF JULY CARNIVAL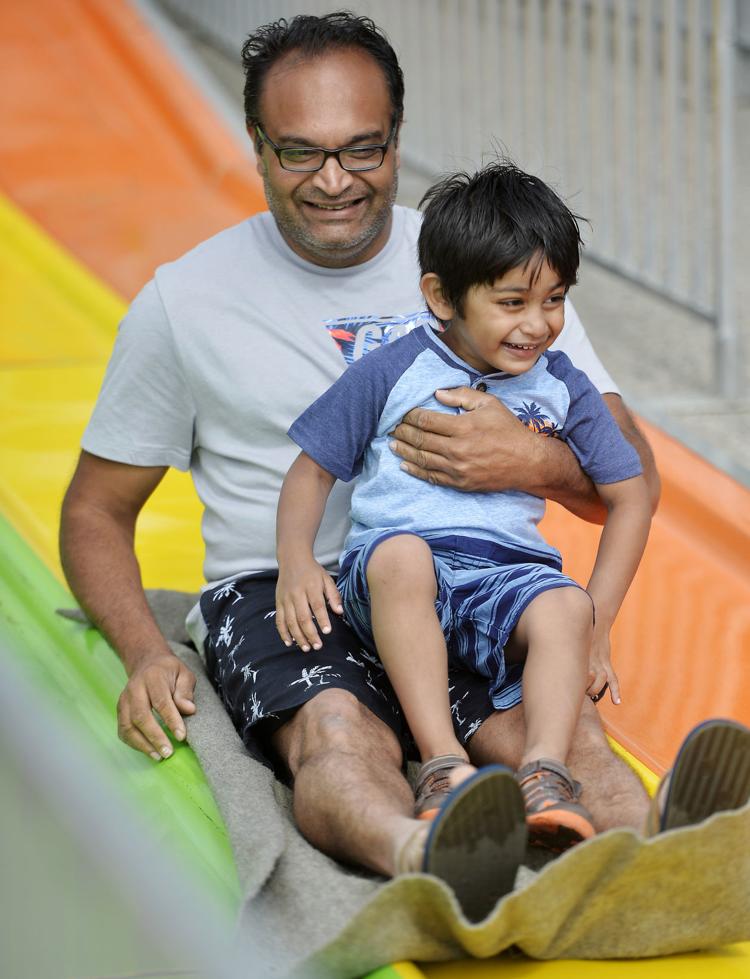 FOURTH OF JULY CARNIVAL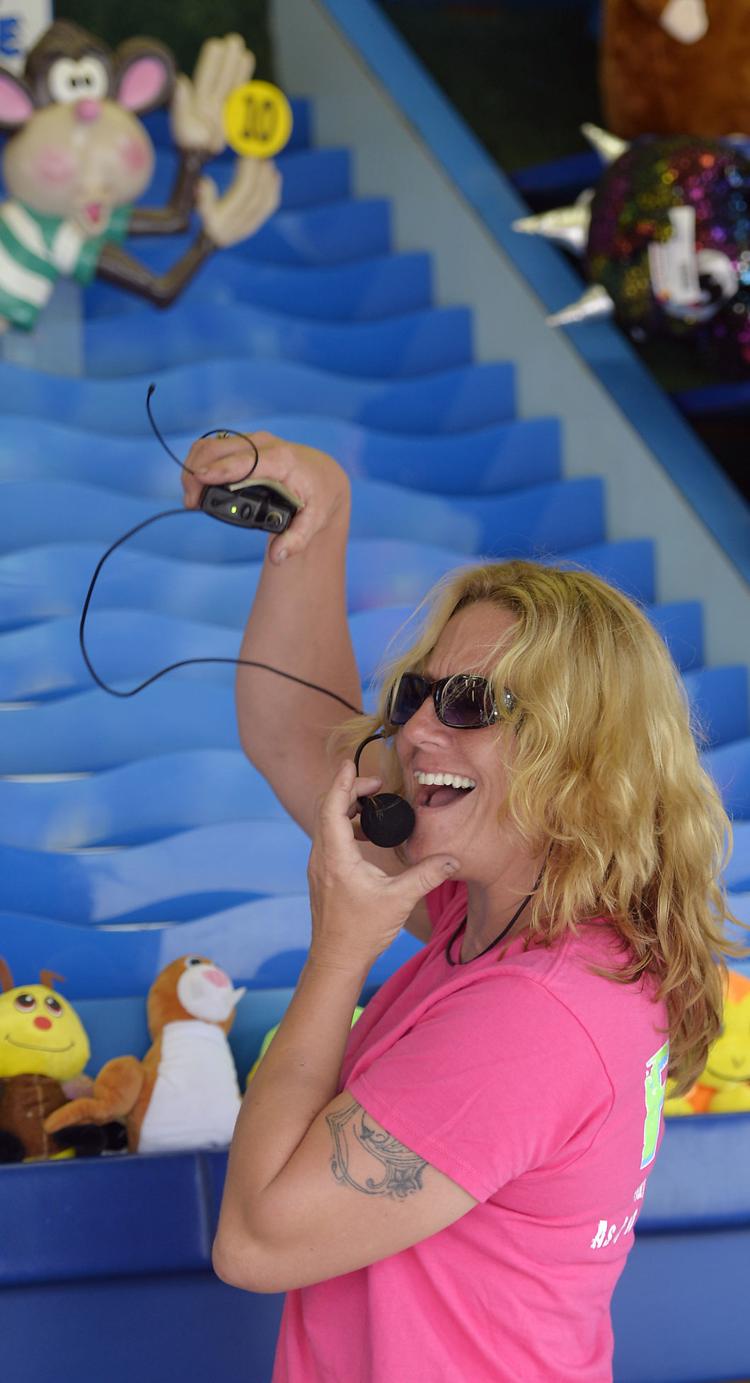 parade1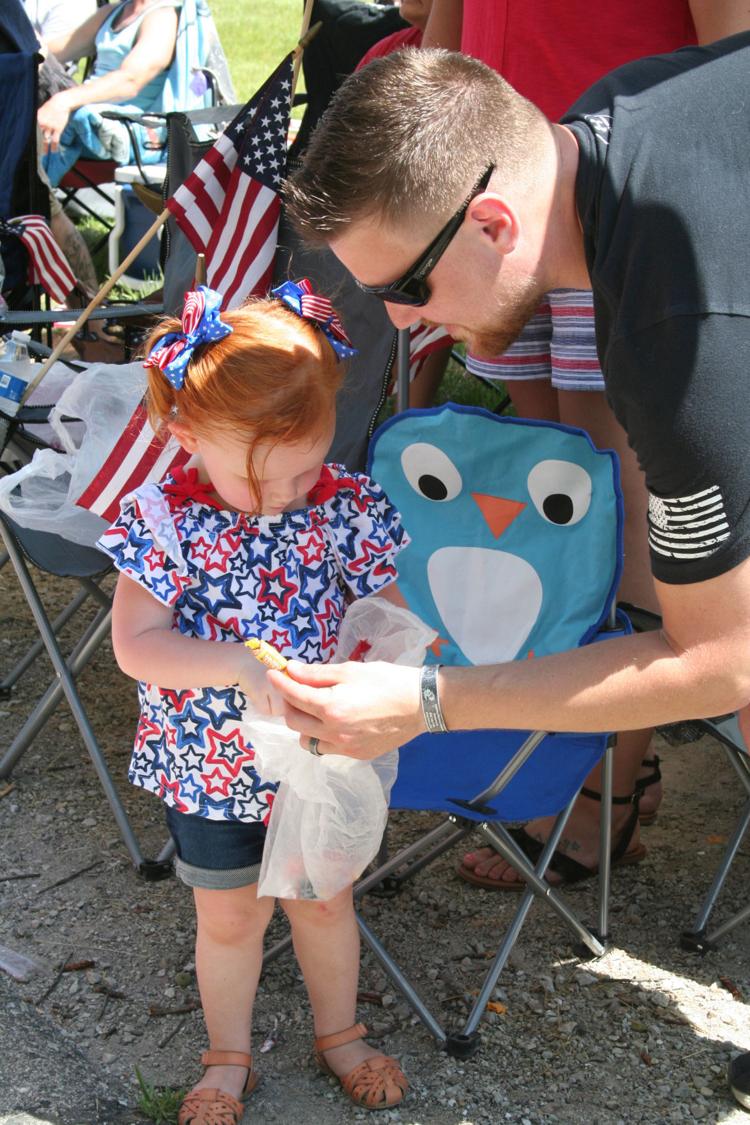 parade2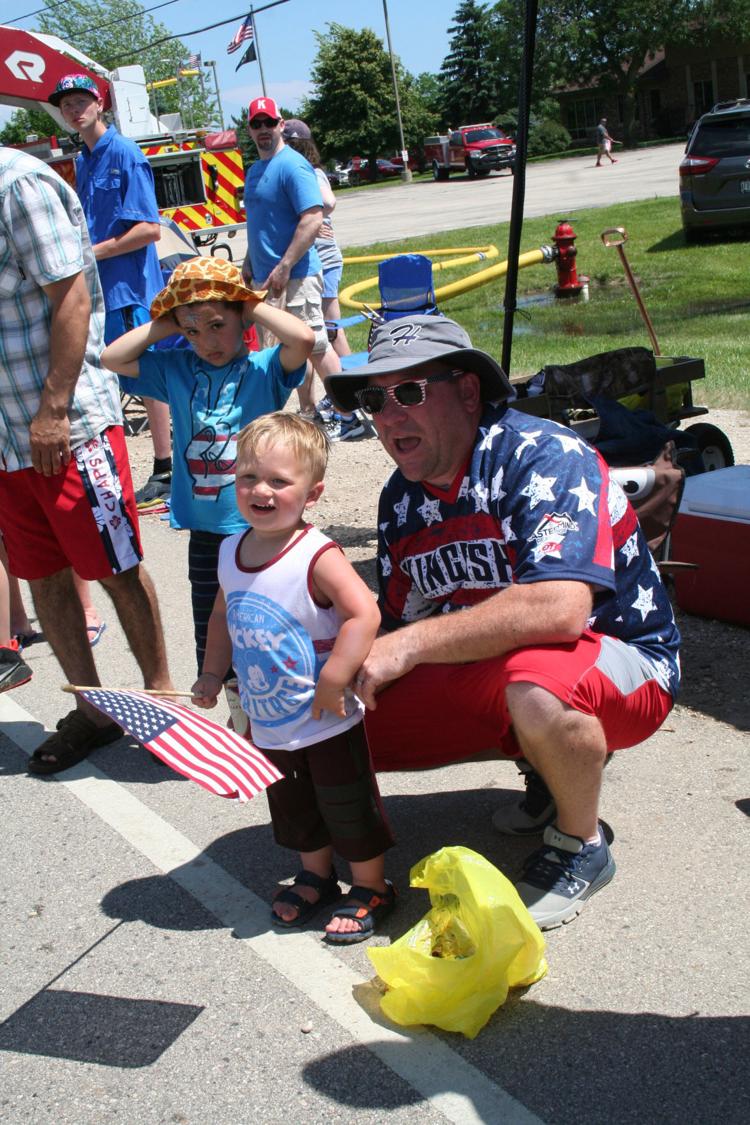 bikes2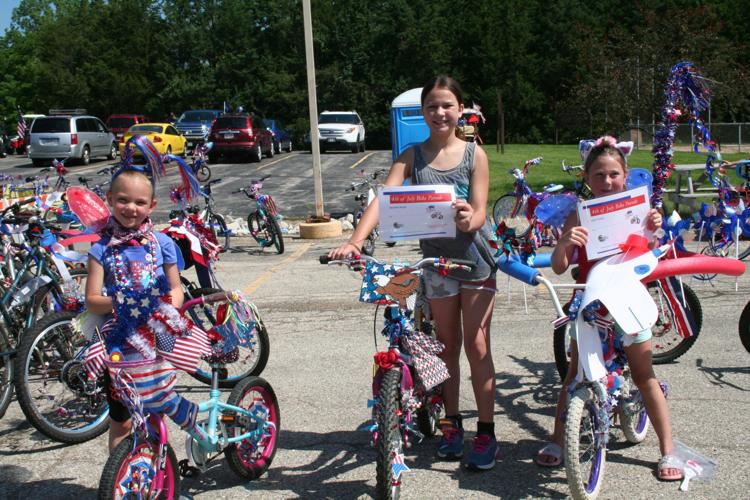 SOMERS PARADE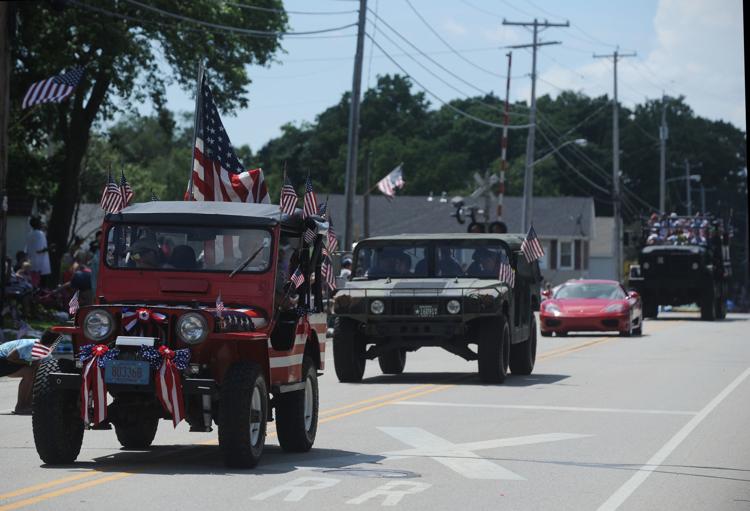 SOMERS PARADE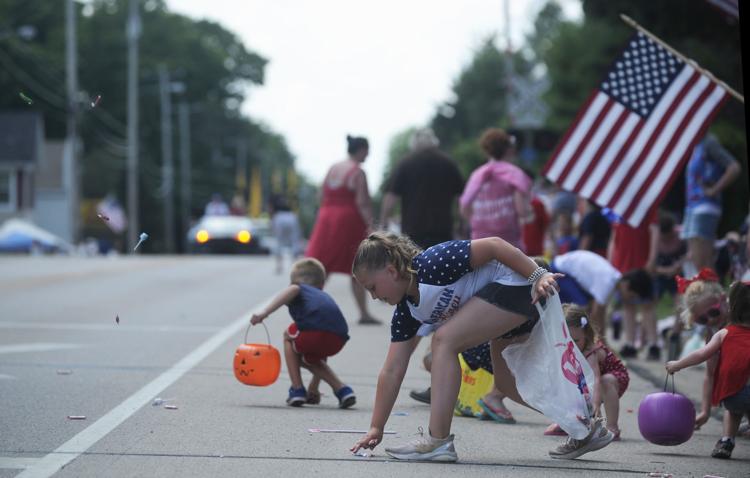 SOMERS PARADE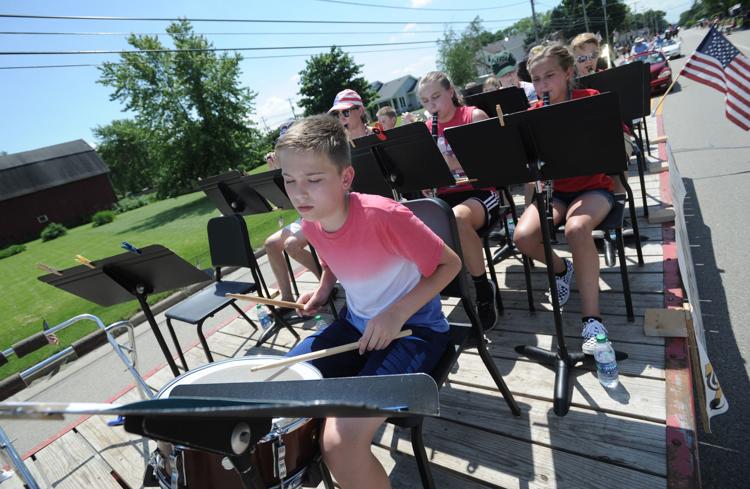 SOMERS PARADE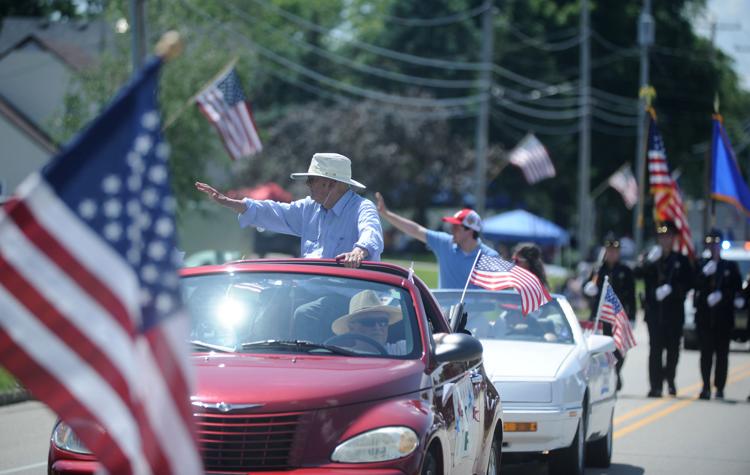 SOMERS PARADE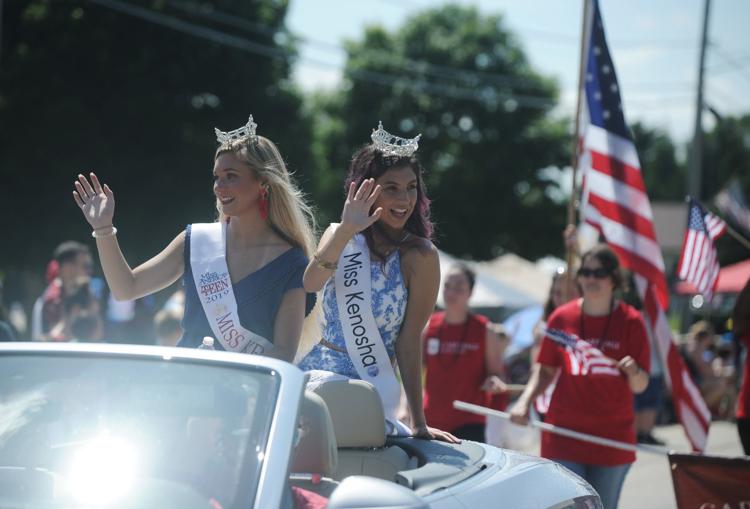 SOMERS PARADE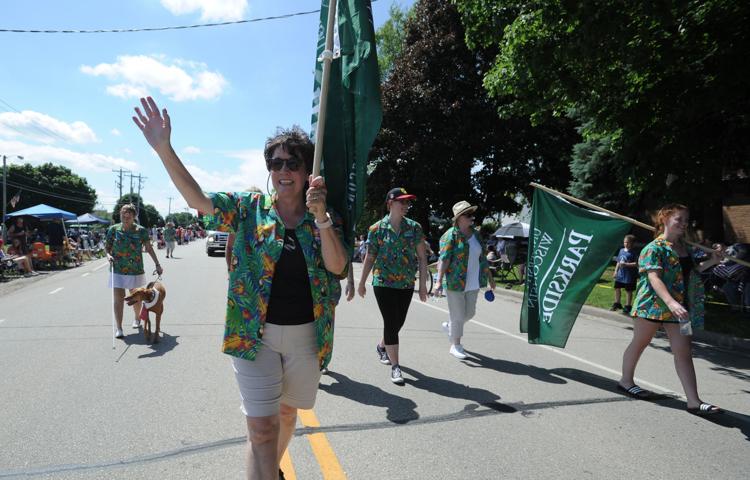 SOMERS PARADE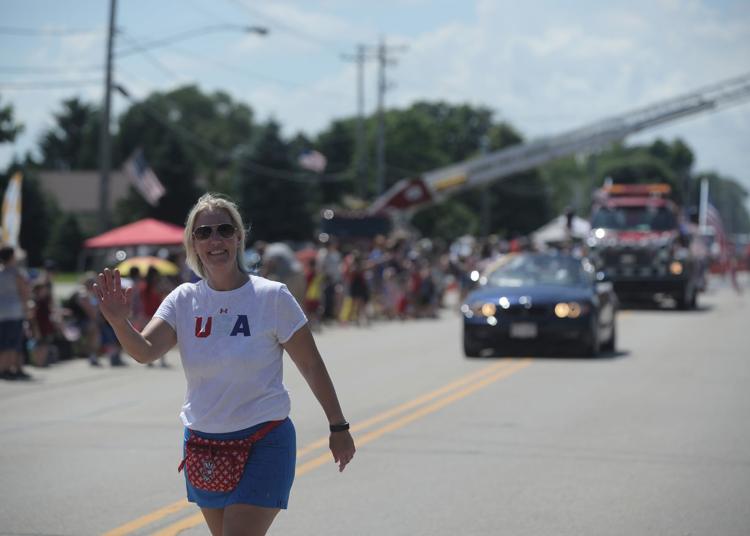 bikes1