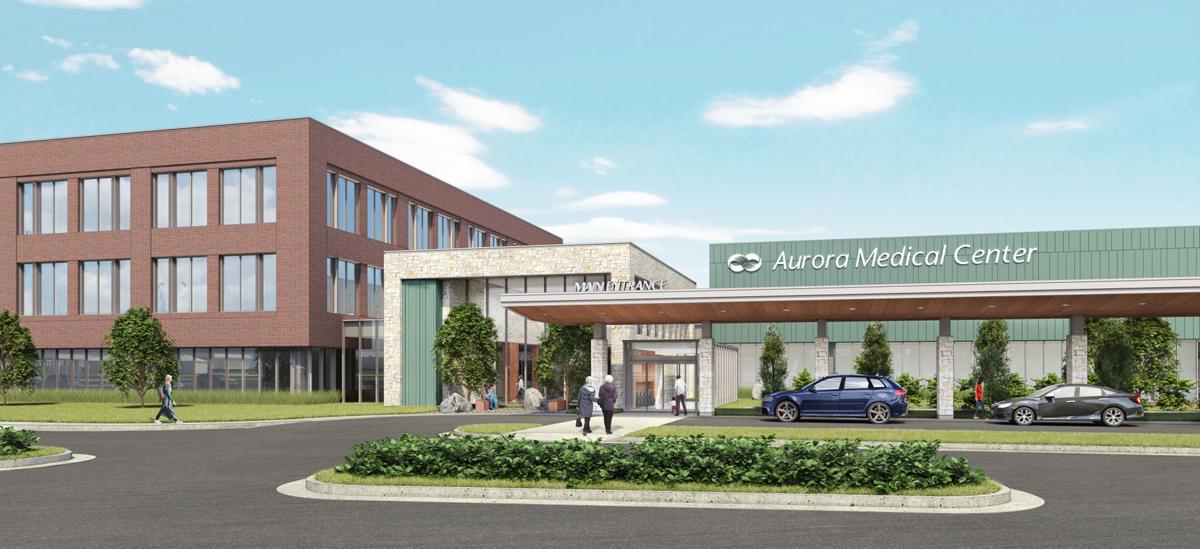 MOUNT PLEASANT — The Mount Pleasant Village Board recently approved a development agreement that would encourage commercial outlots to be placed along Highway 20 on land currently owned by Advocate Aurora, where a new $228 million medical center is planned.
The hospital/medical center is to be built on about 86 acres near the northeast corner of Interstate 94 and Highway 20. The commercial outlots would be situated closer to Highway 20, with the medical center itself set farther back from the road, with the goal to "further enhance the tax base for TID (Tax Increment Financing District) No. 1," said Alan Marcuvitz, an attorney who works with the village, particularly in matters relating to Foxconn and land acquisition.
As part of the development agreement, a new north-south road is planned. It would begin alongside the medical center just east of Interstate 94 on Highway 20 and extend north toward Highway C (Spring Street).
Markowitz said the new road would initially go about two-thirds of the way to Spring Street, and he hopes the road will eventually be extended to connect all the way.
At that location, the distance between Highway 20 and Highway C is less than a half-mile.
Advocate Aurora would pay for its share of construction of the new road at first, but then would be repaid via incremental revenues from Mount Pleasant's Tax Increment Financing District No. 1.
Lisa Just, president of Advocate Aurora Health's Racine Kenosha Lake Patient Service Area, told the Village Board that construction is expected to begin in September. She said the medical center is still on schedule to open in "very early 2022."
HISTORIC PHOTO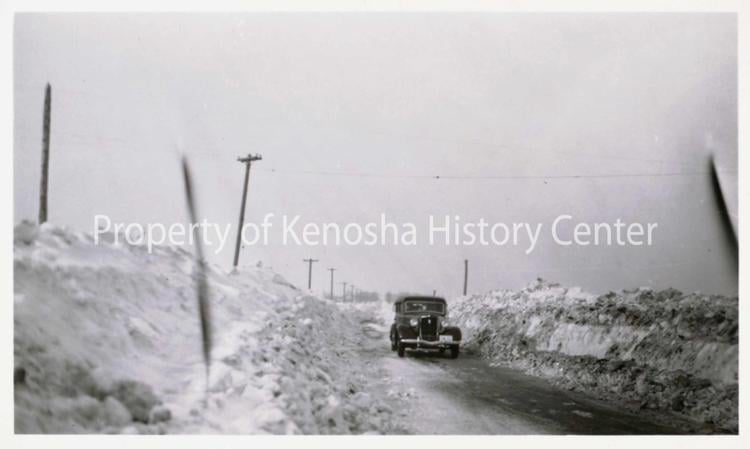 HISTORIC PHOTO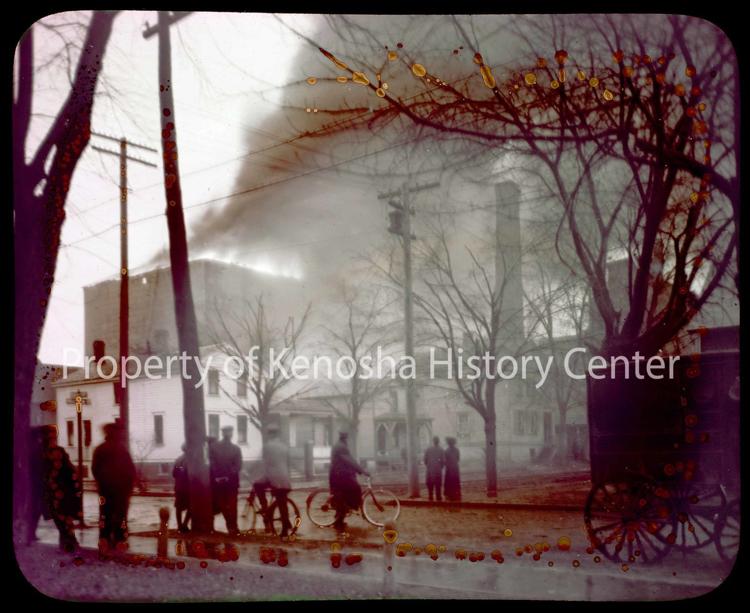 historic photos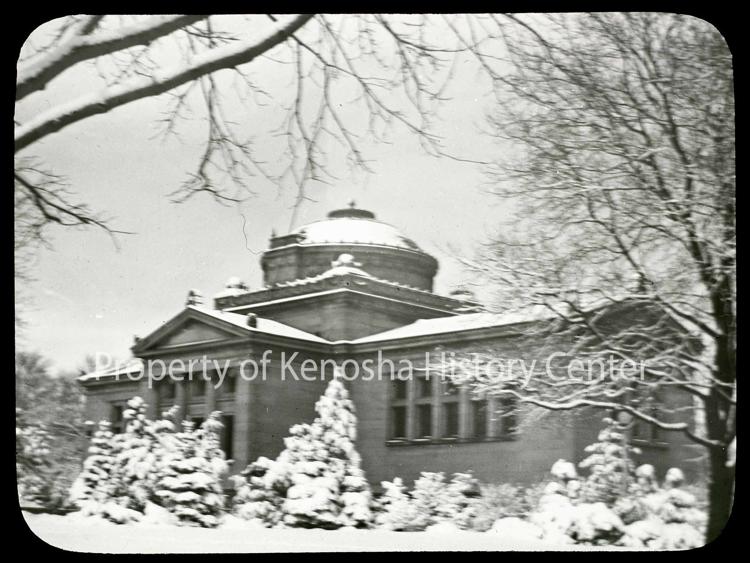 HISTORIC PHOTO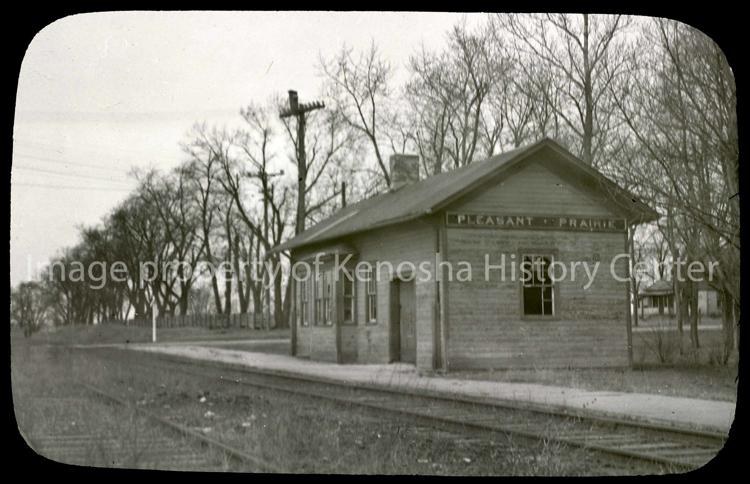 HISTORIC PHOTO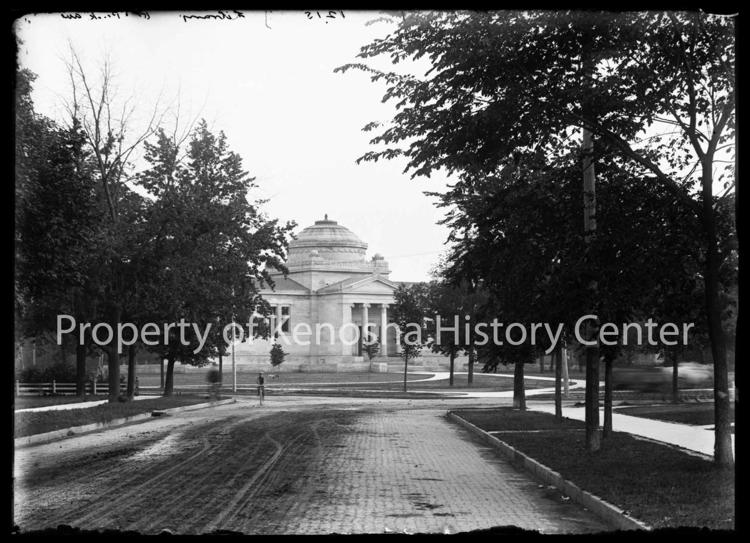 HISTORIC PHOTO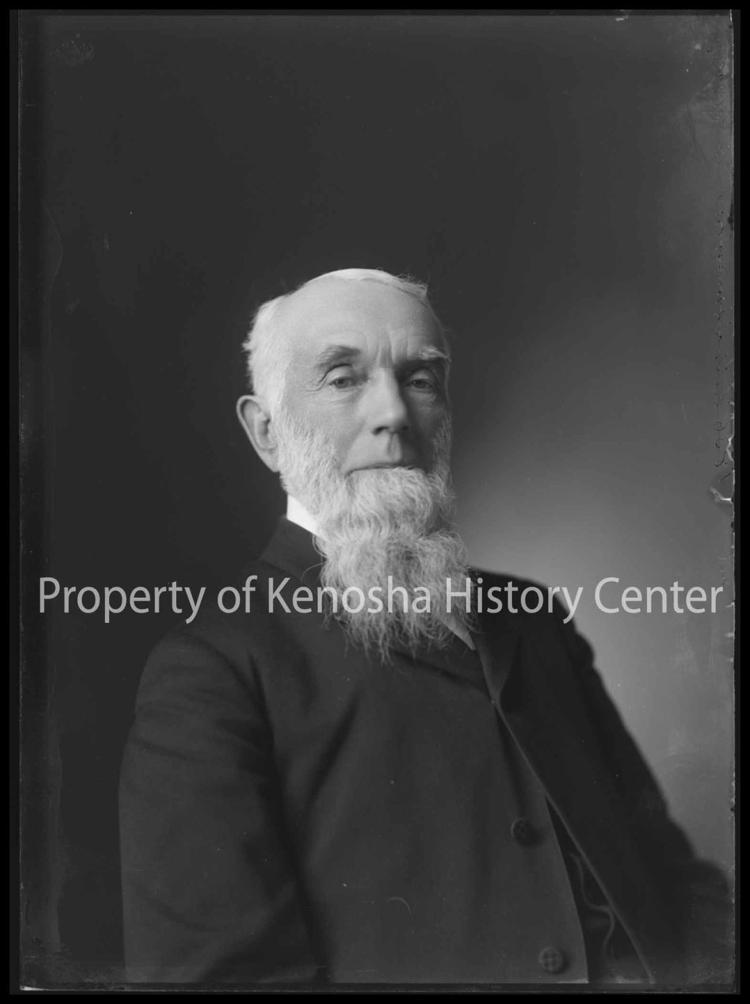 HISTORIC PHOTO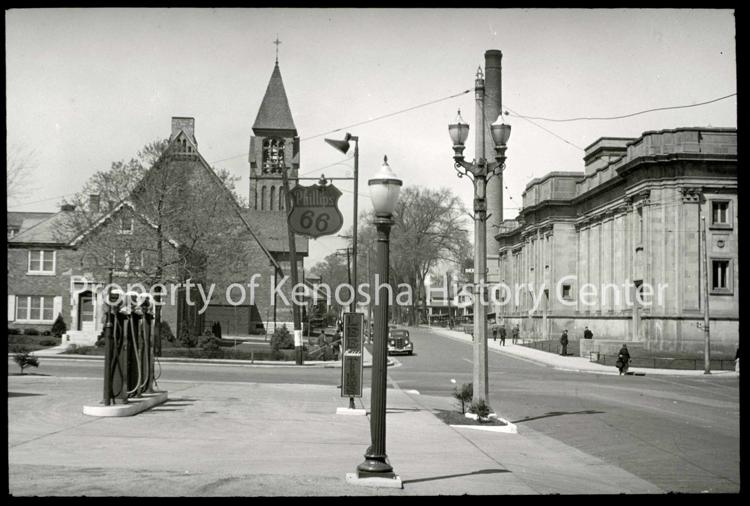 HISTORIC PHOTO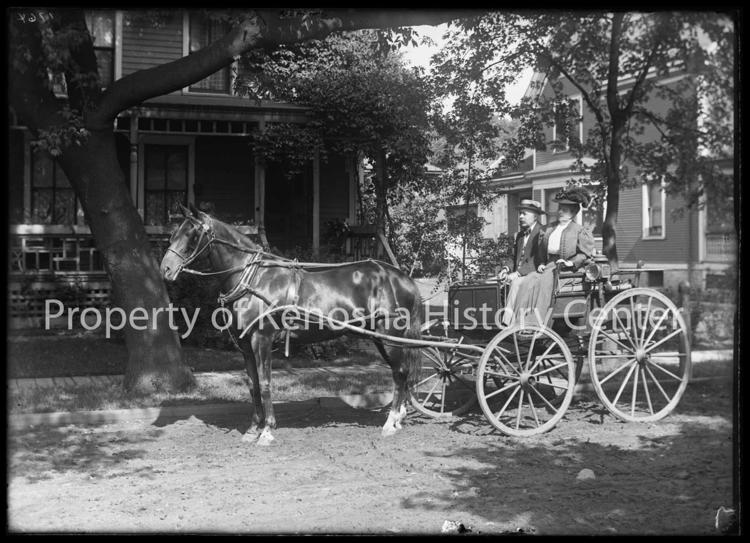 HISTORIC PHOTO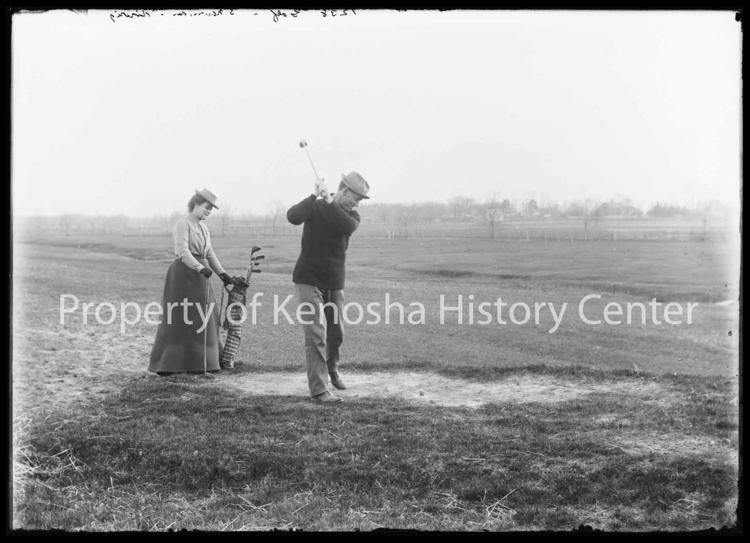 HISTORIC PHOTO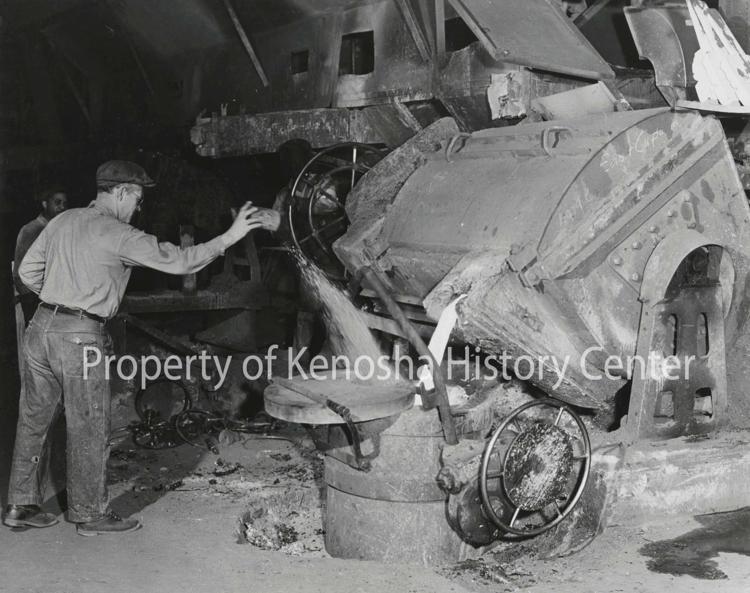 HISTORIC PHOTO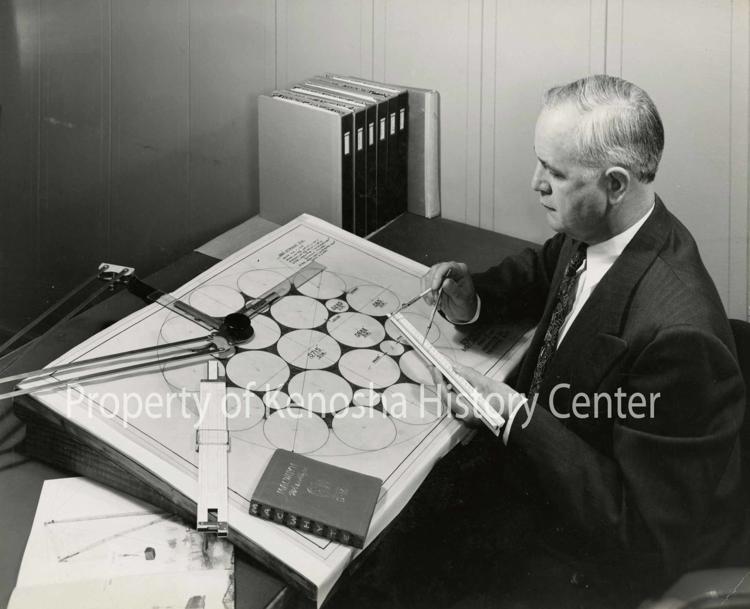 HISTORIC PHOTO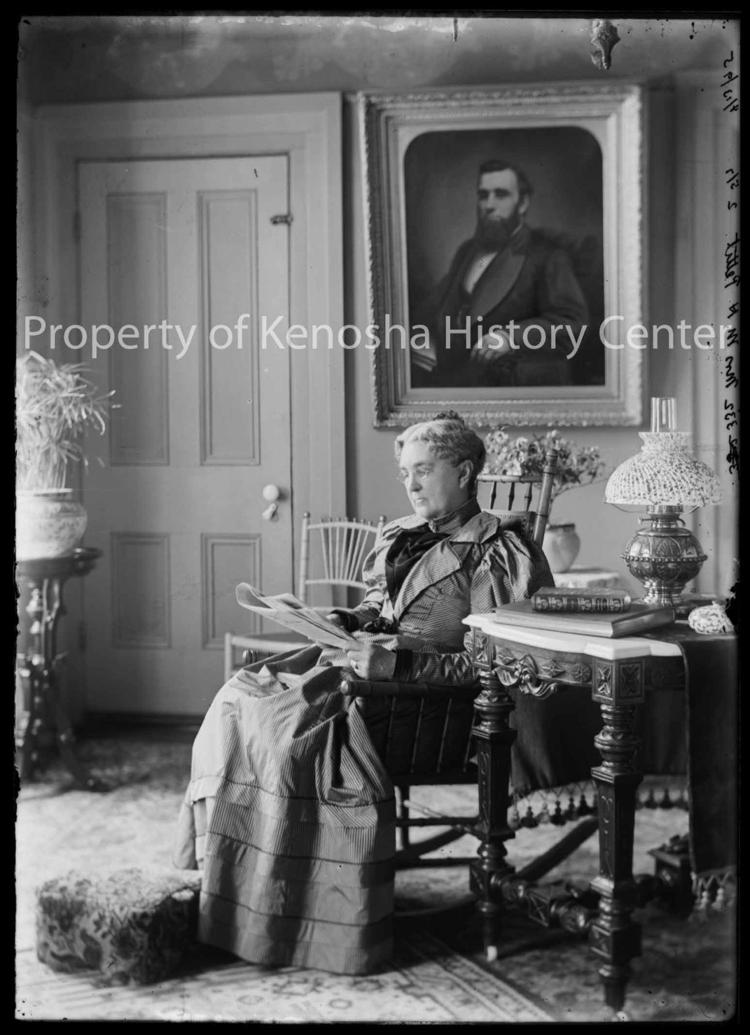 HISTORIC PHOTO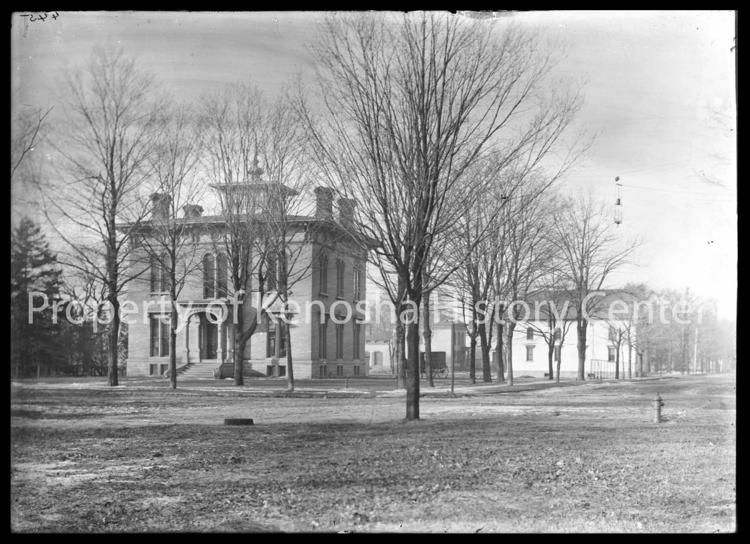 HISTORIC PHOTO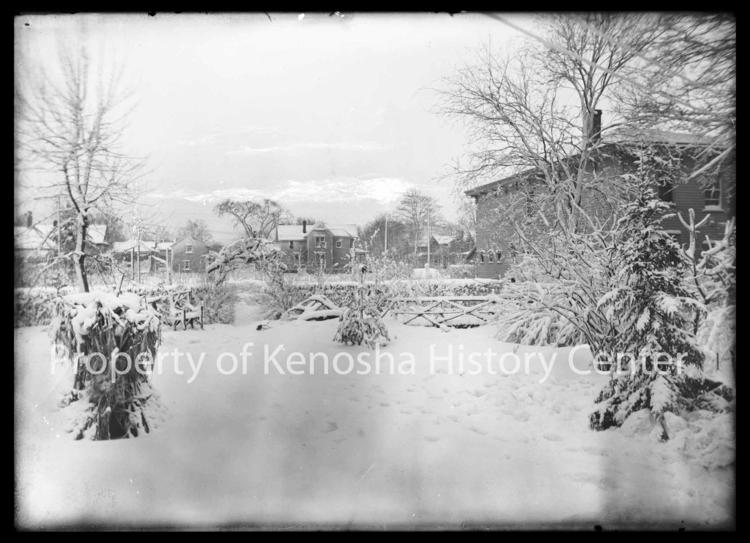 HISTORIC PHOTO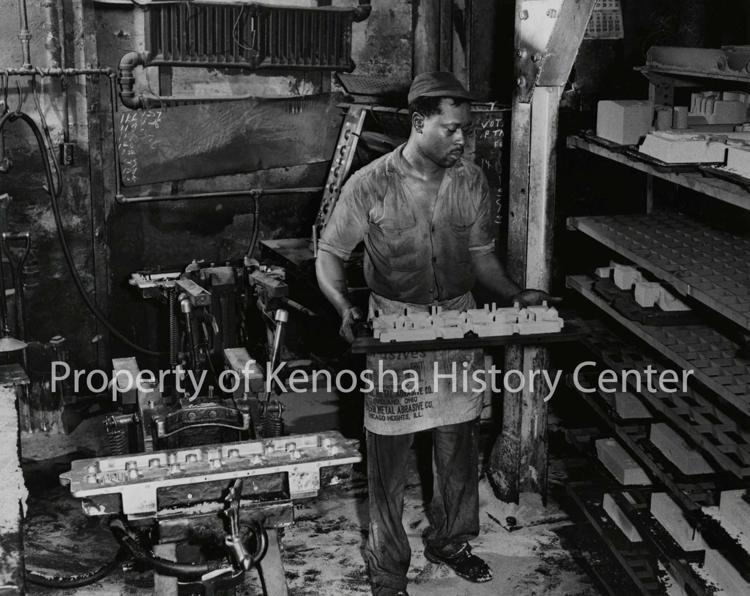 HISTORIC PHOTO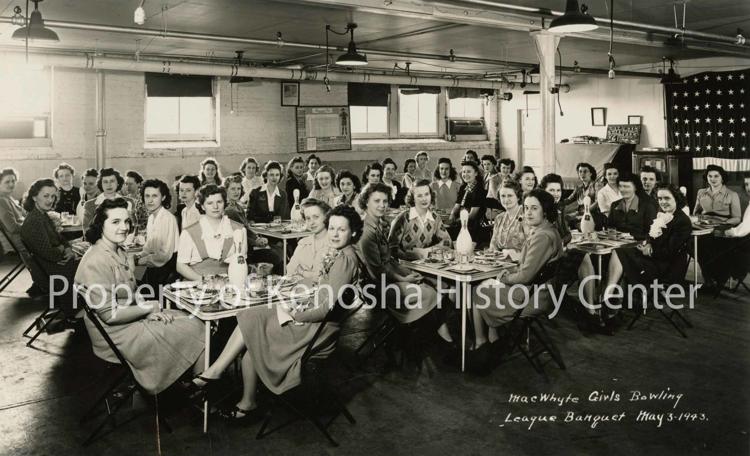 HISTORIC PHOTO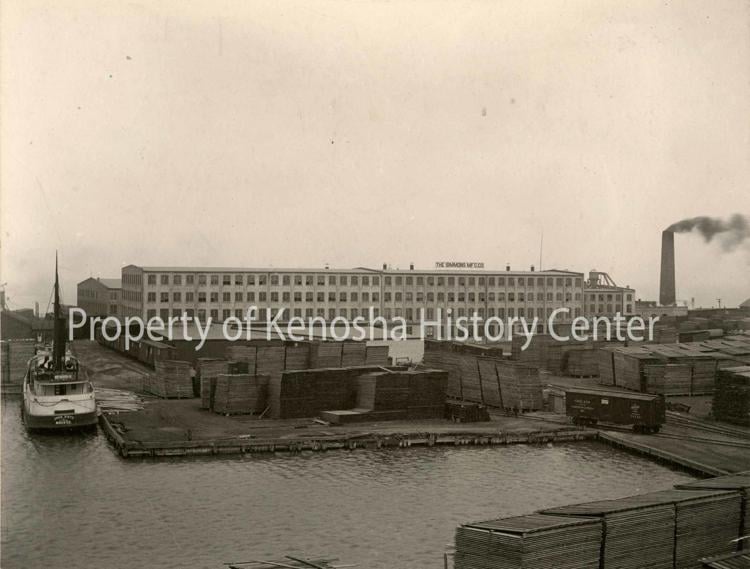 HISTORIC PHOTO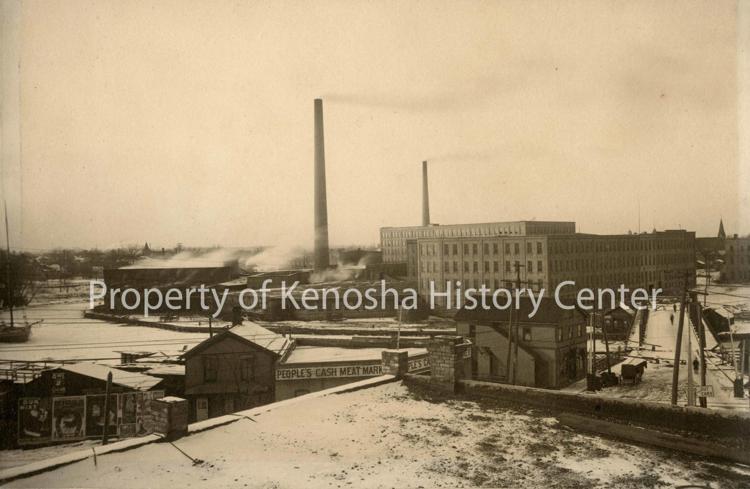 HISTORIC PHOTO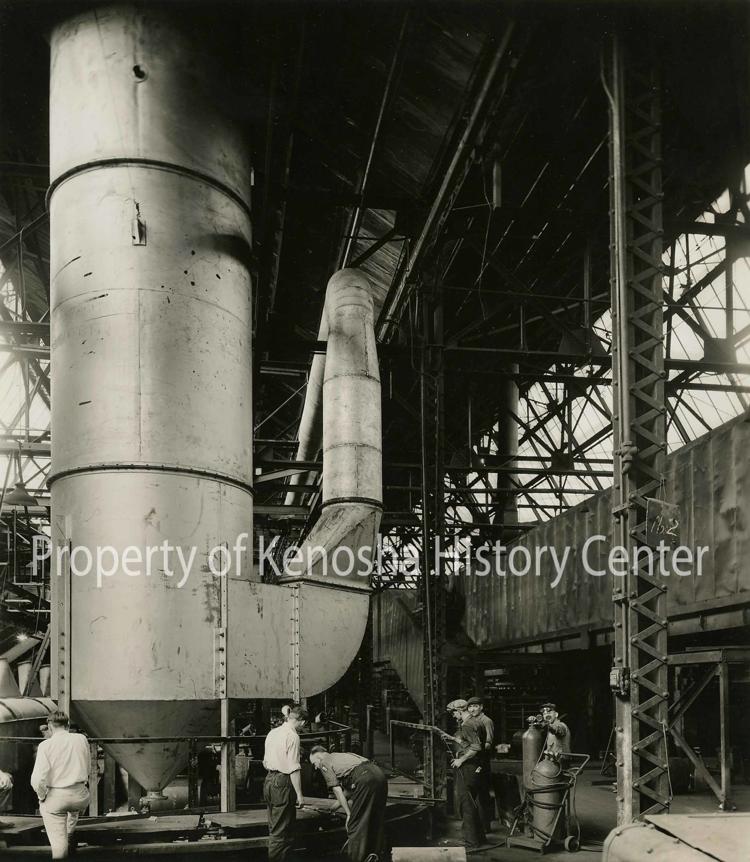 HISTORIC PHOTO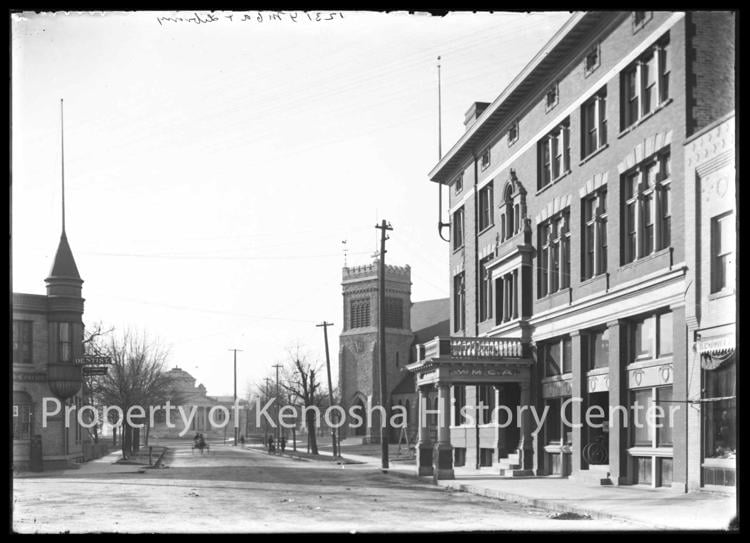 HISTORIC PHOTO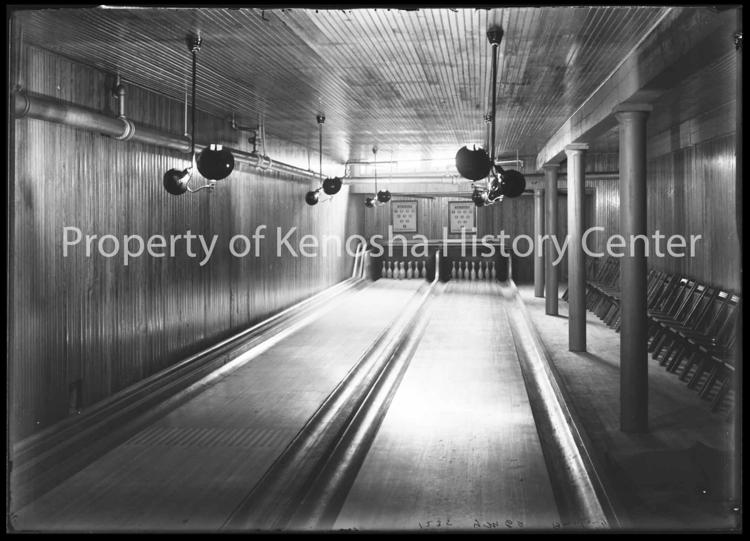 HISTORIC PHOTO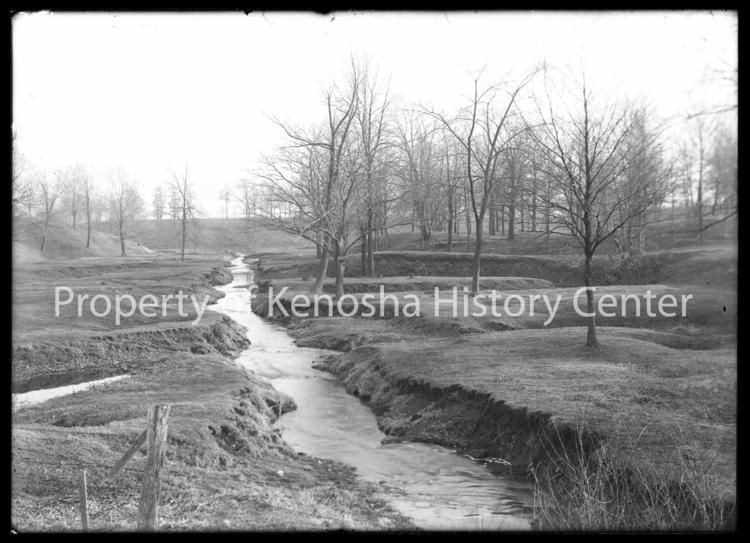 HISTORIC PHOTO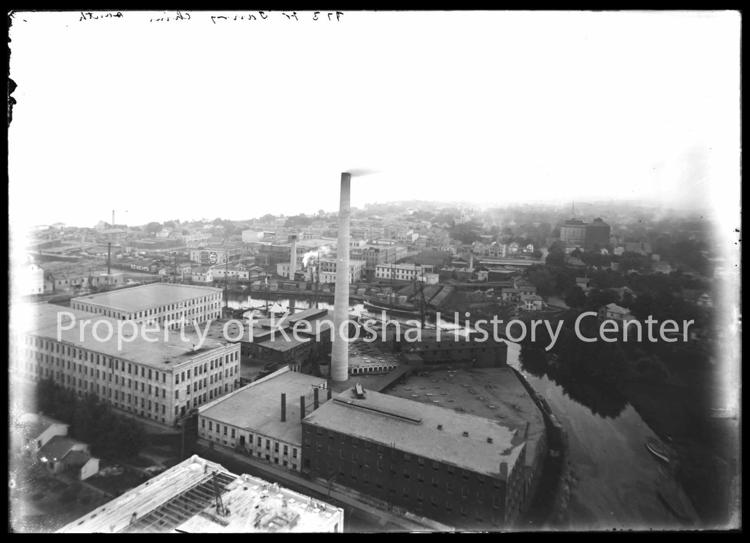 HISTORIC PHOTO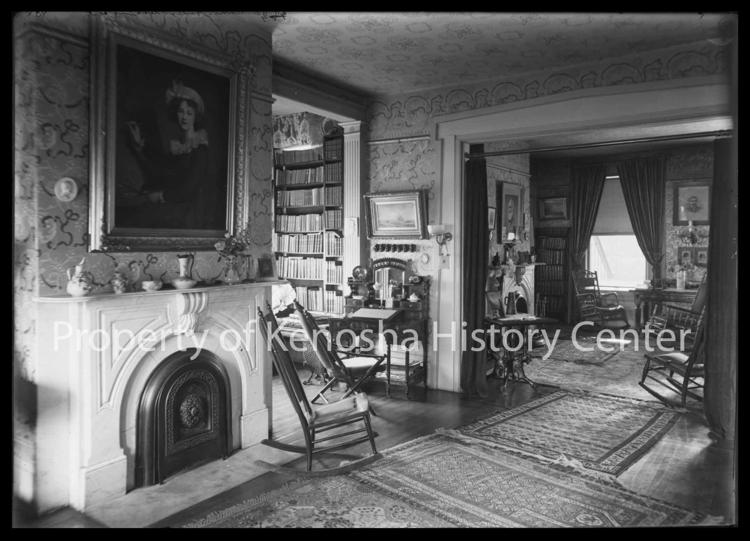 HISTORIC PHOTO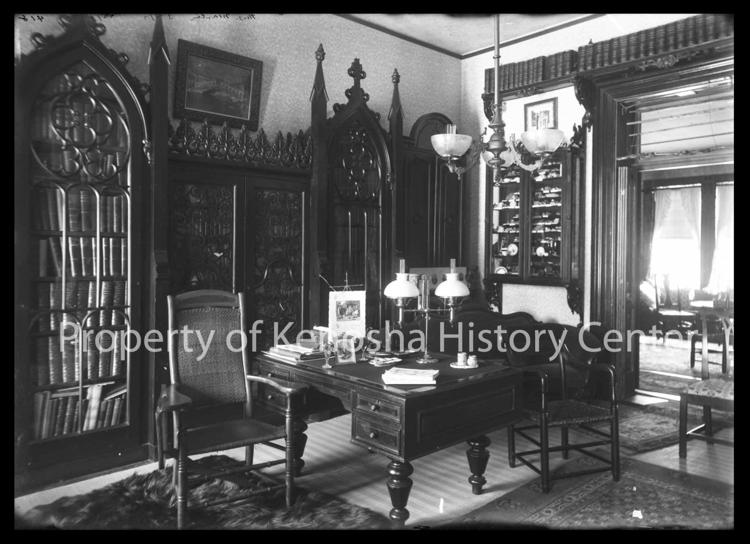 HISTORIC PHOTO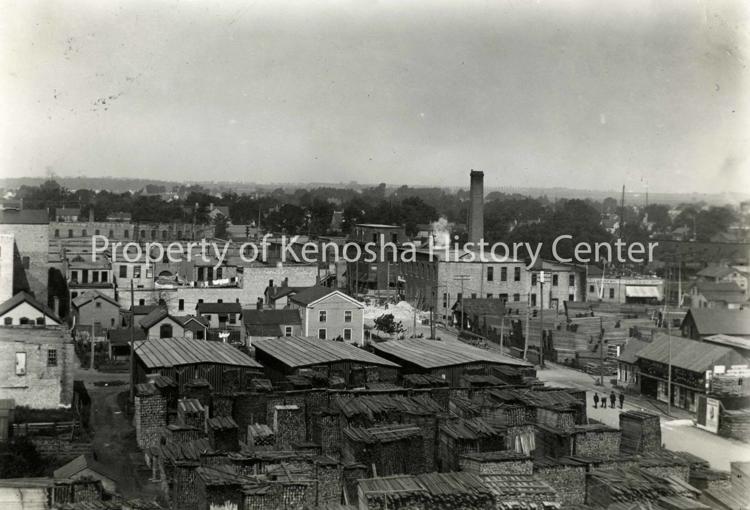 HISTORIC PHOTO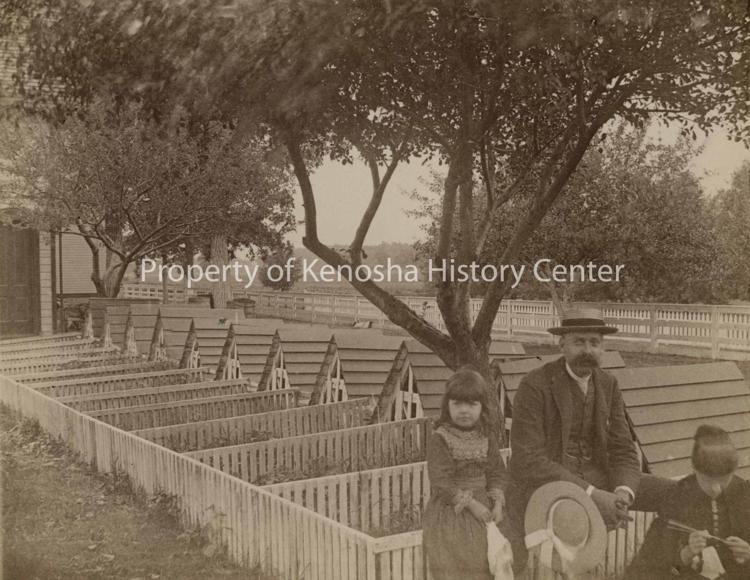 HISTORIC PHOTO