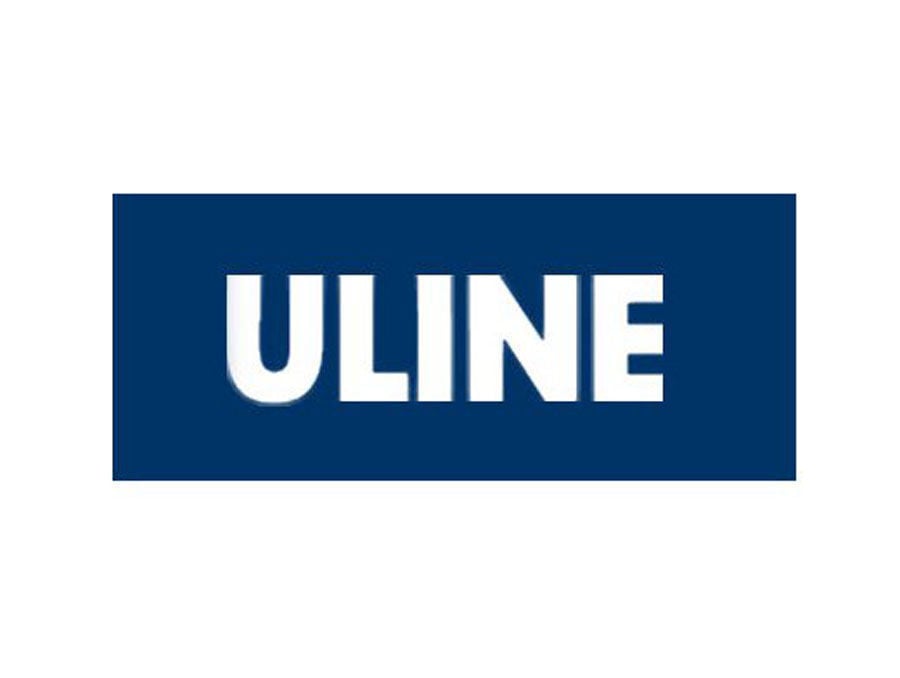 The ever-expanding Uline Corp. has set forth plans to build a new $90 million distribution center in Kenosha at Highway 142 and Interstate 94.
The new center will be adjacent to an 800,000-square-foot warehouse the company built a year ago.
Phil Hunt, the company's executive vice president, said they hope to begin construction in the fall after the necessary permits are granted. He said completion is scheduled for late 2020.
Meanwhile, the Pleasant Prairie-based Uline is seeking wetland permit approvals for "a proposed (1.29 million-square-foot) building with exterior parking, truck docks and stormwater management facilities," according to documents submitted to the state Department of Natural Resources.
Hunt said Uline, 12575 Uline Drive, is building another distribution center because of its increased market growth.
He said the new facility will give the company an additional 2.5 million square feet of warehouse space, and will add 100 new positions.
Currently, the company is seeking to fill another 50 to 60 positions. "We're always hiring," Hunt said. "We have open positions and are looking to expand."
It has operations throughout the United States, Canada and Mexico. The privately-held, family-run company markets its materials and material handling products to other businesses. Uline has more than 34,000 products featured in a 750-page catalog. It also markets from an online site.
Uline is noted for its speedy product delivery service. The company attributes its ability for quick deliveries to keeping its inventory fully stocked so that it has everything ready to ship.
Officials have said the speedy delivery policy has helped it building its customer base.
Since the shipping, industrial and packaging company relocated from Waukegan, Ill., in 2010, it has continued to grow its presence in Kenosha County. After building a second headquarters office building, it now operates two corporate offices, a conference center and warehouses in Pleasant Prairie.
HISTORIC PHOTO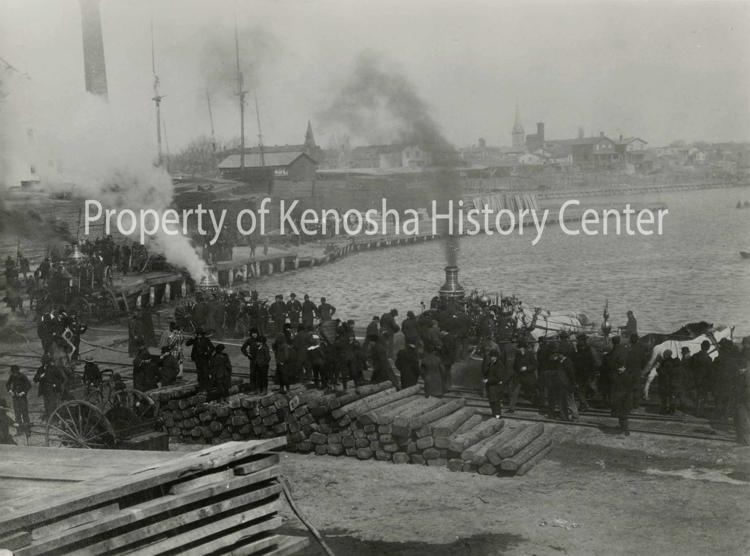 HISTORIC PHOTO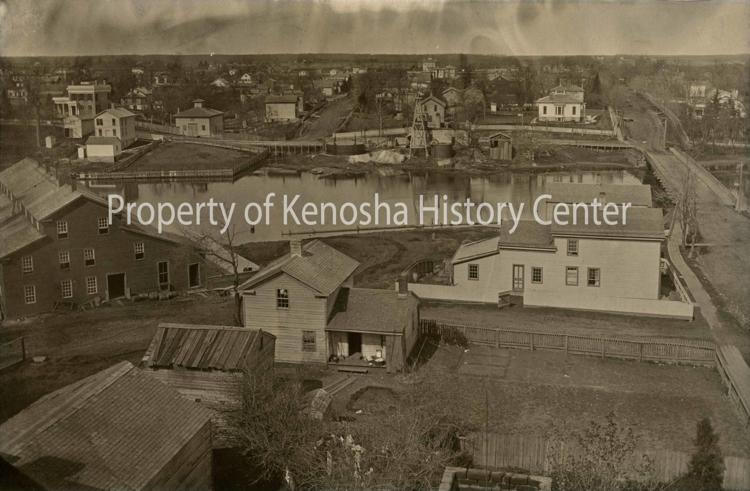 HISTORIC PHOTO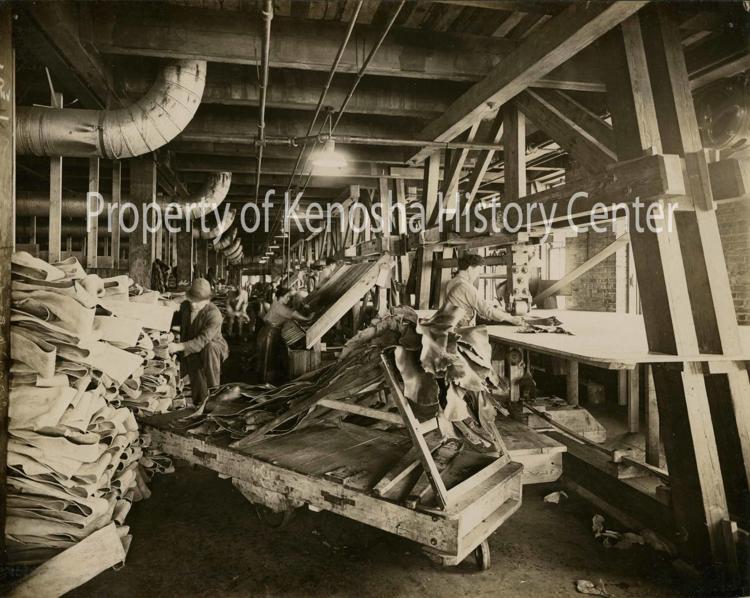 HISTORIC PHOTO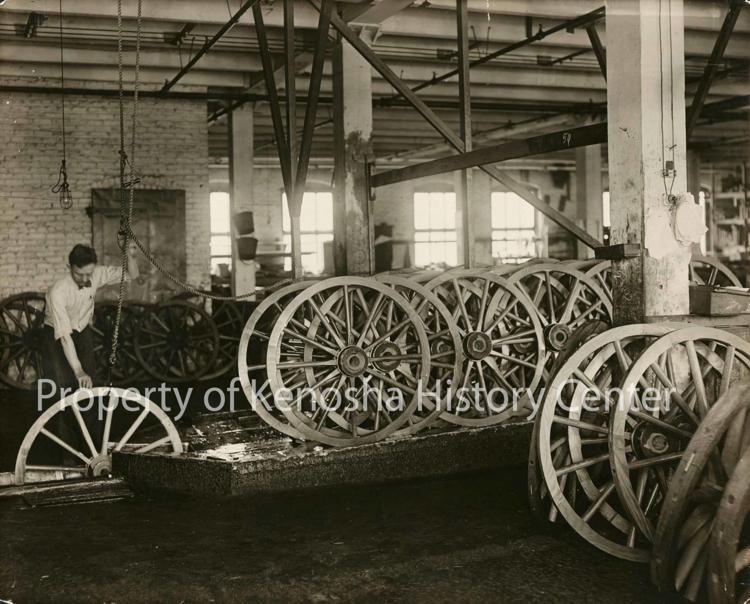 HISTORIC PHOTO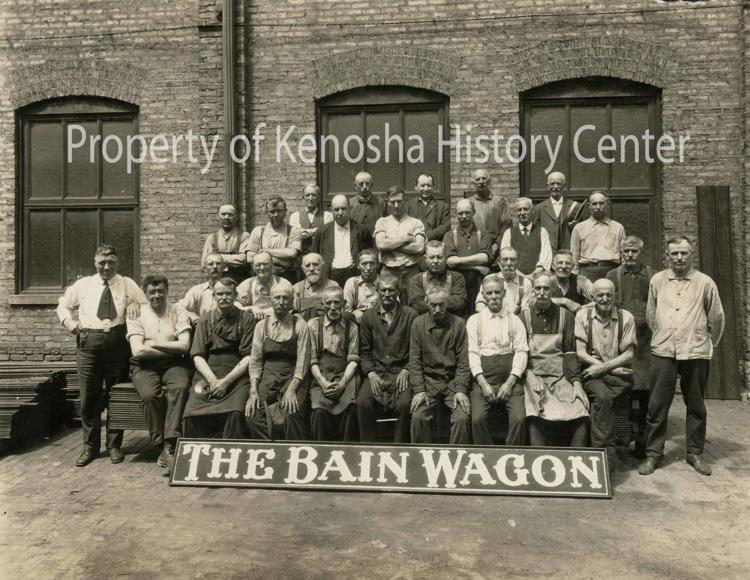 HISTORIC PHOTO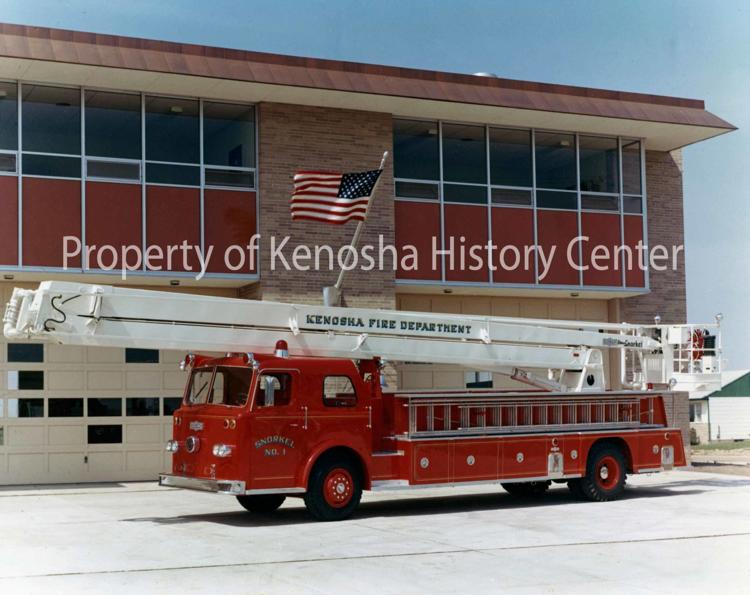 HISTORIC PHOTO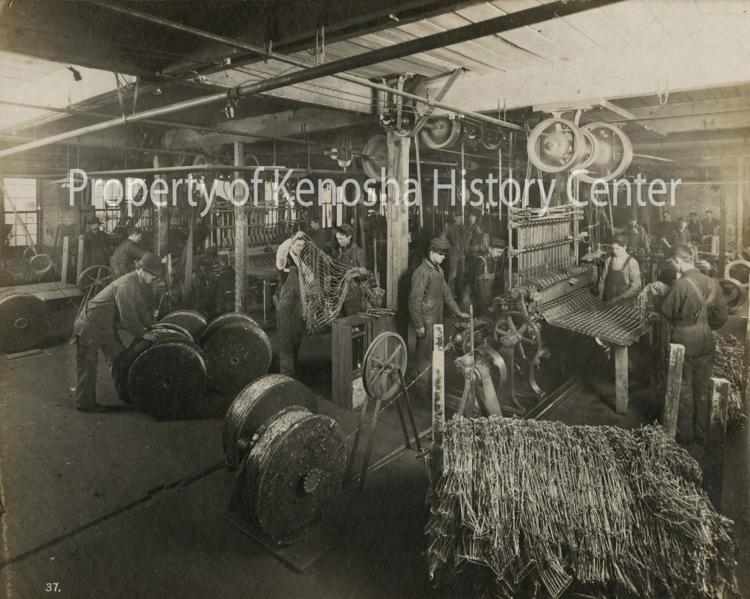 HISTORIC PHOTO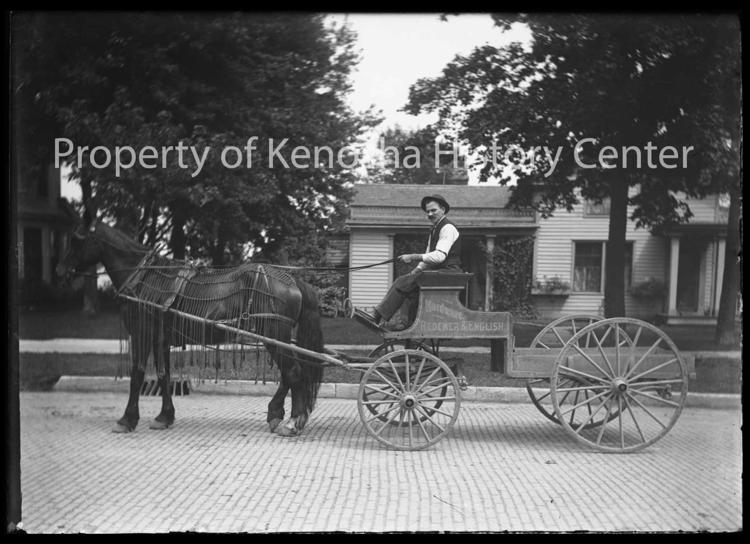 HISTORIC PHOTO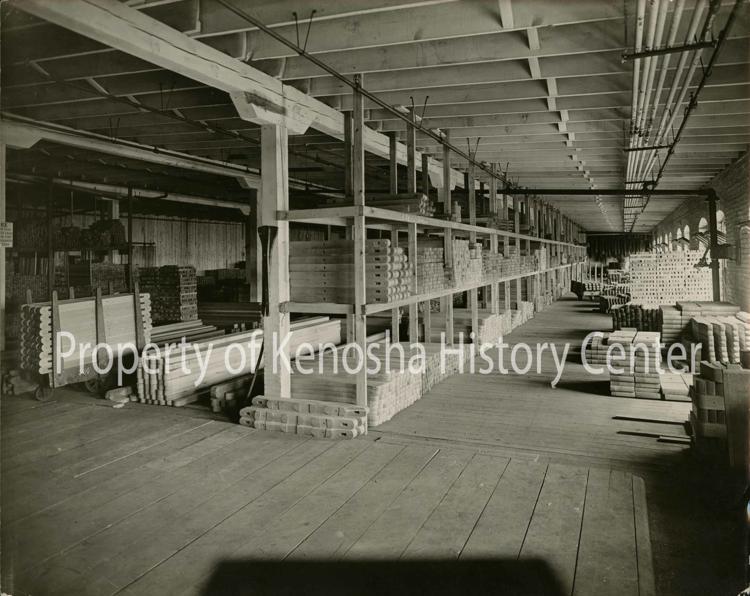 HISTORIC PHOTO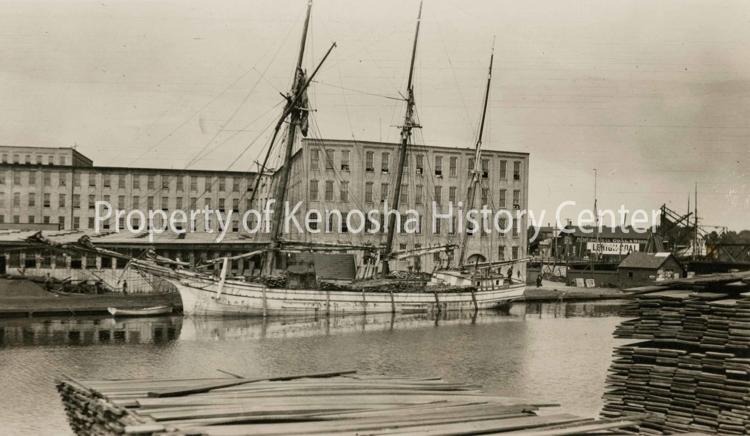 HISTORIC PHOTO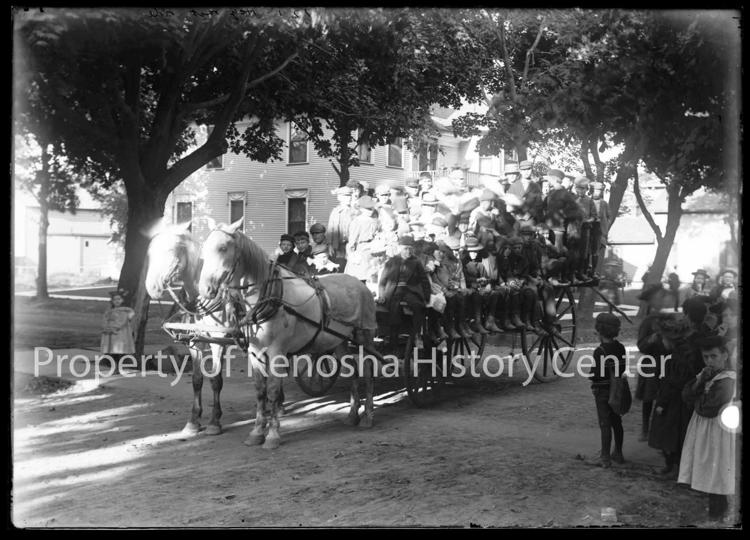 HISTORIC PHOTO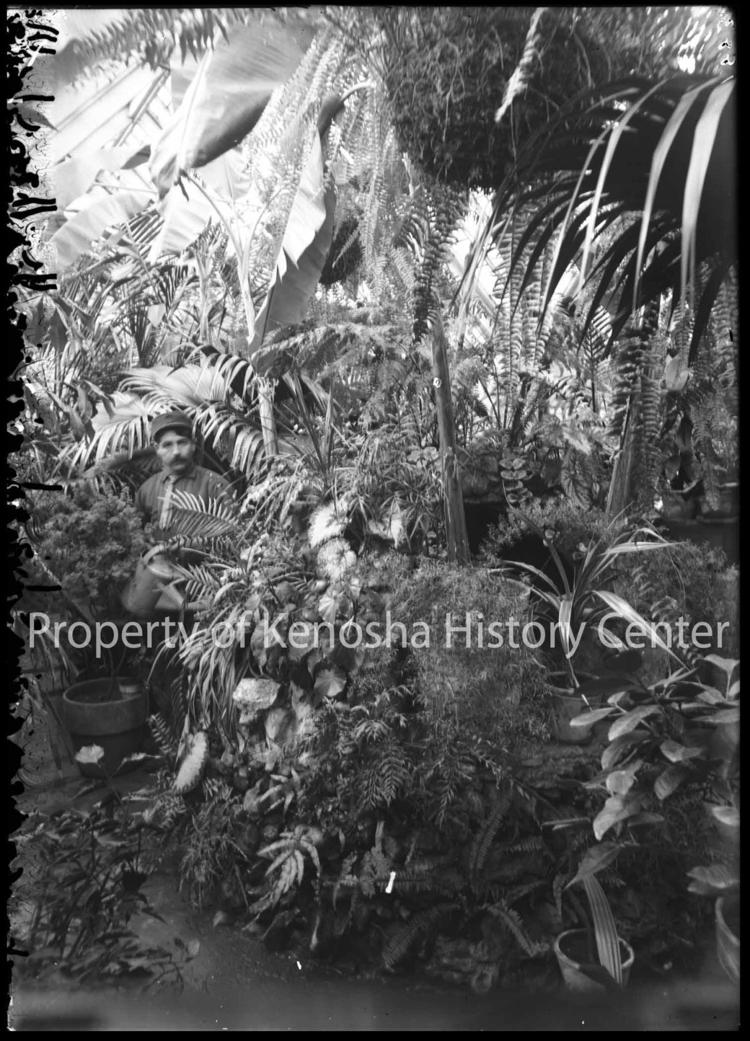 HISTORIC PHOTO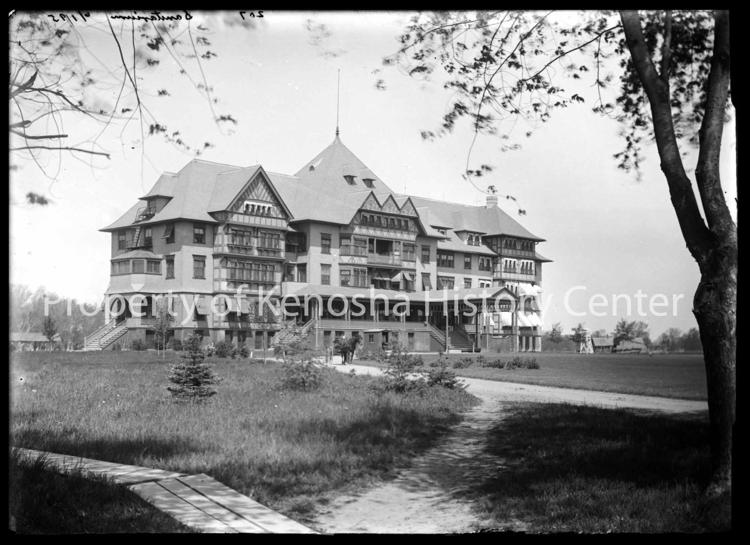 HISTORIC PHOTO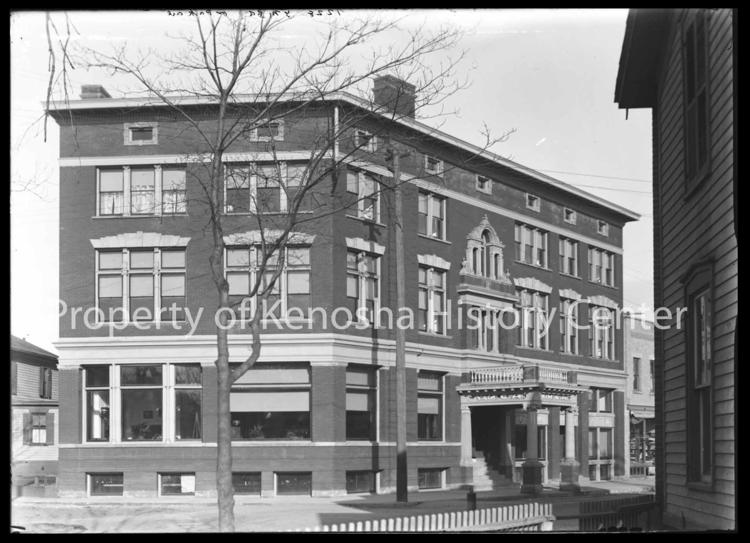 HISTORIC PHOTO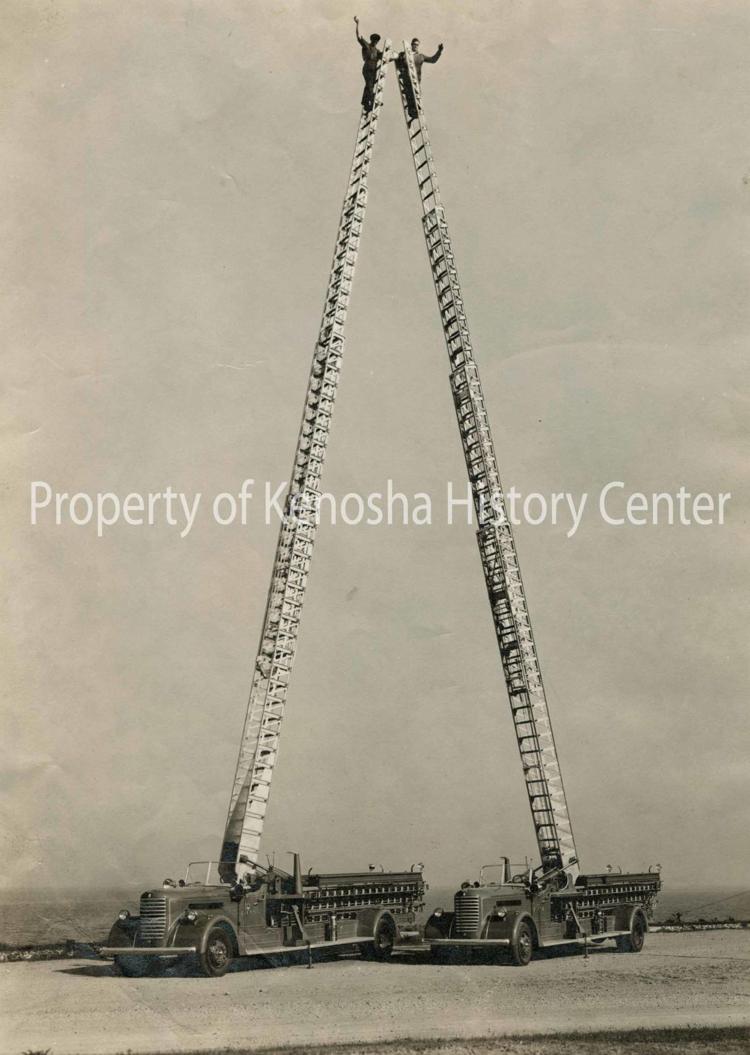 HISTORIC PHOTO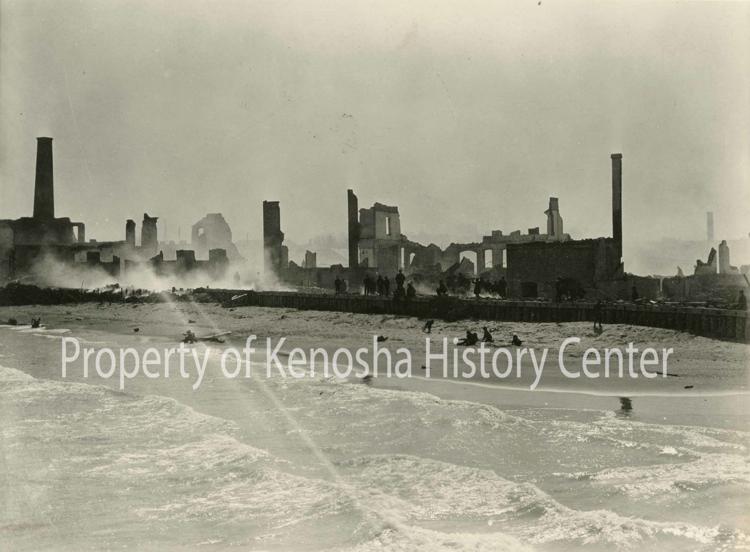 HISTORIC PHOTO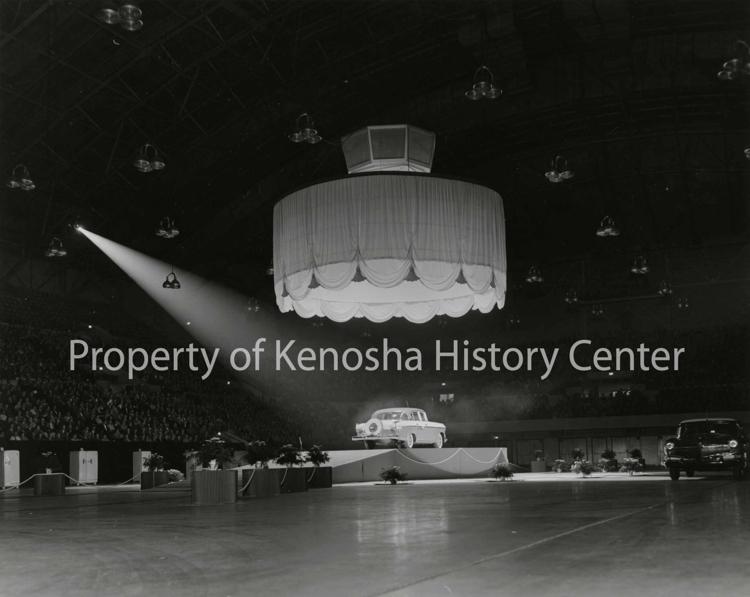 HISTORIC PHOTO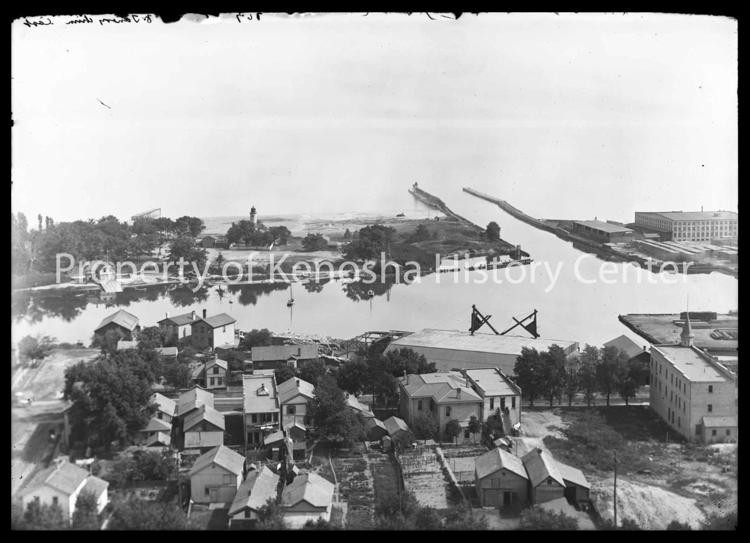 HISTORIC PHOTO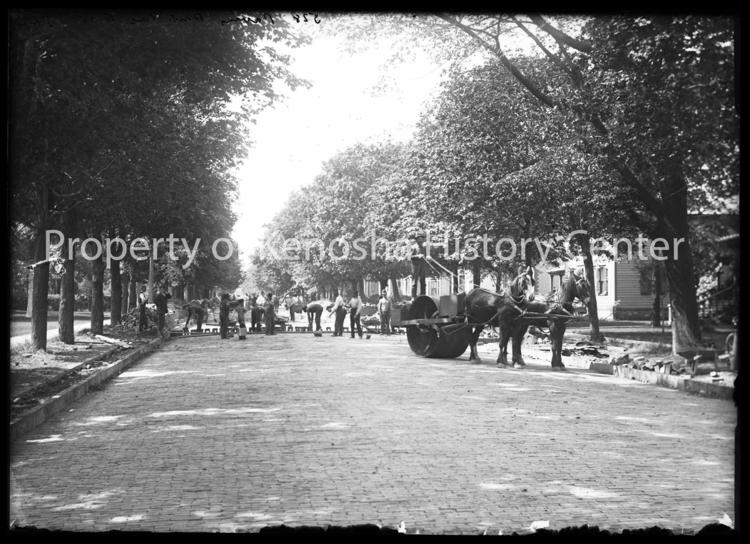 HISTORIC PHOTO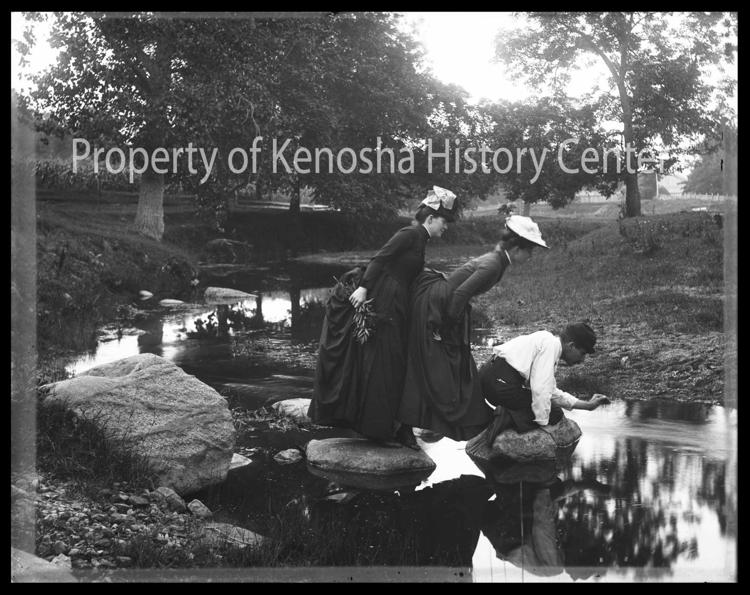 HISTORIC PHOTO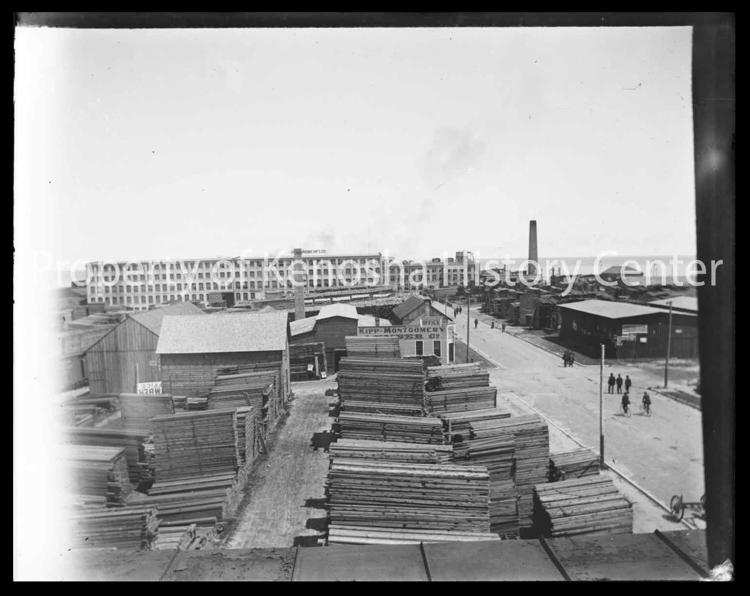 HISTORIC PHOTO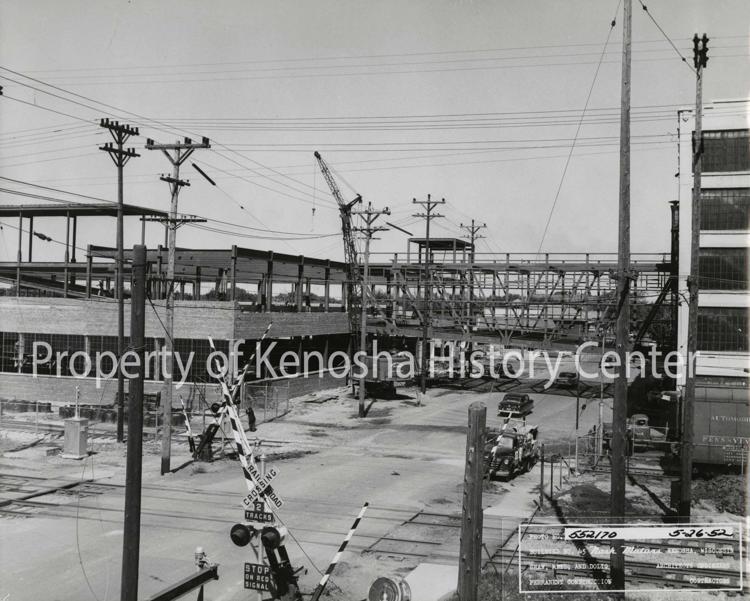 HISTORIC PHOTO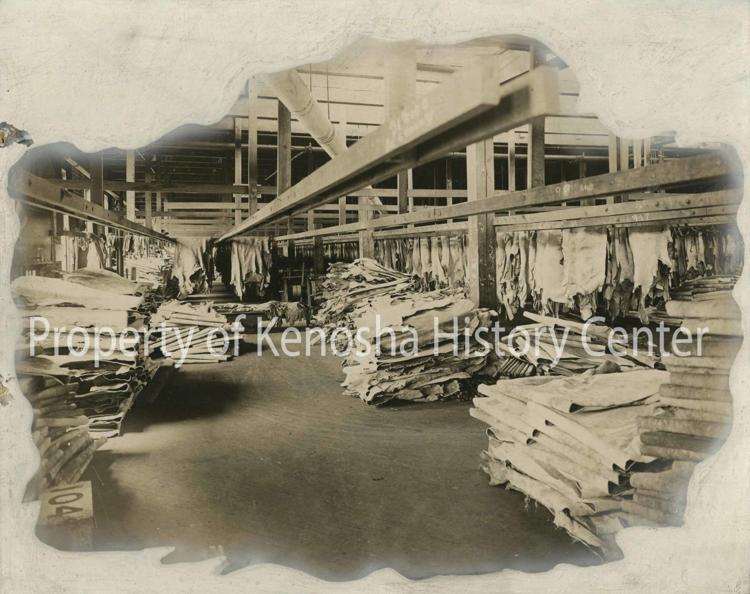 HISTORIC PHOTO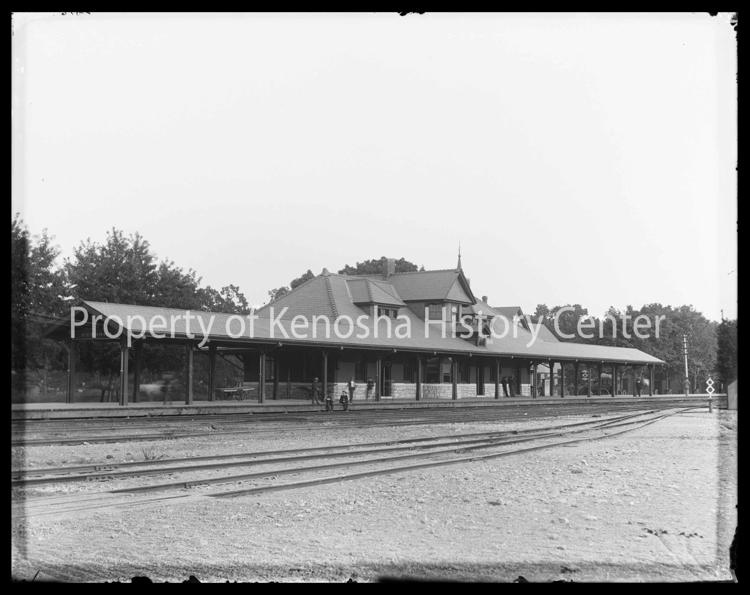 HISTORIC PHOTO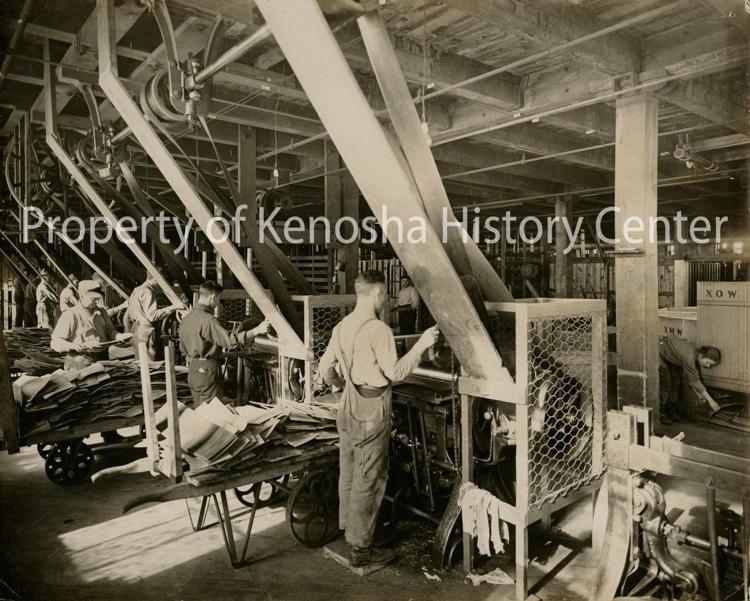 HISTORIC PHOTO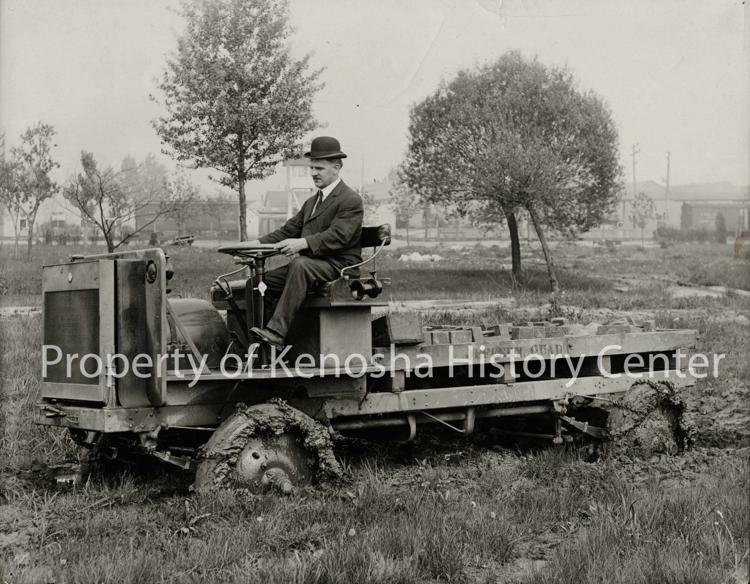 HISTORIC PHOTO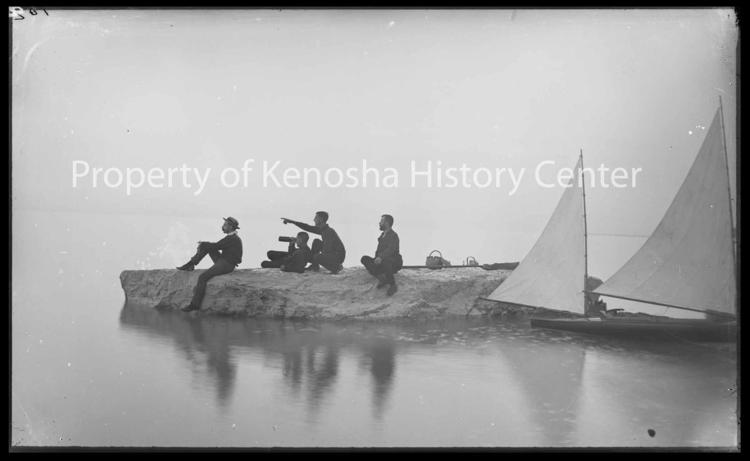 HISTORIC PHOTO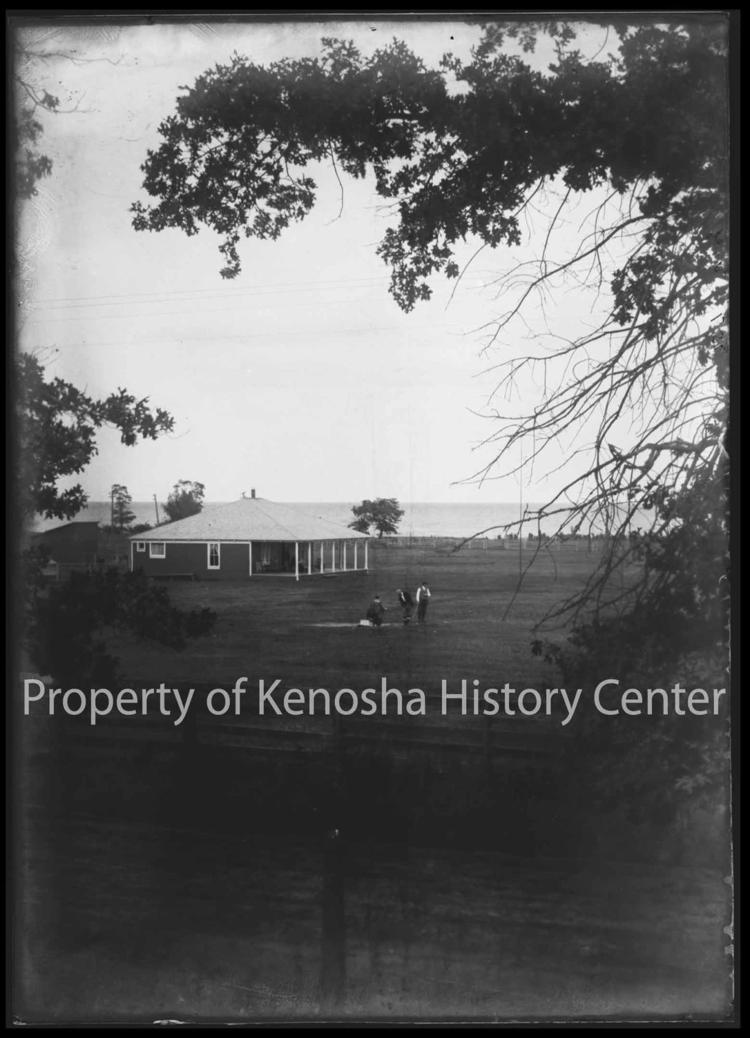 HISTORIC PHOTO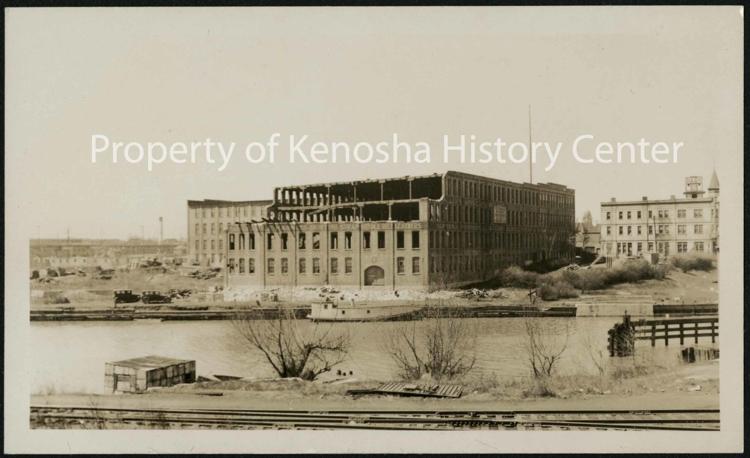 HISTORIC PHOTO