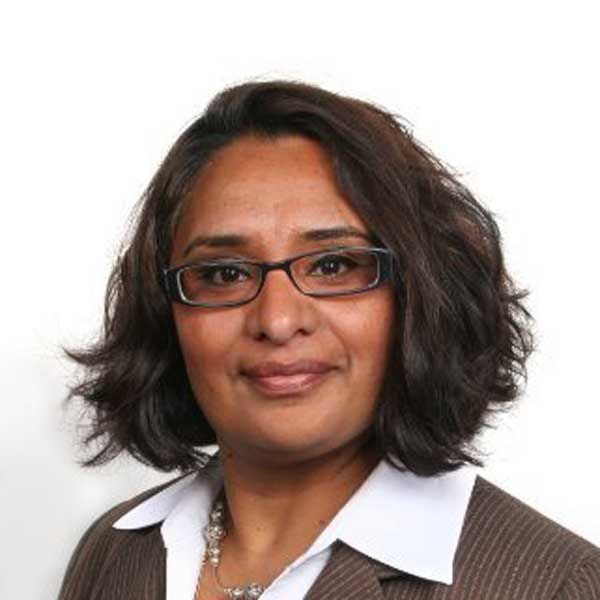 Kamaljit 'KC' Jackson, who holds a master's degree in business administration from the University of Wisconsin-Parkside, has been named vice president of programs and operations for the Wisconsin Women's Business Initiative Corp.
"We are thrilled to bring Kamaljit Jackson into the folds of our WWBIC leadership. Her decade of experience and insight from both the corporate and education sectors will be a great complement to our statewide team," said WWBIC President and CVO Wendy K. Baumann. "We are specifically pleased to have her Lean Business Model expertise as we further advance our WWBIC Strategic Plan."
In her new position, Jackson will participate on WWBIC's senior management team to provide leadership to the organization while working collaboratively to set and support agency direction, consistent policies and procedures, and strategic plan implementation.
In addition to leading WWBIC's Programs and Services teams, she will supervise and coach staff with positive influence to achieve results that are in the best interest of the organization.
Her previous experience includes positions in the public, nonprofit and private sectors.
She was senior accountability and efficiency officer at the Racine Unified School District and served as quality system manager and adjunct instructor at Gateway Technical College.
She serves on the Board of Directors for Visioning A Greater Racine and been involved with various organizations across Kenosha and Racine counties, namely, Board of Directors for Big Brothers/Big Sisters of Racine and Kenosha counties, United Way of Kenosha volunteering on various committees, VITA, Readers are Leaders, Day of Caring, United Way of Racine Schools of Hope tutor, and HALO — Sleep Out for Homelessness.