PLEASANT PRAIRIE — United Conveyor Corp., a Waukegan, Ill.-based manufacturer of utility and industrial environmental equipment, is expanding its production operations to Pleasant Prairie.
UCC plans to lease a 150,000-square-foot building in LakeView Corporate Park at 7153 99th St., just south of FNA Group, a power washer equipment manufacturer, along Green Bay Road.
Set for October
The company expects to begin in the facility in October.
In a release, Brandon Lipska, vice president supply chain, said the company selected Kenosha County due to easy access to customers, suppliers and employees.
He said the new location would allow for better production efficiency and future growth.
The company employs more than 400, with some 230 in Waukegan. Officials said they expect to employ 30 at the Pleasant Prairie facility.
Established in 1920, UCC has district offices and facilities in Palmer Lake, Colo.; Hickory, N.C.; Hurst, Texas; and Indiana, Pa., in the U.S. and operations in Germany, India, China and Thailand.
UCC is noted for providing industrial solutions for utility companies and other types of industries.
It makes mechanical system components, air pollution control components, pipes and fittings and equipment for wastewater treatment systems. It services operations in 60 countries.
UCC is one of a growing number of companies that are relocating or expanding operations in Kenosha County.
In July, Nexus Pharmaceuticals, a Lincolnshire, Ill., company, announced a $250 million investment project to build an generic pharmaceutical drug manufacturing facility in Pleasant Prairie.
And earlier this year, preliminary site and operational plans were approved for the multi-phase Haribo of America project in Pleasant Prairie.
SIMMONS BLOCK PARTY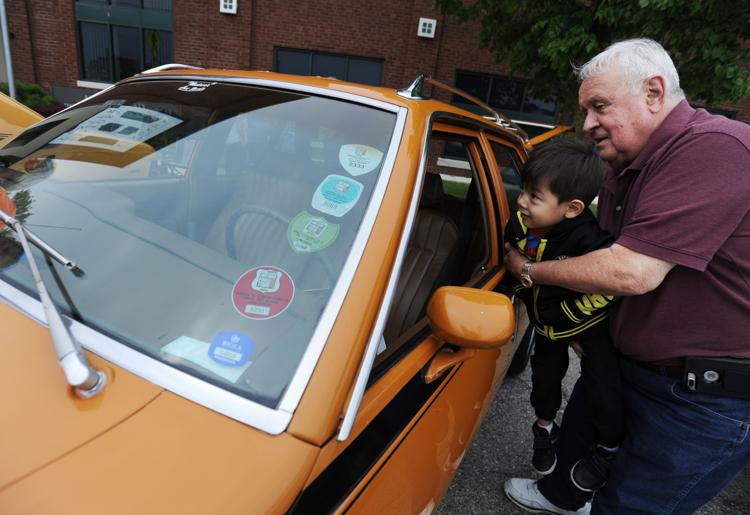 Harris and Hudson with Matt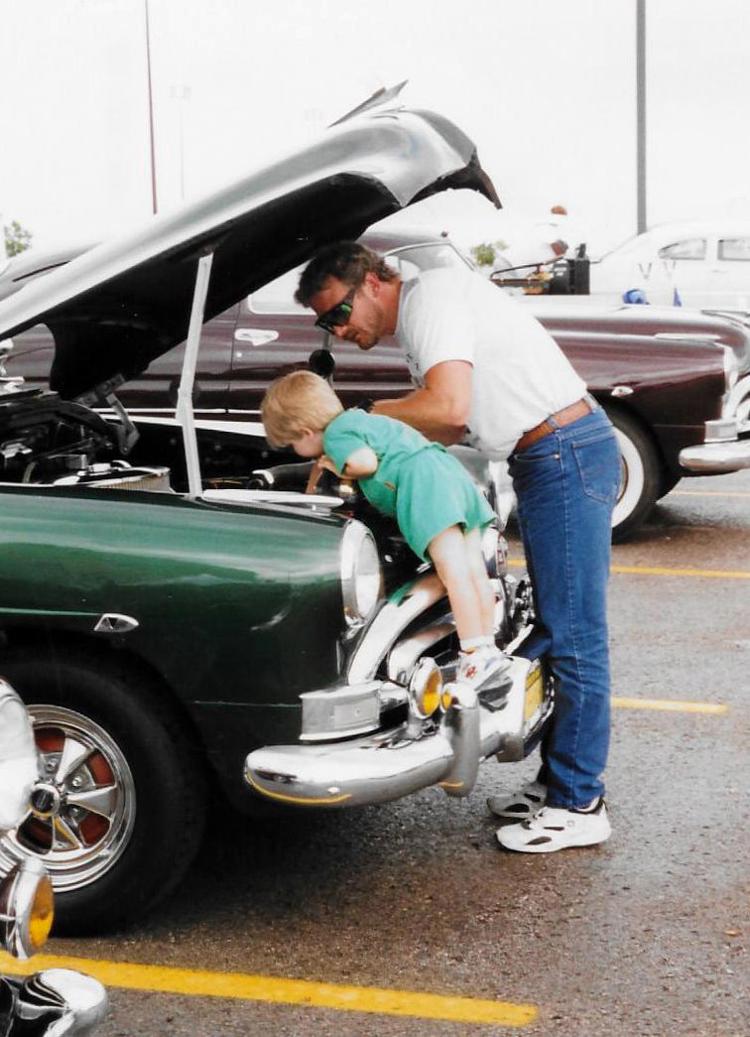 CAR SHOW BAKER PARK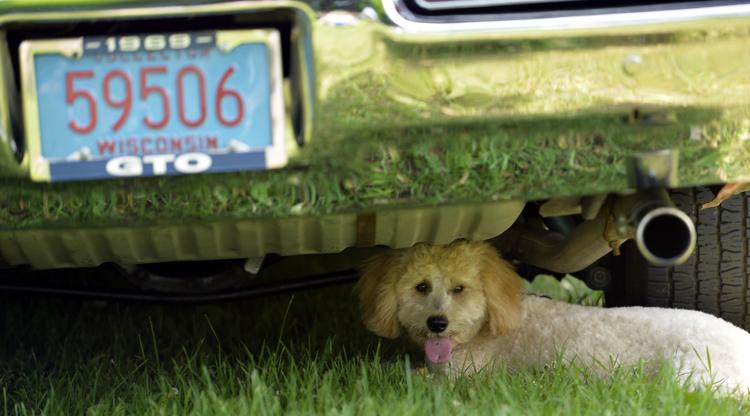 CAR SHOW BAKER PARK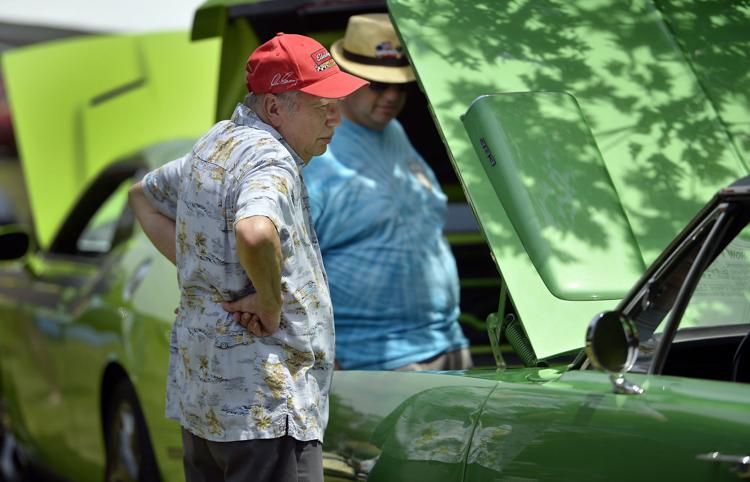 CAR SHOW BAKER PARK
CAR SHOW BAKER PARK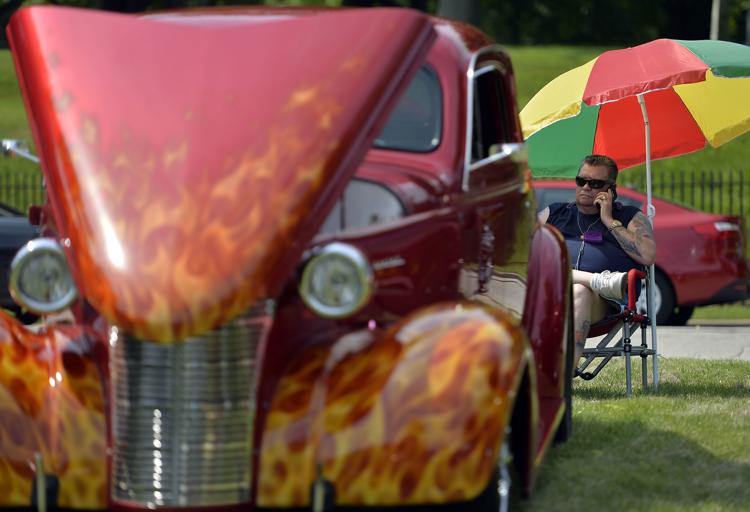 CAR SHOW BAKER PARK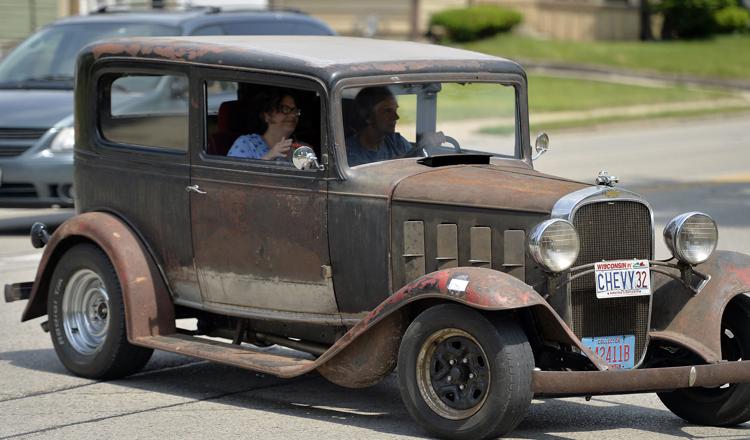 CAR SHOW BAKER PARK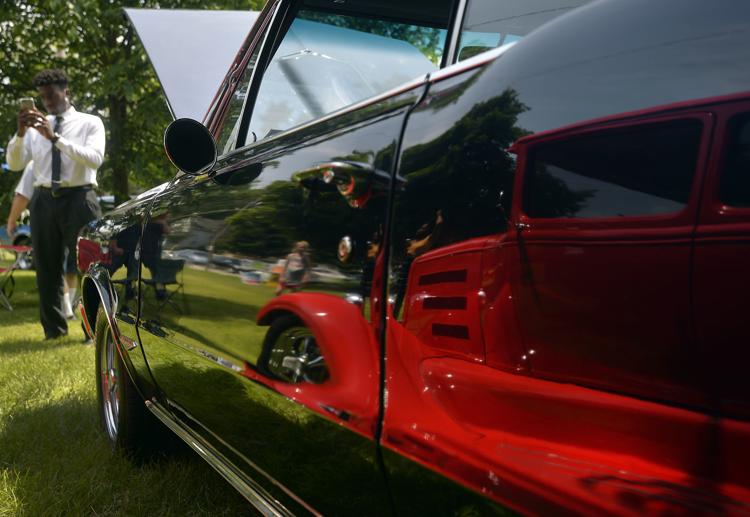 CAR SHOW BAKER PARK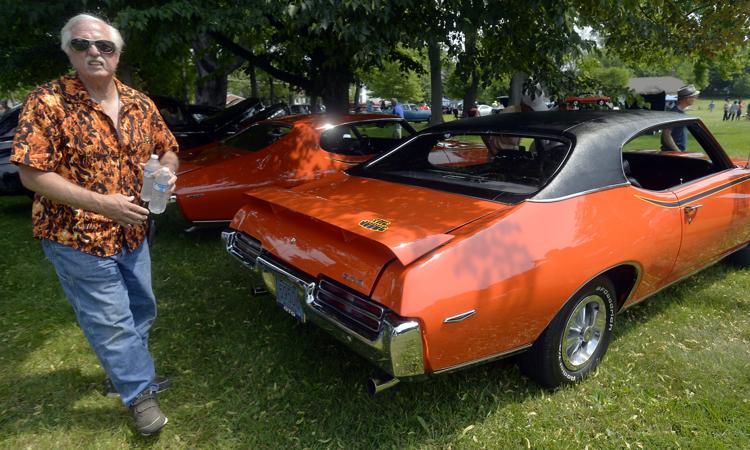 CAR SHOW BAKER PARK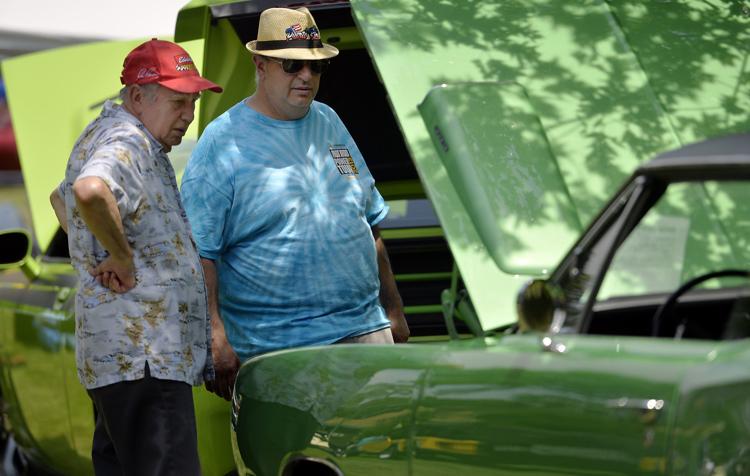 CAR SHOW BAKER PARK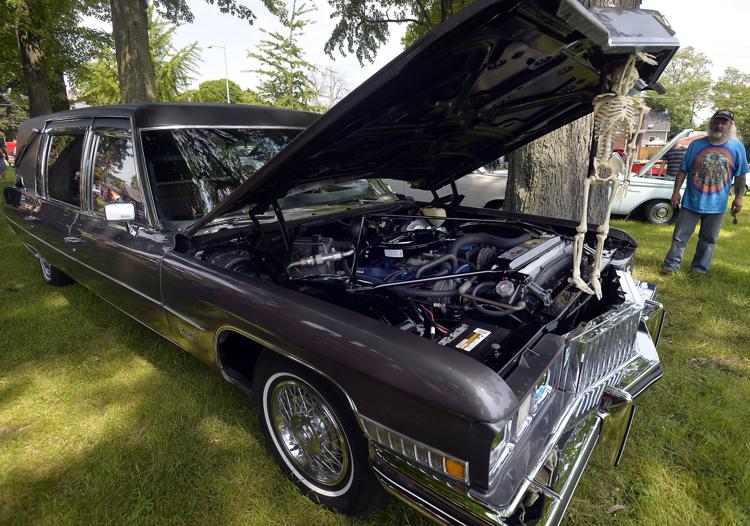 WOUNDED WARRIOR CAR SHOW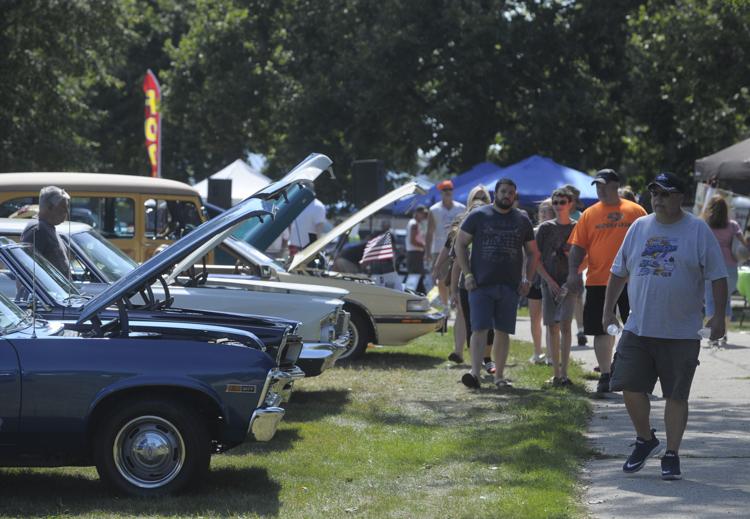 CAR SHOW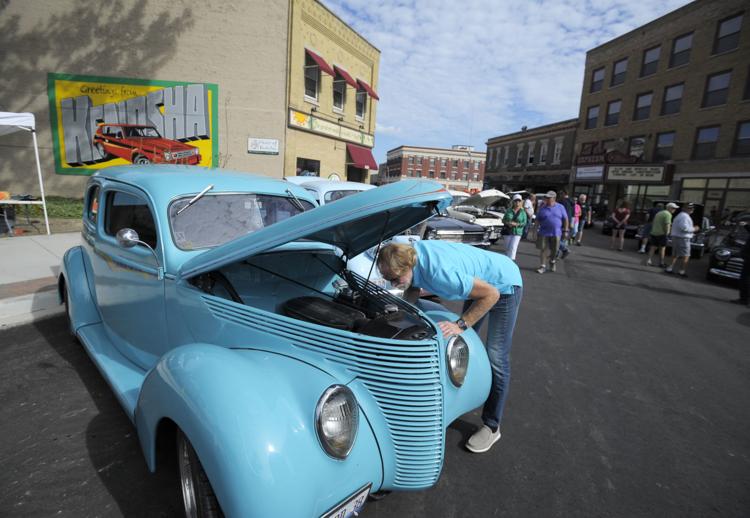 CAR SHOW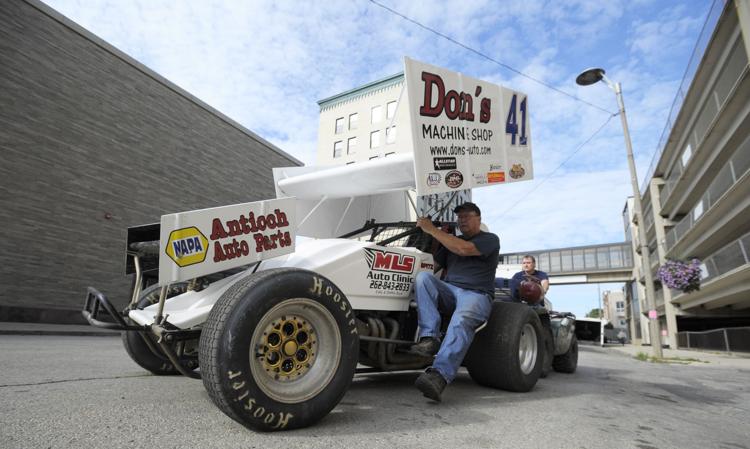 RODS FOR A REASON CAR SHOW
RODS FOR A REASON CAR SHOW