Several years ago, Steven J. Frey, an engineer and all-around handyman, set out to build a casket to carry in the back of his 1983 Cadillac hearse.
A fan of Halloween and its paraphernalia, he became interested in building a casket as a prop.
After collecting some of the materials and metal hardware, he decided that it would not be cost-efficient for him to build the one he wanted.
However, he thought someone else might benefit from his information.
So instead of building one, he wrote a book to tell others how to build their own caskets.
In 2015, he penned, "Do it Yourself Caskets and Coffins" a paperback that sells on Amazon for $24.95.
The book shows readers how to create and personalize a variety of casket and coffin styles, including a modern traditional casket, as well as biodegradable "green" coffins, Kosher Jewish coffins and even simple classic (old west) coffins.
Frey, with 30 years of product design and technical writing experience, walks the reader through every step of construction, with easy-to-follow instructions and nearly 200 illustrations.
The book has complete tool and material lists and estimated cost. It also has information on federal laws regarding the use of customer-supplied caskets.
One reviewer said, "We have a tradition in our family to NOT use the regular caskets that are available through a funeral home. We wanted something to honor my family members, and it would be beautiful, not (gaudy). The book had some good ideas but none that were a match for what we had in mind. My son ended up designing his own box, and it was beautiful."
SIMMONS BLOCK PARTY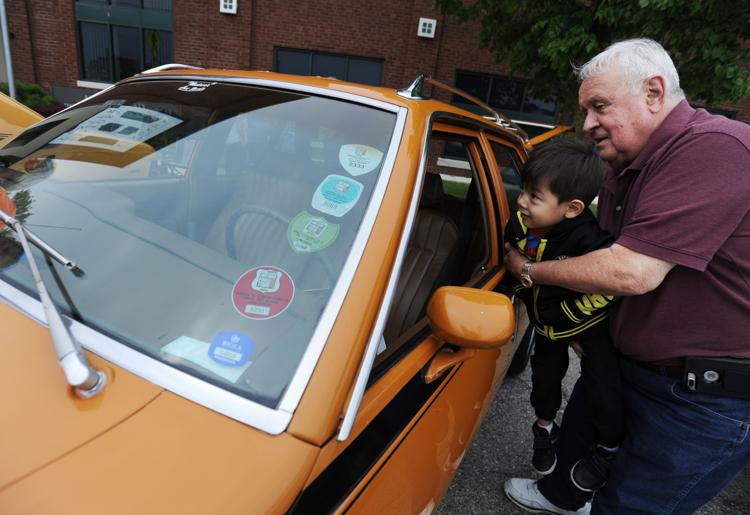 Harris and Hudson with Matt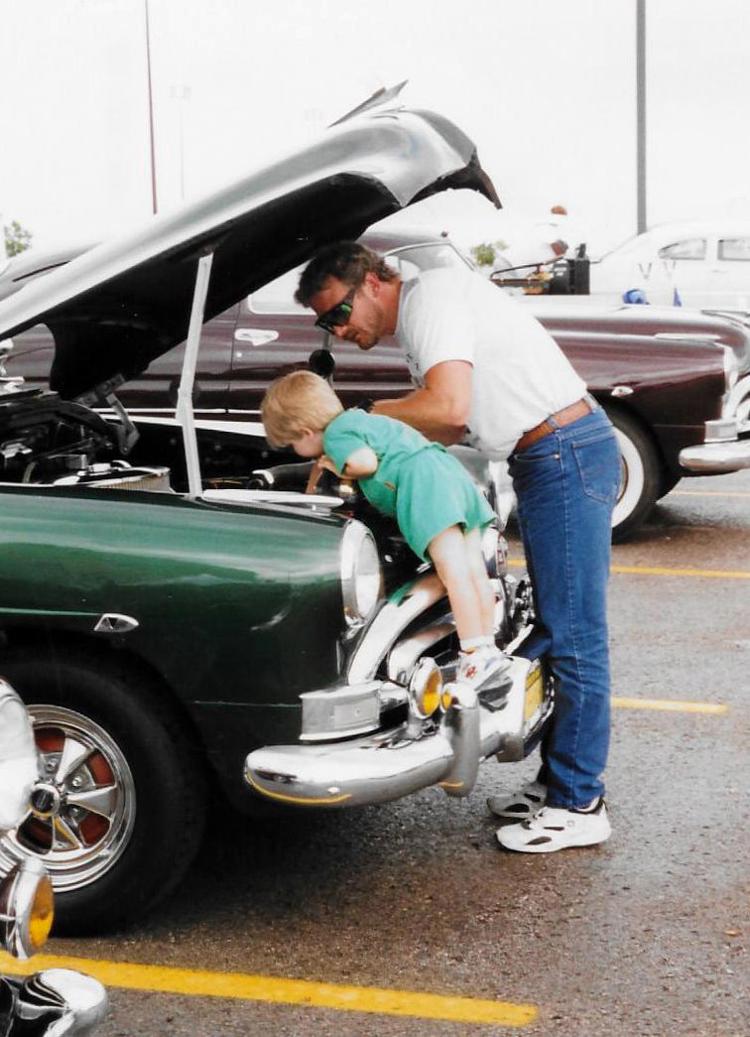 CAR SHOW BAKER PARK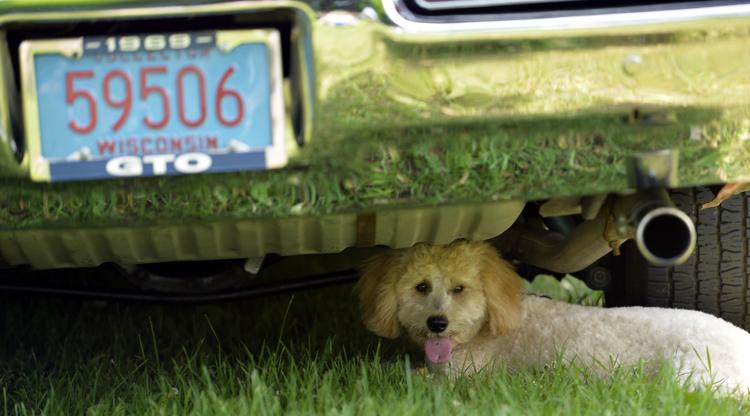 CAR SHOW BAKER PARK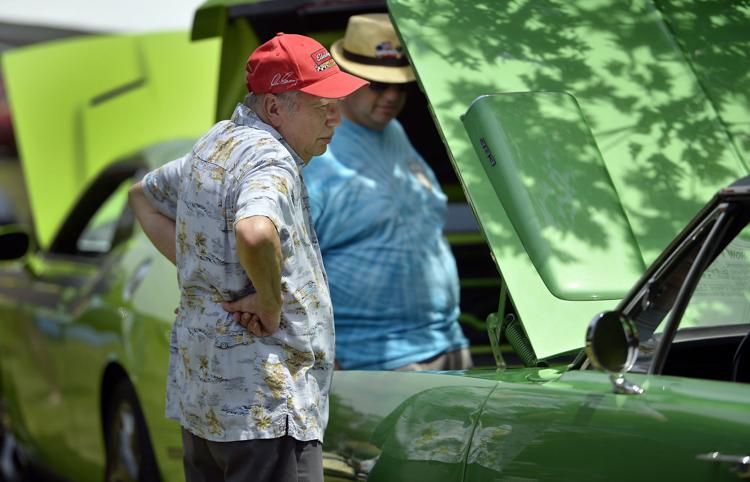 CAR SHOW BAKER PARK
CAR SHOW BAKER PARK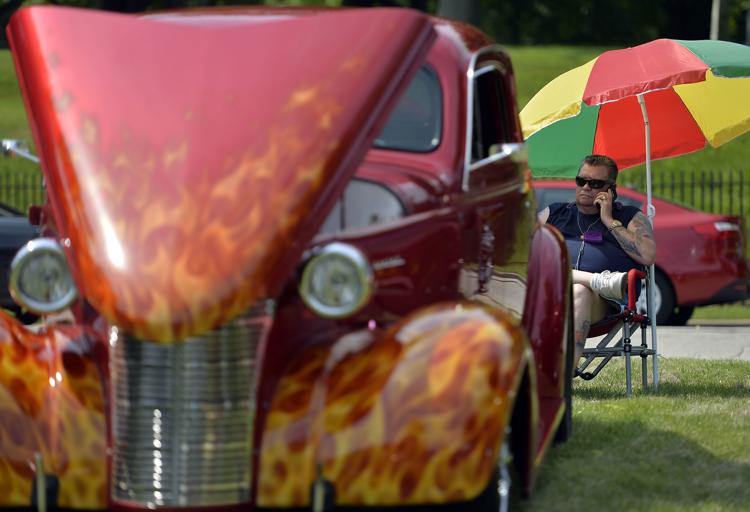 CAR SHOW BAKER PARK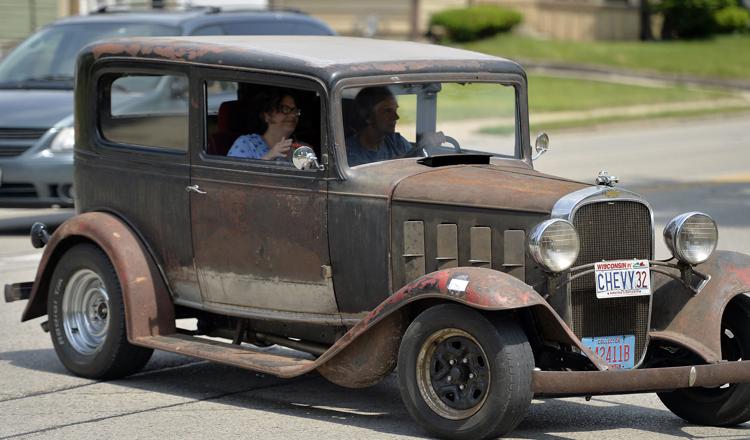 CAR SHOW BAKER PARK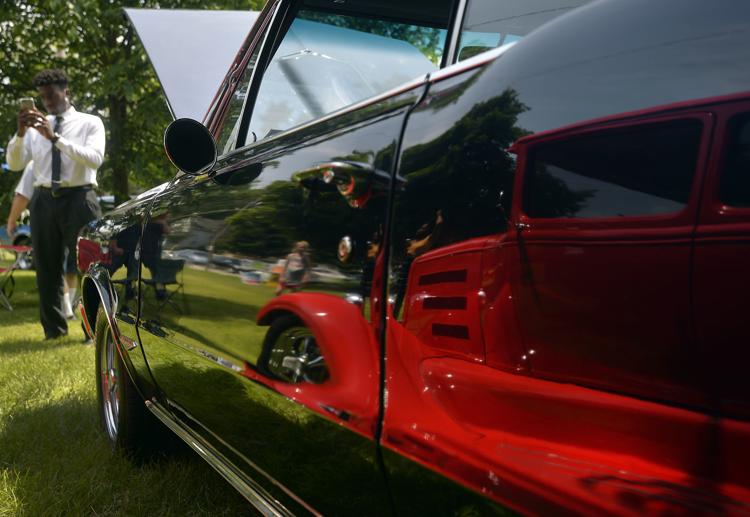 CAR SHOW BAKER PARK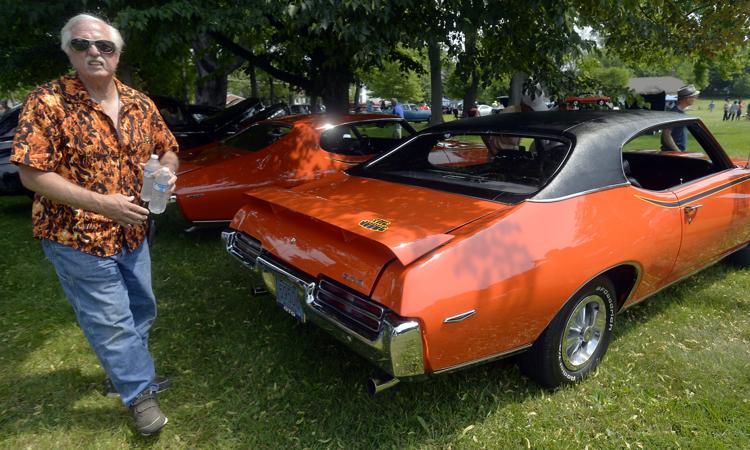 CAR SHOW BAKER PARK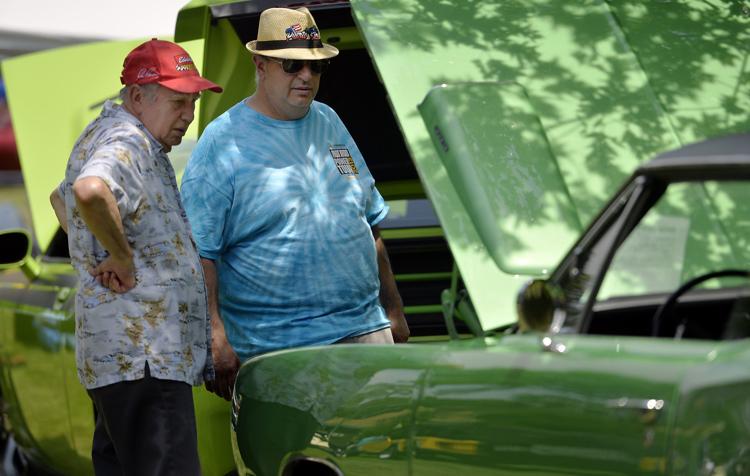 CAR SHOW BAKER PARK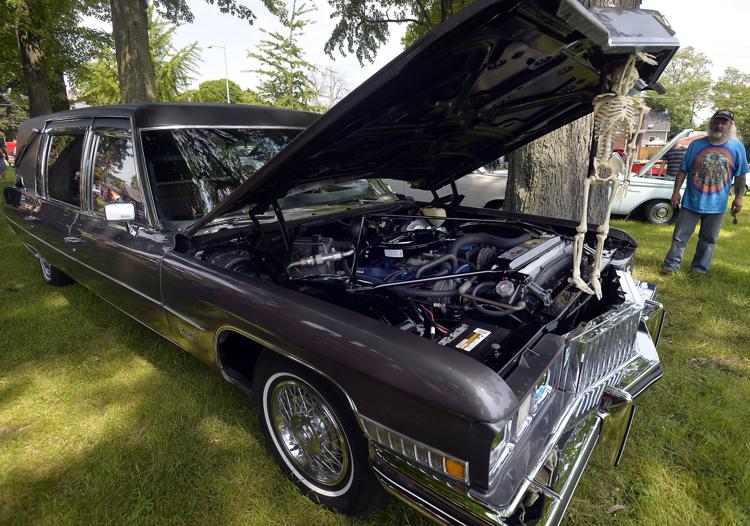 WOUNDED WARRIOR CAR SHOW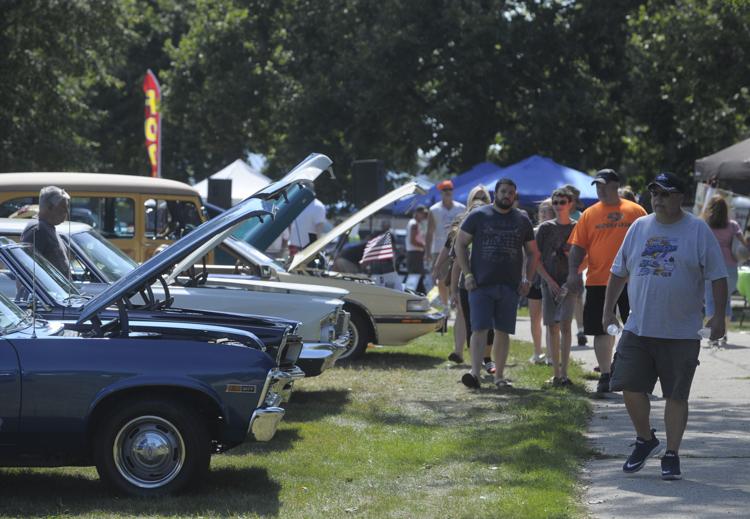 CAR SHOW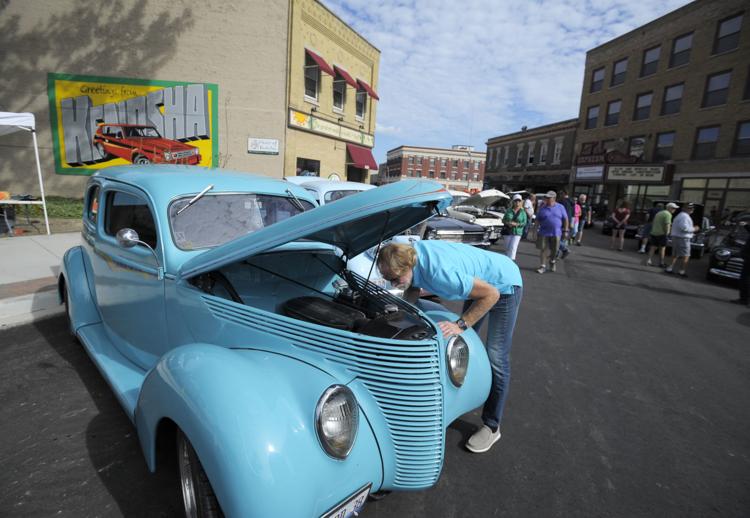 CAR SHOW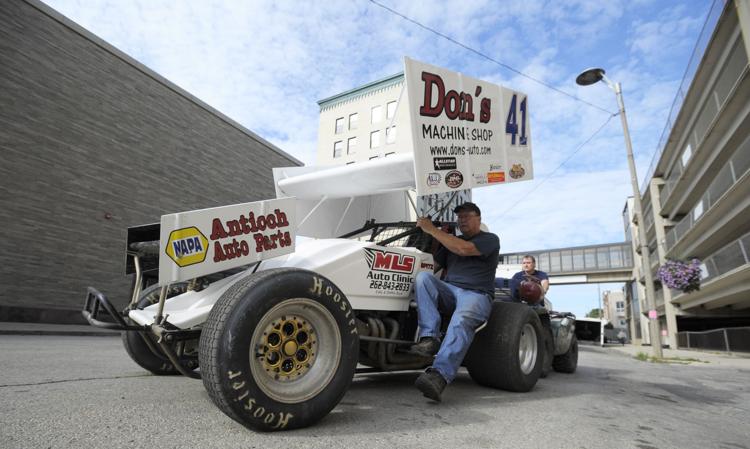 RODS FOR A REASON CAR SHOW
RODS FOR A REASON CAR SHOW