MADISON – Wisconsin Manufacturers & Commerce (WMC) – along with 18 other statewide business associations and 33 local chambers of commerce – sent a letter to Gov. Tony Evers Thursday calling on his administration to put together a plan that allows the state's economy to get moving again – starting on April 24.
The letter, while understanding of the importance of public health, puts a focus on the health of Wisconsin's economy.
The business community stresses in the letter that Wisconsin's economy has been hit particularly hard by the governor's Safer at Home order.
Foot traffic is down at retail businesses and restaurants as much as 75 percent. Nearly 300,000 unemployment claims were filed in March alone. And the state's unemployment rate is estimated to be over 13 percent – the highest in recorded history.
Wisconsin's business community simply asks Evers to provide certainty to employers and their employees. The process of restarting the economy should begin on April 24 when the current Safer at Home order expires.
"Restarting our economy will not happen overnight, and it likely will not be all at once," said Kurt Bauer, WMC President & CEO. "That is why the business community and Gov. Evers need to work together on a plan that determines what industries and what areas of Wisconsin can open safely, along with a timeline."
In part, the business community's letter reads:
"Businesses and their employees find themselves in times of unprecedented hardship and uncertainty. Wisconsin needs to bring certainty to workers and businesses alike by setting a firm date to begin the process of reopening our economy on April 24 – the end date for the Safer at Home order.
"To be clear, no one expects that our economy would go back to 'business as usual' on April 24. We understand that reopening will require a very strategic and well-planned approach that, over time, phases our economy back to an operational level that existed prior to any social distancing requirements.
"With that said, policymakers must recognize that the economy will not restart without careful preparation and planning. Many businesses simply cannot restart their operations on short notice. Employers must have lead time to recall furloughed employees back to work, make new hires to replace lost employees, restock supplies and raw materials, reengage their supply and distribution chains, and find a means to recapitalize their businesses to accomplish these steps."
Wisconsin businesses may receive more information and may sign onto the letter at wmc.org/restart.
SIMMONS BLOCK PARTY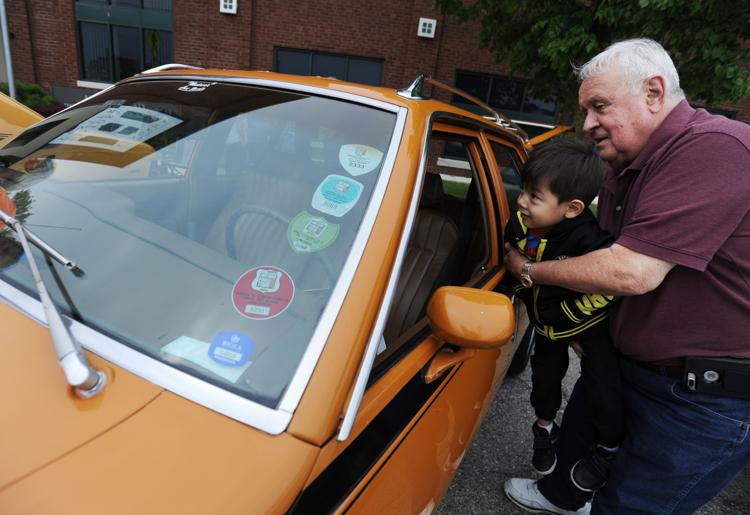 Harris and Hudson with Matt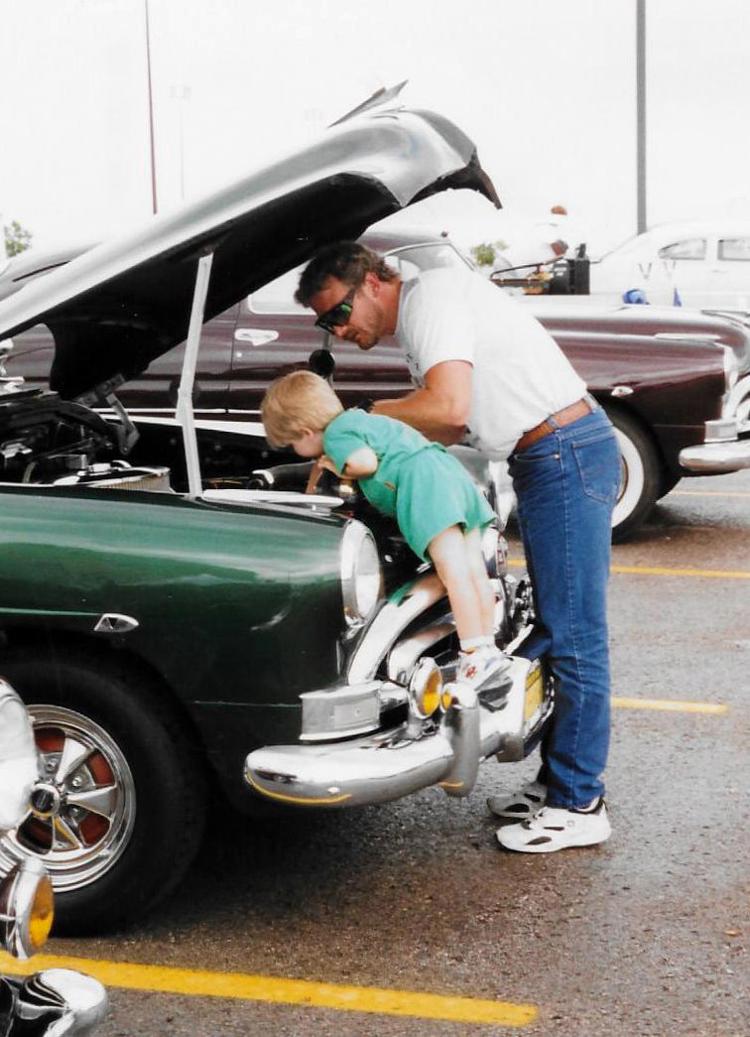 CAR SHOW BAKER PARK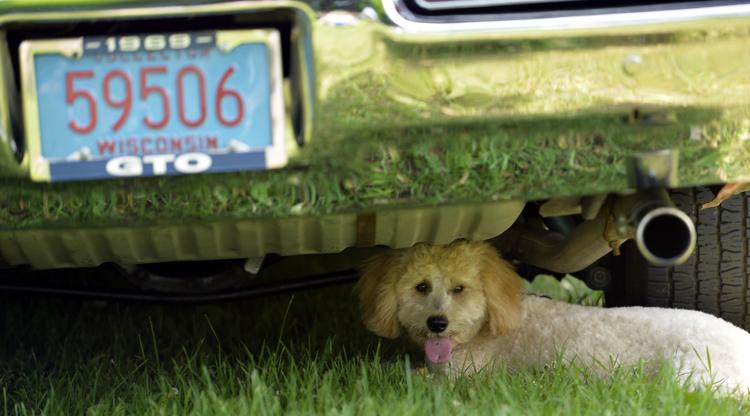 CAR SHOW BAKER PARK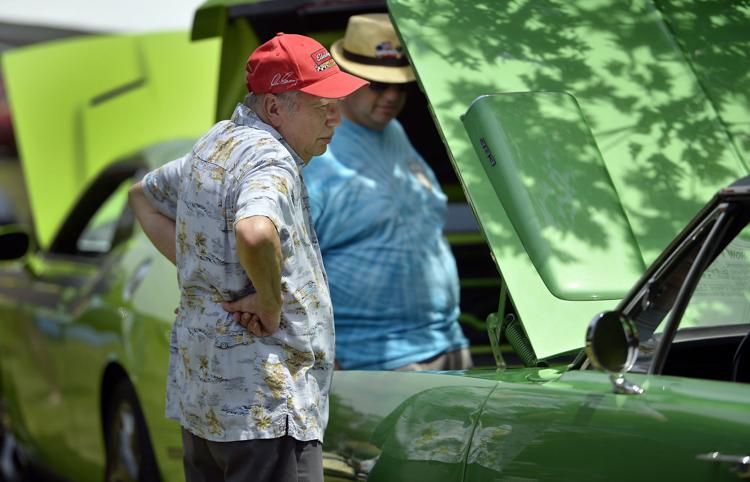 CAR SHOW BAKER PARK
CAR SHOW BAKER PARK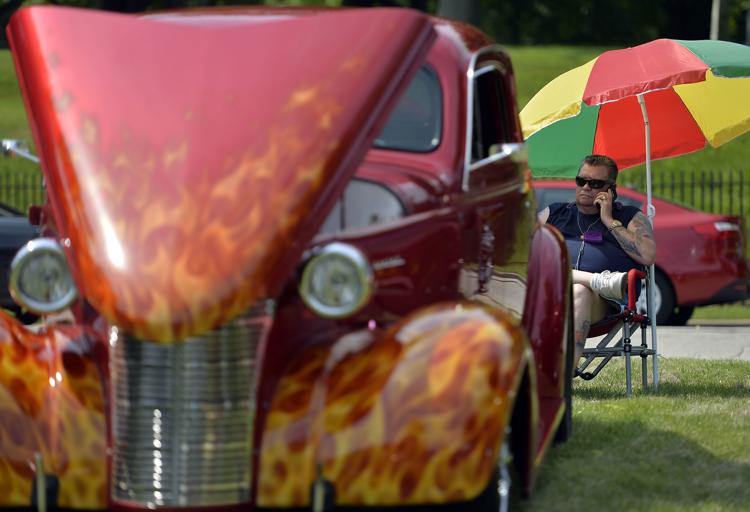 CAR SHOW BAKER PARK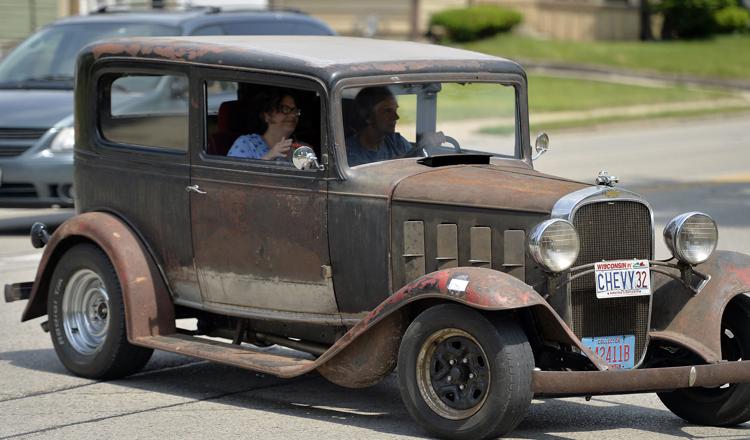 CAR SHOW BAKER PARK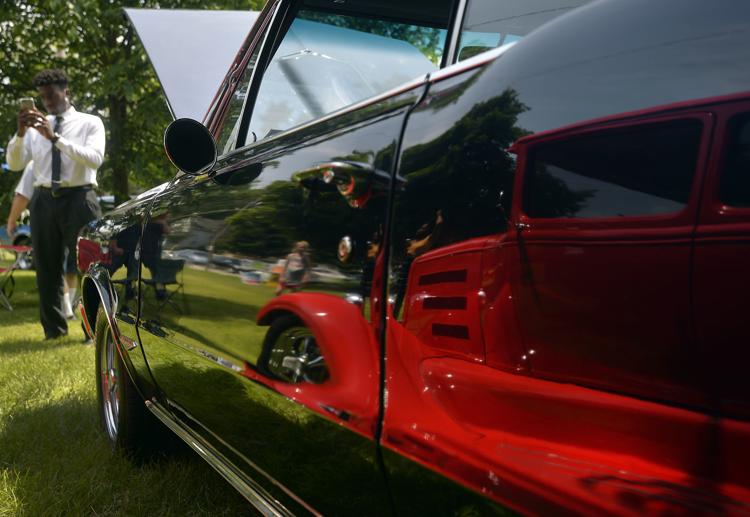 CAR SHOW BAKER PARK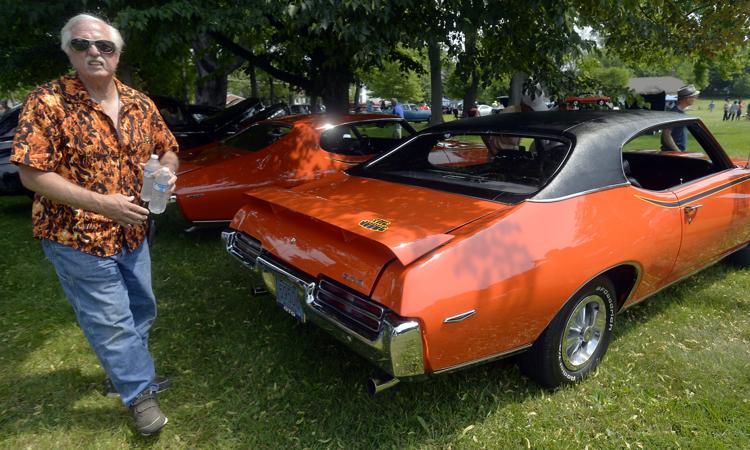 CAR SHOW BAKER PARK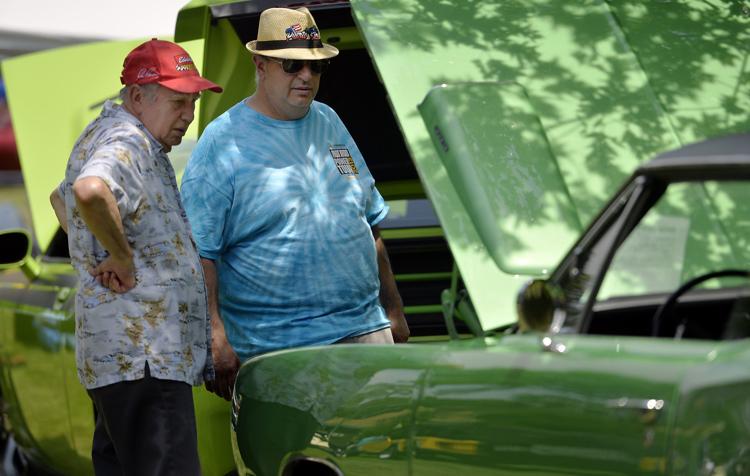 CAR SHOW BAKER PARK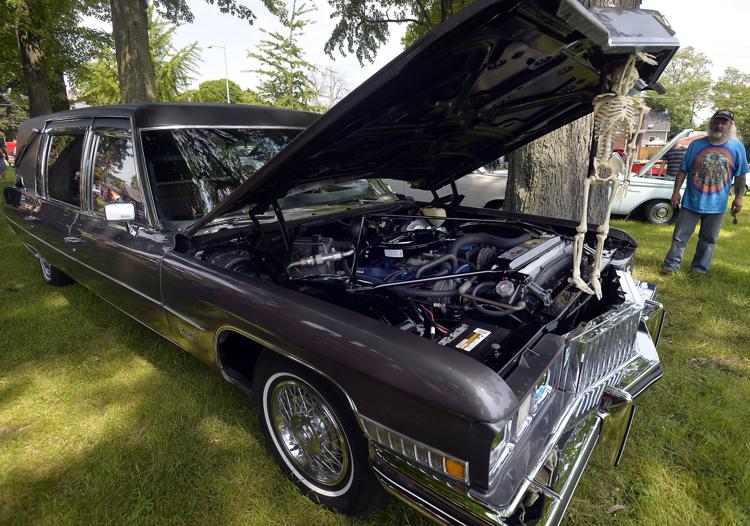 WOUNDED WARRIOR CAR SHOW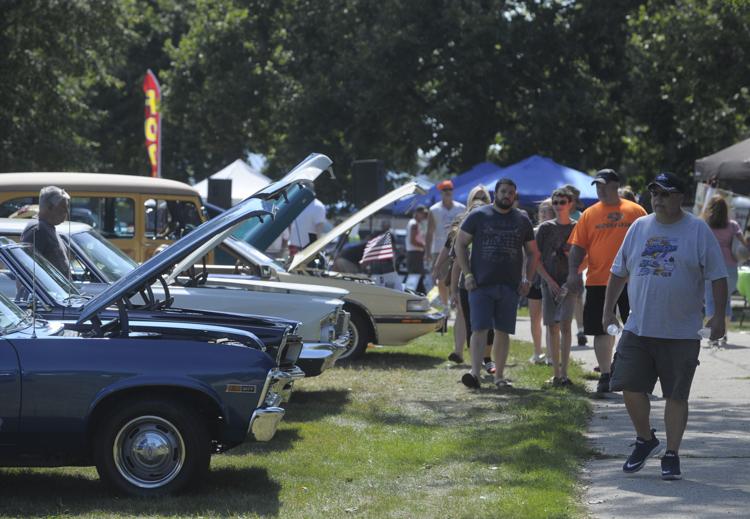 CAR SHOW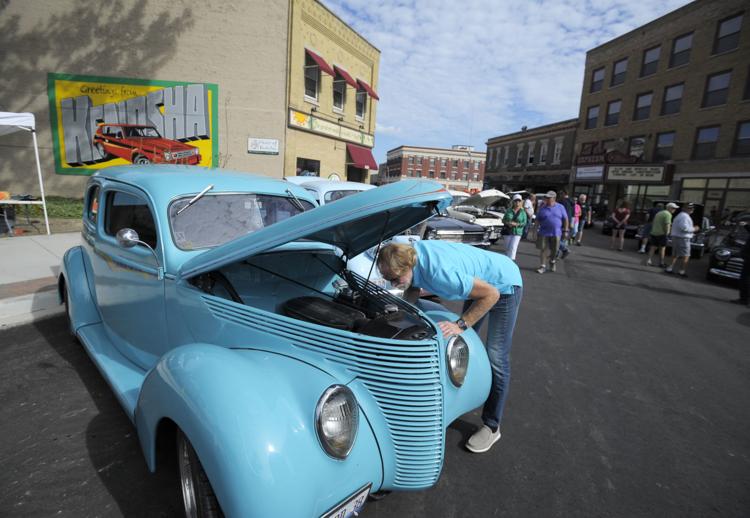 CAR SHOW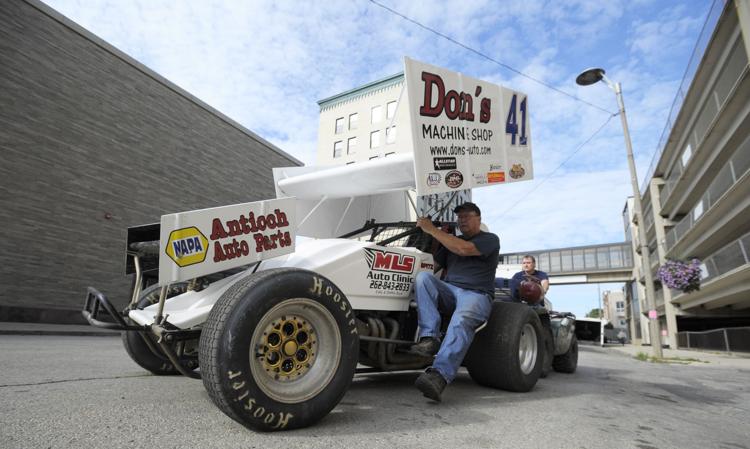 RODS FOR A REASON CAR SHOW
RODS FOR A REASON CAR SHOW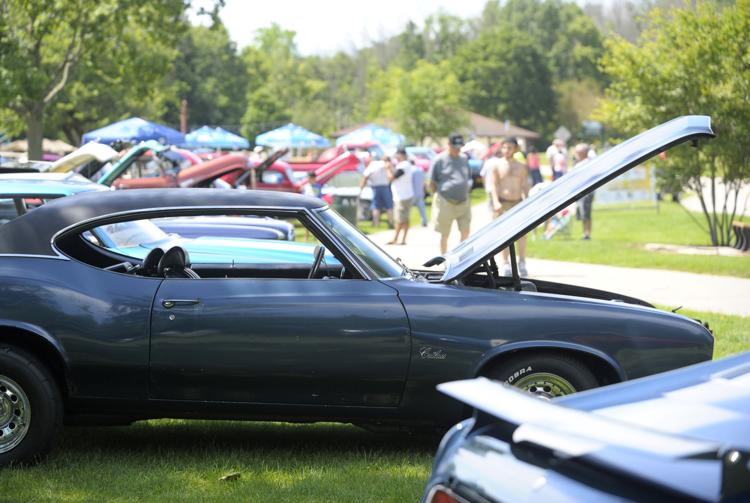 Concerned about COVID-19?
Sign up now to get the most recent coronavirus headlines and other important local and national news sent to your email inbox daily.