Your CBD Store presents salon-style shopping for health and beauty products
After 30 years with a home furnishings company, Michael Tenhaken knew it was time to find another line of work.
The 52-year-old Tenhaken also had grown tired of all the medication he was taking for fibromyalgia, an ailment that can cause the feeling of constant fatigue and unexplained aches and pains.
Tenhaken needed a new spark, a business venture that he could enjoy and cultivate into his own enterprise — especially one in a health industry that could help other pain sufferers.
His spark ignited Your CBD Store, a business in an emerging market that provides products to improve quality of life. Since CBD had helped him health wise, he knew it could help others.
Tenhaken, who grew up in Wisconsin and played football at Northwestern University, launched his first store three years ago in Des Moines, Iowa, which he calls home. Last summer, he opened two more stores in suburban Des Moines.
In January, Tenhaken opened his first Wisconsin Your CBD Store in Kenosha at 7435 117th St., off Hwy. 50 just south of Woodman's.
Responds to COVID-19 challenge
Business went smoothly during the first two months as he began to build a clientele. Then everything came to a halt with the coronavirus pandemic.
The state's Safer-at-Home order went into effect, meaning no more walk-in traffic. Sales were limited to curbside from orders generated through a website and Facebook page.
In response to the challenge, Your CBD Store began offering encouraging inspiration and gift packages for special occasions to social media visitors.
As Independence Day approached, staff reminded dog owners how dogs hated fireworks. They encouraged dog owners to consider pet tinctures and pet treats to keep them calm.
Chamber helps re-launch business
Earlier this month, the Kenosha Area Chamber of Commerce hosted a ribbon-cutting ceremony to help the store resume full-service walk-in business.
CBD now can be found in supermarkets, health foods stores and even at gasoline station convenience shops that also sell other merchandise. However, unlike those retail outlets, Your CBD Store sells CBD products exclusively.
"We're totally dedicated to CBD," Tenhaken said.
Designed like a salon, Your CBD Store is a place where customers can relax, learn about benefits and make their selections.
Customers can find a range of topical, edible, vaping, and flavored water-soluble products for people who cannot digest the oil products, and a variety of pet products under the SunMed brand.
It offers also skin care products, lip balm and CBD-infused collagen products under the SunFlora brand.
Tenhaken's wife, Chelle, created her own brand of moisturizing cream.
The store also offers raw hemp for smoothies and bath bombs for those who wish to soak in a bathtub.
"We've had people come in who had heard about CBD and didn't know much about it. They would describe a problem and we would consult with them," said Tenhaken. "We had an older woman come in who was bent over. After learning how it works, she tried it and the next time we saw her, she walked in standing upright."
Educating customers, training store staff
Educating customers is an important service, Tenhaken said. "It is important to listen and help them understand how the various products work and which one they should try."
For example, someone who has had their gall bladder removed cannot digest the oil products. "We tell them about the water-soluble products," Tenhaken said.
Tenhaken spends much of his time in Iowa. He visits the Kenosha store frequently and runs it with Chelle and his manager, Kristi Schmudde.
Before staff members get onto the sales floor, they must undergo an intensive training program where they watch 60 hours of video. Afterward they must pass a test.
"We want our people to be fully educated about CBD," Tenhaken said. "They are the ones that make this business grow. Knowledgeable people help to foster customer confidence."
Plans call for some expansion with more stores in southern Wisconsin.
IN PHOTOS: Kenosha County rocks in face masks
KENOSHA COUNTY IN MASKS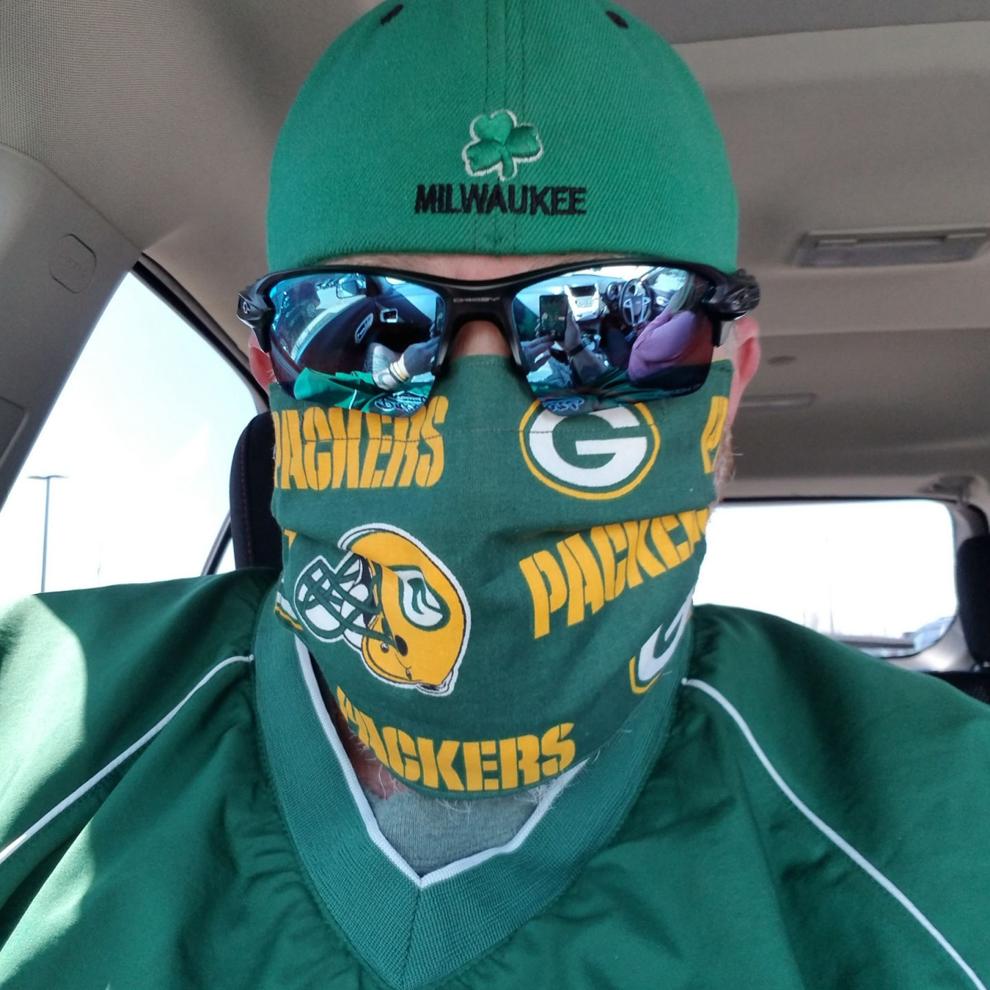 KENOSHA COUNTY IN MASKS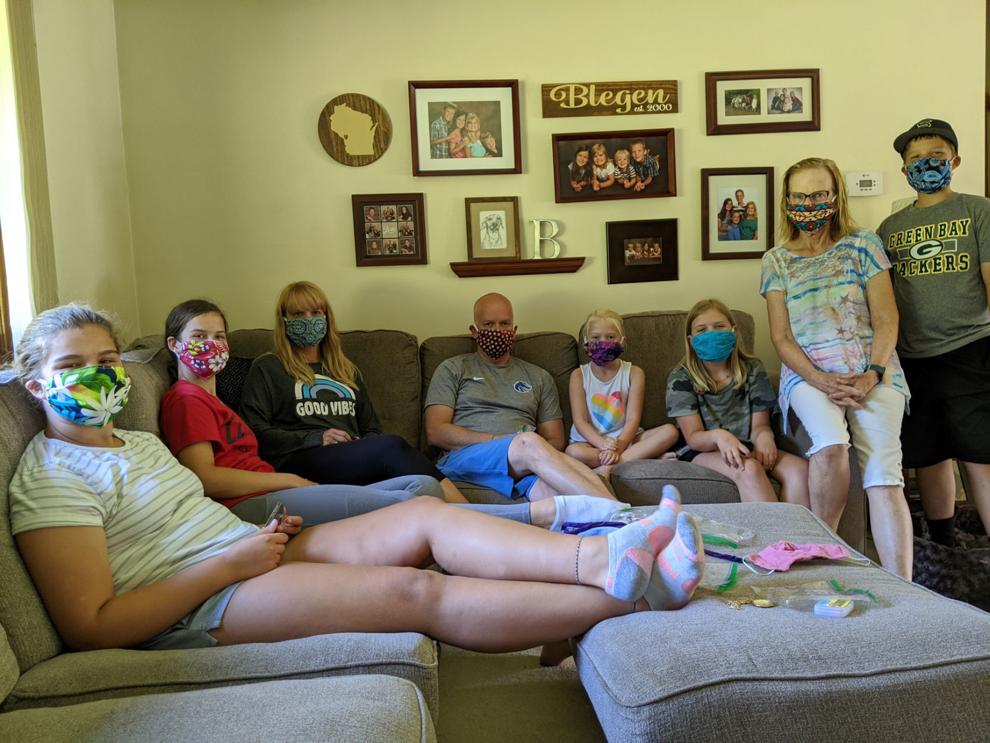 KENOSHA COUNTY IN MASKS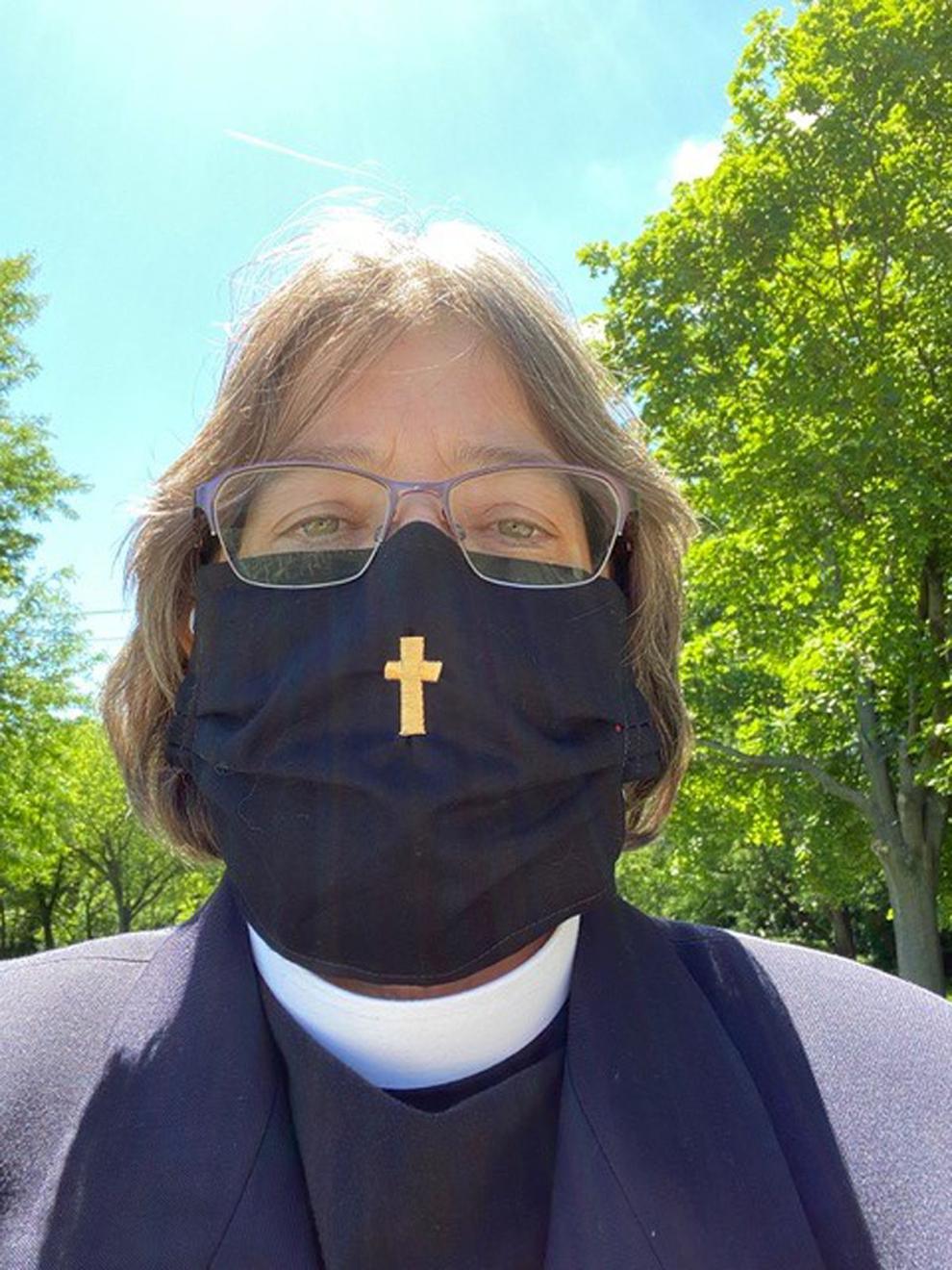 KENOSHA COUNTY IN MASKS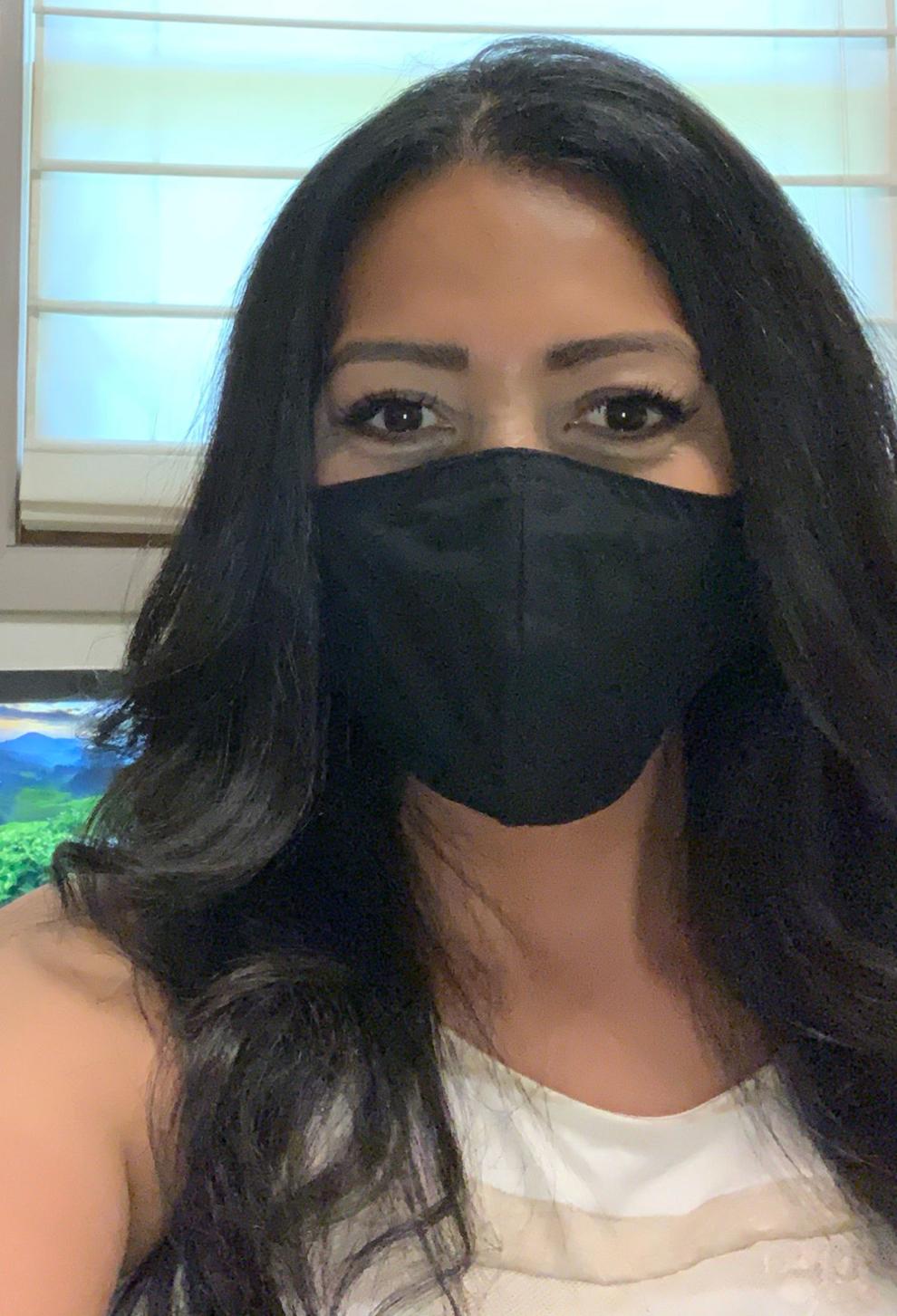 KENOSHA COUNTY IN MASKS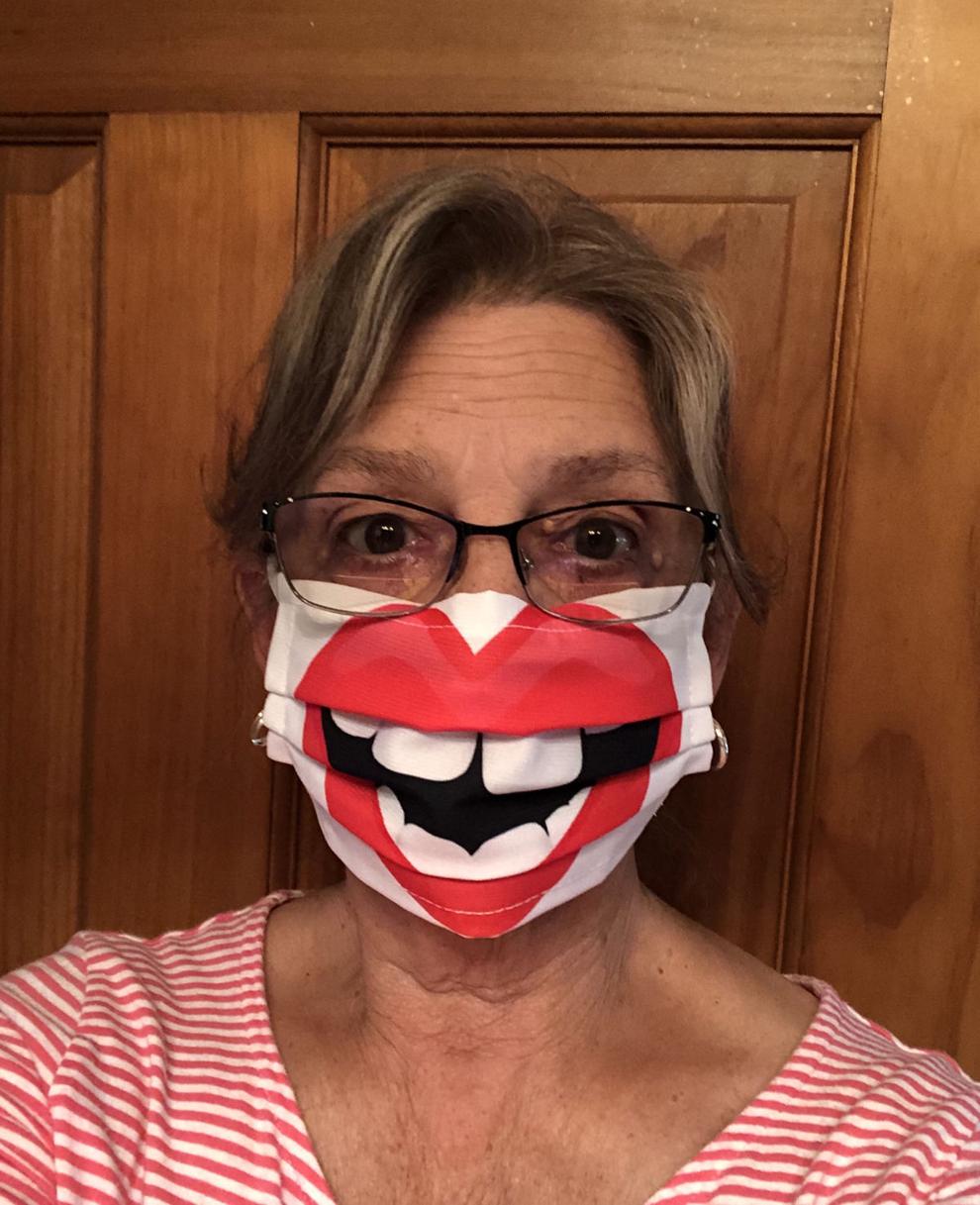 KENOSHA COUNTY IN MASKS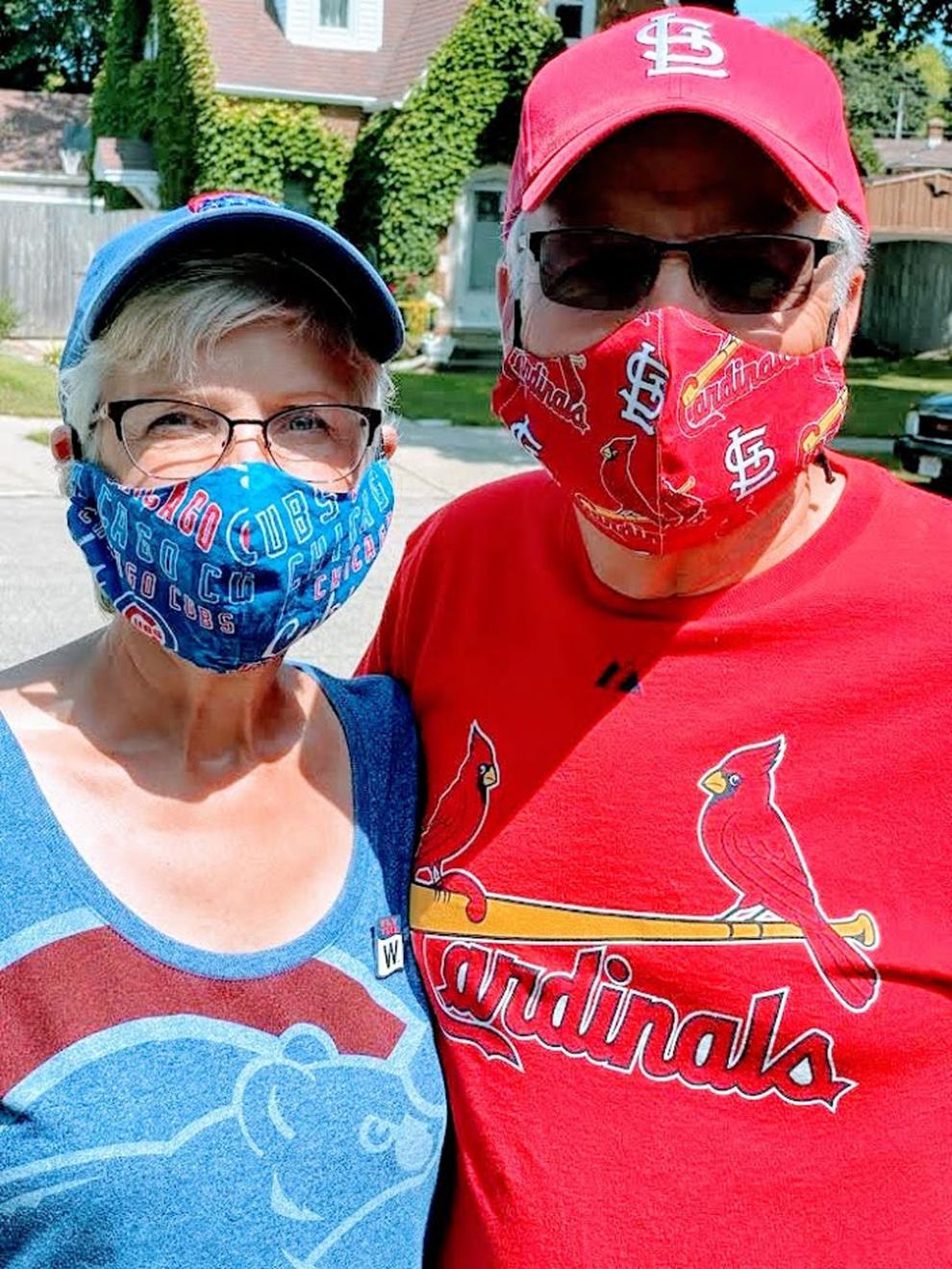 KENOSHA COUNTY IN MASKS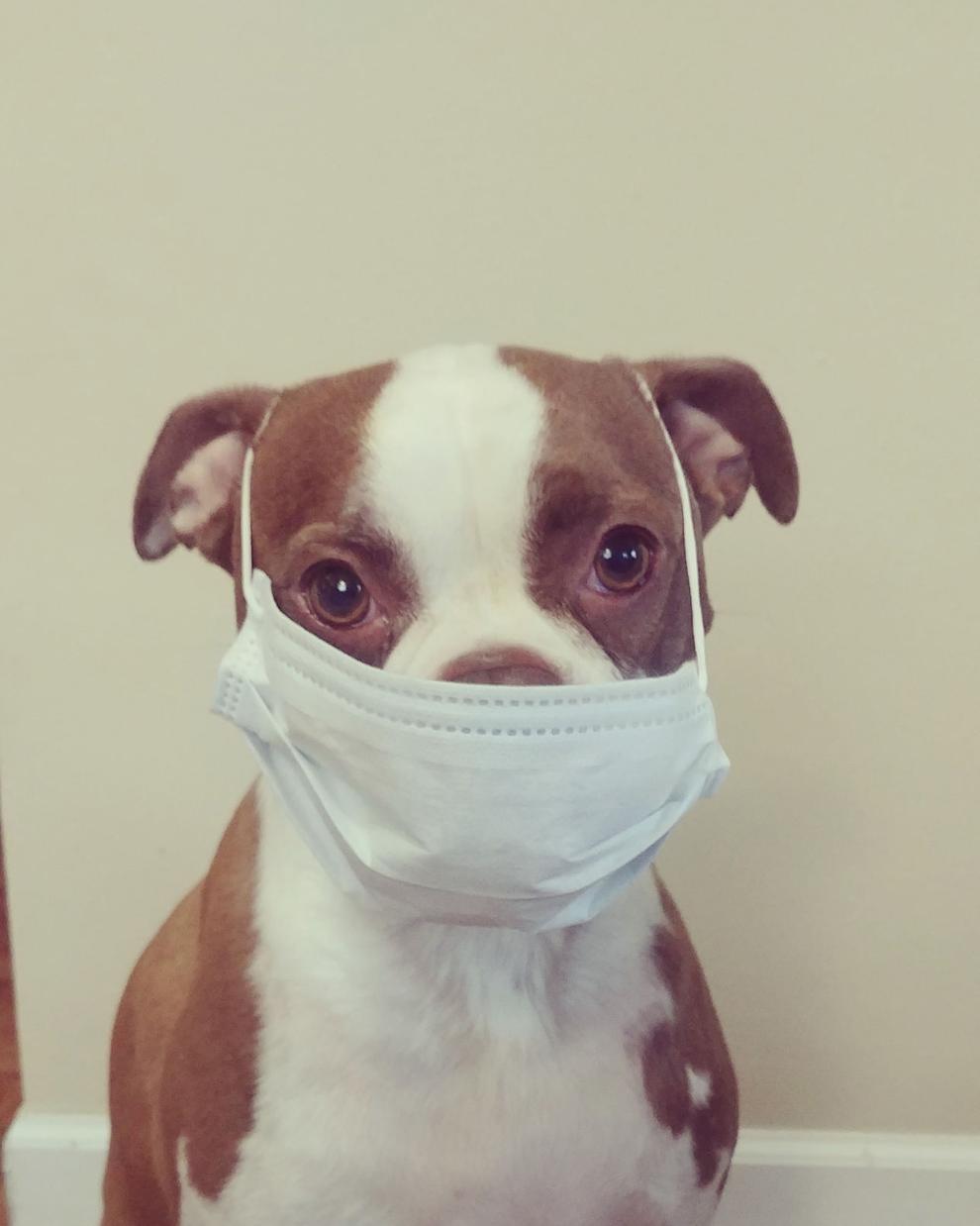 KENOSHA COUNTY IN MASKS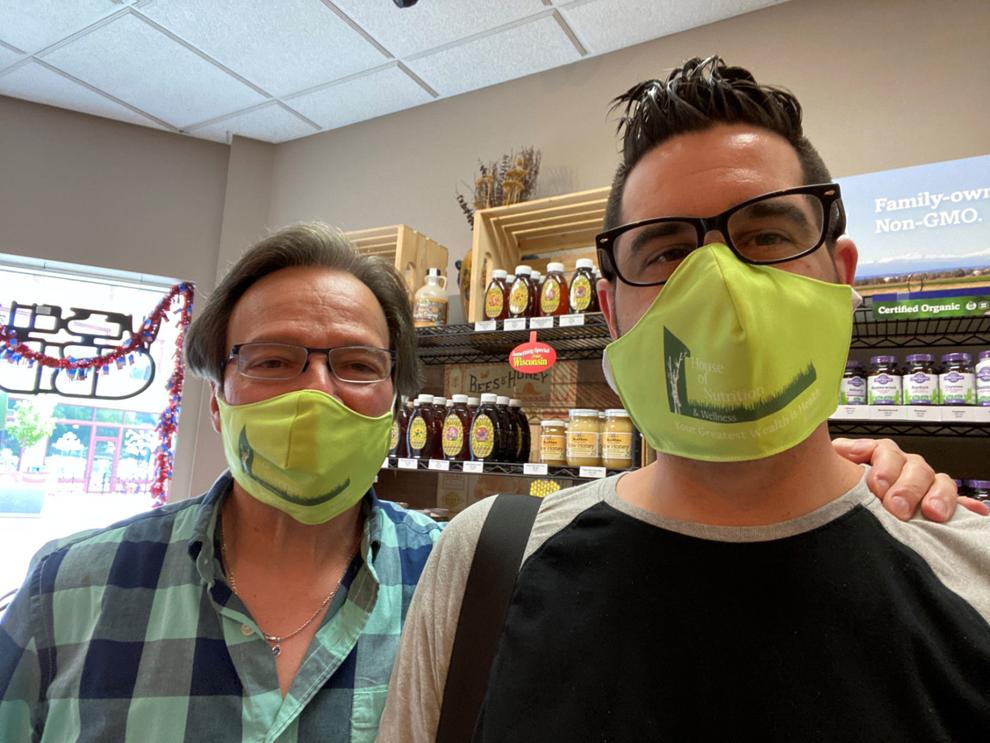 KENOSHA COUNTY IN MASKS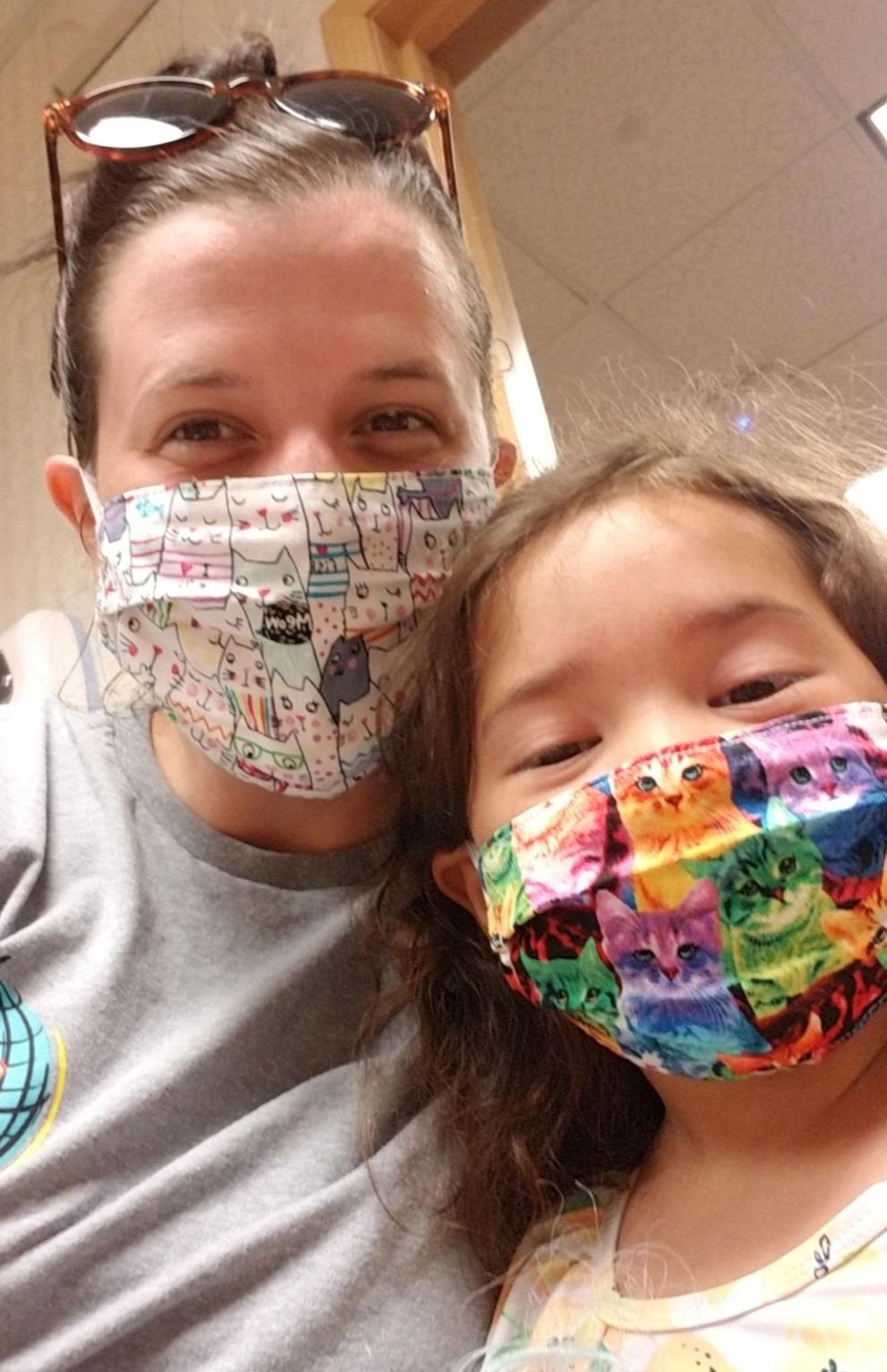 KENOSHA COUNTY IN MASKS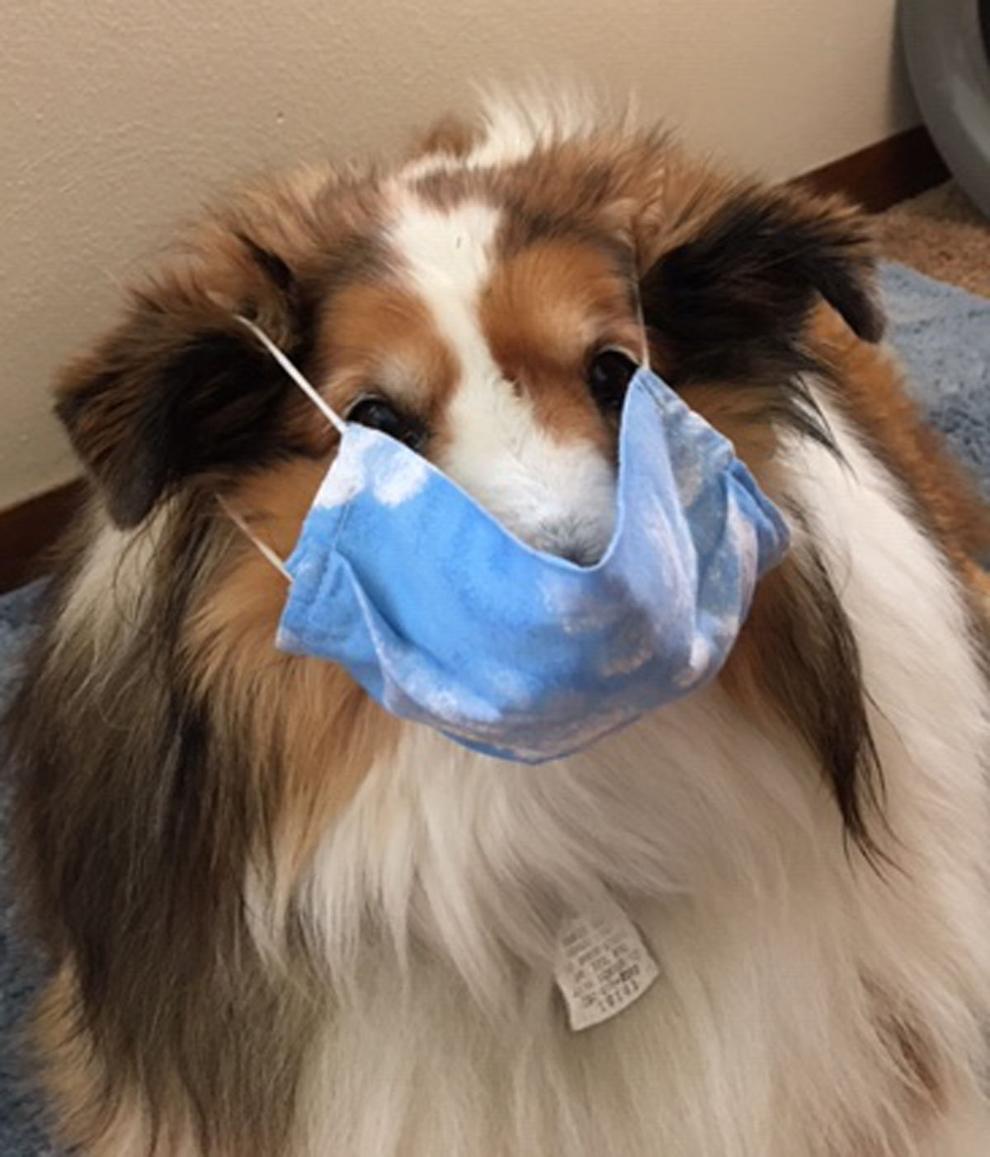 KENOSHA COUNTY IN MASKS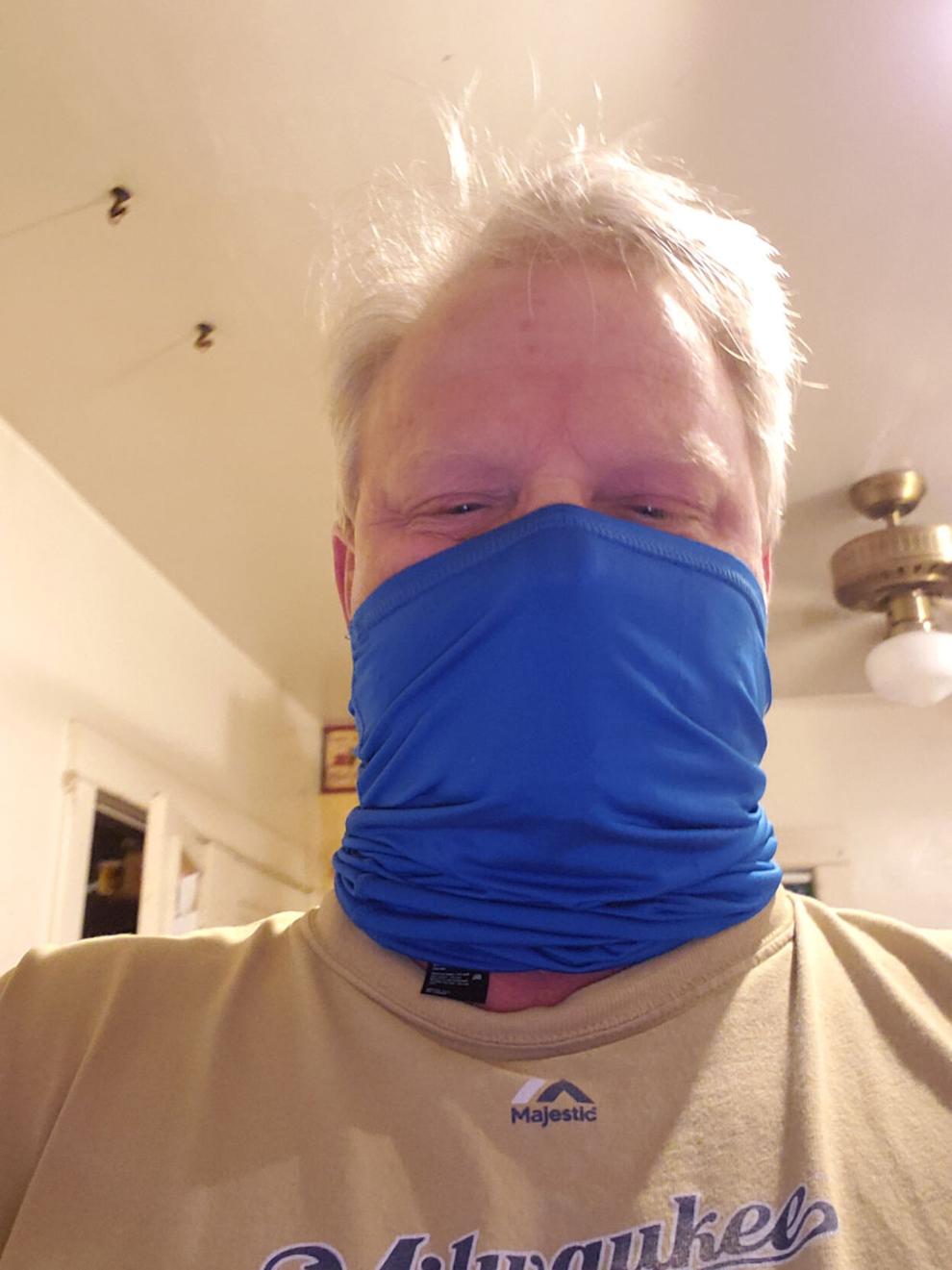 KENOSHA COUNTY IN MASKS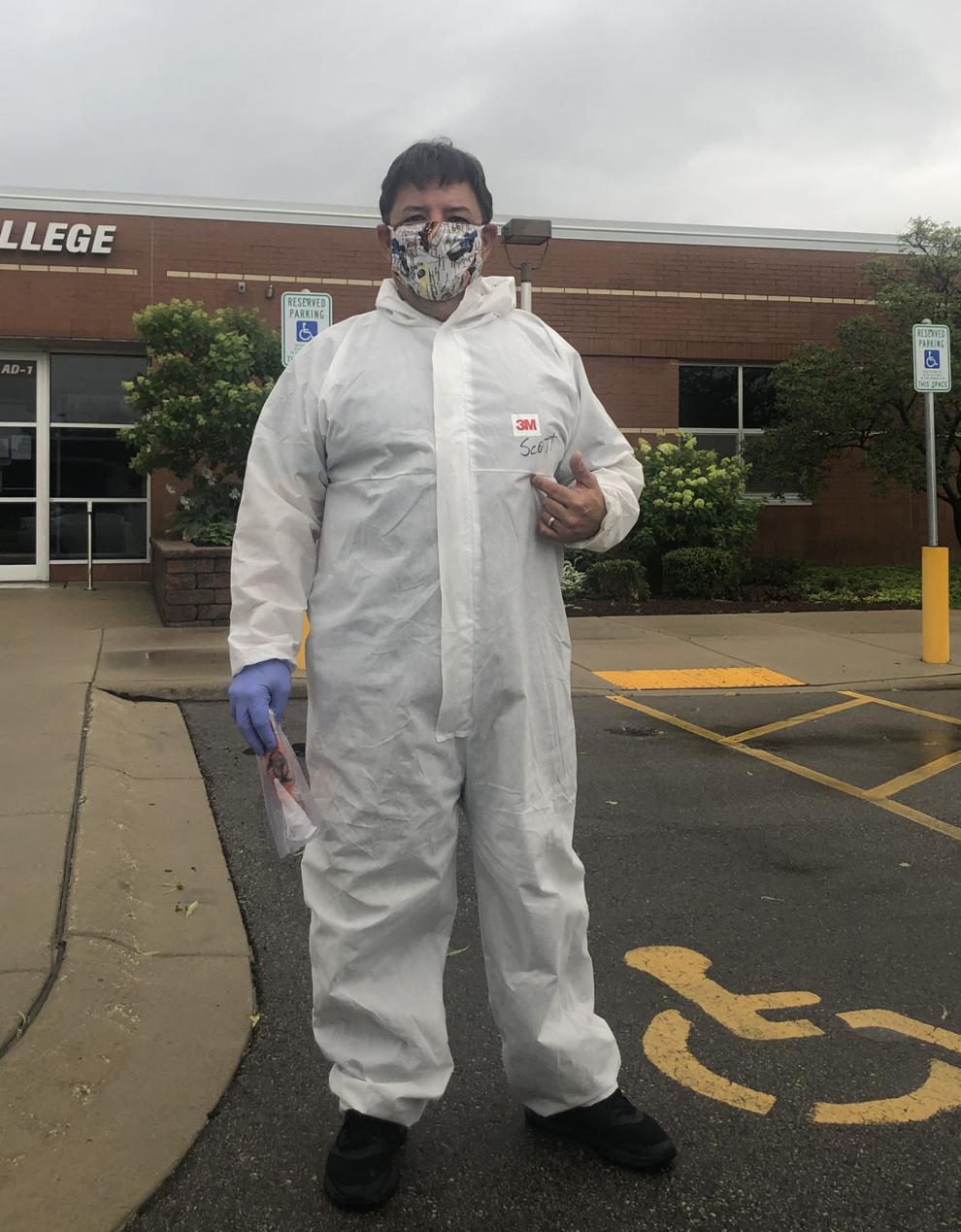 KENOSHA COUNTY IN MASKS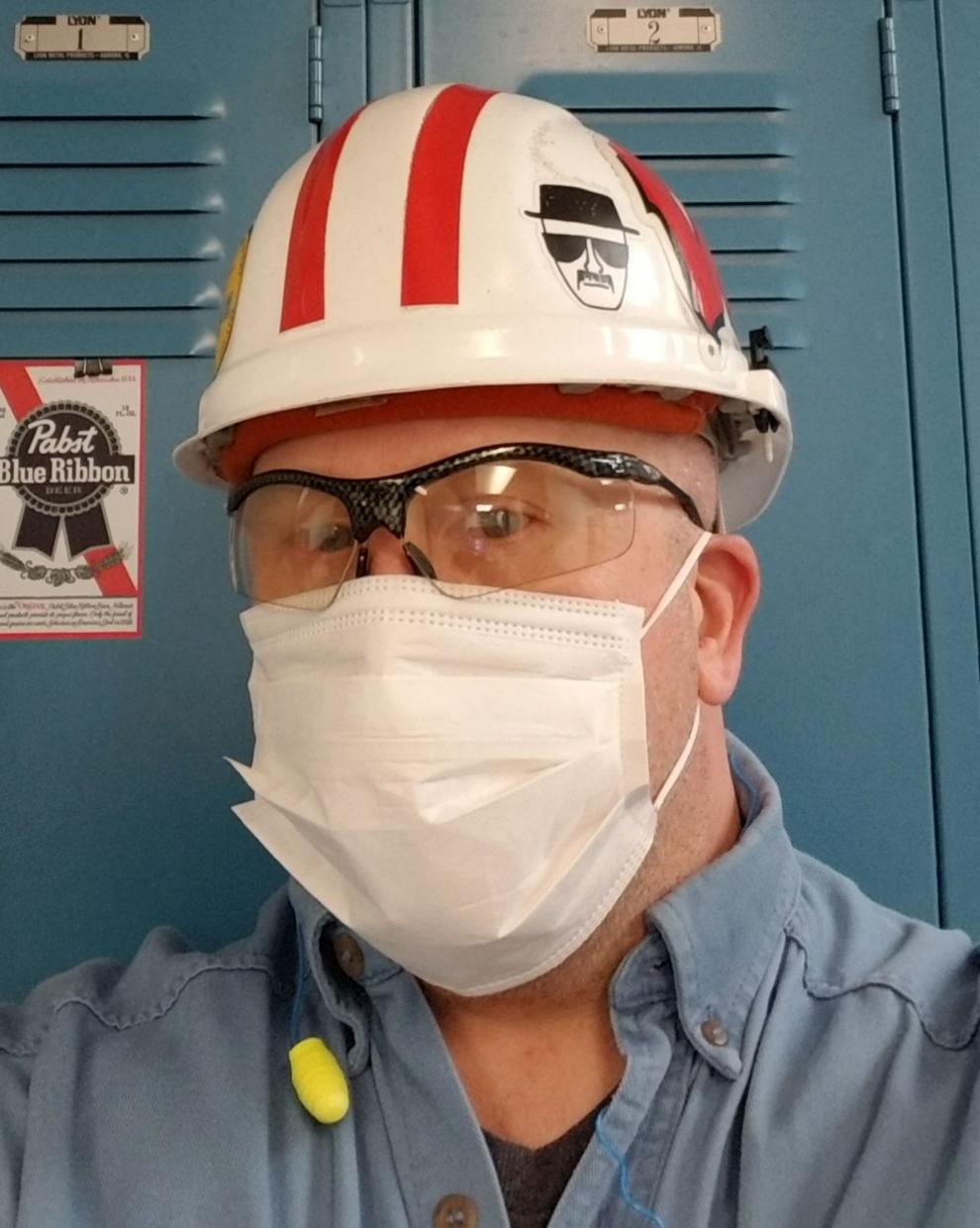 KENOSHA COUNTY IN MASKS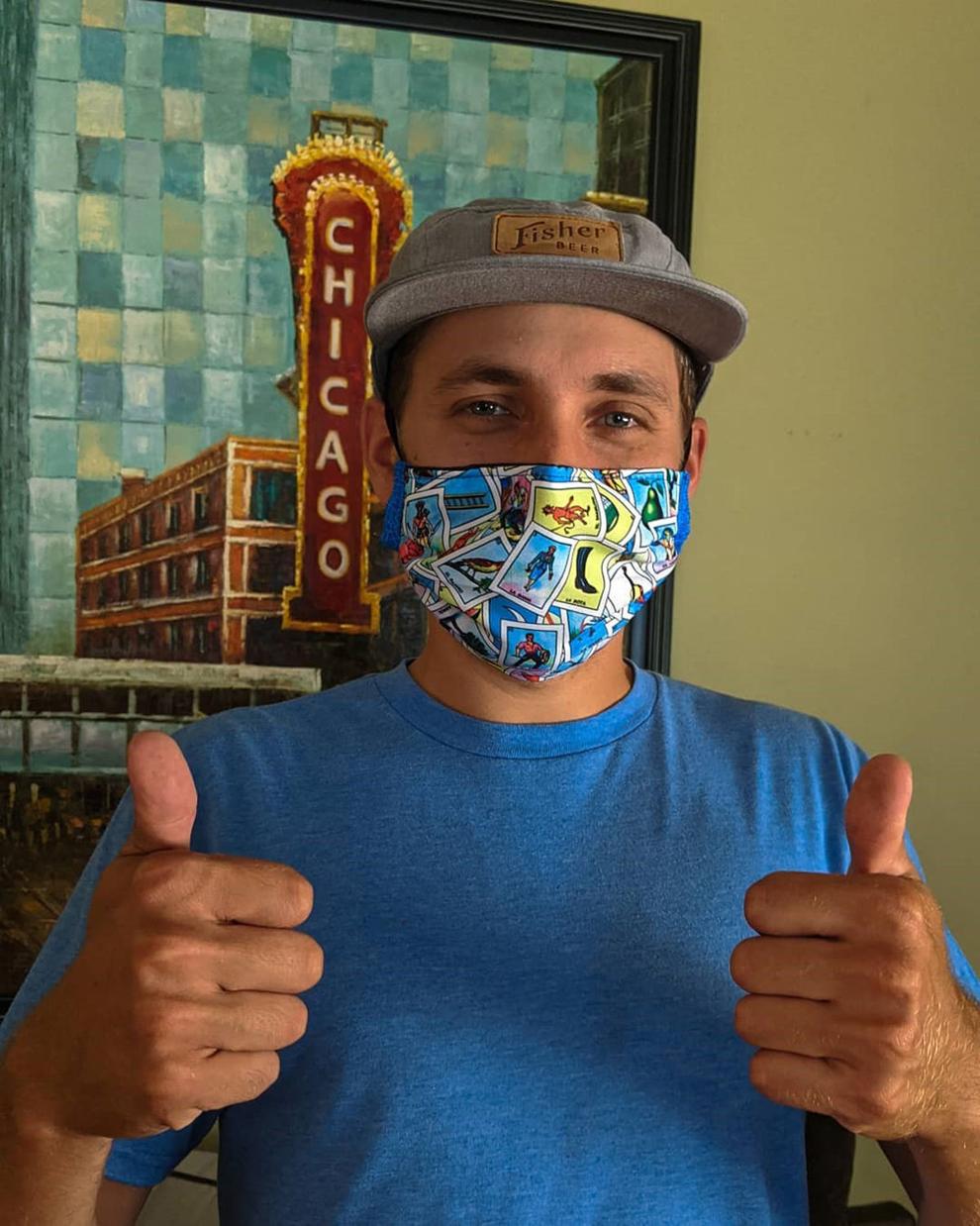 KENOSHA COUNTY IN MASKS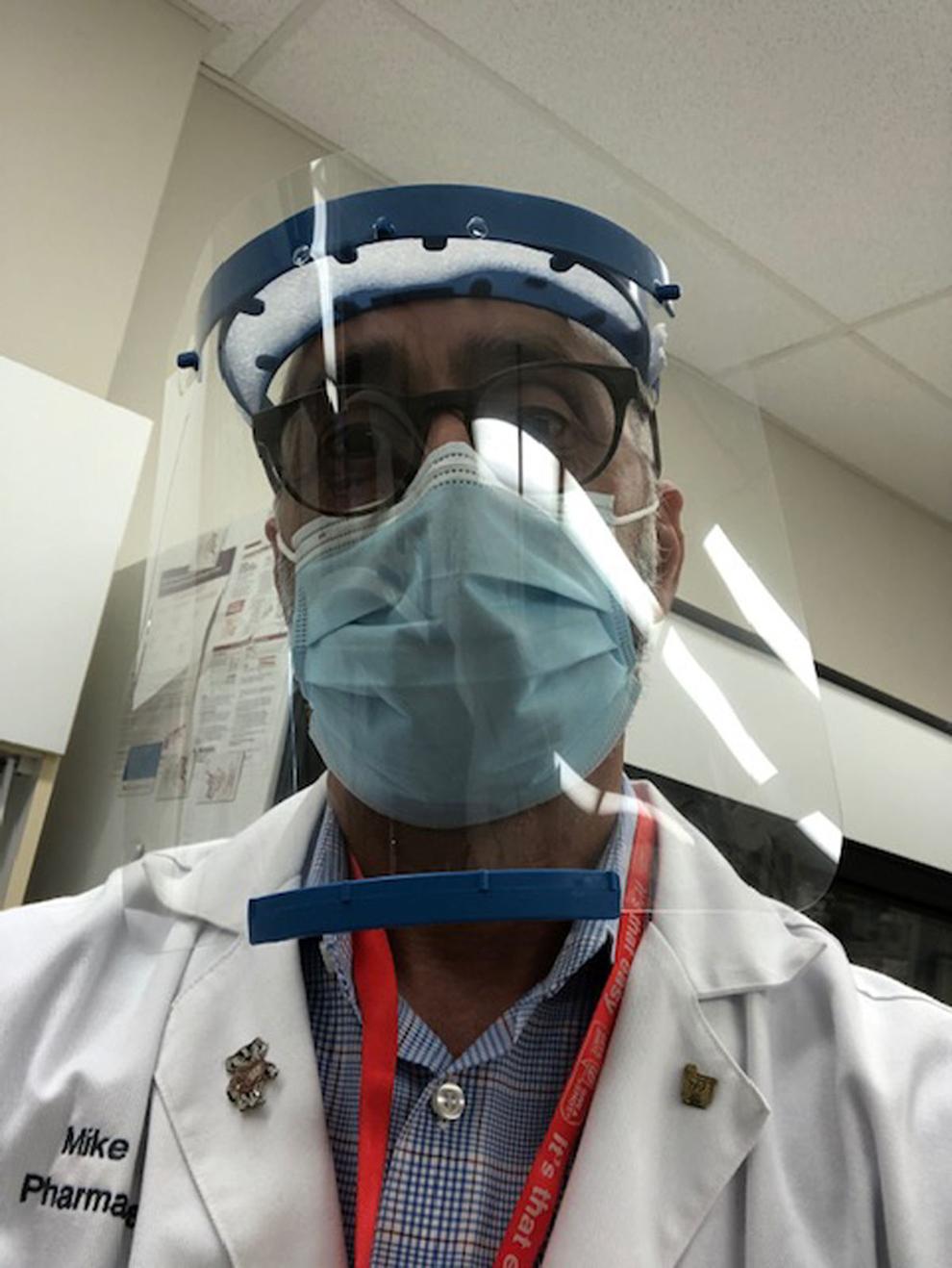 KENOSHA COUNTY IN MASKS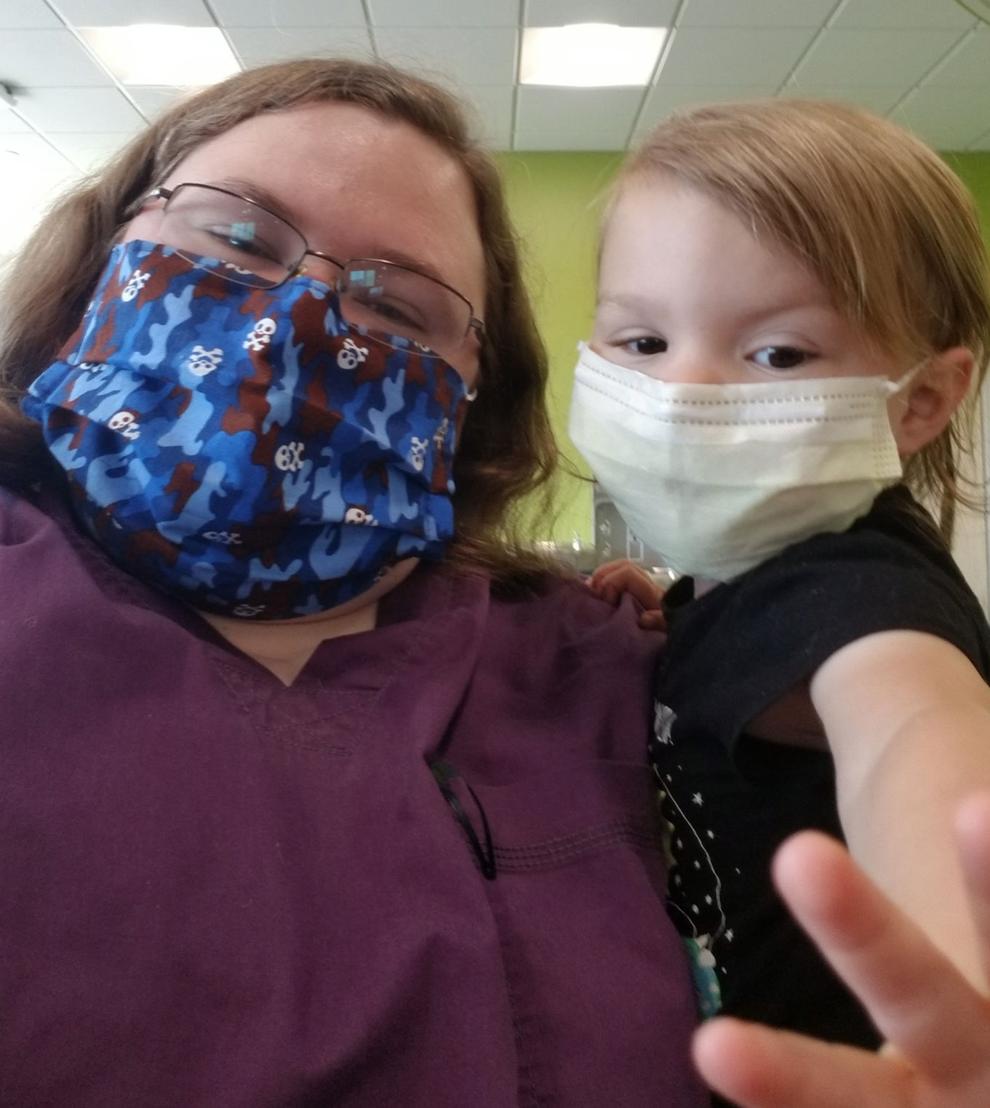 KENOSHA COUNTY IN MASKS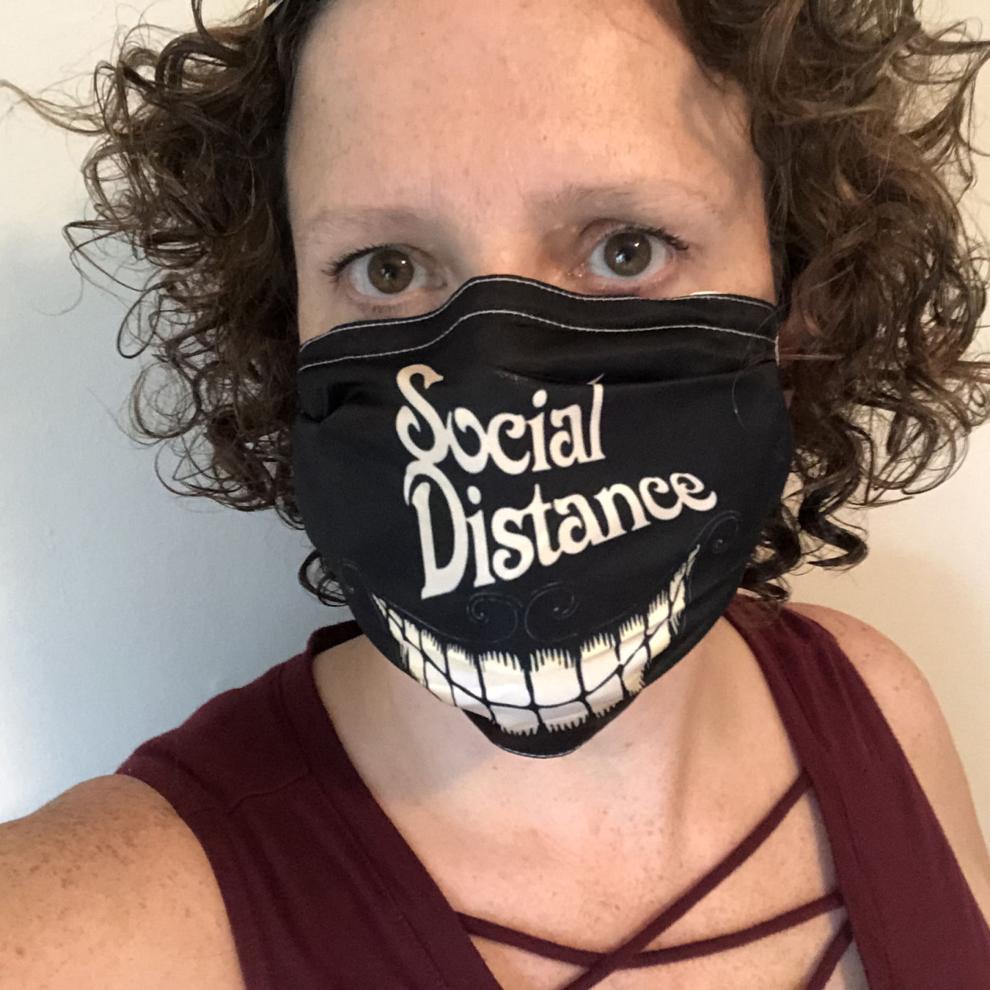 KENOSHA COUNTY IN MASKS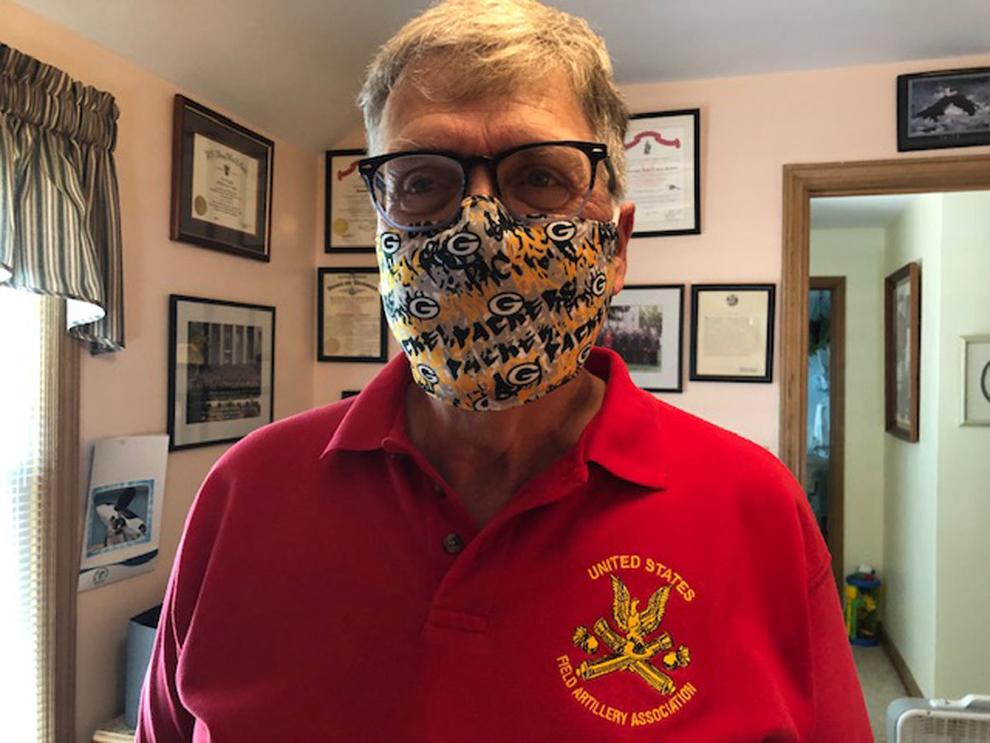 KENOSHA COUNTY IN MASKS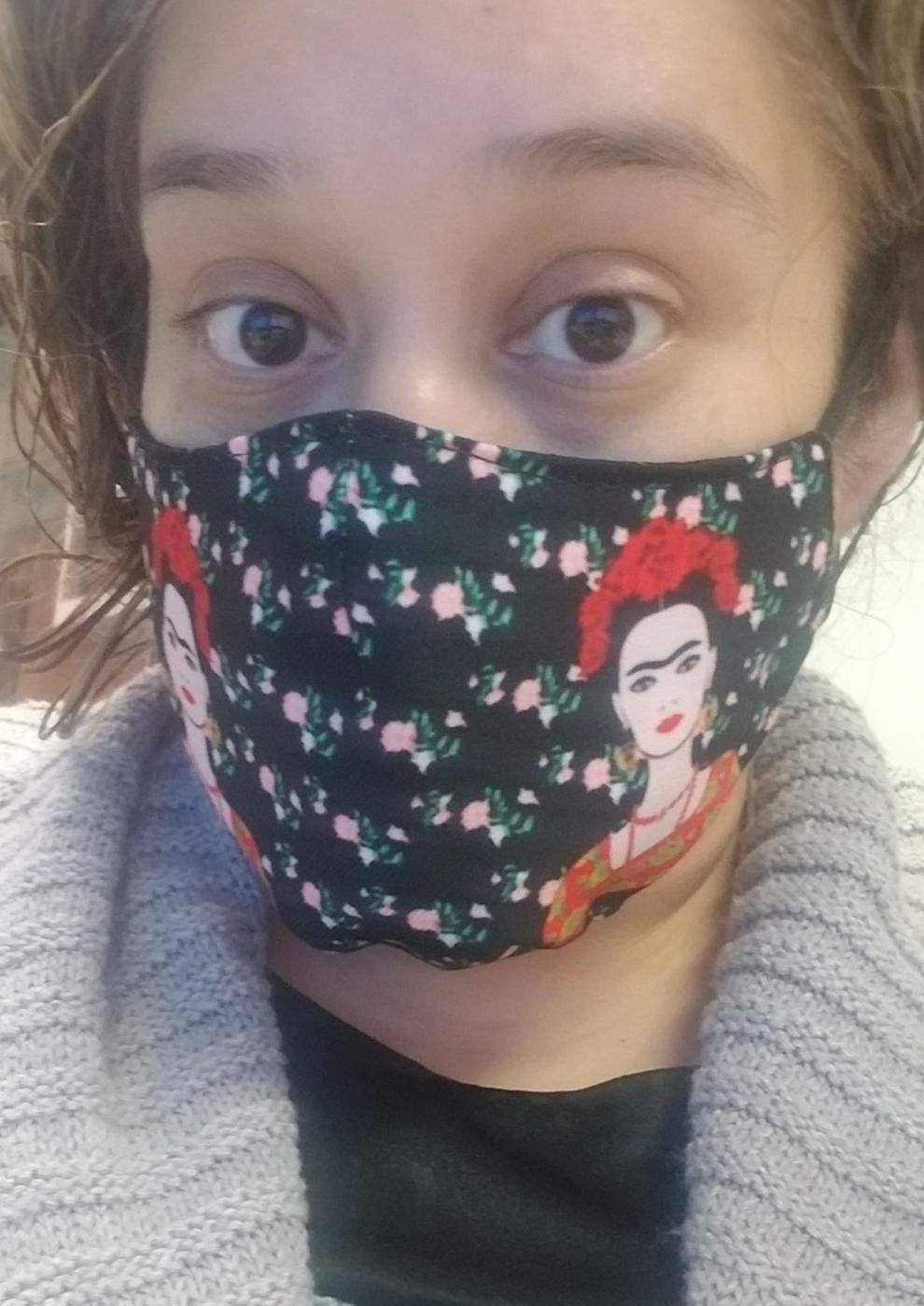 KENOSHA COUNTY IN MASKS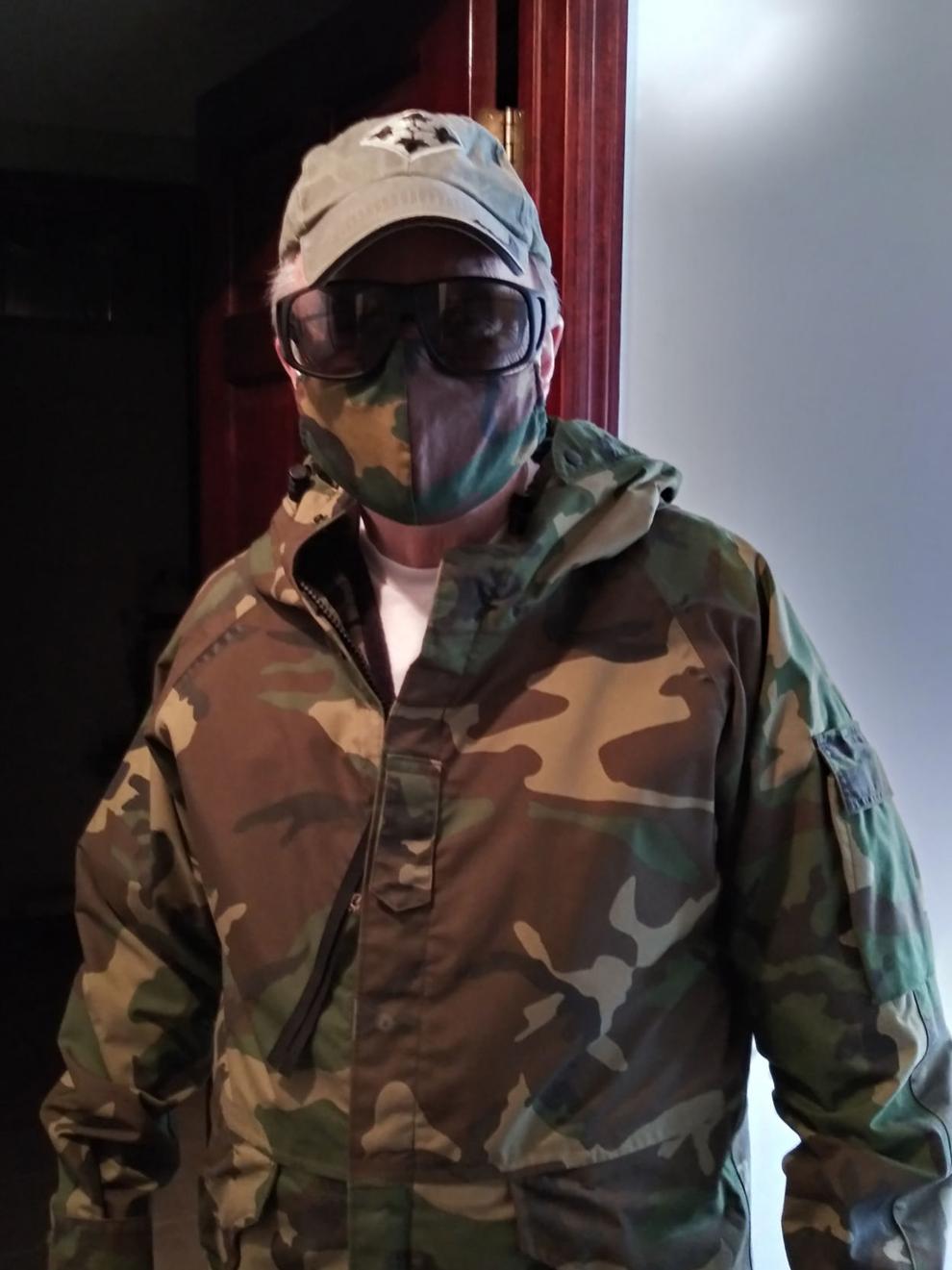 KENOSHA COUNTY IN MASKS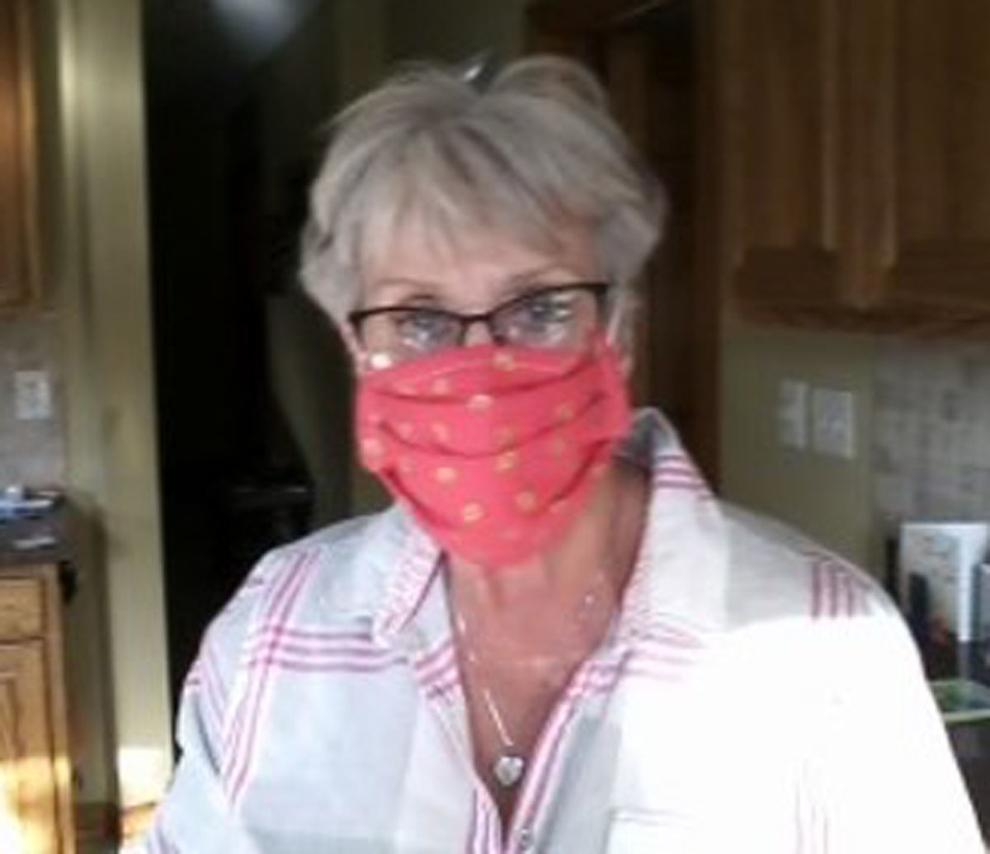 KENOSHA COUNTY IN MASKS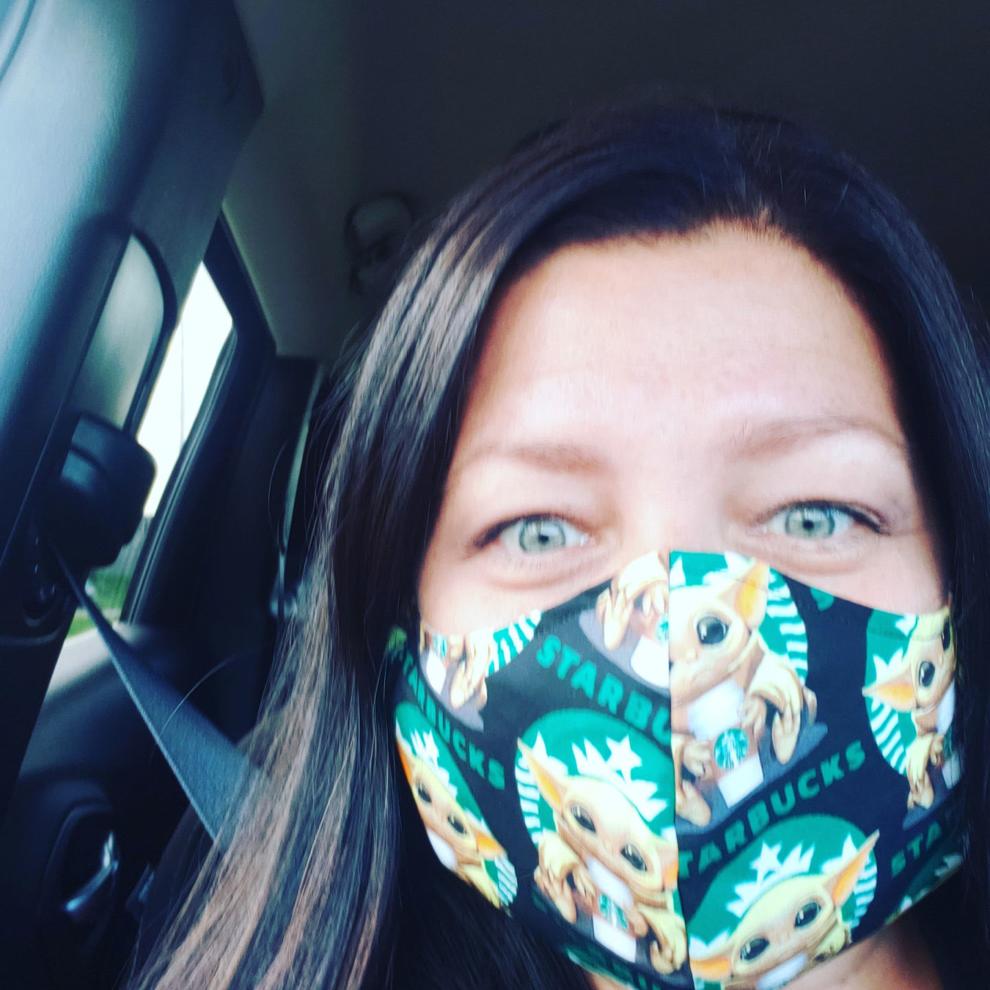 KENOSHA COUNTY IN MASKS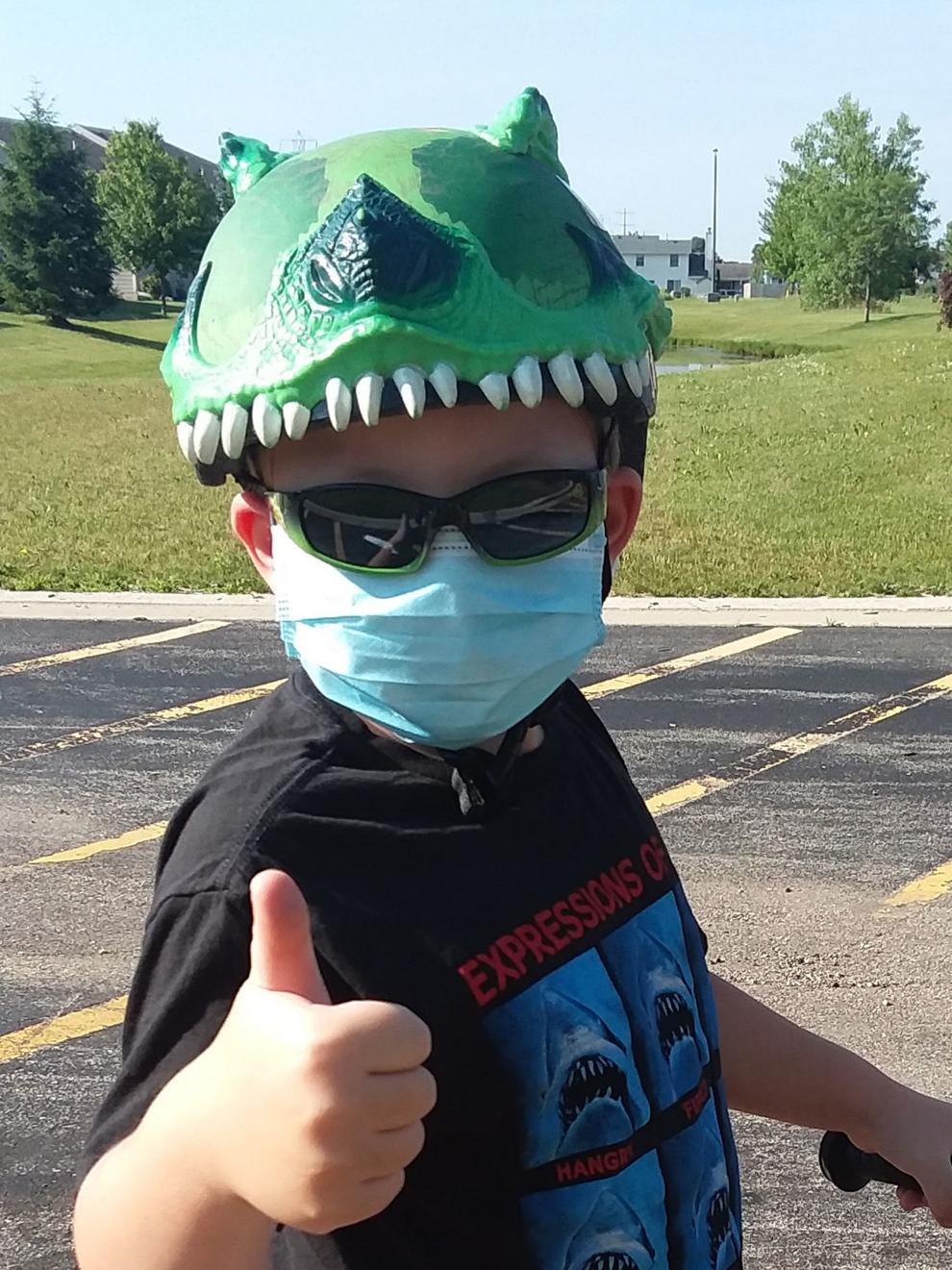 KENOSHA COUNTY IN MASKS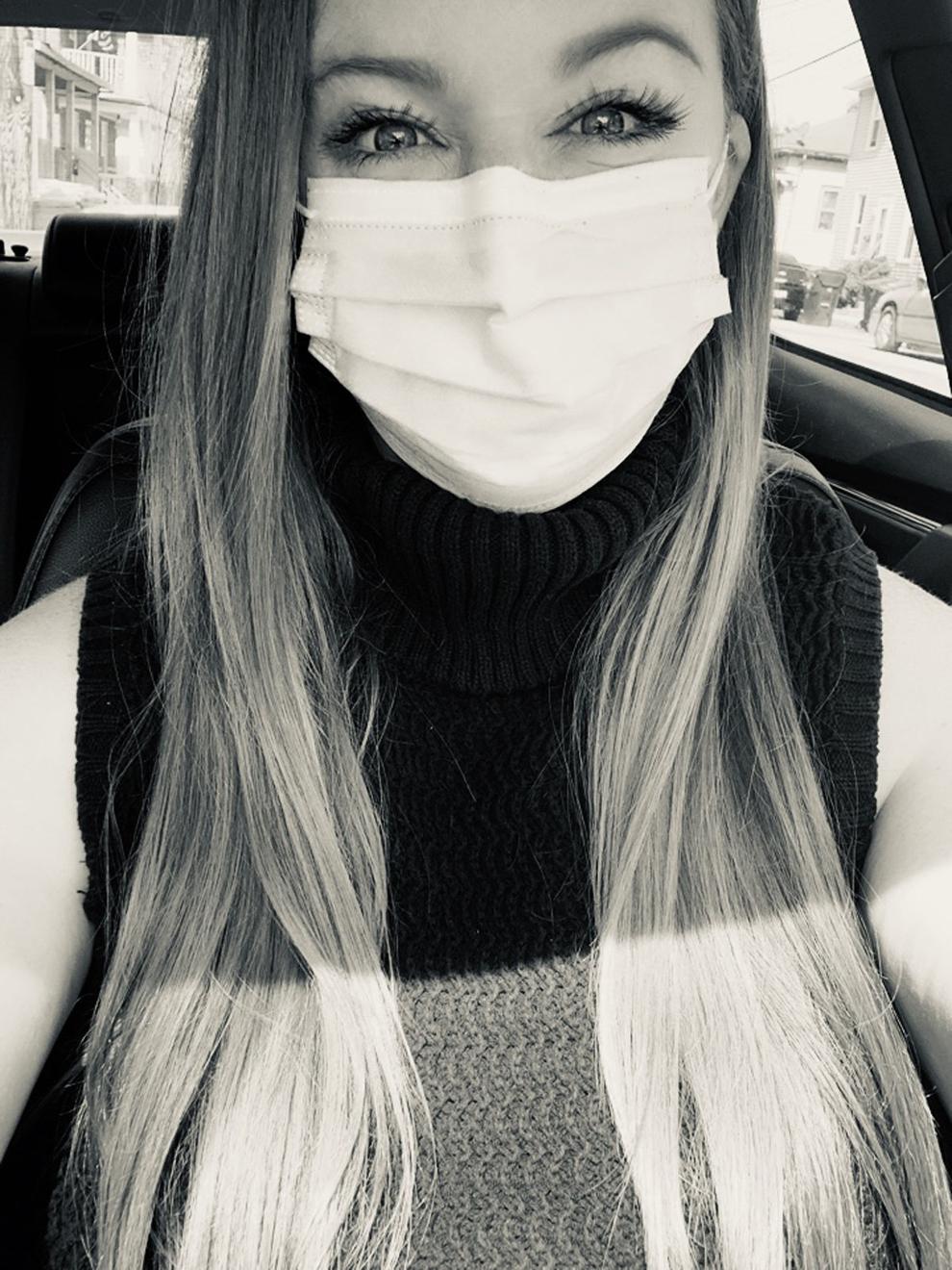 KENOSHA COUNTY IN MASKS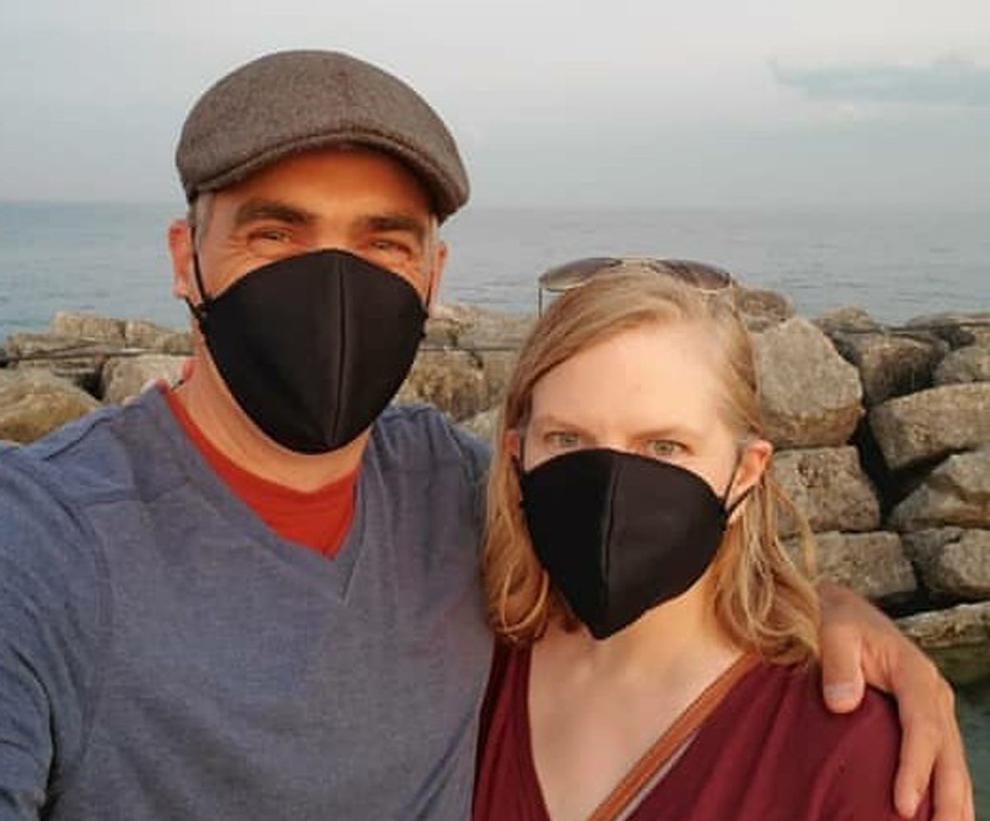 KENOSHA COUNTY MASKS
KENOSHA COUNTY IN MASKS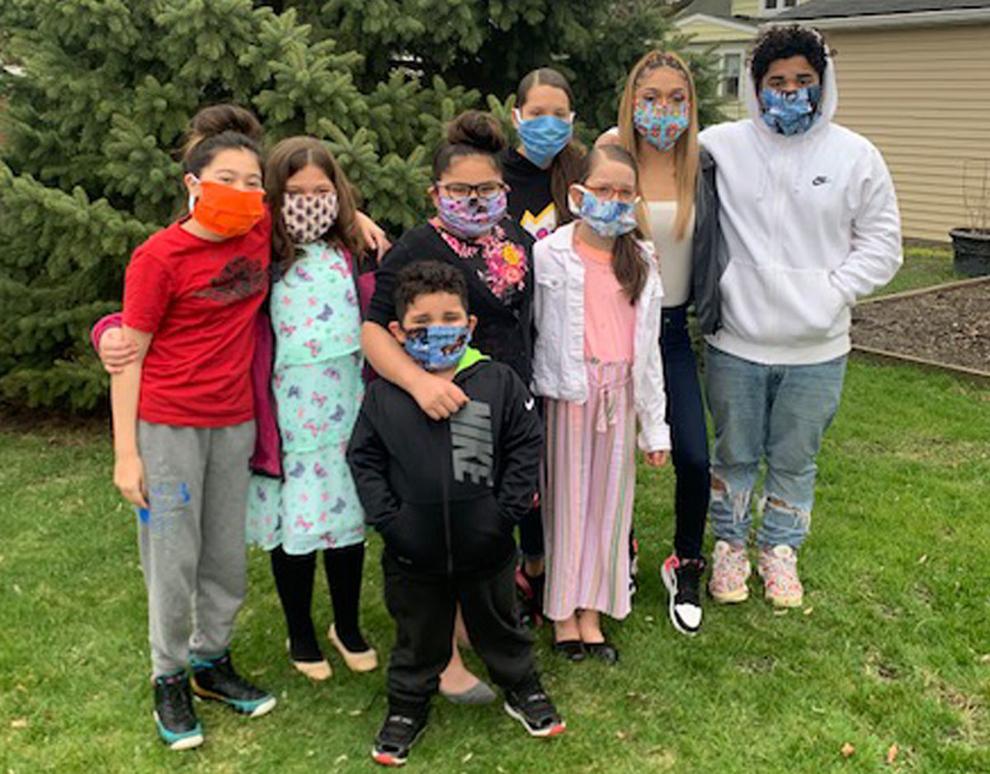 KENOSHA COUNTY MASKS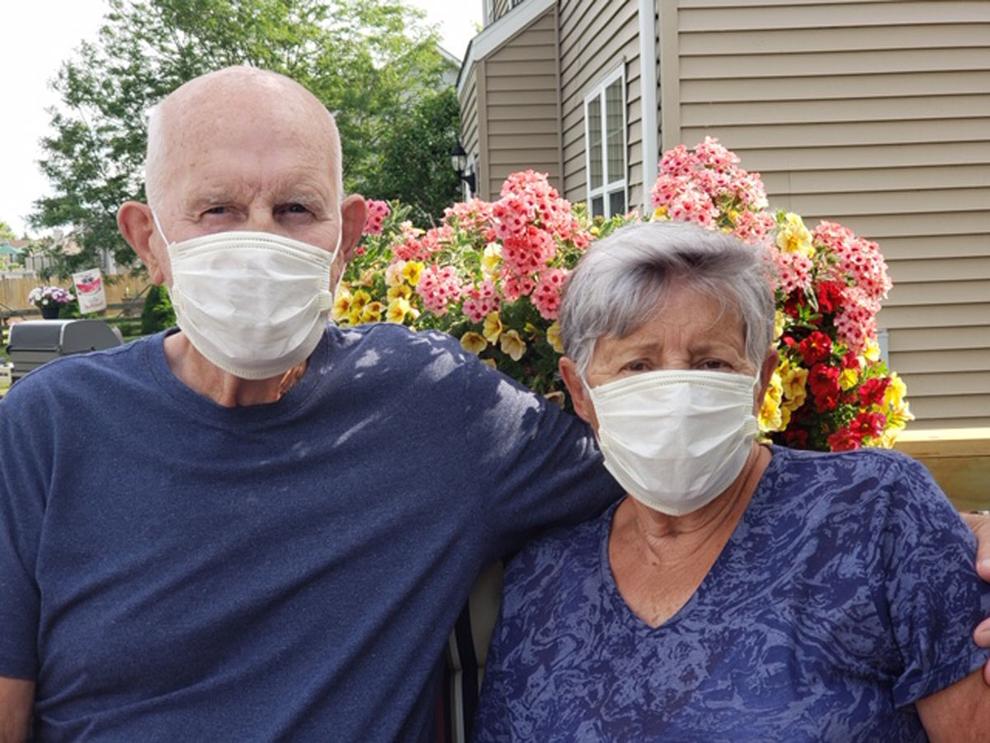 KENOSHA COUNTY ROCKS IN MASKS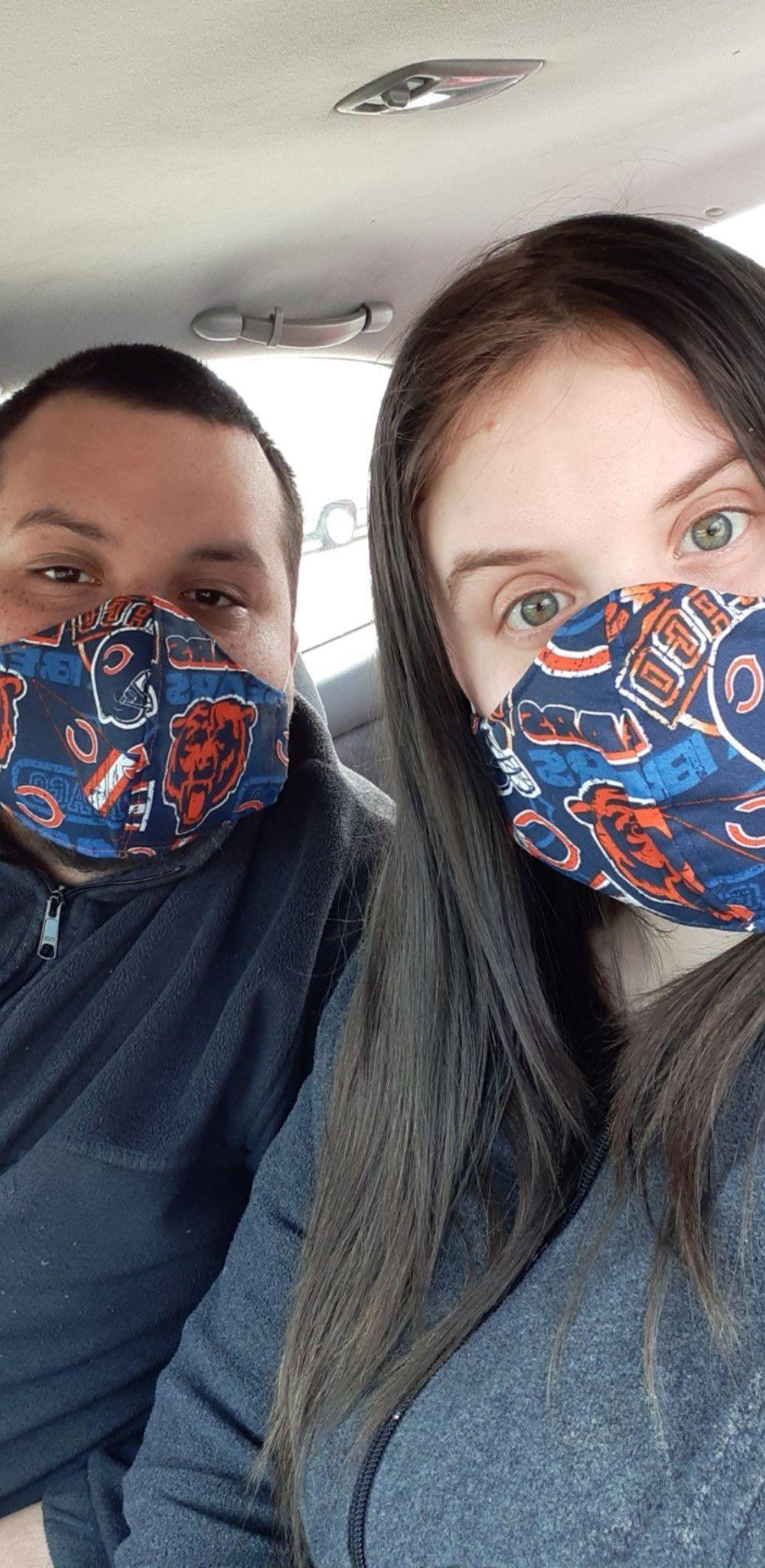 KENOSHA COUNTY ROCKS IN MASKS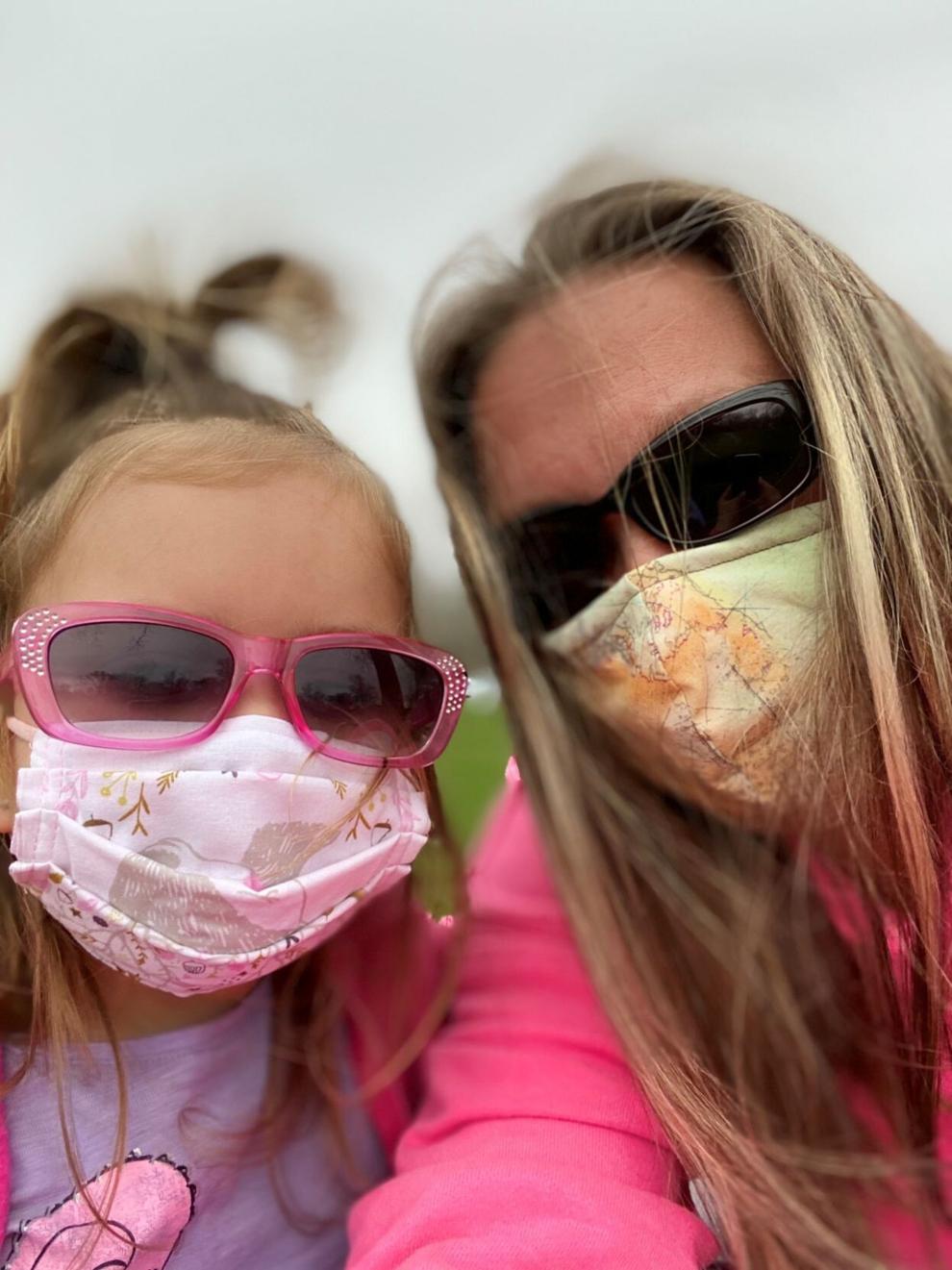 KENOSHA COUNTY ROCKS IN MASKS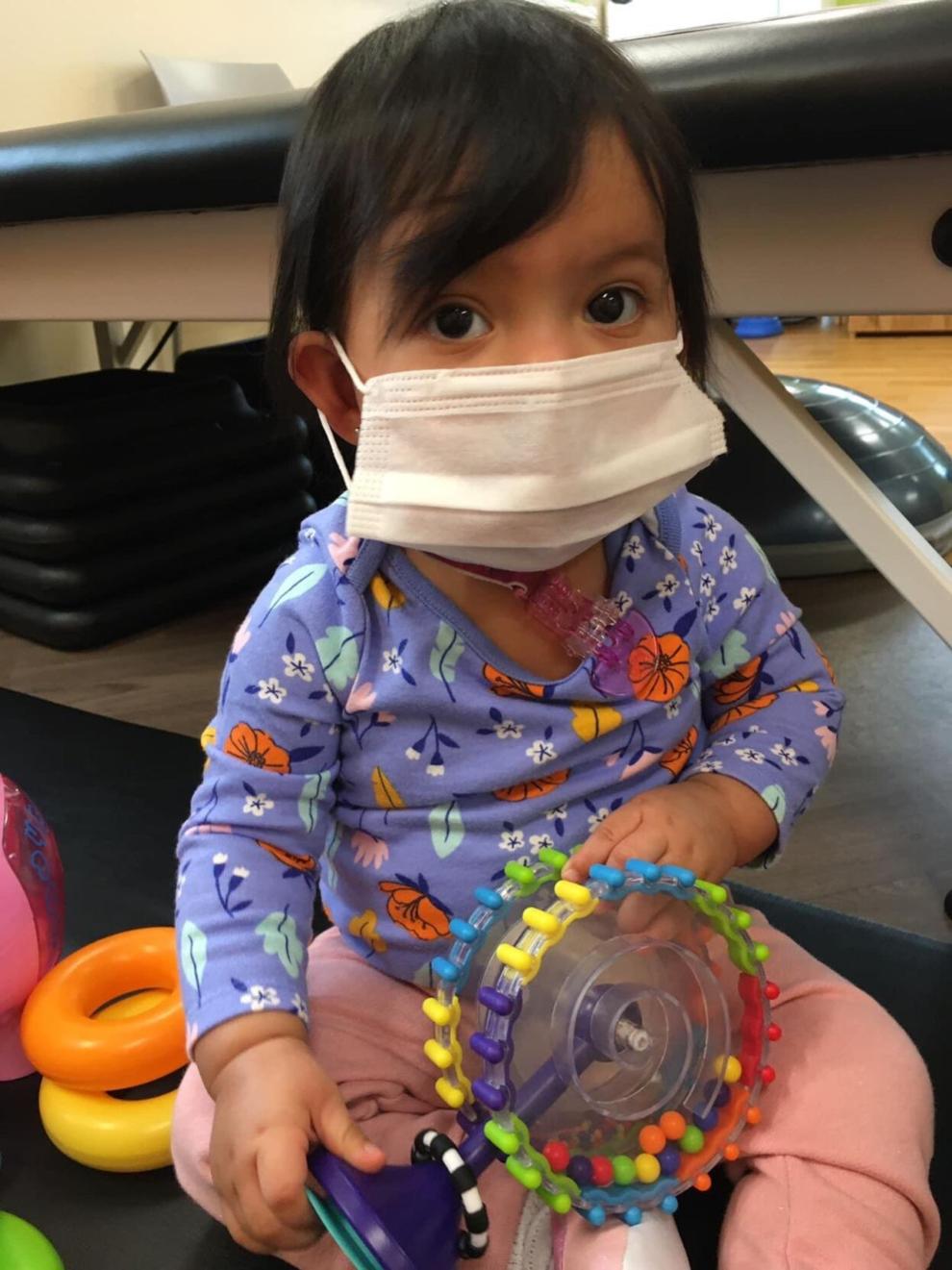 KENOSHA COUNTY ROCKS IN MASKS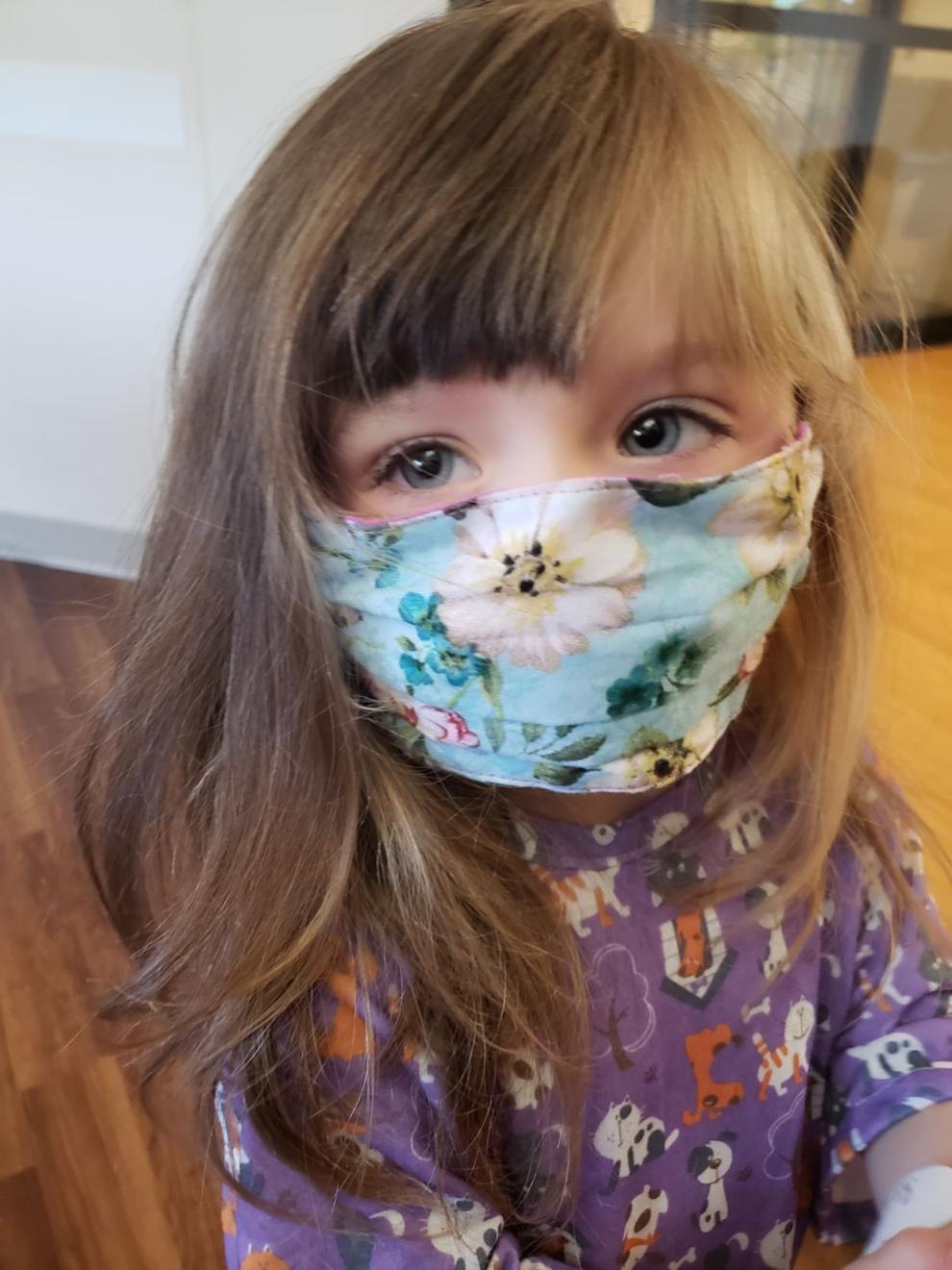 KENOSHA COUNTY ROCKS IN MASKS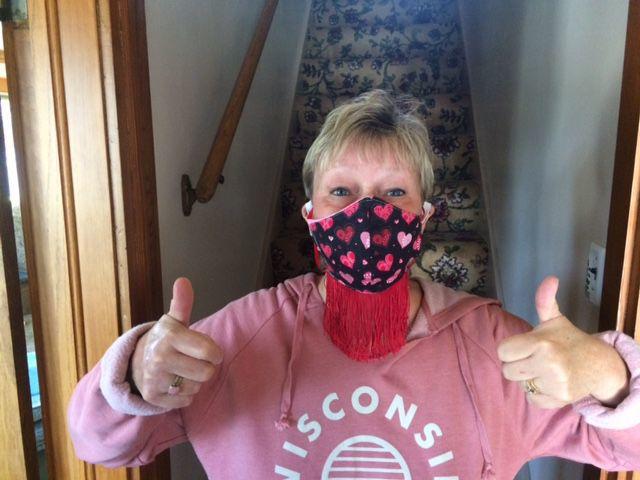 KENOSHA COUNTY ROCKS IN MASKS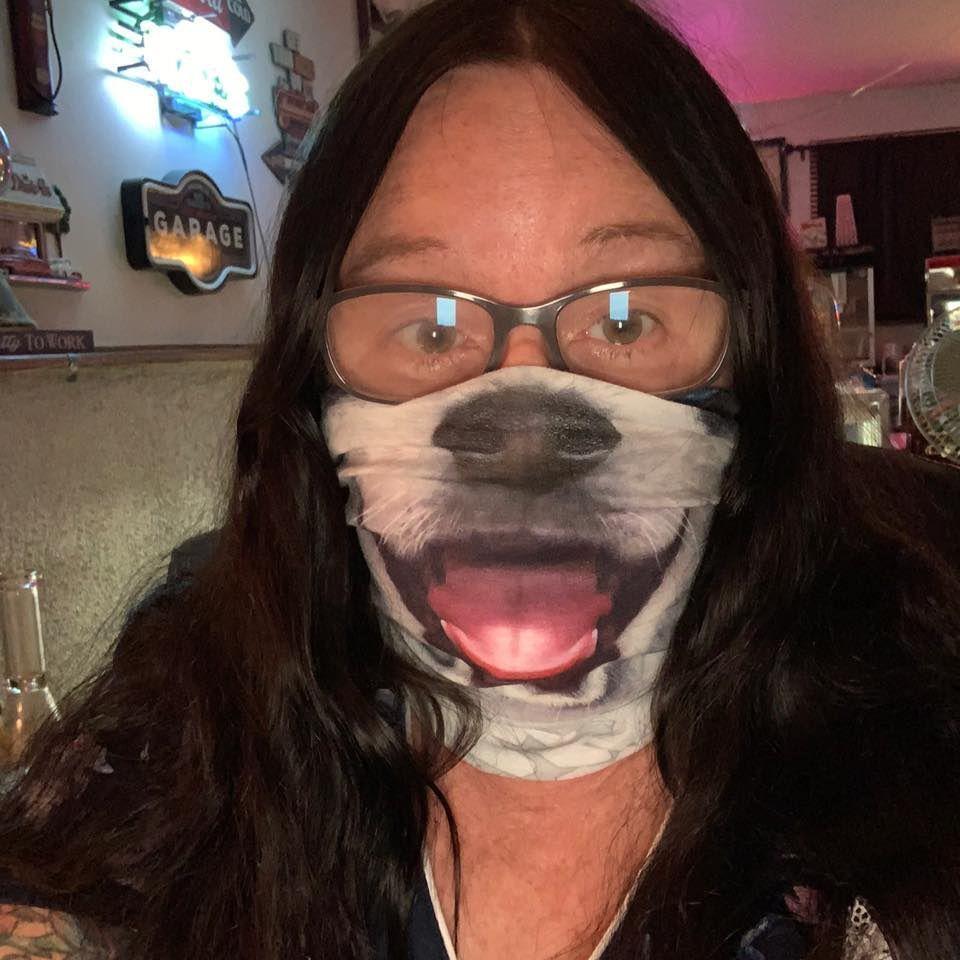 KENOSHA COUNTY ROCKS IN MASKS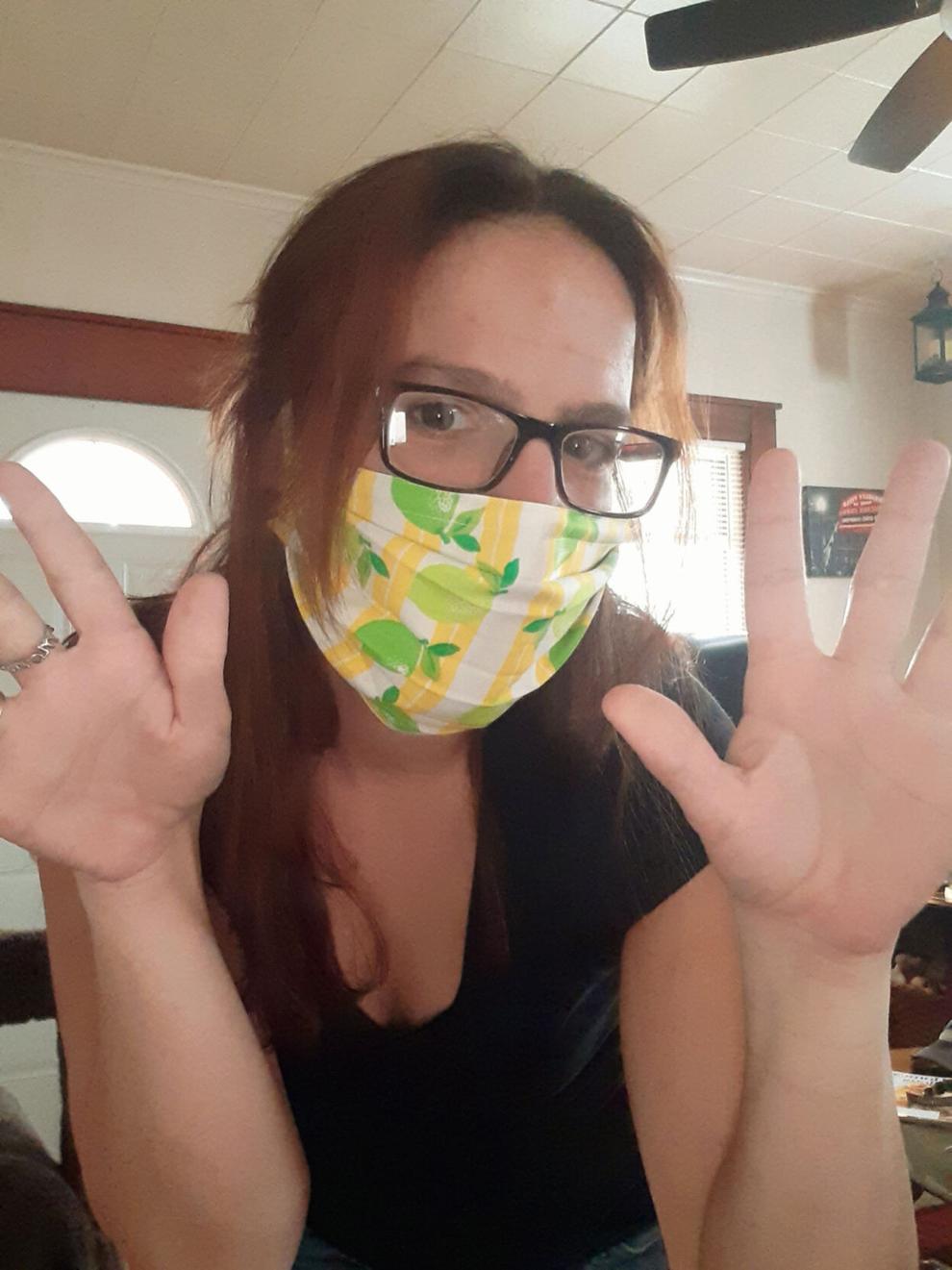 KENOSHA COUNTY ROCKS IN MASKS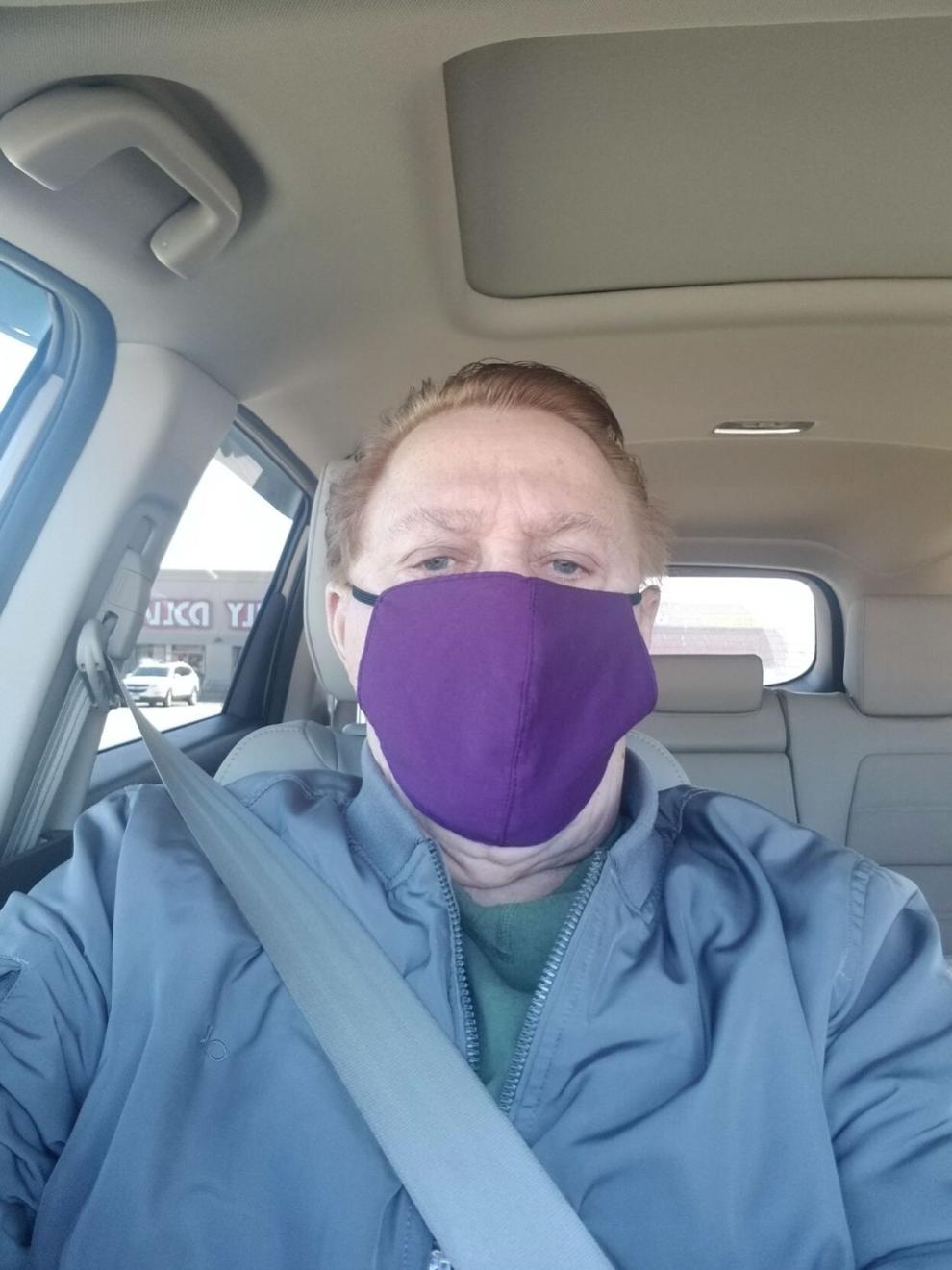 KENOSHA COUNTY ROCKS IN MASKS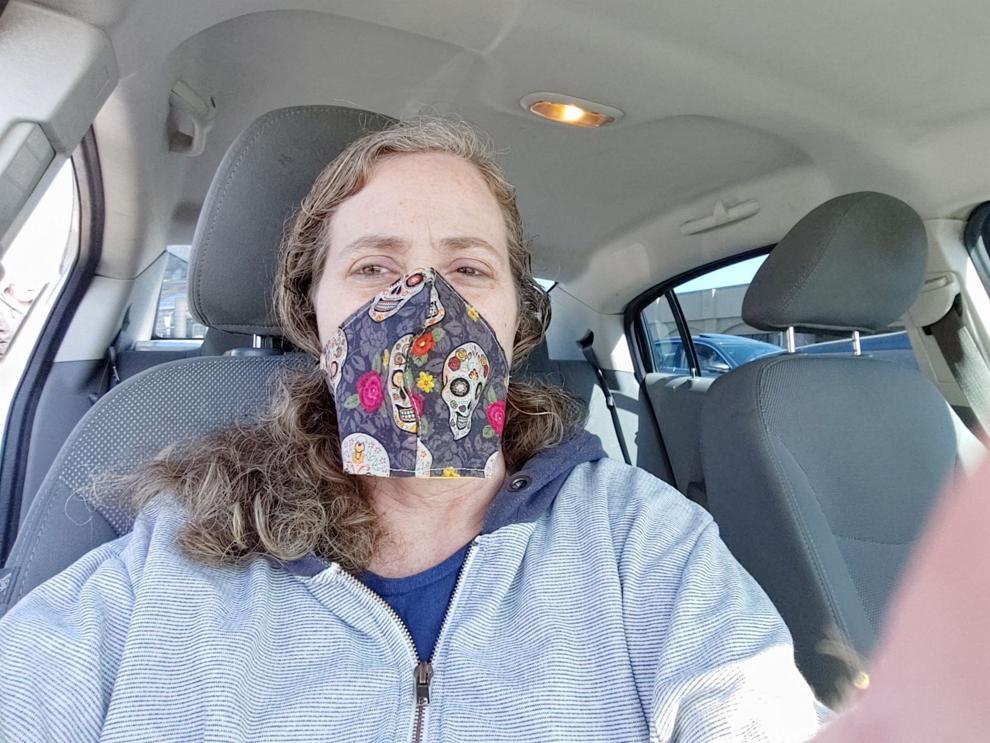 KENOSHA COUNTY ROCKS IN MASKS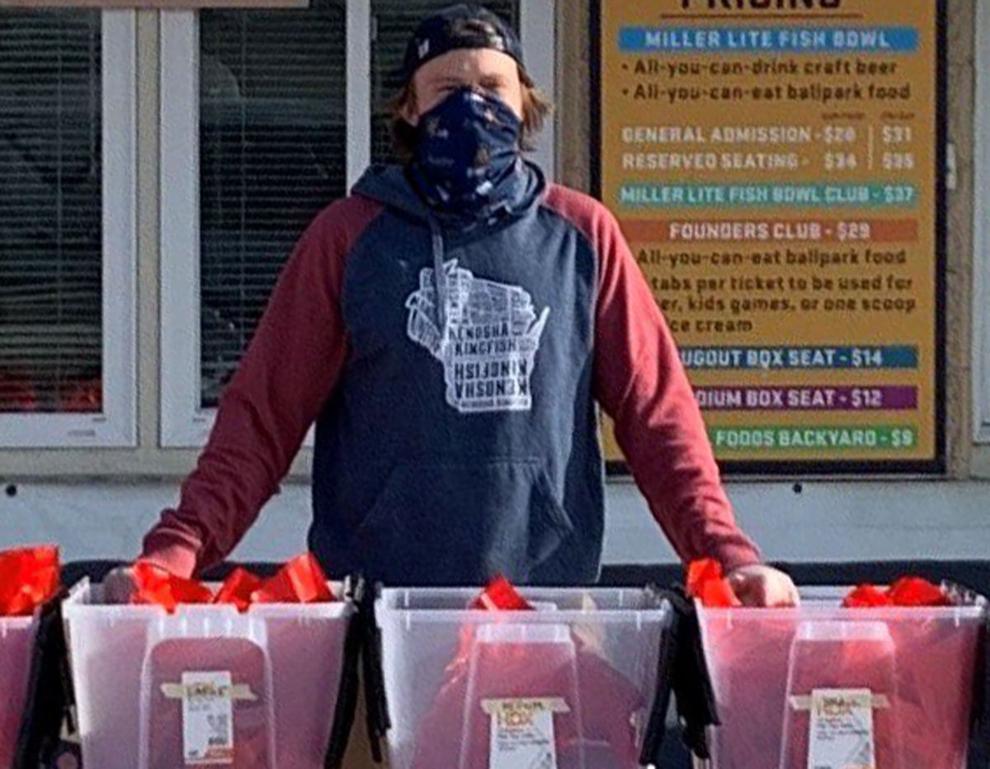 KENOSHA COUNTY ROCKS IN MASKS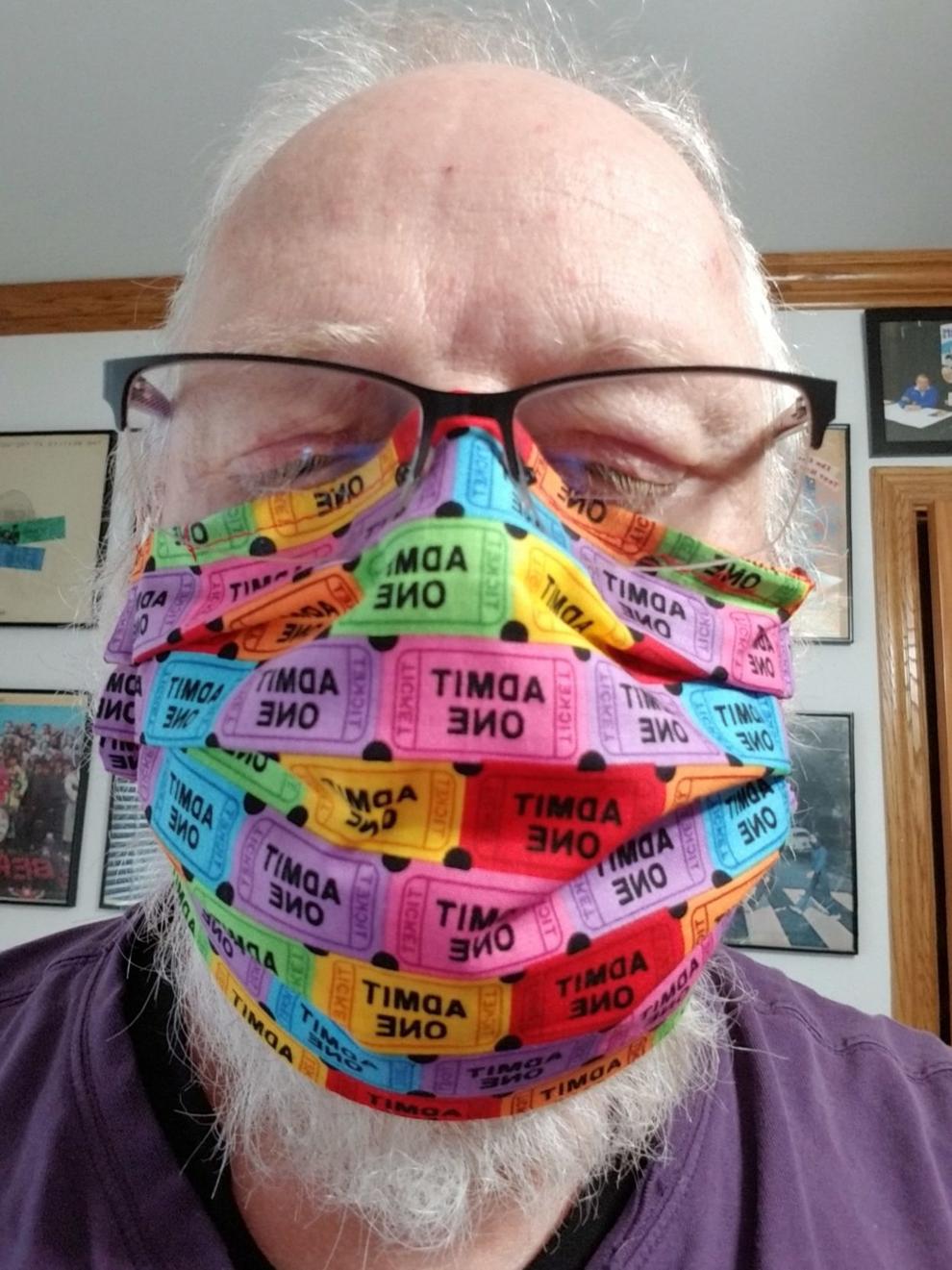 KENOSHA COUNTY ROCKS IN MASKS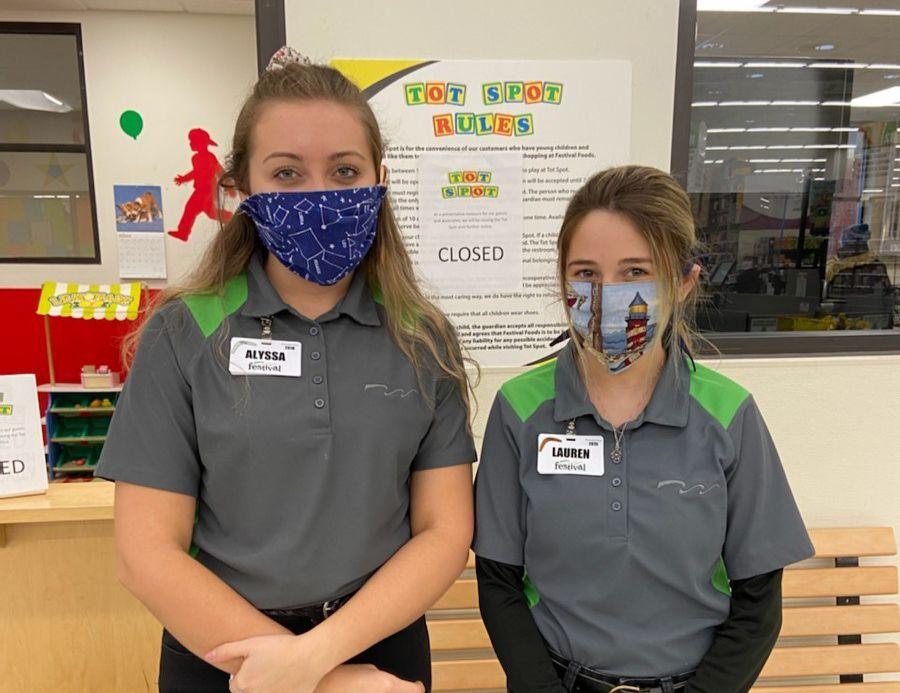 KENOSHA COUNTY ROCKS IN MASKS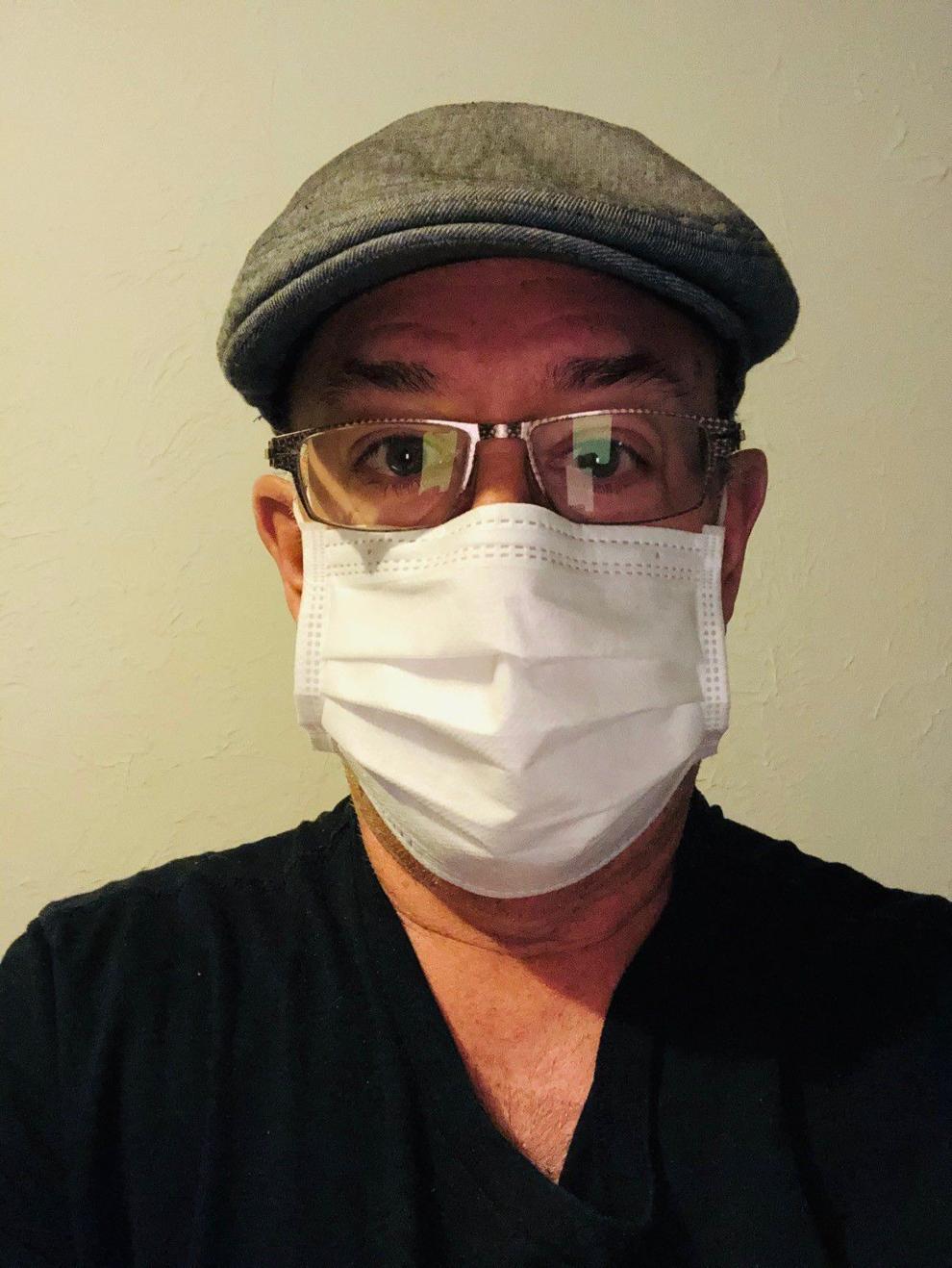 KENOSHA COUNTY ROCKS IN MASKS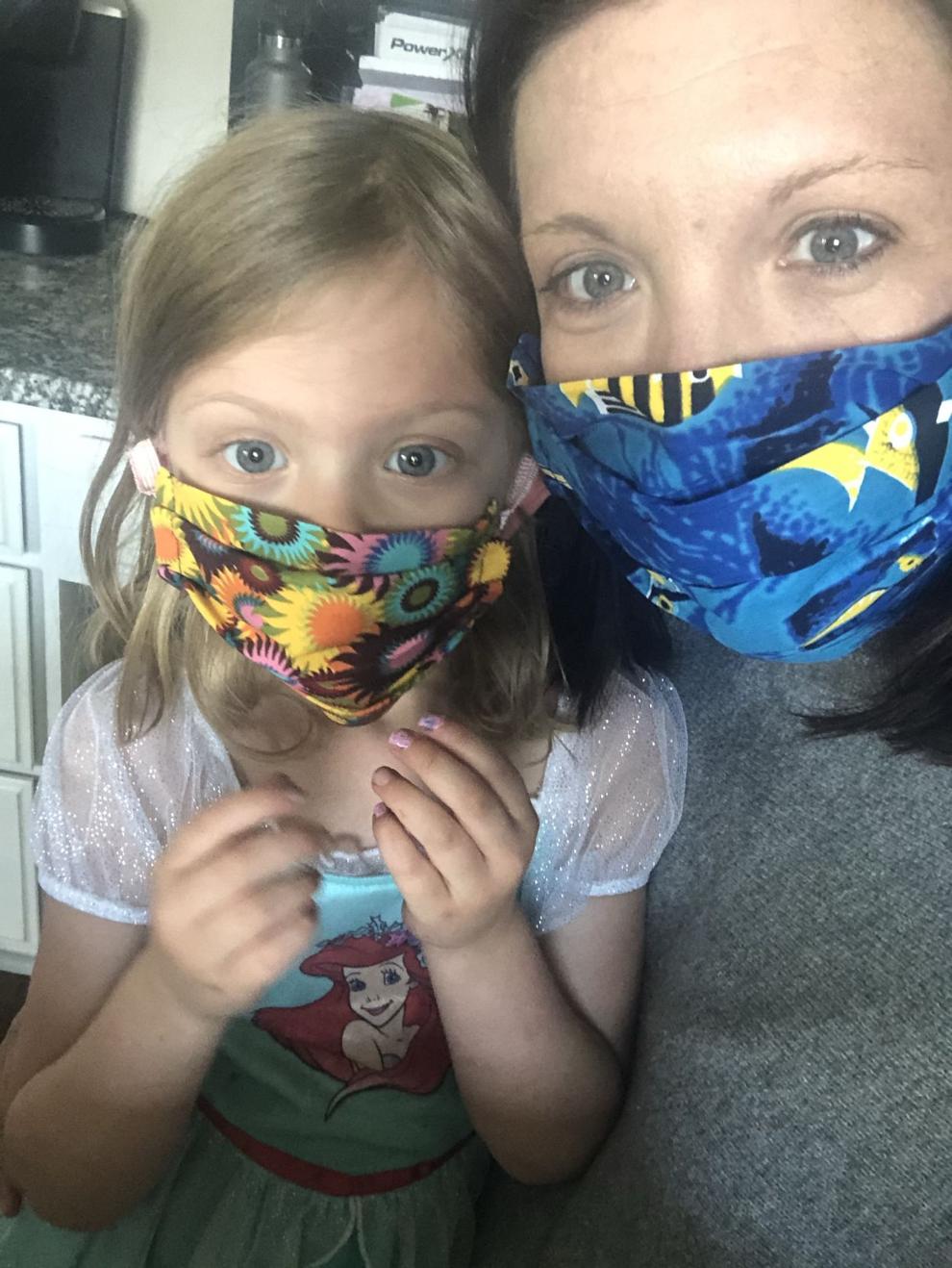 KENOSHA COUNTY ROCKS IN MASKS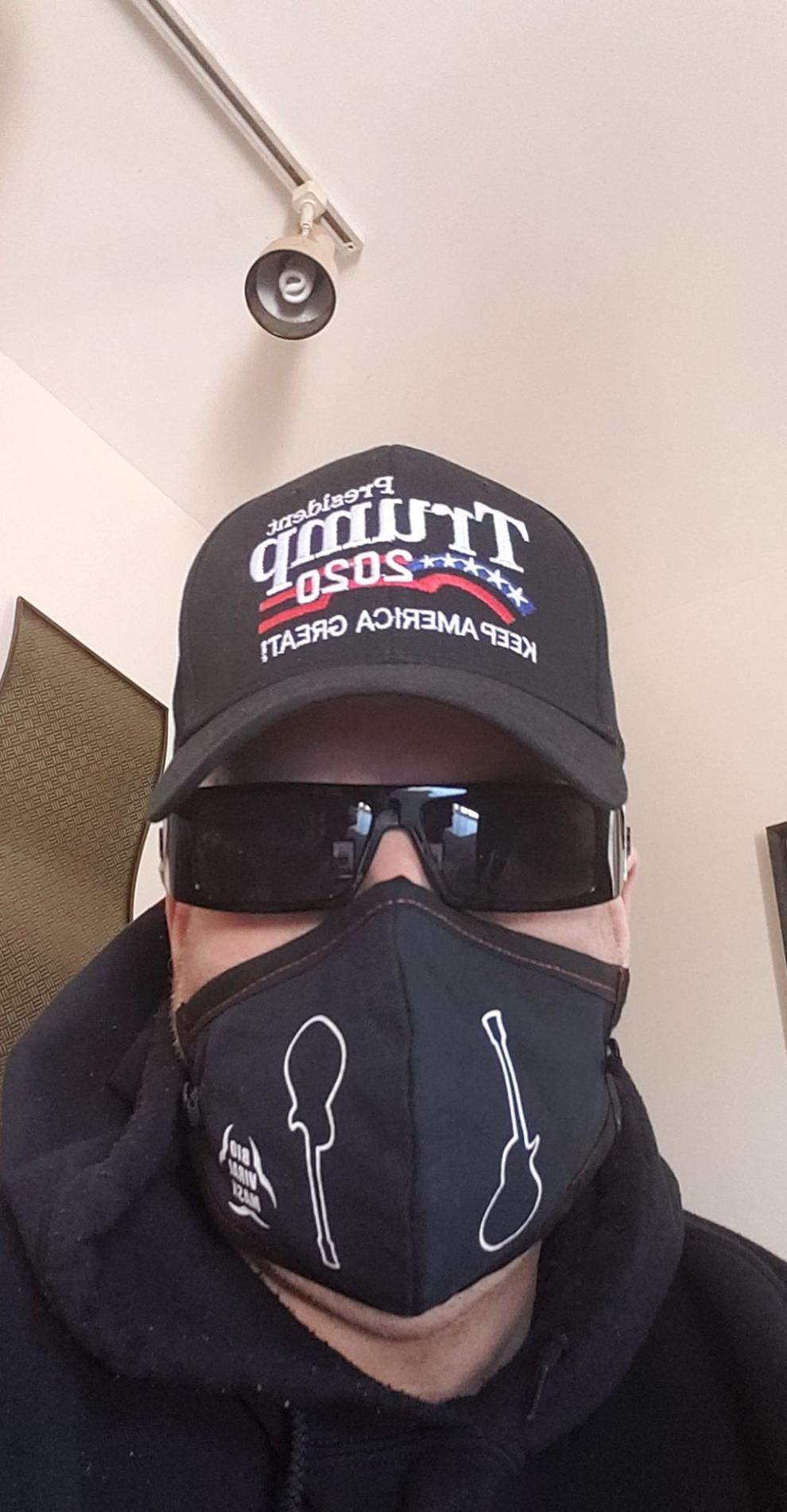 KENOSHA COUNTY ROCKS IN MASKS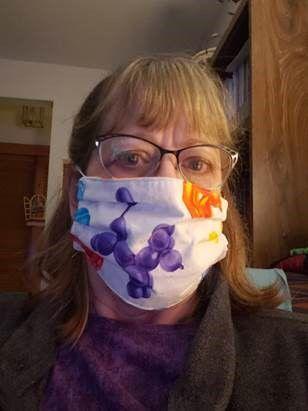 KENOSHA COUNTY ROCKS IN MASKS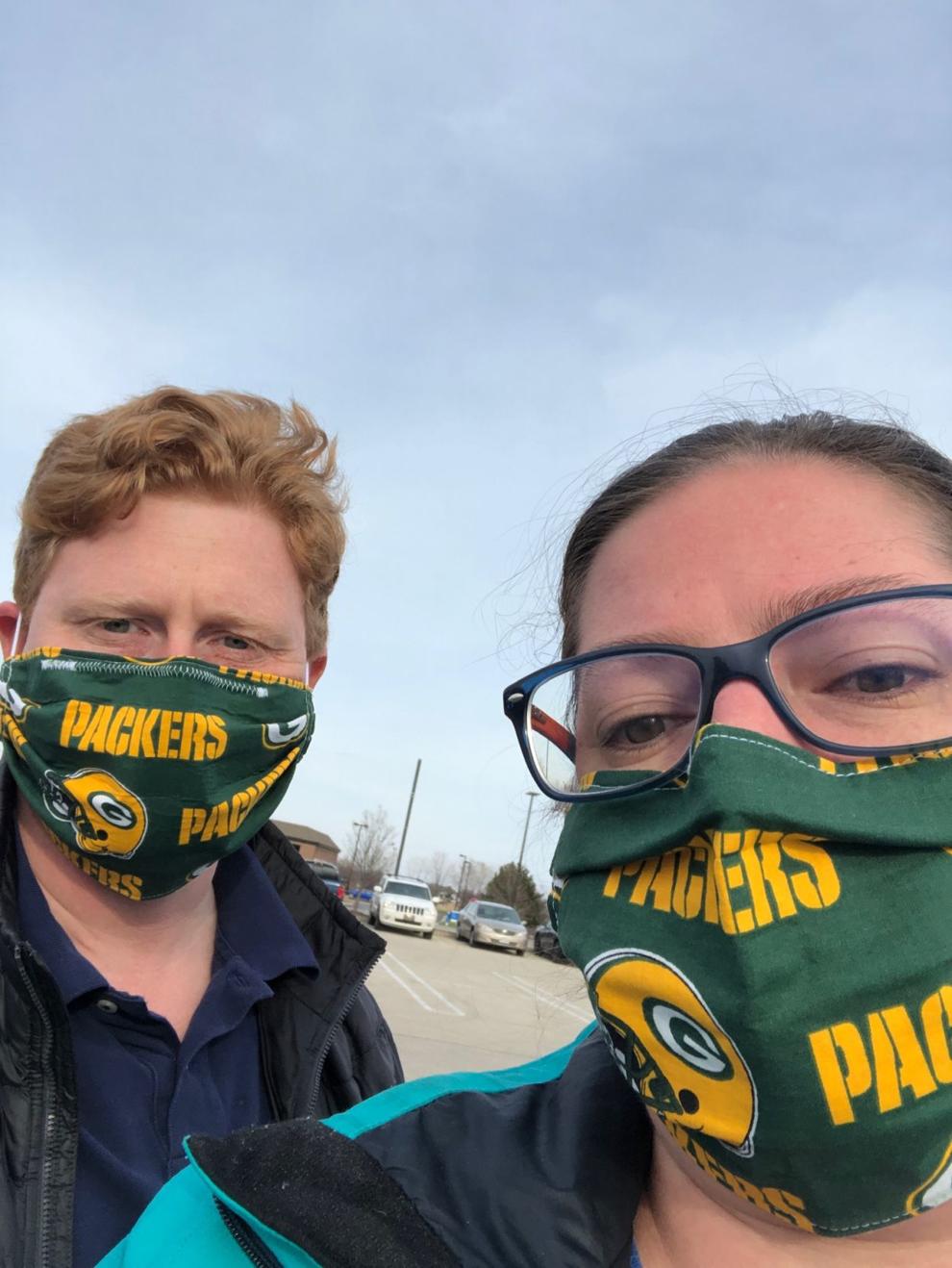 KENOSHA COUNTY ROCKS IN MASKS
KENOSHA COUNTY ROCKS IN MASKS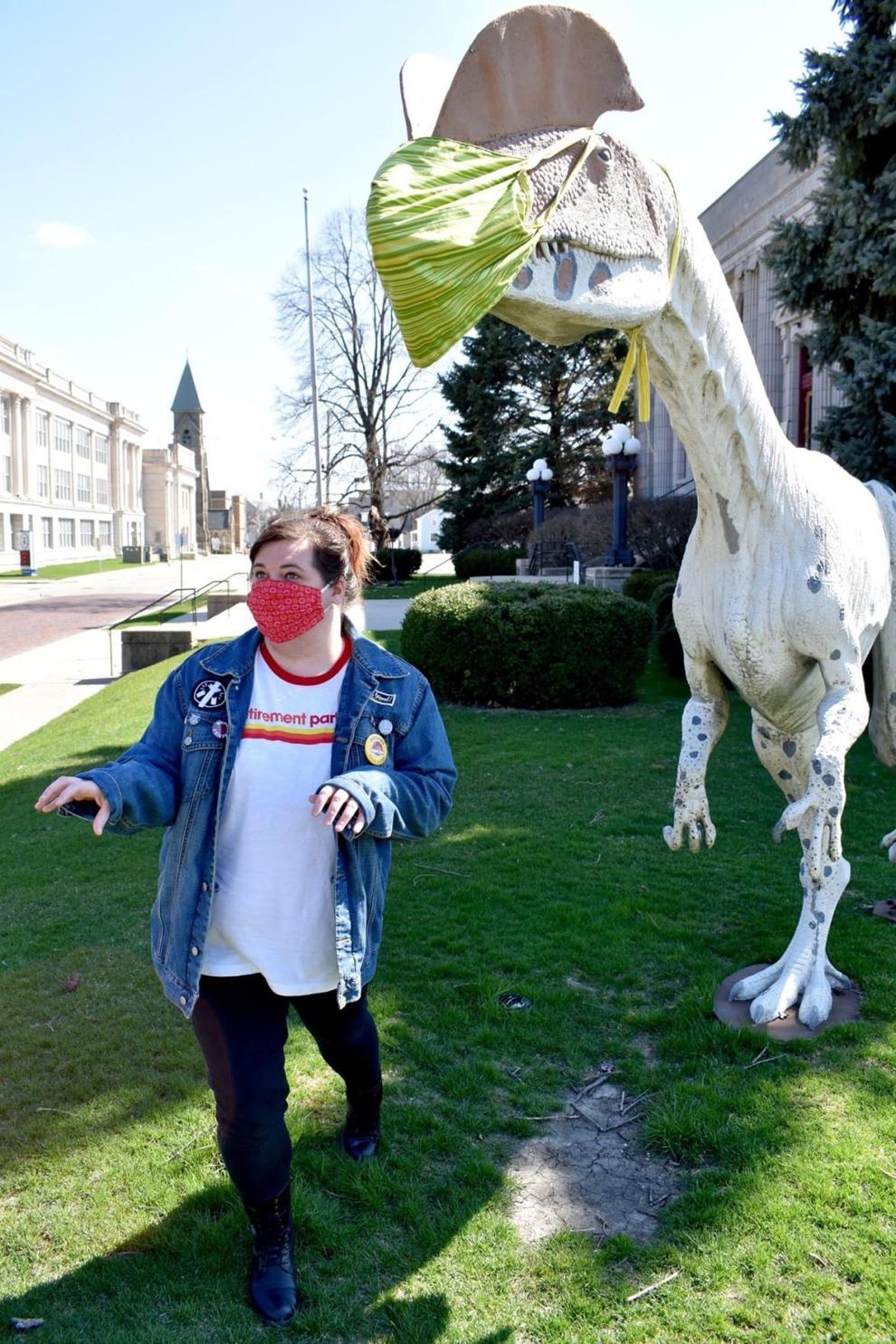 Here are photos sent to the Kenosha News by our readers showing us what they're doing at home to keep moving forward and pass the time during …
new mask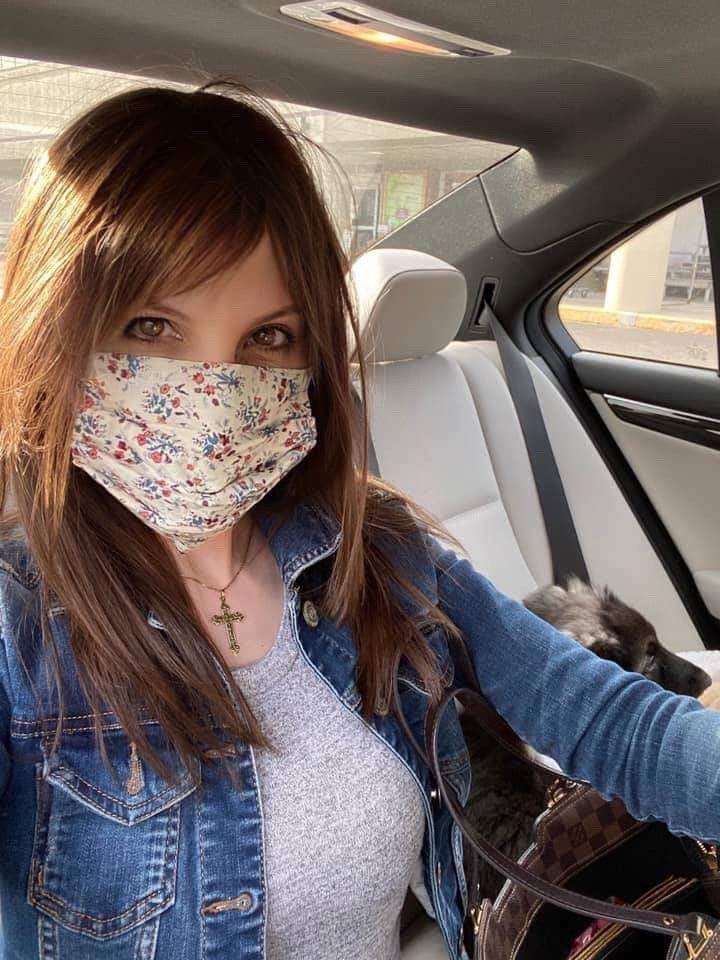 Linda Pleuger