I talk to people about volunteering all the time. It's part of my job, true, but it's also a great passion of mine.
I believe each and every person has the ability, skill and value that we need to build up and support our community.
I have the unique opportunity to get to know our community. I get to explore who are the nonprofits, what networks exist to share information and resources and how do we meet our community's needs with the skill, people power and commitment we already possess.
But because I do this work as part of my career, I have the unique pleasure of seeing large projects through different phases and connecting the different skilled groups who are needed to fulfill the different aspects of a project.
One project that perfectly illustrates the changing nature of college students working together on a single project is a partnership we have with Habitat for Humanity of Kenosha. Habitat for Humanity offers unique opportunities for hands-on volunteering. It's a great organization with projects that offer the opportunity for Gateway students in different programs to put into practice their newly gained skills. Even so, the projects Gateway have collaborated on in the last year and a half have been captivating.
In Spring 2020, an architectural engineering class taught by Robert Kaebisch partnered with Angela Elliott and the staff at Habitat for Humanity of Kenosha to design houses to specific lot sizes and family needs. Before Kaebisch's students stepped in, Habitat for Humanity was limited to using city-provided blueprints for houses. As nice as those blueprints are, they don't always fit the lot or family needs.
Kaebisch was excited to give his students the opportunity to use their skills for such a relevant and needed cause. Better yet, Habitat for Humanity of Kenosha choose two student designs that will be built starting this Spring 2021. The students, Jack Holtman and Aysia Larson, plan on being part of the build project itself.
In December 2020 another student group, this time led by Arboriculture instructor Aaron Schauer, brought his chainsaw safety and operations students to assist with clearing and pruning trees on the two lots where the Habitat homes will be built. Schauer's students are often out in the community removing and pruning trees as they prepare for their careers as arboriculturalists. Just as with Kaebisch's class, several students mentioned the desire to return and volunteer with the construction of the houses come spring.
Having two student groups collaborating with the same nonprofit on the same project isn't unique to this one example. However, this collaboration illustrates one of the many ways our students get involved and stay involved.
As the person managing these types of experiences for students, seeing the longevity of student efforts in this way is truly rewarding.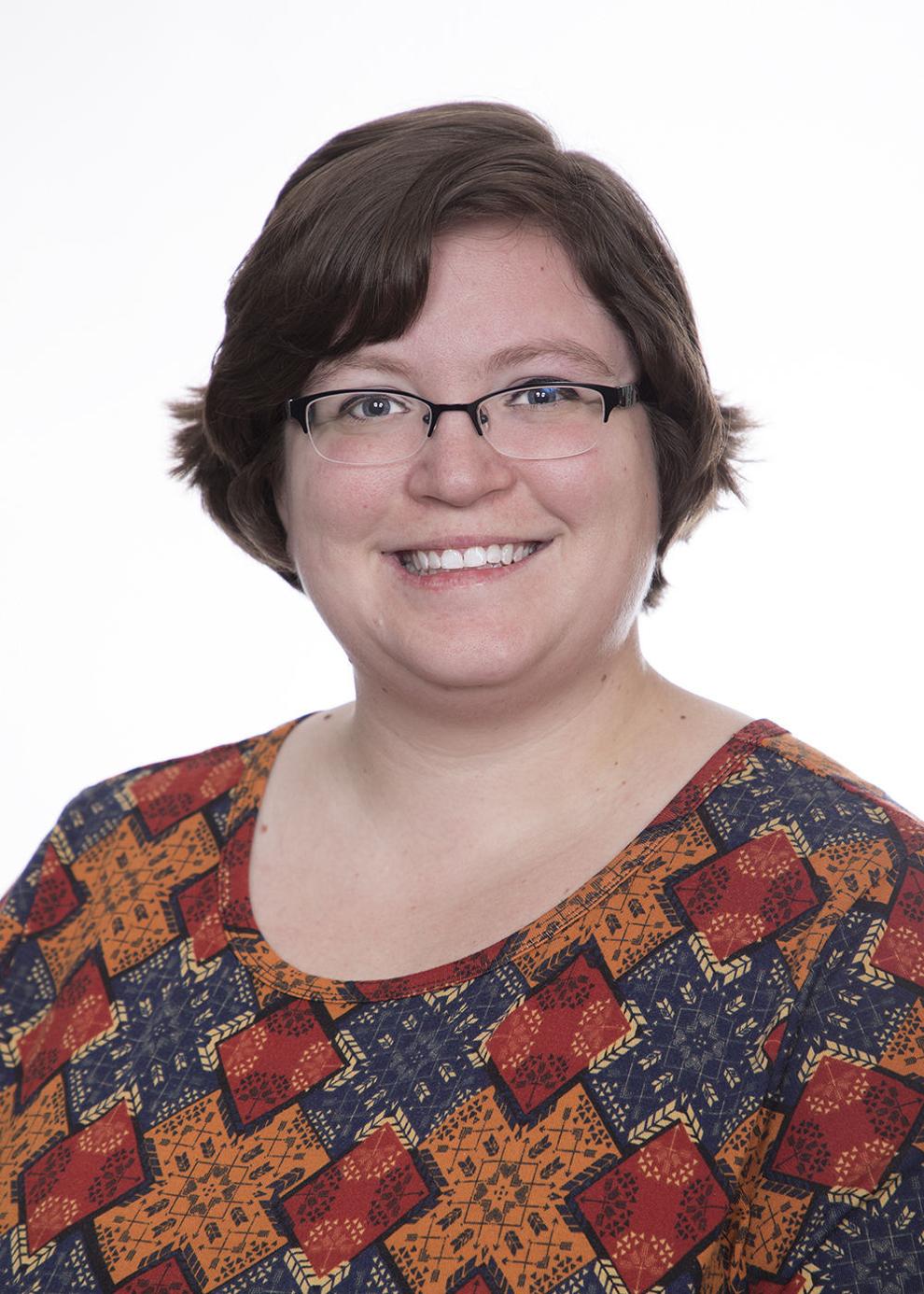 Madeline Carrera is Impact Program coordinator for Gateway Technical College