The number of positive COVID-19 cases continues to rise weekly in Kenosha Unified since the district began last week publicly tracking the occurrence of the virus in students, teachers and staff participating in-person learning.
As of Thursday, Unified reported a total of 28 positive COVID-19 cases, including 15 new cases since a week ago. That is more than double compared with the first two weeks of school, according to results that are being updated regularly in an online dashboard developed by the district. For the latest results go online to: kusd.edu/district/return-2020
746 quarantining
The cases, which have been confirmed by the Kenosha County Division of Health, have resulted in 638 students and 108 staff, or a total of 746, in quarantine as of this week.
On Sept. 24, when the dashboard made its debut, there were 13 positive cases for those participating in person for learning and instruction during the first two weeks of school, which began Sept. 14.
This week, students and staff from six Unified schools — Bradford High School, Edward Bain School of Language and Art – Creative Arts, KTEC West, Lance and Mahone middle schools and Roosevelt Elementary — and the Educational Support Center, the district's headquarters, contributed to the 15 confirmed new cases, according to the chart.
In the first two weeks, 10 schools reported confirmed positive cases of coronavirus. The first 13 confirmed cases were reported at Indian Trail High School and Academy, Tremper High School, LakeView Technology Academy, Bullen Middle School, Lincoln Middle School, Washington Middle School, Grewenow, Prairie Lane, Strange elementary schools.
Of the schools where the majority of quarantining is in progress for 746 staff and students, 176 people (146 students, 30 staff) are from Lincoln Middle School, the largest group self-isolating in the district, followed by Indian Trail (134, 8) and Tremper High School (127, 15) each with 142, and Mahone Middle School, 139 (122, 17).
Unified's enrollment as of the 2020-21 academic year was 19,853, as of Sept. 18, the third Friday in September.
The close contact quarantine numbers do not include individuals who have tested positive and "may include duplicates caused by overlapping cases" resulting in them being quarantined for more than one positive case, according to the chart. Those who have tested positive are notified by the Kenosha County Division of Health of the requirement to quarantine and duration for isolation.
In instances of schools notified of a person who has tested positive for COVID-19, the district sends general letters to families of students. It advises they may receive a second letter if tracing determines that they have had close contact with the individual who tested positive.
Those who receive a close contact letter are informed of the date of exposure, start date of their 14-day self-quarantine period, end date of the self-quarantine period, and the return to school date. The letter also informs families of the necessity for class-wide quarantine and shift to virtual learning until the quarantine period is over.
Schools closed, virtual learning in effect
Bradford, Indian Trail and Lincoln, closed and shifted to virtual learning through the end of this week, due to a combination of teacher absences and quarantines based on positive cases and COVID-related absences.
Earlier this week, a number of parents and the Kenosha Education Association called on Unified administration yet again to return to all-virtual learning citing the school closures. The district's 2020 return-to-school plan currently supports both in-person and virtual learning for K-12.
"As a good citizen, KUSD has a moral obligation to stop the community spread of this virus before it claims the life of our first beloved teacher, staff member or student," said Elissa Werve, who spoke the School Board's special meeting on Tuesday. "In education, it's all about following the data. It's time to practice what you preach. Follow the data."
Werve also questioned why the district had not already switched to all of its schools to virtual learning since it has already done so with three schools.
At what point the district would or should be required to revert to an exclusively virtual format is still being discussed and formulated by administration, according to Tanya Ruder, Unified's spokesperson. Superintendent Sue Savaglio-Jarvis has said previously during School Board meetings that nothing in the return plan would prohibit the shift back to virtual learning, if necessary.
Ruder said administration is "still working on our total threshold that would force fully virtual" along with other factors and expects to present the information to the board in the near future.
Another dashboard on the site also charts students participating in school virtually. As of Thursday, the number of cases rose from five to eight compared with a week ago, and includes individuals from Frank, Harvey and Wilson elementary schools, Lance Middle School, Harborside Academy and Reuther High School, according to the data.
The first positive novel coronavirus case involving a Unified student participating virtually was reported Sept. 20.
According to the dashboard, 23 schools  in Unified reported no confirmed cases of COVID-19.
FIRST DAY OF SCHOOL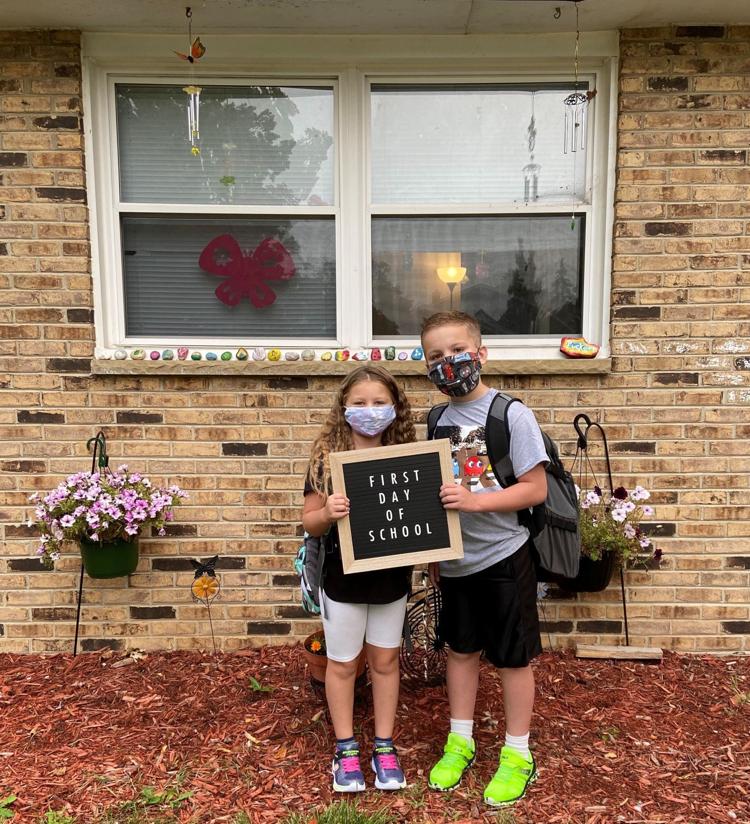 FIRST DAY OF SCHOOL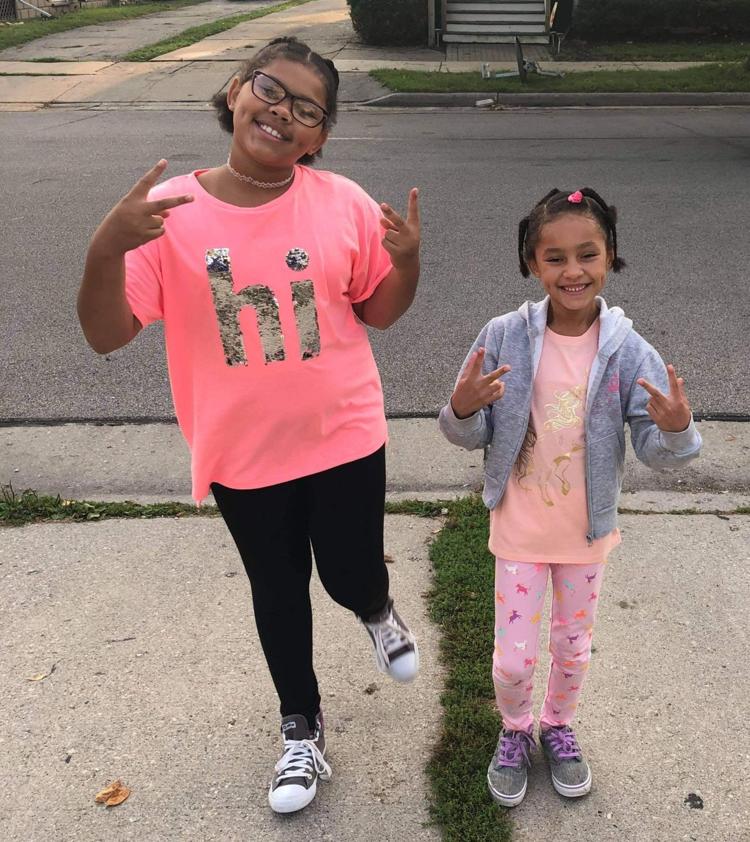 FIRST DAY OF SCHOOL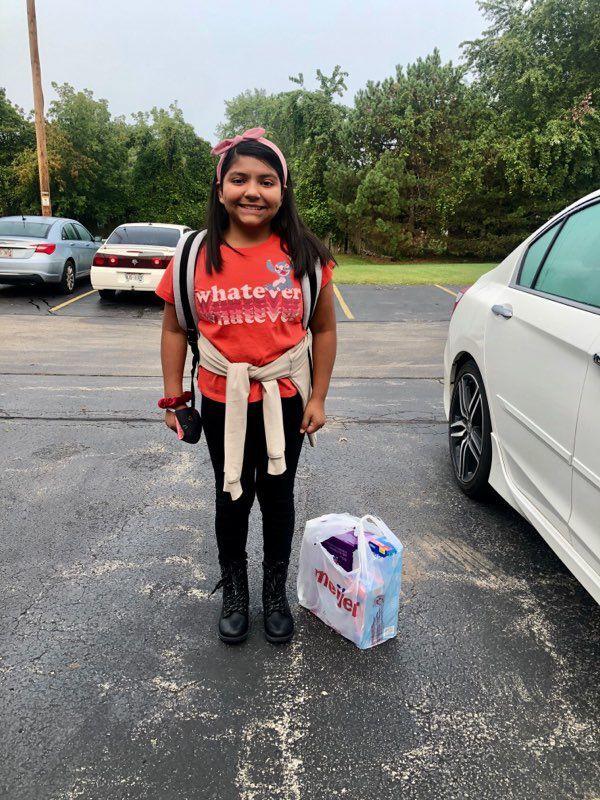 FIRST DAY OF SCHOOL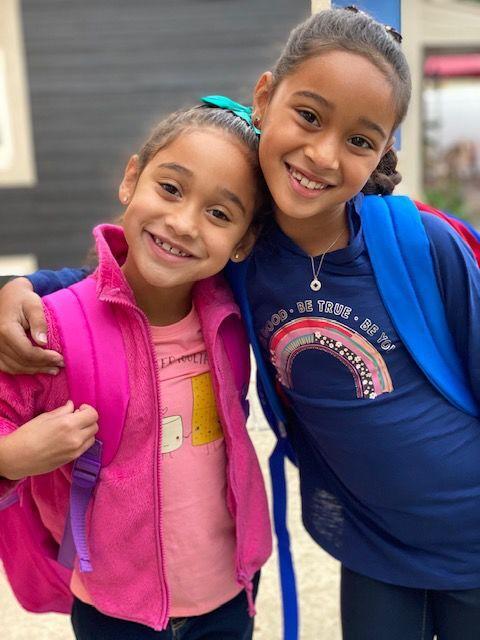 mahone heading in .jpg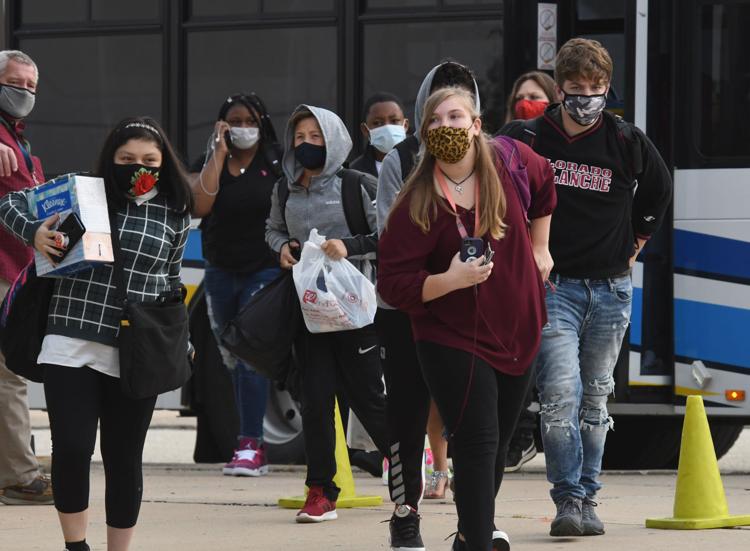 FIRST DAY OF SCHOOL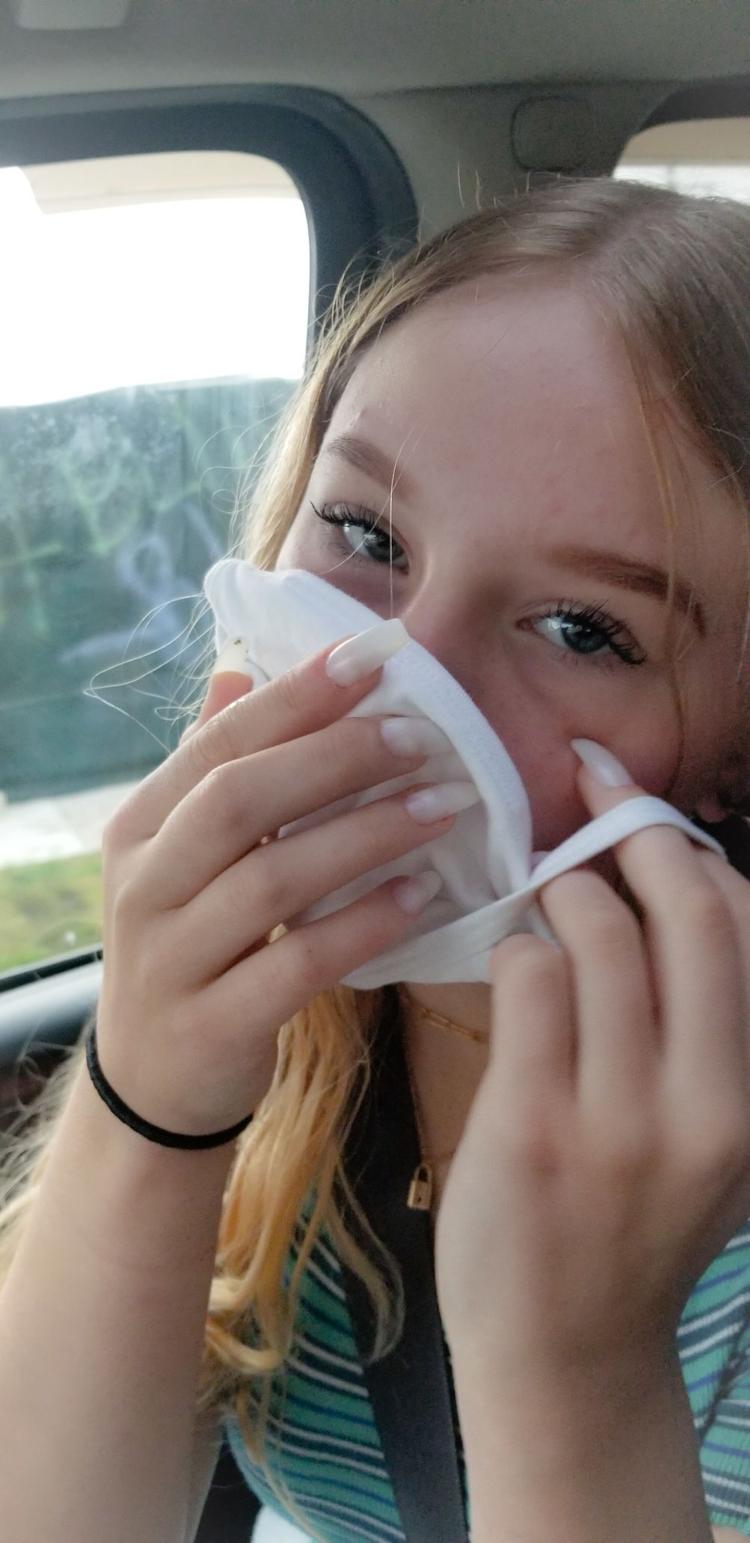 FIRST DAY OF SCHOOL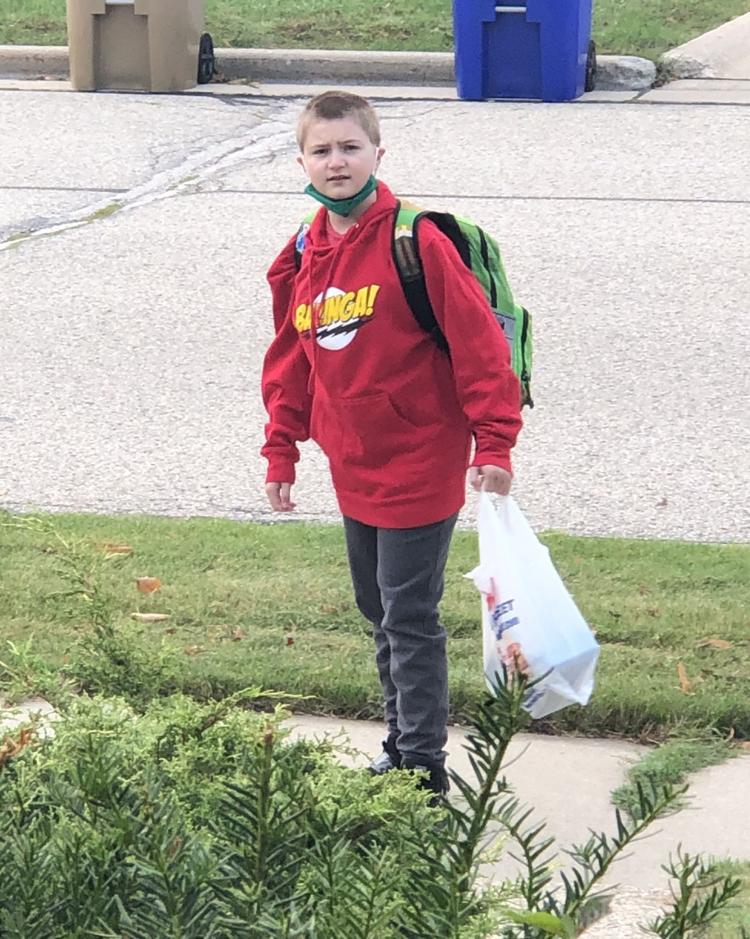 FIRST DAY OF SCHOOL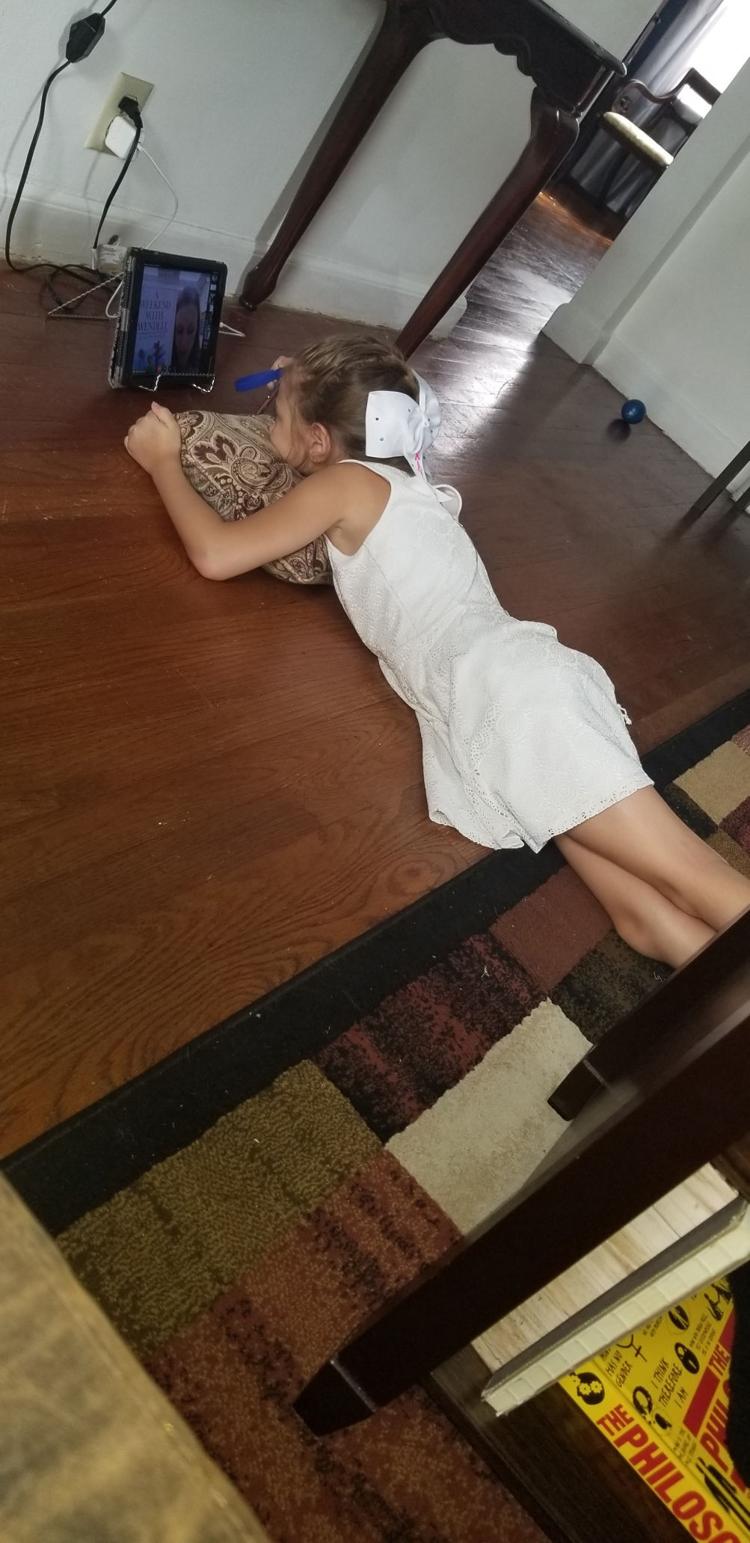 FIRST DAY OF SCHOOL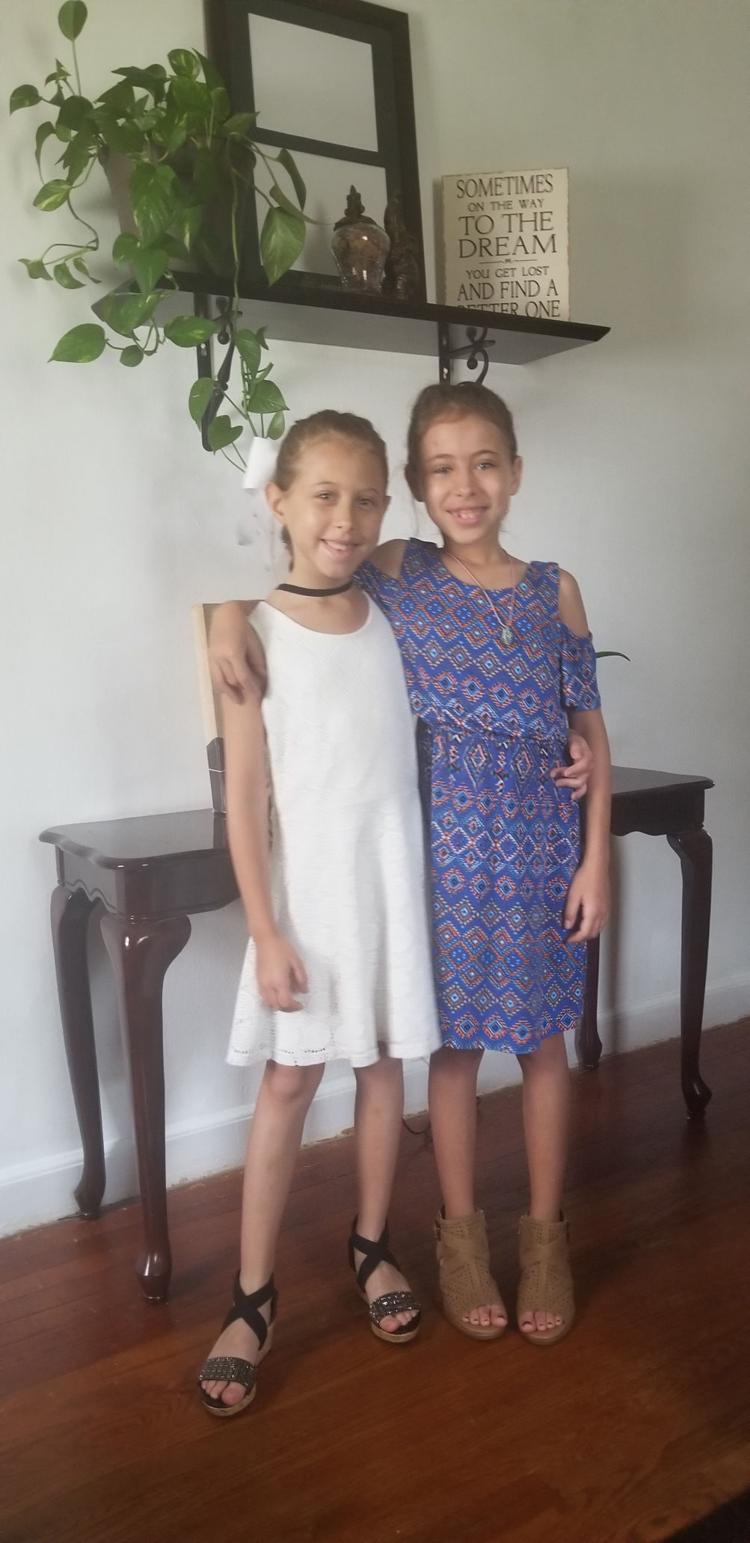 FIRST DAY OF SCHOOL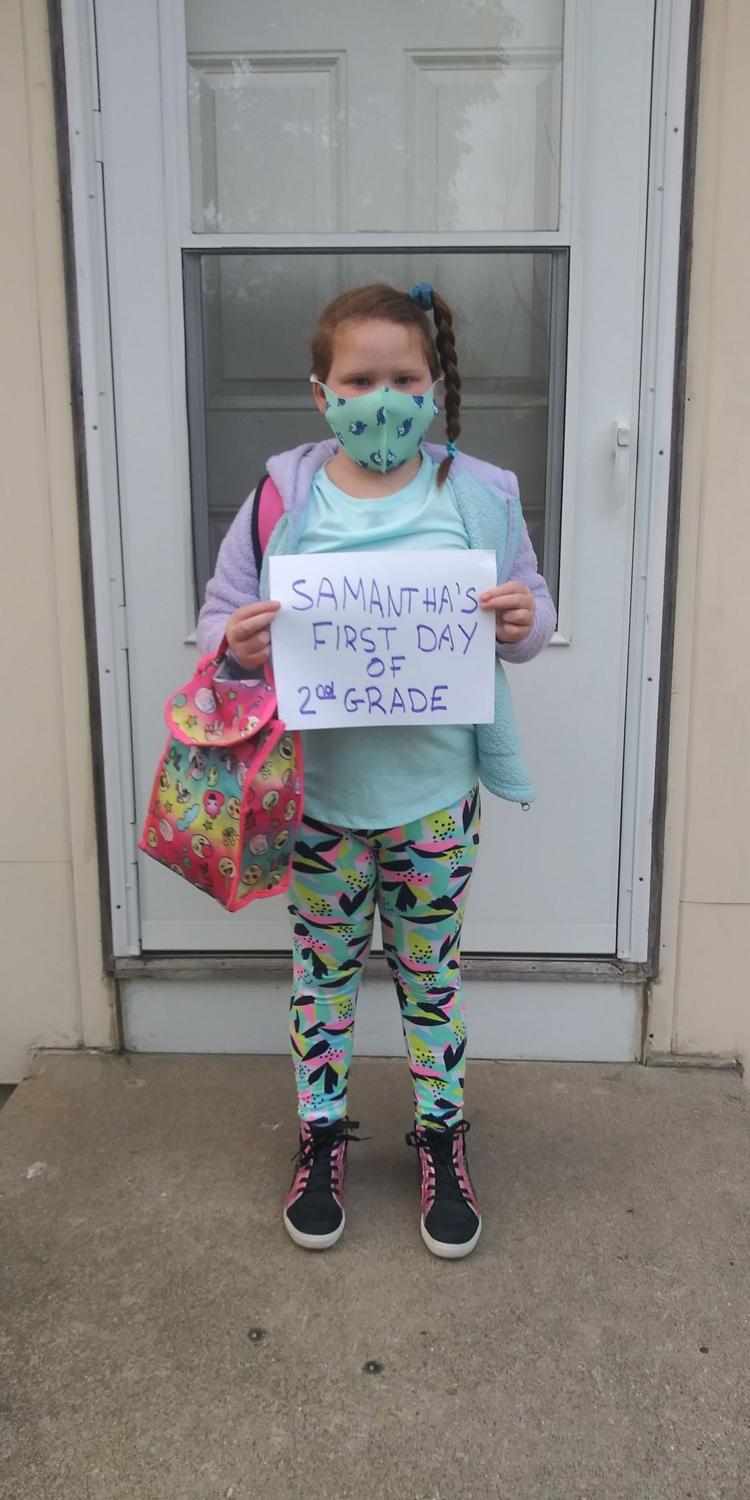 FIRST DAY OF SCHOOL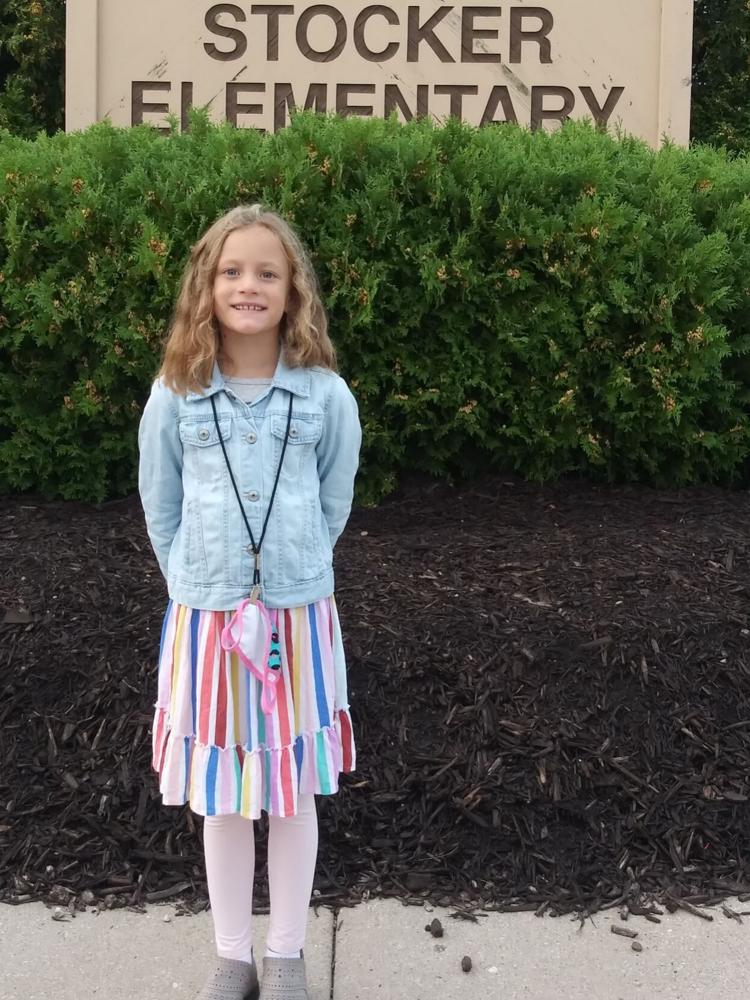 FIRST DAY OF SCHOOL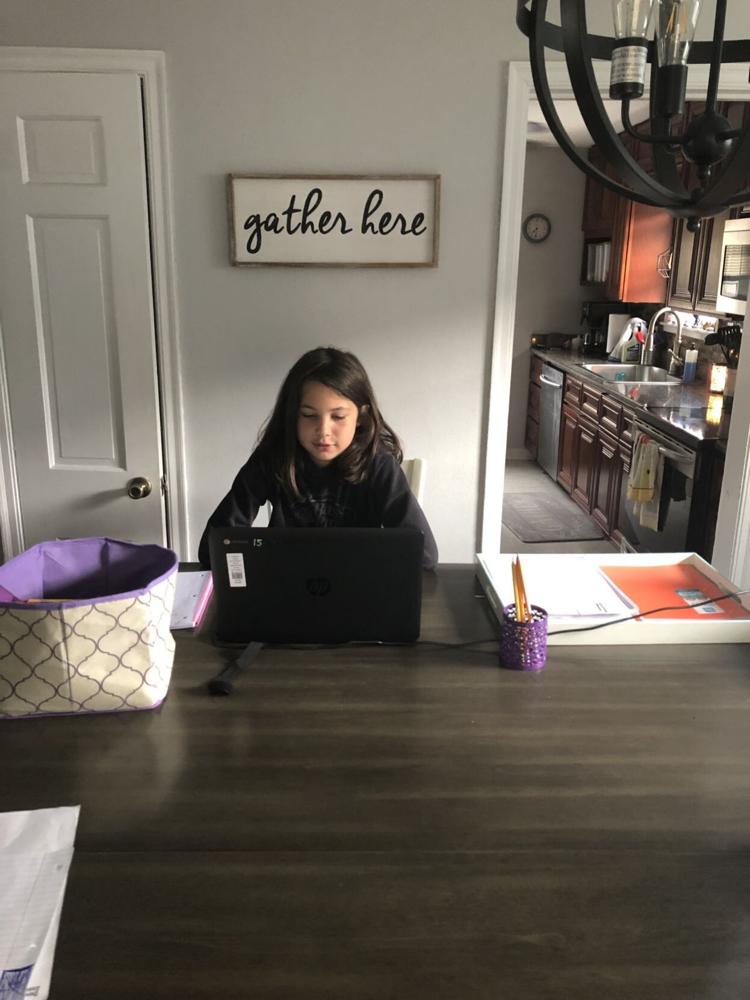 FIRST DAY OF SCHOOL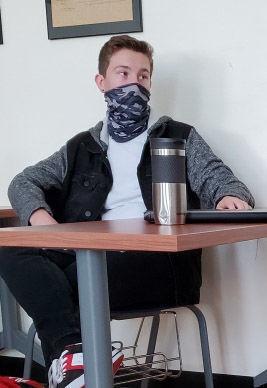 FIRST DAY OF SCHOOL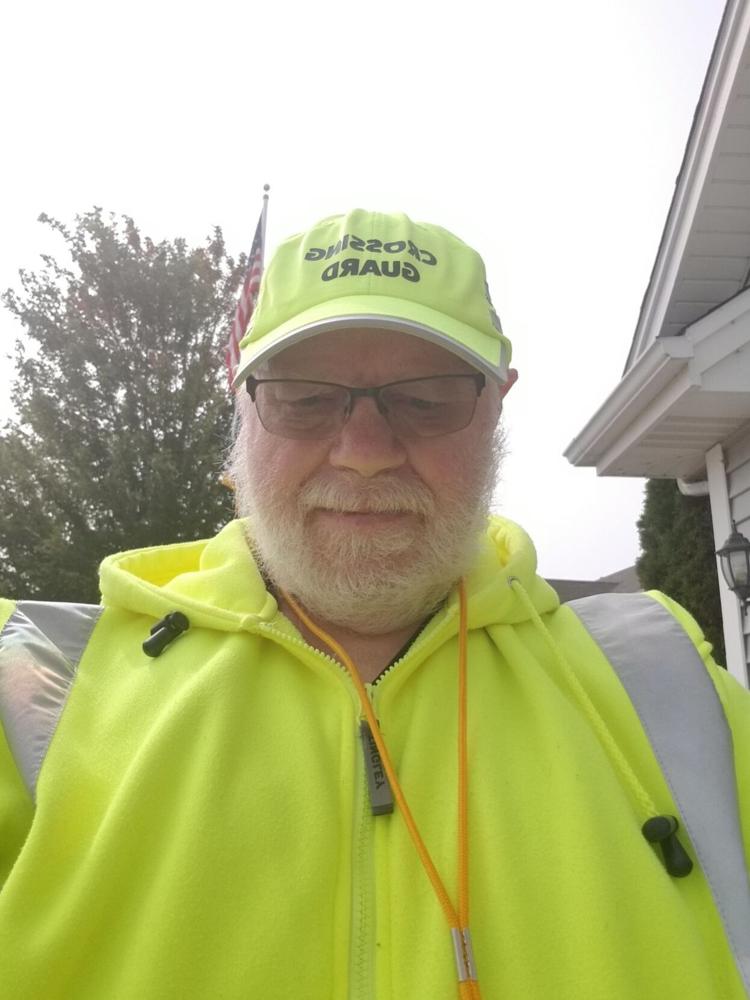 FIRST DAY OF SCHOOL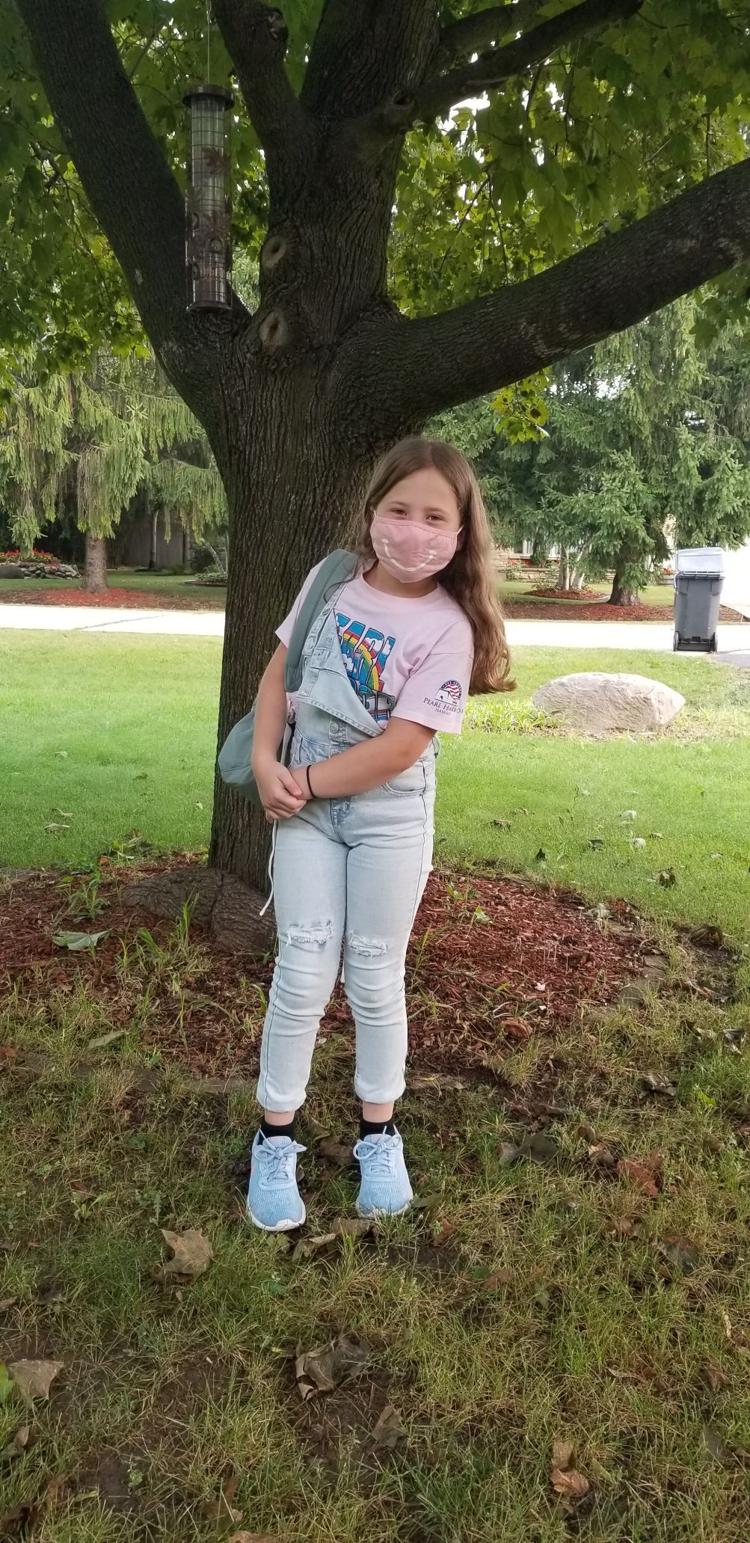 FIRST DAY OF SCHOOL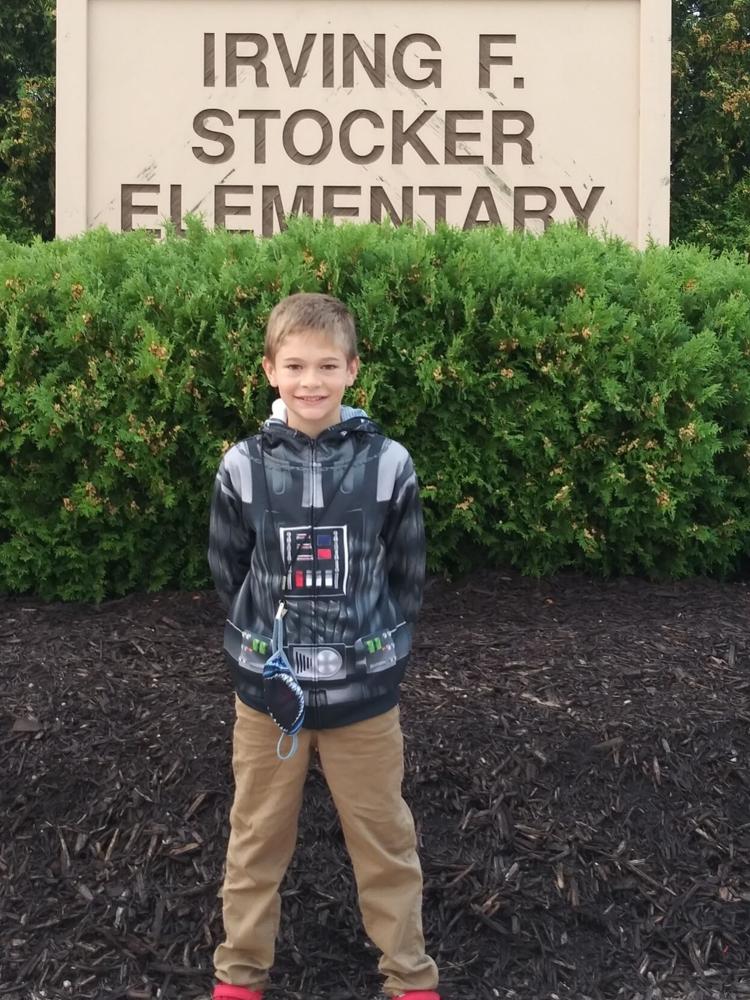 FIRST DAY OF SCHOOL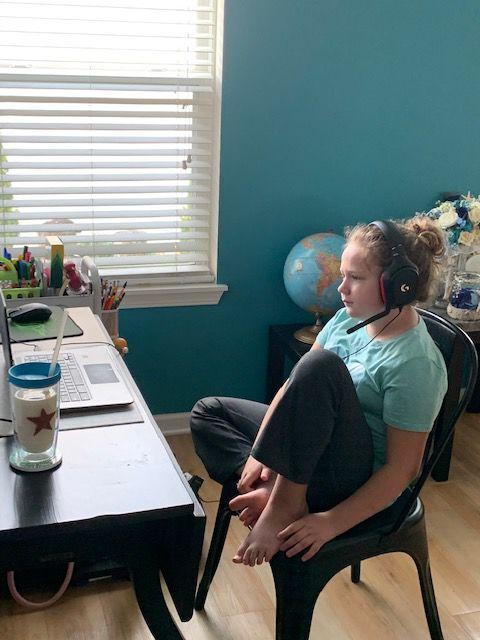 FIRST DAY OF SCHOOL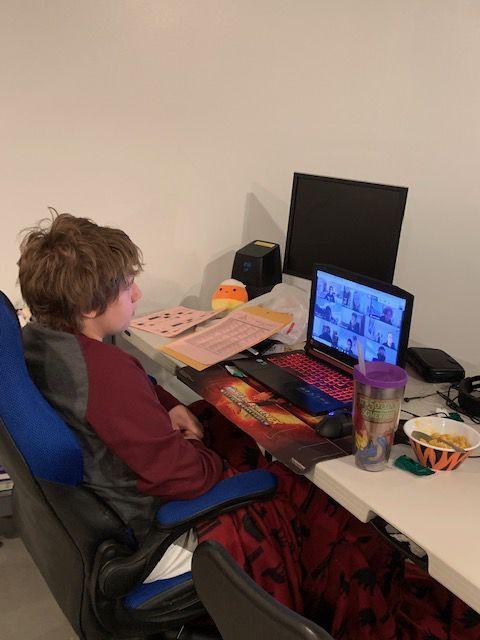 forest Arianni Lopez.jpg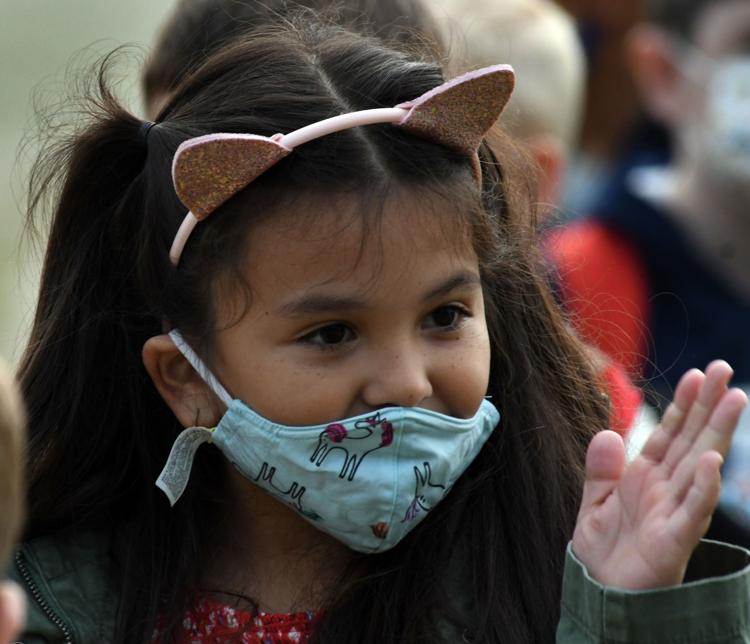 forest Daniel Ocampo.jpg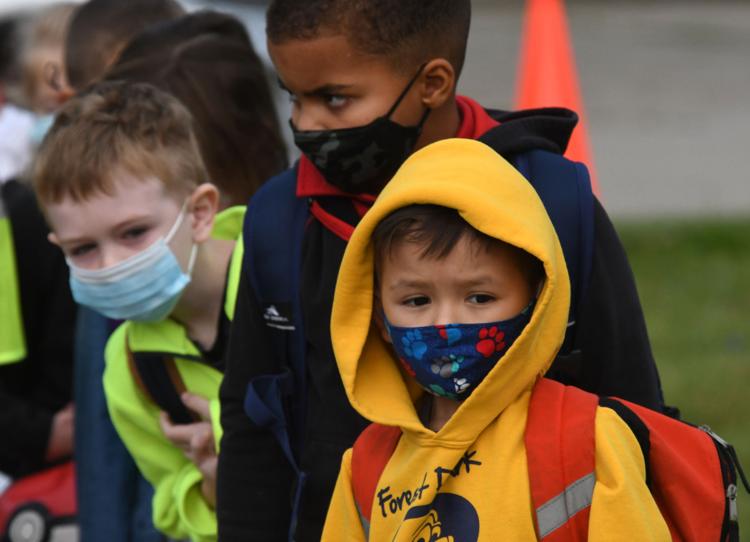 bus mahone.jpg
forest bump.jpg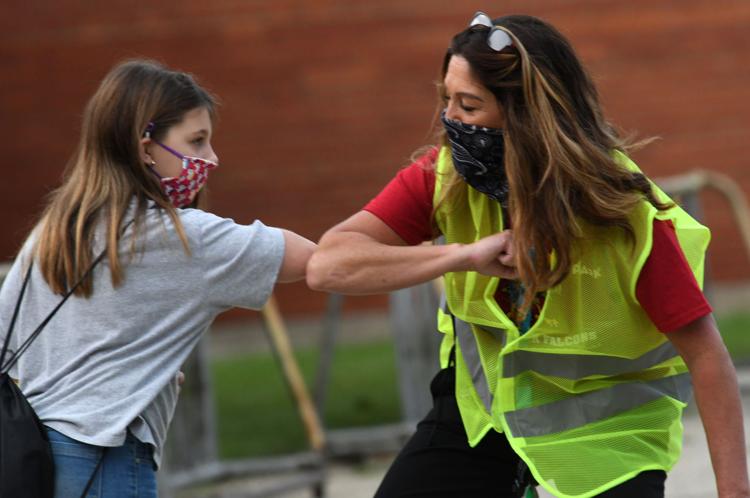 forest waiting.jpg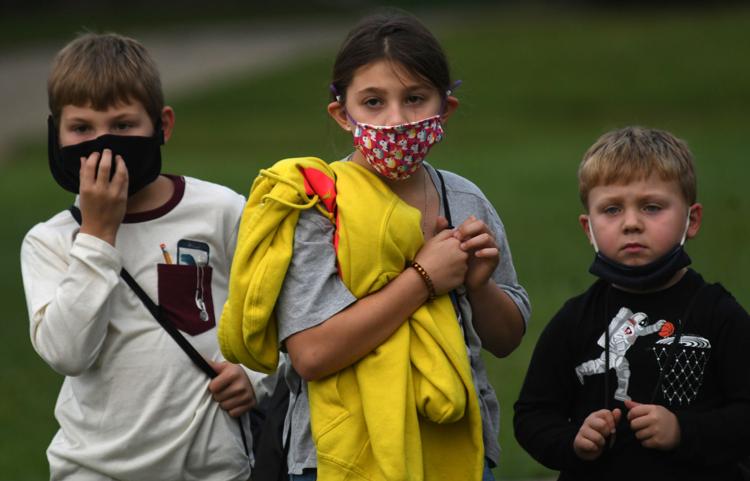 tremper line.jpg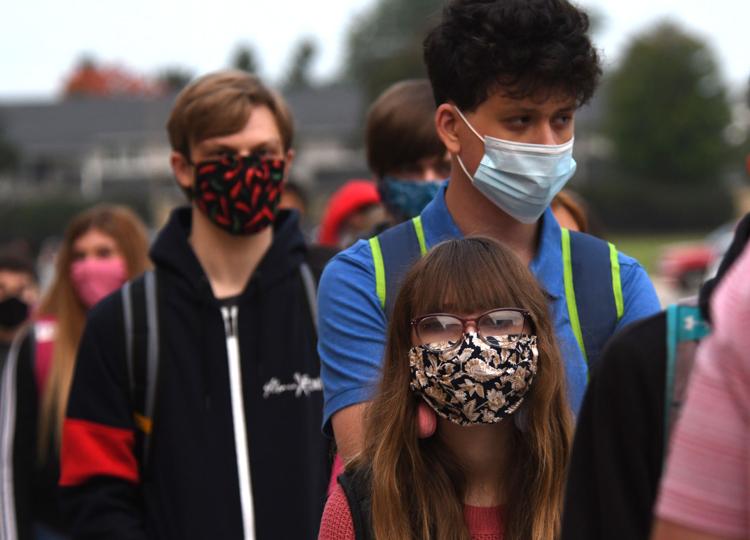 tremper Logan Weichers.jpg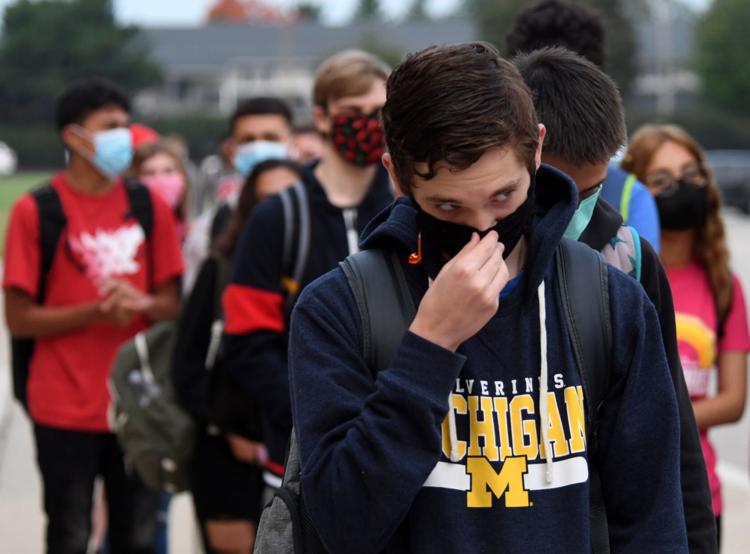 harborside early.jpg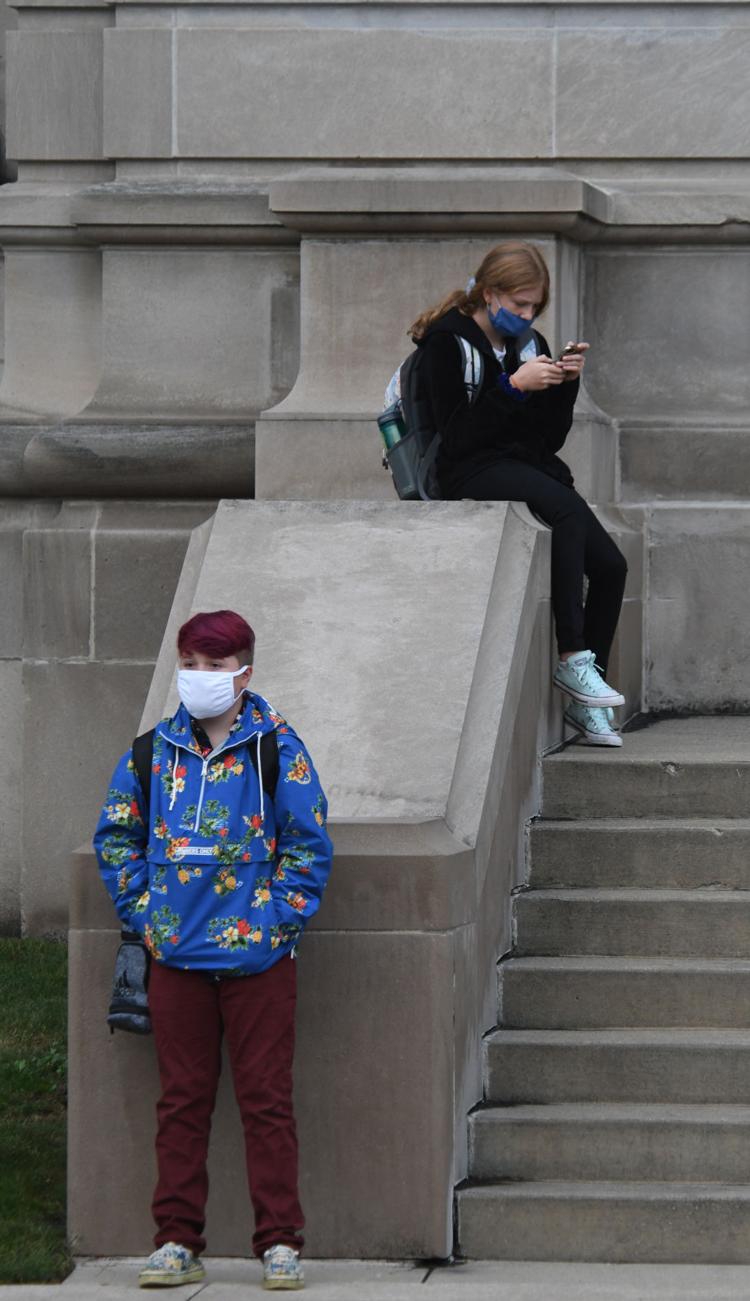 forest dots.jpg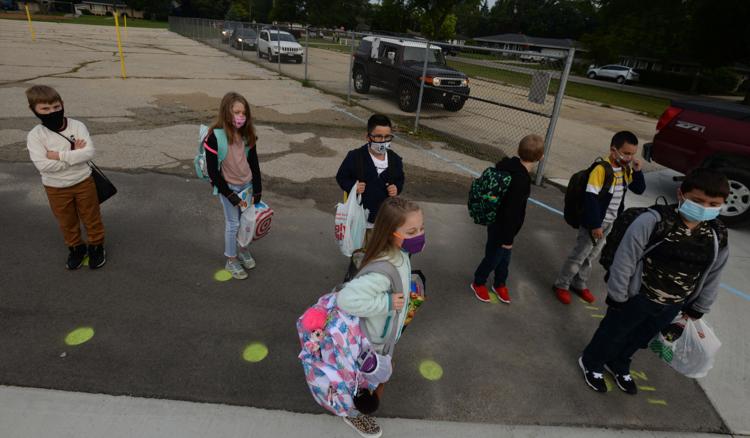 forest Rachel Hanspal.jpg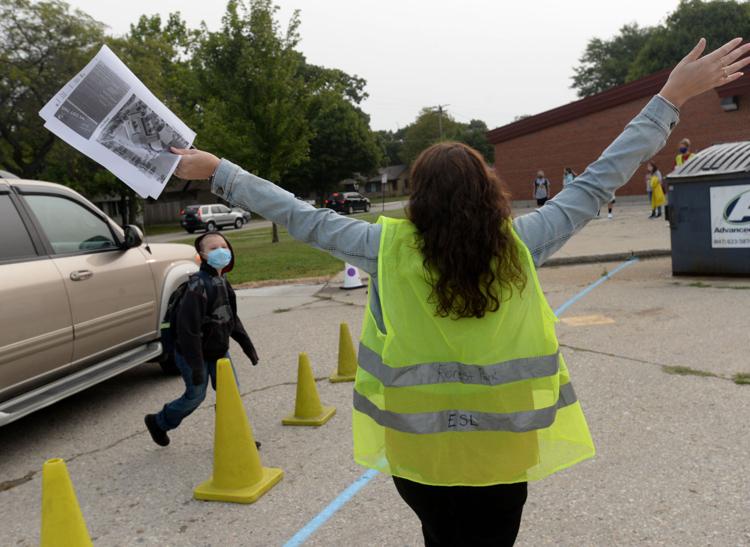 tremper masks.jpg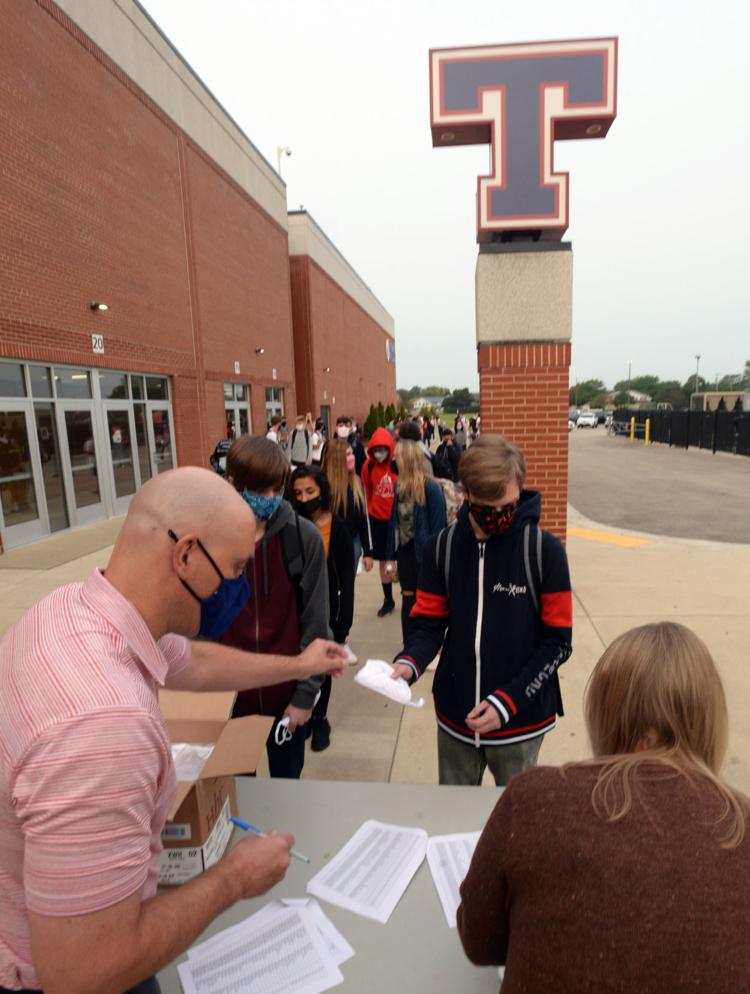 Be the first to know
Get local news delivered to your inbox!