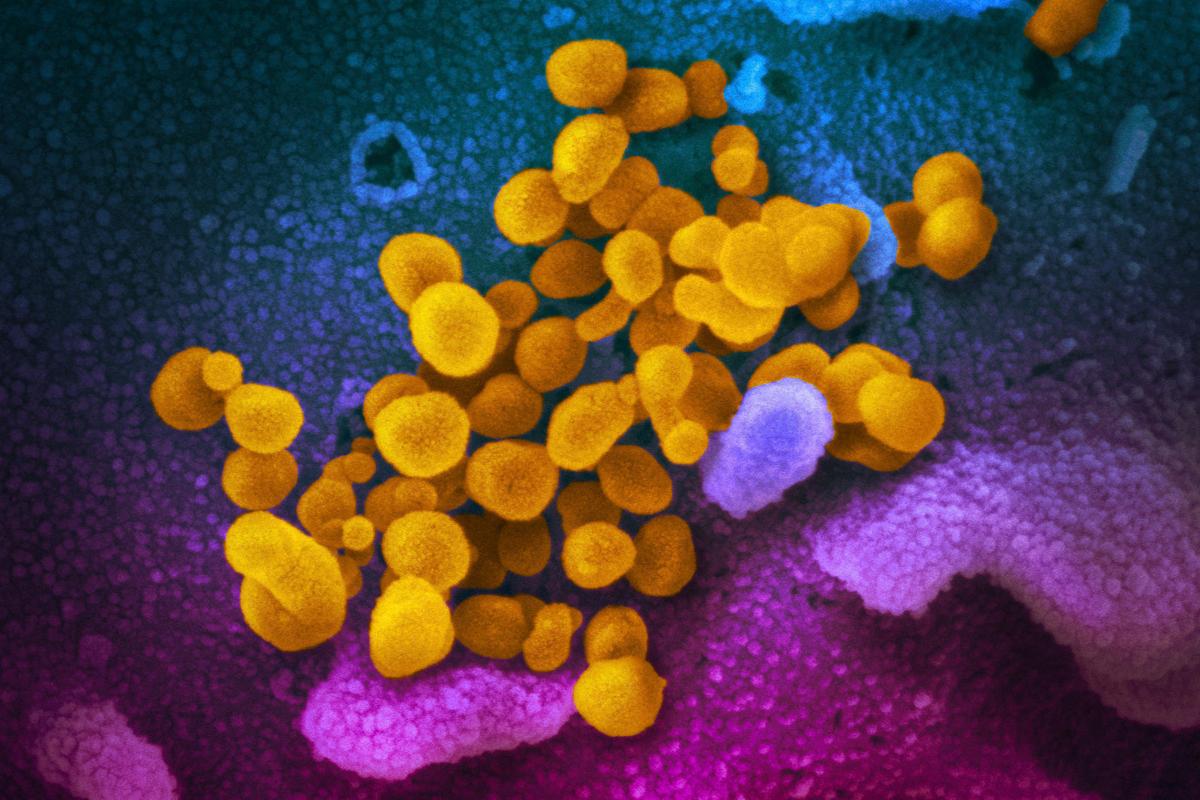 There are now more than 1,000 positive cases of COVID-19 in Kenosha County, according to data updated Tuesday following the long holiday weekend.
As of 2 p.m. Tuesday, the number of positive cases reported by the Kenosha County Health Department was 1,014. That is an increase of 31 since Friday.
Of the county's positive cases, the percent considered to be recovered (meaning 30 days has passed since the positive test) is 55%. A total of 5,964 have tested negative in Kenosha County.
Kenosha has the fourth highest number of positive cases in the state, behind Milwaukee, Brown and Racine counties.
One more COVID-19 death was recorded in Kenosha County over the weekend, that of a 70-year-old male, bringing the total to 23.
The number of positive cases statewide increased from 15,584 Monday to 15,863 Tuesday, and the number of deaths statewide increased from 514 to 517 Tuesday.
The number of people who have tested negative increased from 193,379 to 200,874.
Of the total positive cases statewide, 15% have required hospitalization, and 59% are considered to have recovered.
The number of new cases of COVID-19 per day statewide is on the rise as follows, according to the state Department of Health Services — 384 on May 23, 391 on May 24, 414 on May 25 and 425 on May 26.
The DHS is also reporting the number of facility-wide investigations in each county.
There have been a total of 37 facility–wide investigations in Kenosha County, eight of which were at long-term care facilities, which only require one positive case to trigger an active investigation. Only one, The Bay at Sheridan Health and Rehabilitation Center is considered to be an active investigation.
There have been 22 facility-wide investigations completed at workplaces in Kenosha County, two at group home facilities, two at health care facilities and three at "other" locations, according the state data hub.
Concerned about COVID-19?
Sign up now to get the most recent coronavirus headlines and other important local and national news sent to your email inbox daily.