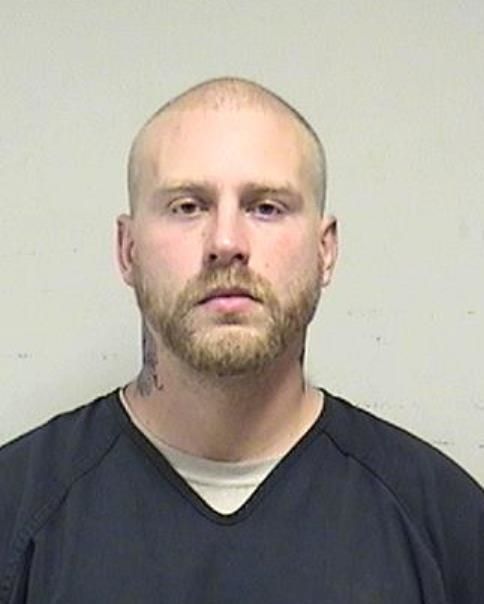 A man who robbed a Kenosha pizzeria appears to have made more than one critical error.
First, he committed the robbery with his distinctive neck tattoos on display.
Then, as he walked from the scene — past a neighbor who again noticed the tattoos and told police the path he had taken — he dropped cash and an unlocked cellphone. On the phone was a photo of his driver's license and messages about his location.
Following that trail of breadcrumbs as wide as Interstate 94, Kenosha Police arrested Ricky Neubecker Jr., 29, of Kenosha, less than three hours after the robbery.
Neubecker was charged with armed robbery and possession of a firearm by a felon for the robbery of Domino's Pizza on Saturday.
Following the clues
According to the criminal complaint, employees of Domino's, 2701 18th St., reported at about 9 p.m. Saturday they had been robbed.
The assistant manager of the restaurant said the robber displayed a small handgun and demanded cash.
They complied, and the man left on foot.
Employees described the robber as a blond man with several visible neck and arm tattoos.
It didn't take long for the investigating officer to follow the robber's path, talking to a resident who saw a man with distinctive neck tattoos walking through a nearby field.
The officer soon found the cellphone and cash, including a $20 bill, a $10 bill and loose change.
On the phone, police found a photograph of a driver's license that belonged to Neubecker and outgoing messages, including one that said, "Sorry, I was scoping out the place" and another that said, "I need a burner g." There were also messages about paying for a hotel room.
Suspect reportedly
approached officer
Meanwhile, another officer outside Domino's was approached by a blond man with visible neck and arm tattoos.
"Is everything OK?" the man asked the officer, according to the complaint. The man asked what happened and, according to the complaint, the officer told him, "'Nothing really; someone was just upset over pizza.' The man laughed at this."
That officer learned that Neubecker was a suspect in the robbery and, looking at a past booking photo, said he believed it was the same man who talked to him outside the pizzeria.
Because a message on the cellphone mentioned paying for a hotel room, police began checking with local hotels searching for Neubecker. They found he was registered at the White Brick Motel, 973 Sheridan Road, staying with a woman.
He was taken into custody there at 11:35 p.m. the night of the robbery. Police also found "a large quantity of U.S. currency laying out on the bed" in his hotel room.
The woman identified Neubecker in a photo taken from the Domino's security camera, saying he had returned to the hotel room with a large amount of cash, telling her he had lost his phone.
Neubecker is being held on $50,000 bond. He is next scheduled to appear in court for a preliminary hearing on Tuesday.
WEATHER FEATURE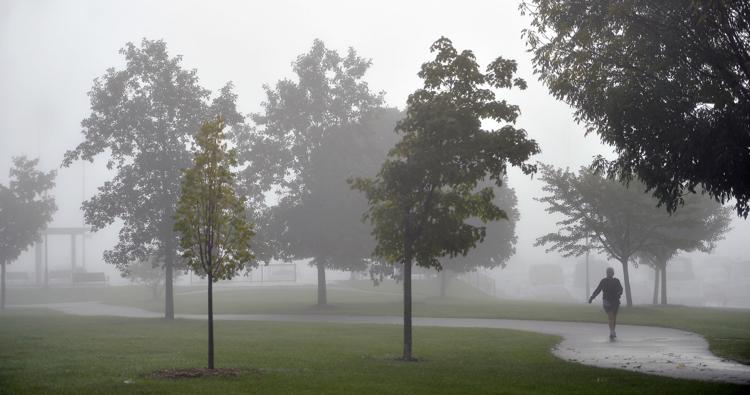 WEATHER FEATURE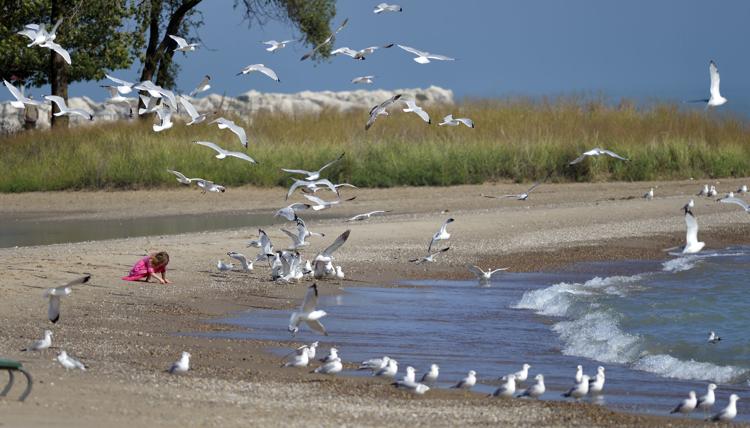 SONGS OF FREEDOM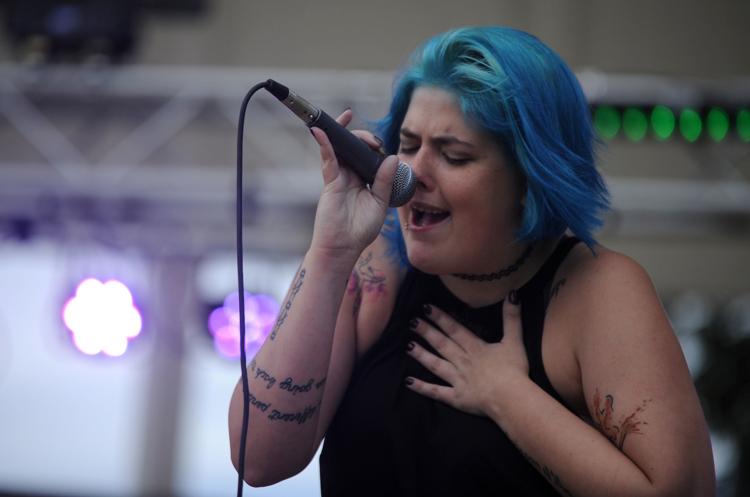 WEATHER FEATURE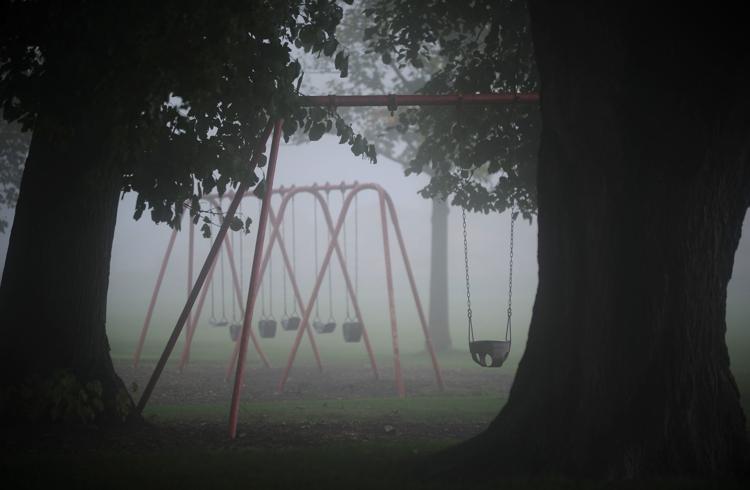 high water in small boat harbor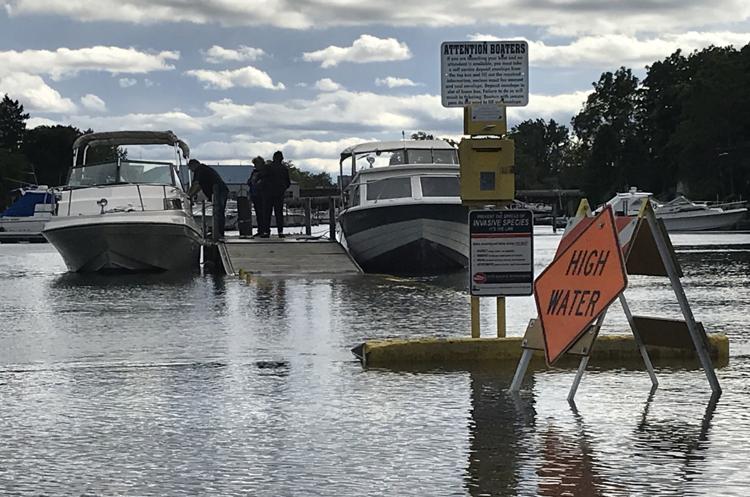 MOUNTED POLICE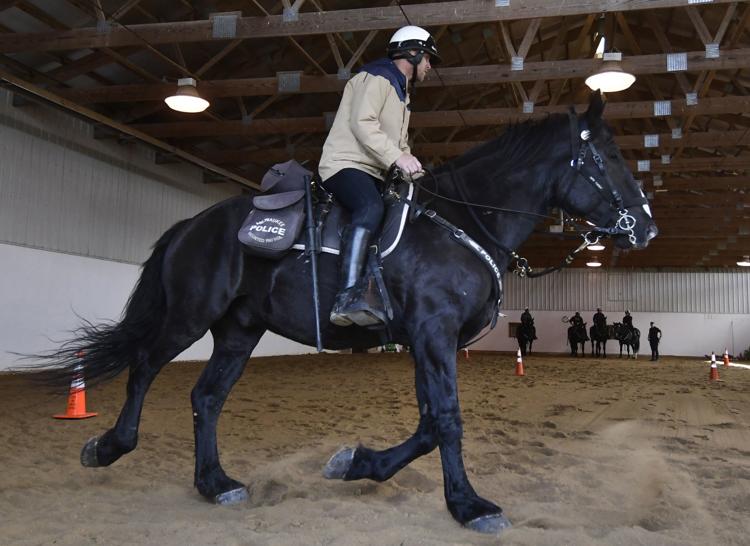 COSTUME CONTEST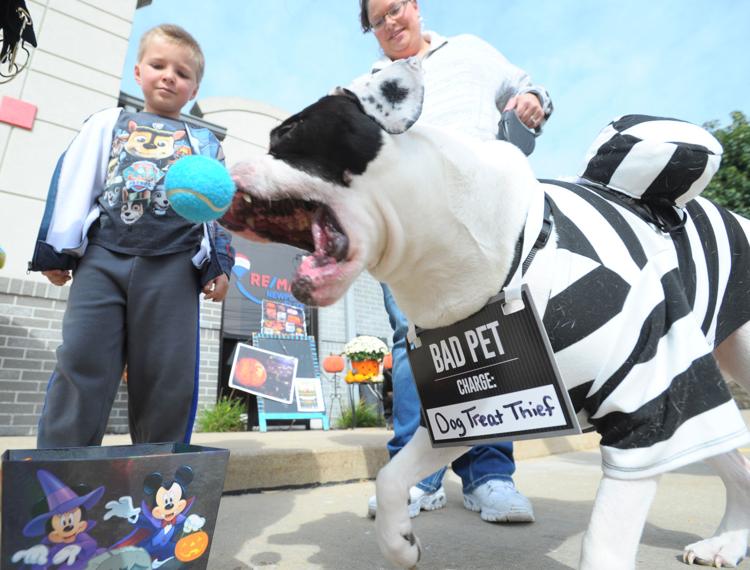 Eagle loses fish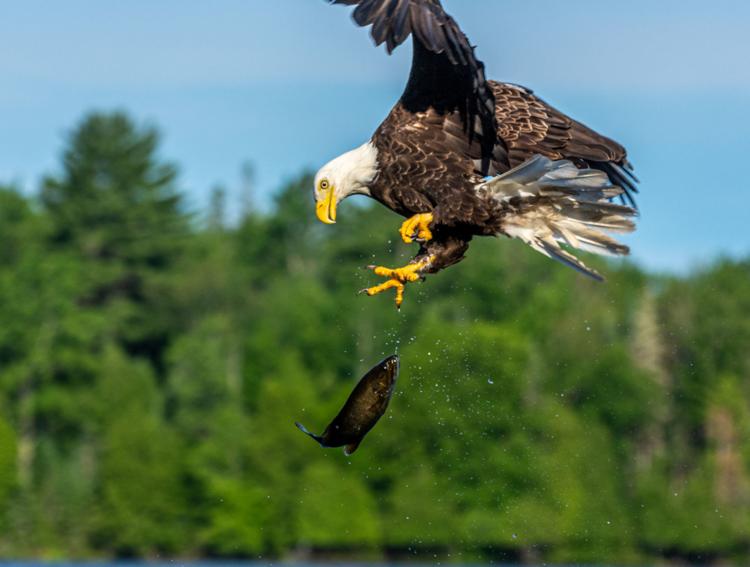 Aimee Arreguin: Church sunset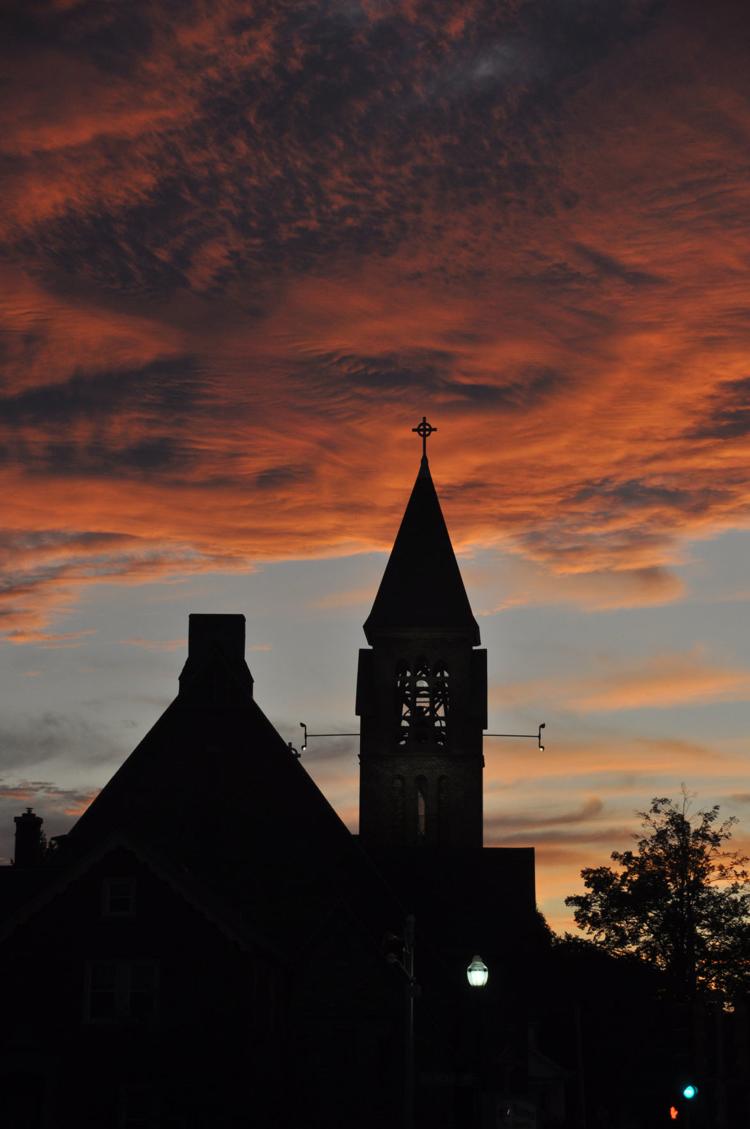 Sue Wergin: Monarch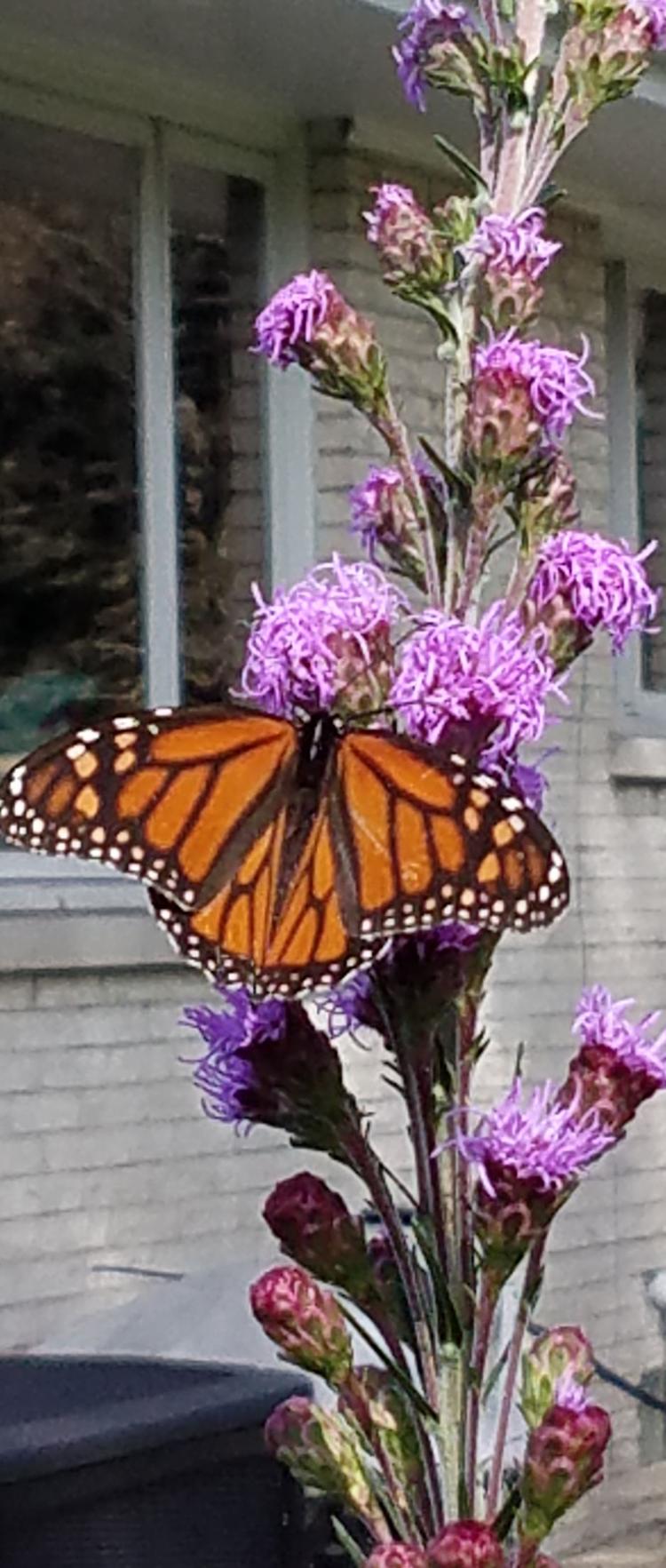 Hometown Hero honored: Photo of the Day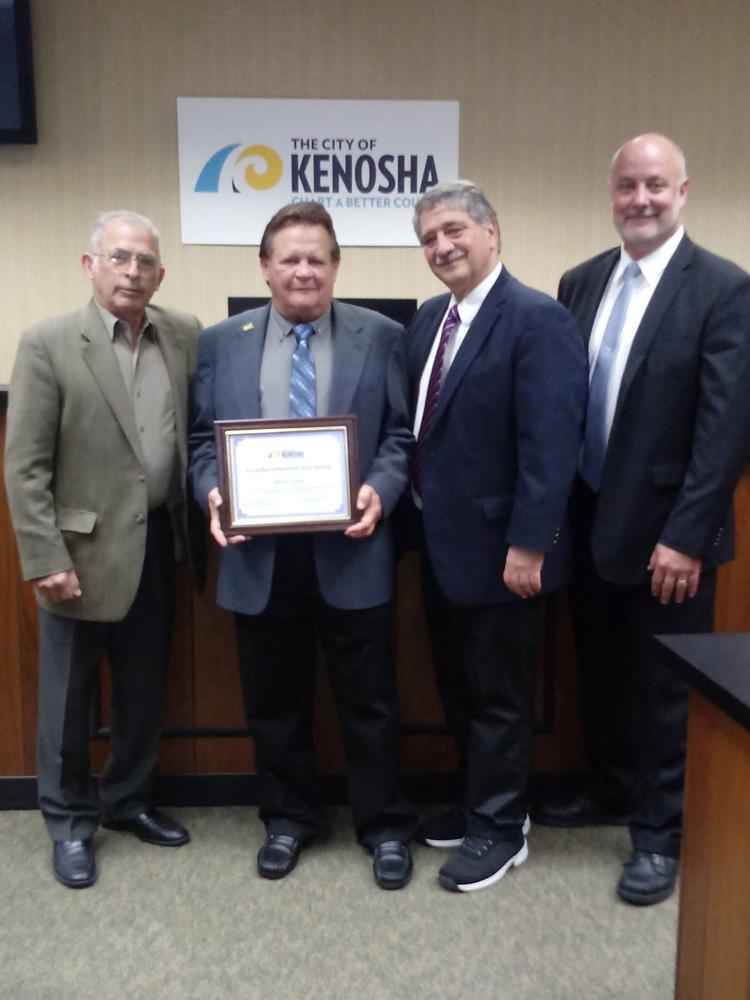 Shaine Birdd: Storm cloud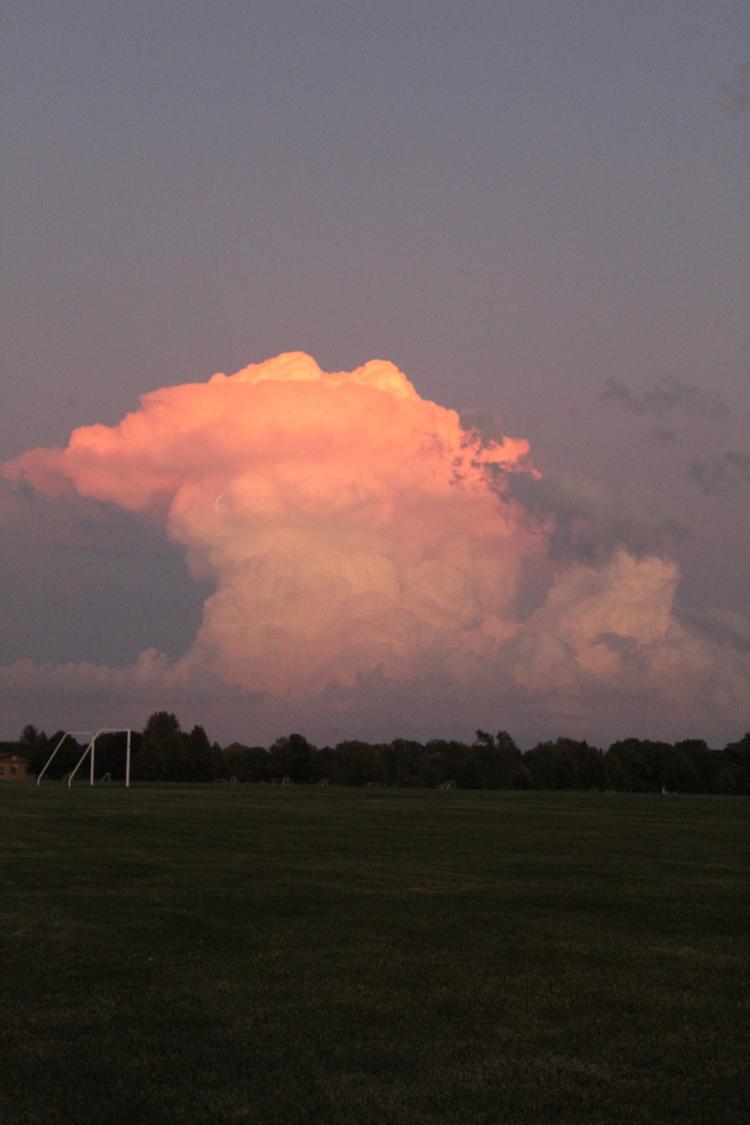 Alexis Steagall: Dove in nest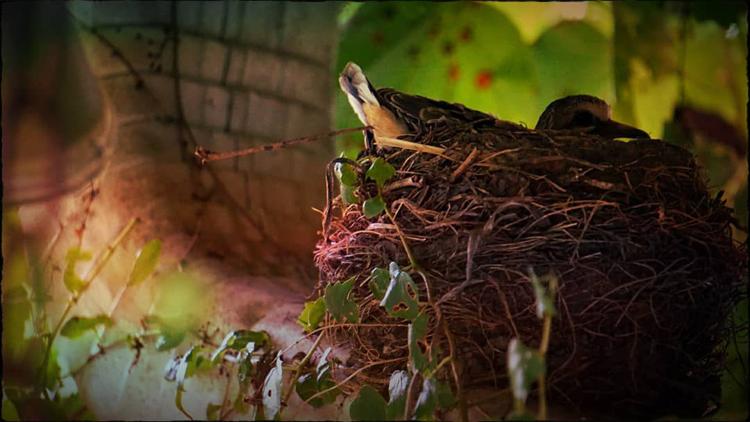 HARBOR MARKET: Apple crisp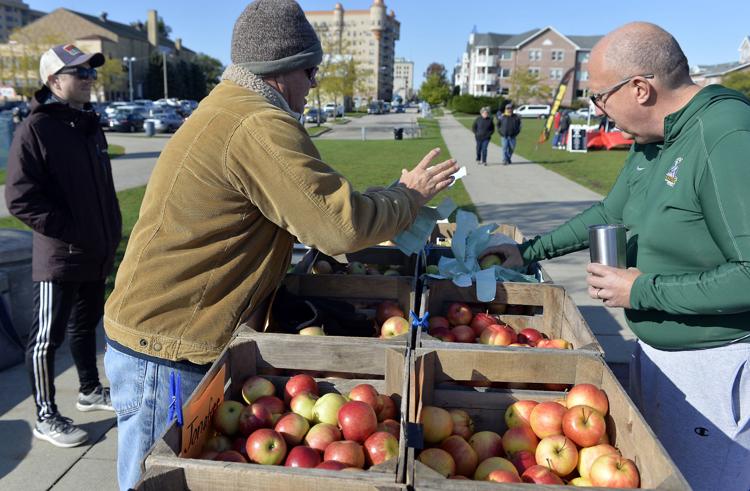 Diane Ellis: Salem Central Class of 1964
HARBOR MARKET: A blooming good buy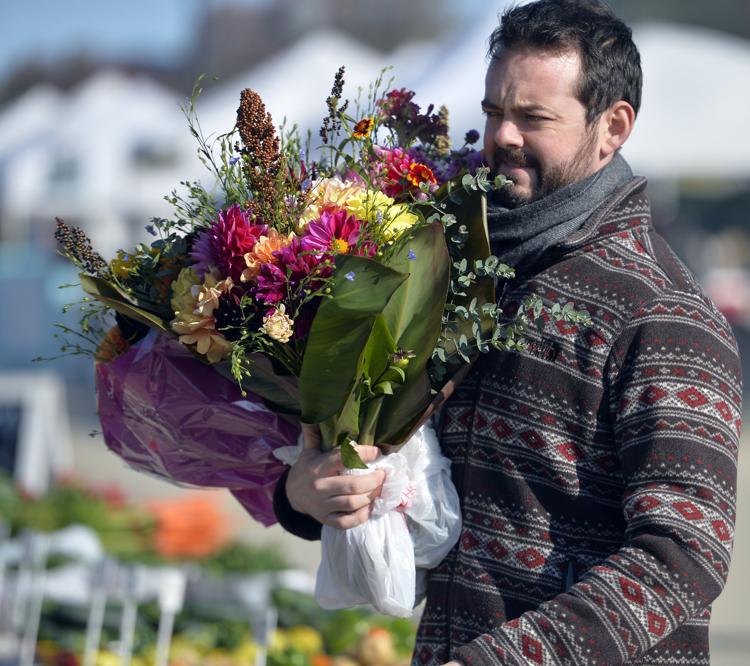 Tiffany Clark: Shell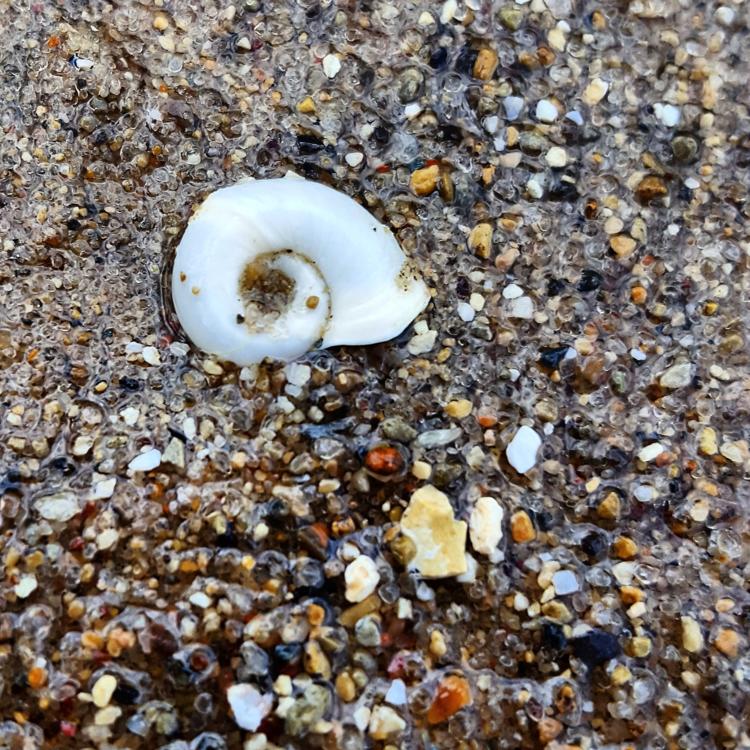 Joan Bullis: Bridge in Prague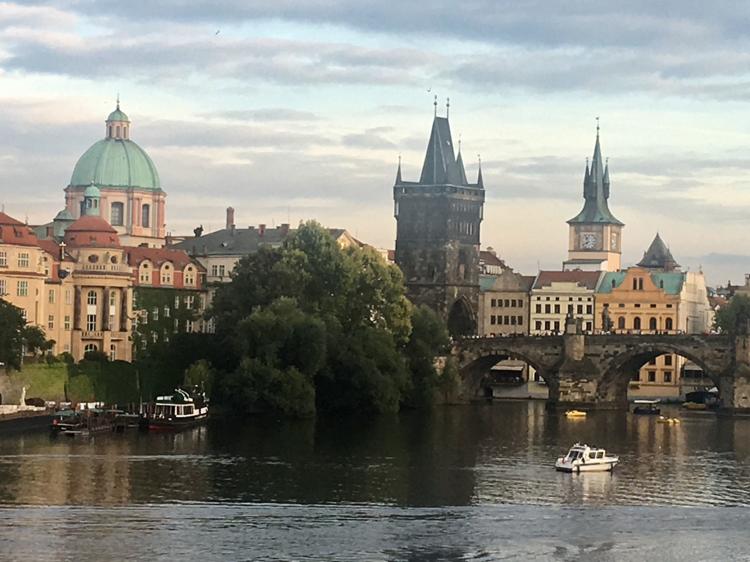 Amy Ambrose: Dog days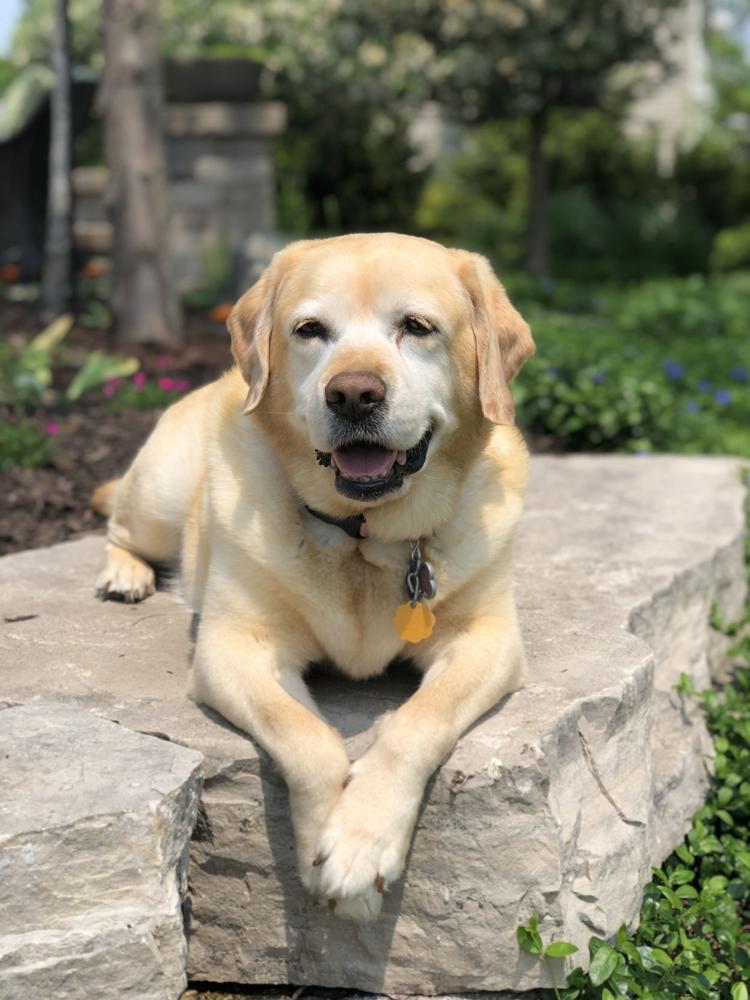 Nancy Delong: Dance Class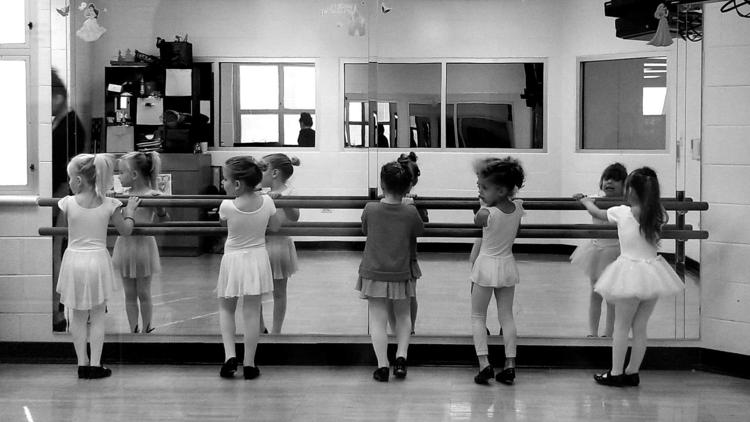 Jan Marchuk: Dino eye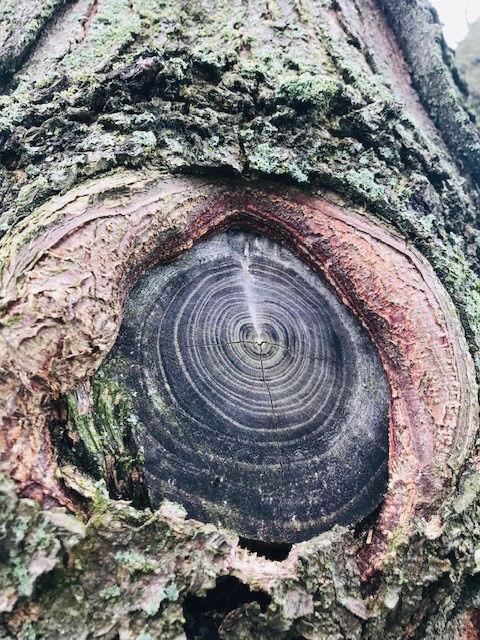 Kris Sorenson: Monarch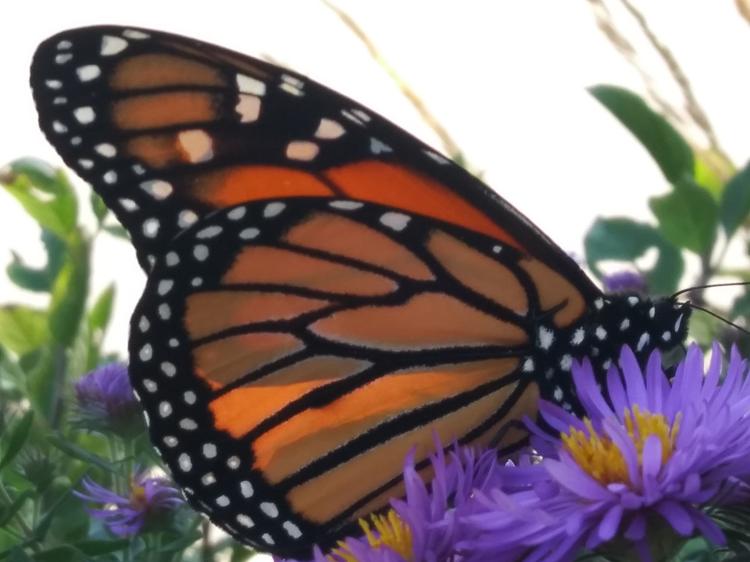 TRUNK OR TREAT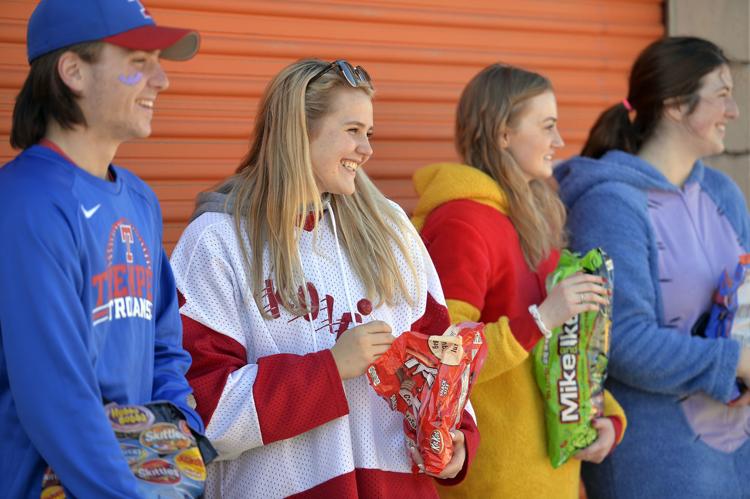 CHILI COOK OFF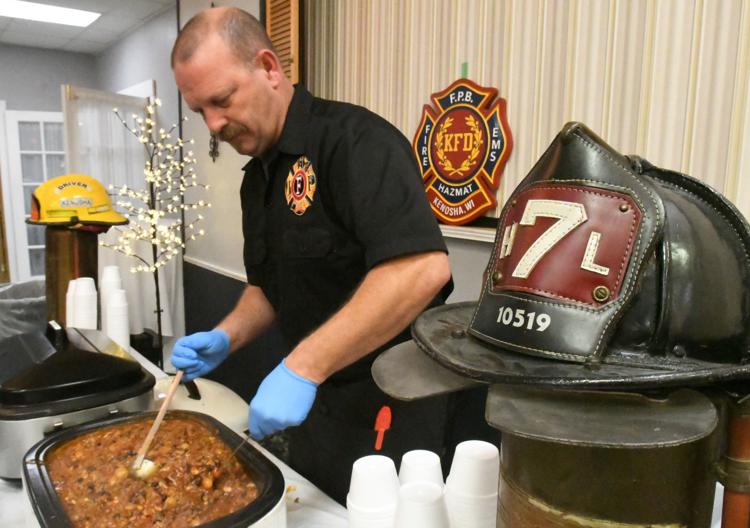 Fairy Tale Characters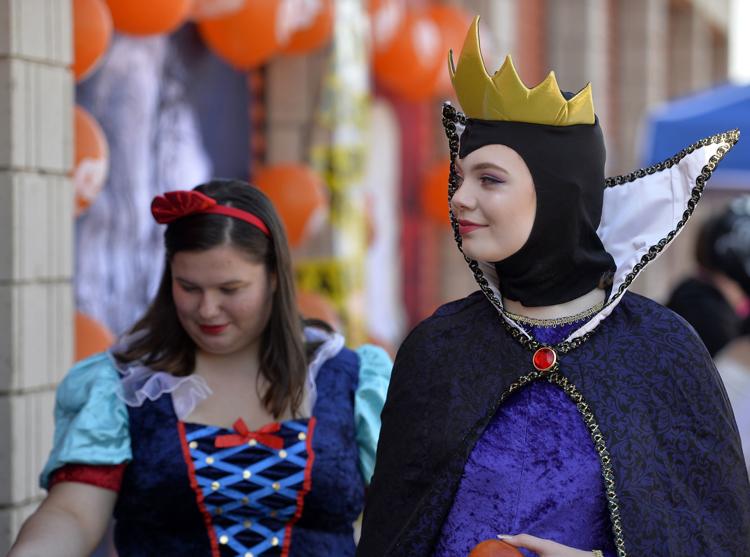 CHILI COOK OFF: Bedeviled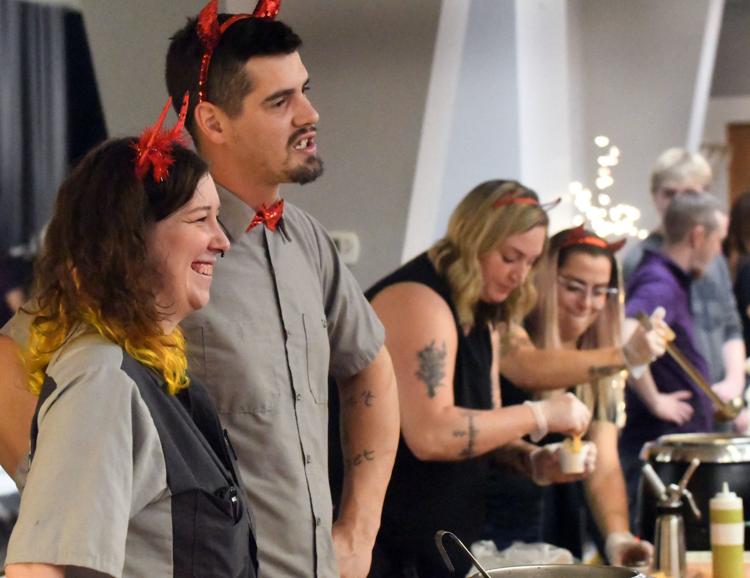 DUO DIORAMA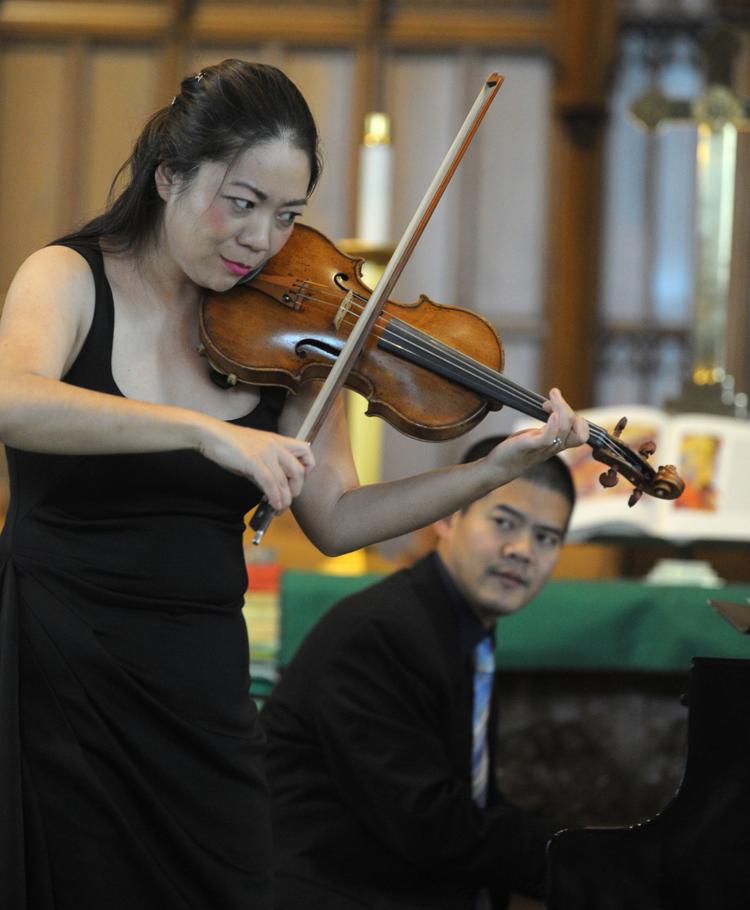 CHILDREN'S AUTHOR KTEC WEST: 'NOISY PAINT BOX'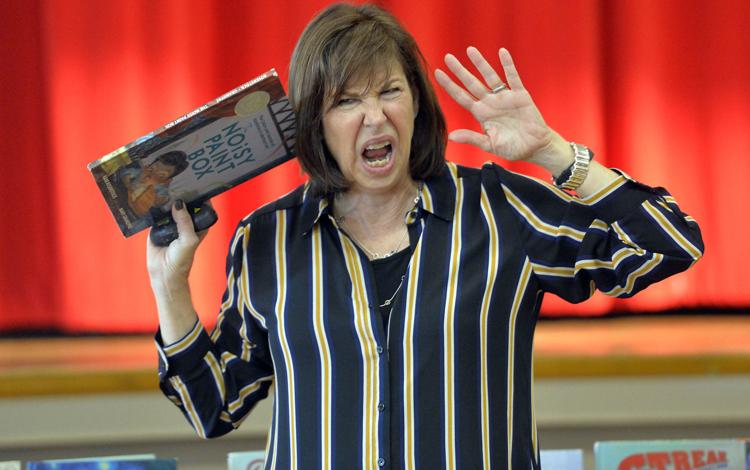 Kris Sorenson: Waves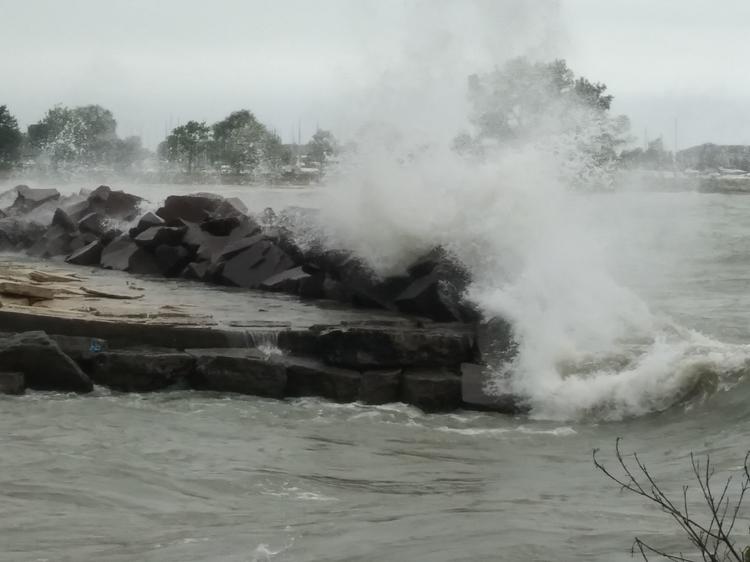 DOWNTOWN 6TH AVENUE TRICK OR TREAT: A FAMILY TREAT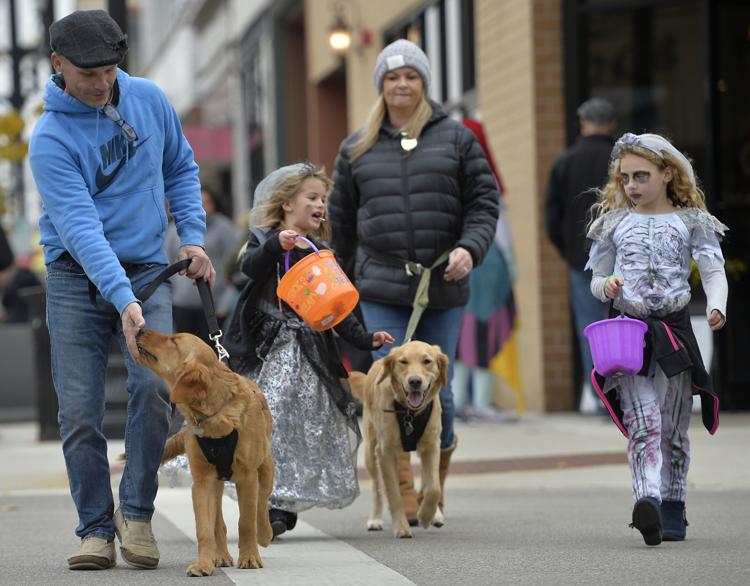 Be the first to know
Get local news delivered to your inbox!