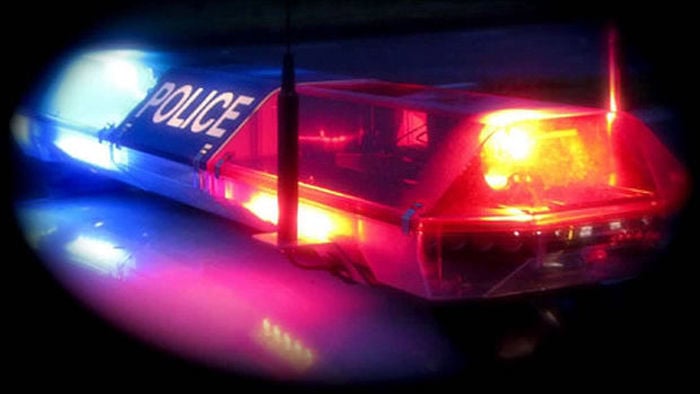 Kenosha Police were called to Shenanigans, 2427 52nd Street, at 1:35 a.m. Sunday for a battery.
When police arrived they found an employee, a 39-year-old Pleasant Prairie man, bleeding from the face.
The employee said he had blocked someone from coming in the bar because the man did not have an ID, and that the man became upset and punched him in the face.
The man was gone before police arrived.
SIMMONS BLOCK PARTY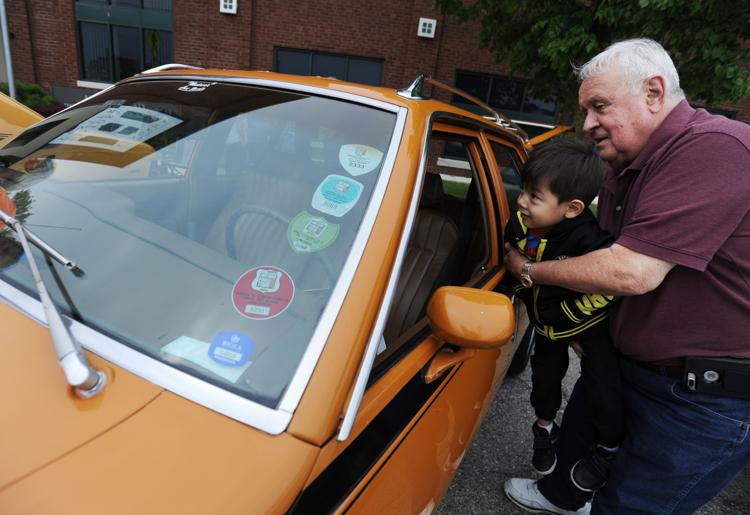 Harris and Hudson with Matt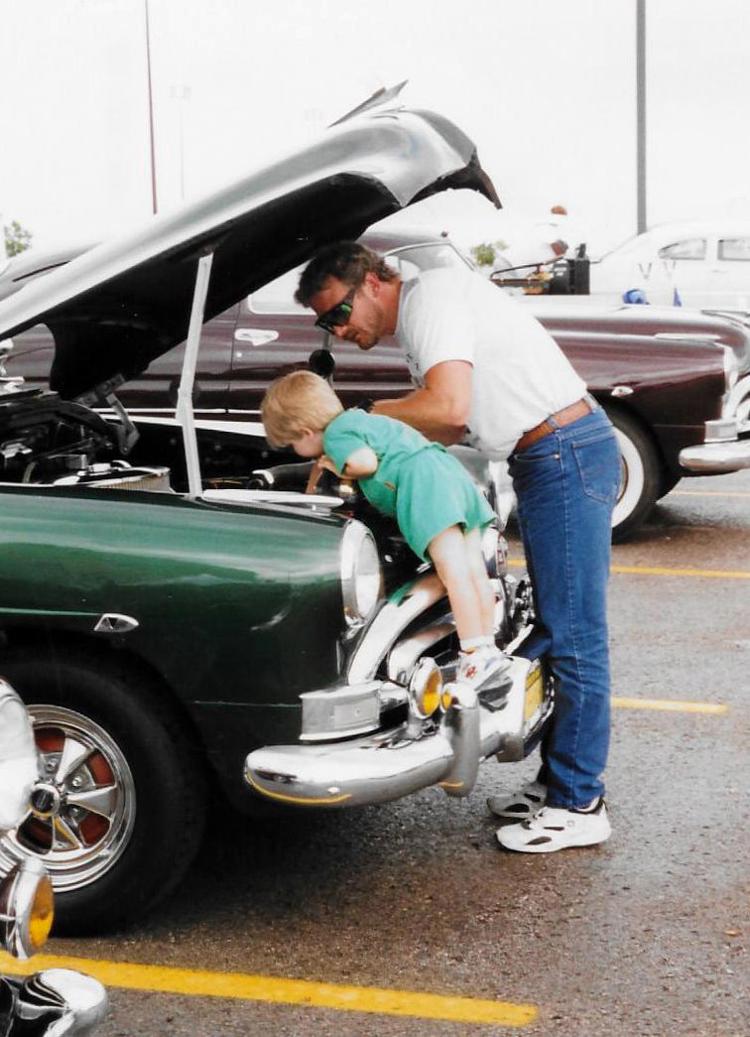 CAR SHOW BAKER PARK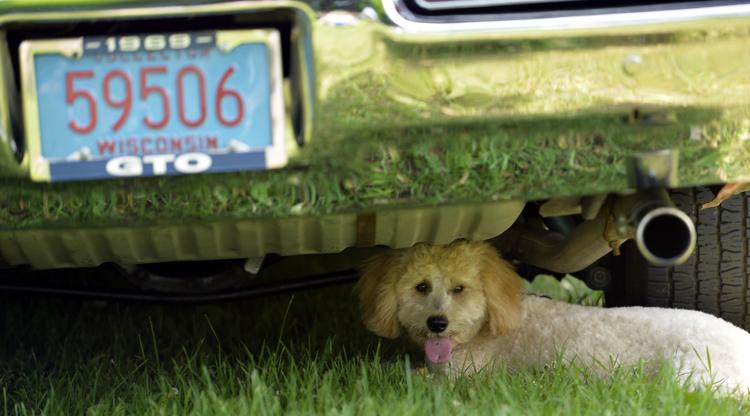 CAR SHOW BAKER PARK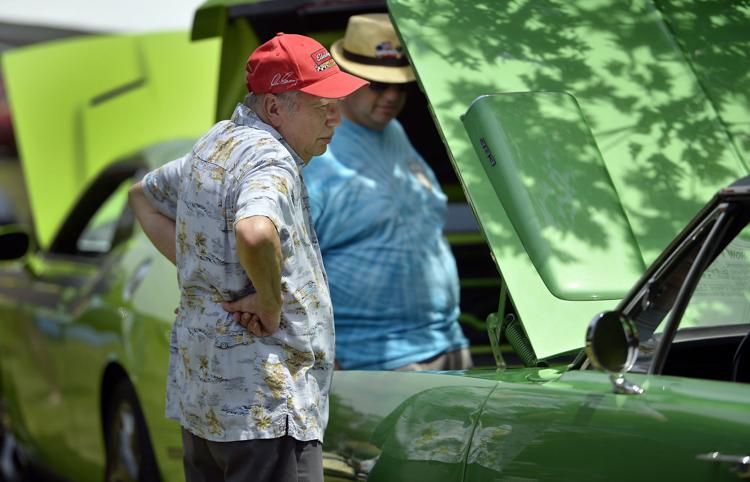 CAR SHOW BAKER PARK
CAR SHOW BAKER PARK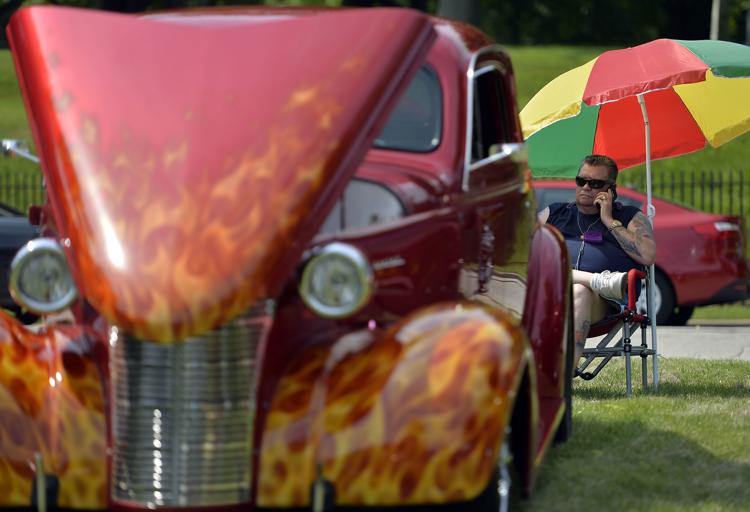 CAR SHOW BAKER PARK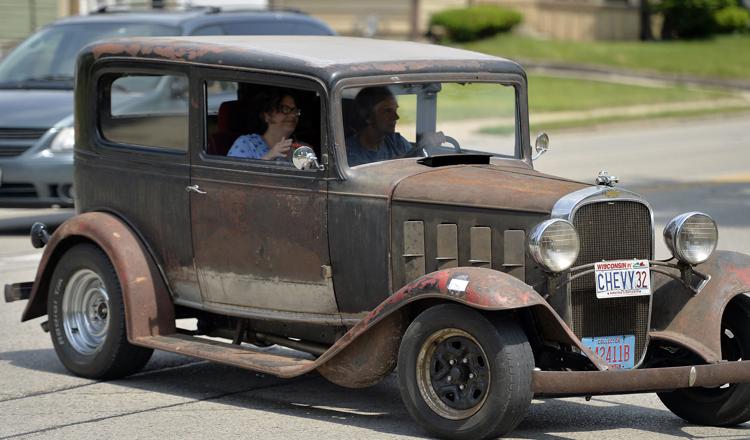 CAR SHOW BAKER PARK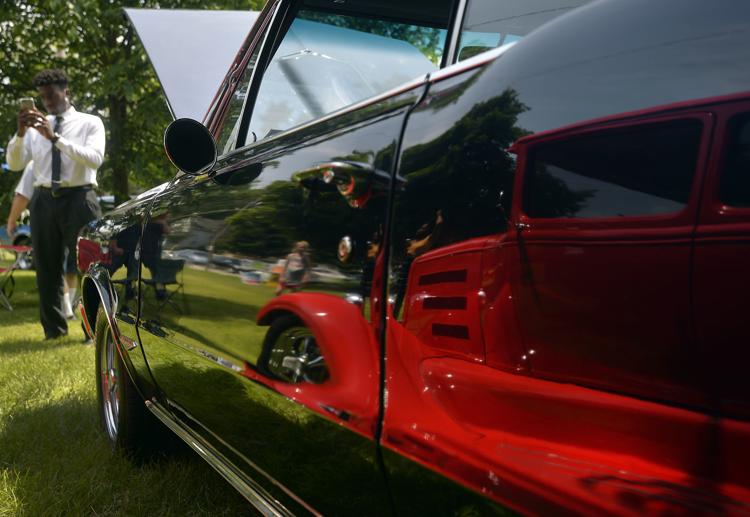 CAR SHOW BAKER PARK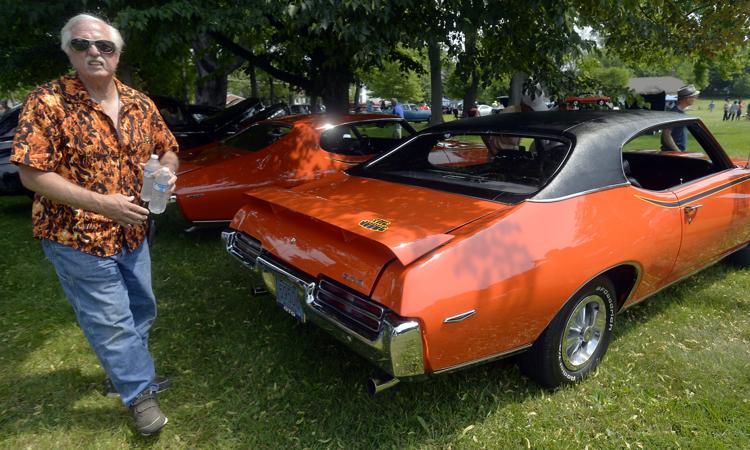 CAR SHOW BAKER PARK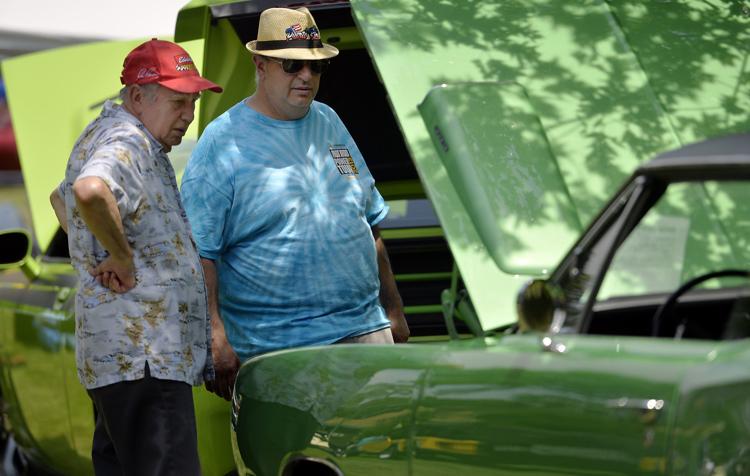 CAR SHOW BAKER PARK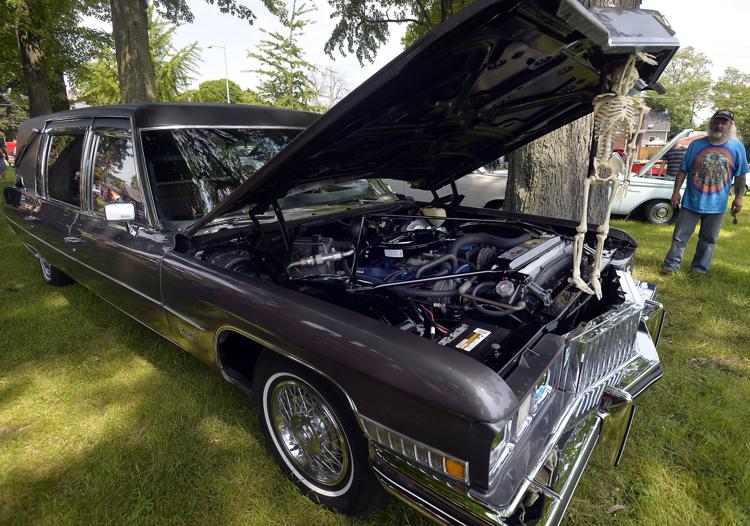 WOUNDED WARRIOR CAR SHOW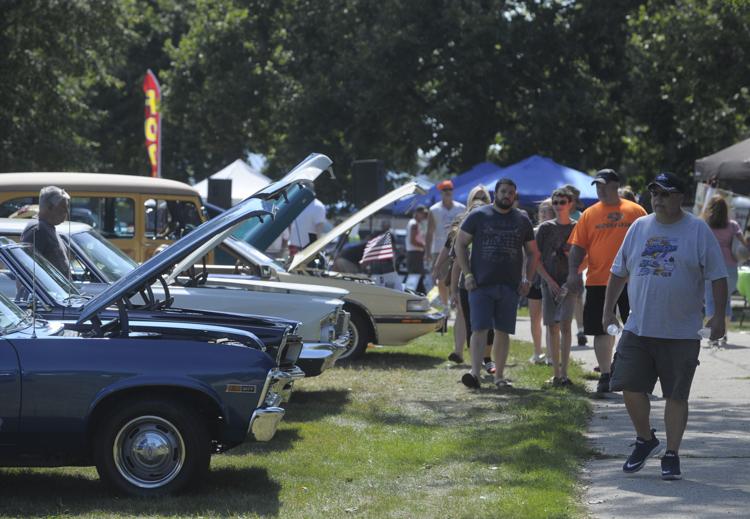 CAR SHOW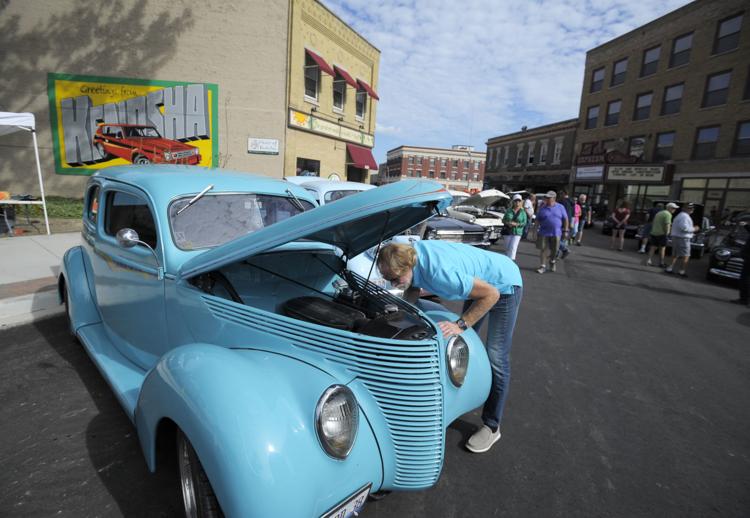 CAR SHOW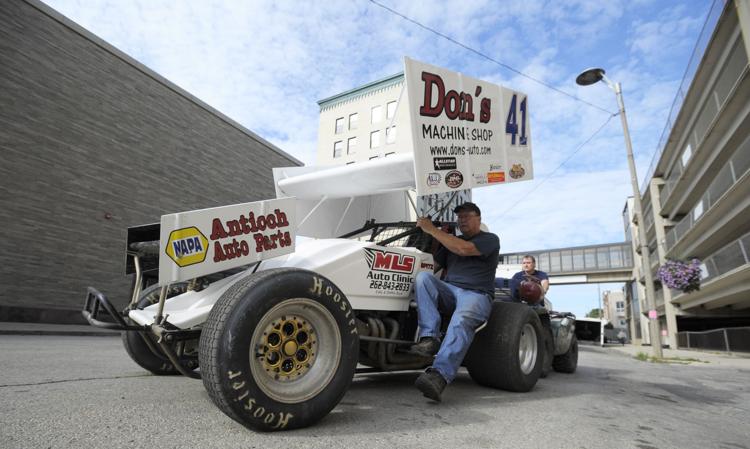 RODS FOR A REASON CAR SHOW
RODS FOR A REASON CAR SHOW