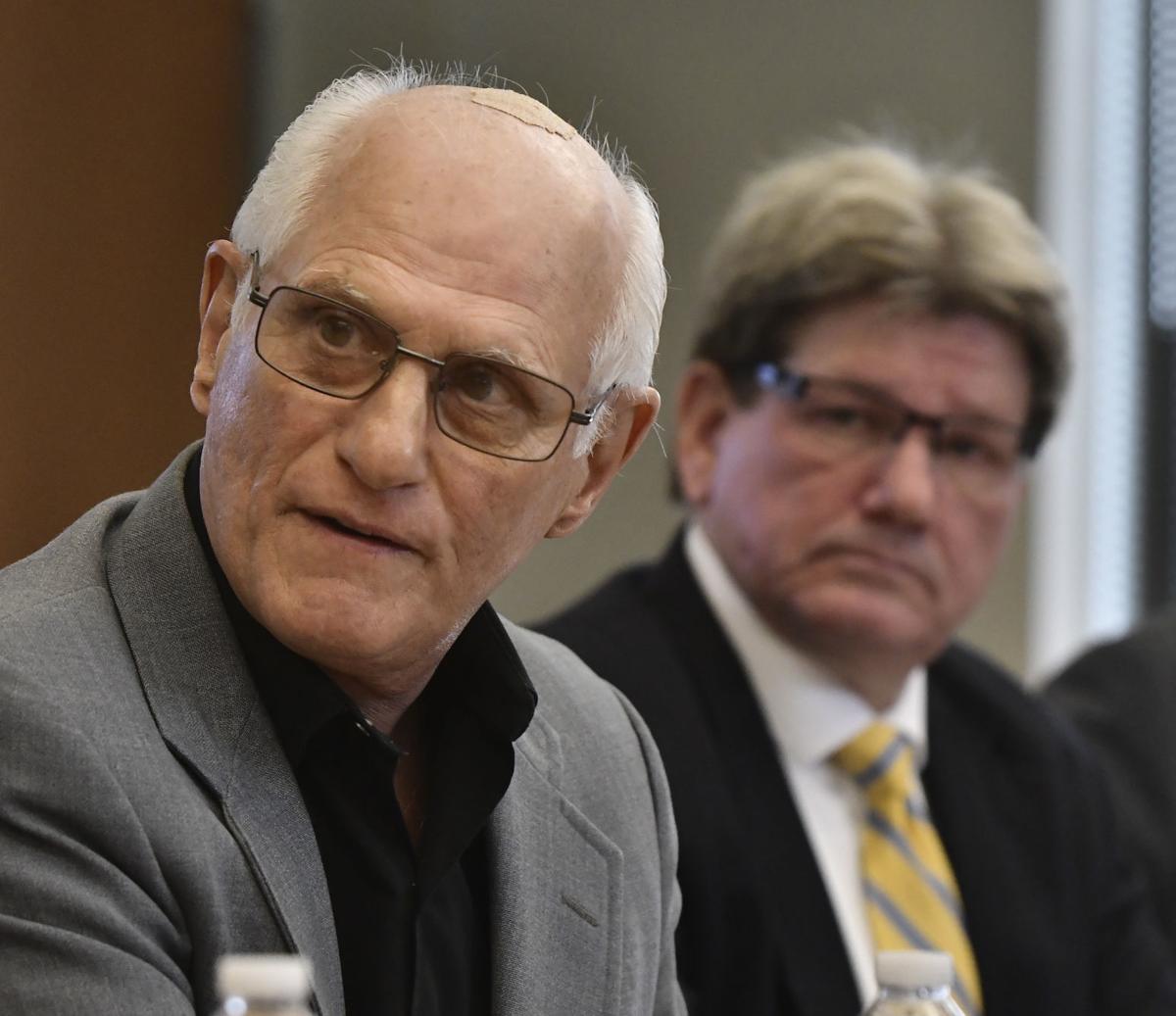 A Kenosha county man serving a life sentence for the 1985 murder of Bristol resident Joseph Vite will be seeking parole later this week.
Eric S. Nelson, 50, had his parole considerations deferred after a May 14 hearing. Nelson is scheduled back in front of the Wisconsin Parole Commission and newly appointed commission chairman John Tate II on Friday at the Sanger B. Powers Correctional Center in Oneida.
Nelson was 16 years old when he was sentenced to life in prison, plus five additional years, for the Jan. 16, 1985, homicide of the 41-year-old Vite.
The oldest of six siblings in a large Italian-American family, Vite was a well-respected businessman and an American Family Insurance agent.
The Vite family has been adamant in keeping Nelson behind bars, seeking support of county officials and creating a community petition to deny a release.
More than 3,100 people signed the Vites' online petition titled "Keep a Murderer Behind Bars."
'Threat to society'
Ed Vite, the victim's brother, attended the last hearing and addressed former parole chairwoman Danielle Lacost.
"He's a threat to society, and releasing him would not serve sufficient time so as to not depreciate the severity of the crime," Ed Vite said. "When you lose somebody like that, it's very, very difficult. All we can do is keep fighting."
In a crime described by Kenosha County Circuit Court Judge Bruce Schroeder as "an assassination," Vite was shot in the head with a rifle in an act orchestrated by one of his foster children, Daniel Dower.
Dower lived at the Bristol residence and conspired with Nelson, a Central High School classmate, to murder Vite and steal his cash, vehicle and weapons.
Nelson was sentenced under a past law — prior to the Life Means Life Act — which allowed individuals with life sentences to be eligible for parole.
Denied every year since 1999, Nelson could potentially be granted parole after being transferred to a minimum-security, pre-release correctional facility.
"As far as I'm concerned, I think they want to release him," Ed Vite said. "That would be terrible. How do you serve enough time for a premeditated murder like that? How do you pay for that?"
New chairman
It will be Nelson's first hearing in front of Tate, who was appointed Parole Commission chairman on May 21 by Gov. Tony Evers.
Tate, a lifelong Racine resident, served as a Racine alderman since 2017. He has professional experience as a social worker, case worker and mental health care provider within the criminal justice system and in community health settings.
"I know that John Tate II will be a strong advocate for the change we need to ensure our criminal justice system treats everyone fairly and focuses on rehabilitation," Evers said. "We can improve public safety and empower returning citizens at the same time."
'Significant progress'
Nelson lobbied for his release at the May hearing.
At that hearing, the commission was told about Nelson's troubled, abusive childhood when he often fantasized about killing others and how he's undergone extensive counseling. According to documents from the hearing, Nelson has become "deeply entrenched" in Christian faith and completed his high school equivalency and other educational certificates.
Nelson was placed in minimum custody in July 2015 and worked outside of the correctional facility for the first time in 2018.
According to the commission, Nelson discussed the "overwhelming emotions" he experienced "walking outside of the fence for the first time" since entering prison as an adolescent.
Nelson worked on a farm and is employed as a custodian at his present facility. He obtained his temporary driver's license and has proposed living with his wife — whom he met through a pen pal exchange — in a home they own together in Menasha.
"You've made significant progress while incarcerated, and you display a humble attitude of gratitude," Lacost said at the May 14 hearing. "However, additional time is expected to be served given you're responsible for taking a life in a deliberate manner."
Nelson has served 34 years, 11 months in prison.
PETERSON'S PUMPKINS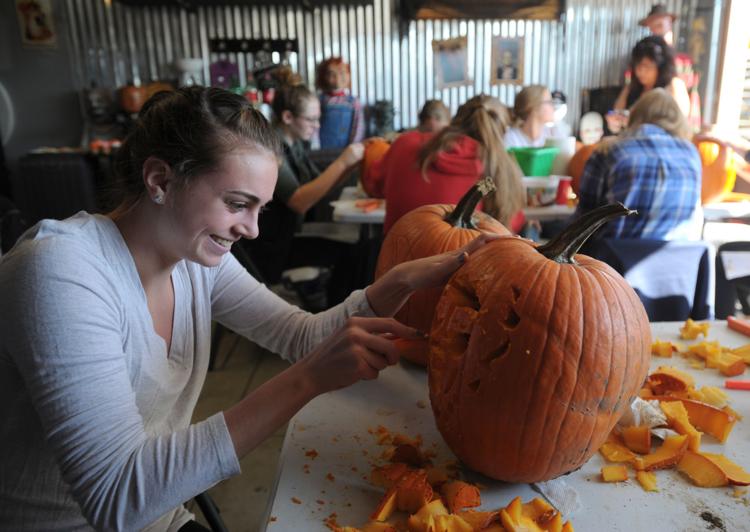 PETERSON'S PUMPKINS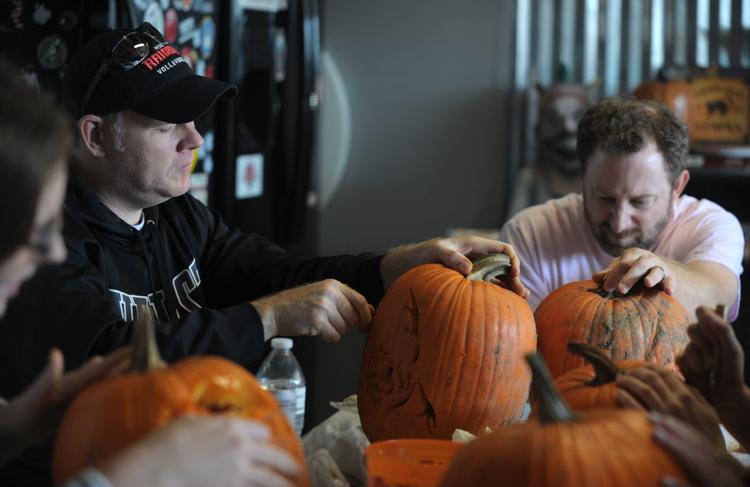 PETERSON'S PUMPKINS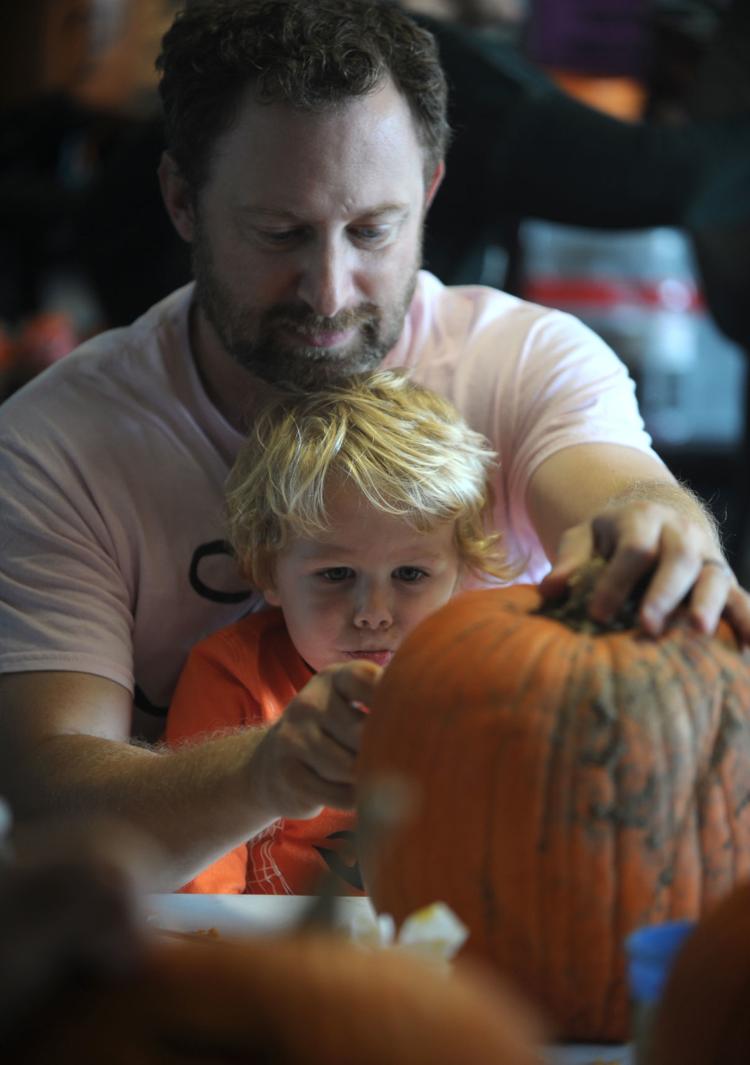 PETERSON'S PUMPKINS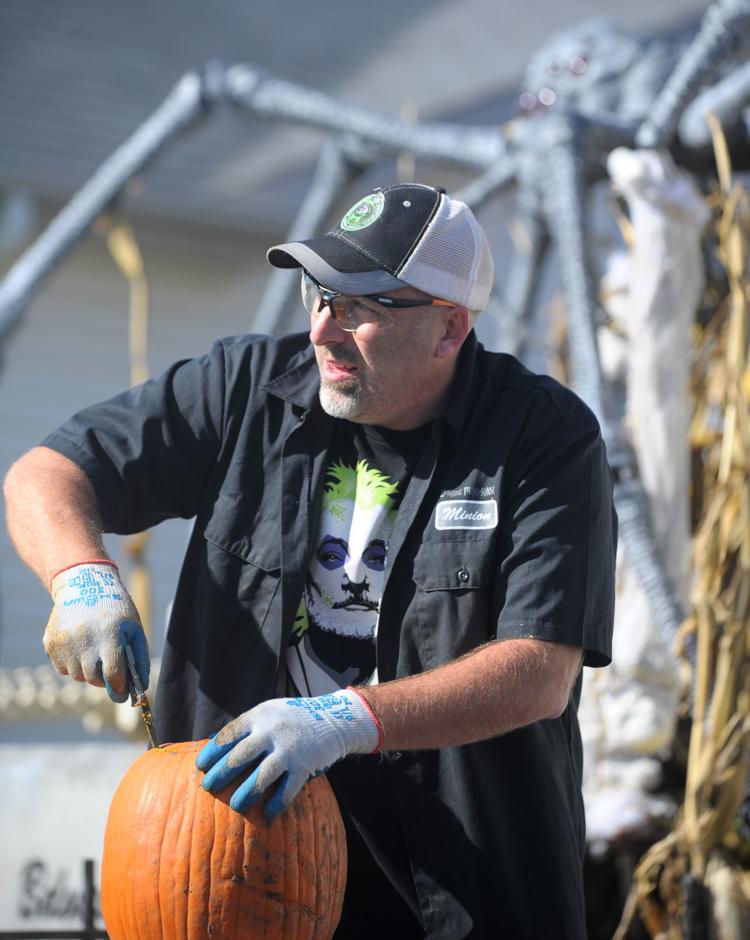 PETERSON'S PUMPKINS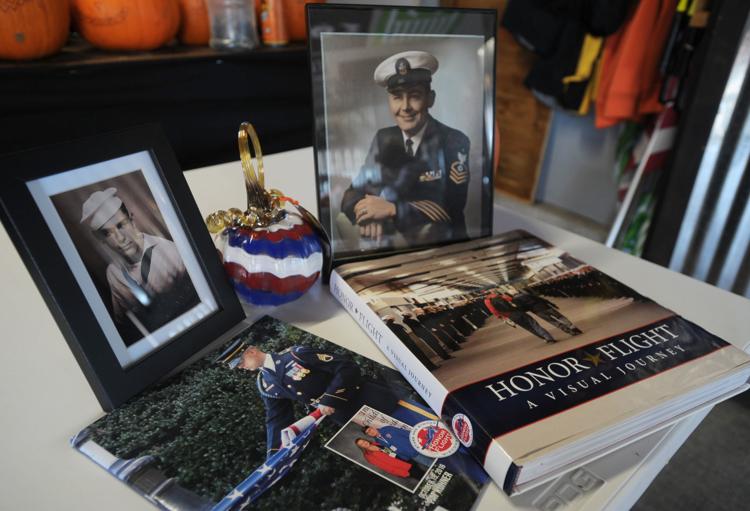 TRUNK OR TREAT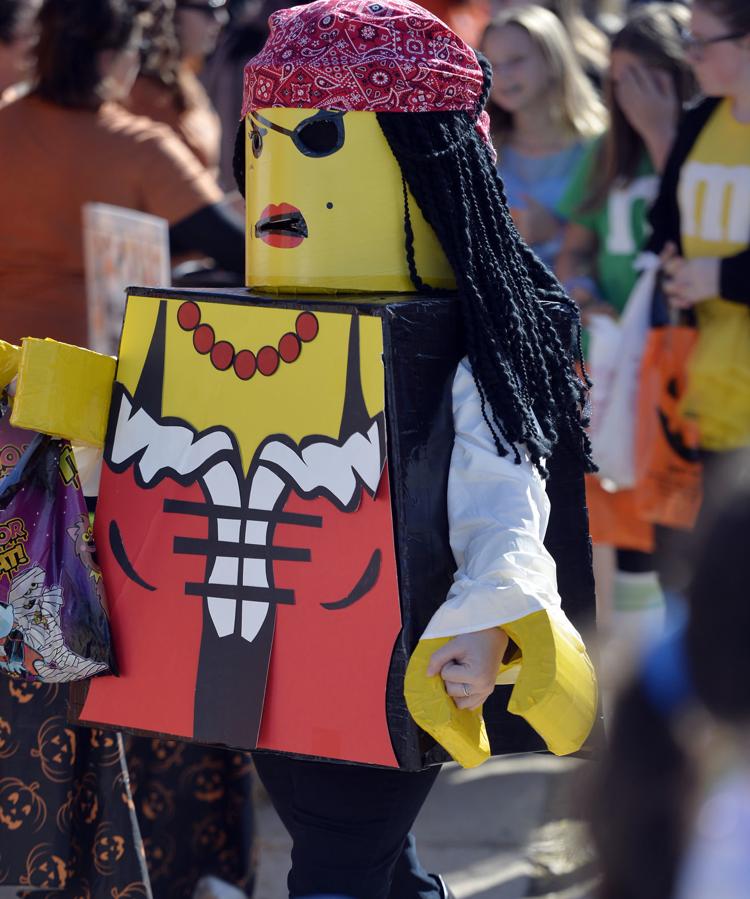 TRUNK OR TREAT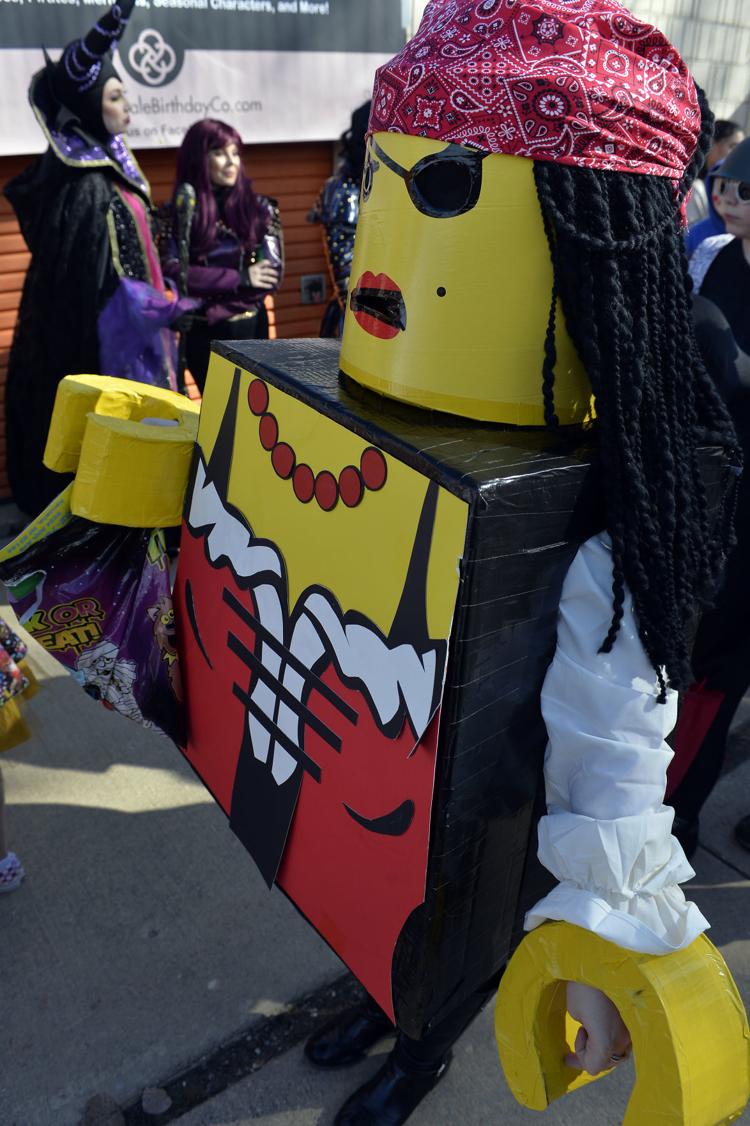 TRUNK OR TREAT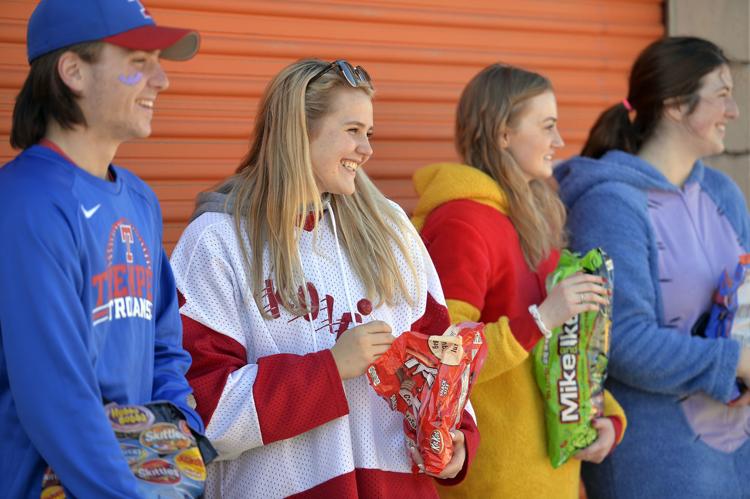 TRUNK OR TREAT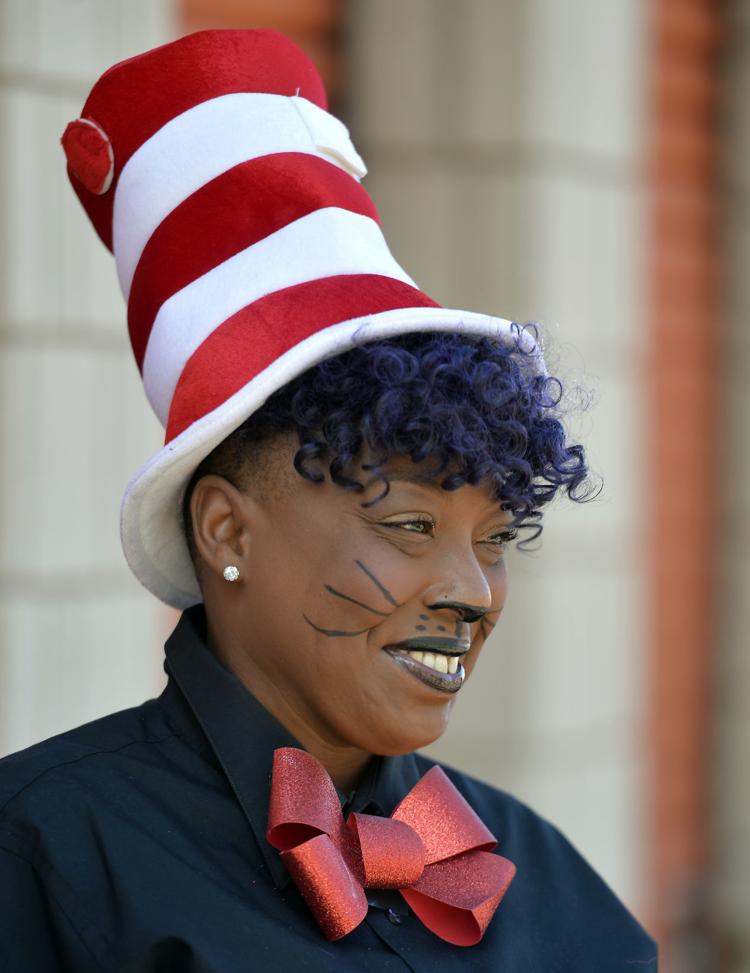 TRUNK OR TREAT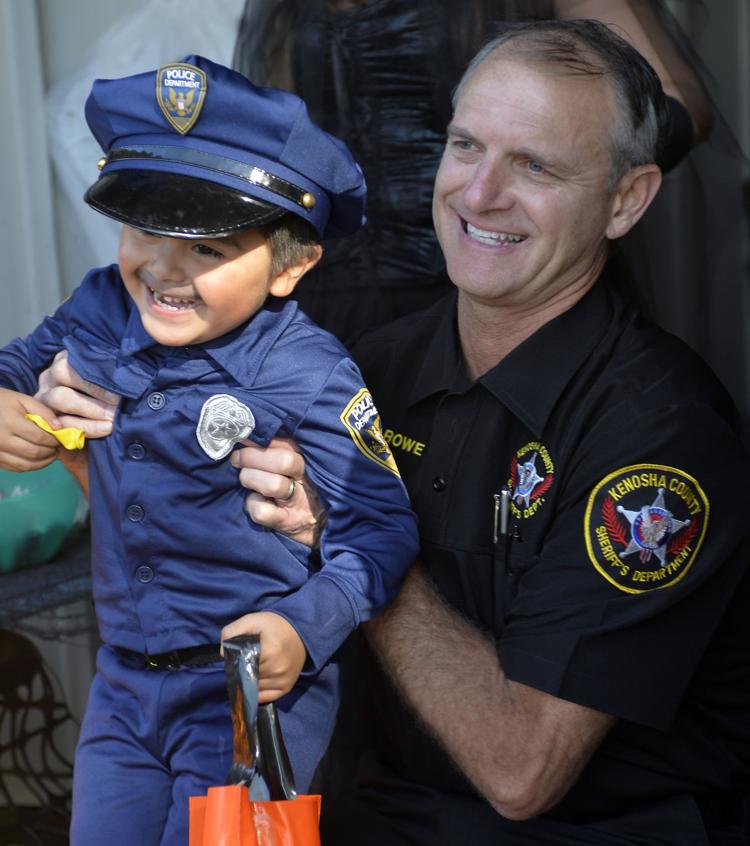 Fairy Tale Characters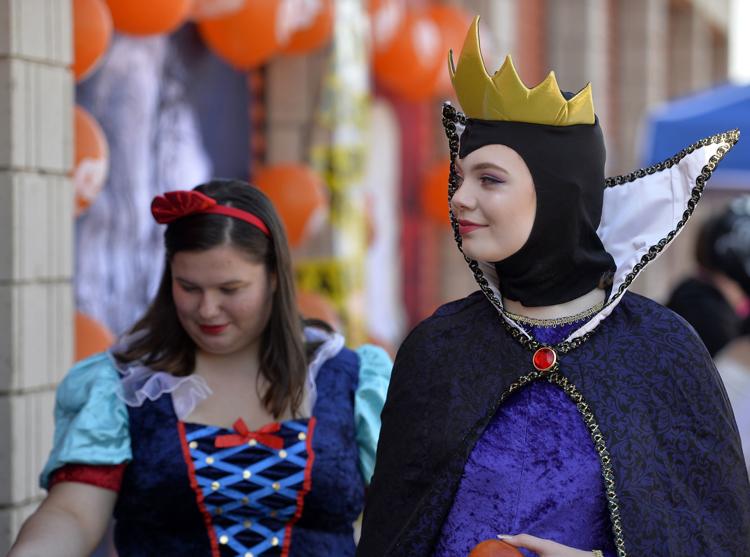 LITTLE LENDING LIBRARIES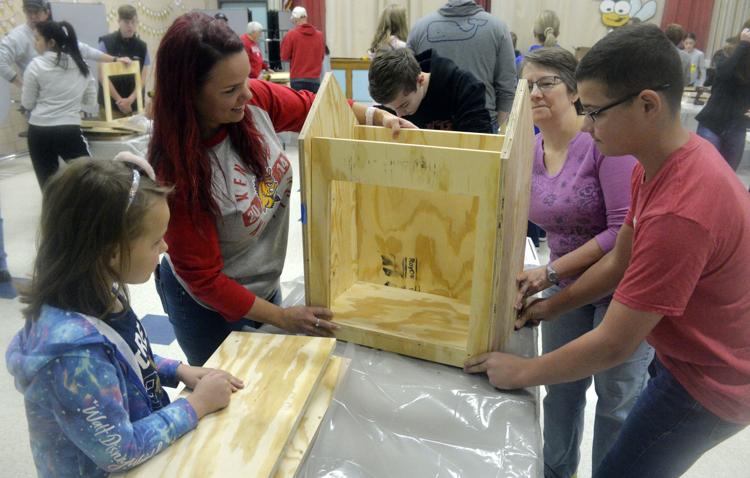 LITTLE LENDING LIBRARIES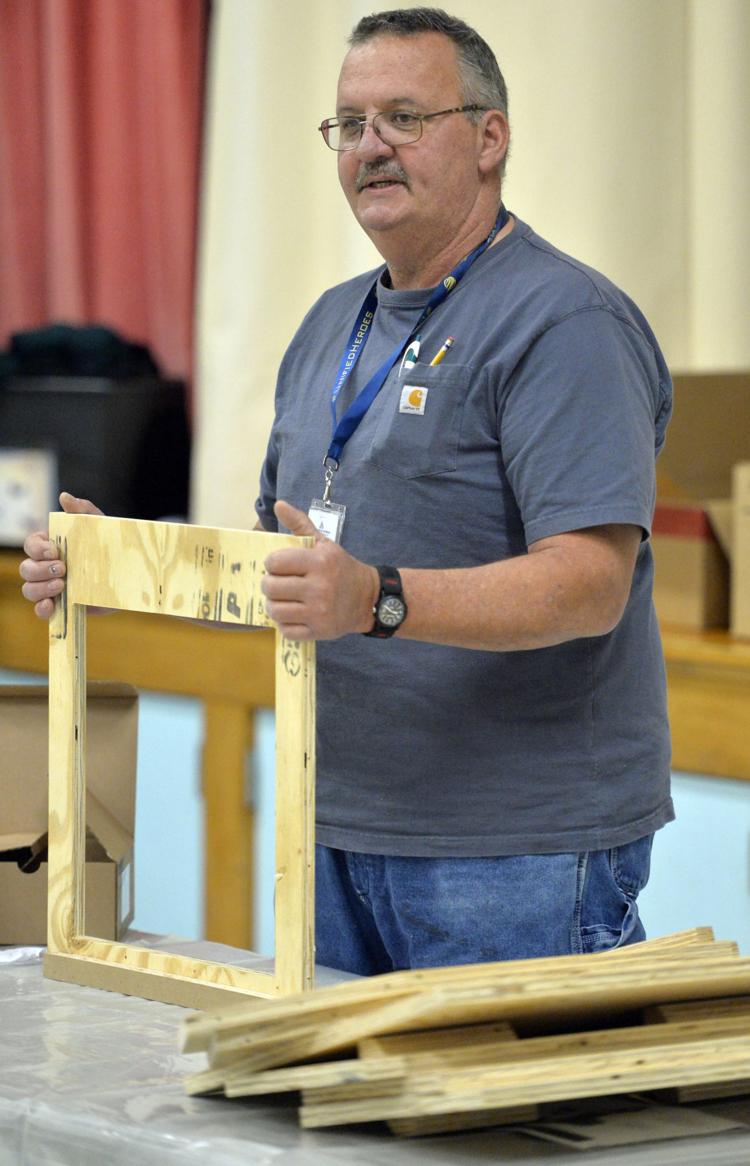 LITTLE LENDING LIBRARIES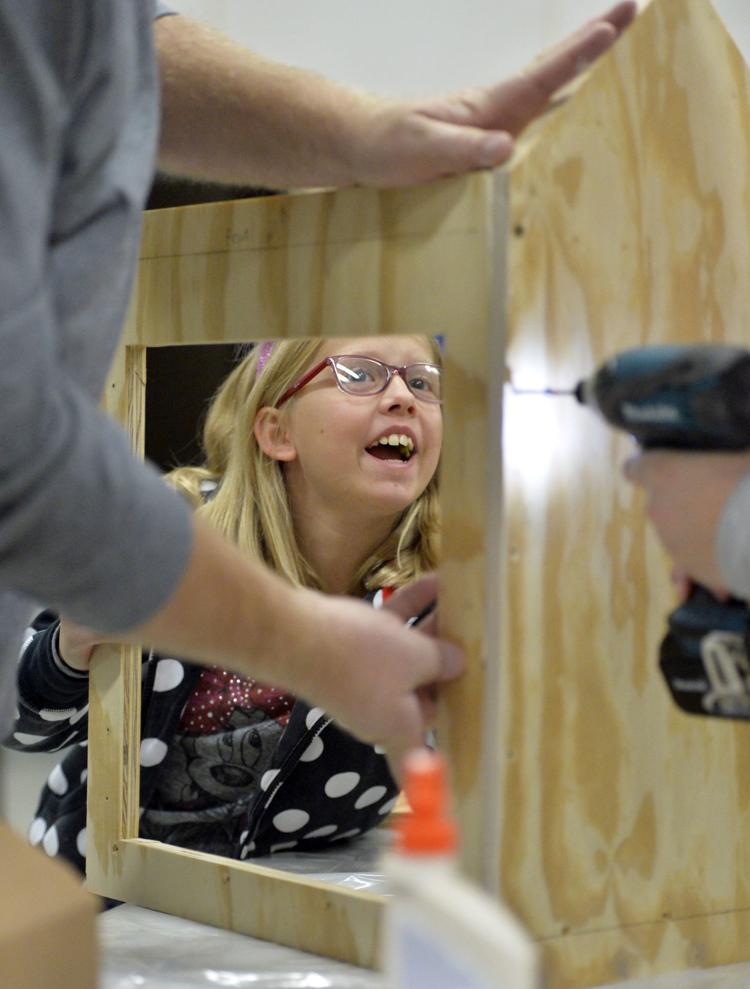 LITTLE LENDING LIBRARIES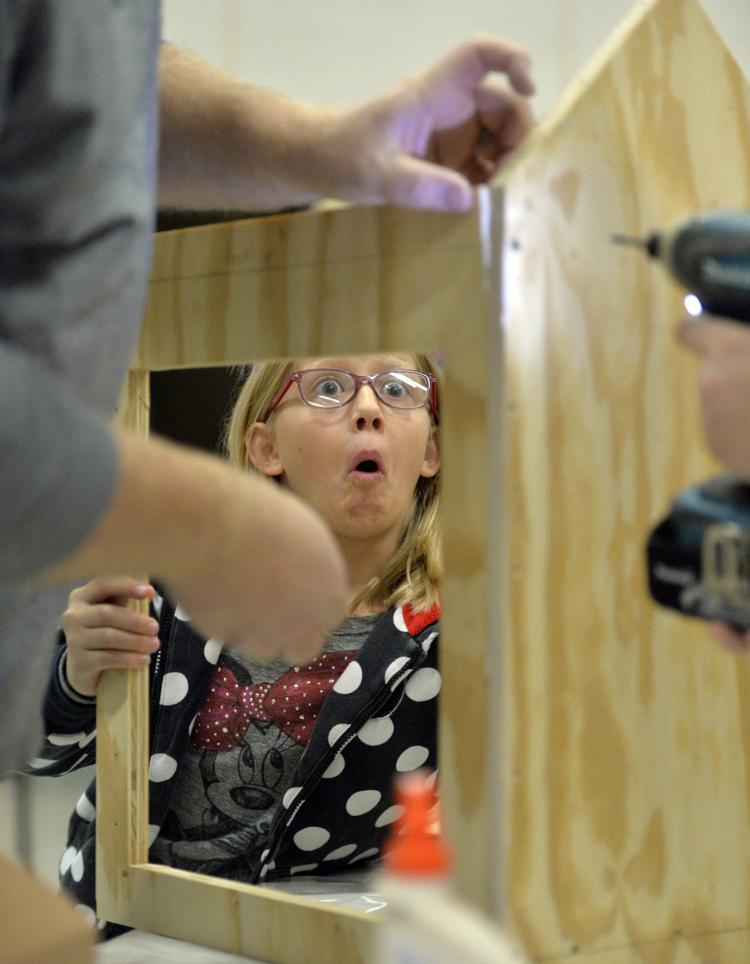 LITTLE LENDING LIBRARIES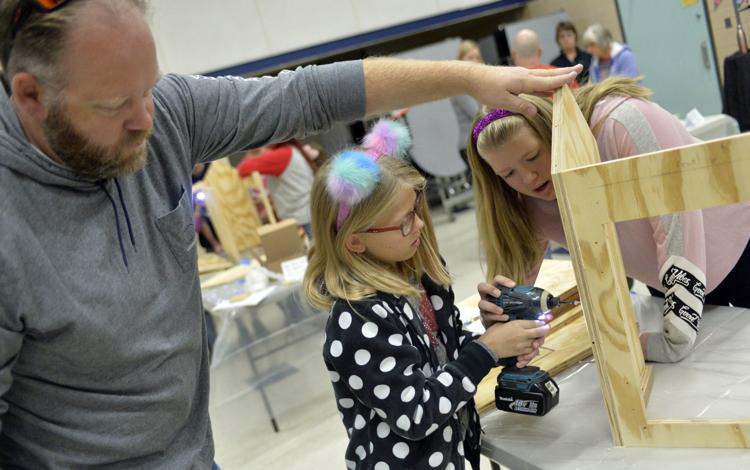 LITTLE LENDING LIBRARIES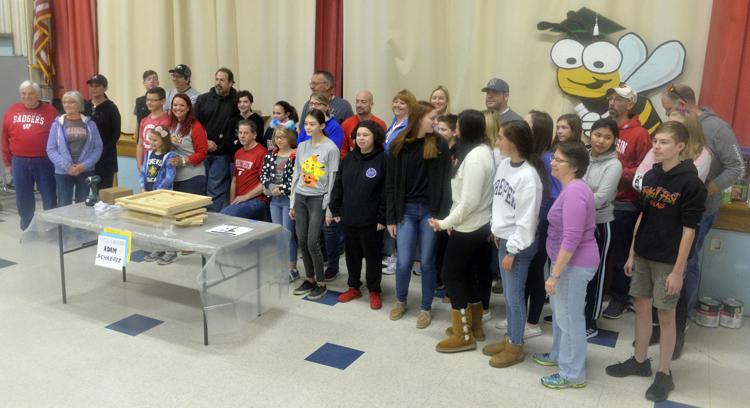 LITTLE LENDING LIBRARIES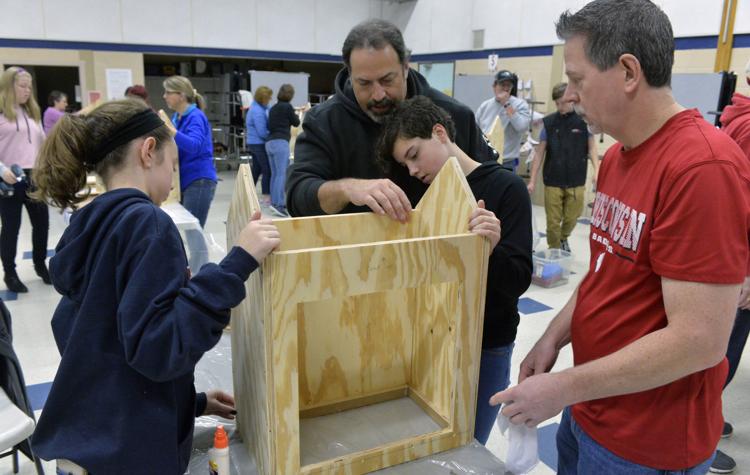 PUBLIC MUSEUM HISTORY OF MYSTERY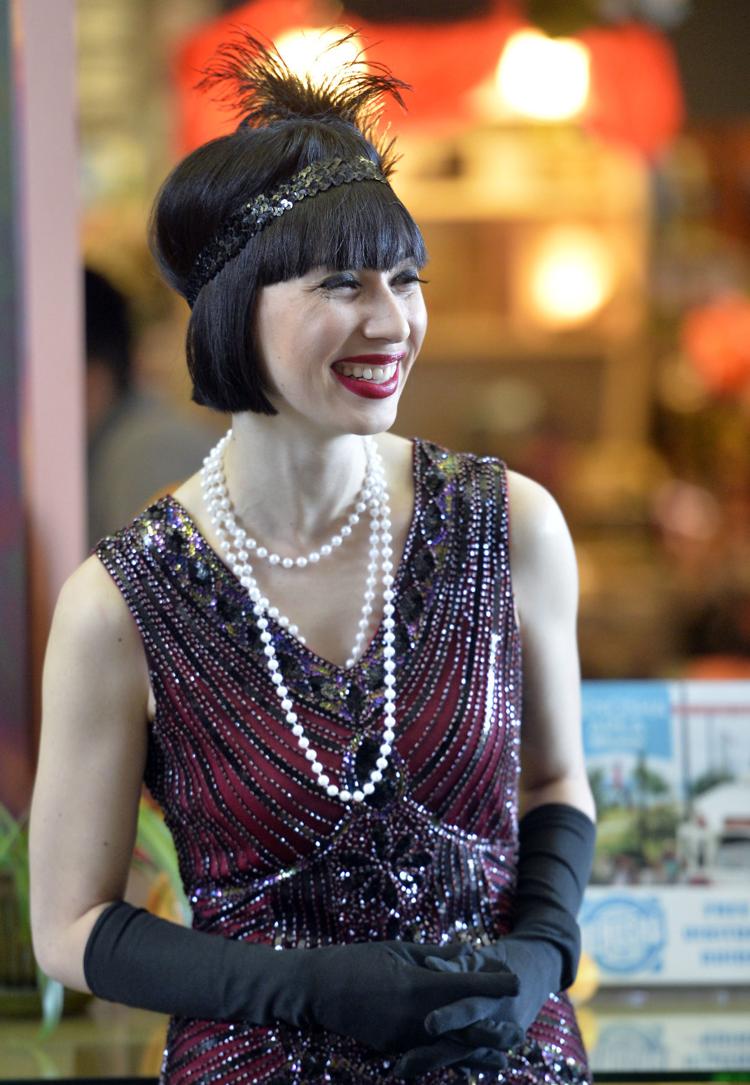 PUBLIC MUSEUM HISTORY OF MYSTERY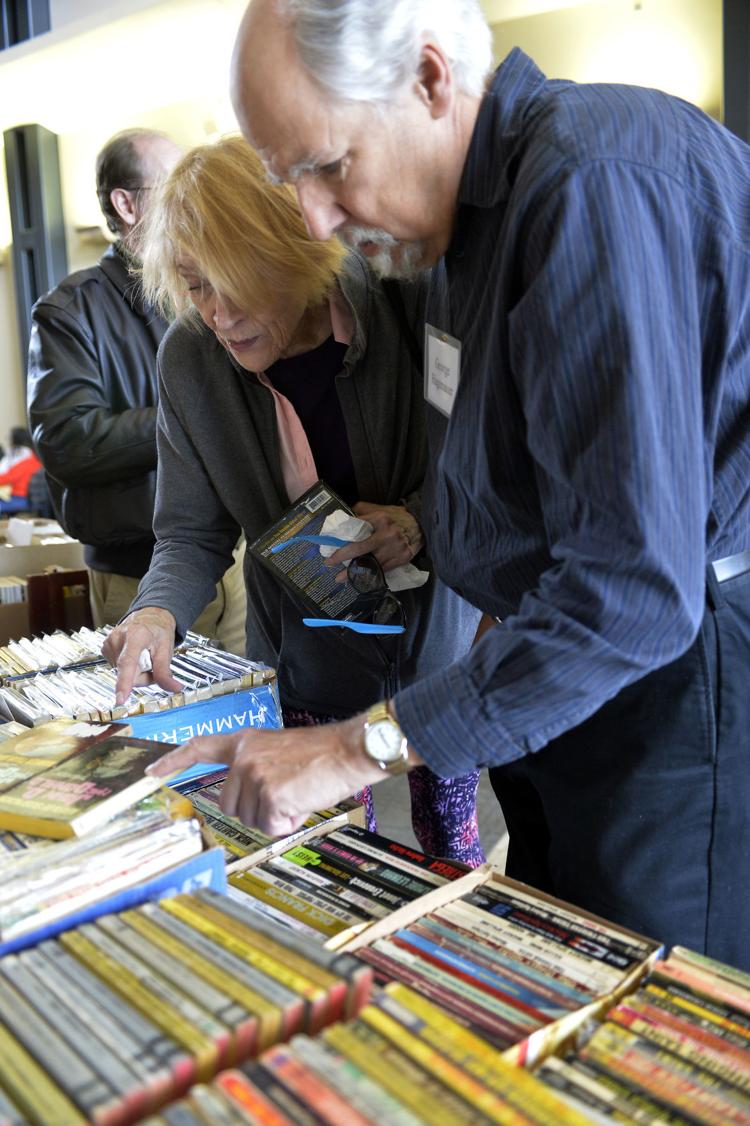 PUBLIC MUSEUM HISTORY OF MYSTERY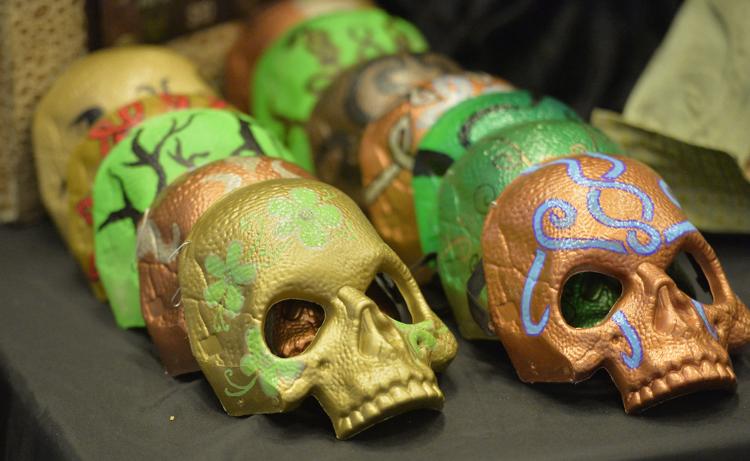 HARBOR MARKET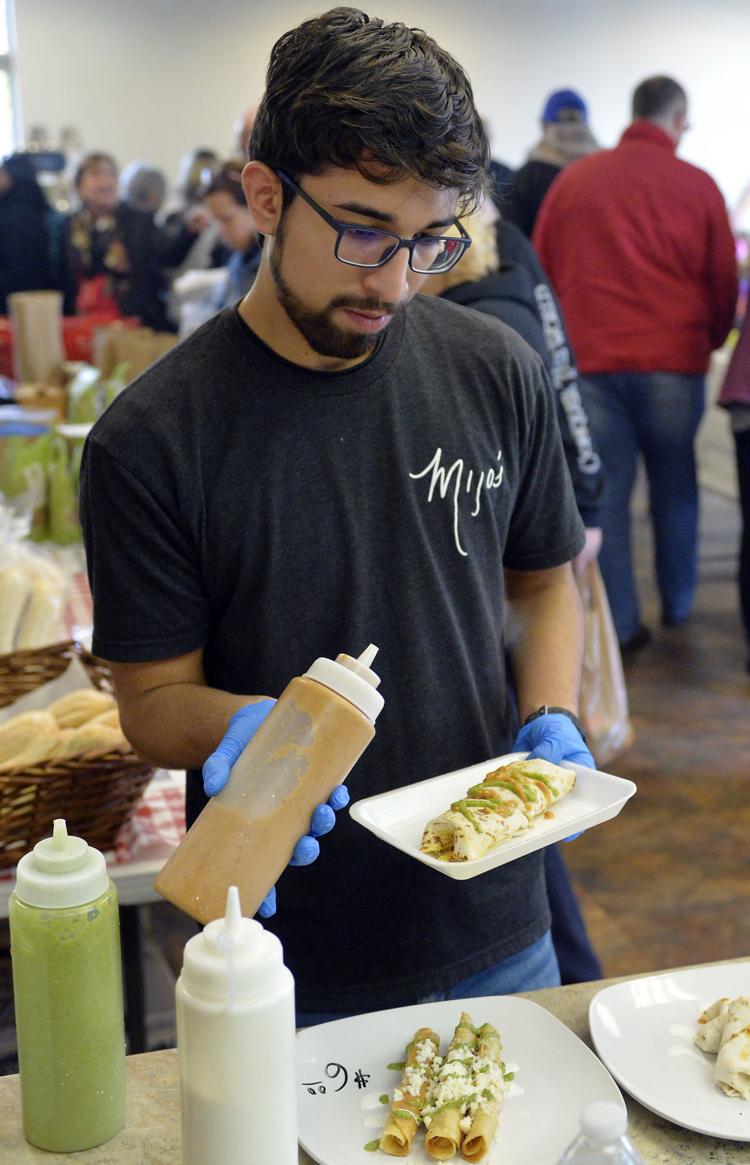 HARBOR MARKET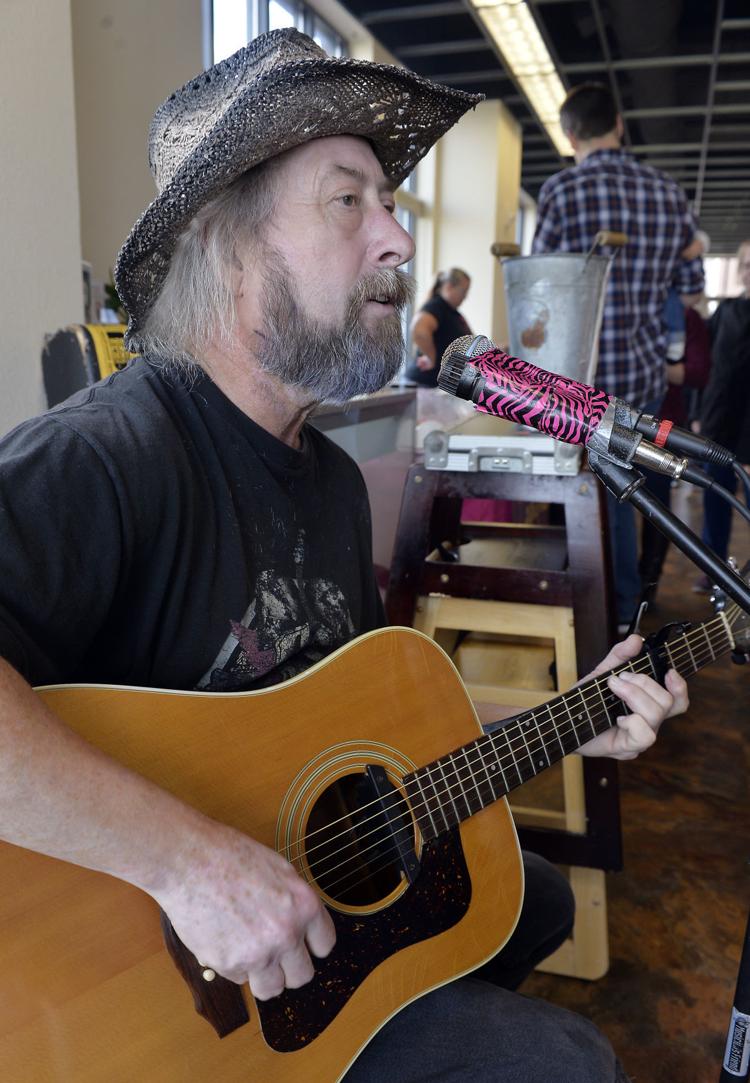 HARBOR MARKET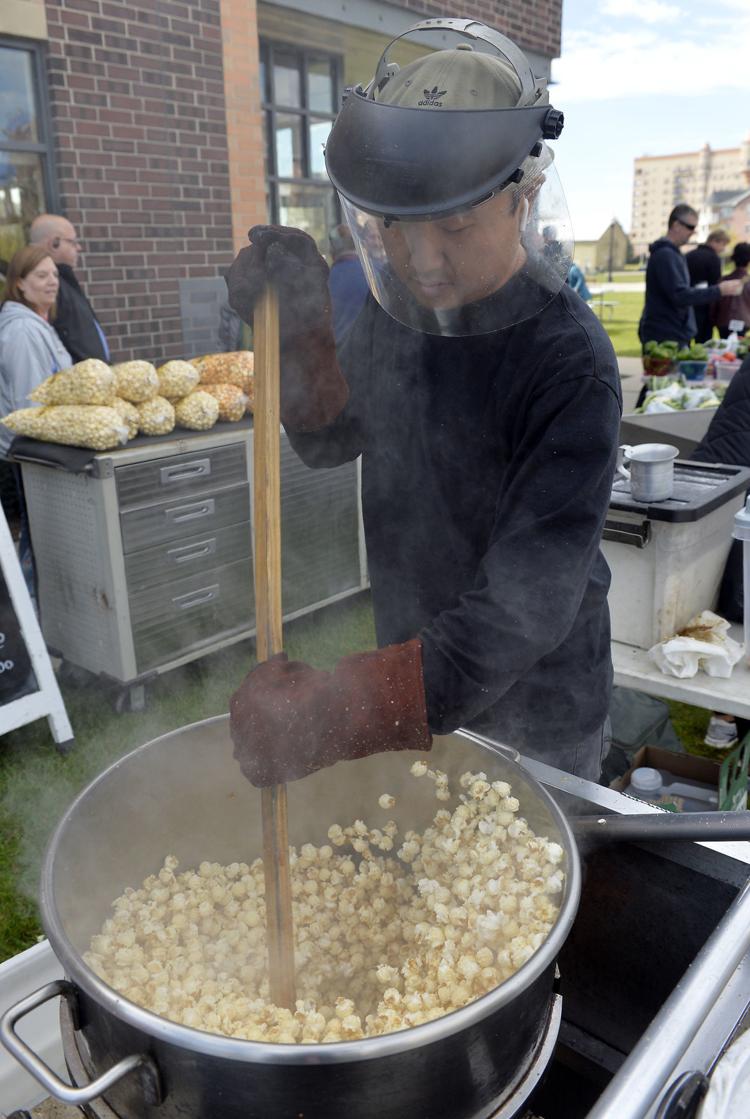 HARBOR MARKET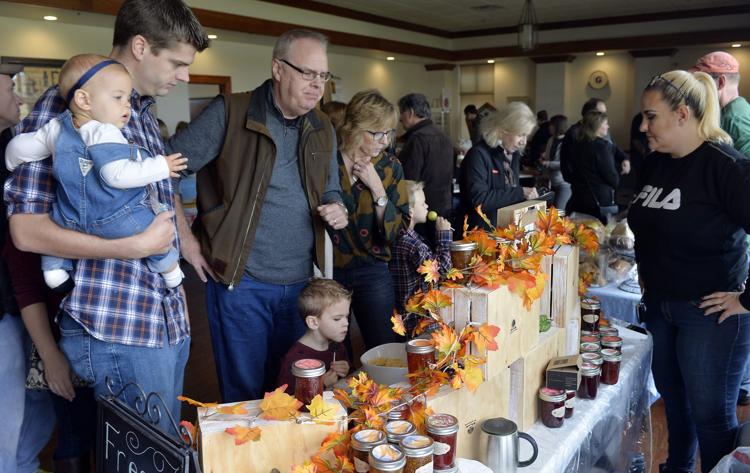 HARBOR MARKET