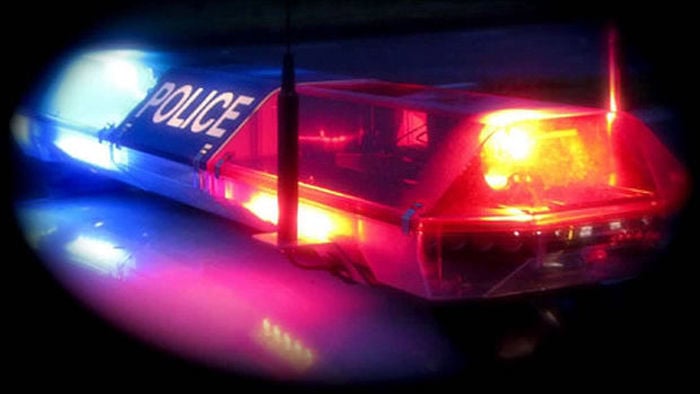 A call about two suspicious men outside an apartment building led to a police chase and weapons charges.
According to Kenosha Police Sgt. Matt Strelow, a woman called police Tuesday at 11:55 p.m. about a silver vehicle with temporary plates in a parking lot in the 4900 block of 36th Avenue.
The woman said the driver and the passenger were wearing masks.
Strelow said an officer dispatched to the area saw a vehicle that matched the description leaving the area. The officer followed without activating emergency lights and saw the vehicle strike a parked car, at which point the passenger got out and fled on foot as the vehicle continued.
The officer pursued the car until it struck a curb at 50th Street and 34th Avenue, the driver then fleeing on foot. The officer chased the man and took him into custody.
A loaded handgun was found in the abandoned vehicle.
Christopher Watkins Jr., 30, of Kenosha, was charged Wednesday with possession of a firearm by a convicted felon, carrying a concealed weapon and obstructing police. He is being held on $5,000 bond.
CLASSIC CRUISE IN CAR SHOW
CLASSIC CRUISE IN CAR SHOW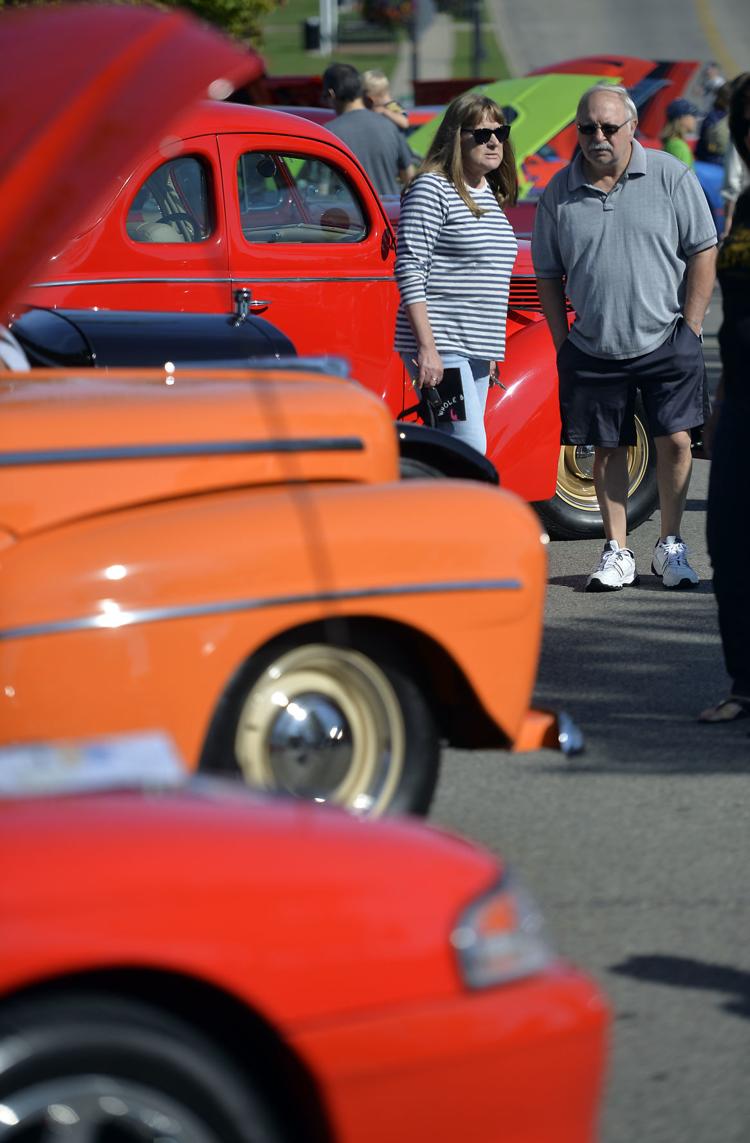 CLASSIC CRUISE IN CAR SHOW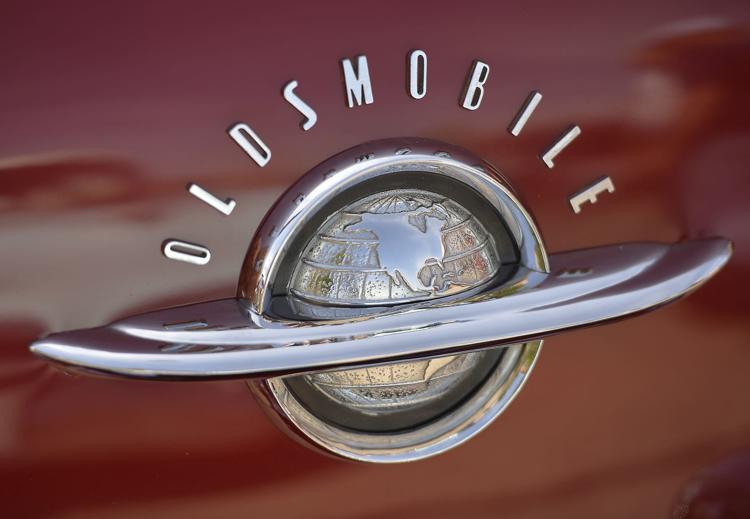 CLASSIC CRUISE IN CAR SHOW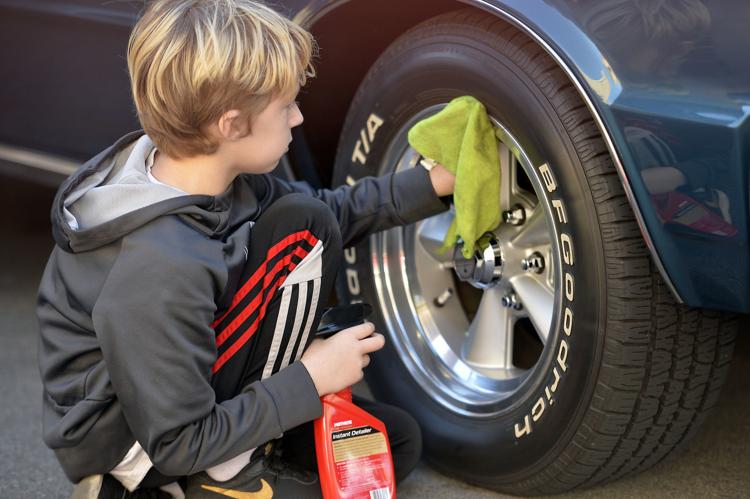 CLASSIC CRUISE IN CAR SHOW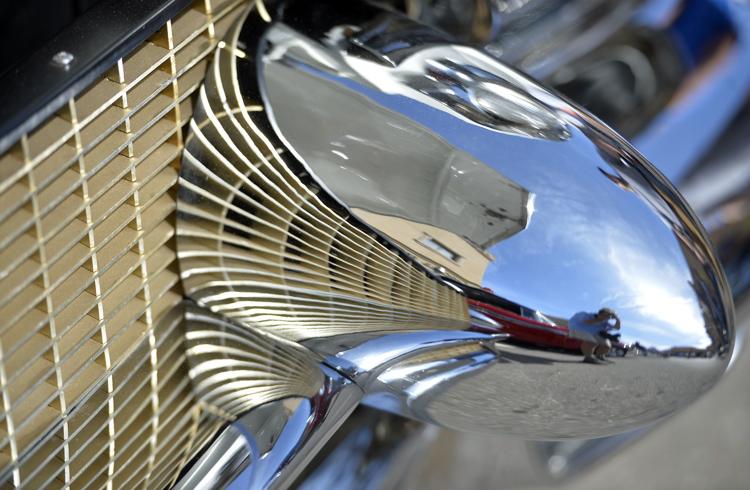 CLASSIC CRUISE IN CAR SHOW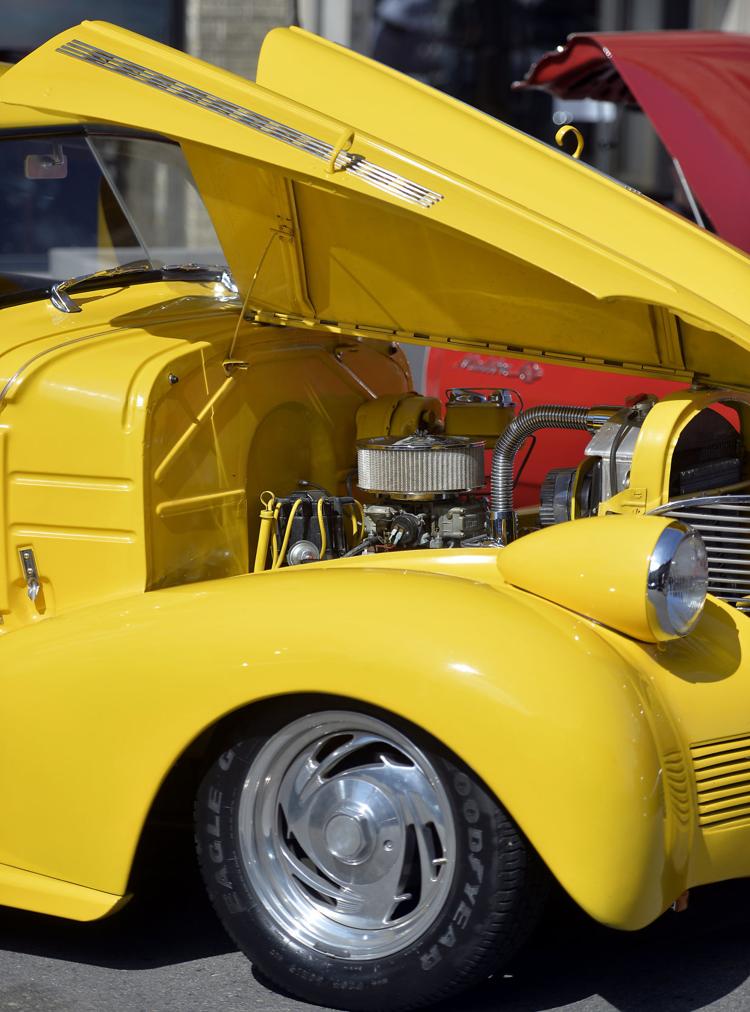 CLASSIC CRUISE IN CAR SHOW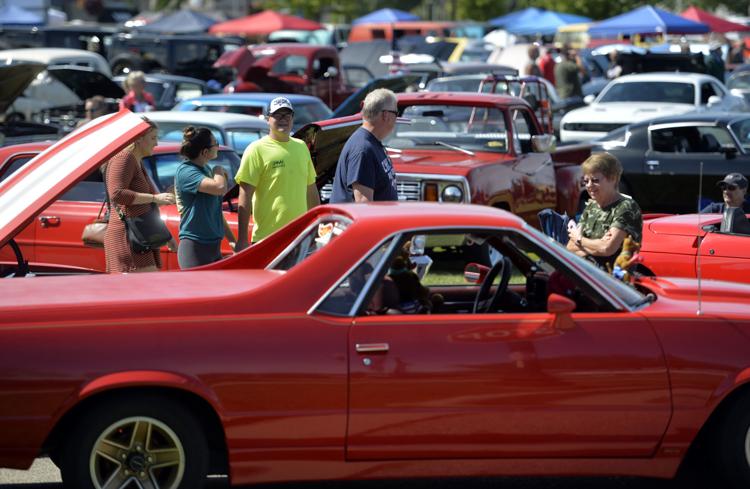 CLASSIC CRUISE IN CAR SHOW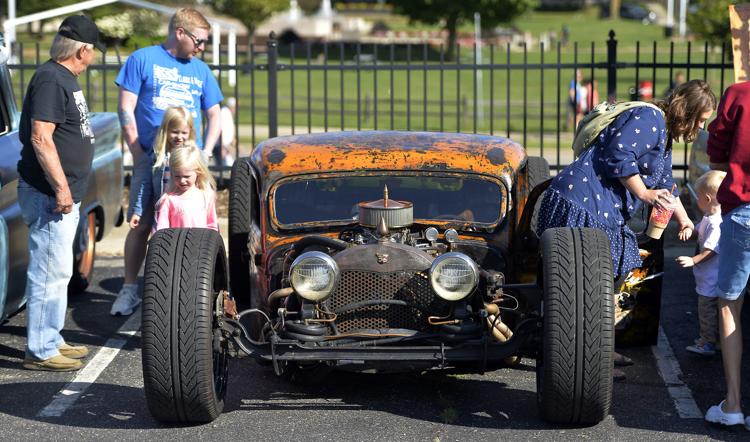 CLASSIC CRUISE IN CAR SHOW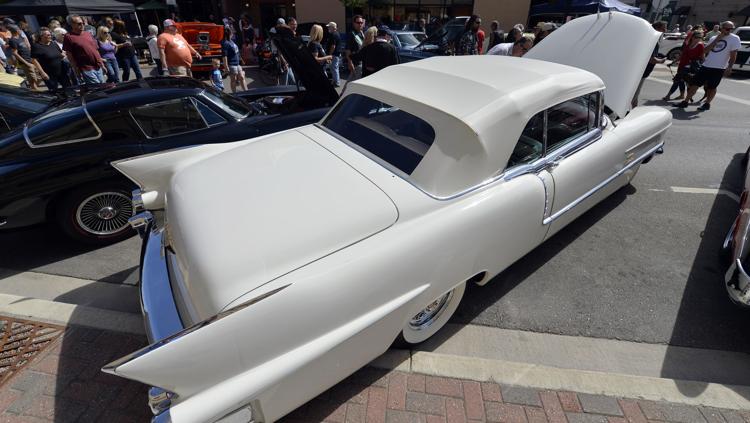 CLASSIC CRUISE IN CAR SHOW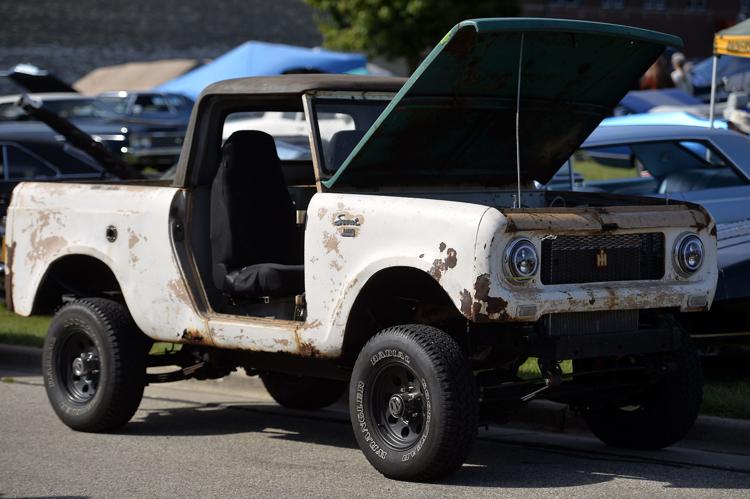 CLASSIC CRUISE IN CAR SHOW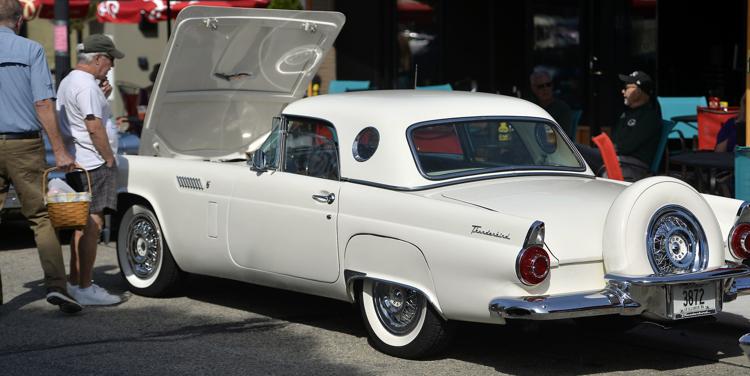 CLASSIC CRUISE IN CAR SHOW
CLASSIC CRUISE IN CAR SHOW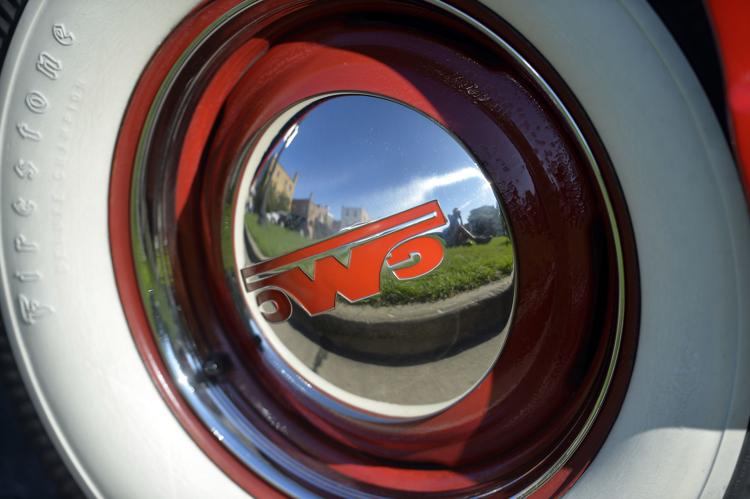 CLASSIC CRUISE IN CAR SHOW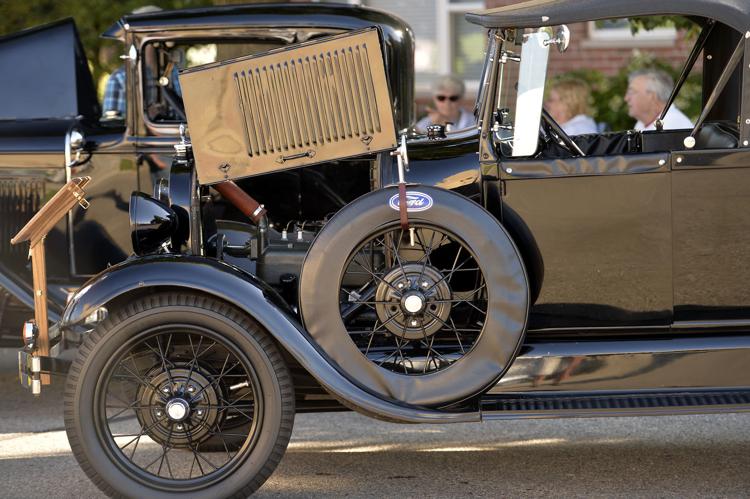 CLASSIC CRUISE IN CAR SHOW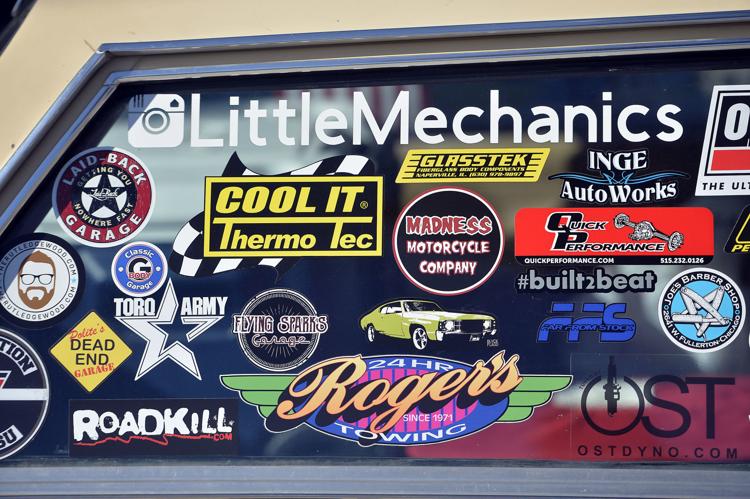 CLASSIC CRUISE IN CAR SHOW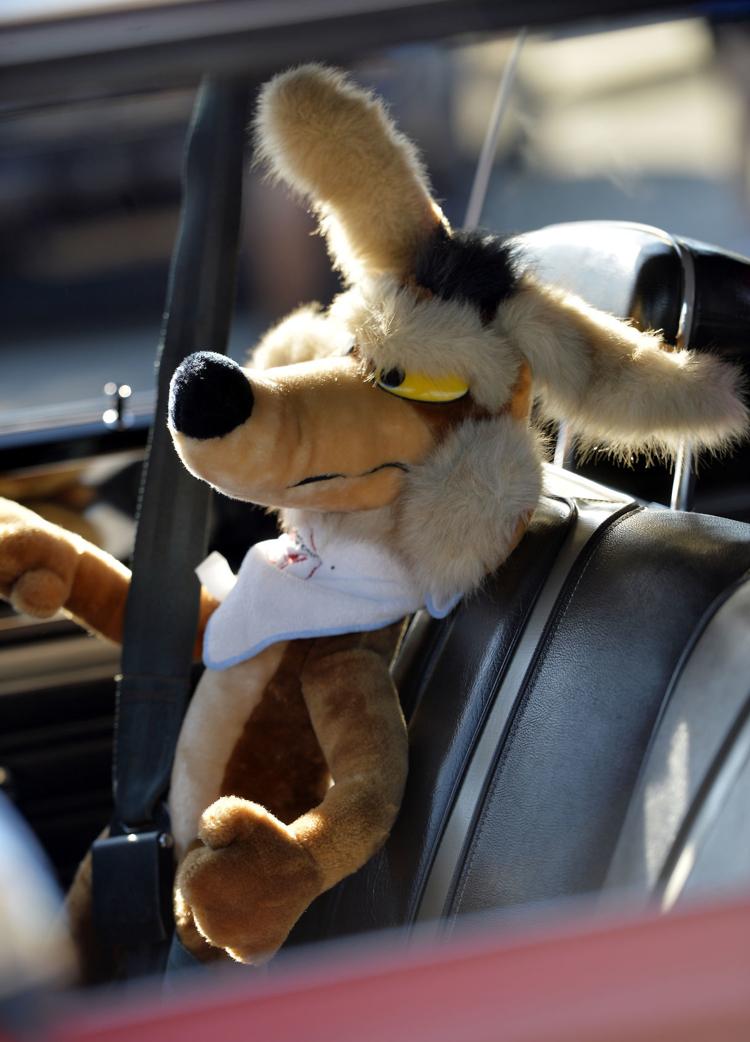 CLASSIC CRUISE IN CAR SHOW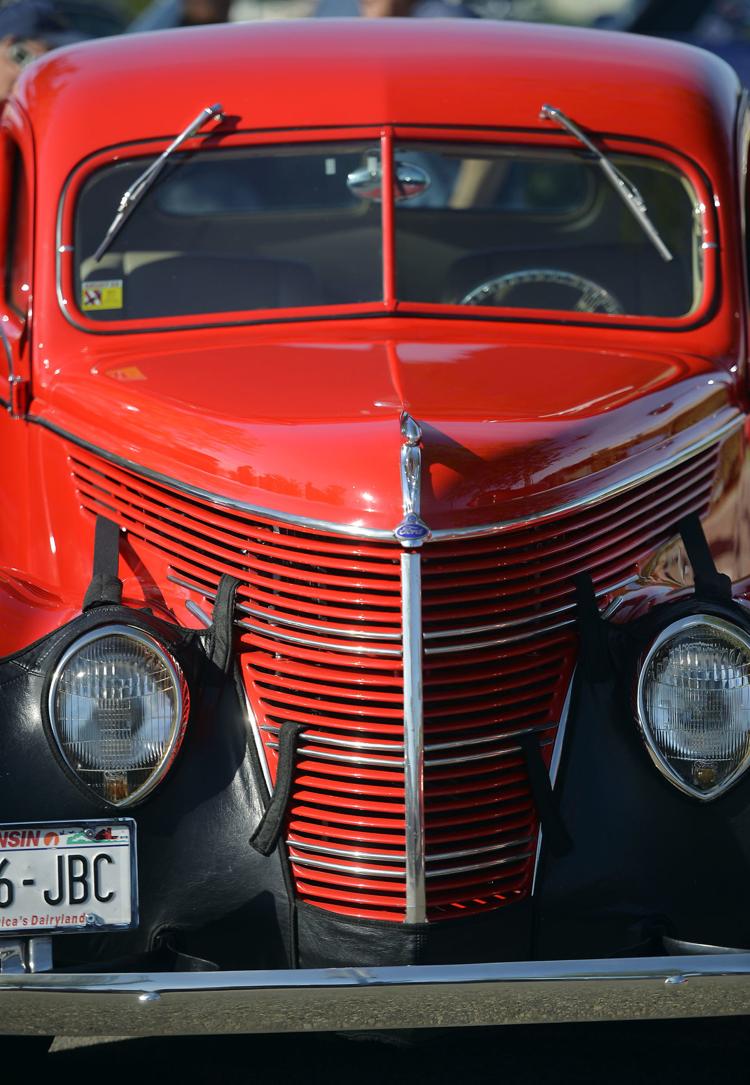 CLASSIC CRUISE IN CAR SHOW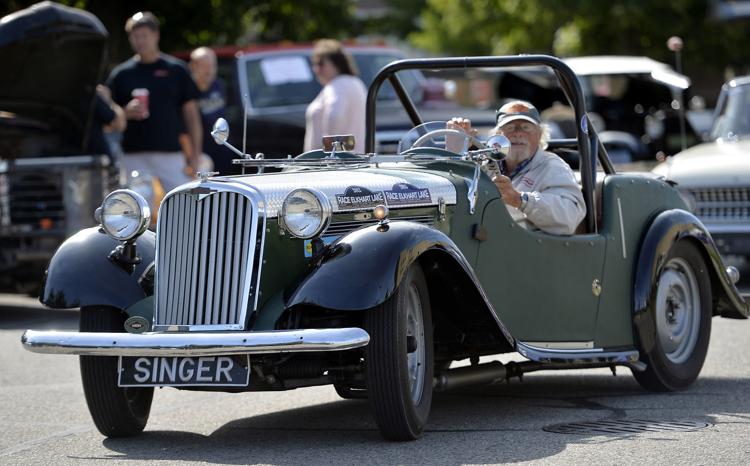 CLASSIC CRUISE IN CAR SHOW
CLASSIC CRUISE IN CAR SHOW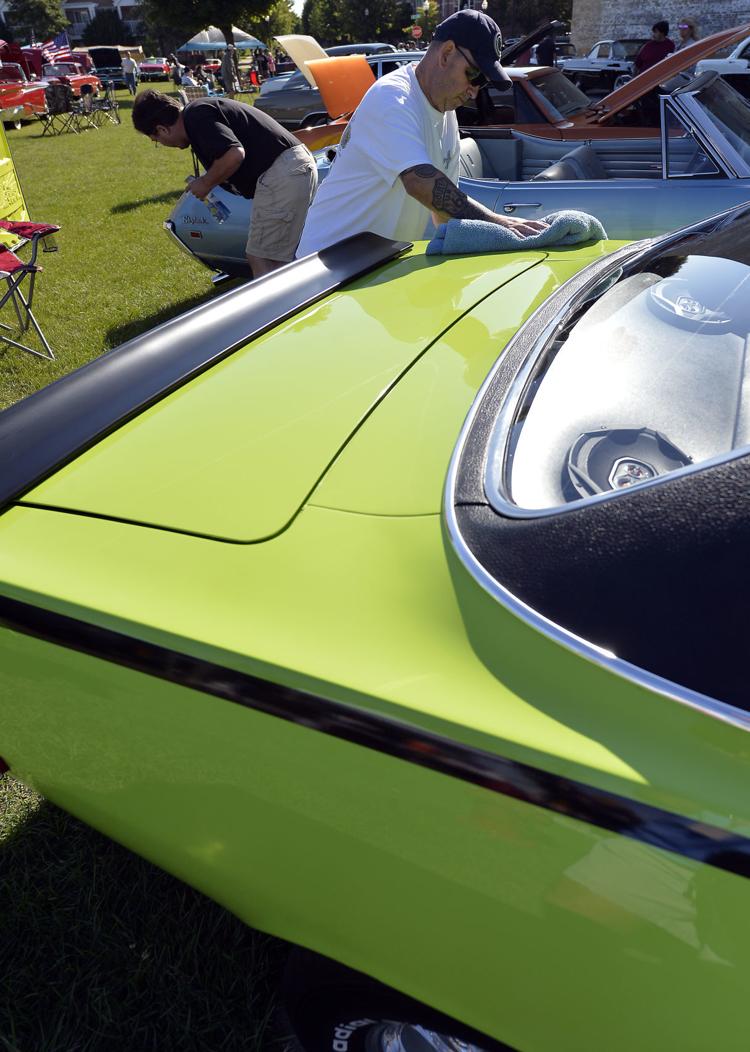 CLASSIC CRUISE IN CAR SHOW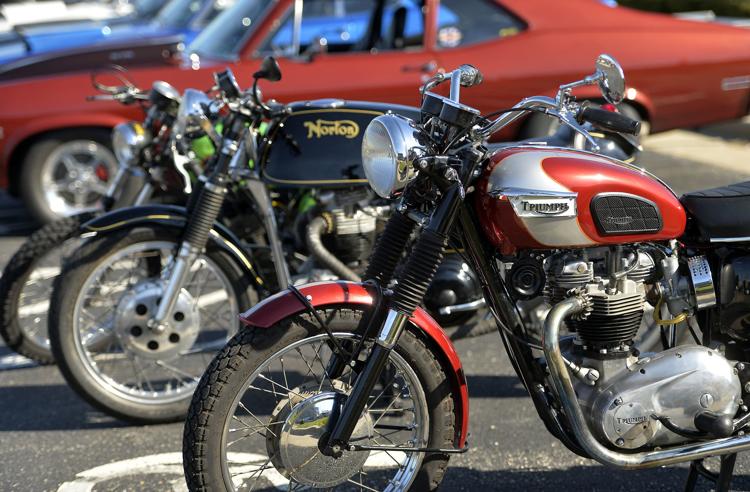 CLASSIC CRUISE IN CAR SHOW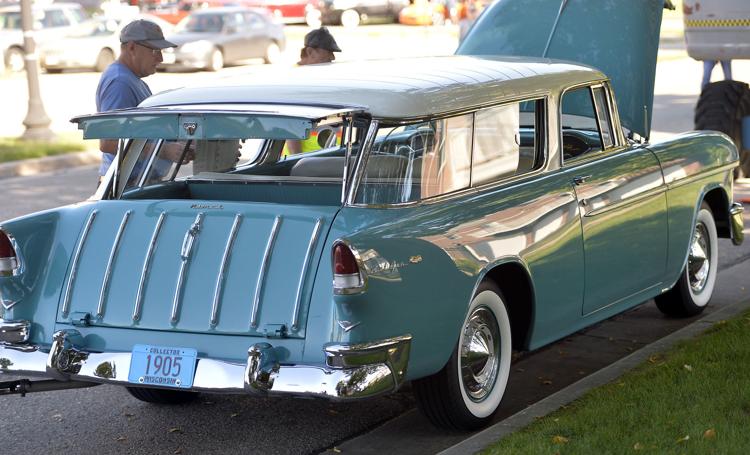 CLASSIC CRUISE IN CAR SHOW
CLASSIC CRUISE IN CAR SHOW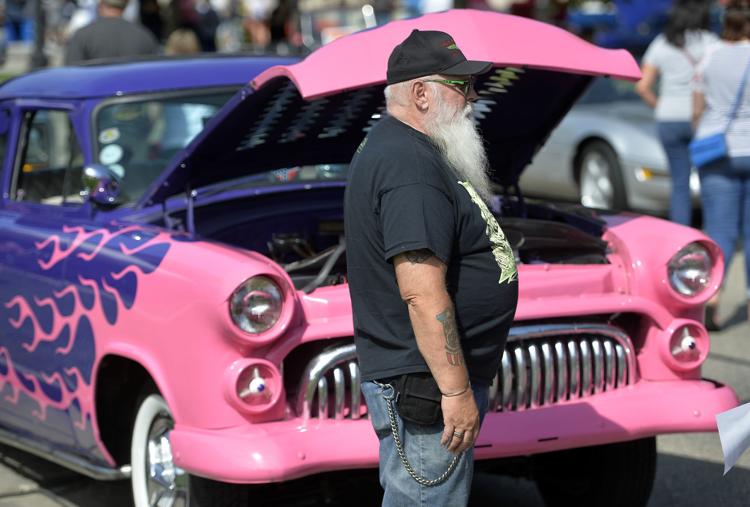 CLASSIC CRUISE IN CAR SHOW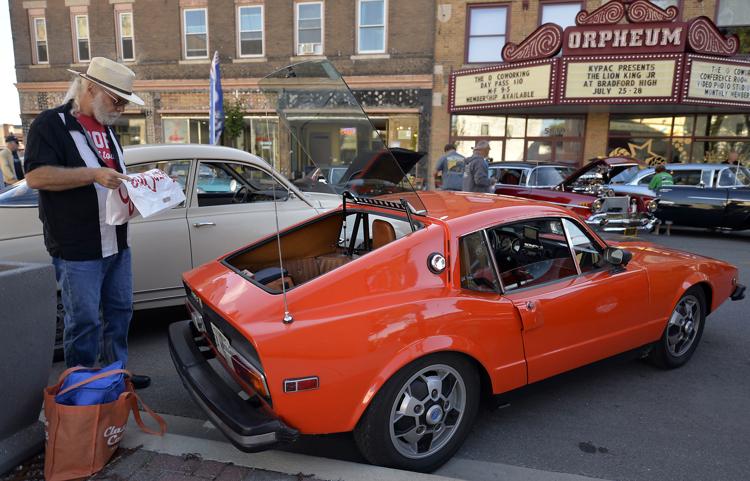 CLASSIC CRUISE IN CAR SHOW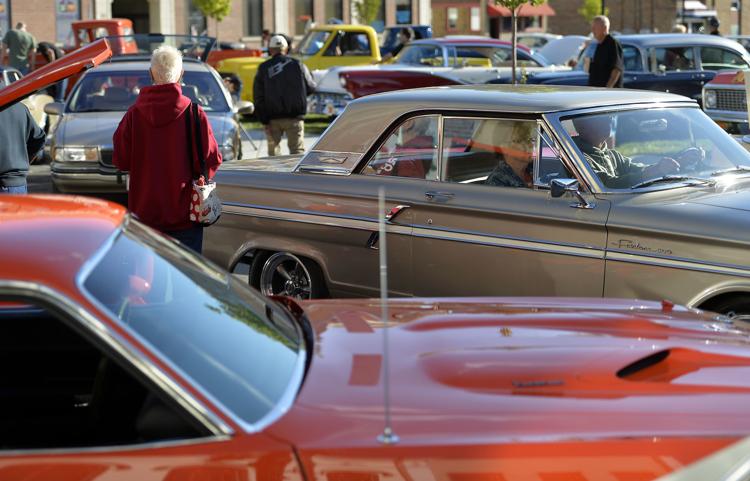 CLASSIC CRUISE IN CAR SHOW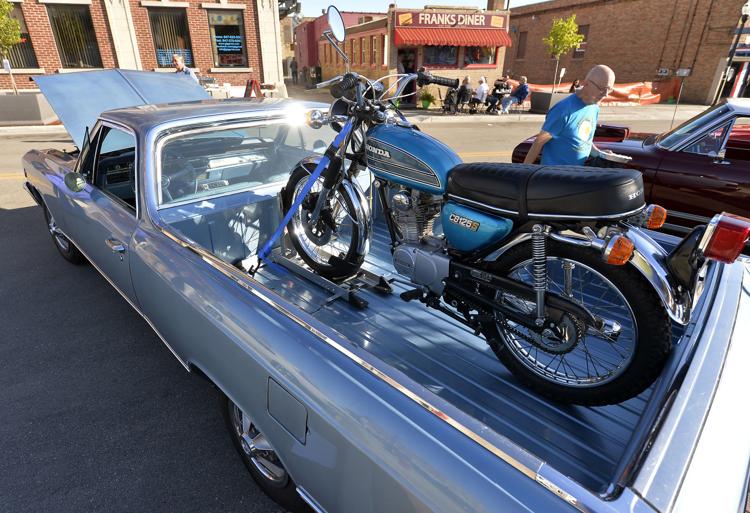 CLASSIC CRUISE IN CAR SHOW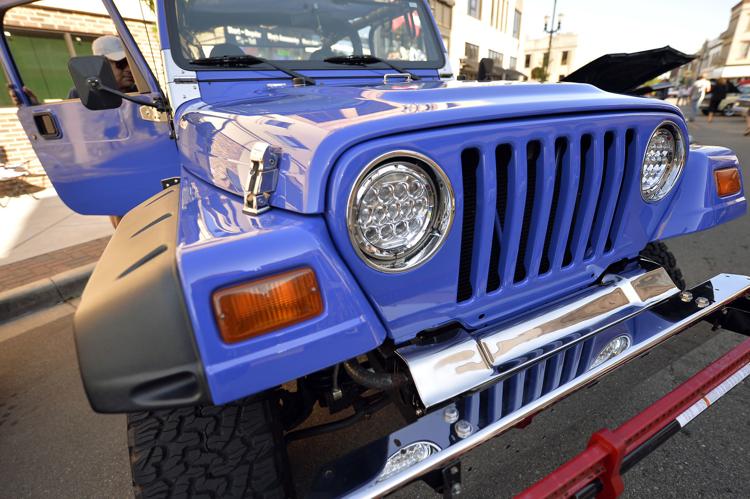 CLASSIC CRUISE IN CAR SHOW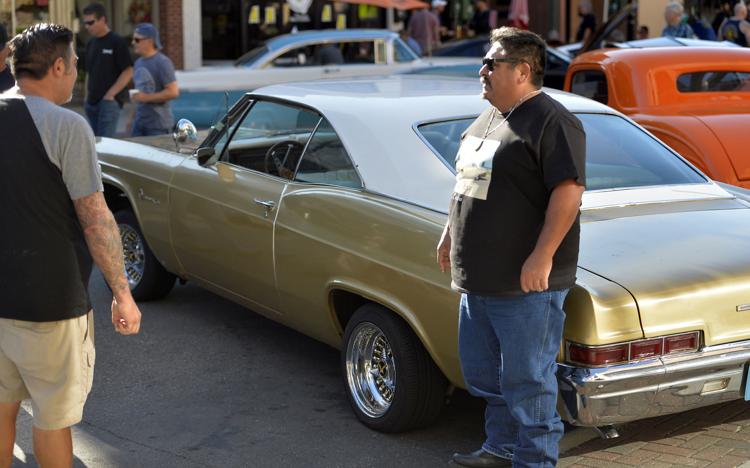 CLASSIC CRUISE IN CAR SHOW