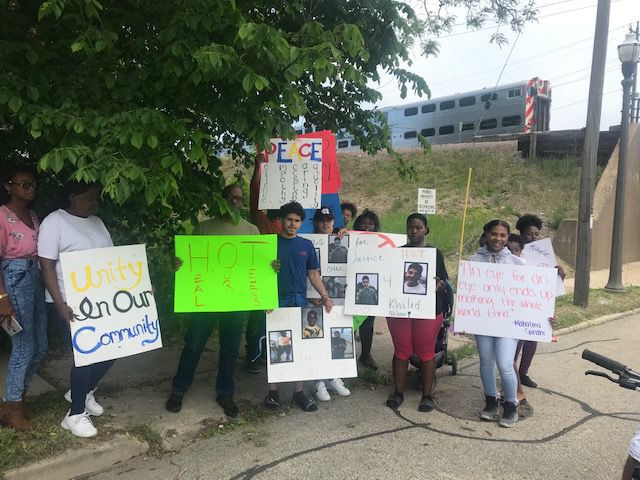 Fed up with violence in the city, a group of Kenosha residents marched for peace Saturday.
"It's too much violence among the youth. Too much," said Melodie Hopkins, who organized the march. "We need awareness. We need it to stop."
Hopkins knows the pain of that violence firsthand. Her son Dez'Jon Taylor died after a Bradford High School classmate stabbed him in the heart during a clash in a classroom in April 2017.
Dez'Jon was 15 when he died. The teen charged in his death, Timothy Carson, is awaiting trial.
On Saturday, Hopkins, along with a group of friends, family and others concerned with violence in the community, held a peace march, walking from Lincoln Park to Civic Center Park in Kenosha.
Marchers included teenagers, parents pushing babies in strollers and young men holding signs while peddling bicycles alongside the walkers.
They held homemade signs calling for an end to violence.
Some signs had names and photos of teenagers killed in Kenosha over the last two years.They included:
Olivia Mackay, who was 17 when she was strangled to death in July 2017.
Kaylie Juga, 15, who was shot to death in her home on May 9.
Khaled Alchaar, 19, who was shot to death May 20 outside a restaurant in Pleasant Prairie.
"As a mother, I feel pain for everyone," Hopkins said.
She said she organized the march through social media.
Goal: Address youth violence
The group hopes to form a coalition to continue to work to address youth violence in the city.
"This says it all," Hopkins said, pointing to a hand-lettered poster she was carrying with a quote attributed to Mahatma Gandhi saying, "An eye for an eye ends up making the whole world blind."
When asked how many had been touched personally by violent crime, several raised their hands.
One man, who declined to give his name, said he had been shot. Another said he had been mugged.
Cindy Walker said her teenage children, who were walking in the march, have two half-brothers who were shooting victims.
She said they also knew both teens who have been killed in Kenosha, and also teens accused of committing the violence.
"Kenosha is big, but it's not that big," Walker said. When someone is a victim of violent crime, it ripples through the community, she said.
Getting worse
All of the marchers said they believe violence is getting worse.
As for why it is getting worse, the marchers pointed to factors ranging from easy access to guns, lack of parental involvement, poor security in schools and too few positive activities available for teenagers in the city.
Many of the programs that are available are out of reach for poor families, they said.
Even going to a city pool, with a $5 per person entrance fee, is out of reach for many families, several women said.
Men in the group said teenagers are too quick to turn to guns, saying that disputes that would have led to fistfights a decade ago now lead to gunfire.
"It's all over senseless stuff," one man said of the shootings.
Lack of trust
Marvin Hunter, Hopkins' brother, said distrust of law enforcement, the criminal justice system and city leadership also contributes to the problem.
He said people in the city's minority community feel police and the criminal justice system are biased against minorities, and that city leadership ignore people living in low-income neighborhoods.
"If the city really wants peace," Hunter said, it would address those issues and work to build relationships. "We don't trust the police out here."
Hopkins said she wants to see all victims respected and all suspects treated equally.
"The same value should be put on every life in the court system," she said.
Memorial Day in Kenosha County
WEST END MEMORIAL DAY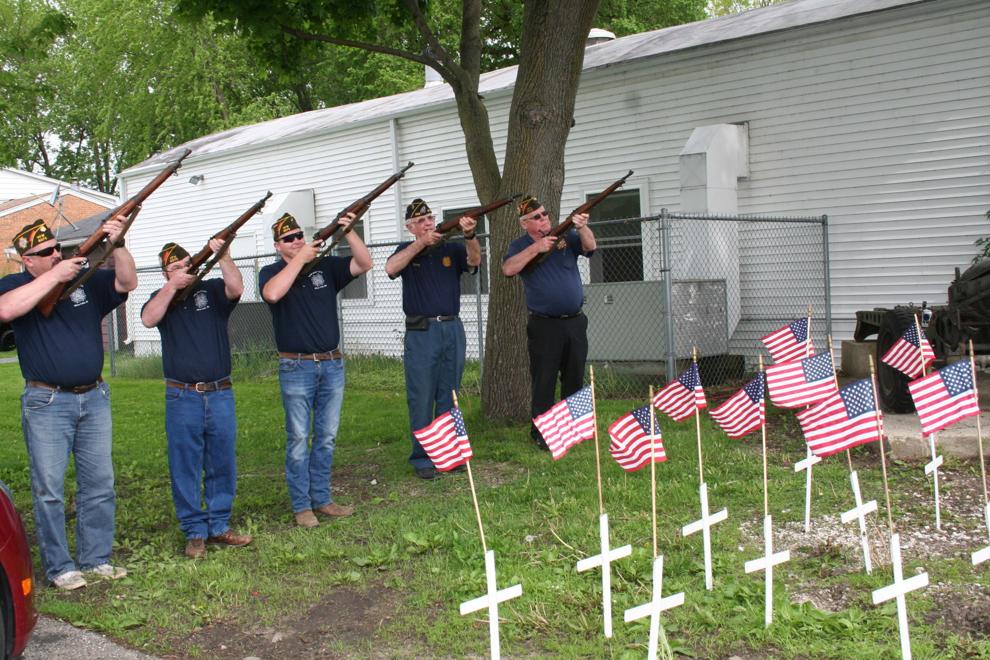 WEST END MEMORIAL DAY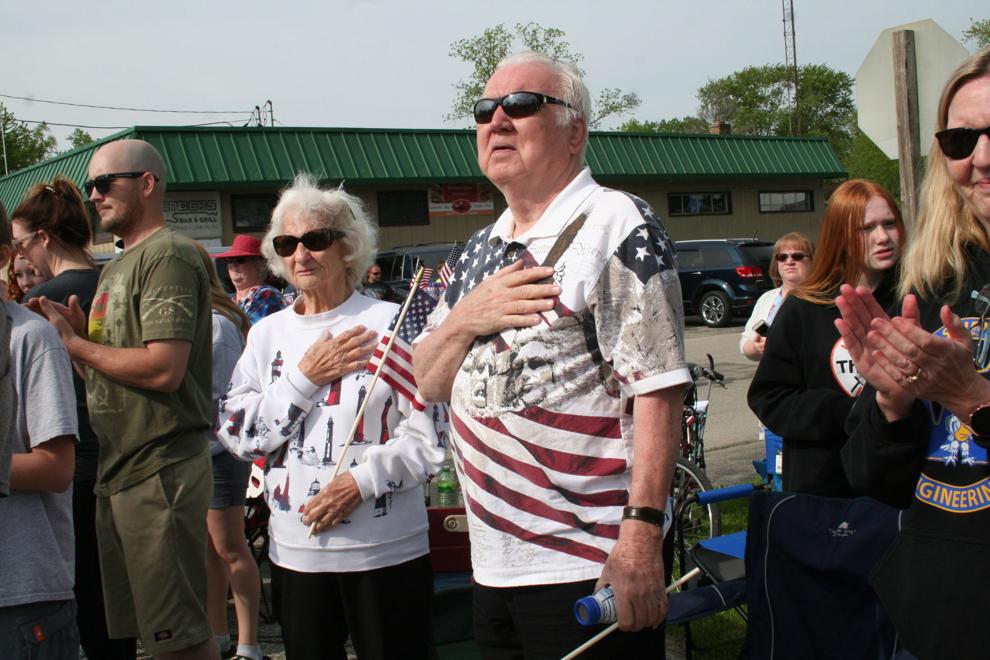 MEMORIAL DAY EVENTS KAVV LIBRARY PARK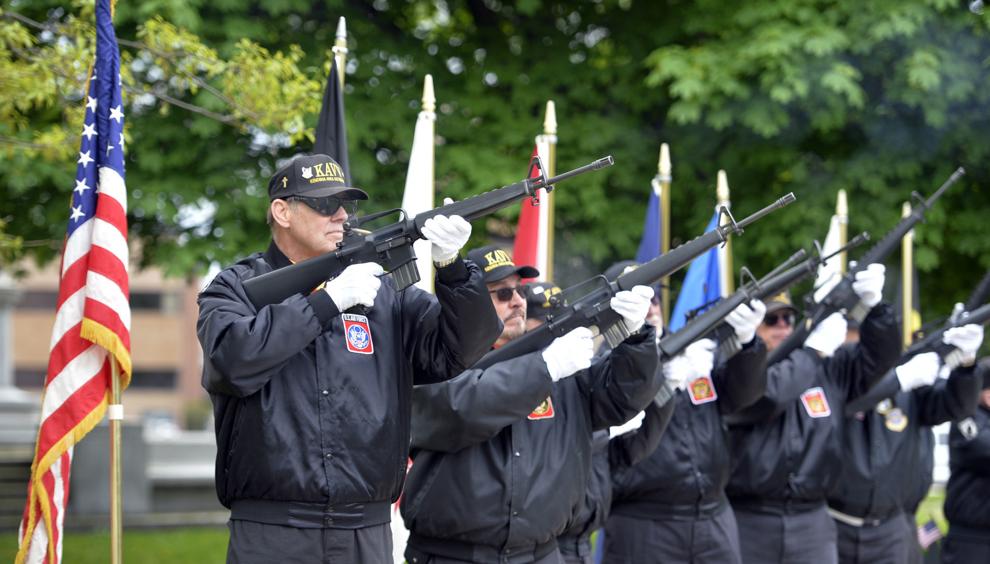 MEMORIAL DAY EVENTS KAVV LIBRARY PARK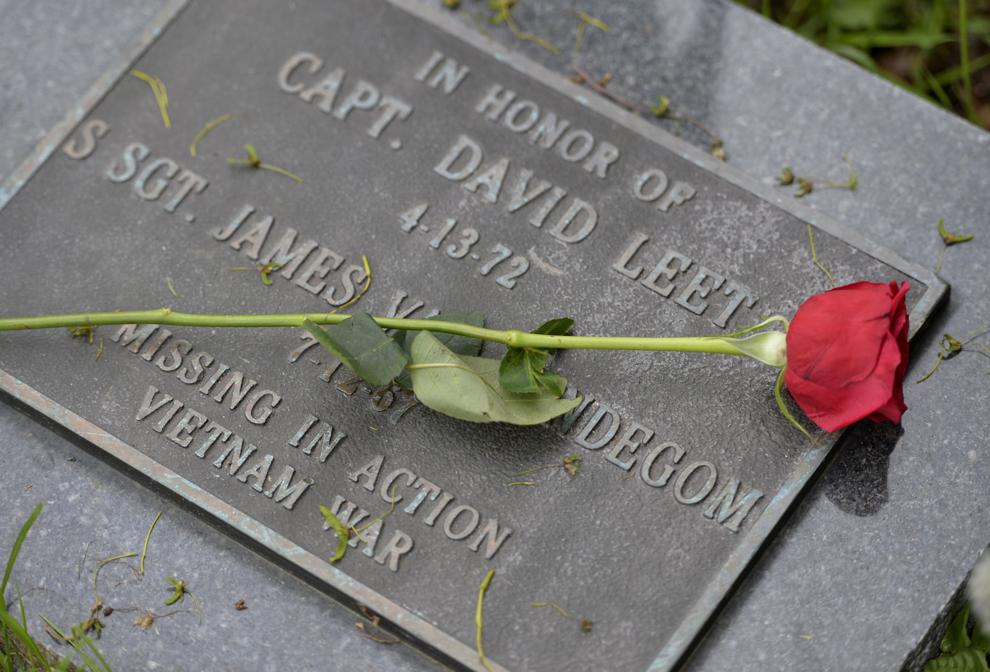 MEMORIAL DAY EVENTS VFW 1865 FLAG RETIREMENT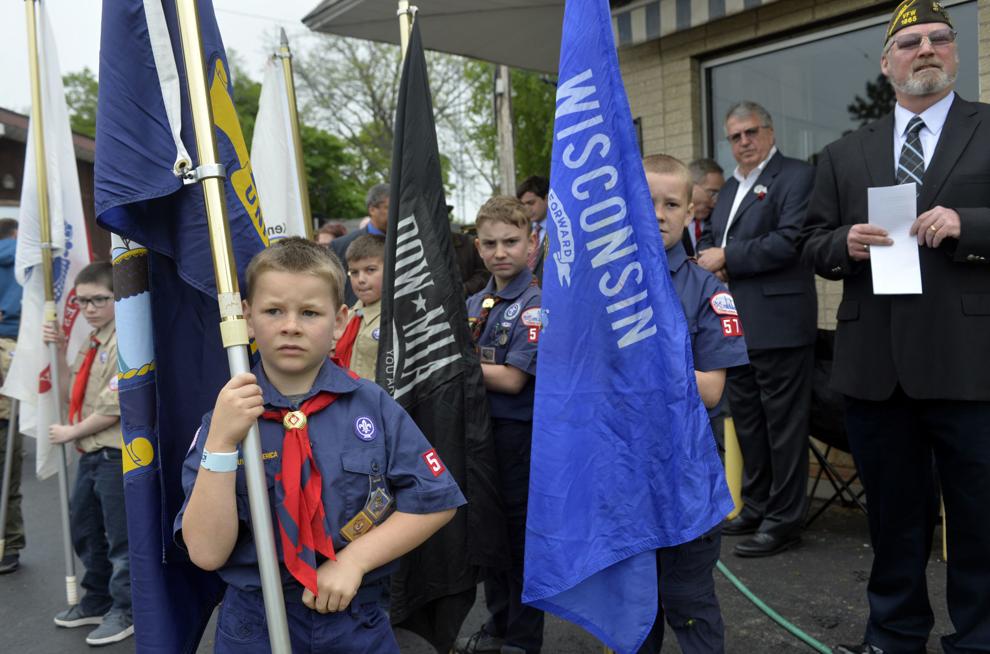 MEMORIAL DAY EVENTS VFW 1865 FLAG RETIREMENT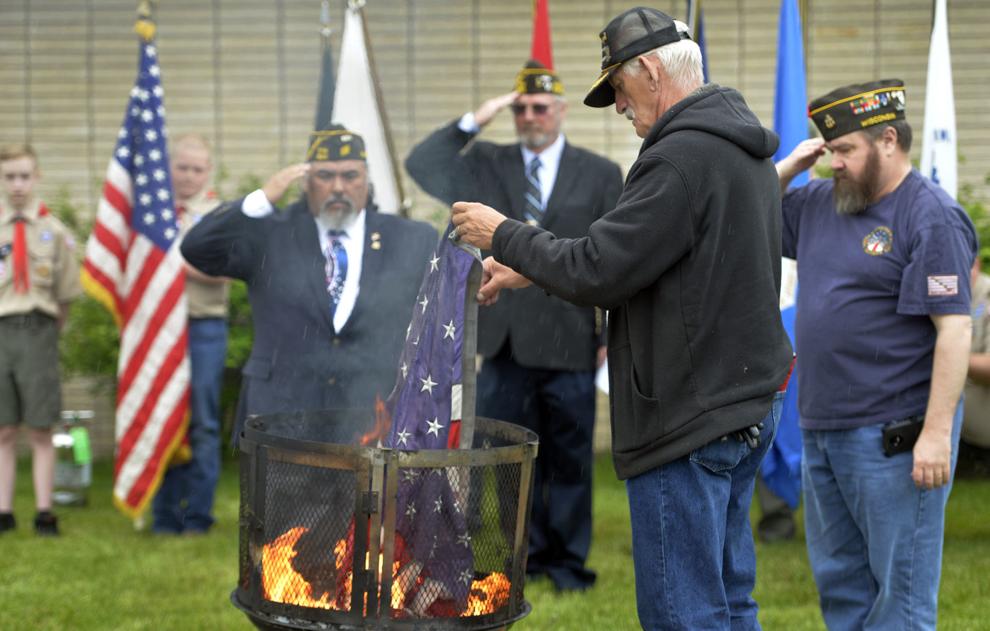 MEMORIAL DAY EVENTS VFW 1865 FLAG RETIREMENT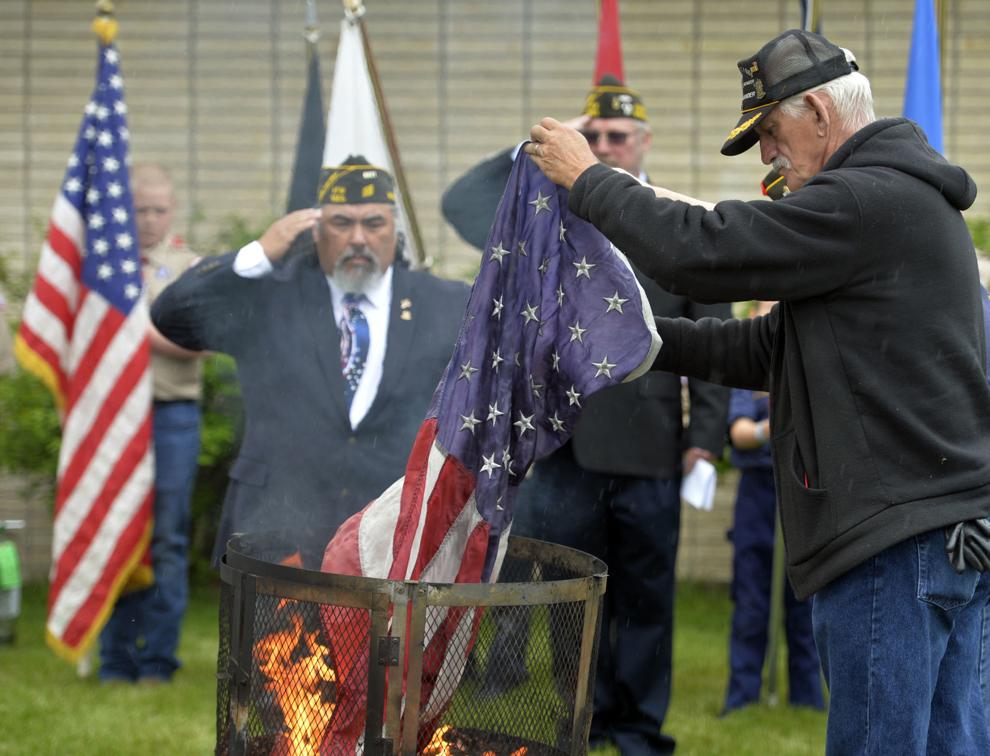 MEMORIAL DAY EVENTS VFW 1865 FLAG RETIREMENT
MEMORIAL DAY EVENTS NAVY CLUB SHIP 40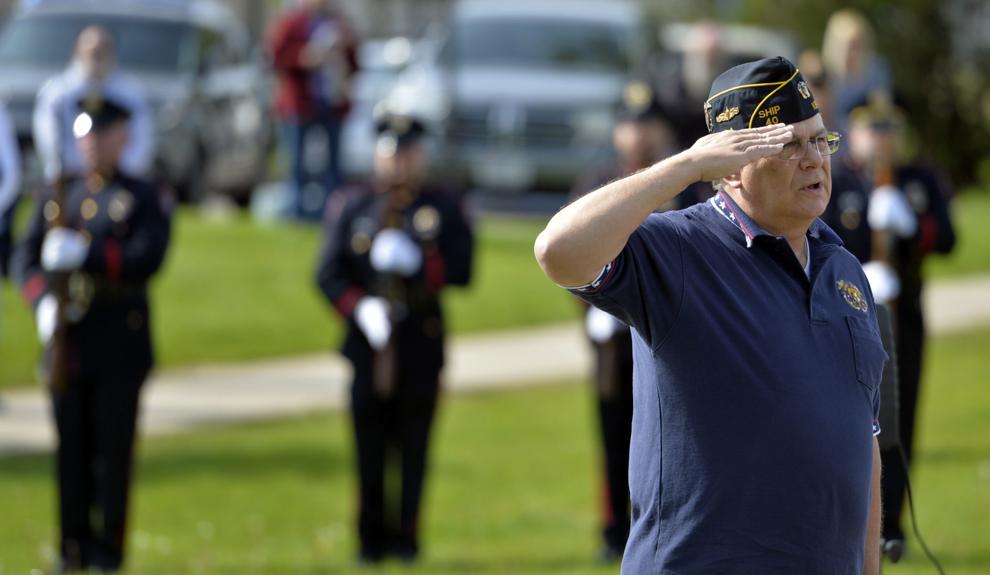 MEMORIAL DAY EVENTS NAVY CLUB SHIP 40
MEMORIAL DAY EVENTS NAVY CLUB SHIP 40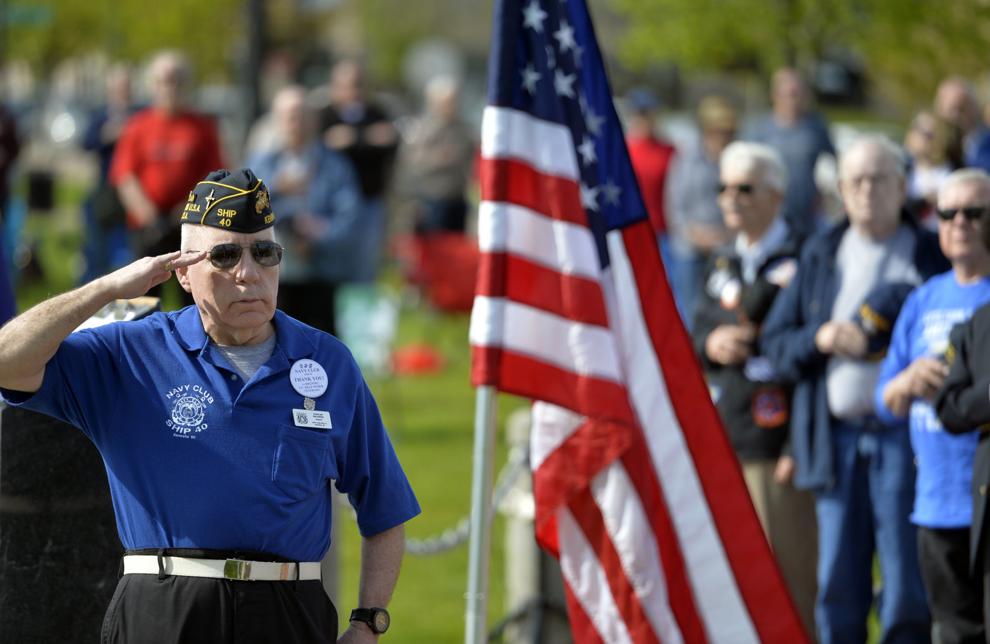 MEMORIAL DAY EVENTS NAVY CLUB SHIP 40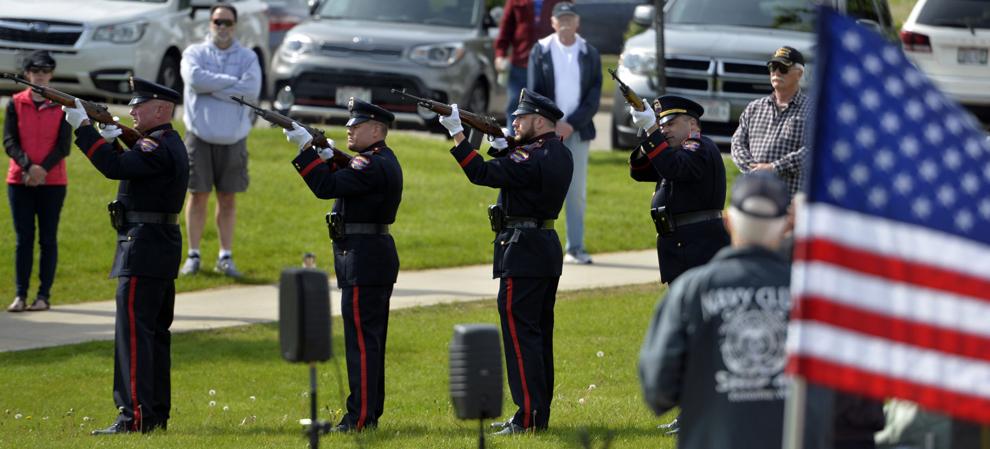 MEMORIAL DAY EVENTS NAVY CLUB SHIP 40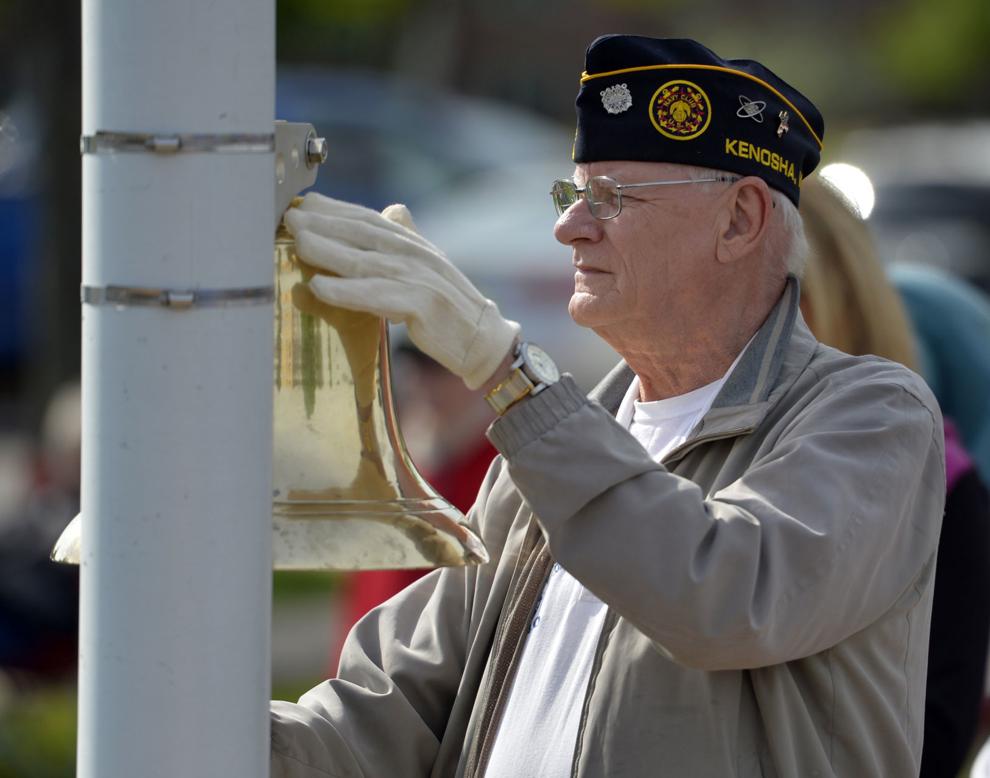 MEMORIAL DAY EVENTS NAVY CLUB SHIP 40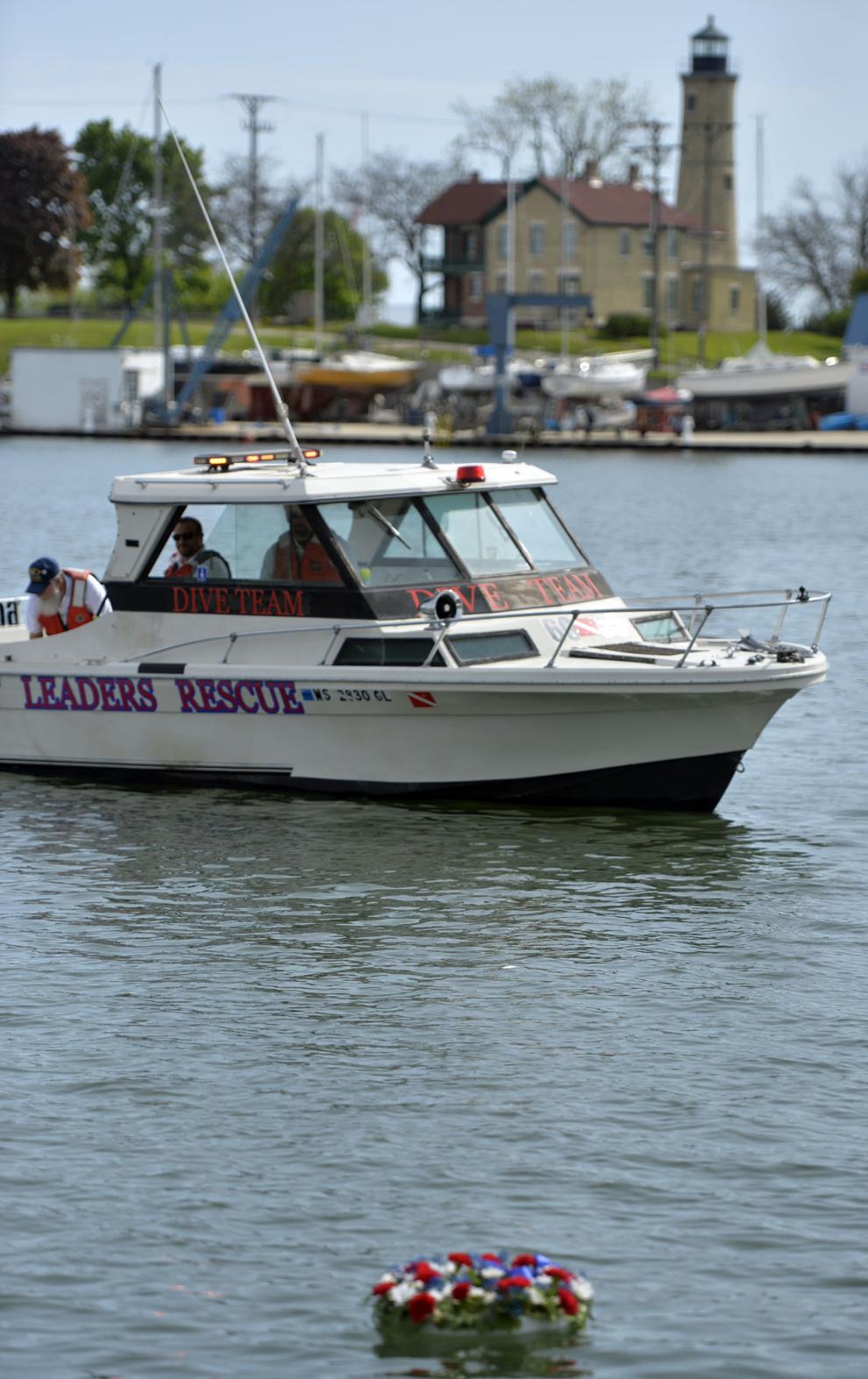 MEMORIAL DAY EVENTS NAVY CLUB SHIP 40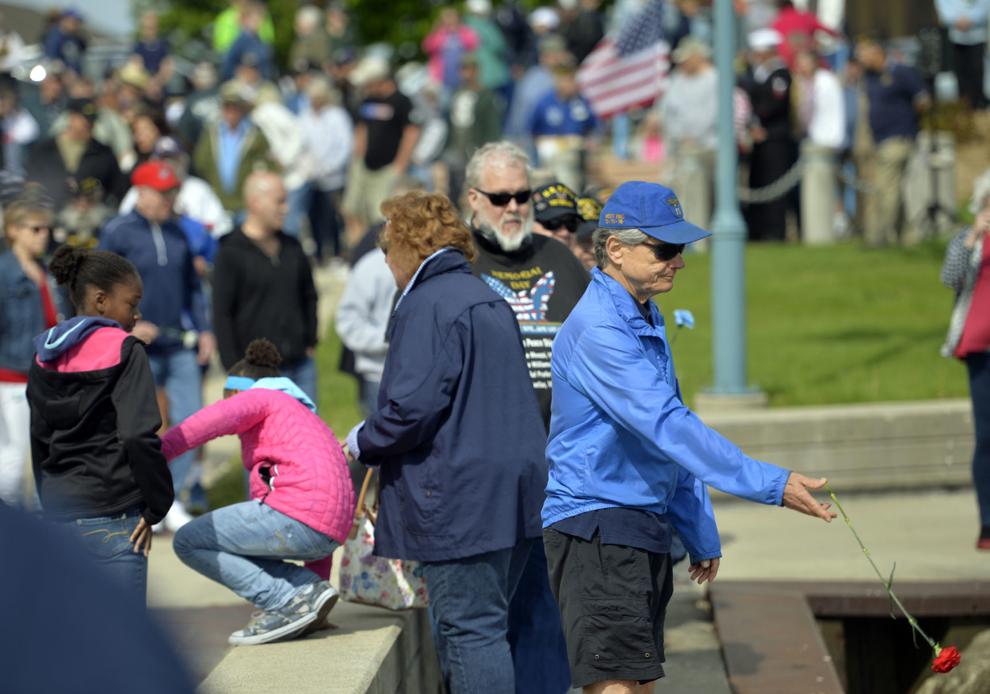 MEMORIAL DAY EVENTS AMERICAN LEGION POST 21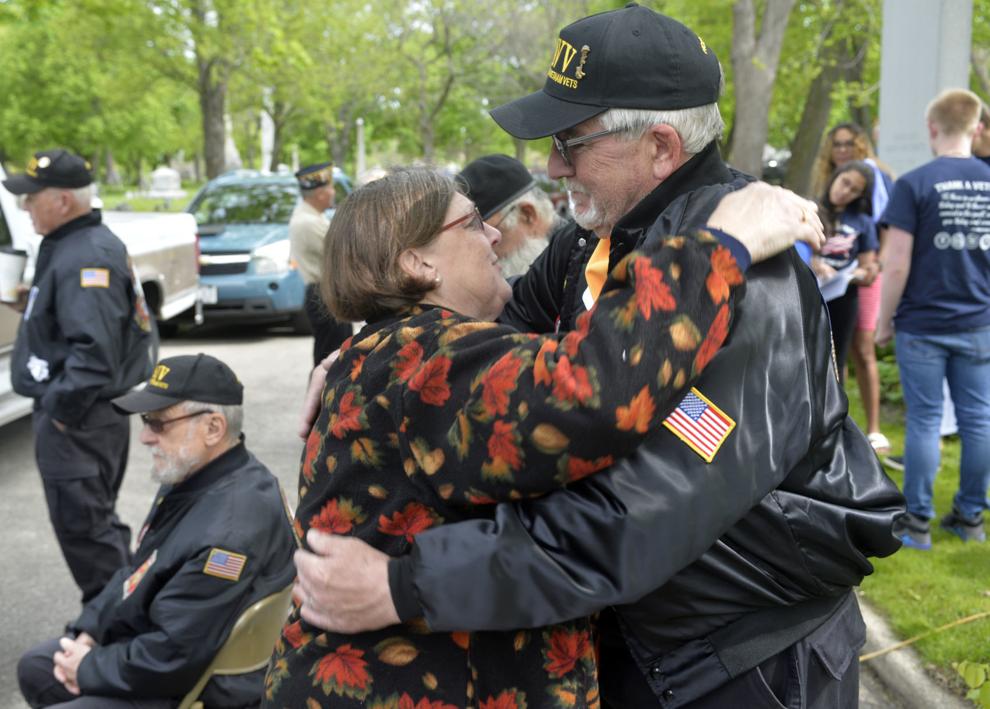 MEMORIAL DAY EVENTS AMERICAN LEGION POST 21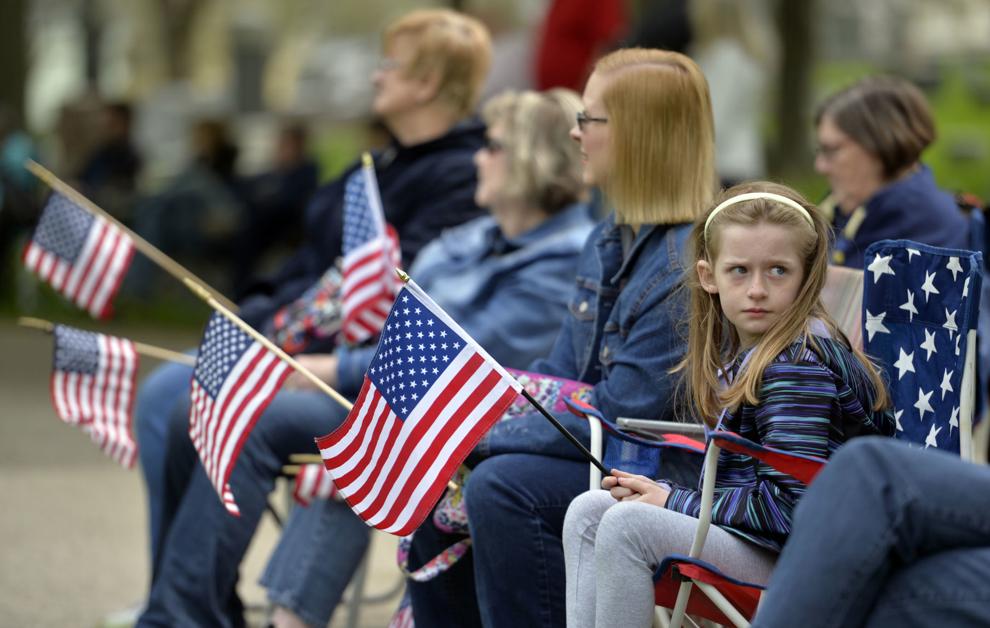 MEMORIAL DAY EVENTS AMERICAN LEGION POST 21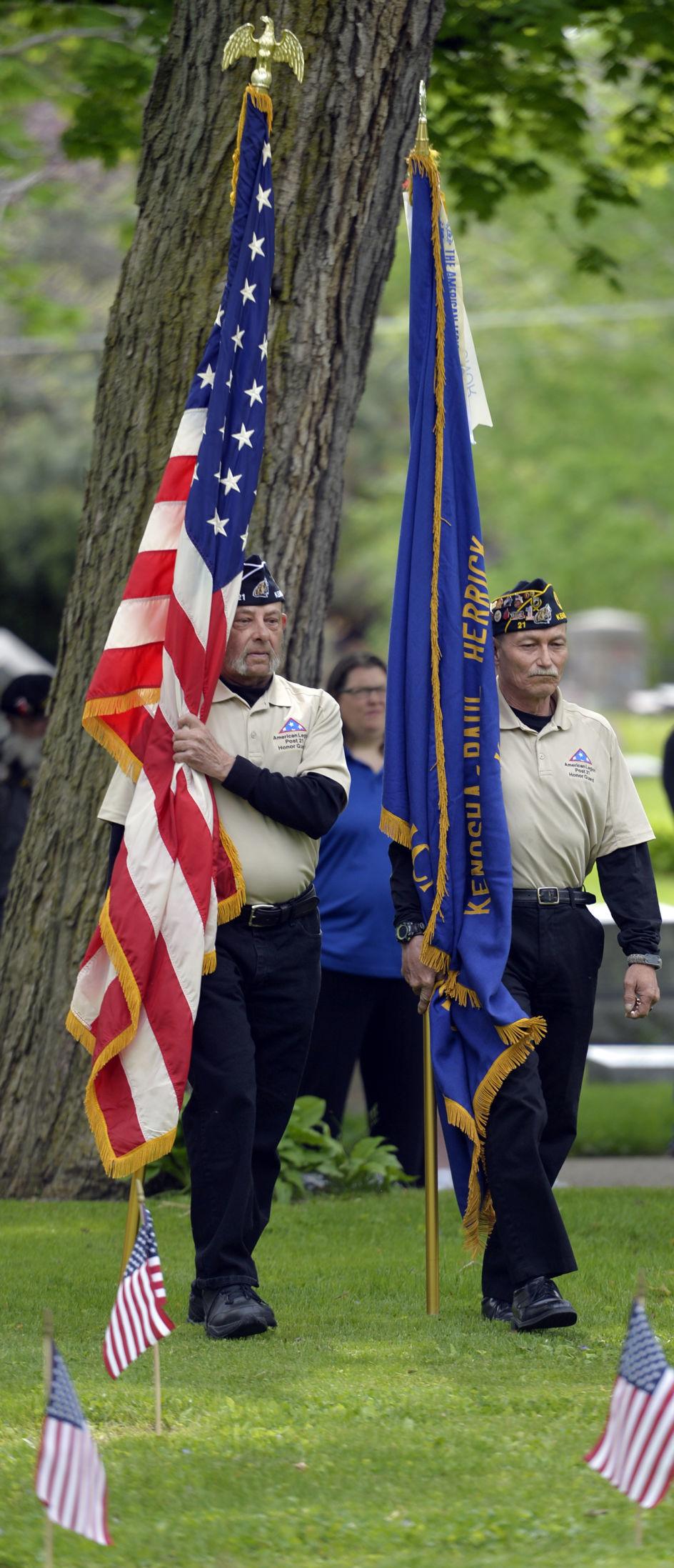 MEMORIAL DAY EVENTS AMERICAN LEGION POST 21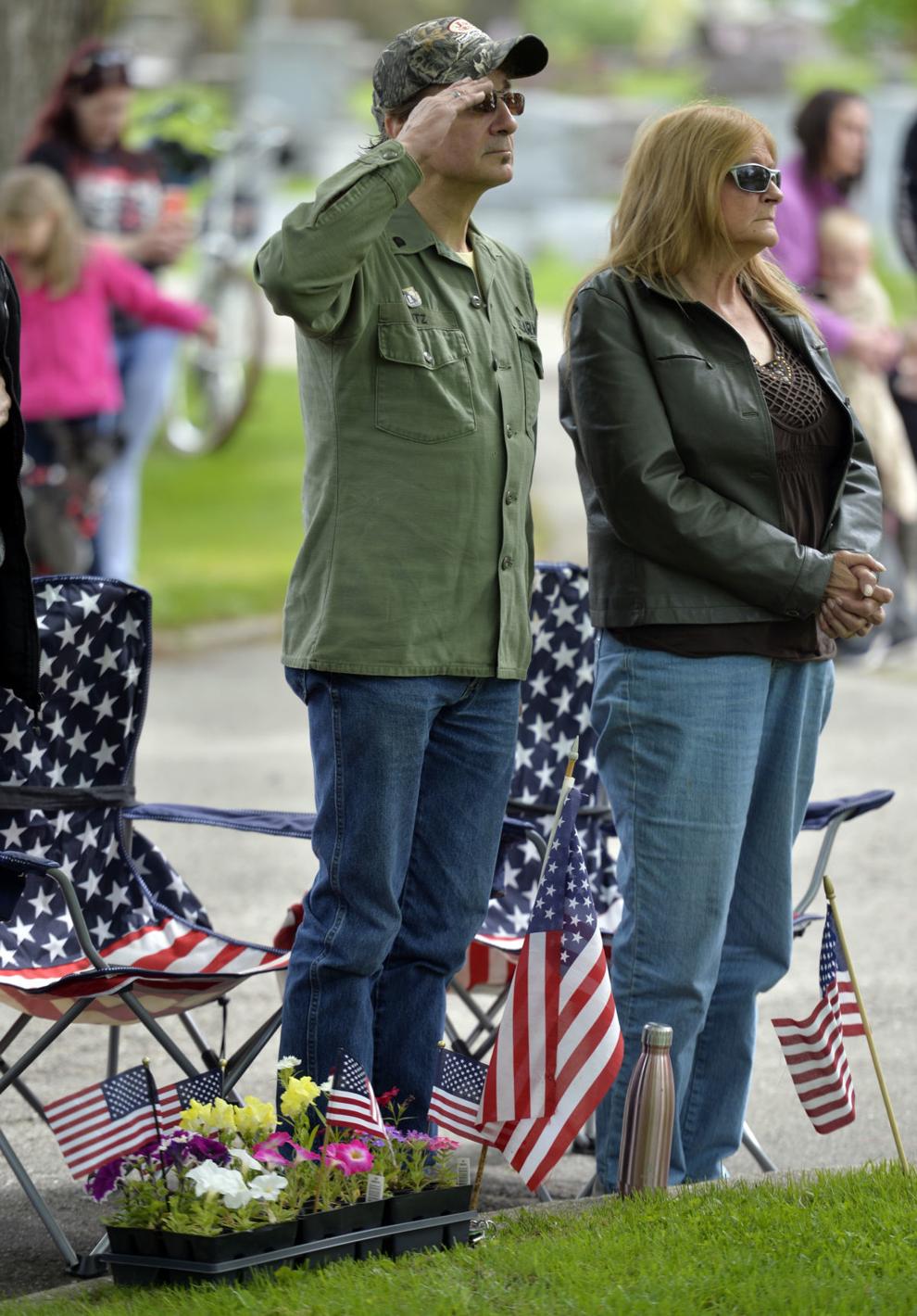 MEMORIAL DAY EVENTS AMERICAN LEGION POST 21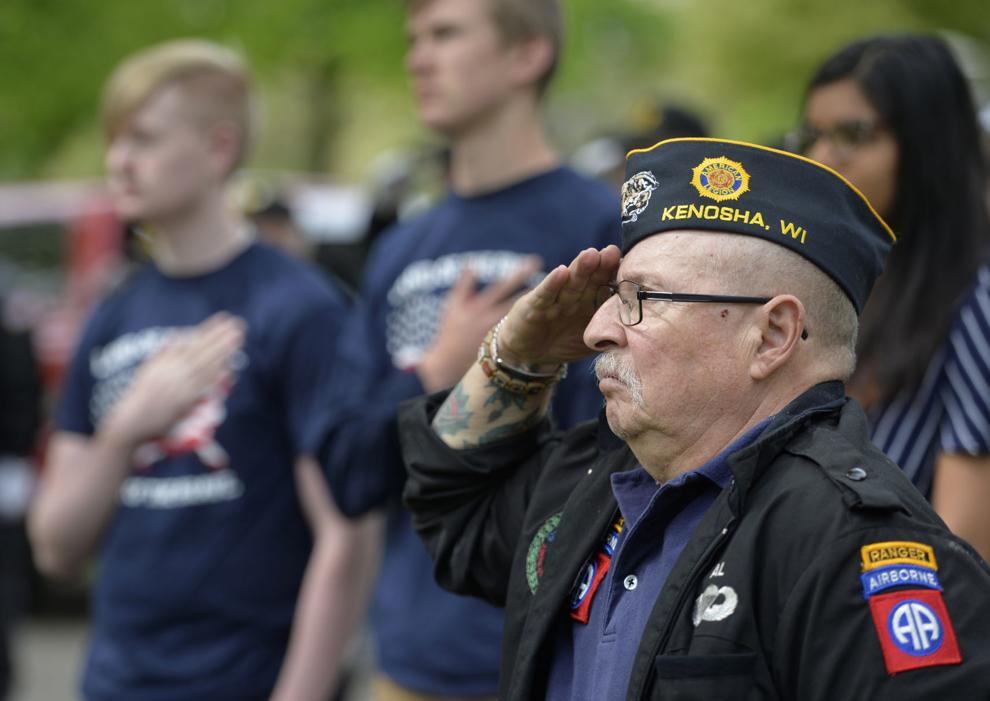 MEMORIAL DAY EVENTS PLEASANT PRAIRIE VFW 7308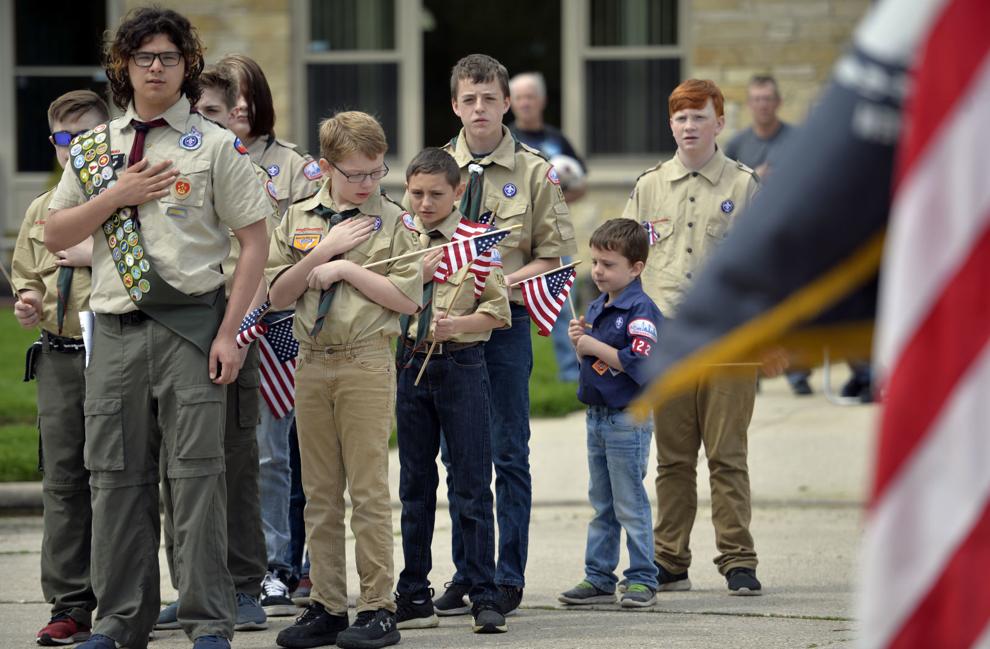 MEMORIAL DAY EVENTS PLEASANT PRAIRIE VFW 7308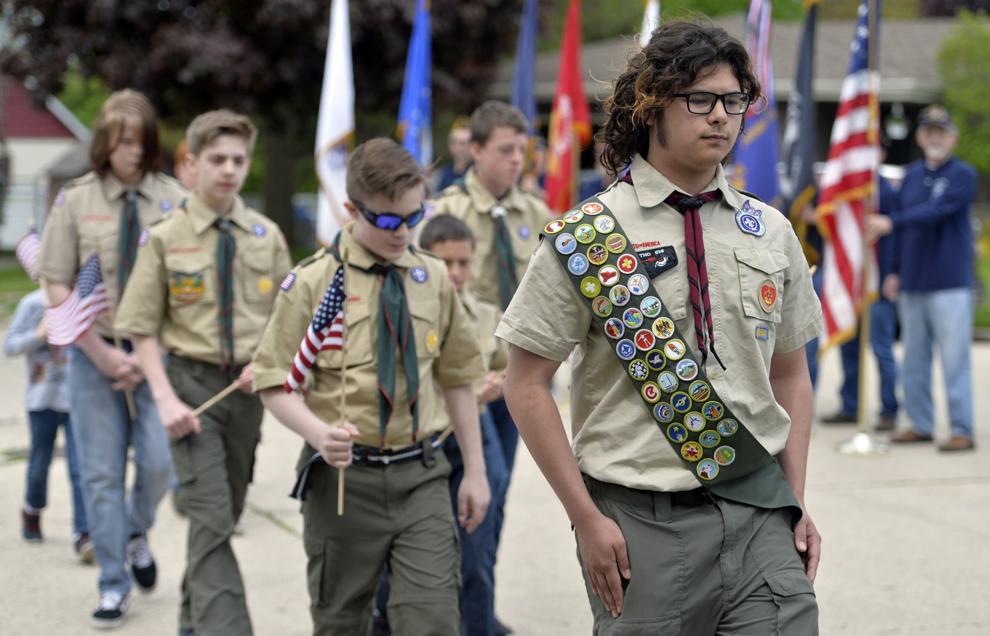 MEMORIAL DAY EVENTS PLEASANT PRAIRIE VFW 7308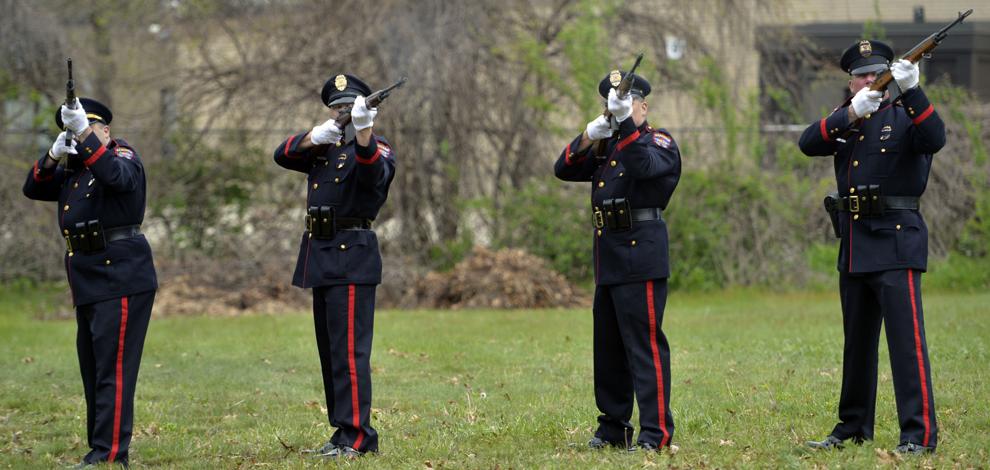 MEMORIAL DAY EVENTS PLEASANT PRAIRIE VFW 7308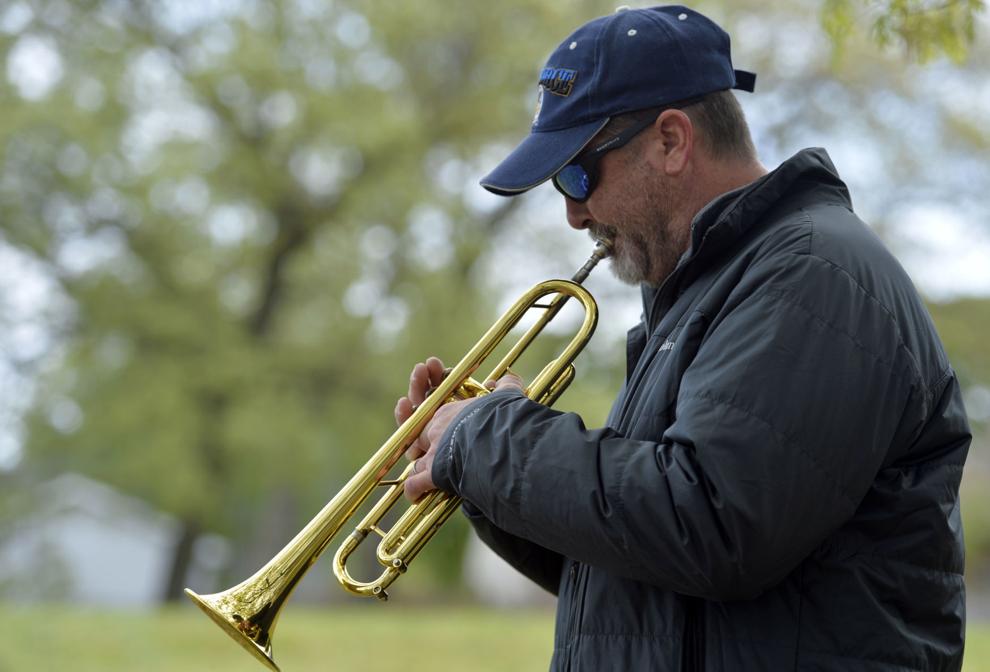 MEMORIAL DAY EVENTS KAVV LIBRARY PARK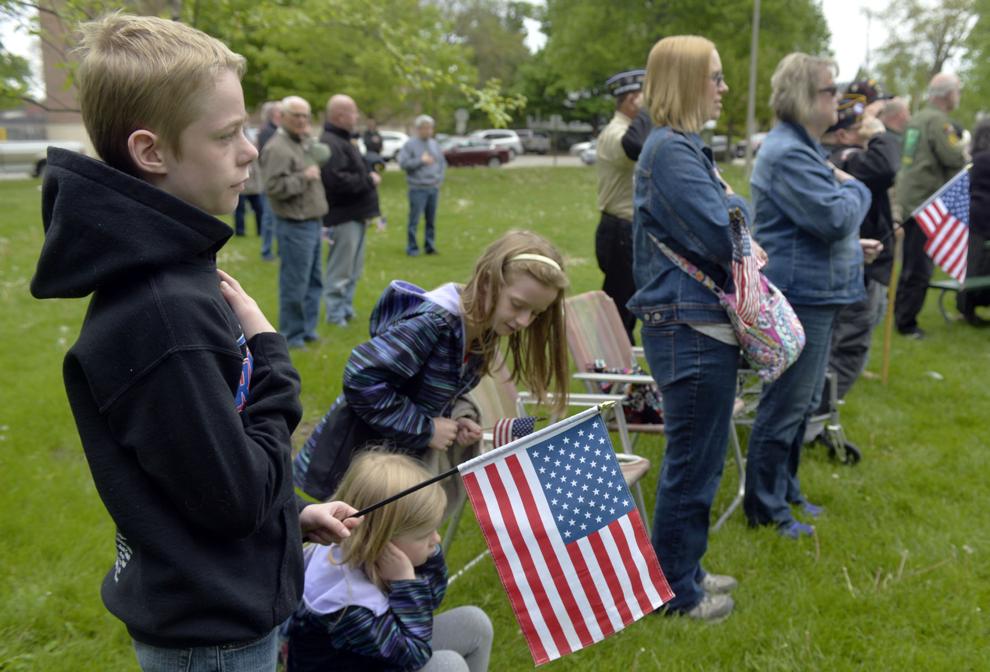 MemDay 5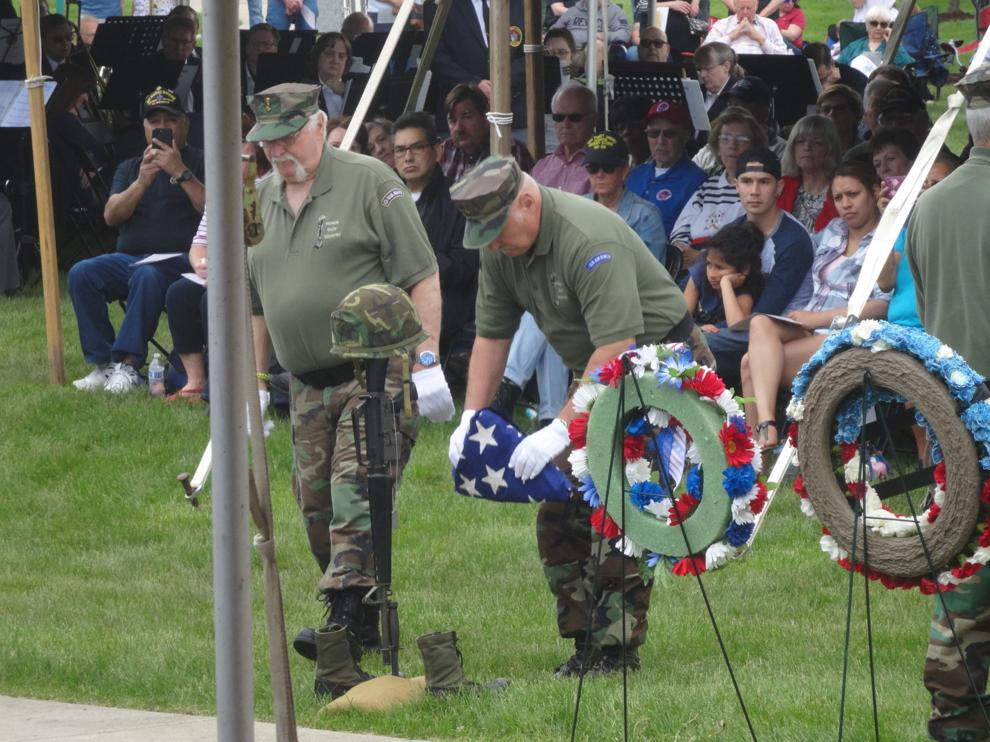 MemDay 1.JPG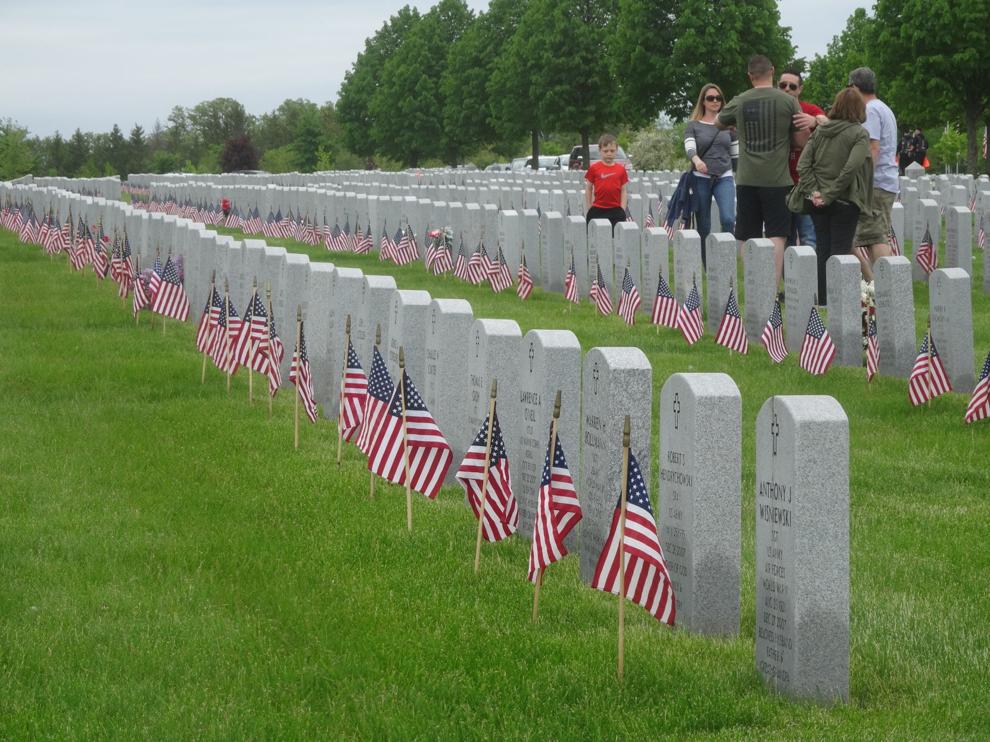 MemDay 2.JPG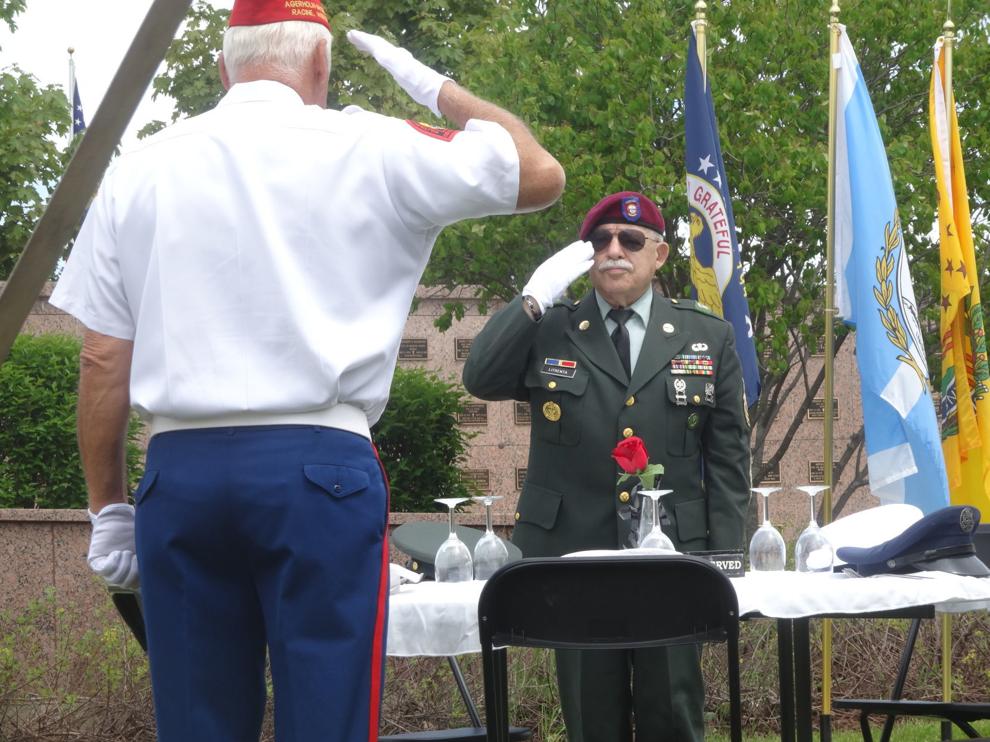 MemDay 3.JPG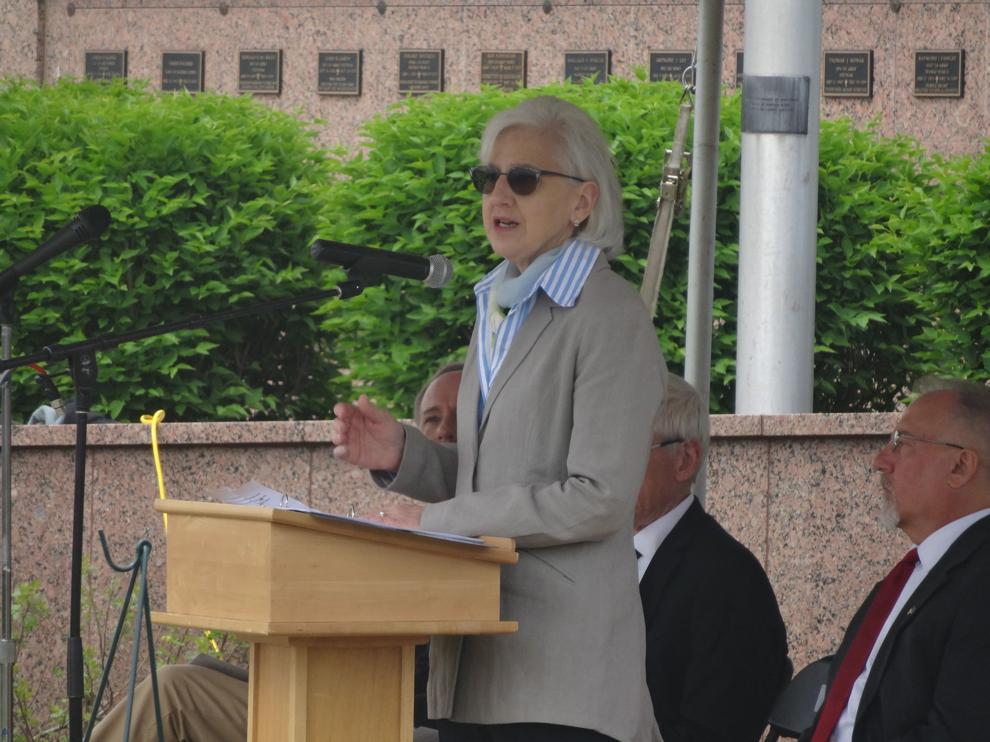 MemDay 4.JPG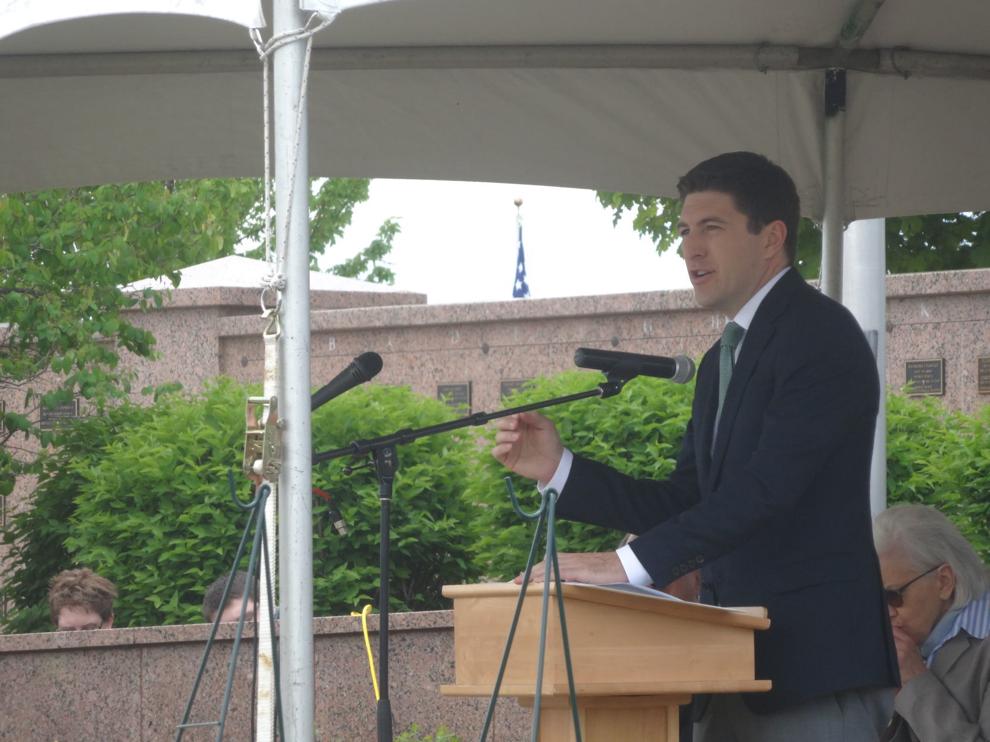 MemDay 6.JPG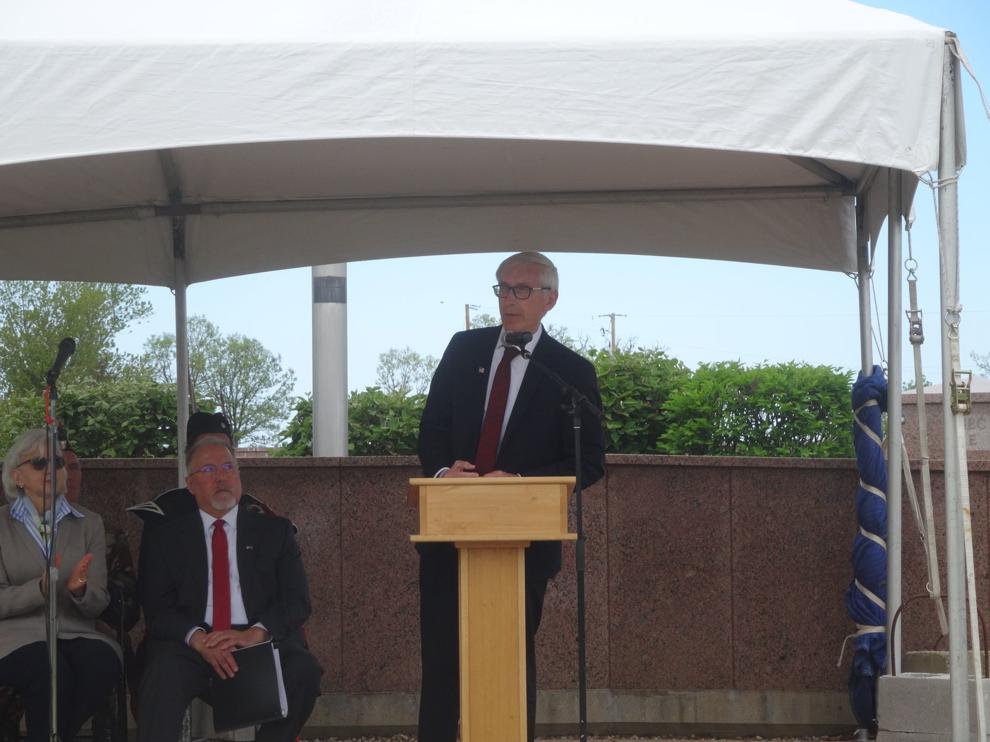 MemDay 7.JPG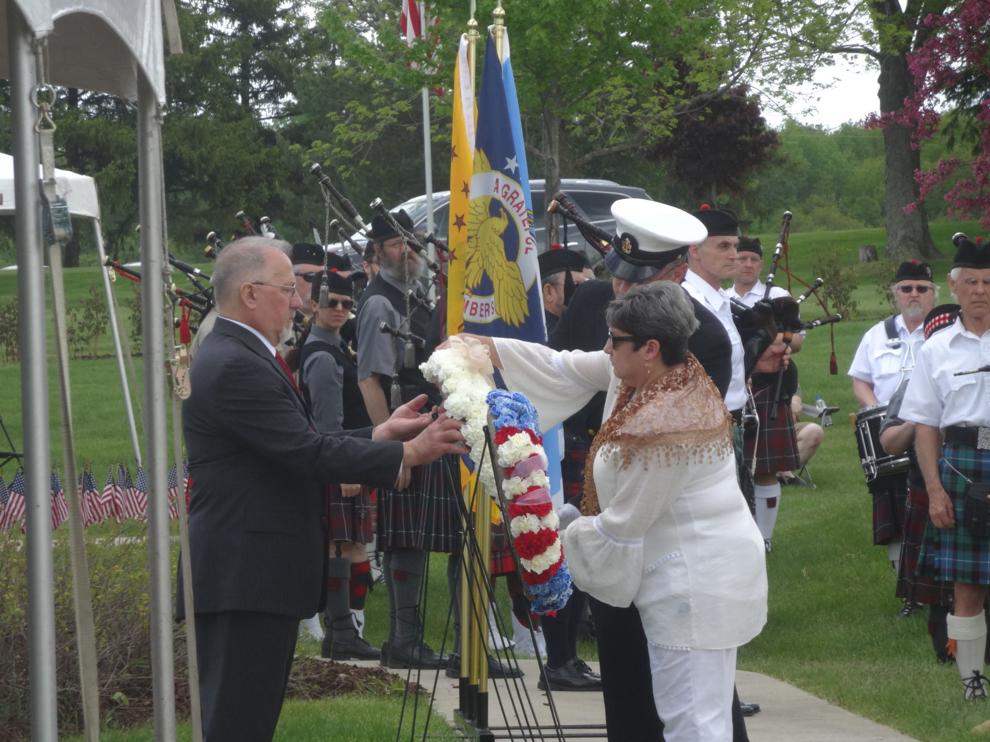 MemDay 8.JPG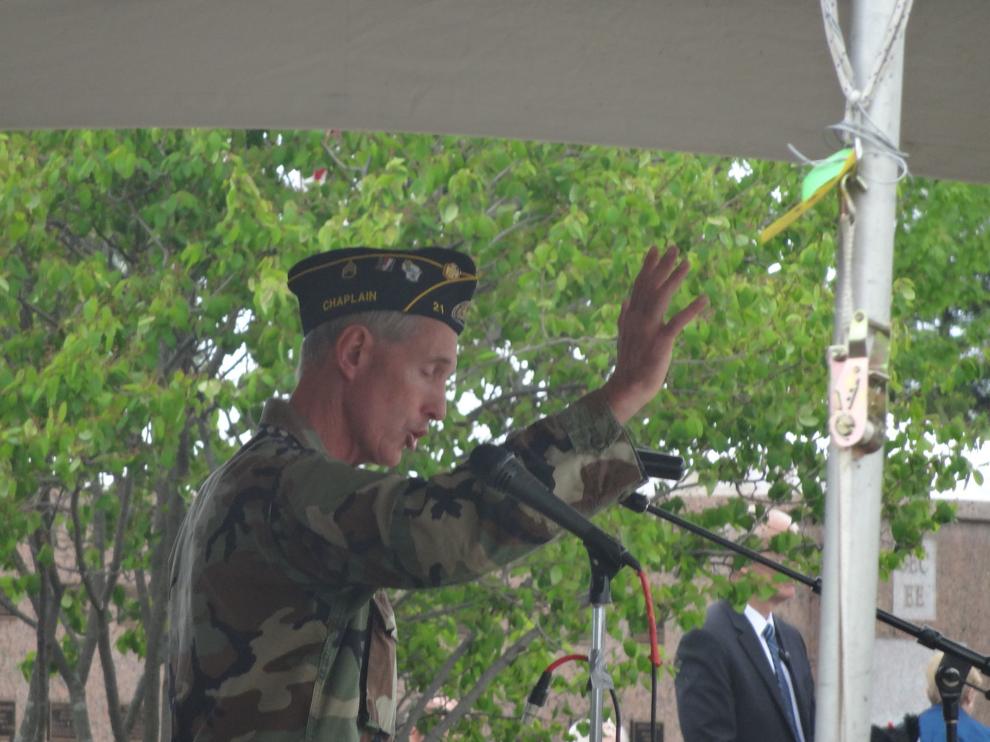 MemDay 9.JPG