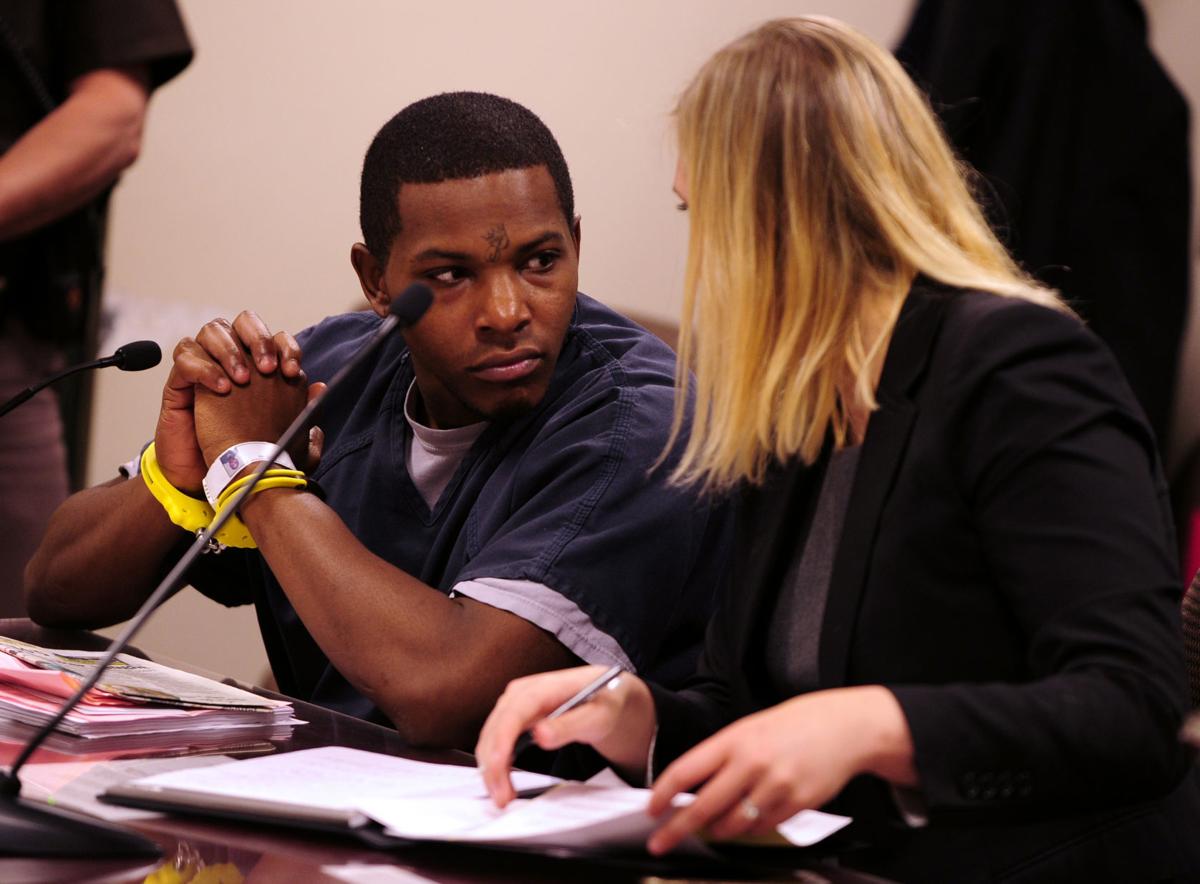 The state has dismissed charges against a former Kenosha County Jail guard accused of smuggling cocaine to an inmate.
Devine Jackson, 24, has been held on a $15,000 bond since her arrest in April.
The state moved to dismiss the charges against her because toothpaste tubes that Jackson was alleged to have used to smuggle the drugs tested negative for the presence of controlled substances, said Assistant District Attorney Thomas Binger.
"While it is clear to me that she was delivering drugs into the jail while working as a guard there, I cannot prosecute her for a drug offense if we don't have the actual drugs that were involved," Binger said in an email.
At the same time, the state has filed new charges against Jackson, charging her with second-degree sexual assault by correctional staff, alleging she had a sexual relationship with an inmate while she was working at the jail.
She remains in custody on those charges and will have an initial appearance on the new charge today.
She is being held on a $15,000 bond on the new charges.
That complaint alleges that a 26-year-old man told investigators that Jackson had sex or sexual contact with him a number of times over a five-month period while she was a guard and he was an inmate at the Kenosha County Jail.
He said she also brought him food and deposited $160 in his commissary account.
Confession
According to the criminal complaint filed against Jackson April 12 for the drug charges, she had confessed to investigators that she had been bringing drugs to inmate Feeonquay Jenkins, saying she was being paid through an intermediary.
The complaint states that an anonymous informant reported to the Kenosha County Sheriff's Department that a correctional officer was smuggling cocaine into the jail, naming Jackson and saying she was delivering the cocaine to Jenkins.
Jenkins has been in jail since April 2017 on a $500,000 bond, charged with sexual assault of a child, child enticement and dozens of counts of bail jumping. He is also facing federal human trafficking charges.
According to the criminal complaint for the drug charges against Jackson, she told investigators that Jenkins had approached her about bringing "any sort of narcotics" into the jail.
She said she initially told him no but eventually began bringing him drugs in spring 2019.
The complaint states that a woman named Elaine would wire her money — between $500 and $1,000. Part of that money was payment to Jackson, while the rest was to be used to purchase cocaine from one of two men.
Jackson said the drug purchases were set up through Jenkins.
She would then deliver the drugs to Jenkins in toothpaste tubes that she handed to him at the jail.
The complaint states that she estimated she received between $4,000 and $5,000 from Elaine.
The complaint states that Jackson told investigators she agreed to make the deliveries because she wanted the money, but said she also felt intimidated by Jenkins. She told investigators she learned that Jenkins "knew her child's name and where she lived."
History of bribery
According to the complaint, an officer with the sheriff's department said Jenkins had "a history of several attempts to bribe correctional officers, including offering them $1,000 to smuggle in a cellphone."
The complaint also said Jenkins had more than $10,000 in his commissary account and "frequently has large sums of money deposited and withdrawn from it."
Jenkins is scheduled to go to trial on the child sexual assault and child enticement charges in December. A previous trial in his case ended with a mistrial.
SIMMONS BLOCK PARTY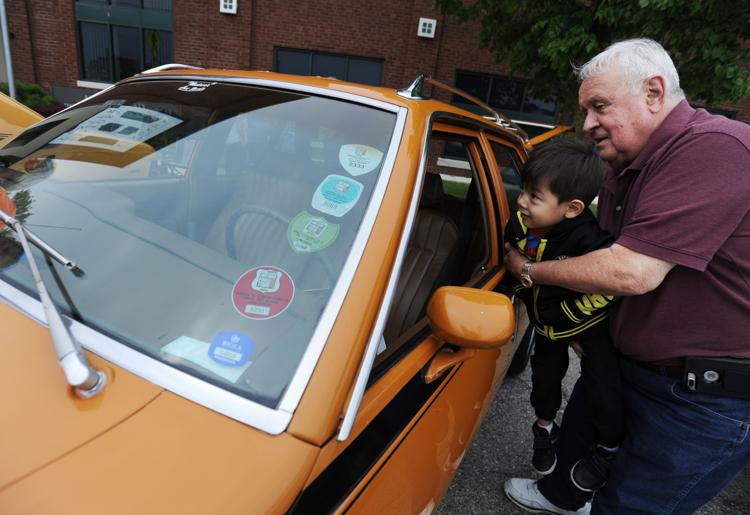 Harris and Hudson with Matt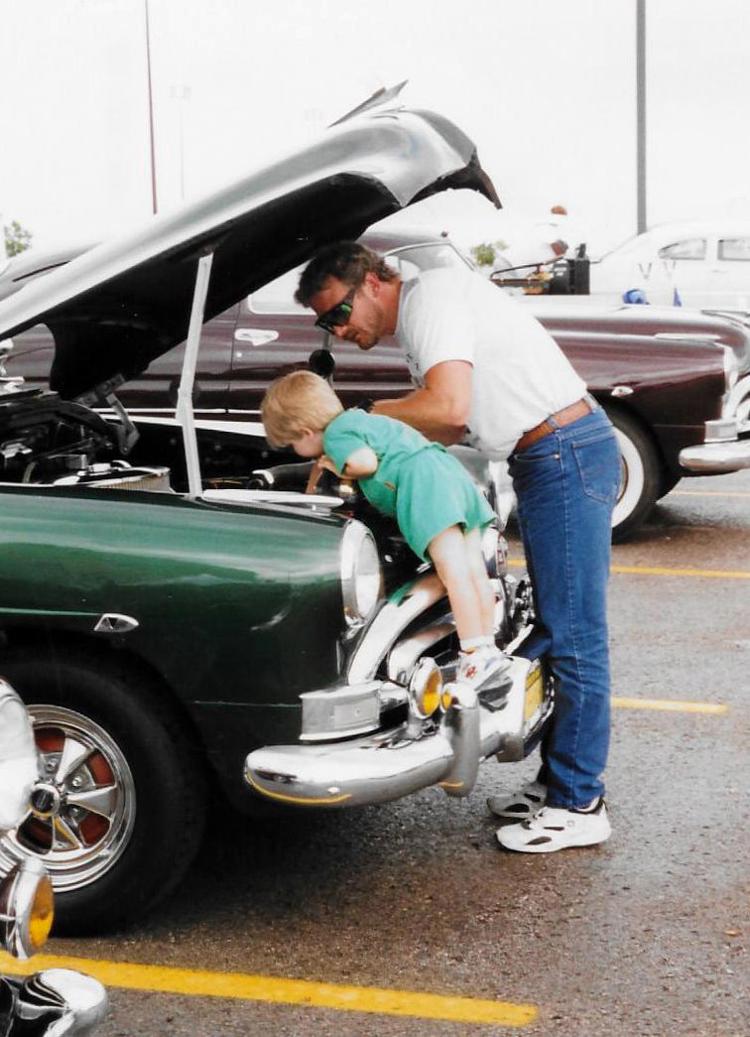 CAR SHOW BAKER PARK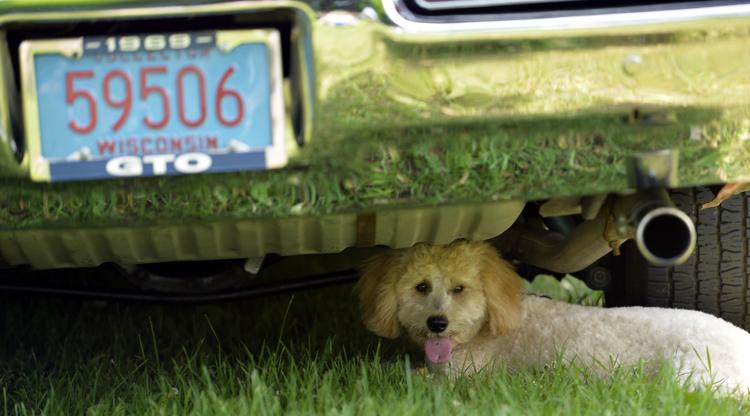 CAR SHOW BAKER PARK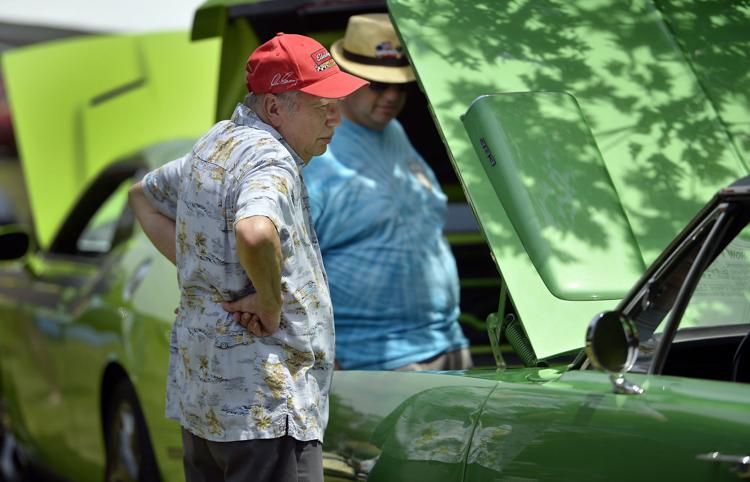 CAR SHOW BAKER PARK
CAR SHOW BAKER PARK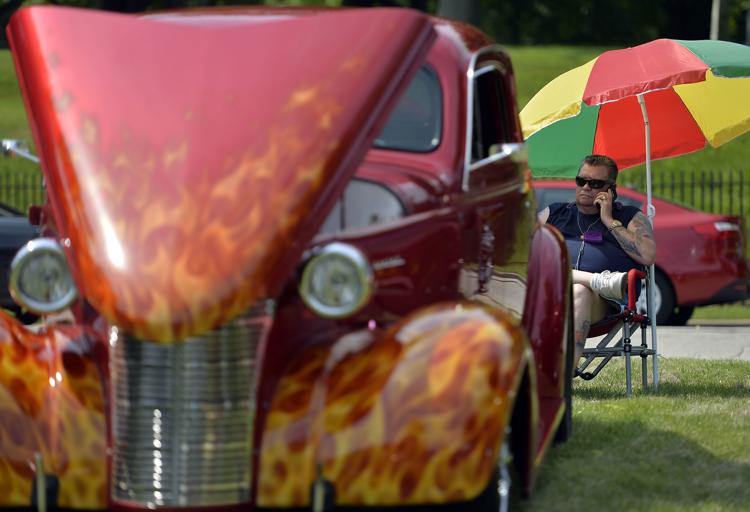 CAR SHOW BAKER PARK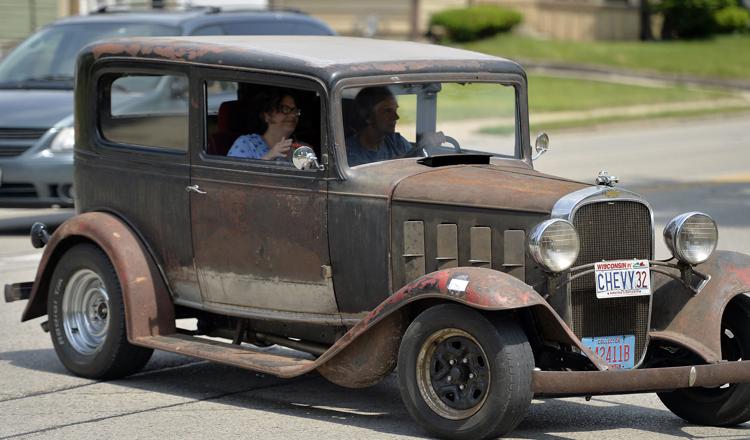 CAR SHOW BAKER PARK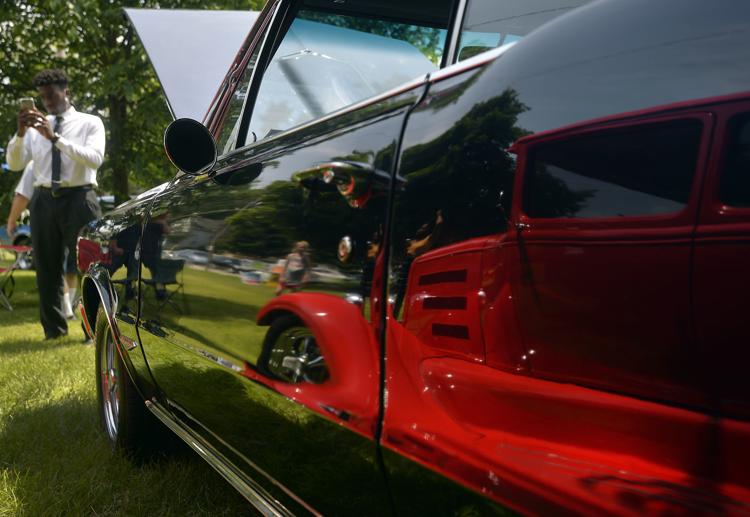 CAR SHOW BAKER PARK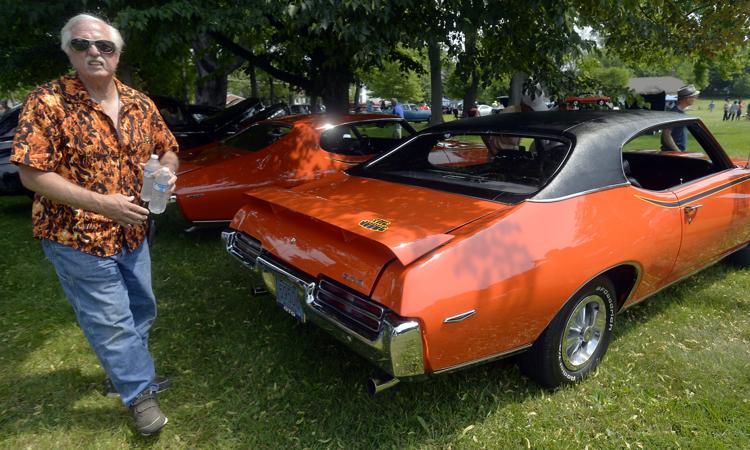 CAR SHOW BAKER PARK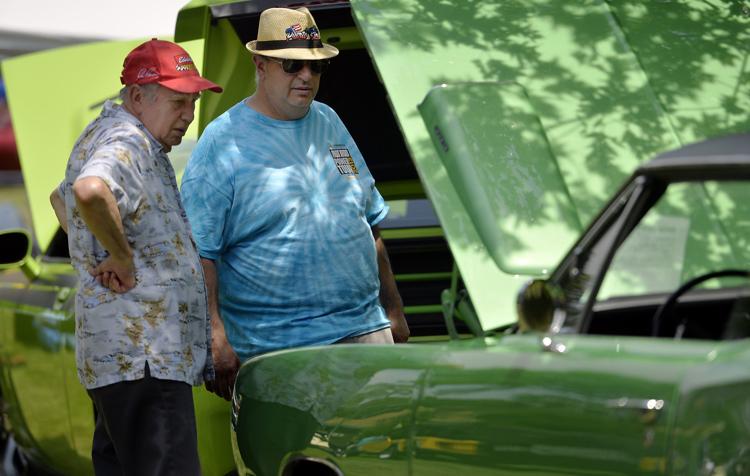 CAR SHOW BAKER PARK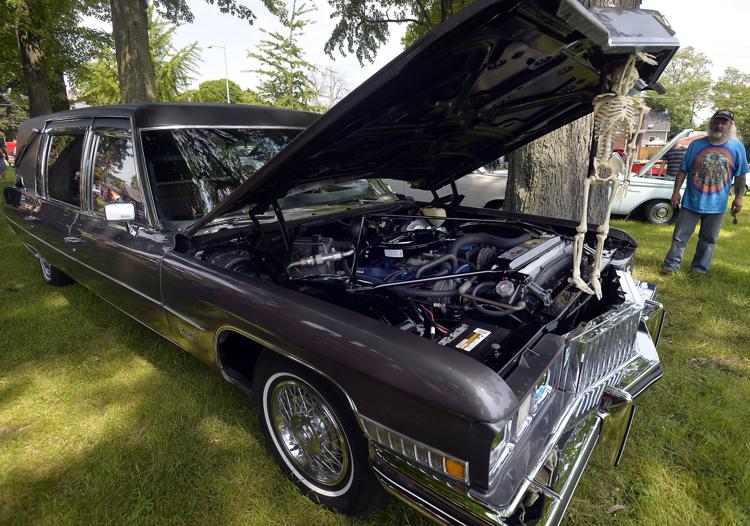 WOUNDED WARRIOR CAR SHOW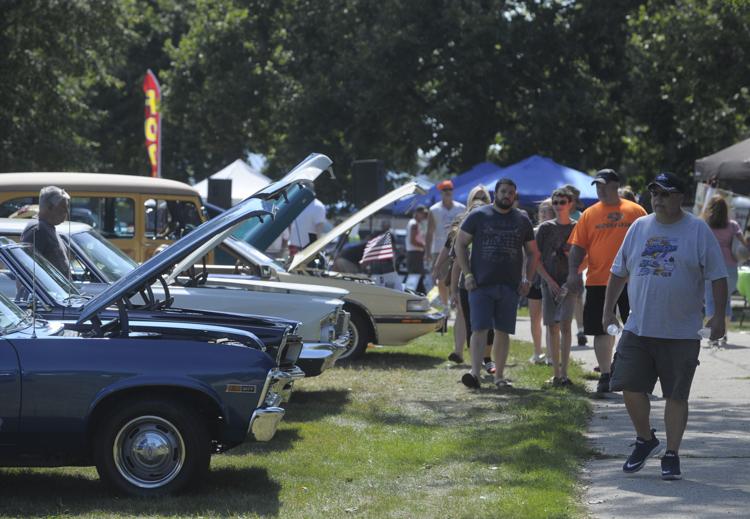 CAR SHOW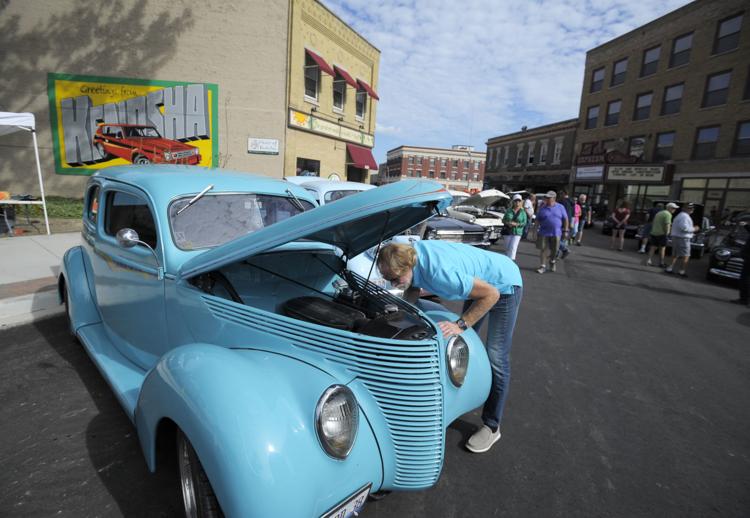 CAR SHOW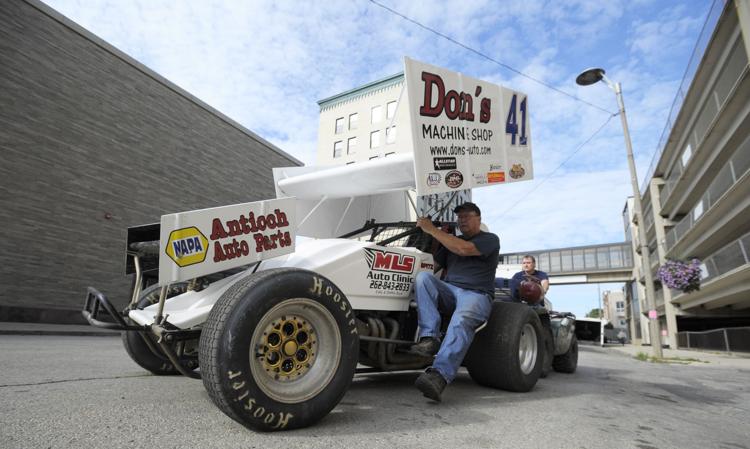 RODS FOR A REASON CAR SHOW
RODS FOR A REASON CAR SHOW