A 73-year-old Kenosha man was taken into custody Thursday after police believe he damaged a neighbor's home with a pellet gun.
Kenosha Police said detectives served a warrant on the man's home in the 5600 block of Pershing Boulevard Thursday.
Detectives had been investigating a series of incidents at the home of a neighbor of the man. Sgt. Matt Strelow said that neighbor's home had been repeatedly damaged by what appeared to be a small-caliber weapon.
"Siding was damaged, a motion light broken. A dead squirrel was found in the yard," Strelow said.
He said the initial report of damage to the home was made in June. He said there were continued problems after that initial report, including "vague threats."
When police served the warrant on the man's house they found three pellet guns and a handgun.
The 73-year-old man was released pending possible charges of criminal damage to property and recklessly endangering safety.
HISTORIC PHOTO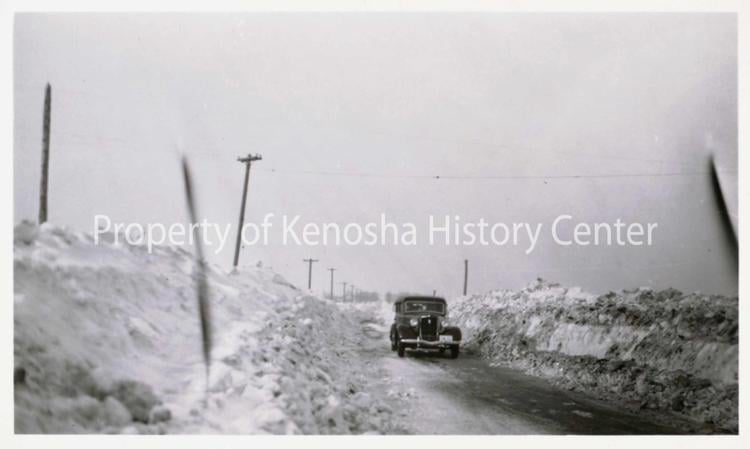 HISTORIC PHOTO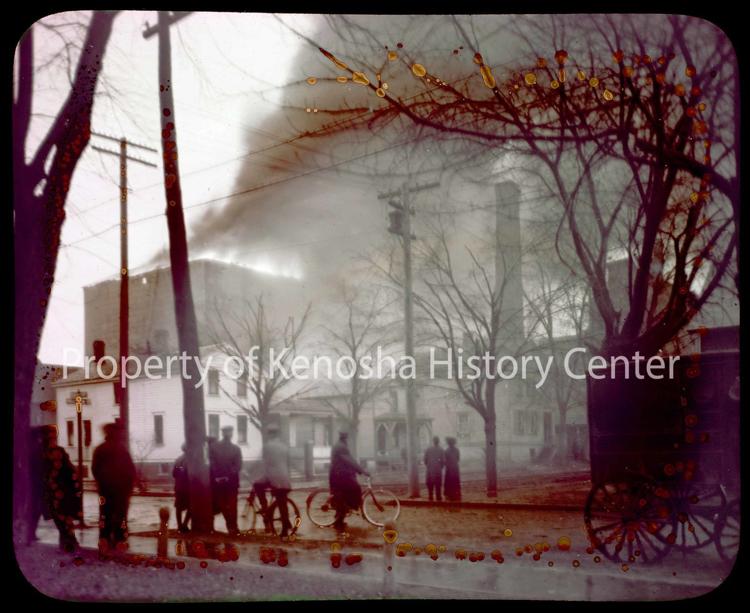 historic photos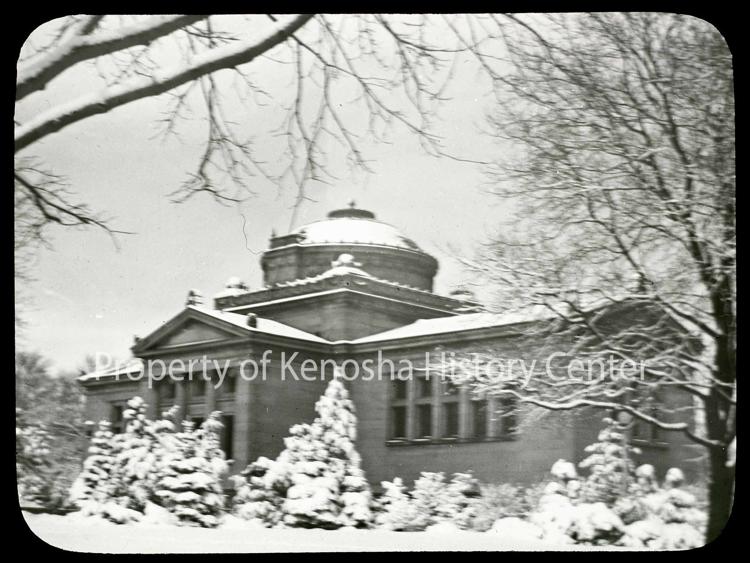 HISTORIC PHOTO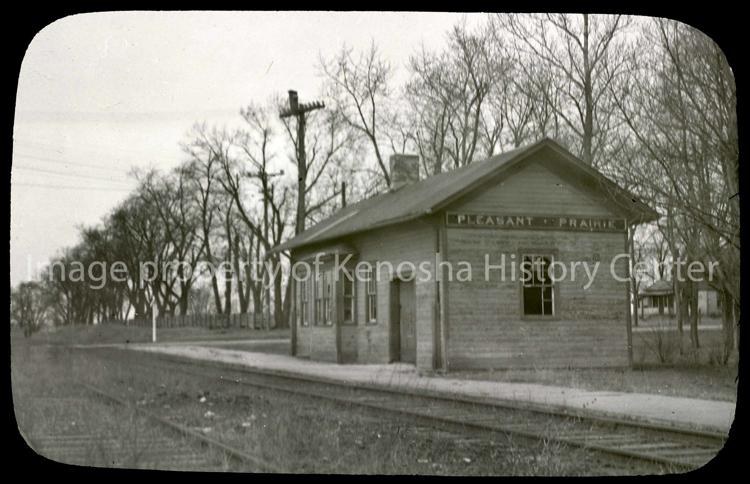 HISTORIC PHOTO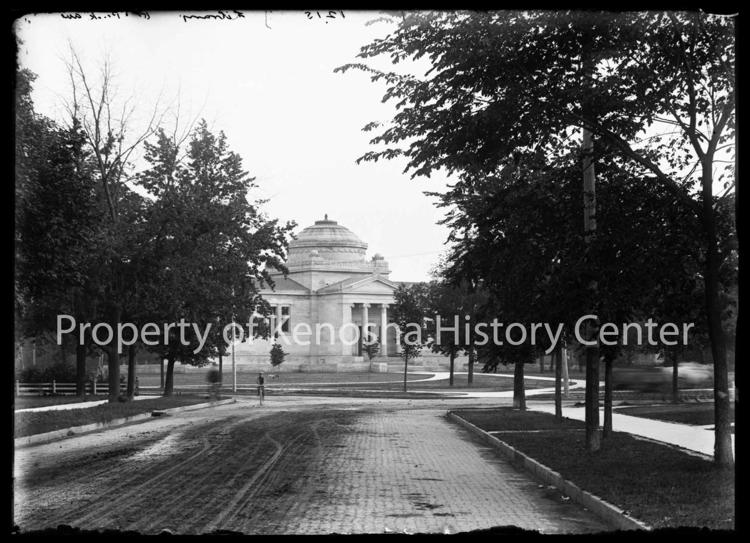 HISTORIC PHOTO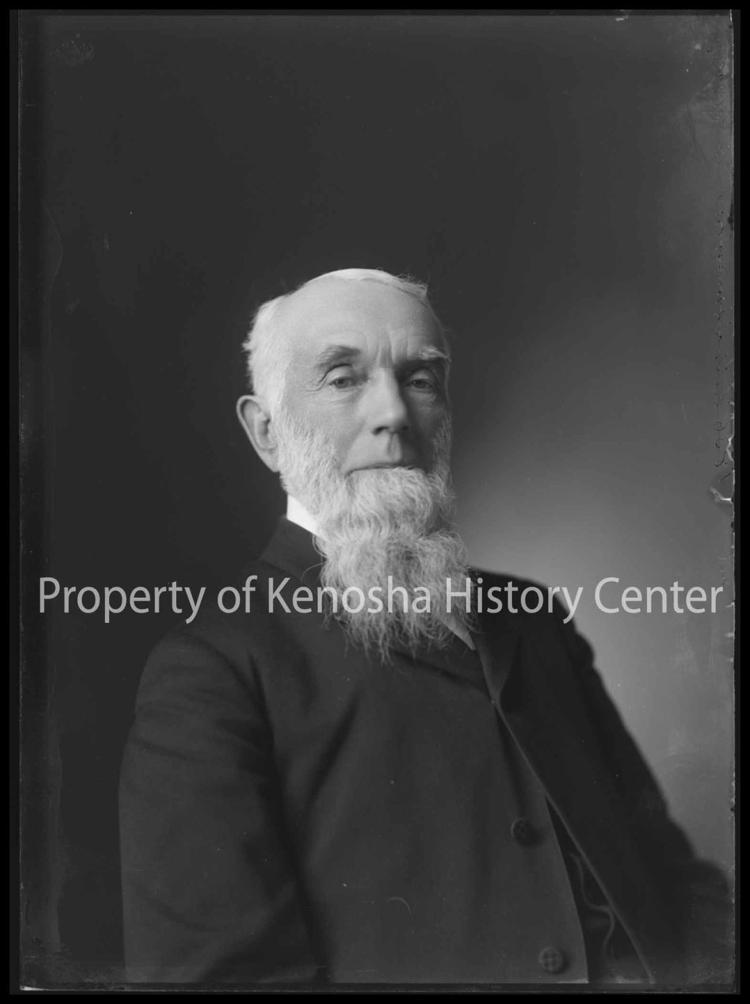 HISTORIC PHOTO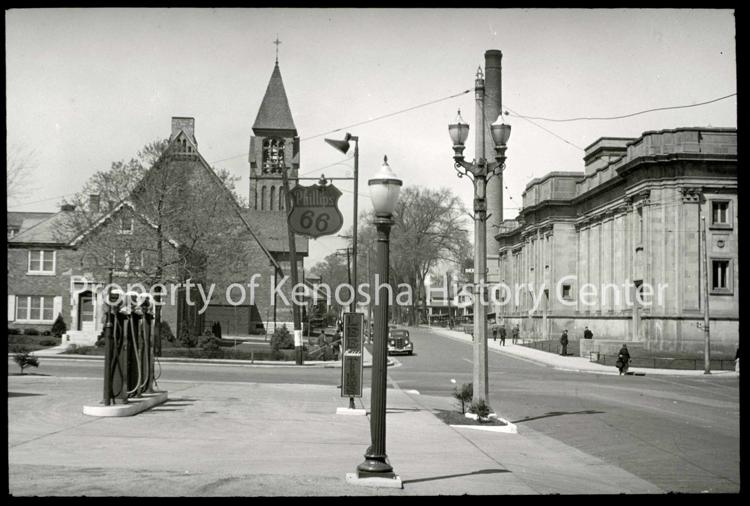 HISTORIC PHOTO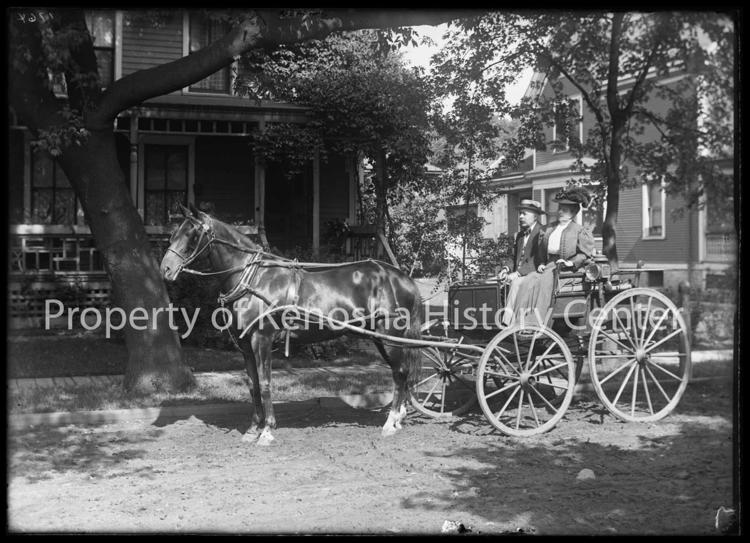 HISTORIC PHOTO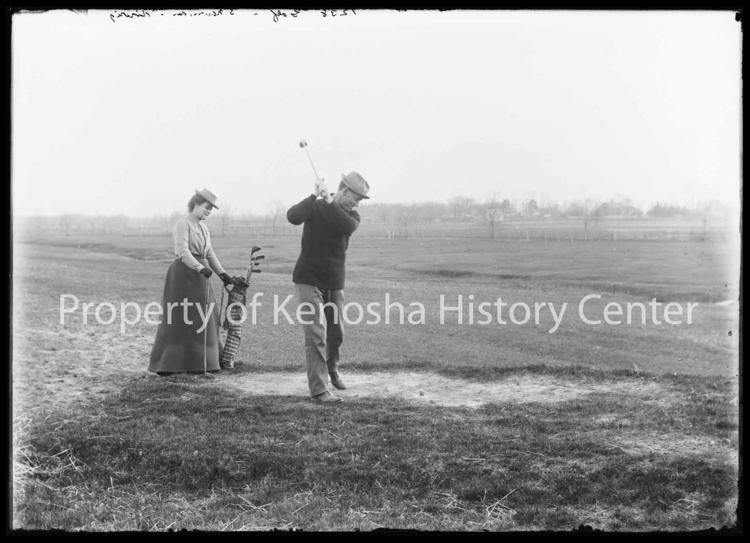 HISTORIC PHOTO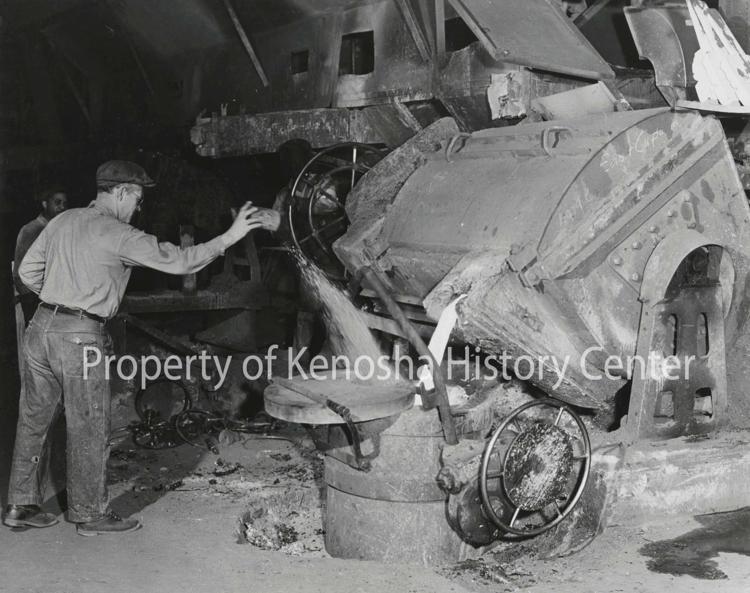 HISTORIC PHOTO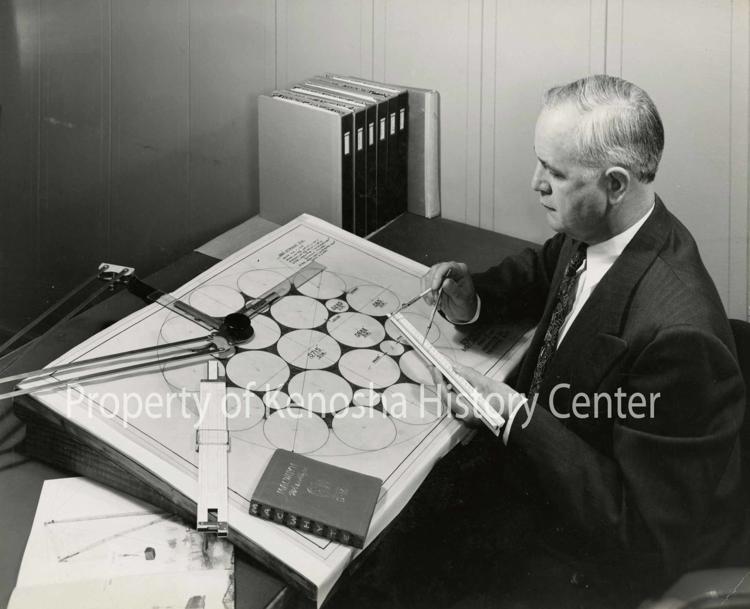 HISTORIC PHOTO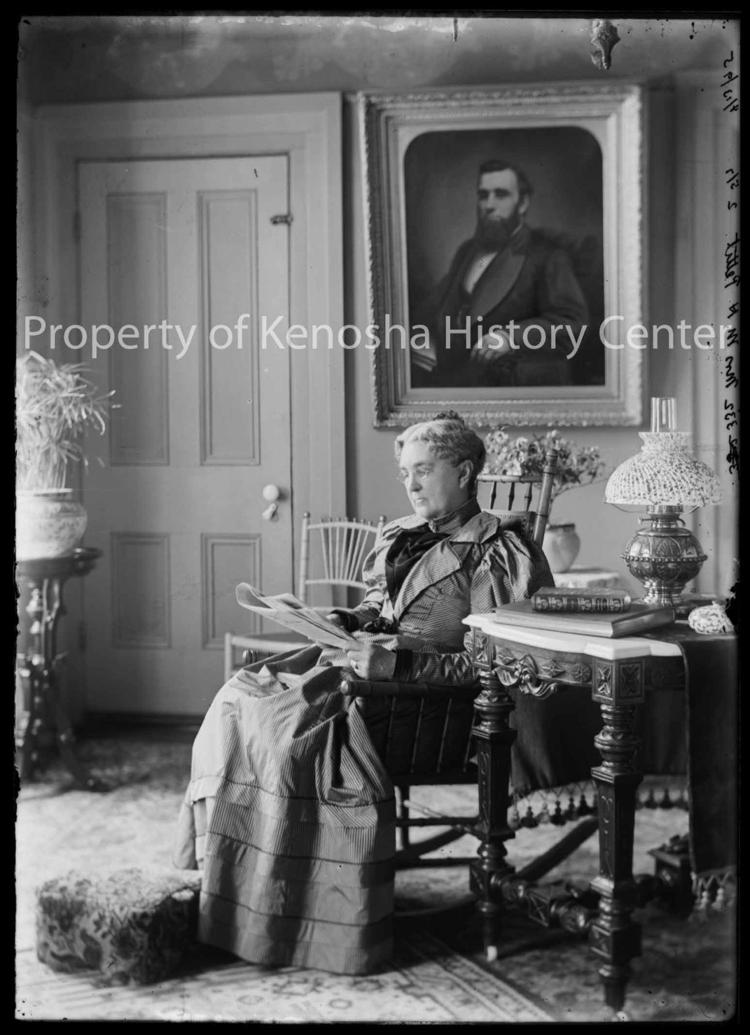 HISTORIC PHOTO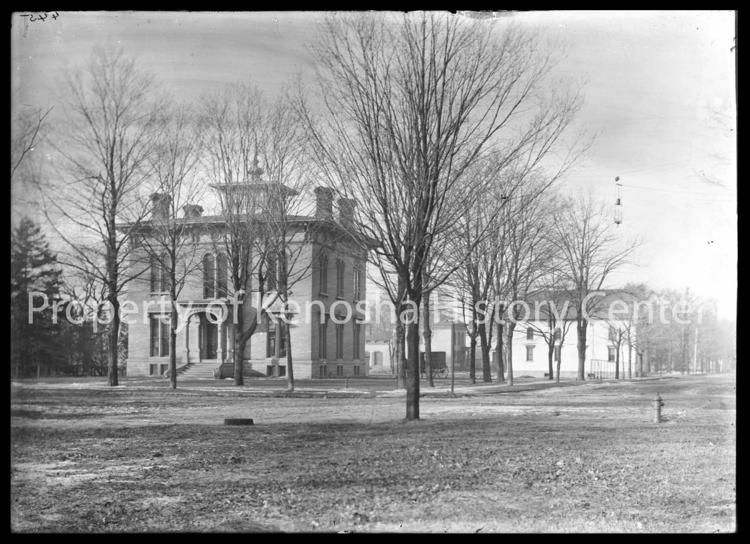 HISTORIC PHOTO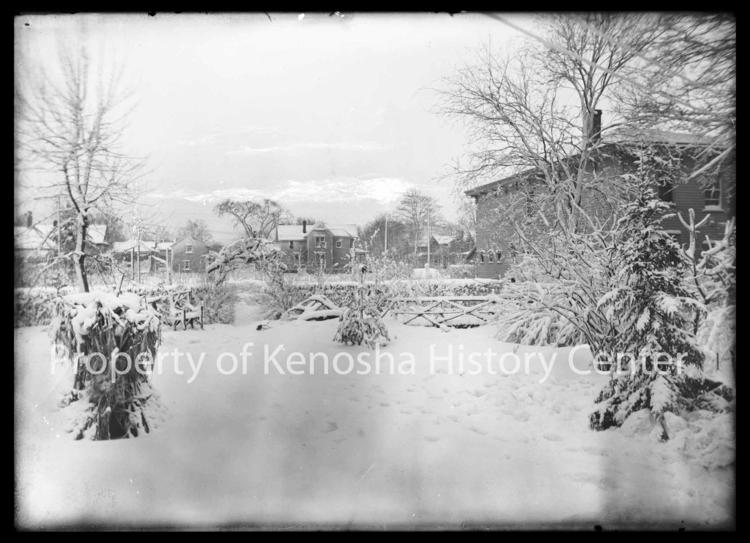 HISTORIC PHOTO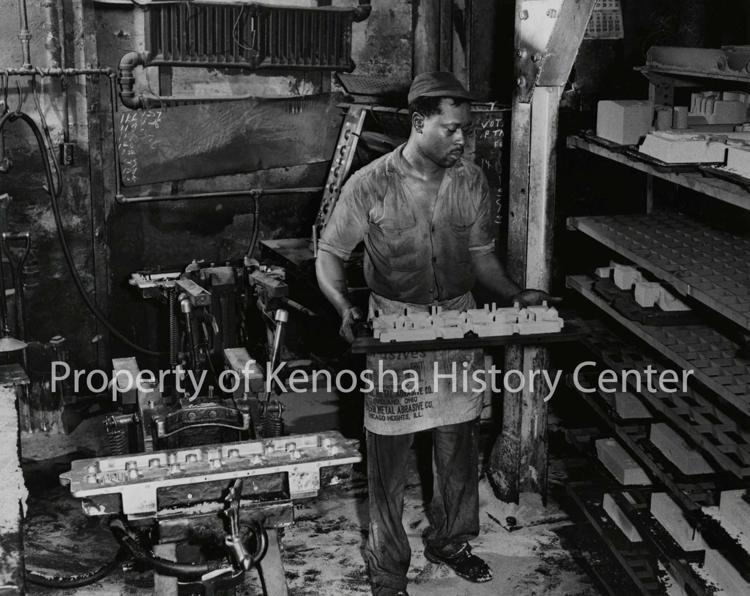 HISTORIC PHOTO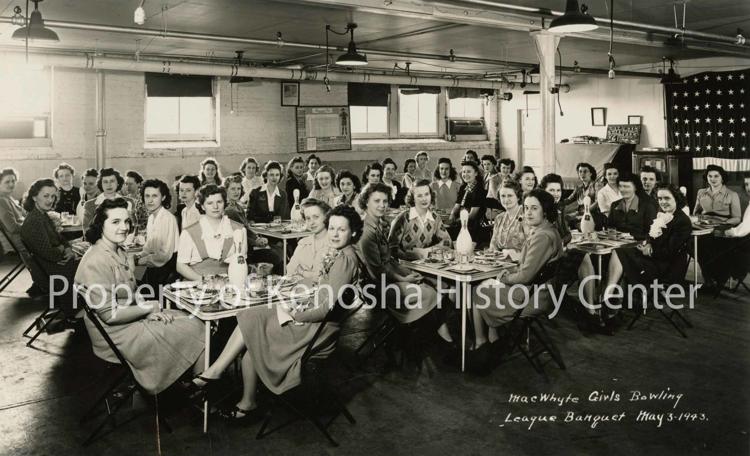 HISTORIC PHOTO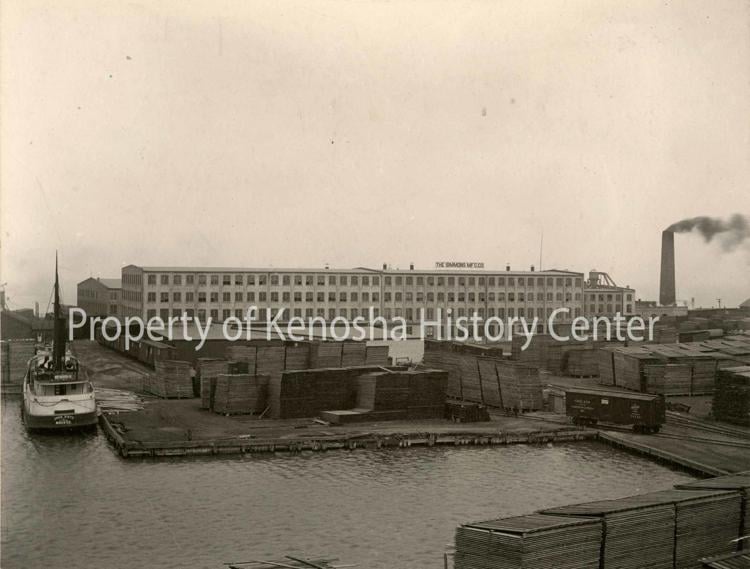 HISTORIC PHOTO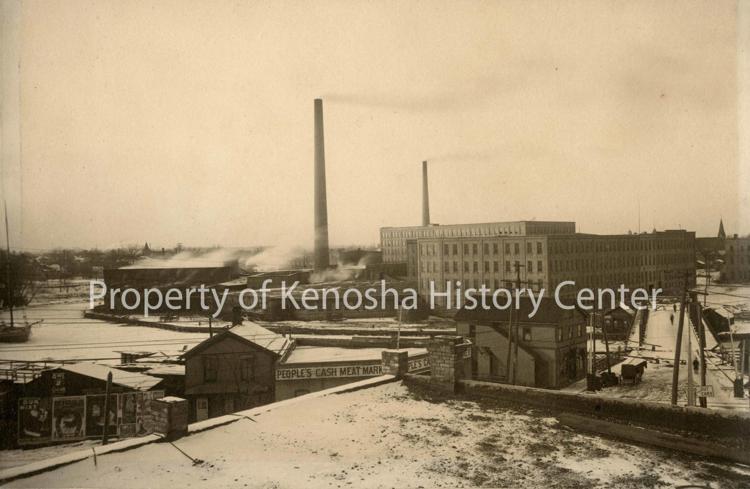 HISTORIC PHOTO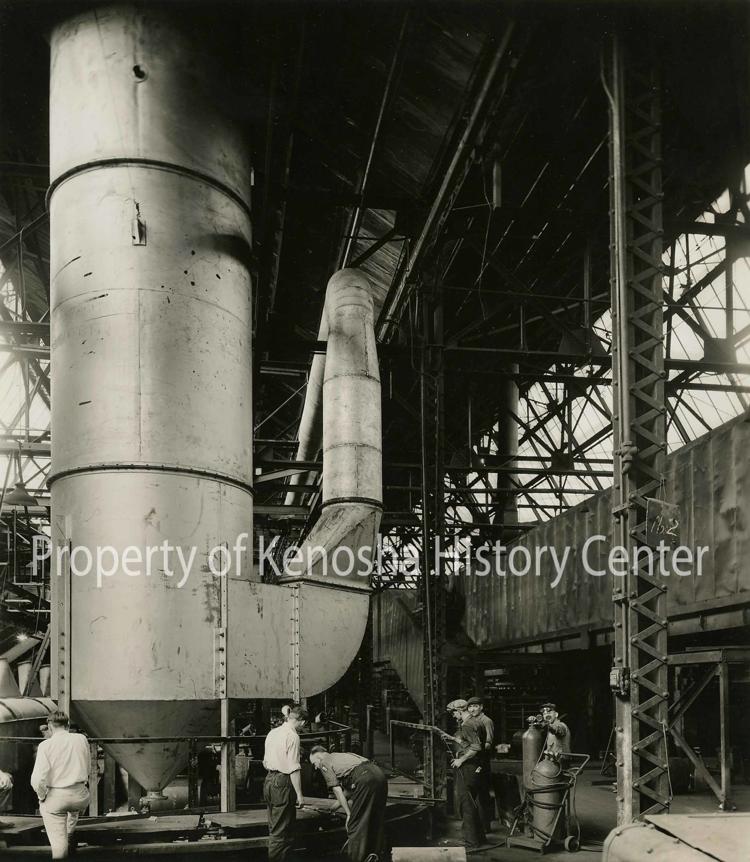 HISTORIC PHOTO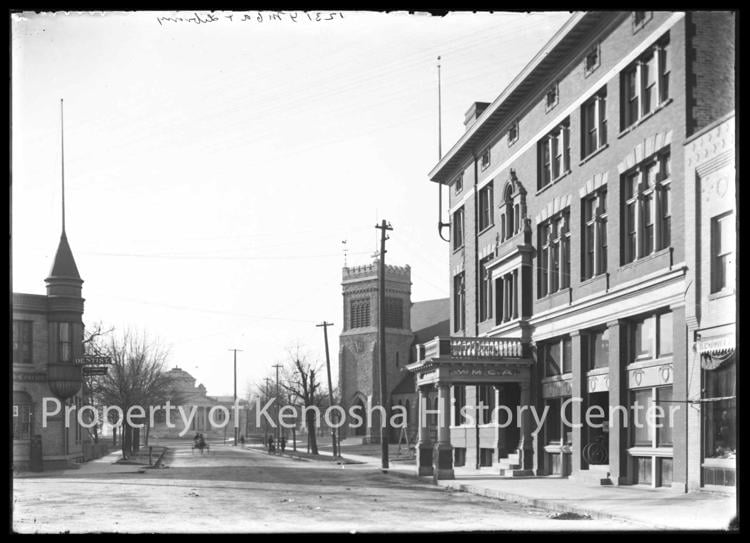 HISTORIC PHOTO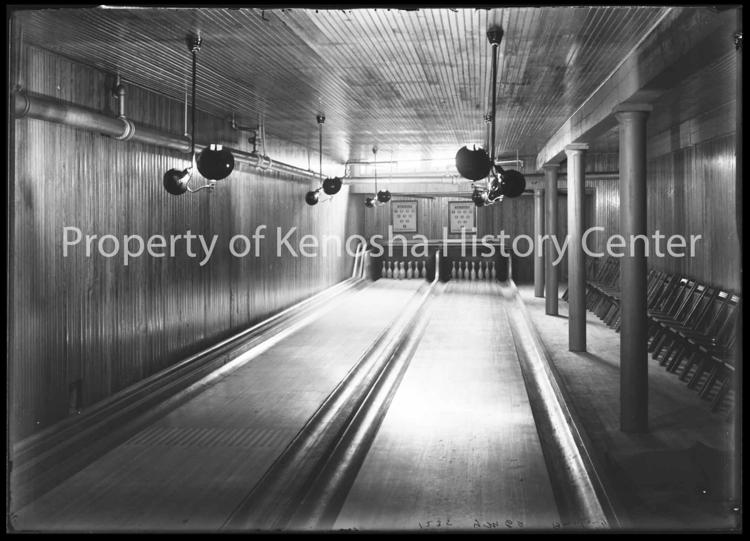 HISTORIC PHOTO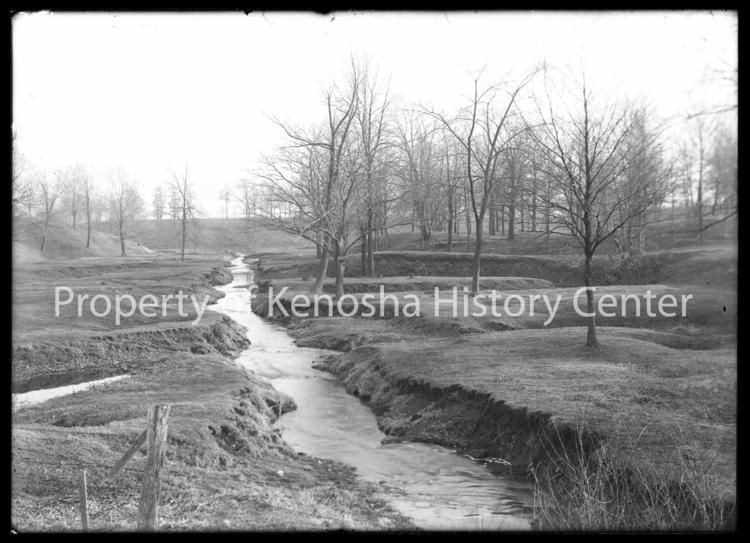 HISTORIC PHOTO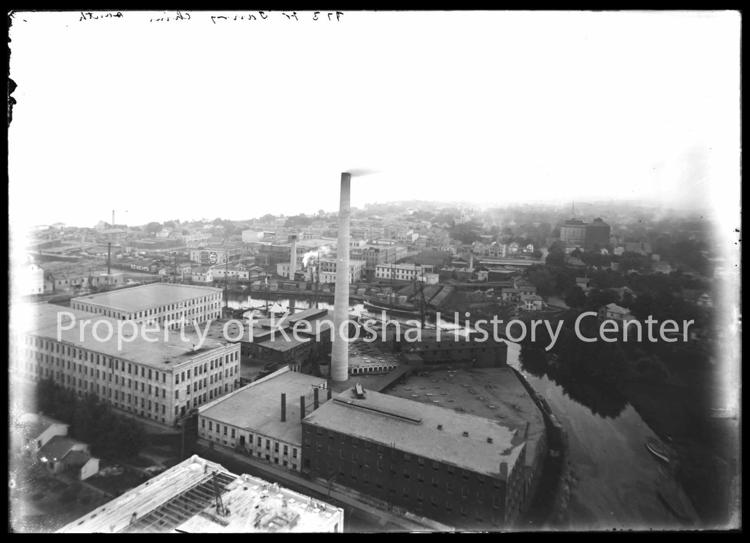 HISTORIC PHOTO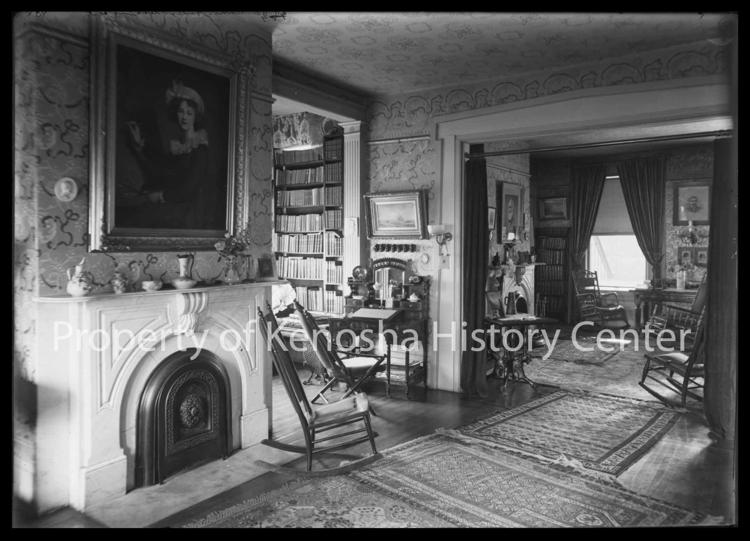 HISTORIC PHOTO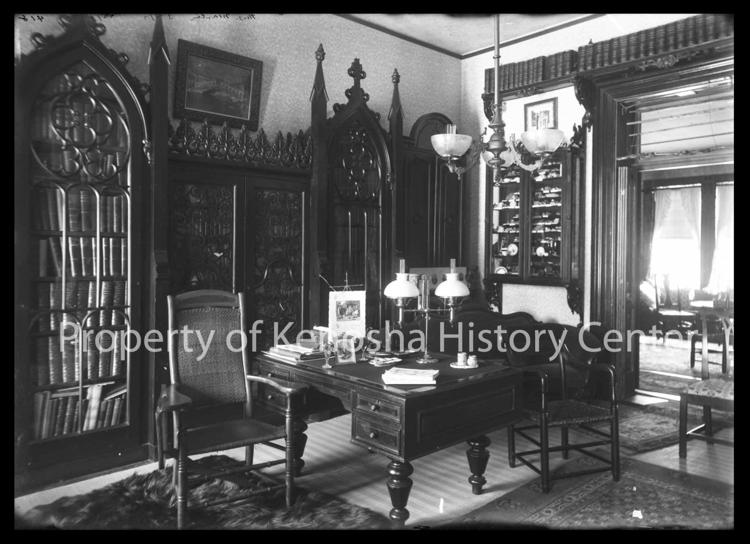 HISTORIC PHOTO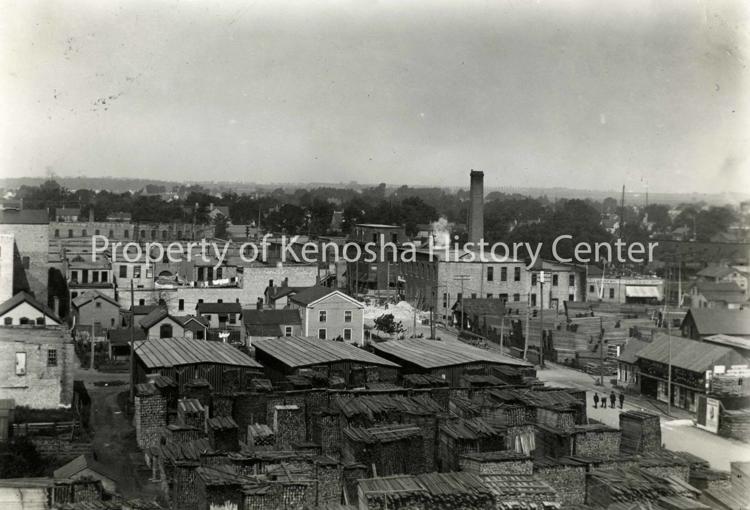 HISTORIC PHOTO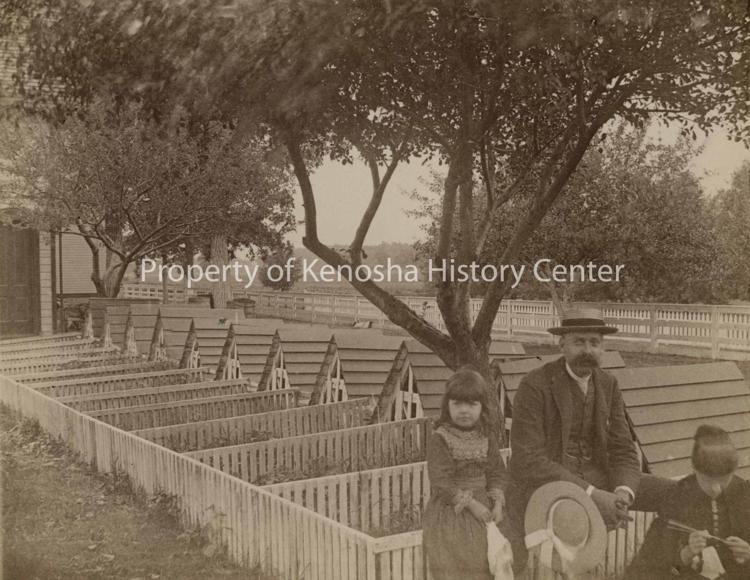 HISTORIC PHOTO