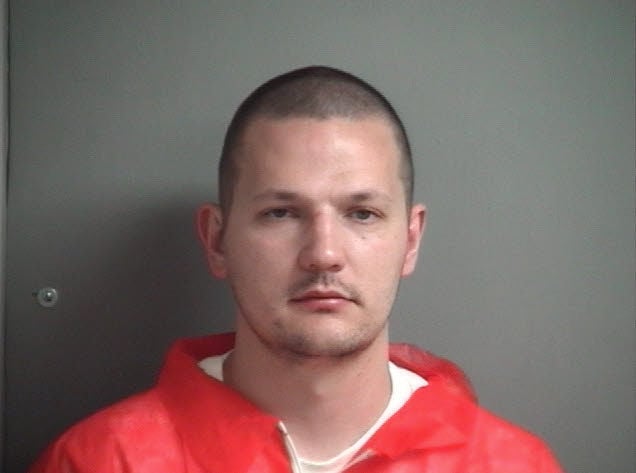 A former firefighter who is alleged to have twice burned down his aunt's homes in Illinois before setting fire to a couch where she slept at his parents' Pleasant Prairie home blamed a gambling addiction for his actions
"My intention was never to hurt anyone," Keith Kauppi said at his sentencing this week. "It is sad to see what an addiction can do to someone."
Kauppi, 30, pleaded guilty in September to first-degree recklessly endangering safety and attempted arson for the June 2017 fire at his parents' home in Pleasant Prairie.
Kauppi had worked as a firefighter in Winthrop Harbor, Ill., before his arrest.
He admitted he had poured gasoline on the couch and set it afire while his 70-year-old aunt was asleep on it.
The woman had taken refuge at the home of her brother — Kauppi's father — after she had a second home in Illinois burn down within months in Lake County, Ill. In one of those fires in Illinois, she suffered serious burns.
After setting fire to the couch, Kauppi woke up his parents and then put out the fire.
His aunt was initially arrested for arson, with police believing she had set the fires. She spent several days in Kenosha County Jail until investigators in Illinois learned that Kauppi had set the fires at her homes.
He had been stealing money from his aunt and set the fires to try to cover up evidence of the thefts.
Kauppi was initially charged with attempted homicide. He has been in jail for more than two years while the case was pending.
At his sentencing Thursday, his parents asked the judge to sentence Kauppi to probation, saying that his gambling addiction and debts led him to steal from his aunt and then to set the fires.
"What I'm really asking, what is most important, is for my son to get help," his mother Donna Kauppi said.
Kauppi's attorney Eugene Detert said that while the aunt did not want to speak at the hearing, she also was not pushing for a prison term.
"She forgives him. She knows he did not want to cause her death," he said. "She wants him to get the help he needs for his gambling addiction."
Judge Bruce Schroeder said he did not believe Kauppi was trying to kill his aunt in setting the fire in Pleasant Prairie.
But he said Kauppi behaved "horrendously" in stealing from her "and then these ghastly events where he did really endanger this woman's life" and allowing her to be jailed for his own actions.
Schroeder sentenced Kauppi to five years and six months in prison, followed by seven years of extended supervision for the arson charge.
On the other charges, he withheld sentence and placed him on four years of probation. He will receive credit for 843 days spent in jail since his arrest.
Kauppi is also facing criminal charges in Illinois for allegedly burning down his aunt's homes there.
SIMMONS BLOCK PARTY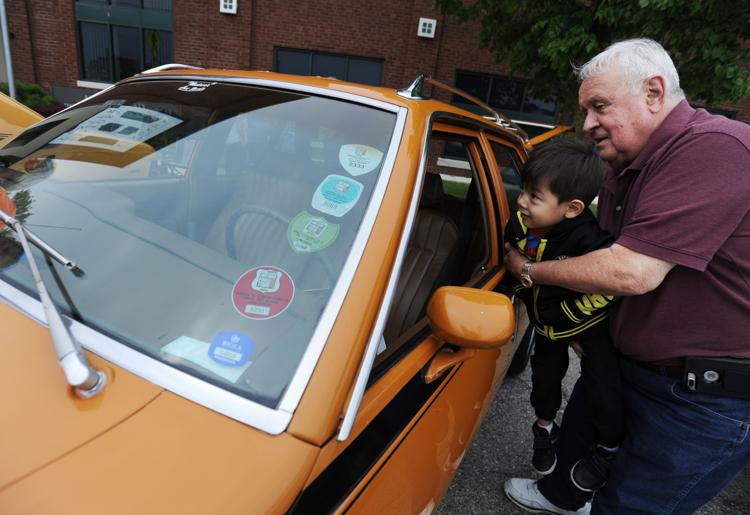 Harris and Hudson with Matt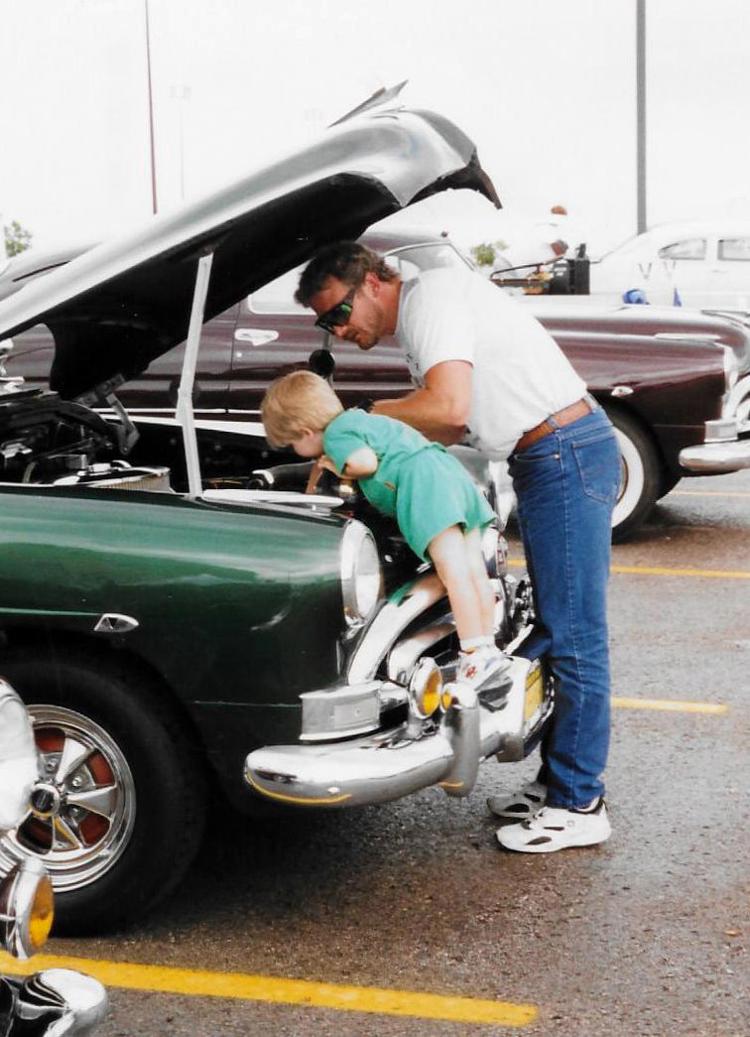 CAR SHOW BAKER PARK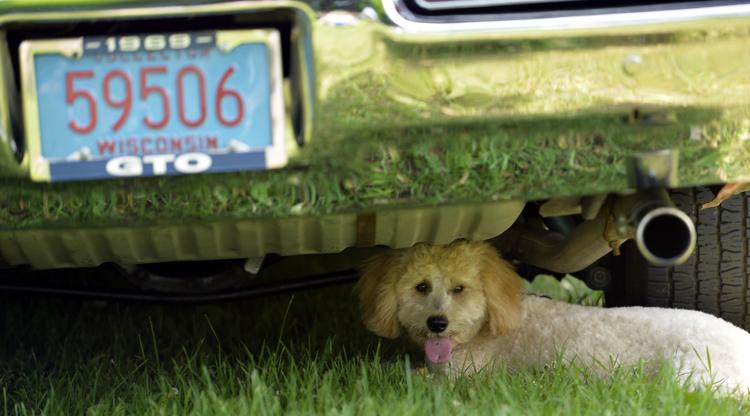 CAR SHOW BAKER PARK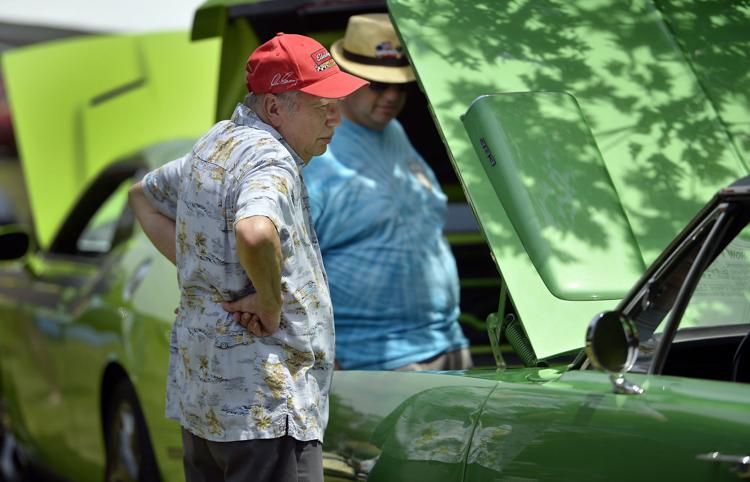 CAR SHOW BAKER PARK
CAR SHOW BAKER PARK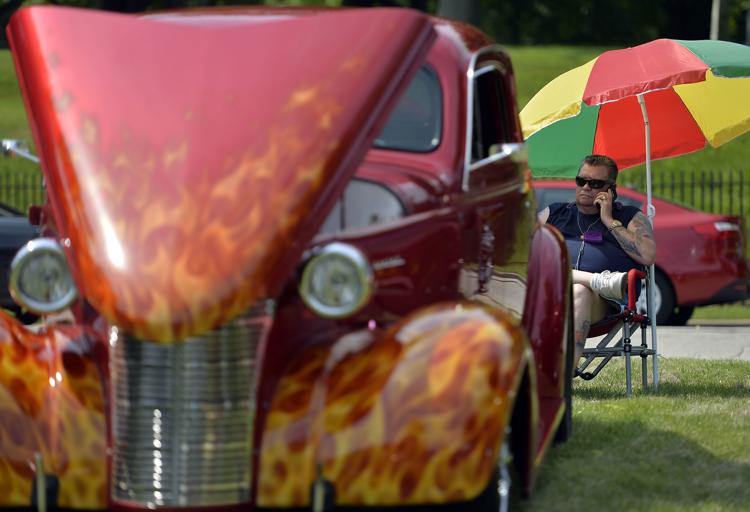 CAR SHOW BAKER PARK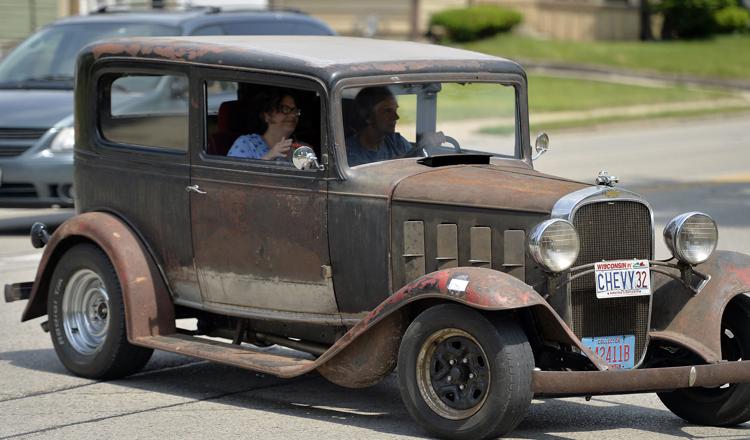 CAR SHOW BAKER PARK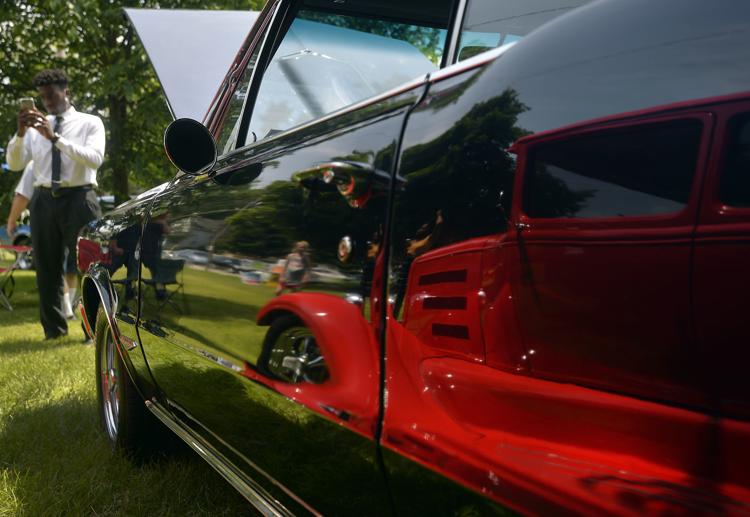 CAR SHOW BAKER PARK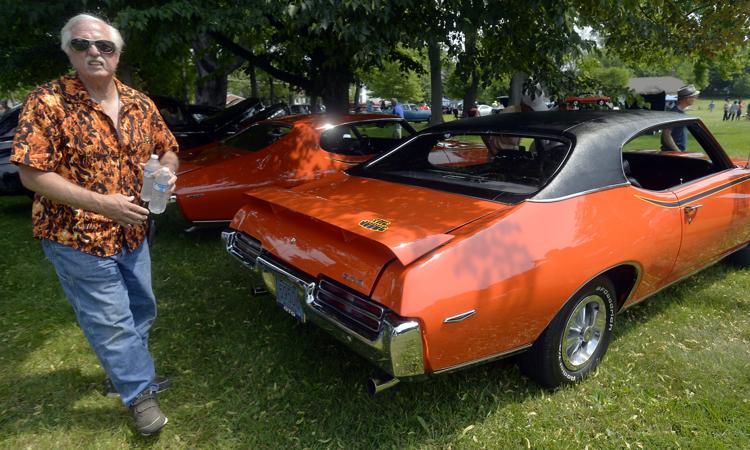 CAR SHOW BAKER PARK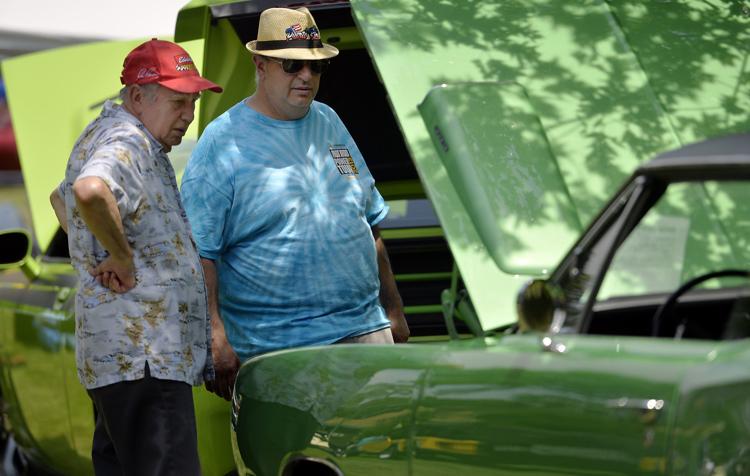 CAR SHOW BAKER PARK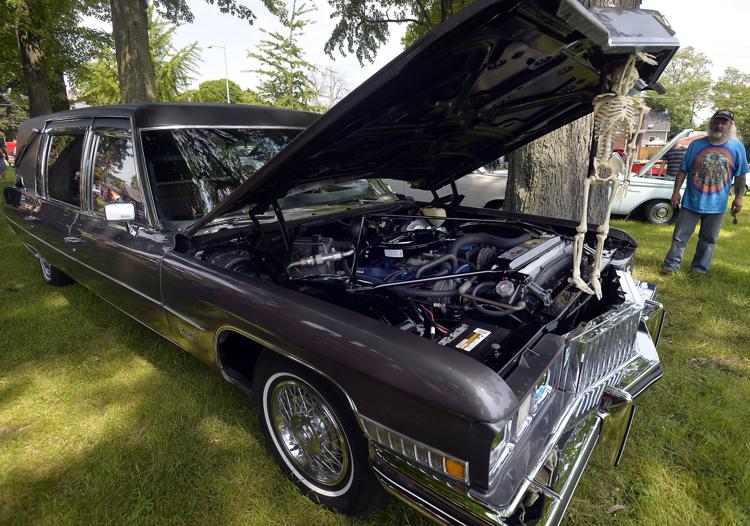 WOUNDED WARRIOR CAR SHOW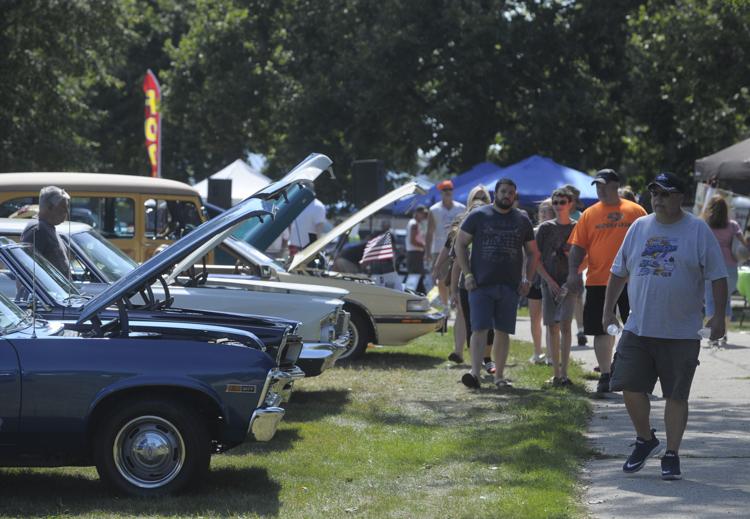 CAR SHOW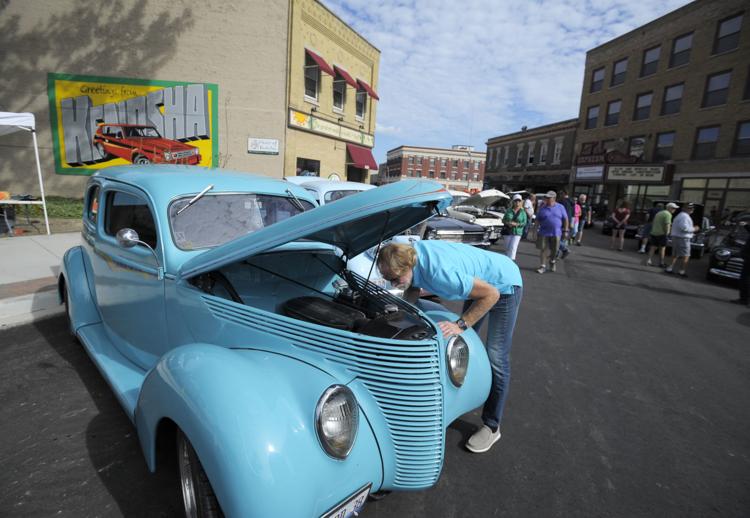 CAR SHOW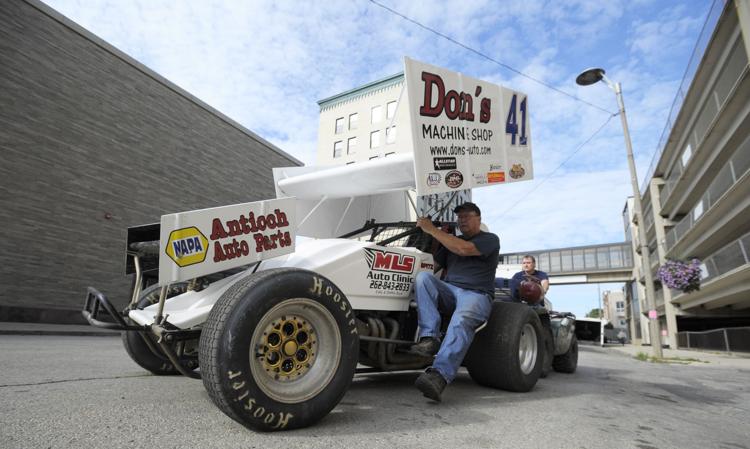 RODS FOR A REASON CAR SHOW
RODS FOR A REASON CAR SHOW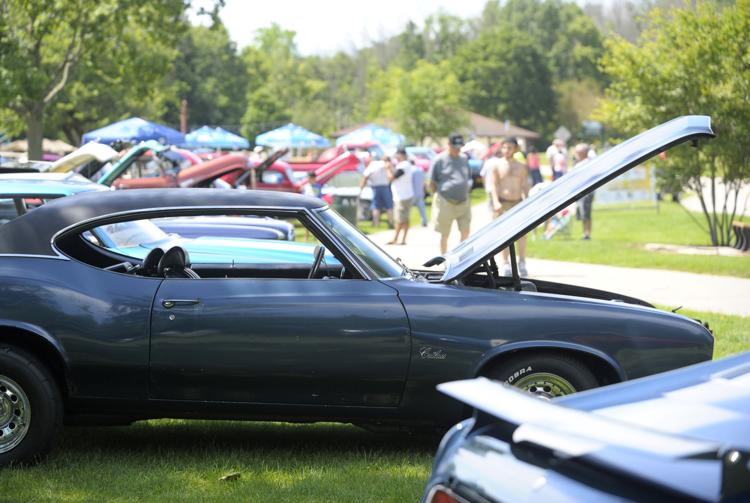 Be the first to know
Get local news delivered to your inbox!