On a day when students were getting ready to take the next step into the future, Harborside Academy focused heavily on the past and memories during Friday's commencement ceremony.
"One of the greatest things about being part of this group is the countless number of shared memories and the myriad of common experiences that we shared," William Haitchcock, Harborside principal. said.
Haitchcock broke down more than a dozen memories the class shared, things ranging from breakfast to team-building activities and singing "Country Roads."
Cassendra Bruner, Harborside valedictorian who will be attending Brigham Young University to study nursing, talked about many things her classmates learned in their time at Harborside but wanted to let everyone know that it was all helping to set them up for the future.
"Whoever you were these past four years, you can be successful," Bruner said.
The group still took time, however, to acknowledge the big step into the future. Sue Valeri, chief of school leadership for the Kenosha Unified School District, said the ceremony was bridging the gap between the students' past and future.
"Graduation is an exciting time," Valeri said. "It marks a milestone, both an ending and a beginning. A beginning of so many exciting opportunities."
Haitchcock was bittersweet, happy to see the students moving on to the next stage of their lives but was also sad to see them go.
"We are sad we won't get to see you every day, but we are amazingly proud of you," Haithcock.
Harborside salutatorian Ayda Dzabiri, who will be studying mathematics at Carthage College in the fall, used her last chance to speak to her classmates to wish them well in whatever the future holds for them.
"After tonight, whether the next step is college, work, military or anything else you set your ambitions toward, I want to share some of my determination with you guys," Dzabiri said.
Harborside Assistant Principal Trent Barnhart said he knew graduation would mean something different to each student, and while he acknowledged that, he said that all of them "deserve to hold a key sense of pride."
All 103 students in the senior class received diplomas.
This was also the first class for Harborside to include students who began going to school there in sixth grade.
The ceremony also featured performances by the Harborside-Lakeview Orchestra and a Harborside tradition called "Last Word," a video message from students giving their final messages to their fellow graduates.
ITED GRADUATION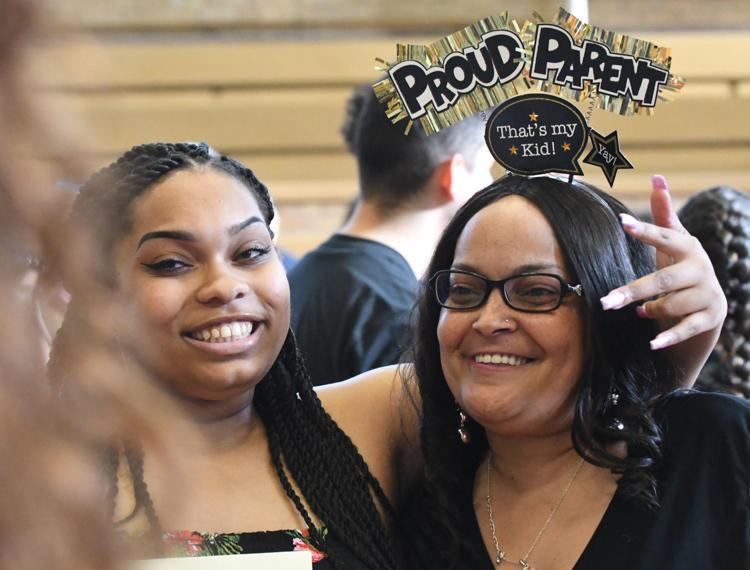 BRADFORD GRADS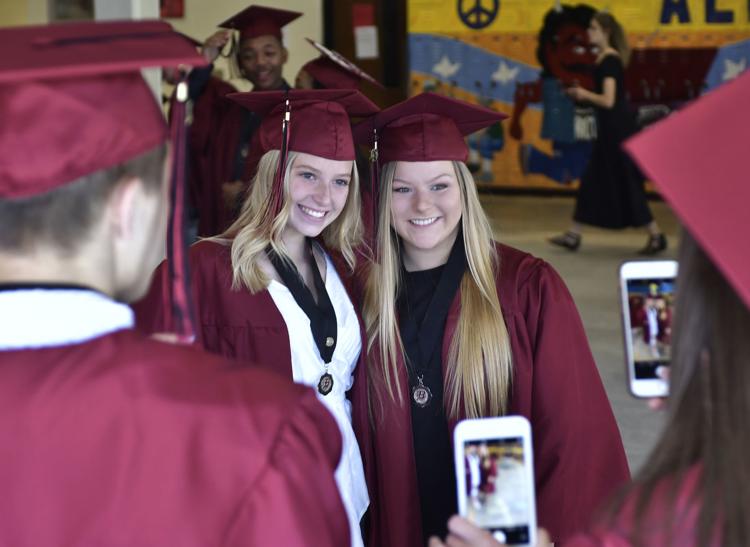 BRADFORD GRADS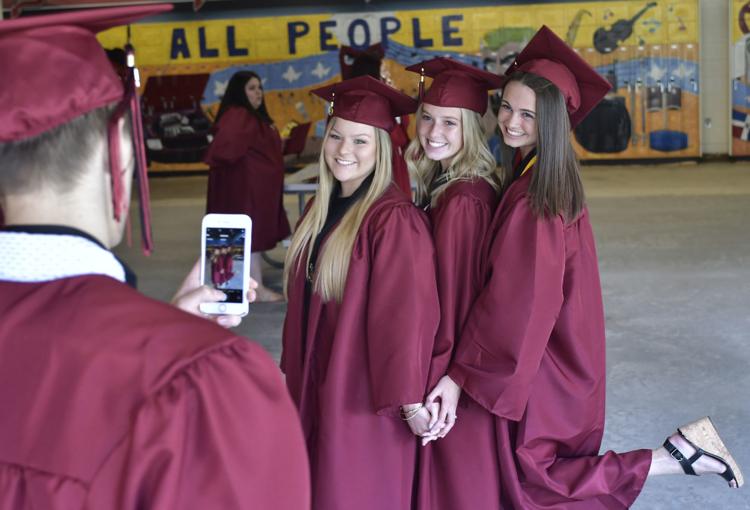 BRADFORD GRADS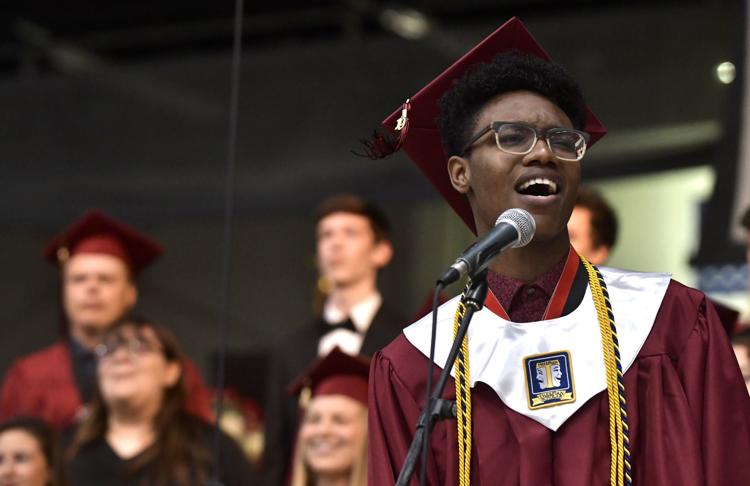 BRADFORD GRADS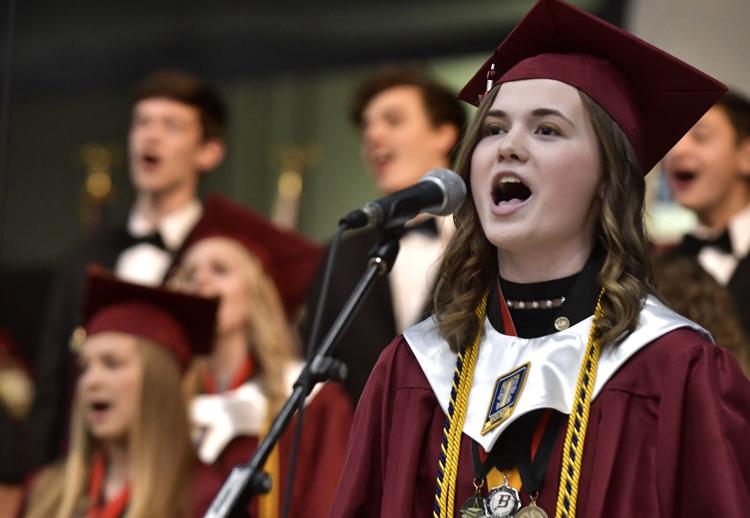 STJ GRADUATION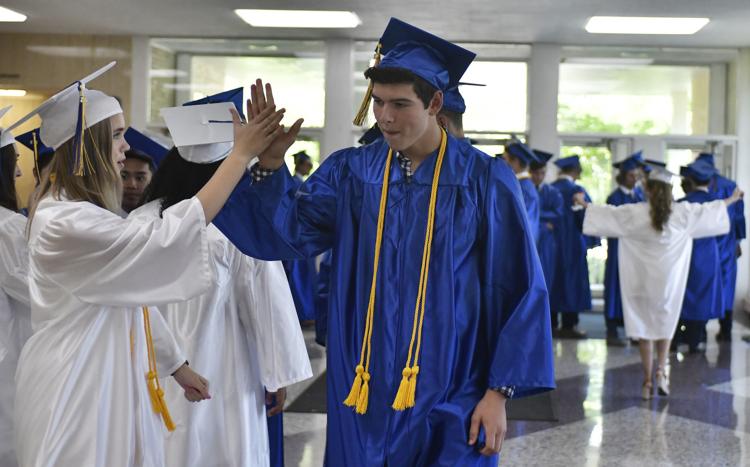 STJ GRADUATION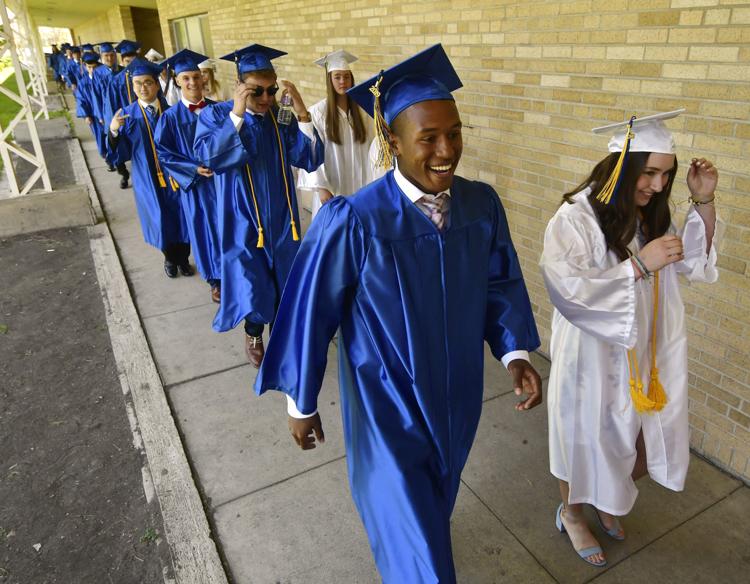 STJ GRADUATION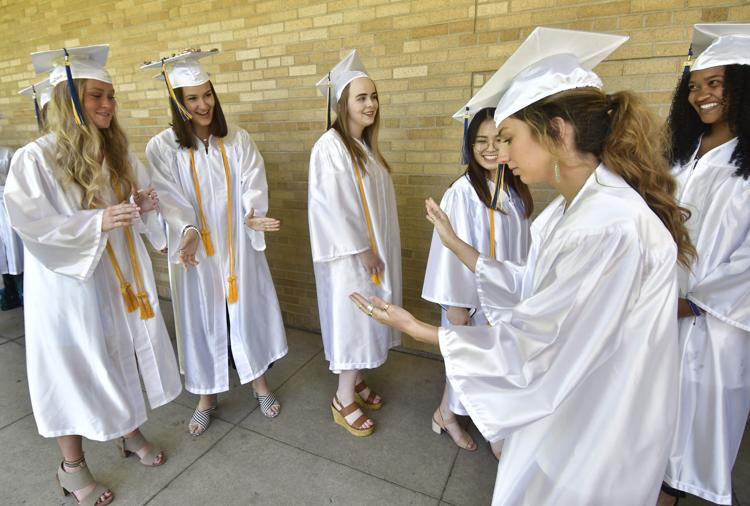 STJ GRADUATION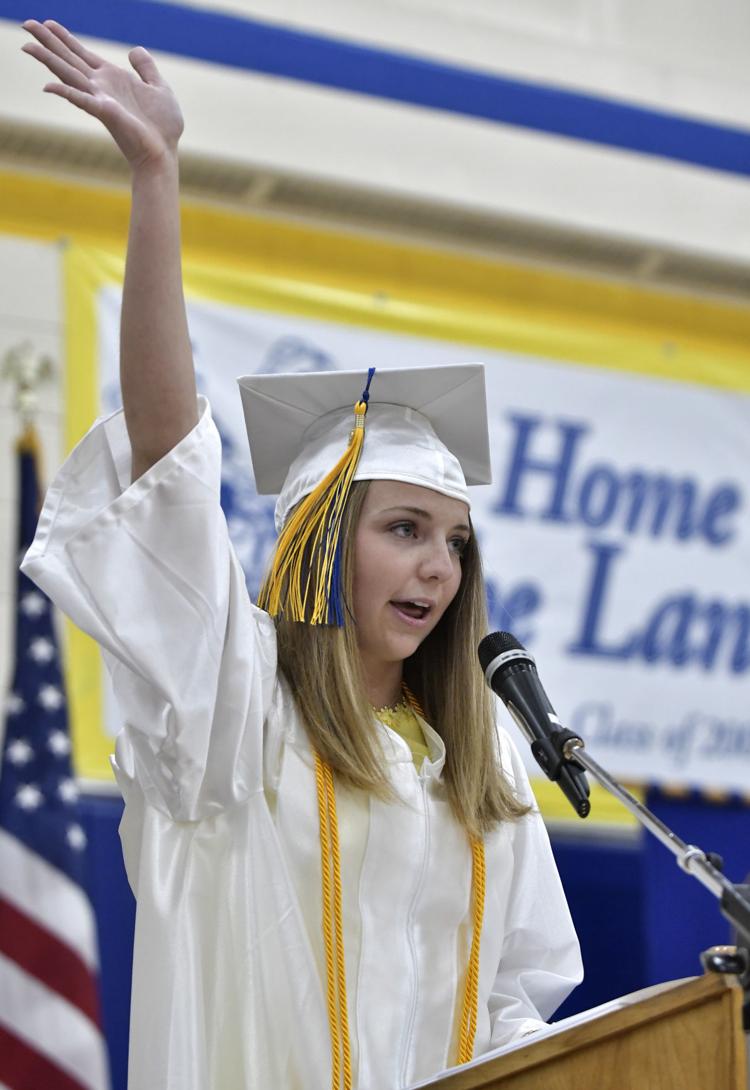 STJ GRADUATION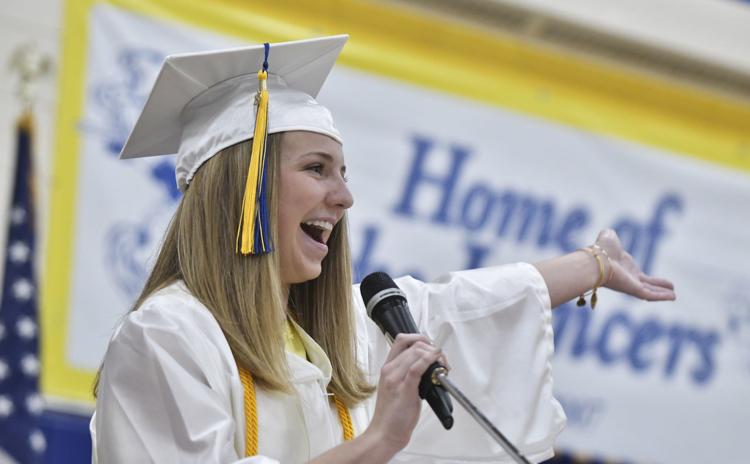 STJ GRADUATION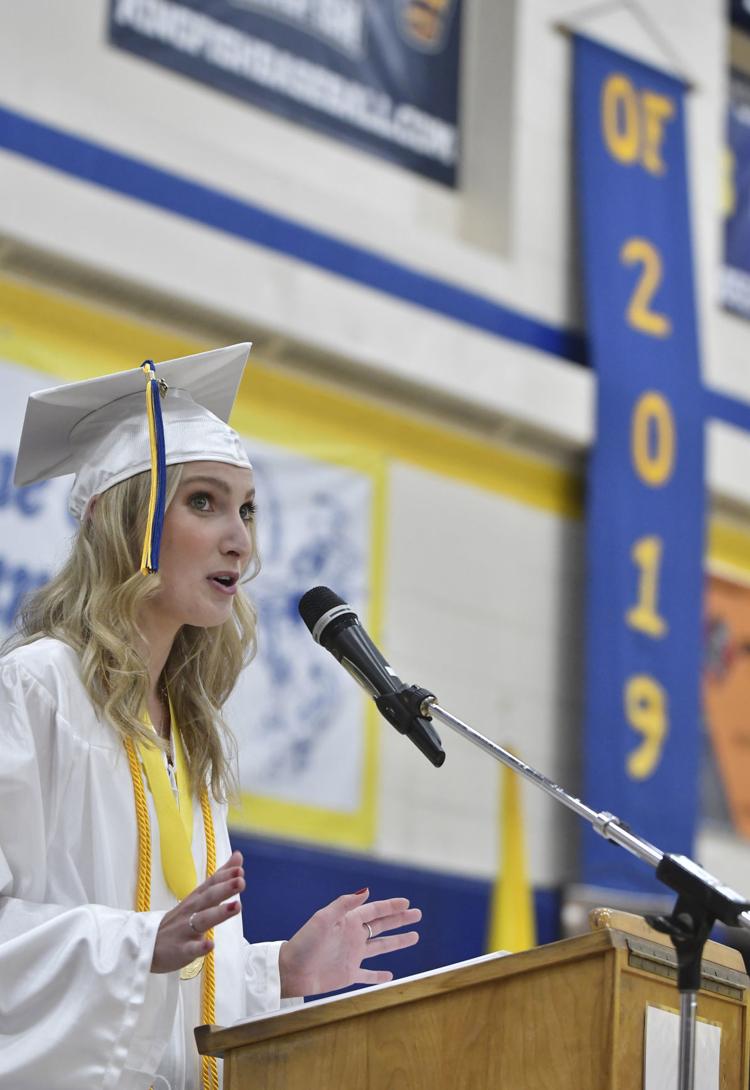 STJ GRADUATION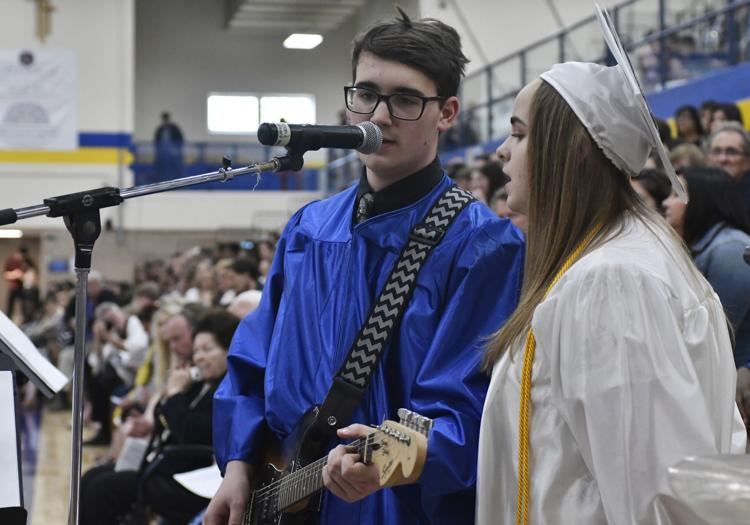 INDIAN TRAIL GRADS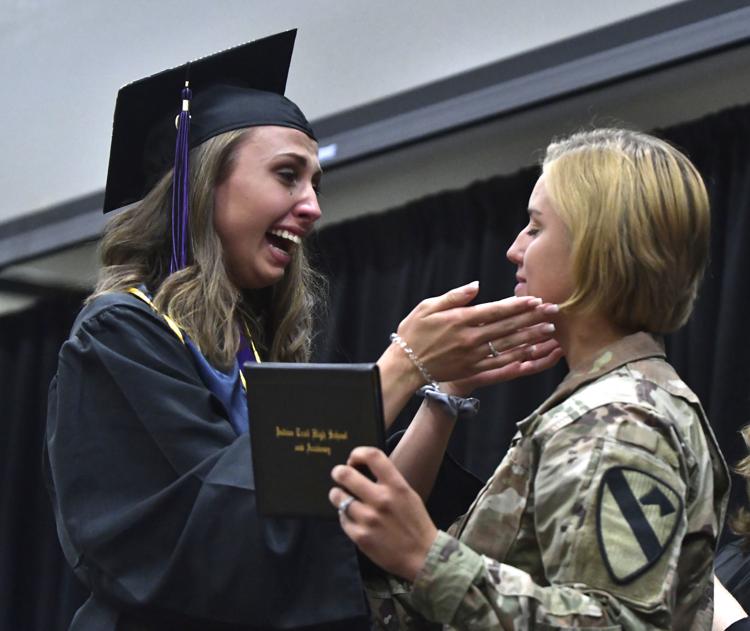 INDIAN TRAIL GRADS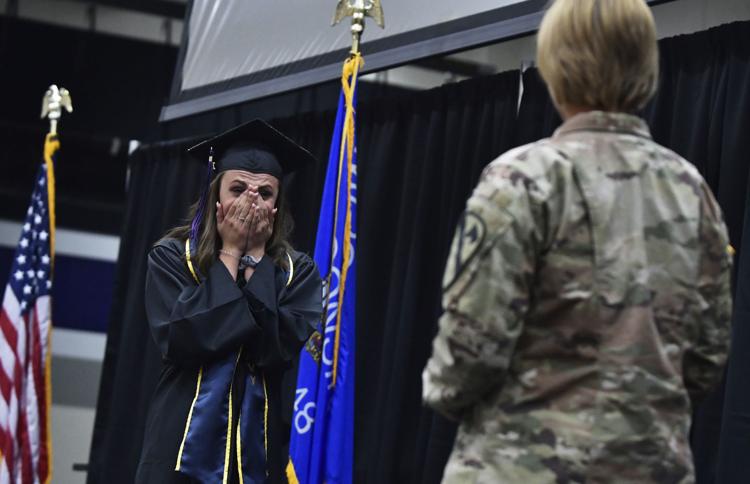 INDIAN TRAIL GRADS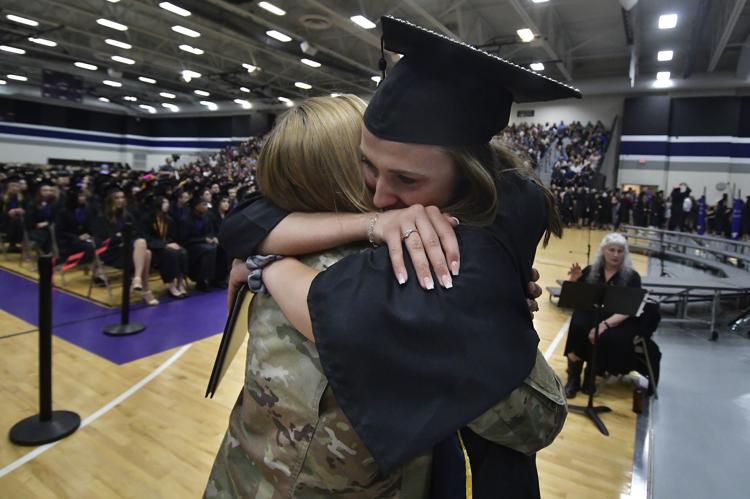 INDIAN TRAIL GRADS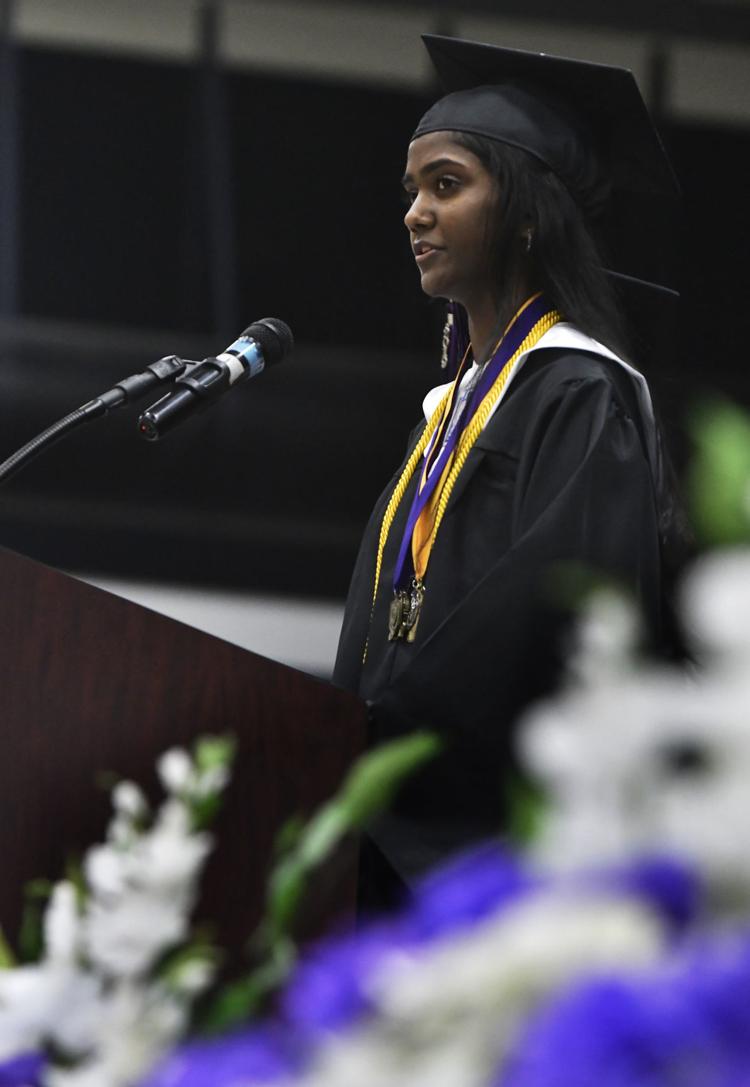 INDIAN TRAIL GRADS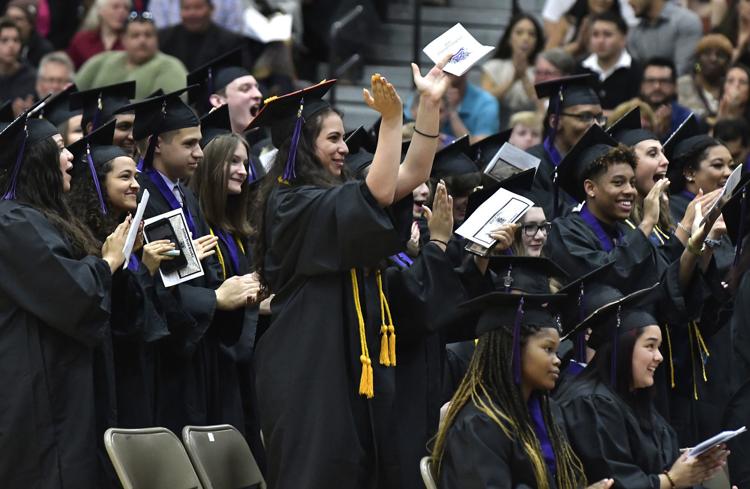 INDIAN TRAIL GRADS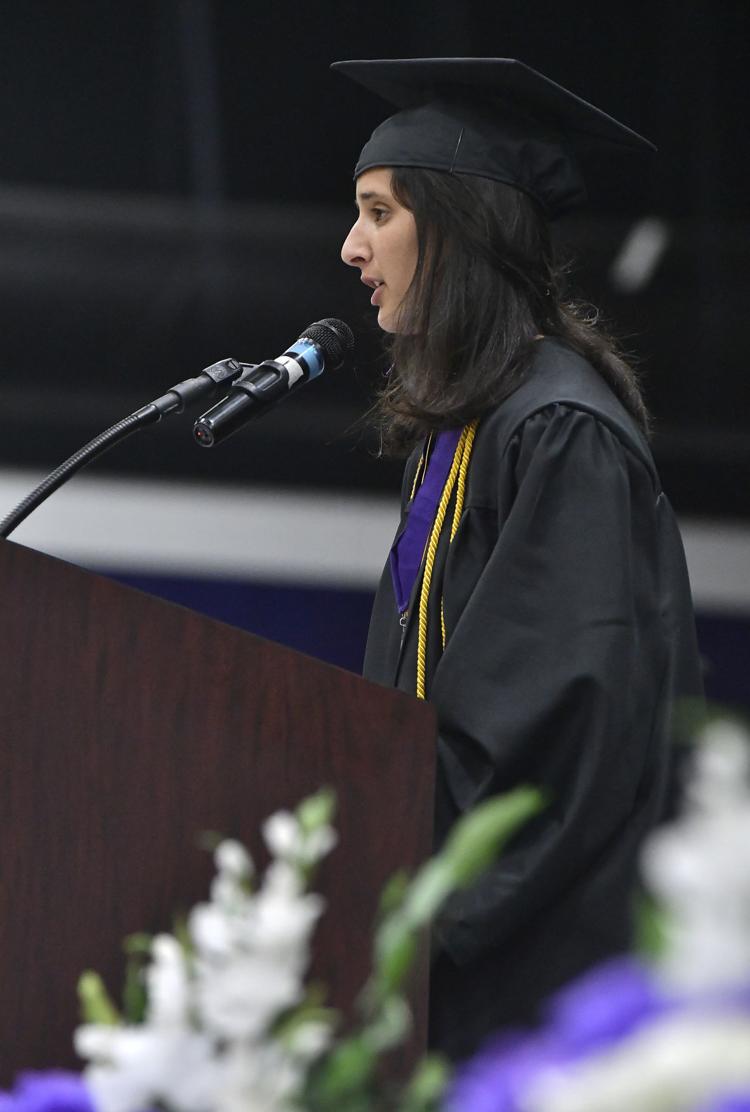 INDIAN TRAIL GRADS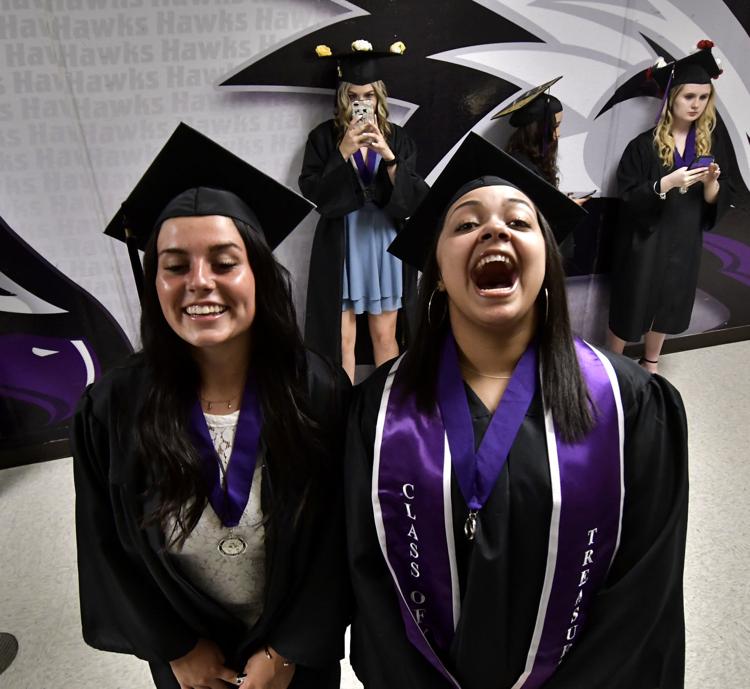 REUTHER GRADS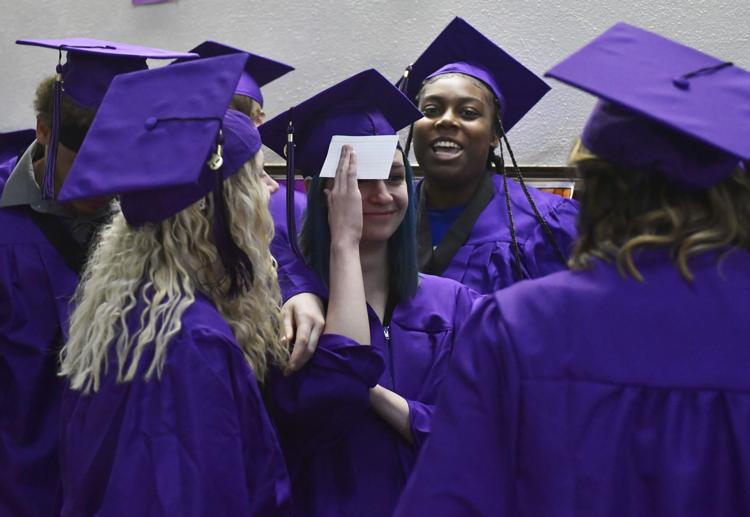 REUTHER GRADS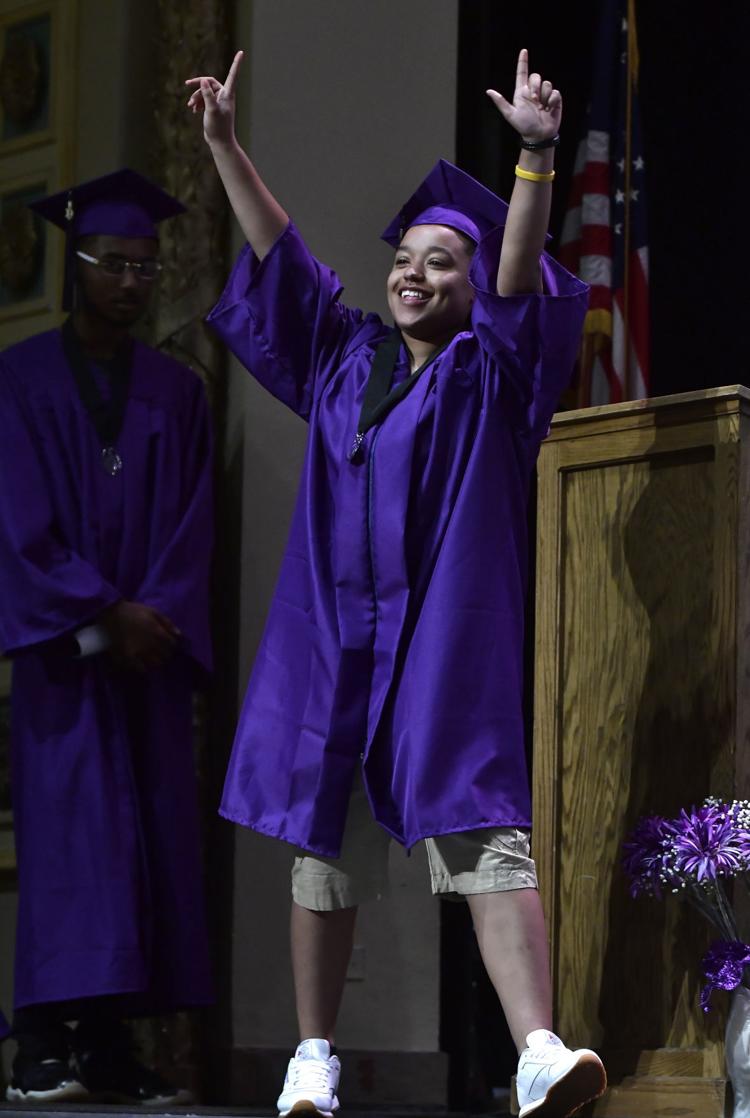 REUTHER GRADS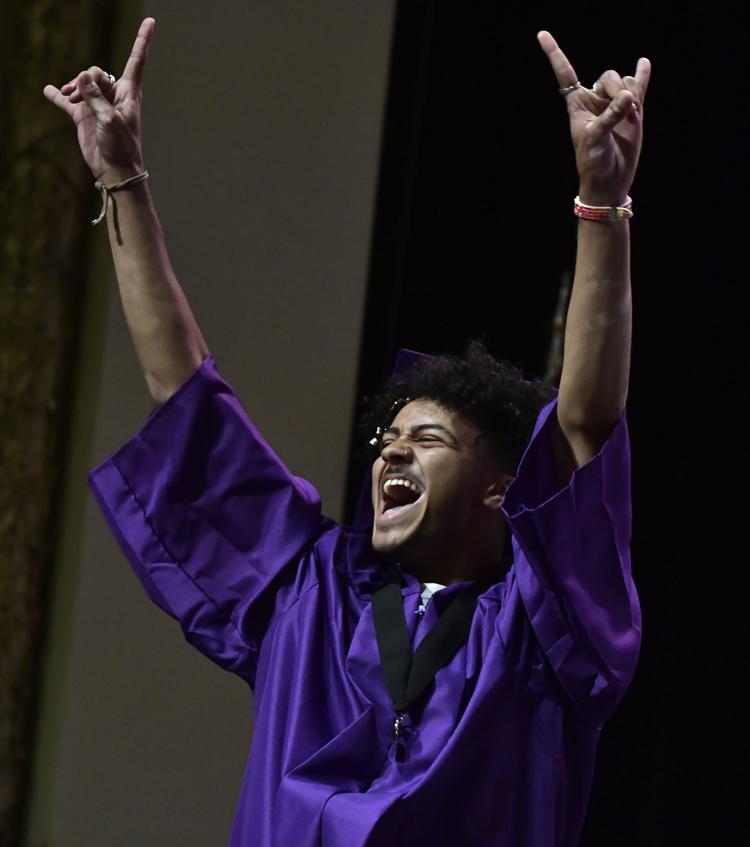 CHRISTIAN LIFE GRADS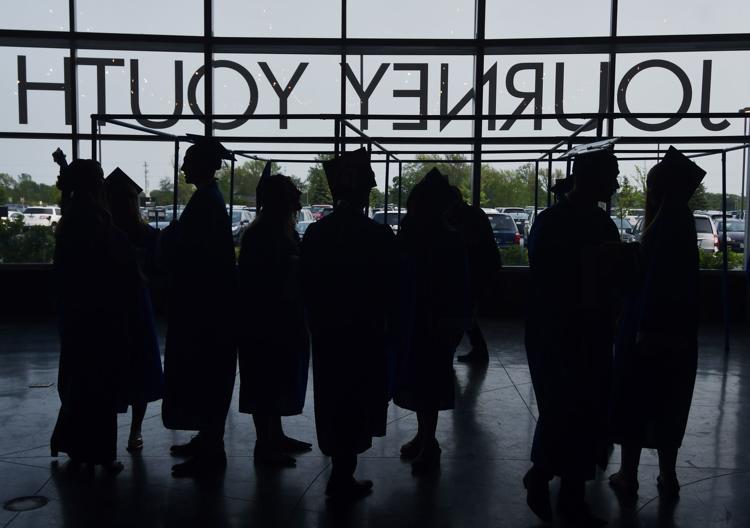 CHRISTIAN LIFE GRADS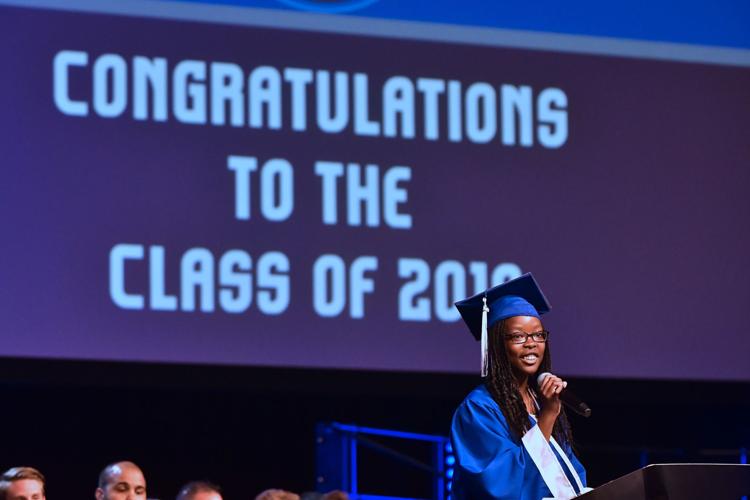 CHRISTIAN LIFE GRADS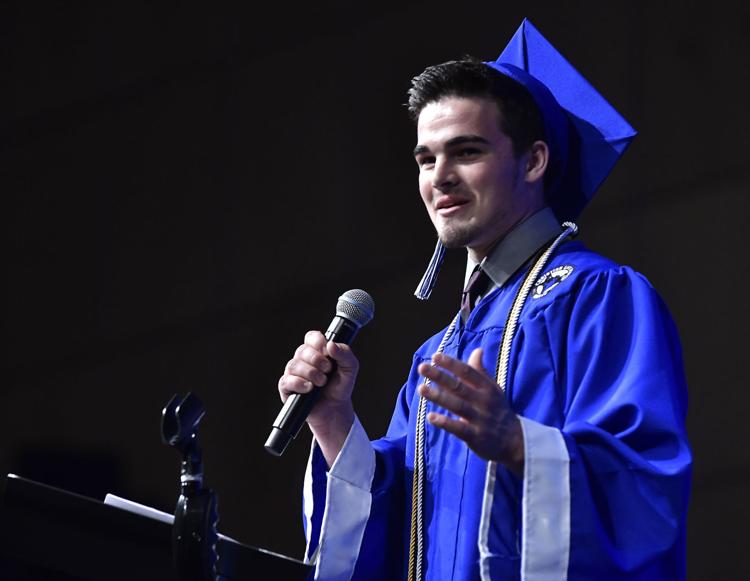 TREMPER GRADS
TREMPER GRADS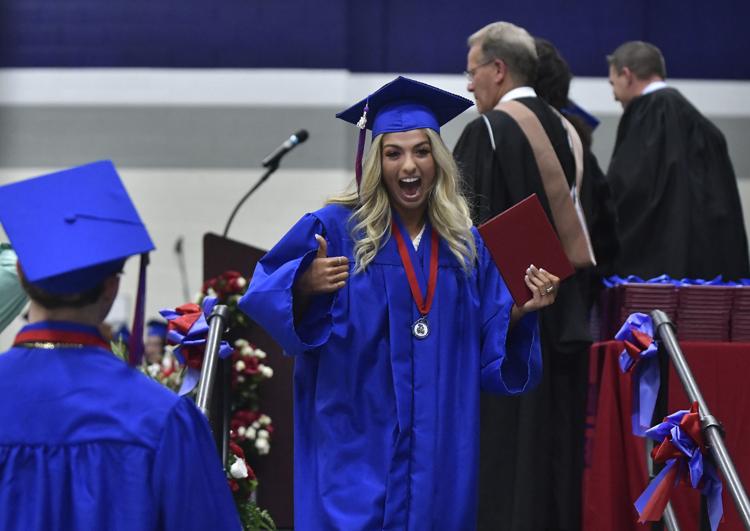 TREMPER GRADS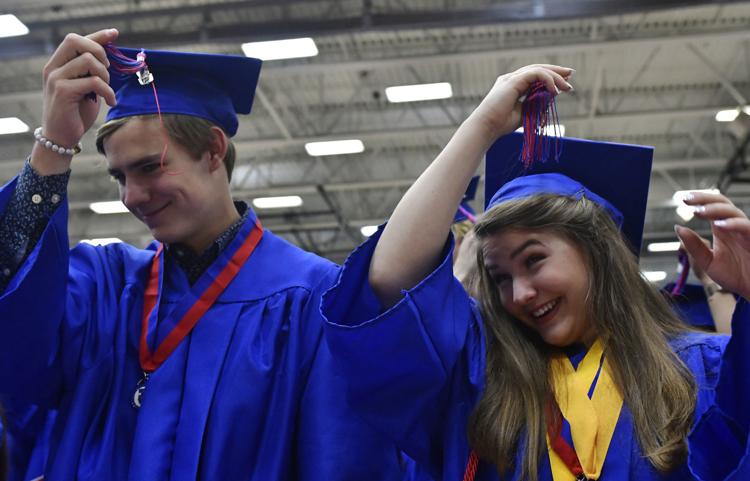 Chrsitian Life grad.jpg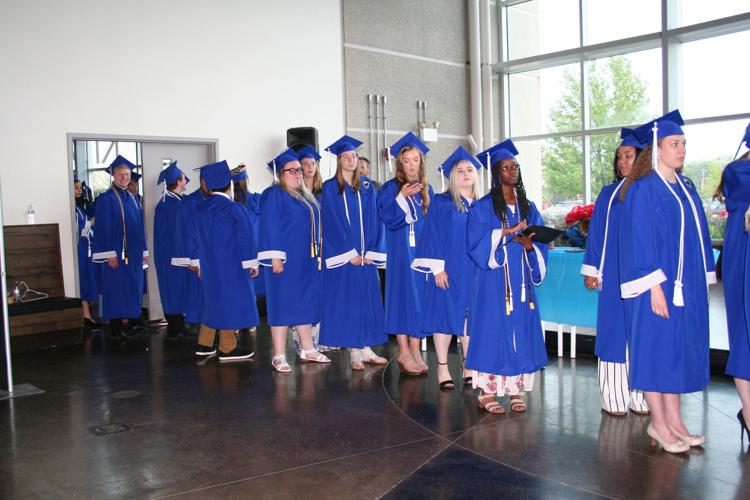 LAKEVIEW GRADUATION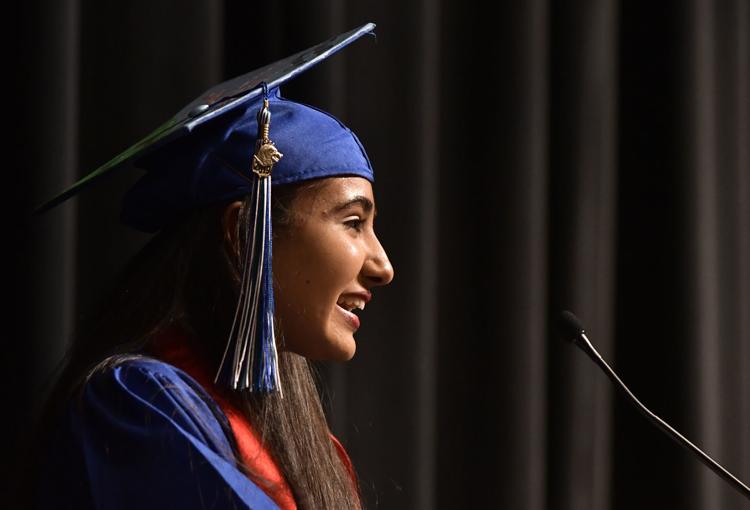 LAKEVIEW GRADUATION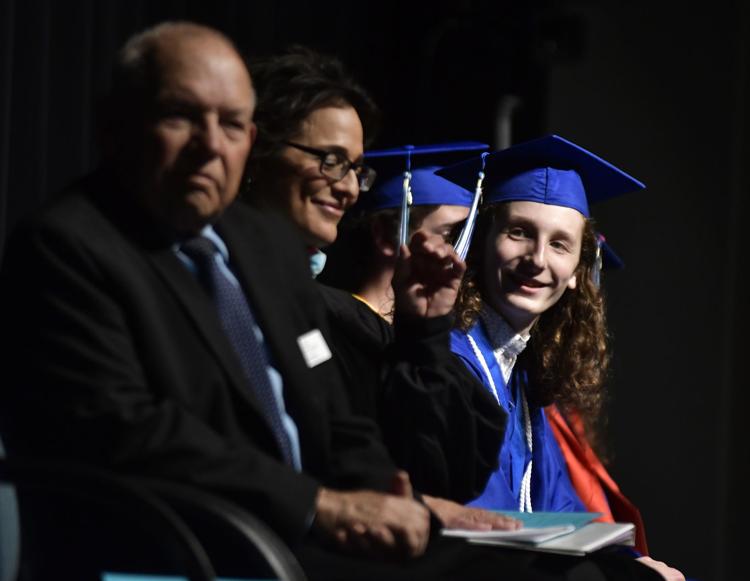 LAKEVIEW GRADUATION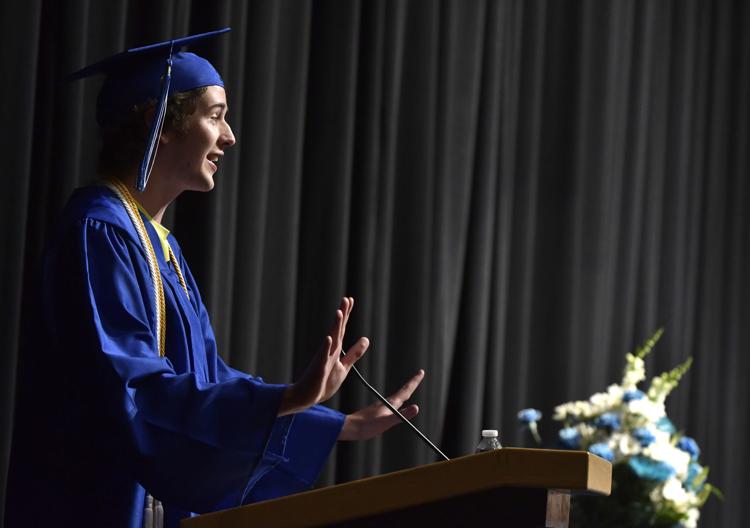 LAKEVIEW GRADUATION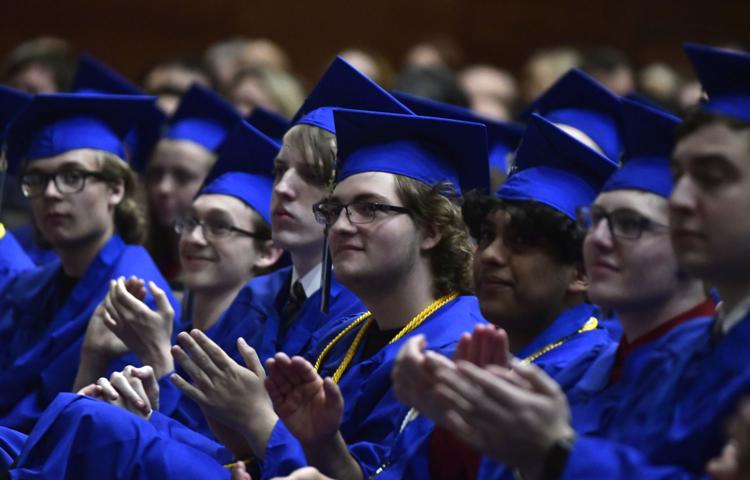 LAKEVIEW GRADUATION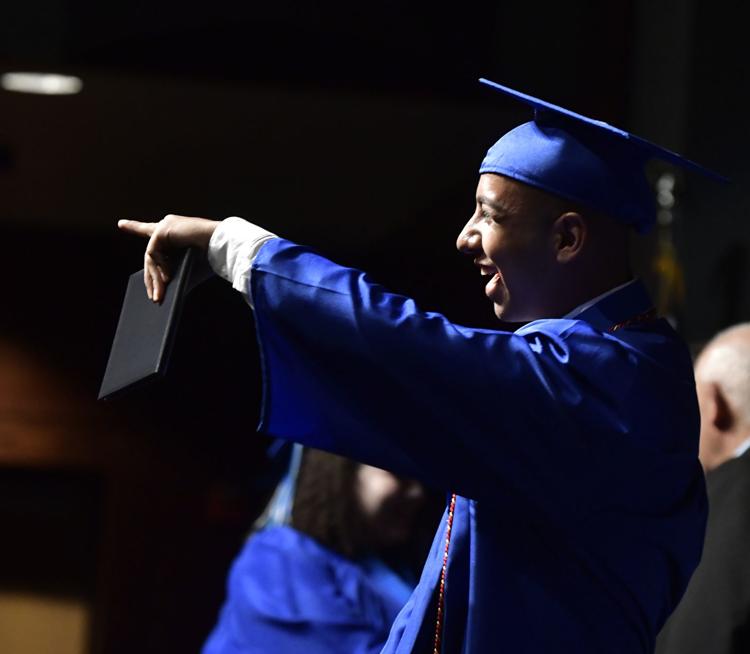 SHORELAND GRADS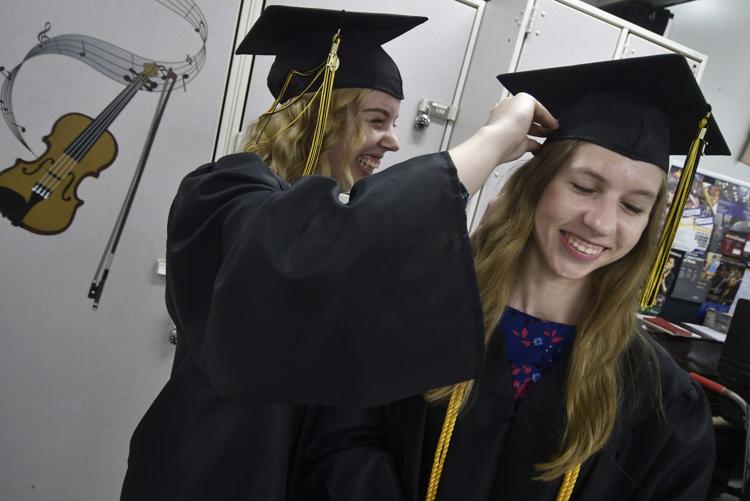 SHORELAND GRADS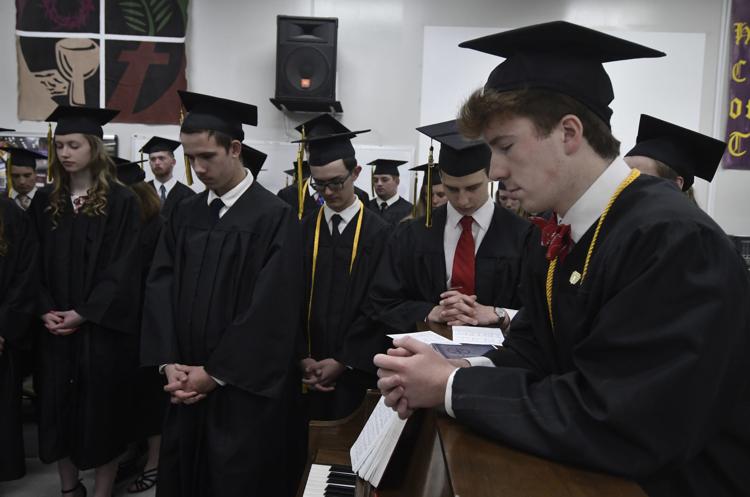 SHORELAND GRADS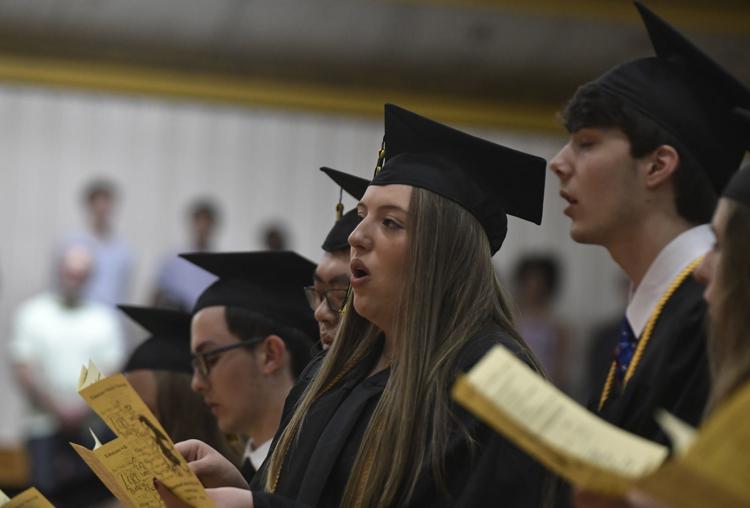 ESCHOOL GRADUATION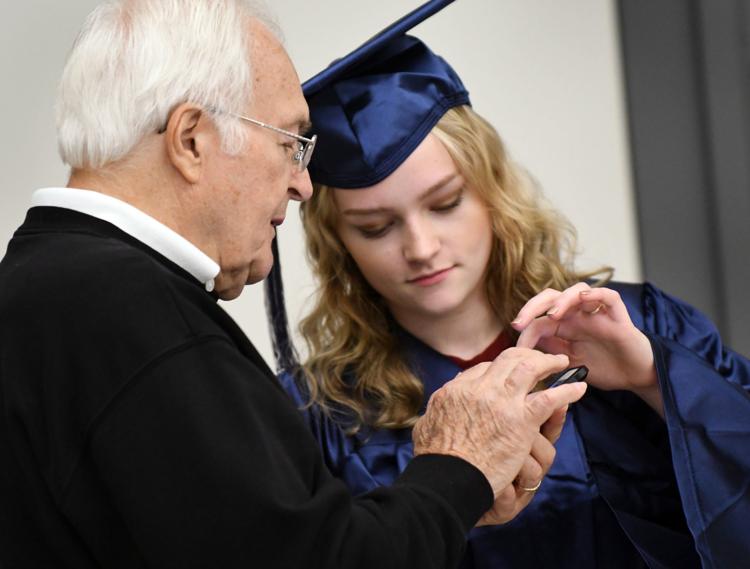 ESCHOOL GRADUATION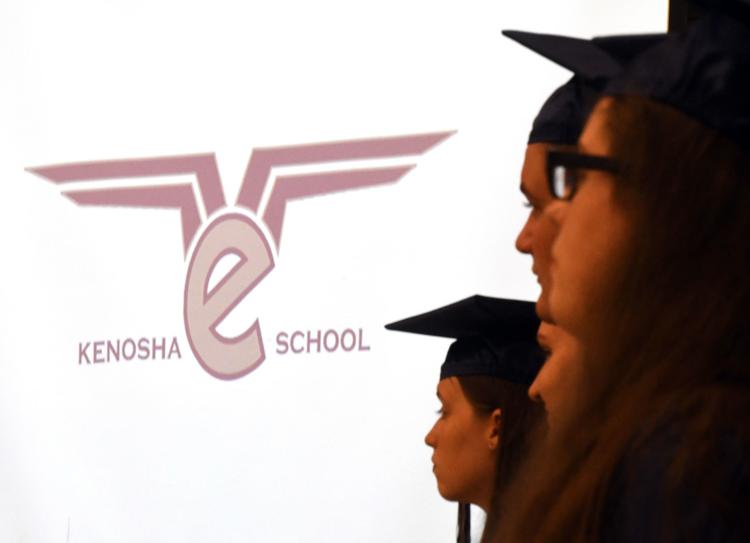 ESCHOOL GRADUATION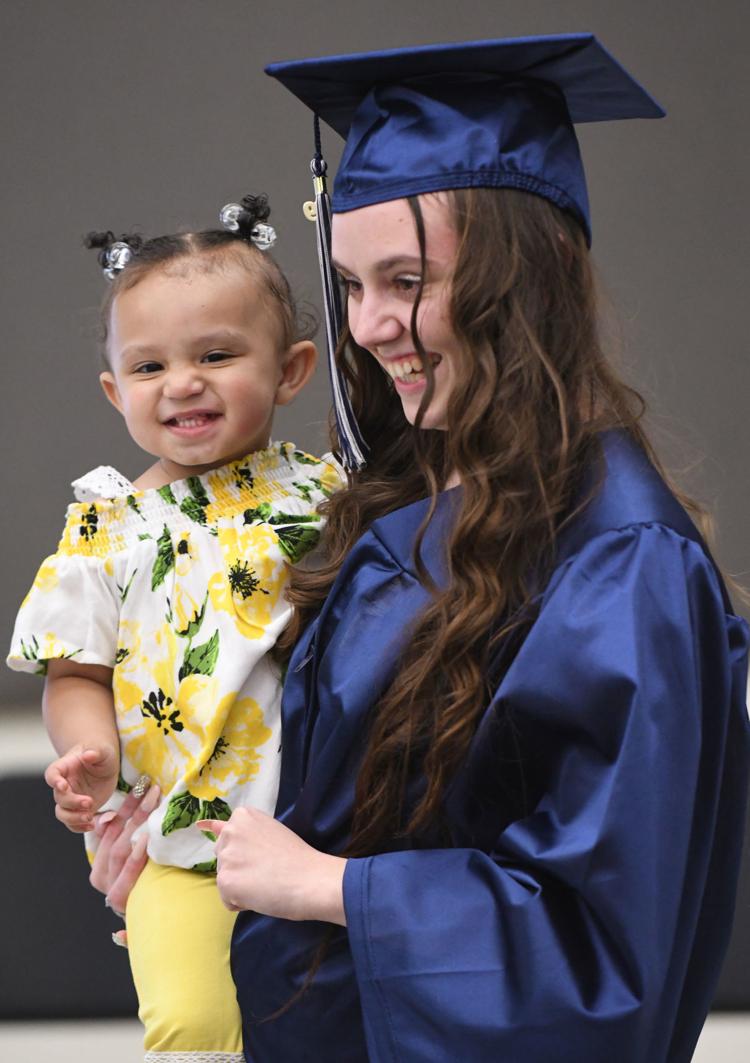 ESCHOOL GRADUATION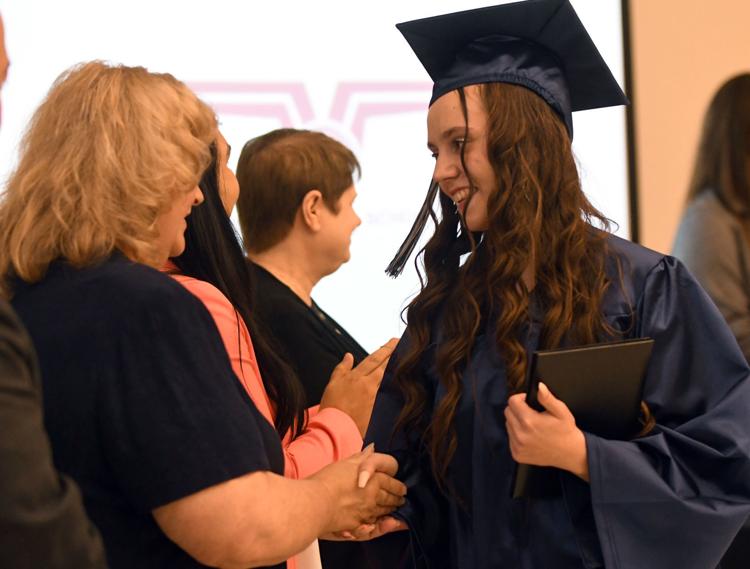 ESCHOOL GRADUATION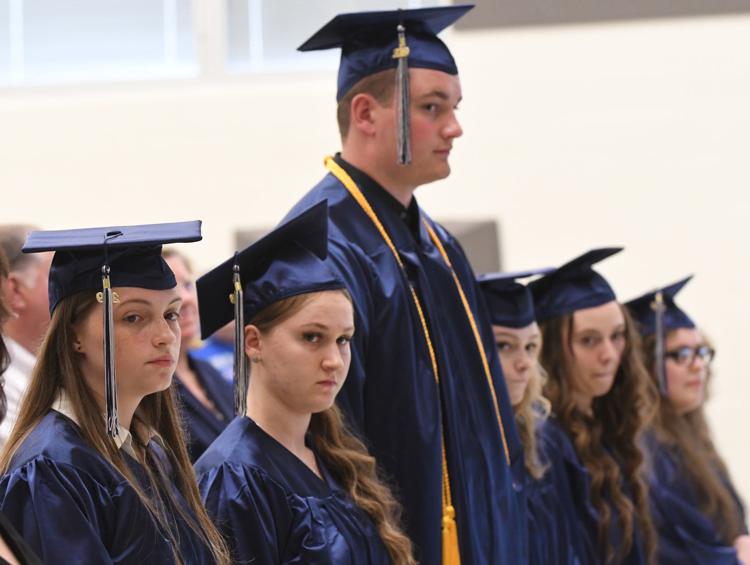 ESCHOOL GRADUATION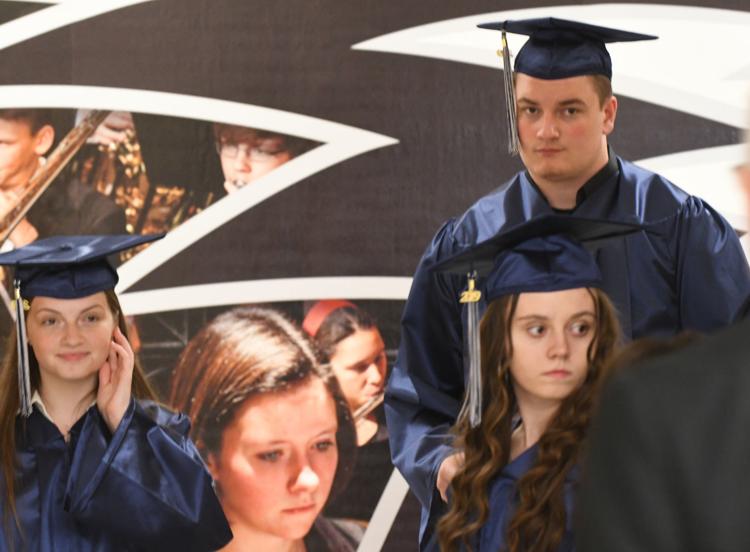 ITED GRADUATION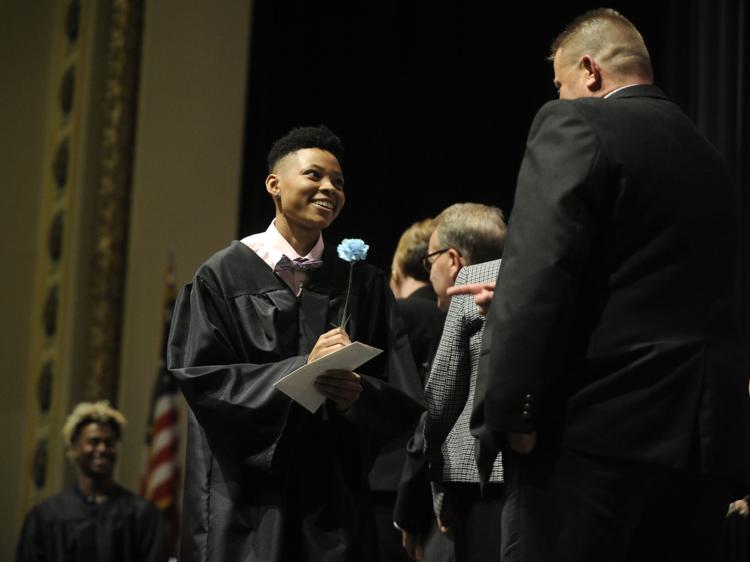 ITED GRADUATION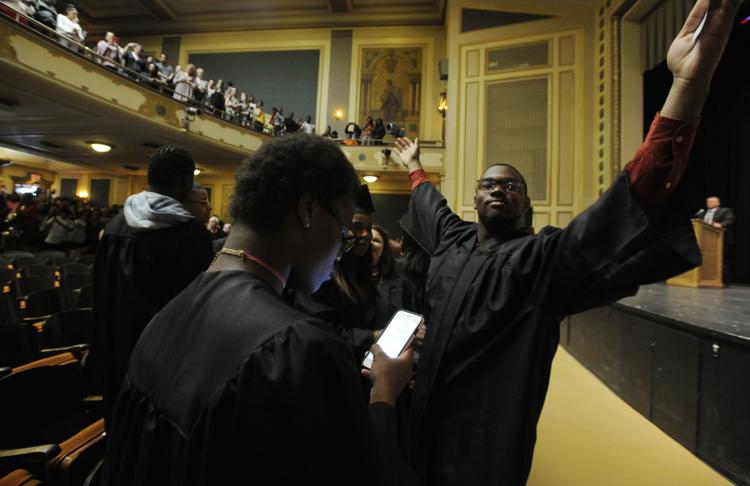 ITED GRADUATION
ITED GRADUATION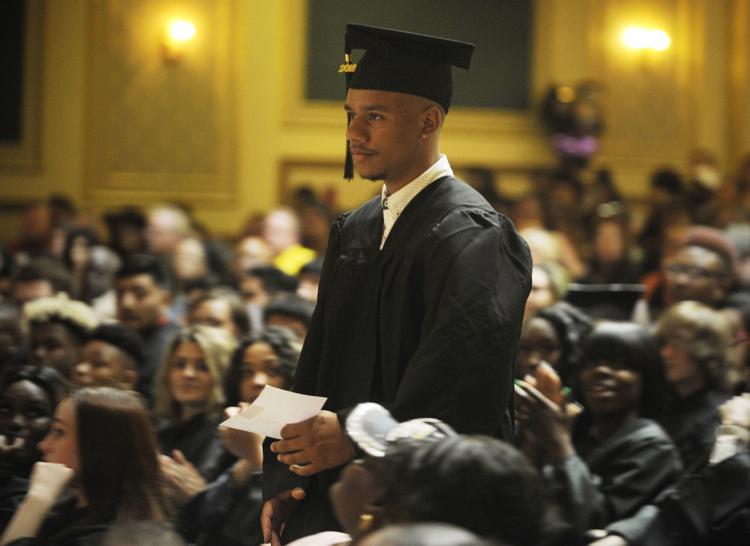 ITED GRADUATION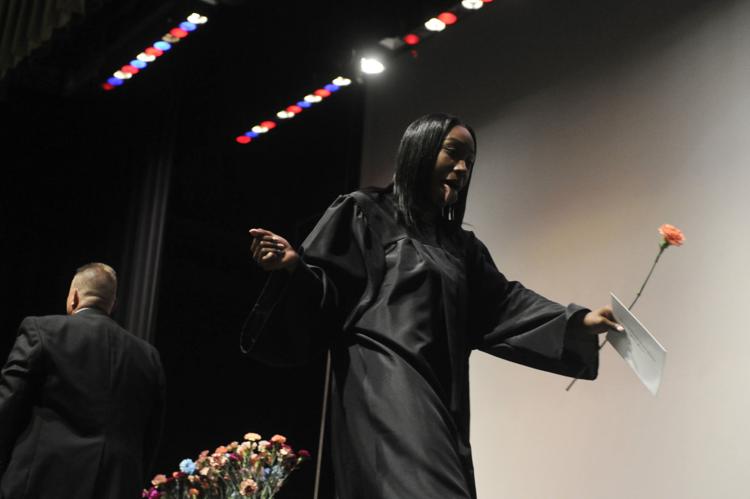 ITED GRADUATION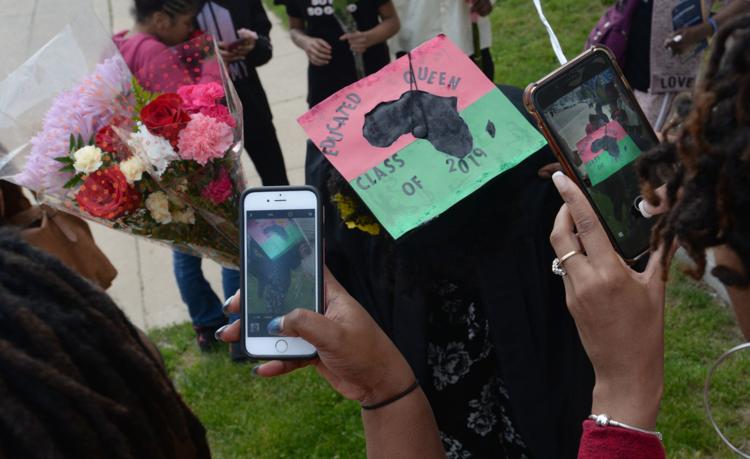 ITED GRADUATION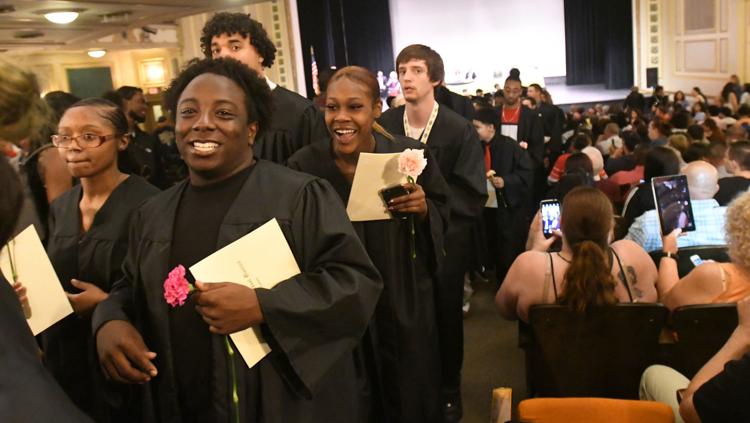 ITED GRADUATION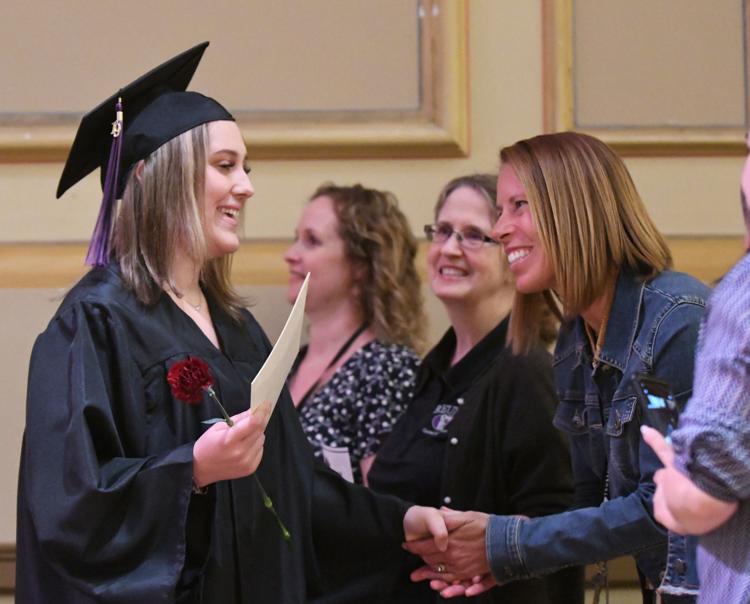 ITED GRADUATION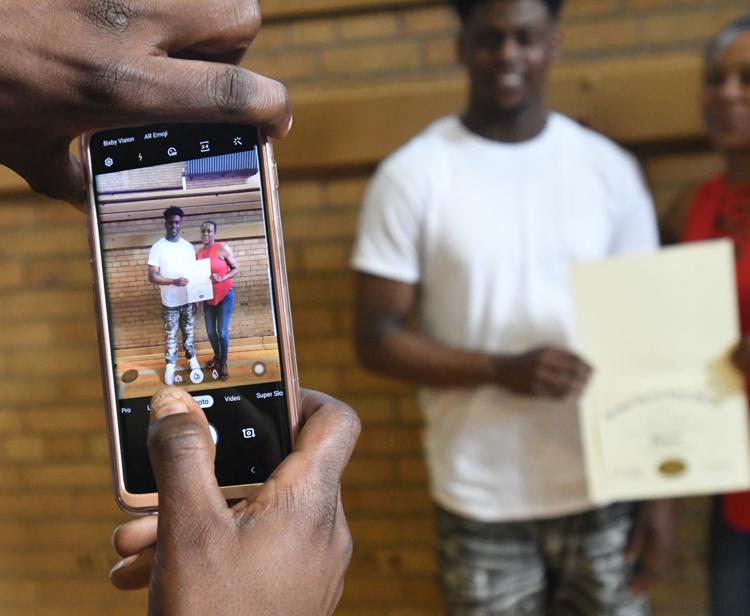 ITED GRADUATION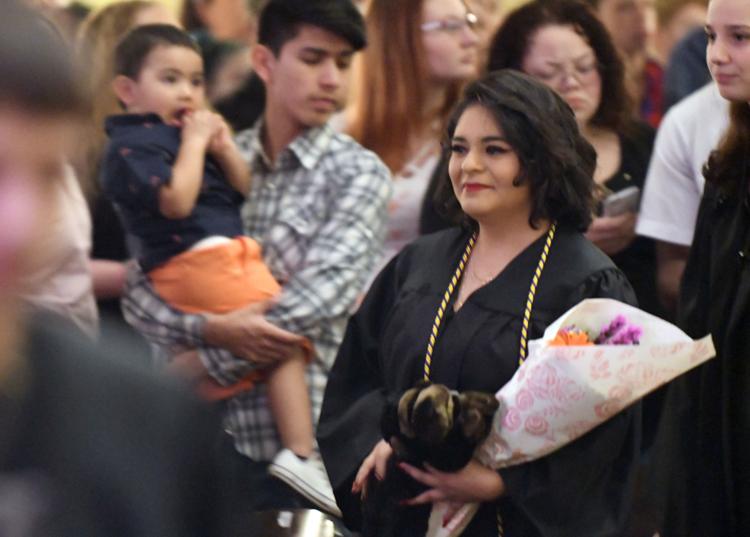 ITED GRADUATION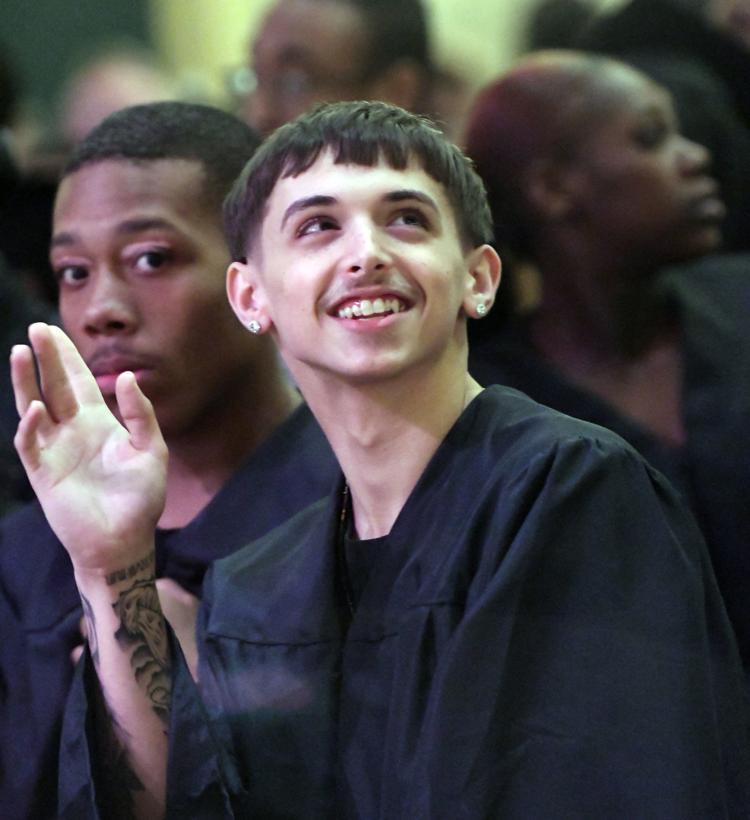 ITED GRADUATION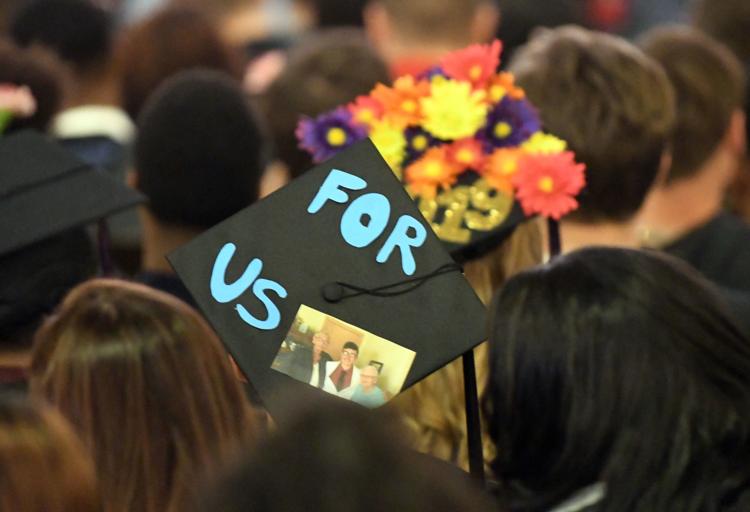 ITED GRADUATION