A plea for a reduced bond failed for a man accused of beating and sexually assaulting a friend, then holding law enforcement at bay in an hours-long standoff.
Robert Eaton Jr., 33, of Trevor, is charged with attempted first-degree homicide, first-degree sexual assault, aggravated battery and several additional felonies for the Feb. 7 attack.
He has been held on $250,000 bond since his arrest, which came after a five-hour standoff with Kenosha County Sheriff's deputies at his home, a horse farm owned by his parents at 12216 280th Ave. in Trevor.
Defense attorney Patrick Cafferty argued to the court Thursday that Eaton's bond should be dropped to $25,000.
"I realize the charges are serious, and there are some ugly allegations in the complaint," Cafferty said.
But he said he believes some evidence does not support some of the allegations.
Assistant District Attorney Rosa Delgado called the request for a lower bond "ridiculous."
She said Eaton faces more than 100 years of prison time if convicted on all charges.
Judge David Wilk rejected the request for a lower bond, saying $250,000 is appropriate given the charges.
He called the allegations "extraordinarily violent" and said, "I believe there is a risk to the public if he is presented an opportunity to be released."
Eaton is accused of sexually assaulting a woman, a friend from his high school years who had gone to his home after he called and texted her saying he was distraught over a breakup with a girlfriend and was considering suicide.
The woman told investigators that when she went to the house, Eaton was intoxicated and demanded sex.
When she refused, she told investigators, he threatened her with a gun, beat her with a fire extinguisher and sexually assaulted her.
She fled the house with no clothing despite the frigid weather, calling for help from her phone which she had left in her car.
She told investigators Eaton had shot at her or in her direction when she ran from the house.
Deputies who arrived found the woman hiding in her car.
She suffered a broken arm that required surgery and was covered with bruises when found by deputies.
When deputies arrived Eaton refused to leave the house, holding law enforcement in a standoff for five hours before surrendering.
Eaton is next expected in court Sept. 20. Attorneys said by that date they will likely know whether he will enter a plea agreement or go to trial.
SIMMONS BLOCK PARTY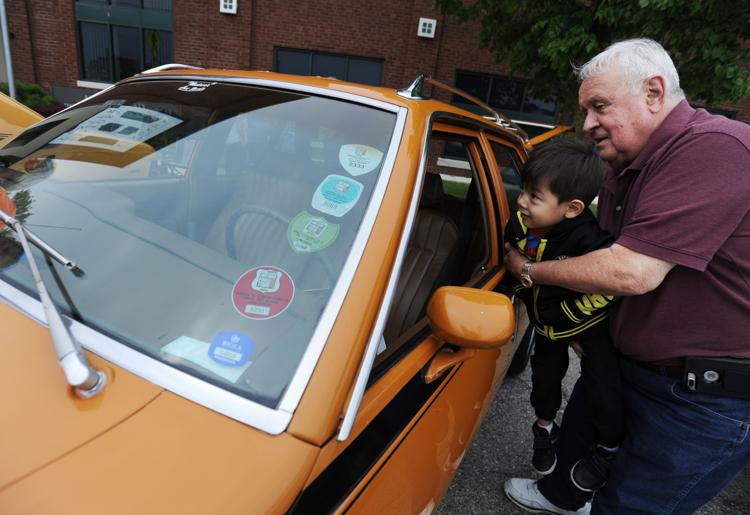 Harris and Hudson with Matt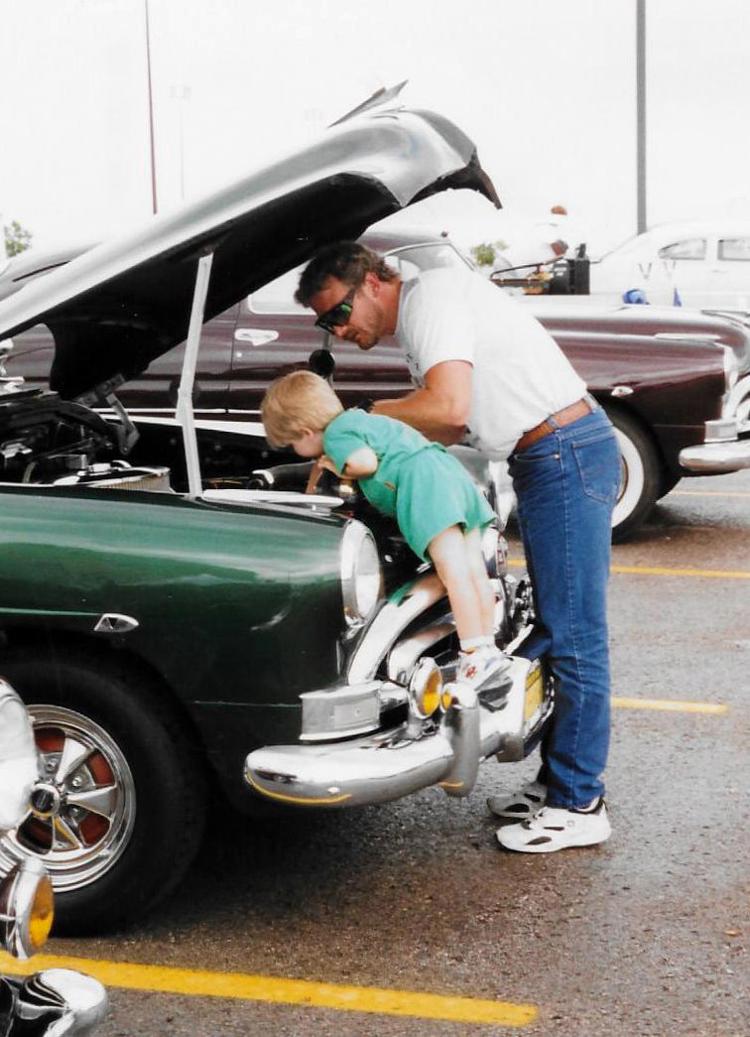 CAR SHOW BAKER PARK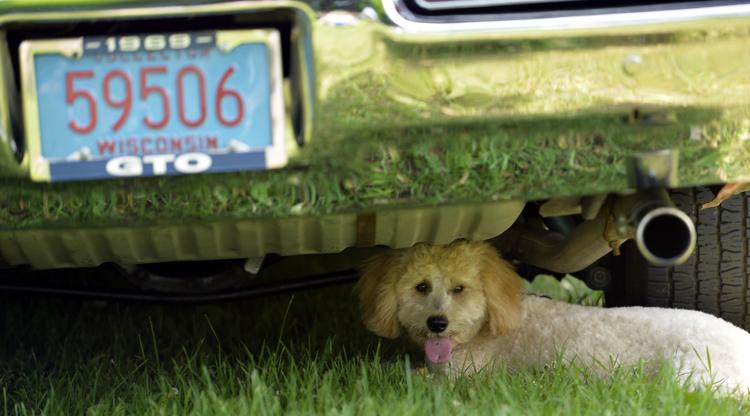 CAR SHOW BAKER PARK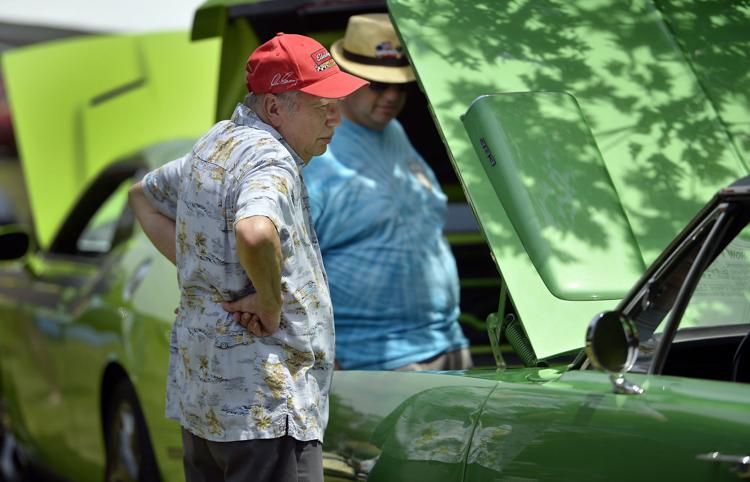 CAR SHOW BAKER PARK
CAR SHOW BAKER PARK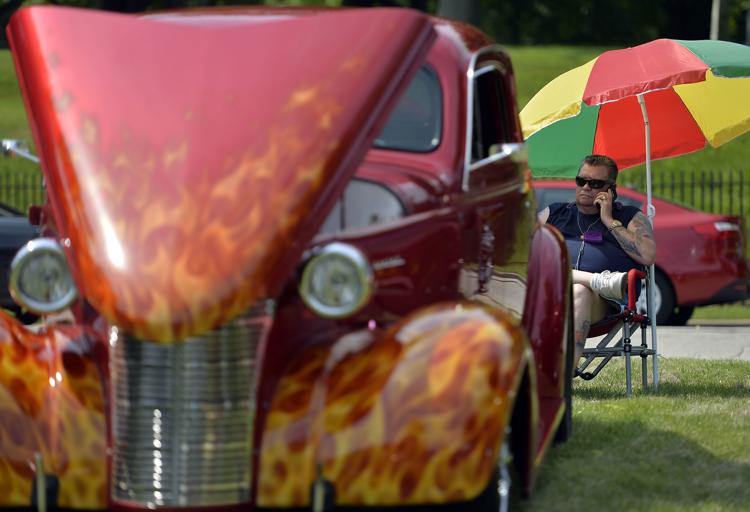 CAR SHOW BAKER PARK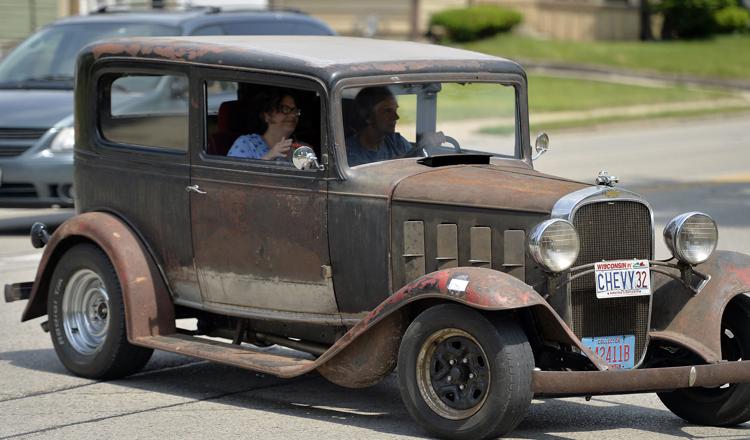 CAR SHOW BAKER PARK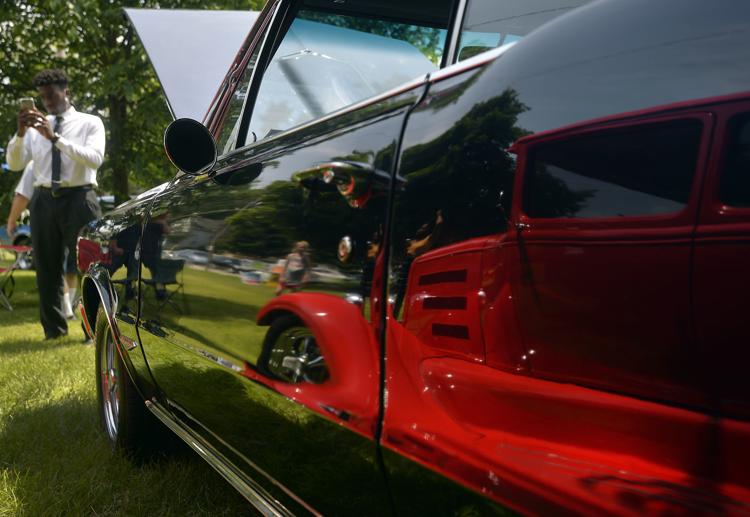 CAR SHOW BAKER PARK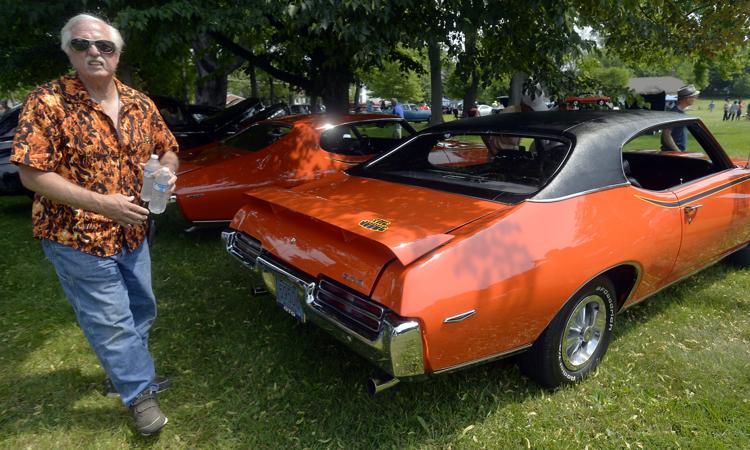 CAR SHOW BAKER PARK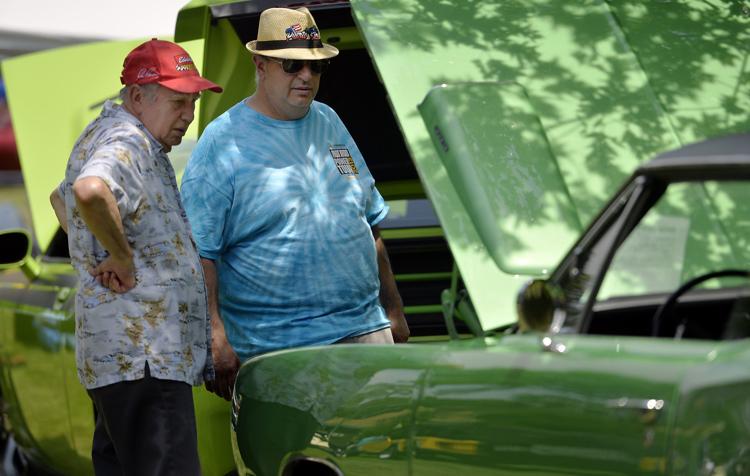 CAR SHOW BAKER PARK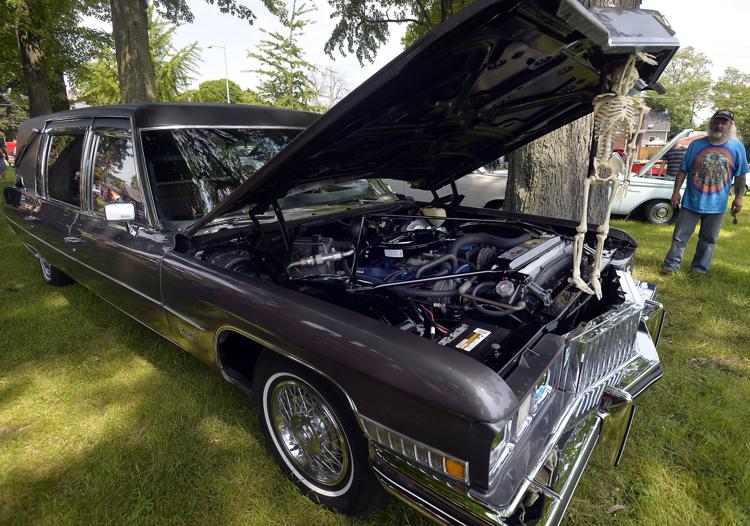 WOUNDED WARRIOR CAR SHOW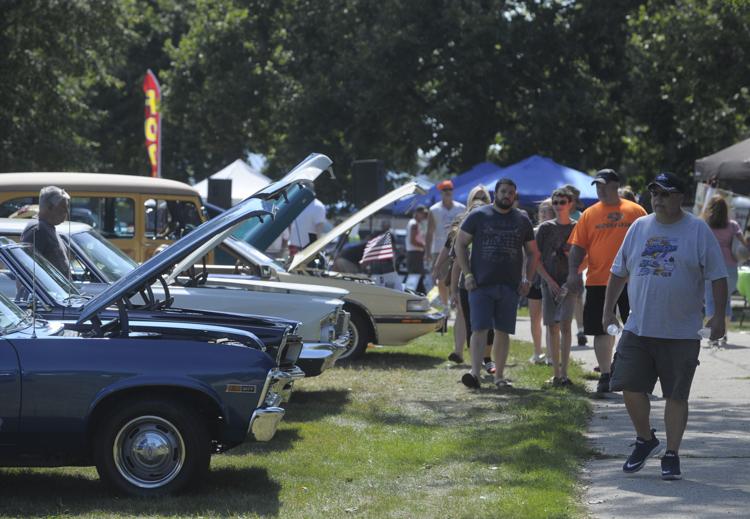 CAR SHOW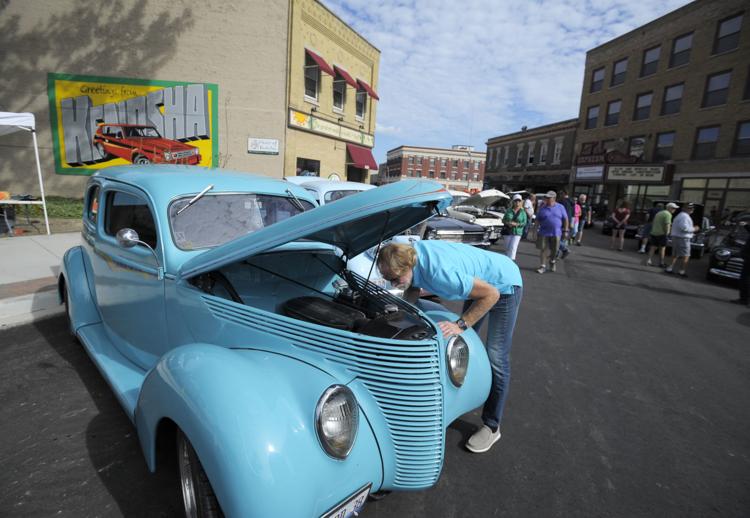 CAR SHOW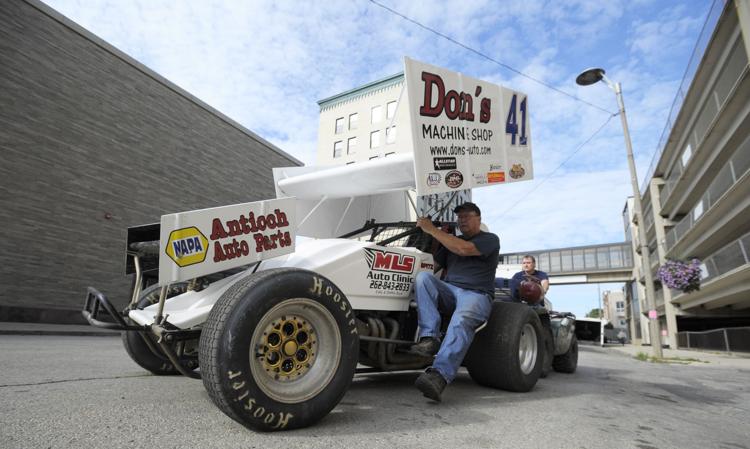 RODS FOR A REASON CAR SHOW
RODS FOR A REASON CAR SHOW