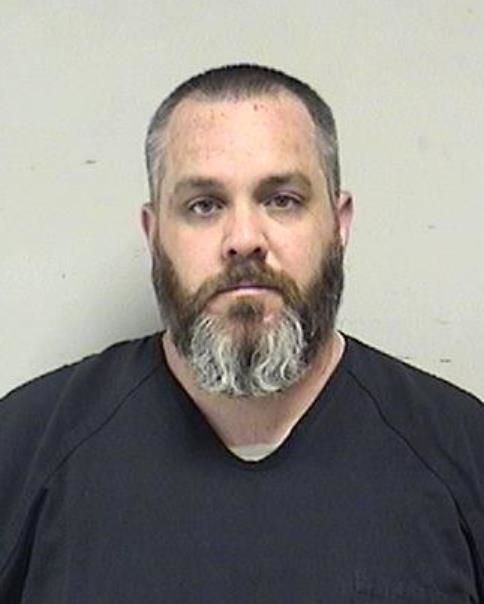 A local man has been charged after Kenosha Police were tipped off about the sending of child pornography through email.
Robby Walentowski, 36, of Kenosha, was charged Thursday with 10 counts of possession of child pornography.
It came after police received a tip from the National Center for Missing and Exploited Children about a person here sending more than 100 images of child pornography.
Received a tip
According to the criminal complaint, police served a search warrant on Walentowski's home on the 6100 block of 51st Avenue on June 4, the day after receiving a tip that 136 images of child pornography had been sent from an email that belonged to him.
The criminal complaint states that no child pornography was found during an initial look at the electronic devices seized from Walentowski's home, although further investigation of the devices is pending. However, an iPhone that Walentowski had with him when police took him into custody during a traffic stop before the warrant was served did contain images of child pornography, according to the complaint.
Pornographic images
The phone had 46 "thumbnail" images of child porn, the complaint stating that thumbnail images appear on phones most commonly when the phone is used to share images to an iCloud account. The images show sexual images of children, including images of a toddler being sexually assaulted by an adult.
According to the complaint, Walentowski denied to police that he had ever seen or sent child pornography. He said the email cited in the tip is an old email address he has used in the past.
Walentowski is being held on $20,000 bond.
Be the first to know
Get local news delivered to your inbox!