A person of interest in an Illinois homicide was taken into custody at a Kenosha home Tuesday afternoon.
Kenosha Police and tactical officers from the Kenosha County Sheriff's Department helped Park City, Ill., police serve a warrant on a home at 5148 10th Ave. at about 4 p.m.
Sgt. Matt Strelow of the Kenosha Police said a 31-year-old man was taken into custody without incident.
Park City Police and the Lake County Major Crime Task Force are investigating the shooting death of a 22-year-old man who was killed Sunday.
According to media reports the man was found unresponsive just before midnight on a street in the city. He reportedly had suffered a gunshot wound.
He was pronounced dead after being taken to Advocate Condell Medical Center in Libertyville.
CLASSIC CRUISE IN CAR SHOW
CLASSIC CRUISE IN CAR SHOW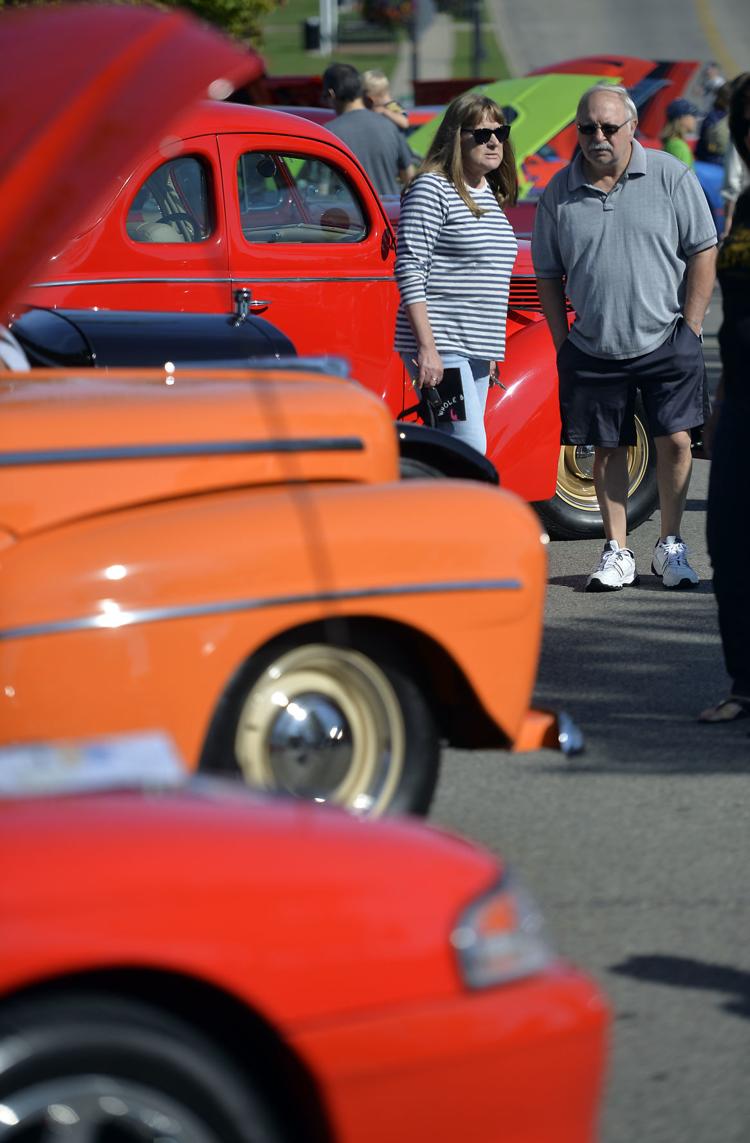 CLASSIC CRUISE IN CAR SHOW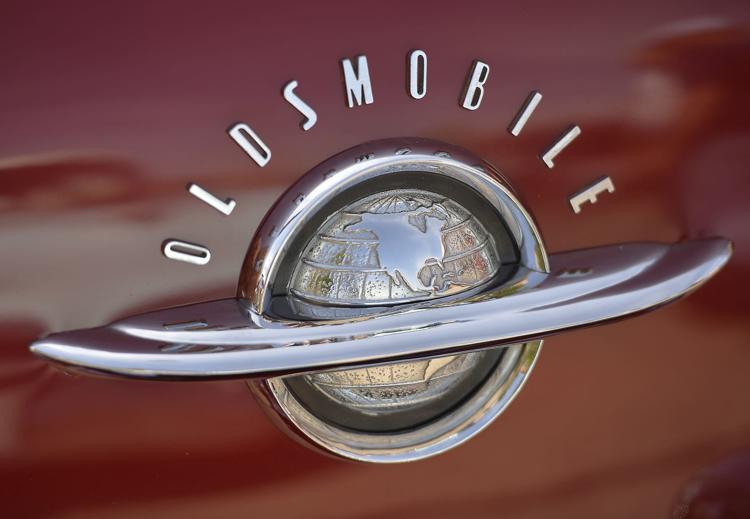 CLASSIC CRUISE IN CAR SHOW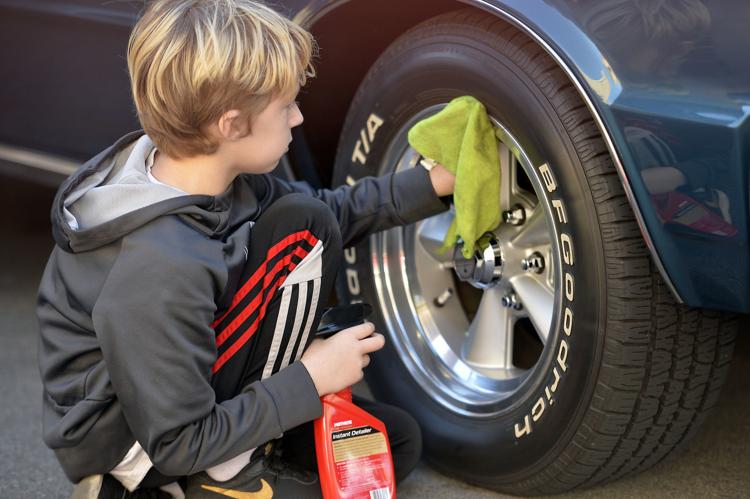 CLASSIC CRUISE IN CAR SHOW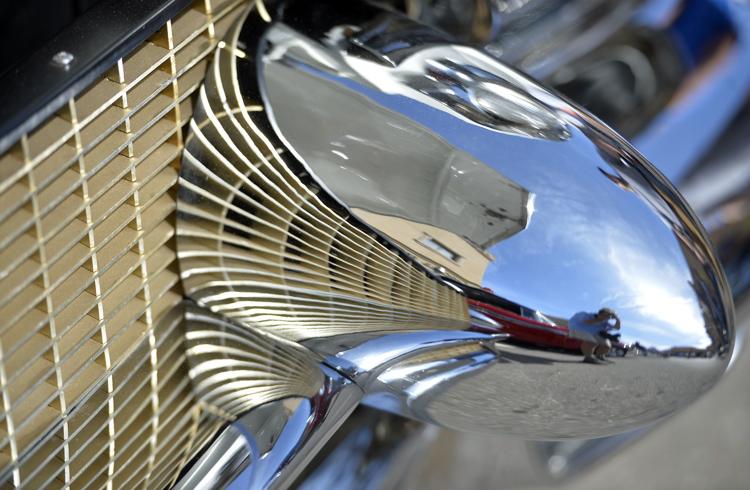 CLASSIC CRUISE IN CAR SHOW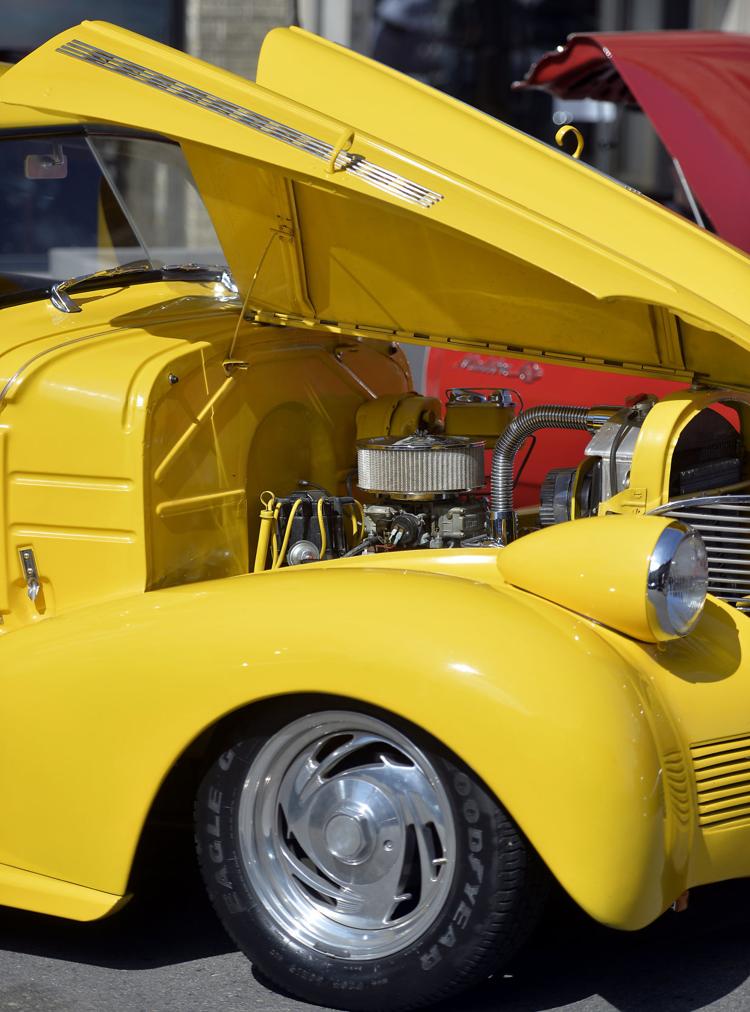 CLASSIC CRUISE IN CAR SHOW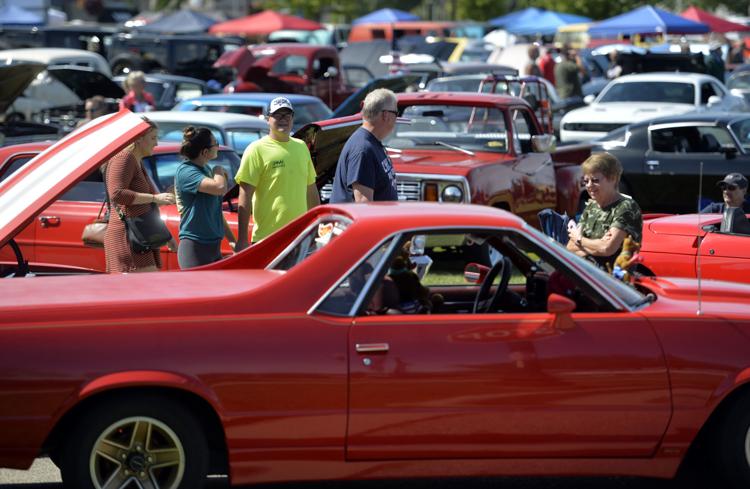 CLASSIC CRUISE IN CAR SHOW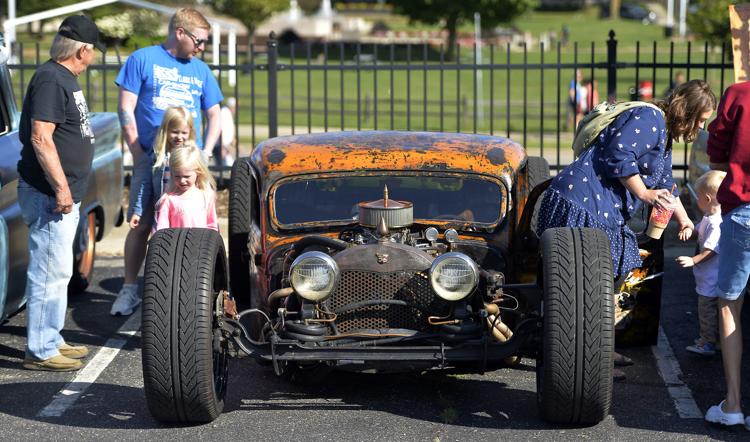 CLASSIC CRUISE IN CAR SHOW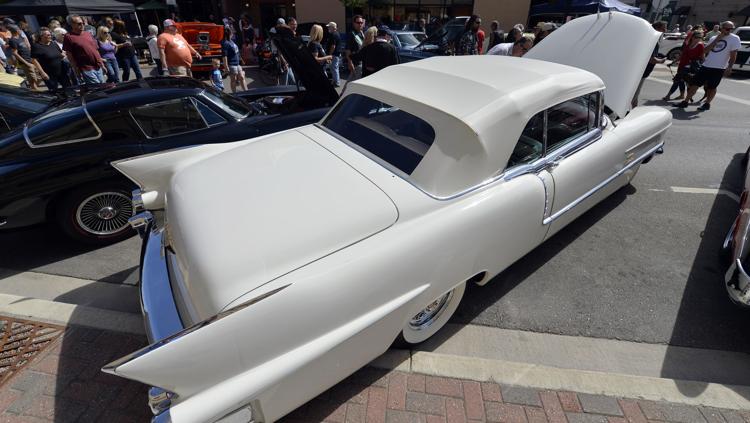 CLASSIC CRUISE IN CAR SHOW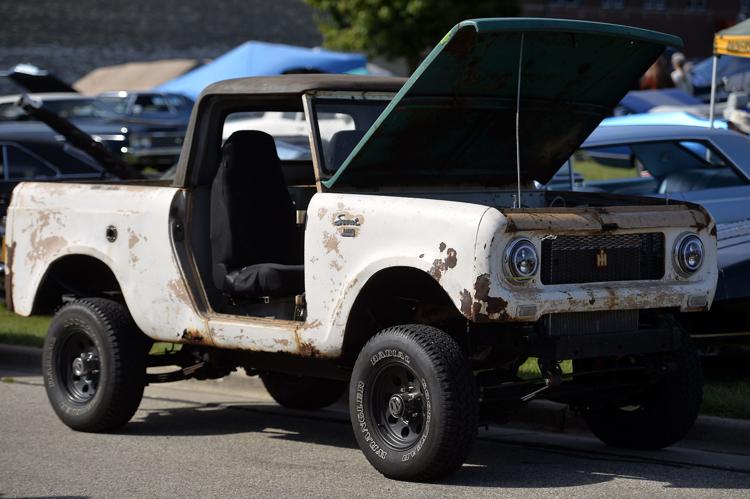 CLASSIC CRUISE IN CAR SHOW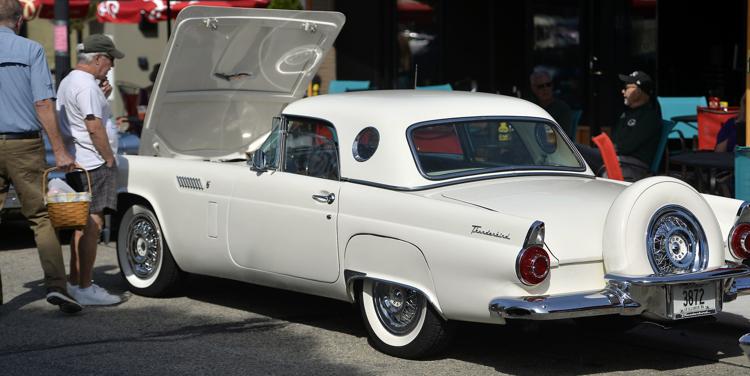 CLASSIC CRUISE IN CAR SHOW
CLASSIC CRUISE IN CAR SHOW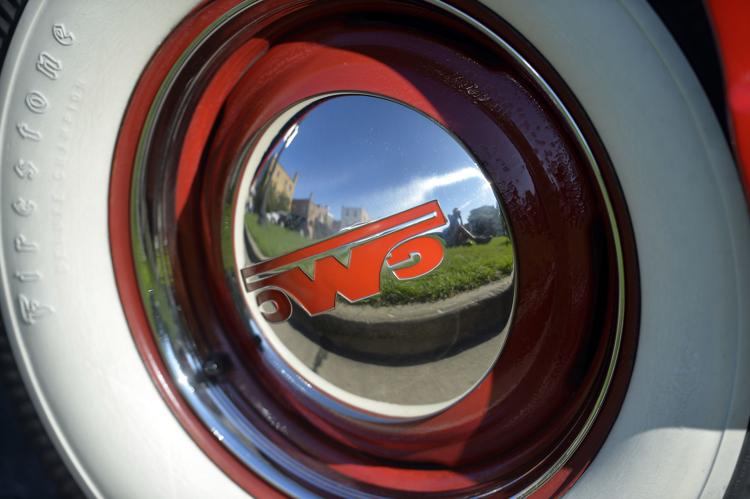 CLASSIC CRUISE IN CAR SHOW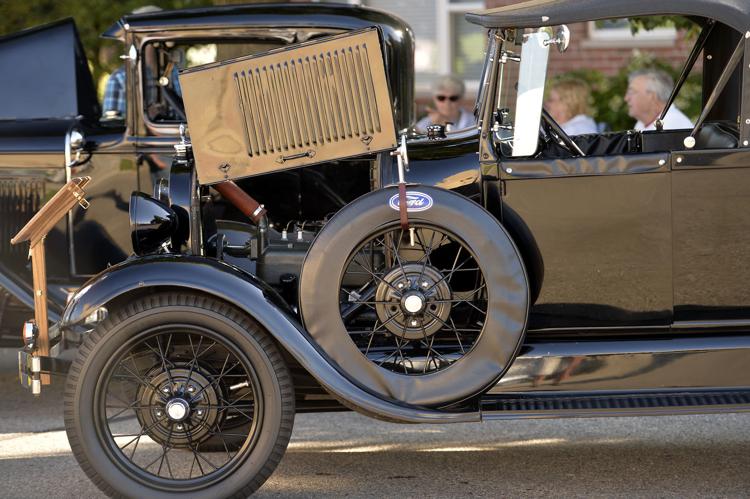 CLASSIC CRUISE IN CAR SHOW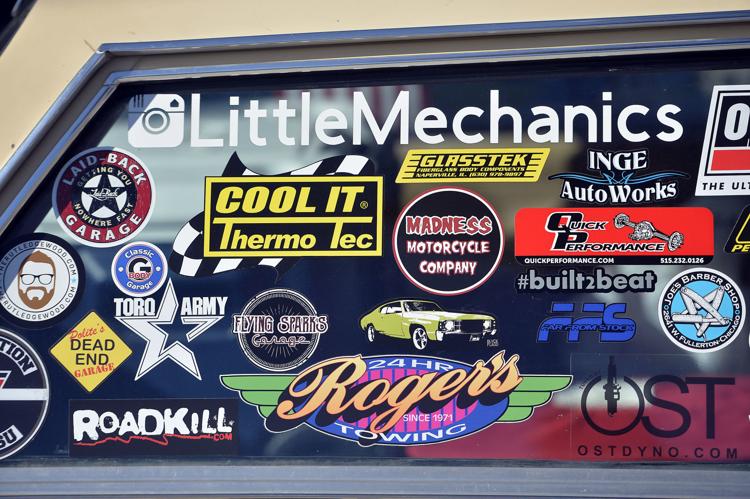 CLASSIC CRUISE IN CAR SHOW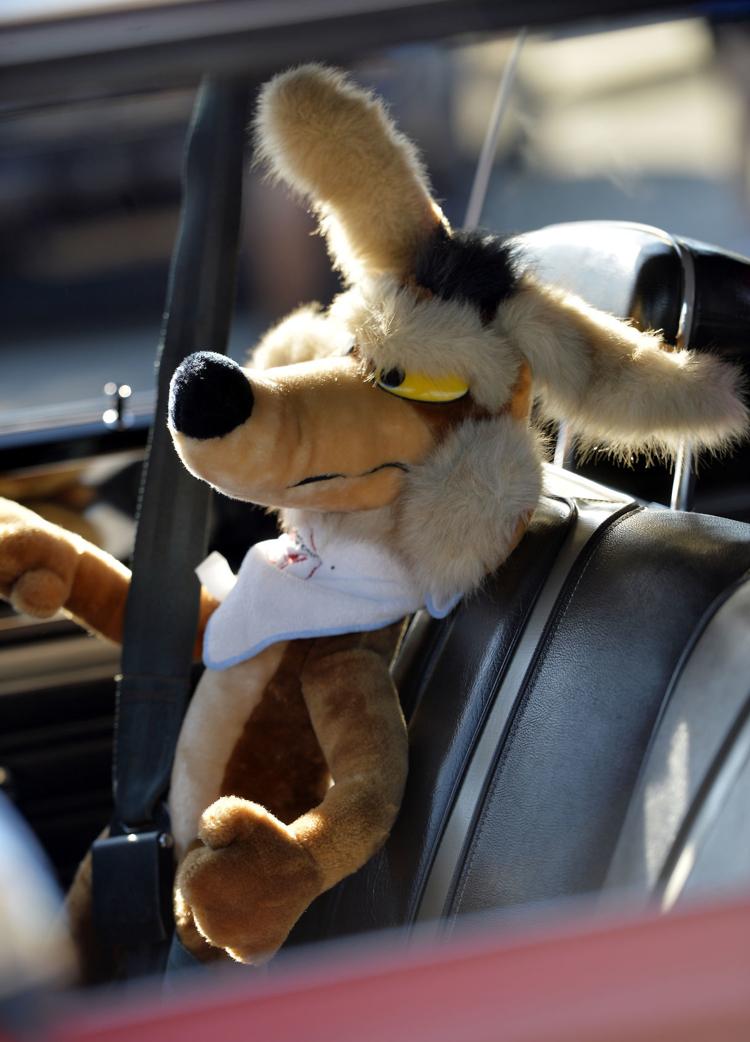 CLASSIC CRUISE IN CAR SHOW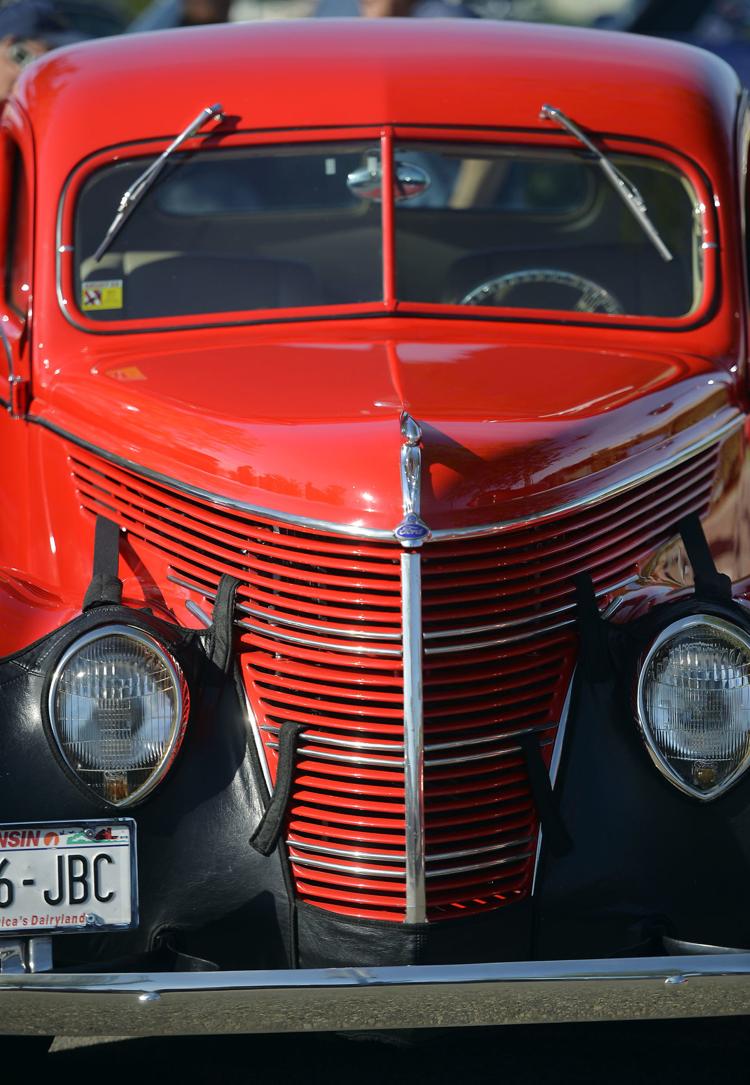 CLASSIC CRUISE IN CAR SHOW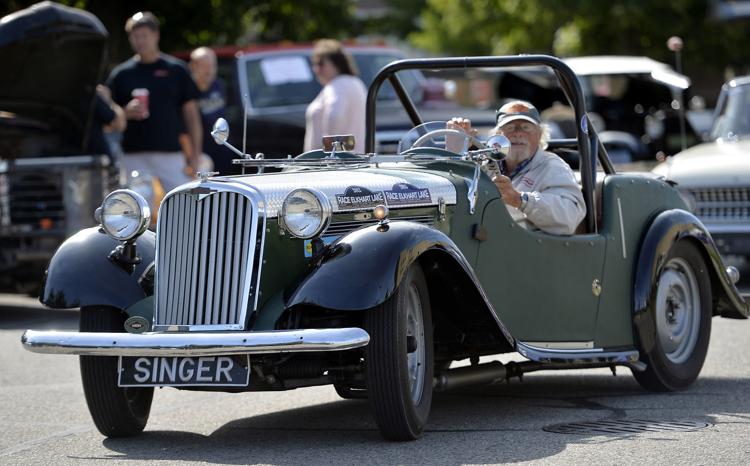 CLASSIC CRUISE IN CAR SHOW
CLASSIC CRUISE IN CAR SHOW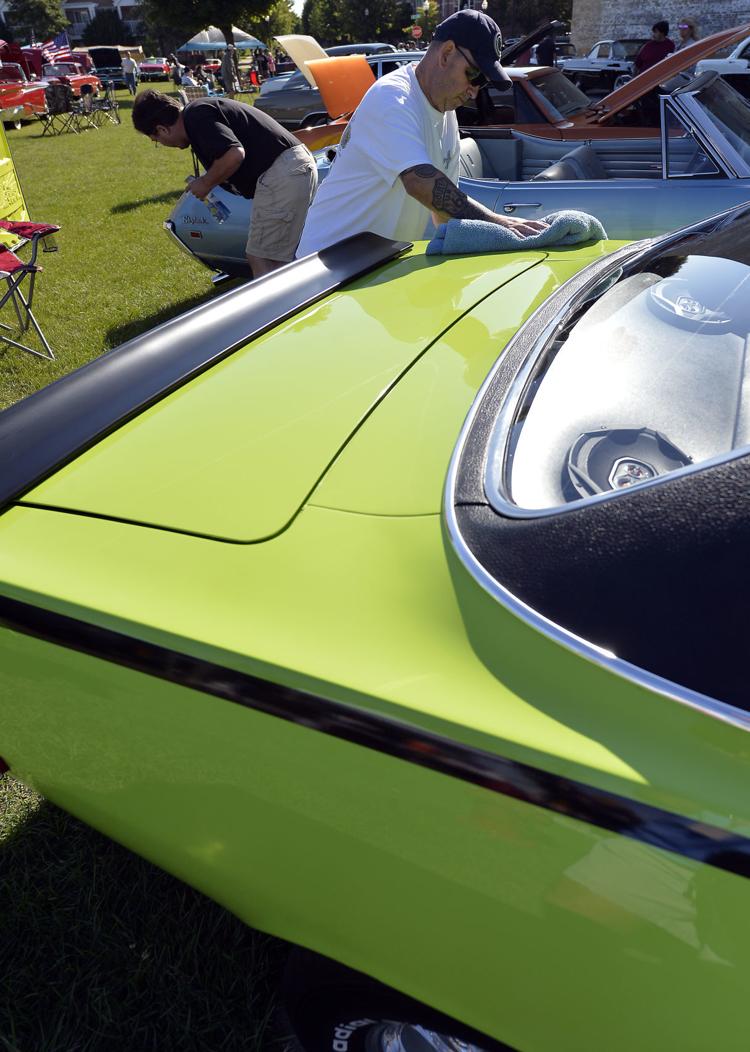 CLASSIC CRUISE IN CAR SHOW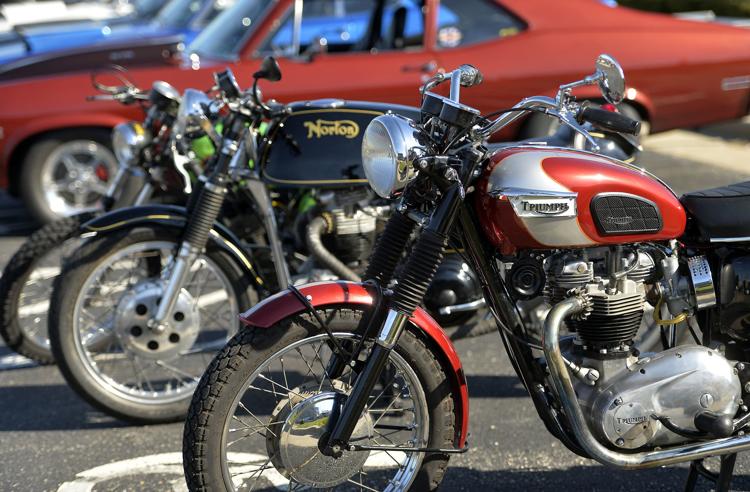 CLASSIC CRUISE IN CAR SHOW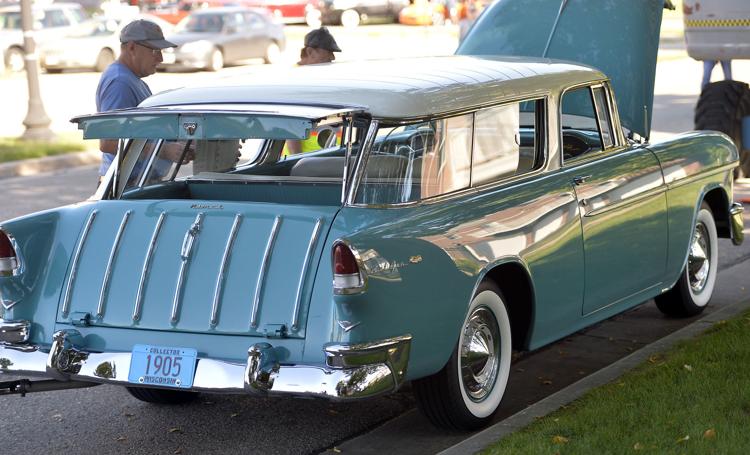 CLASSIC CRUISE IN CAR SHOW
CLASSIC CRUISE IN CAR SHOW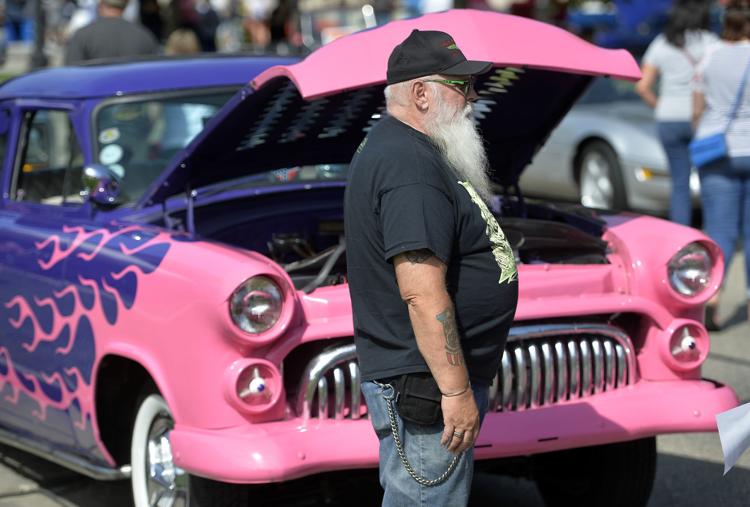 CLASSIC CRUISE IN CAR SHOW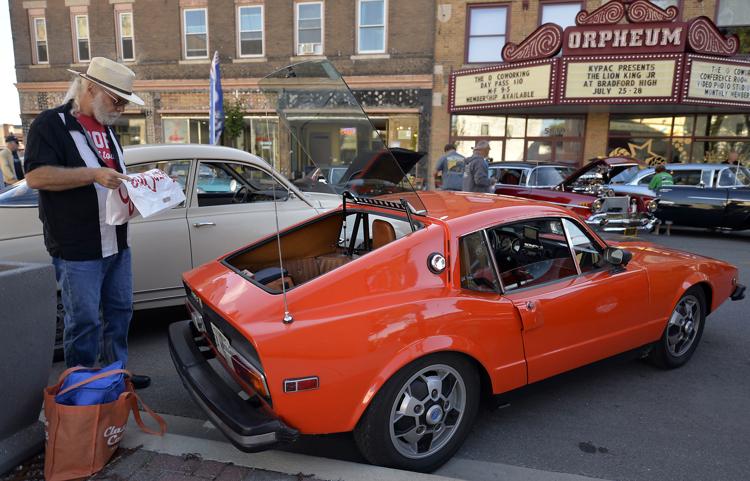 CLASSIC CRUISE IN CAR SHOW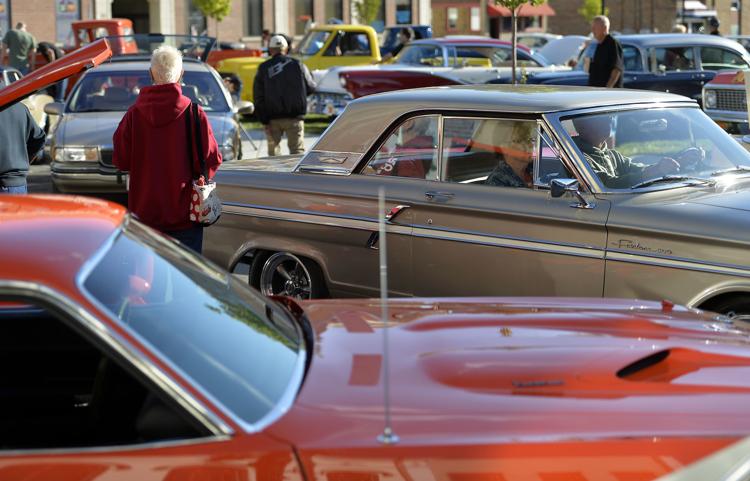 CLASSIC CRUISE IN CAR SHOW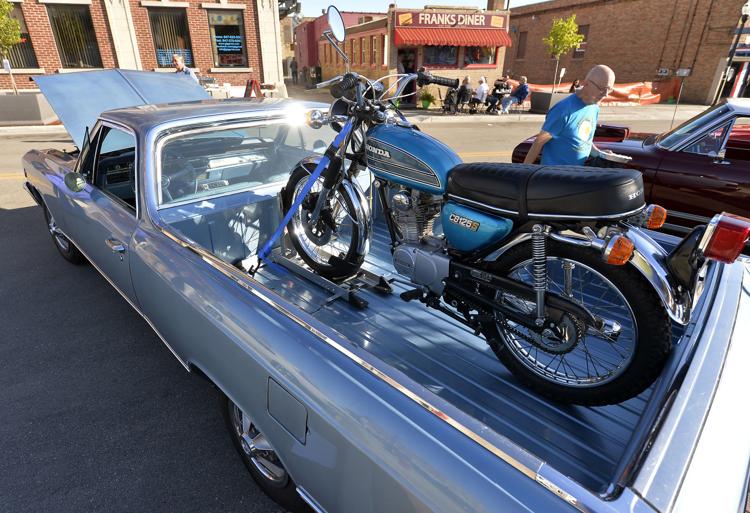 CLASSIC CRUISE IN CAR SHOW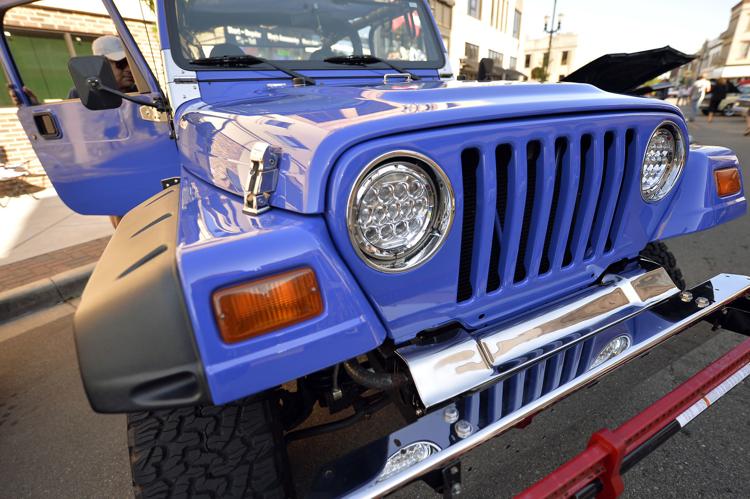 CLASSIC CRUISE IN CAR SHOW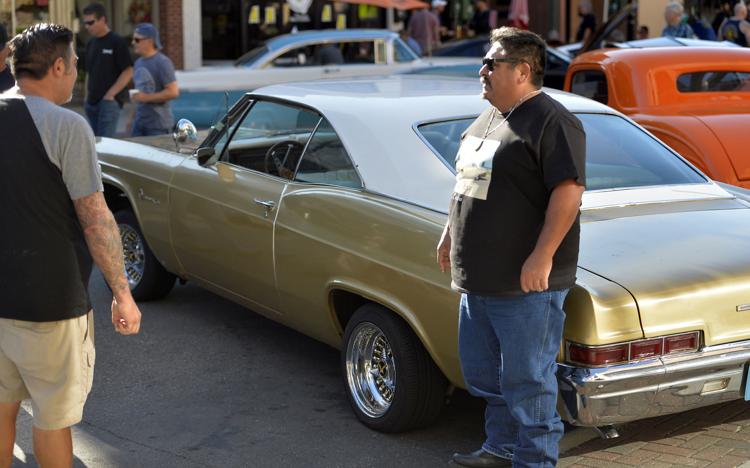 CLASSIC CRUISE IN CAR SHOW