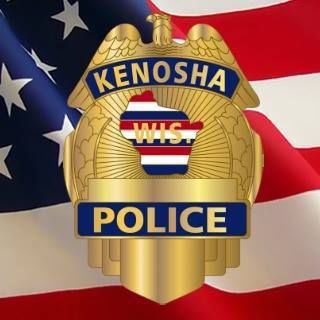 A 48-year-old Kenosha man is alleged to have threatened to shoot his neighbor and her dog after the dog walked on his lawn.
The 50-year-old woman called police Wednesday morning. She said she had taken her dog for a walk outside her home on the 1600 block of 61st Street and said the dog pulled away from her and ran away with its leash.
According to a police report, she told officers that when she walked onto the man's lawn on the 1400 block of 61st to retrieve the dog, the man came out onto his porch holding a handgun and yelled "get your (expletive) dog out of my yard before I shoot you and your (expletive) dog."
Another resident of the street told police he saw the man on his porch and overheard him threatening to shoot the woman.
Police said the man was going to be cited for disorderly conduct.
Crime Report (July 16-17, 2019)
Here are the crime stories published online and in the print product of the Kenosha News July 16-17, 2019.