After finding child pornography on her boyfriend's phone, a woman turned him in to police.
Augustin Lopez, 25, of Kenosha, was charged this week with 10 counts of possession of child pornography.
According to the criminal complaint, a woman who lived with Lopez said she looked at his phone while charging it and saw a video of child pornography. Two days later she told police what she had found.
A detective then spoke to Lopez, who said people send him videos through an app he uses to meet people for sexual encounters.
He said he had not seen the video on his phone, but said he had received videos in the past that he believed were child pornography, according to the complaint.
Lopez's phone was examined by a forensic examiner, and two images and a video of child pornography were found. There were also five email addresses associated with the phone.
Police obtained records from the providers associated with the email addresses, along with the cloud storage associated with one of the counts.
There, police found 95 videos and images, including 10 videos and images of child pornography with children as young as toddlers, according to the complaint.
Lopez could be sentenced to up to 150 years in prison if convicted of all 10 counts. Because possession of child pornography carries a mandatory minimum prison sentence, if convicted he will serve at least three years in prison.
He is being held on $35,000 bond.
SIMMONS BLOCK PARTY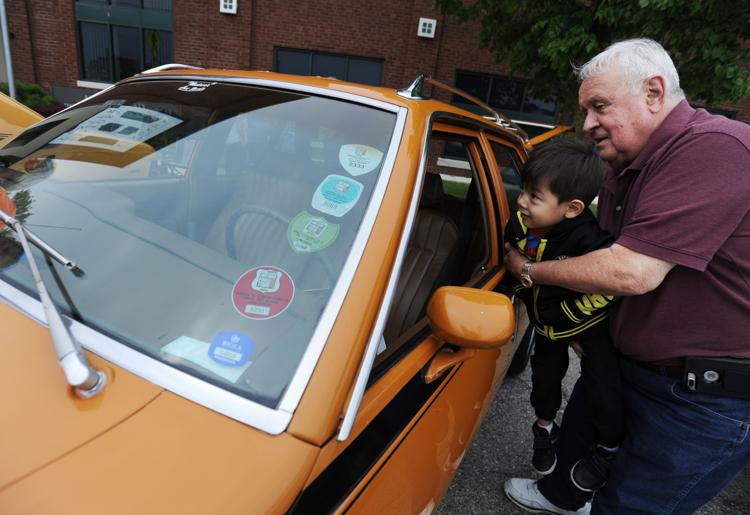 Harris and Hudson with Matt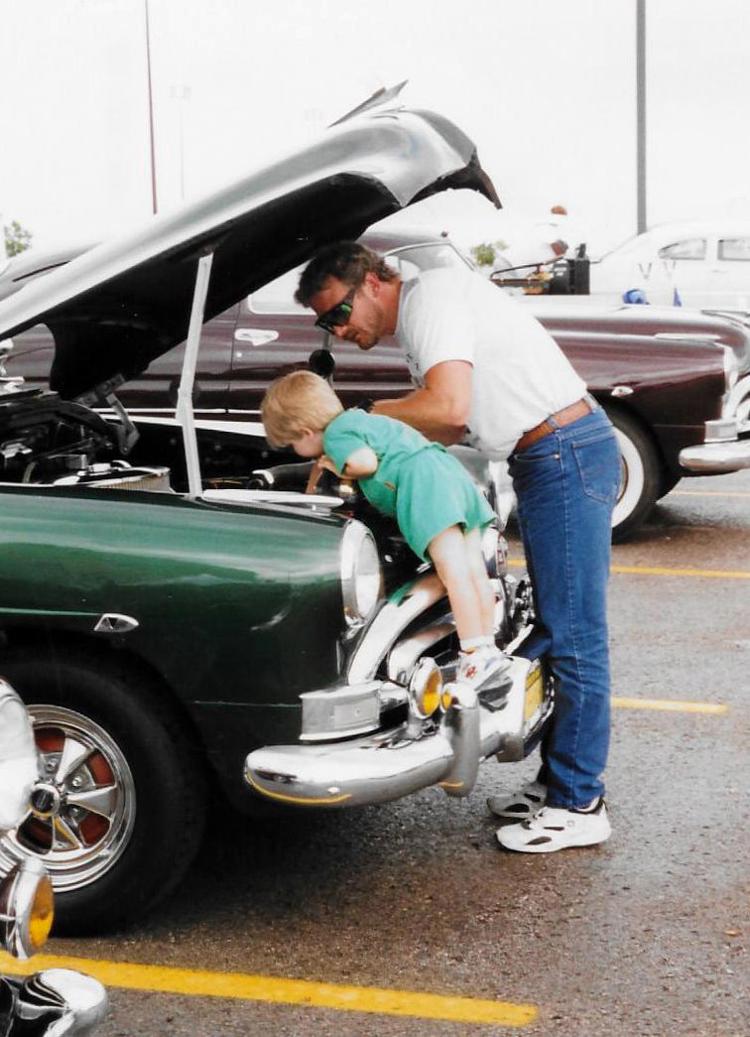 CAR SHOW BAKER PARK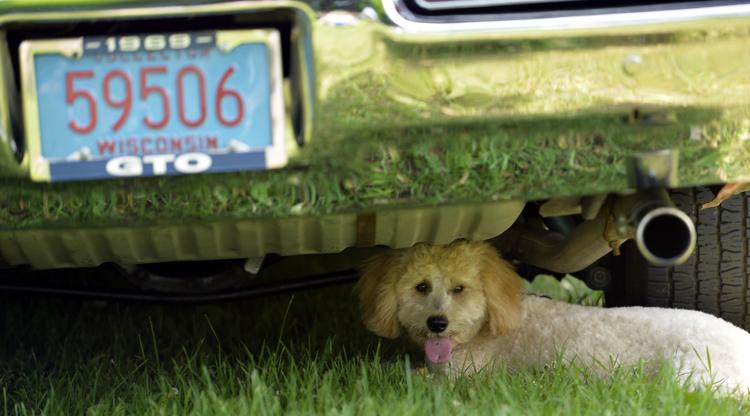 CAR SHOW BAKER PARK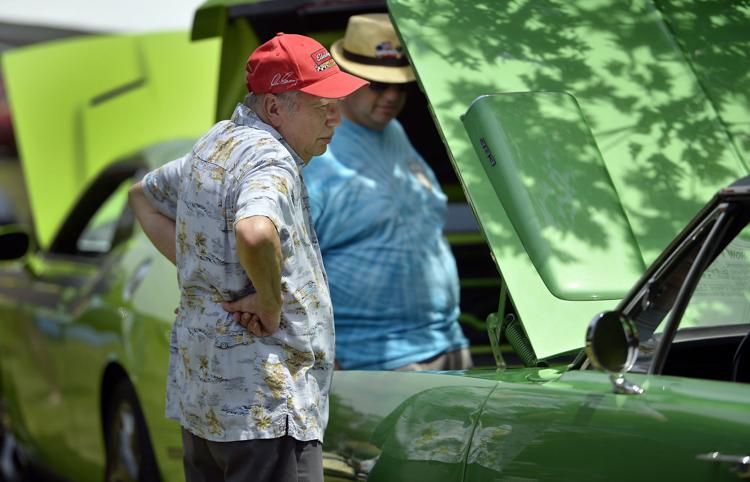 CAR SHOW BAKER PARK
CAR SHOW BAKER PARK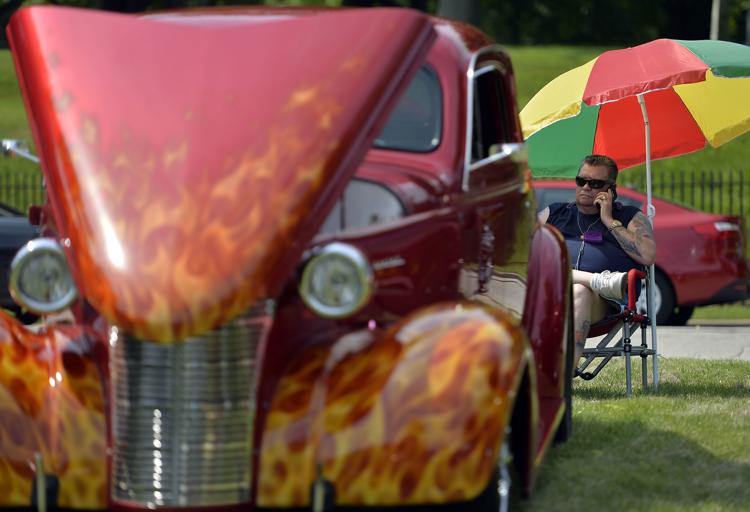 CAR SHOW BAKER PARK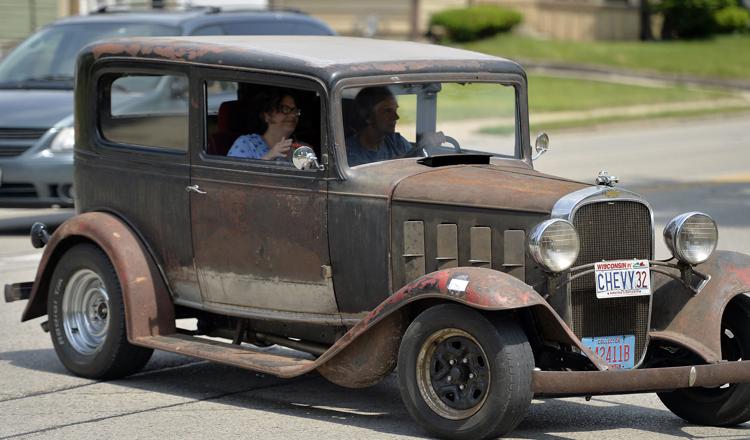 CAR SHOW BAKER PARK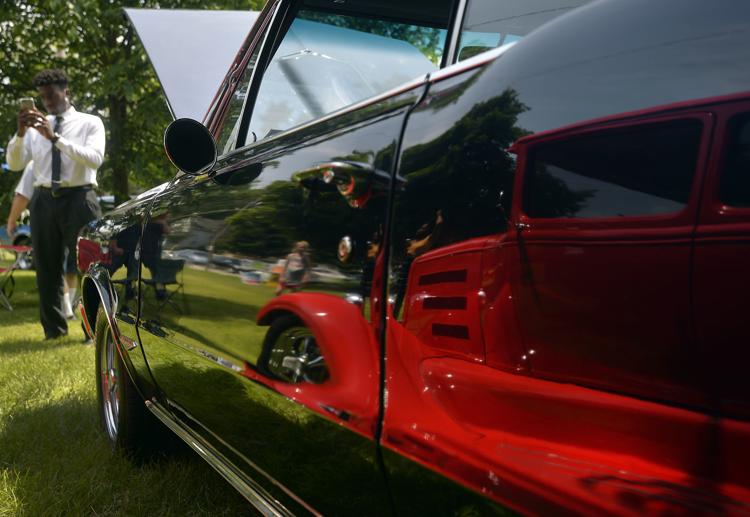 CAR SHOW BAKER PARK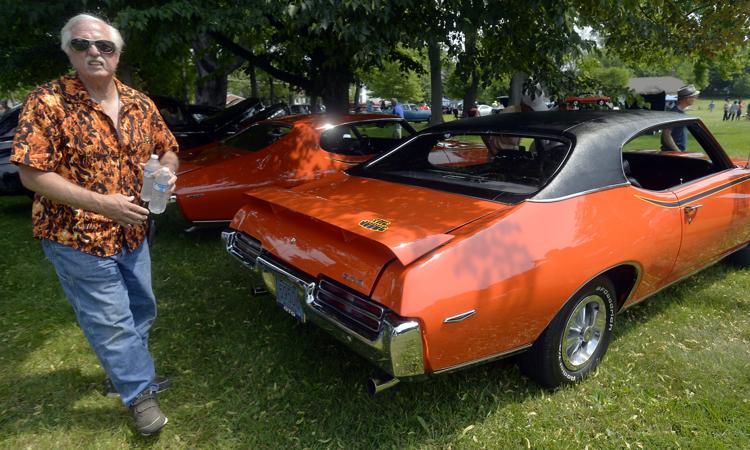 CAR SHOW BAKER PARK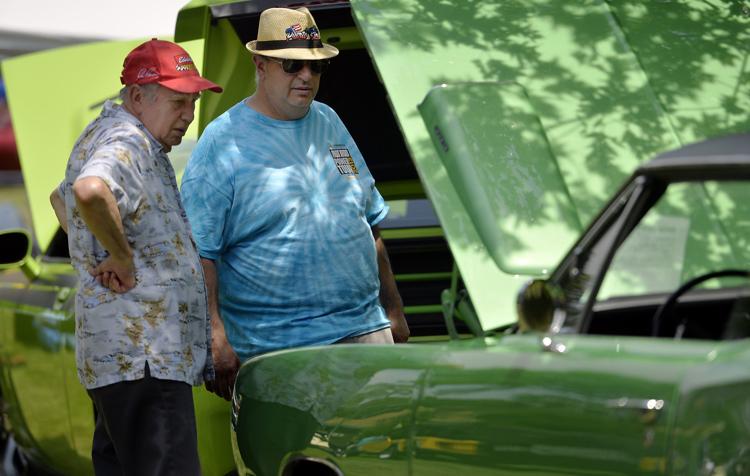 CAR SHOW BAKER PARK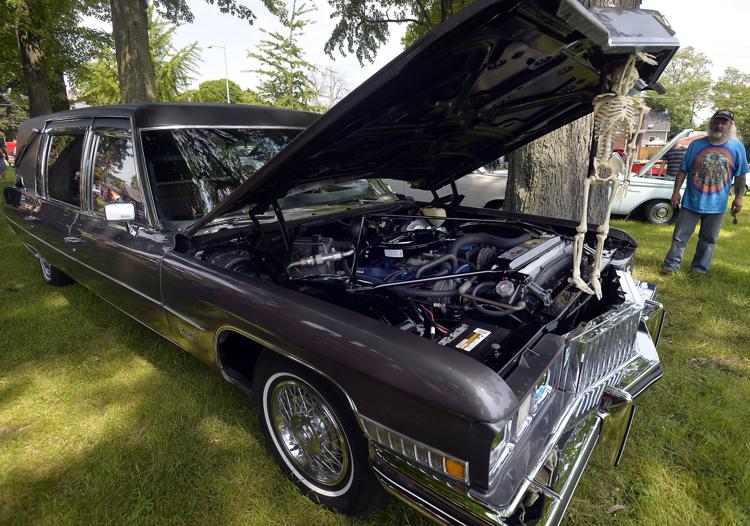 WOUNDED WARRIOR CAR SHOW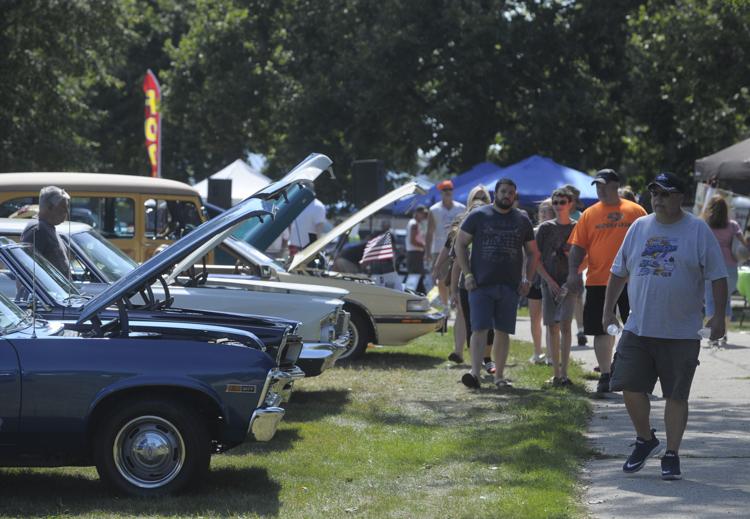 CAR SHOW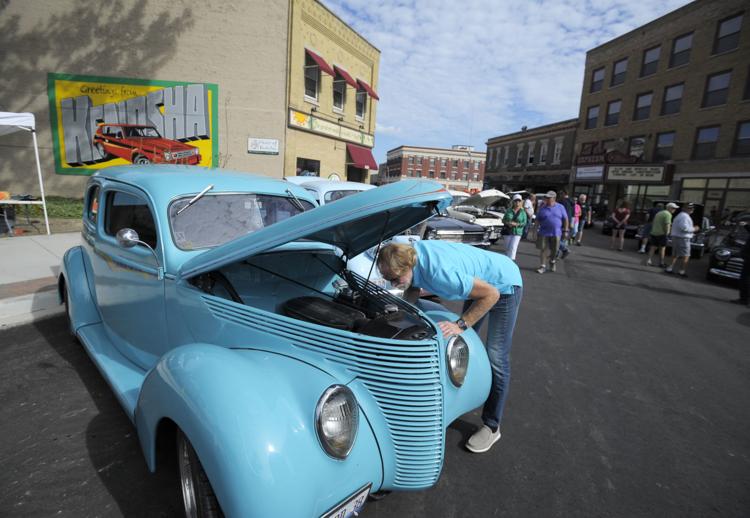 CAR SHOW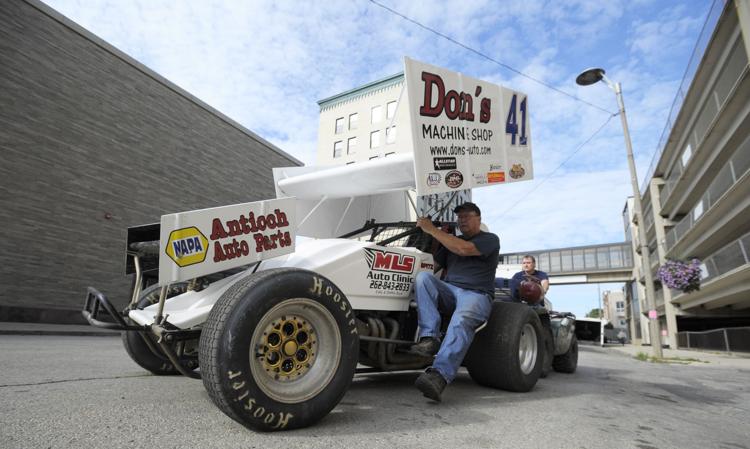 RODS FOR A REASON CAR SHOW
RODS FOR A REASON CAR SHOW