BURLINGTON — An Illinois man allegedly returned three cans of anti-lice spray he never actually paid for at Burlington's Walmart on June 30, then stole a hoverboard.
The man, Brett Allen Clemens, 29, of Richmond, Ill., faces one charge of misdemeanor retail theft.
According to a criminal complaint:
A man, later identified through surveillance video as Clemens, walked into the Walmart at 1901 Milwaukee Ave. just before 9 p.m. on June 30.
He walked to the health and beauty section, took three cans of RID lice spray off the shelf, then proceeded to the toy section. There, he picked out a hoverboard, aka a "self-balancing scooter" or "self-balancing board."
Then, according to the Burlington Police Department, Clemens walked to the service counter, which is beyond the point of sale. There, he "returned" the three cans of lice spray for $15.60, then walked out without paying for the hoverboard.
Clemens was later identified through an anonymous tip to the Burlington Police Department, police said.
Clemens has four prior convictions in Wisconsin, all of them in 2009, for retail theft, forgery by uttering, violating a harassment-restraining order and misappropriating ID info. He was also convicted of possessing drug paraphernalia in Logan County, Illinois, in 2008.
An attempted theft via false representation case against Clemens, dating to 2015, remains open in Racine County. And in June 2019, an arrest warrant from Kenosha County was issued against Clemens for alleged obstructing an officer after he missed his initial appearance in court.
A status conference is scheduled for Nov. 4 at the Racine County Law Enforcement Center, 717 Wisconsin Ave.
SIMMONS BLOCK PARTY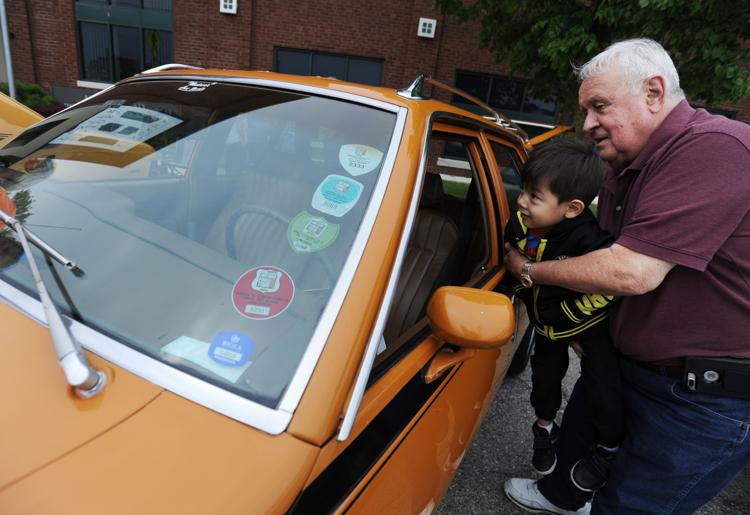 Harris and Hudson with Matt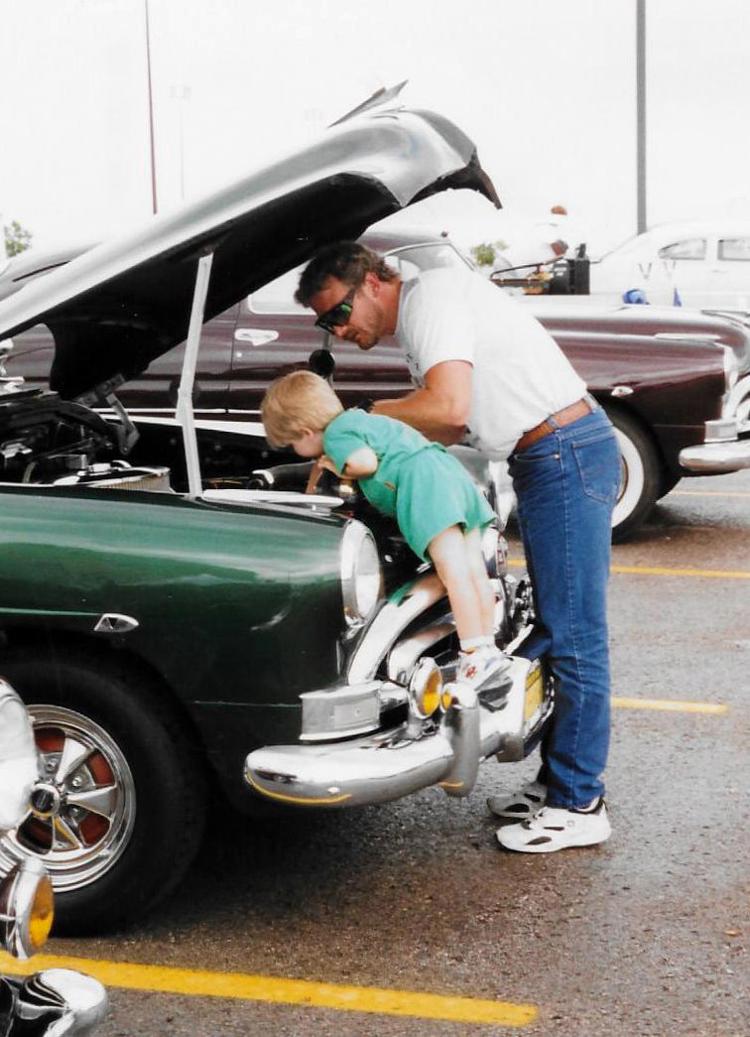 CAR SHOW BAKER PARK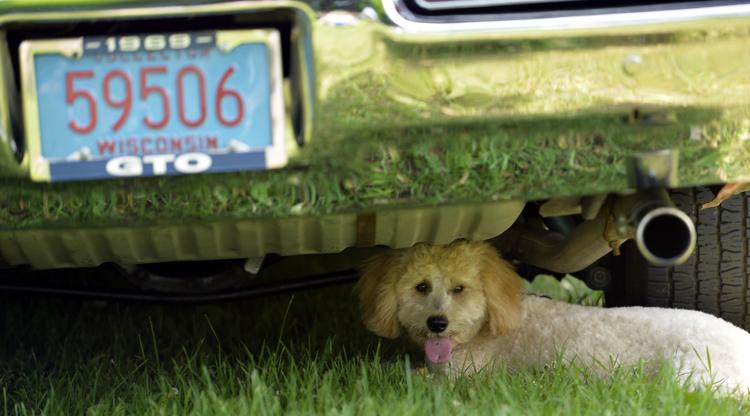 CAR SHOW BAKER PARK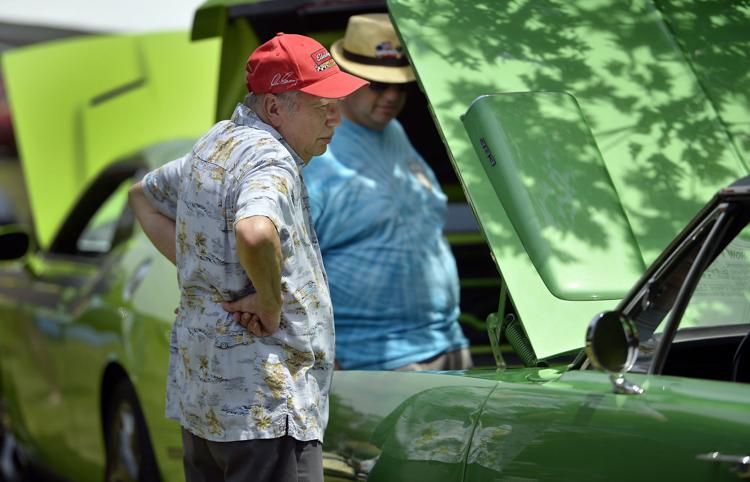 CAR SHOW BAKER PARK
CAR SHOW BAKER PARK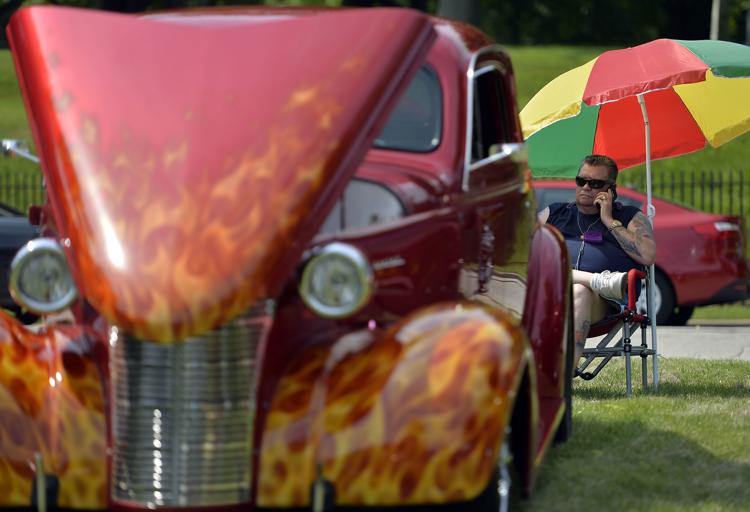 CAR SHOW BAKER PARK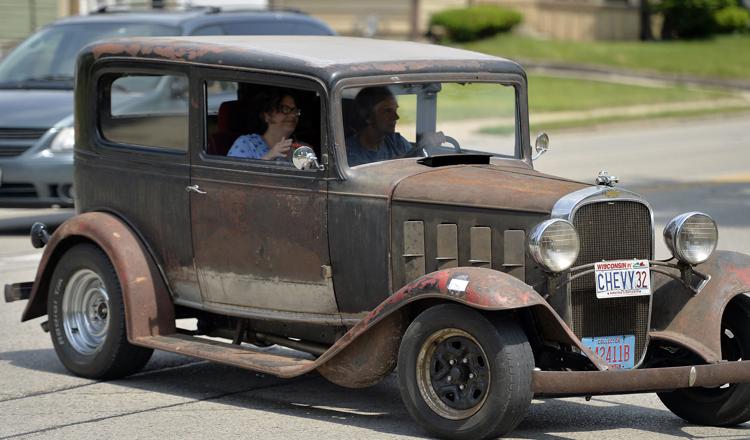 CAR SHOW BAKER PARK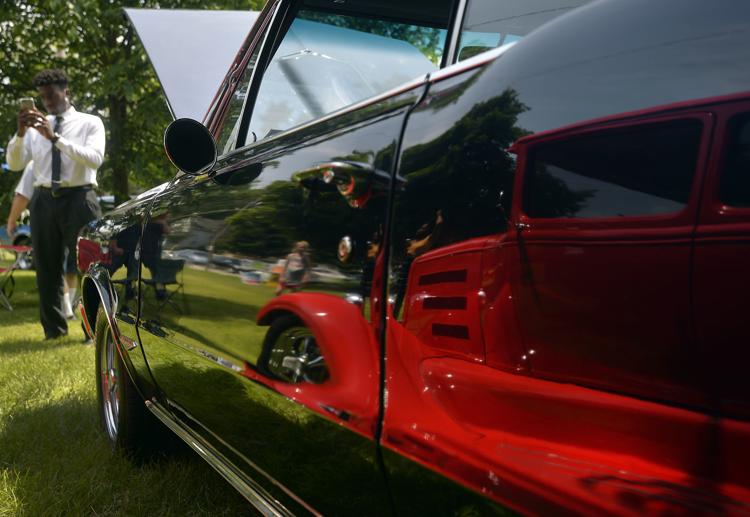 CAR SHOW BAKER PARK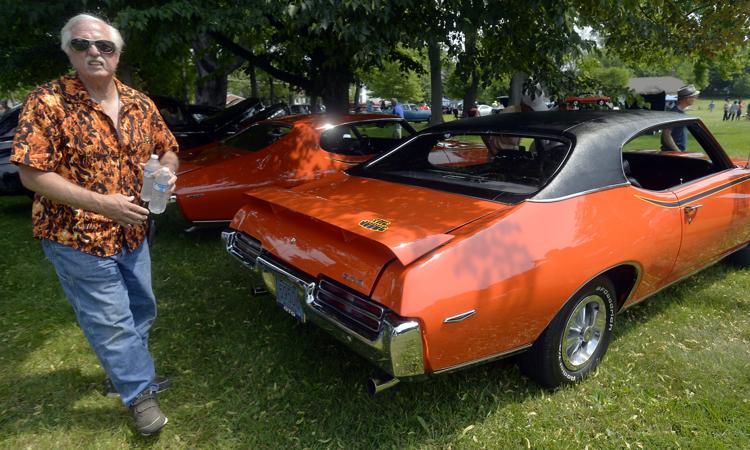 CAR SHOW BAKER PARK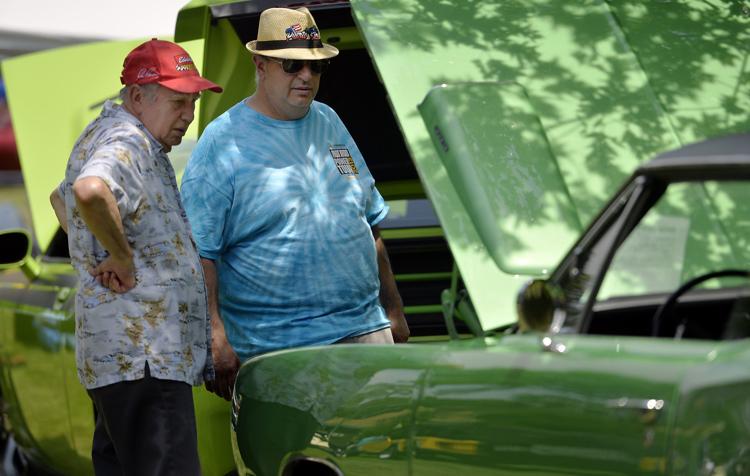 CAR SHOW BAKER PARK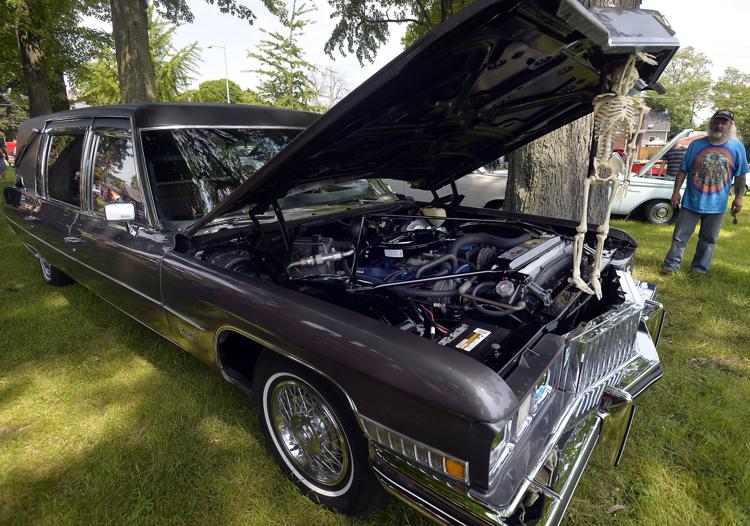 WOUNDED WARRIOR CAR SHOW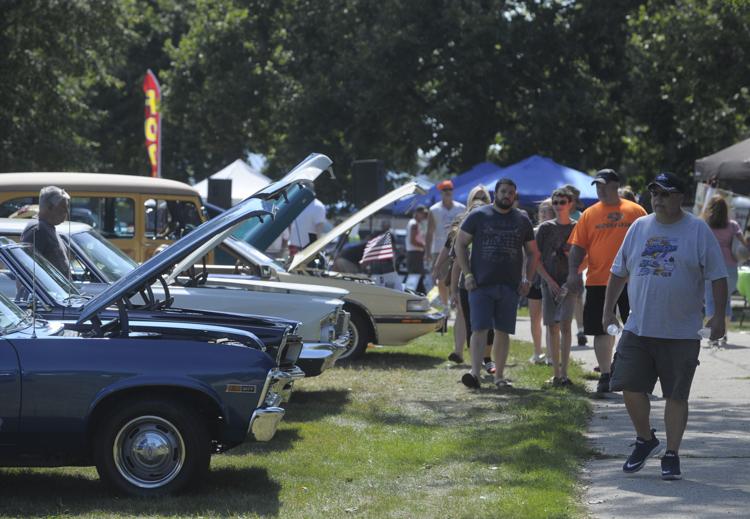 CAR SHOW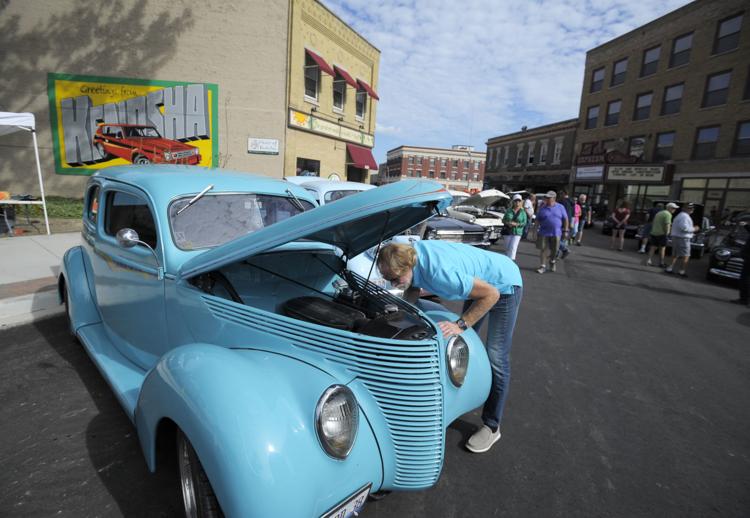 CAR SHOW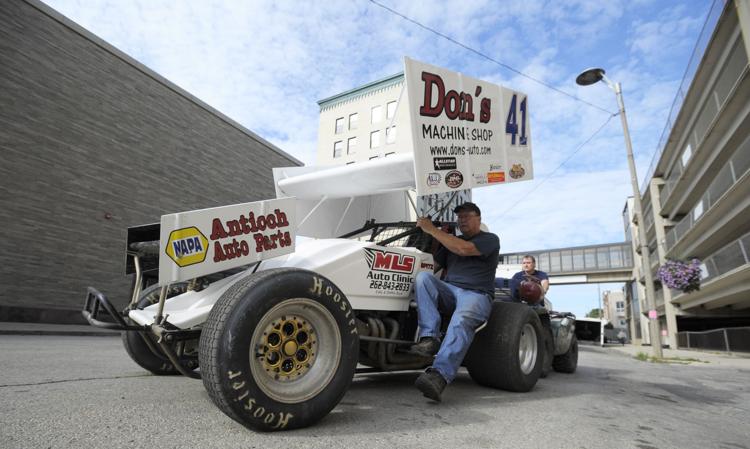 RODS FOR A REASON CAR SHOW
RODS FOR A REASON CAR SHOW