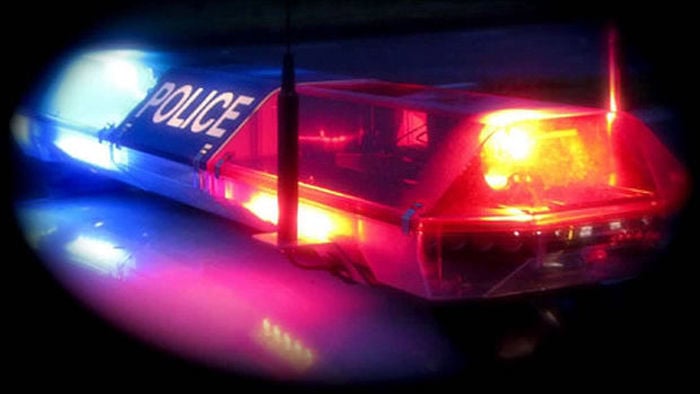 PLEASANT PRAIRIE — A 58-year-old man was killed in a hit-and-run crash Sunday evening at Highway 165 (104th Street) just west of Highway 32 (Sheridan Road).
Pleasant Prairie Police said Jeffrey A. Lucas died in the incident.
At 6:53 p.m., 911 calls were received reporting a pedestrian down in the roadway, according to Lt. Pete Jung of the Pleasant Prairie Police Department.
Officers called to the scene performed CPR and other lifesaving efforts on Lucas, but he died at the scene, according to police.
According to witnesses, the vehicle that struck Lucas fled west on Highway 165. Investigators were looking for a 2011-14 Dodge Avenger with front passenger-side damage.
Authorities said the vehicle would be missing its front passenger side hubcap or wheel cover, and have damage to the windshield and the pillar area on the passenger side that holds up the windshield.
The vehicle also had a black car bra covering the front end, a portion of which was left at the scene. The bra may now be missing or obviously damaged, police said.
The Wisconsin State Patrol Technical Reconstruction Unit is assisting police investigators.
Anyone with information about this case or the vehicle should contact the Pleasant Prairie Police Department at 262-694-7353 or Kenosha County Crime Stoppers at 262-656-7333.
Police identify woman hit by train
A 46-year-old Racine woman has been identified as the person struck and killed by a Metra train around 8:10 a.m. Sunday in the 7900 block of the Union Pacific railway.
Sarah Fugette, 43, was pronounced dead at the scene. The incident occurred near a wooded area just east of Sheridan Road.
Fugette was in Kenosha visiting family, according to Kenosha Police. No further information was released.
Kenosha Police, Pleasant Prairie Police and Kenosha Fire responded to the report of a pedestrian struck by a southbound Metra train.
Metra personnel are cooperating with the investigation, which remains ongoing.
CLASSIC CRUISE IN CAR SHOW
CLASSIC CRUISE IN CAR SHOW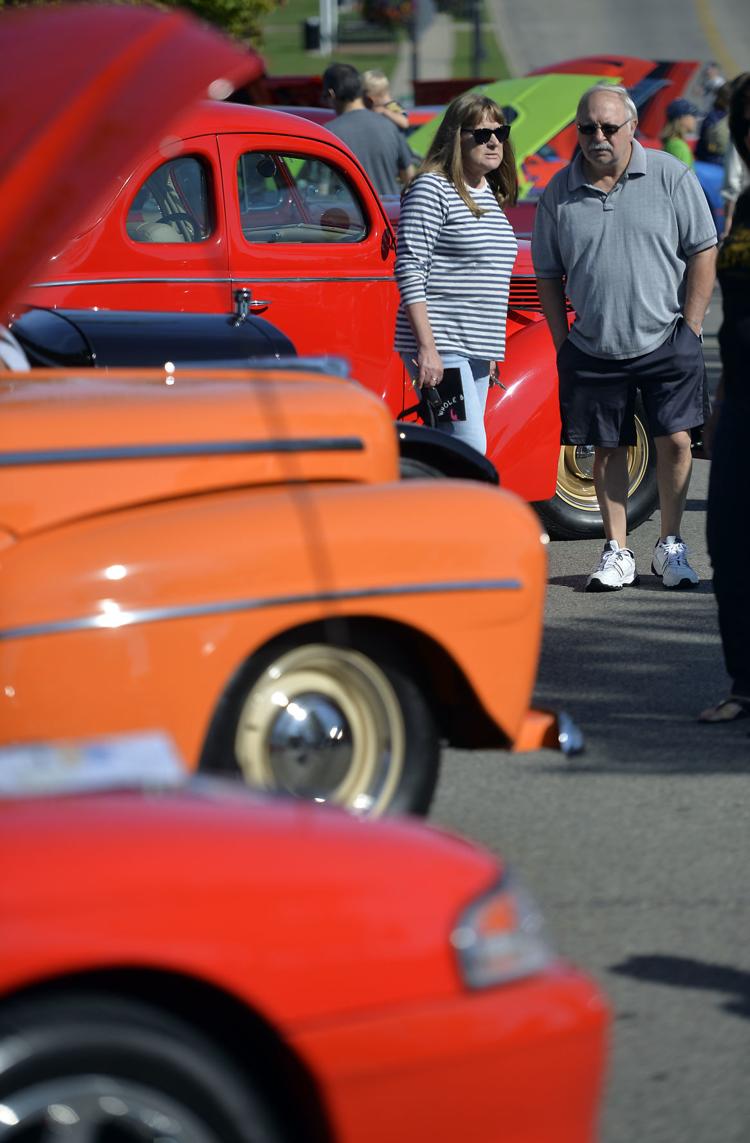 CLASSIC CRUISE IN CAR SHOW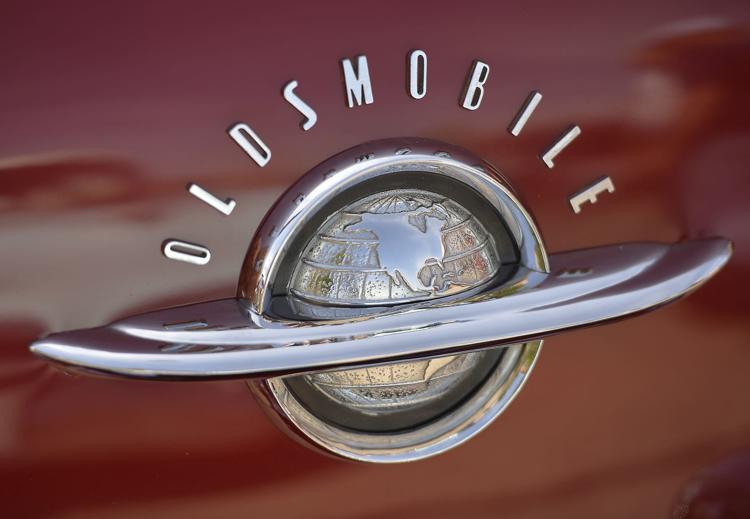 CLASSIC CRUISE IN CAR SHOW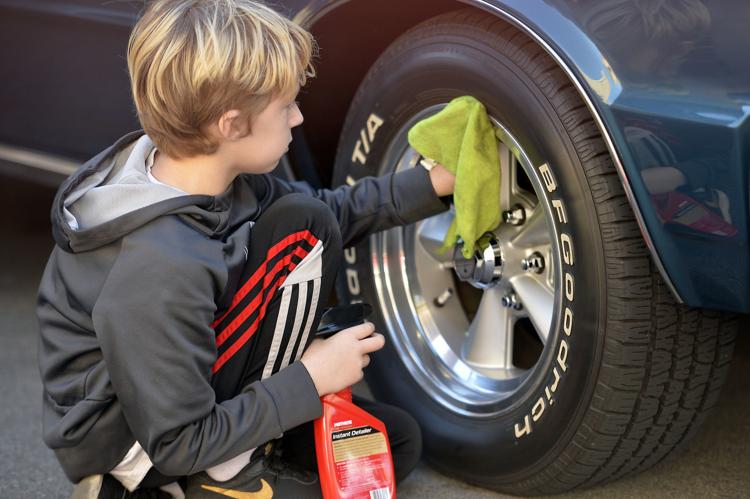 CLASSIC CRUISE IN CAR SHOW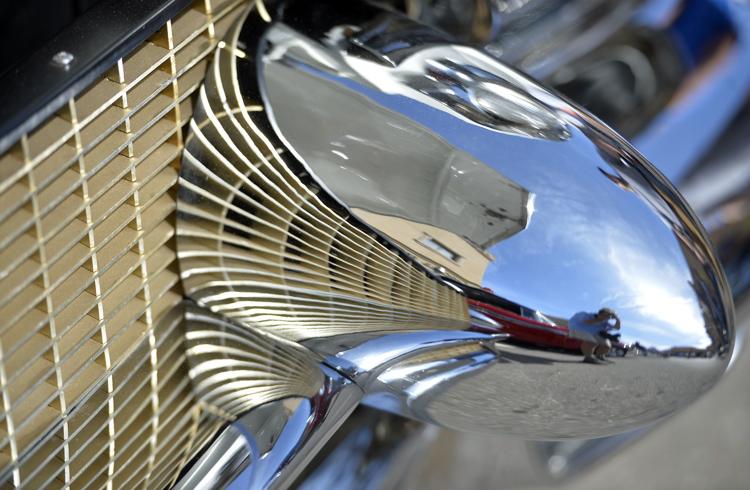 CLASSIC CRUISE IN CAR SHOW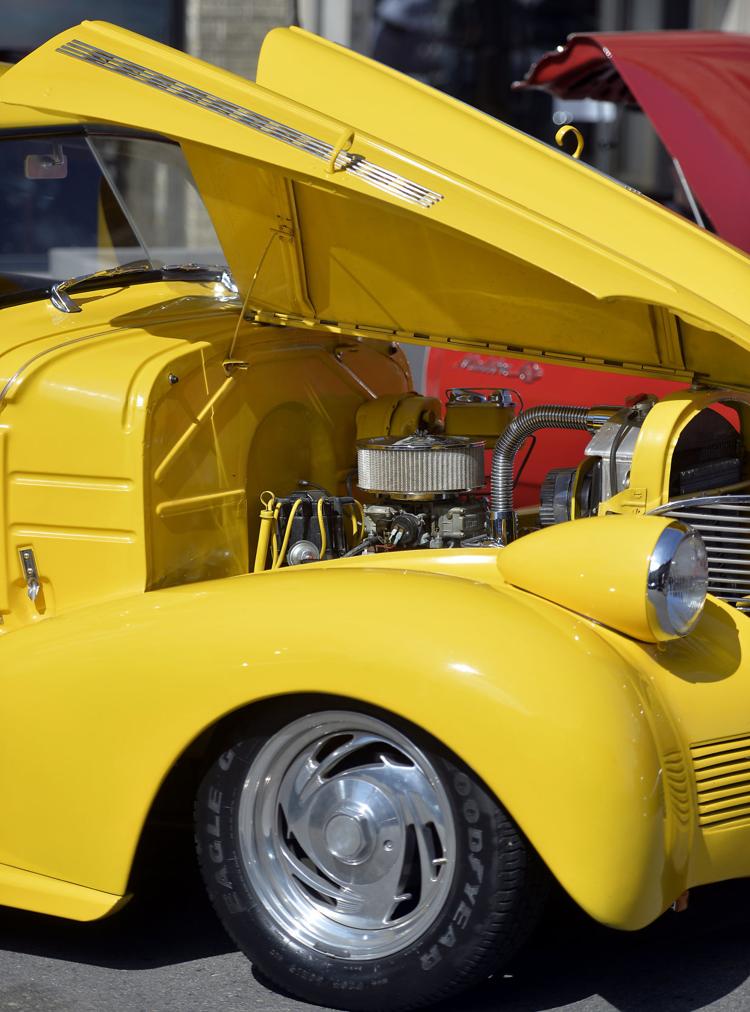 CLASSIC CRUISE IN CAR SHOW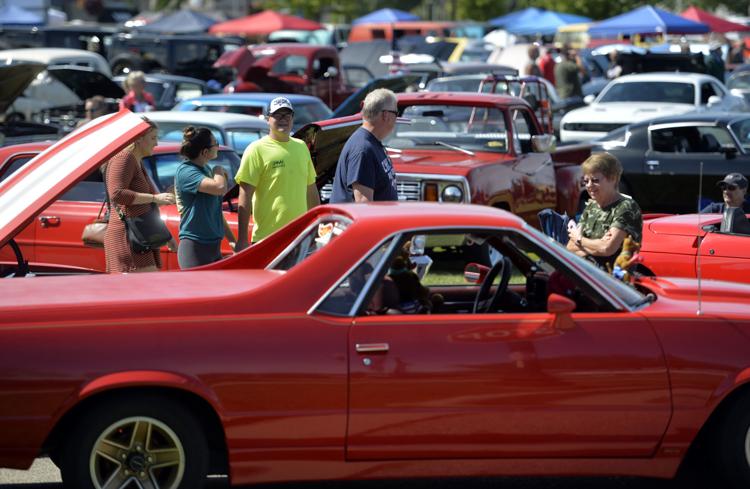 CLASSIC CRUISE IN CAR SHOW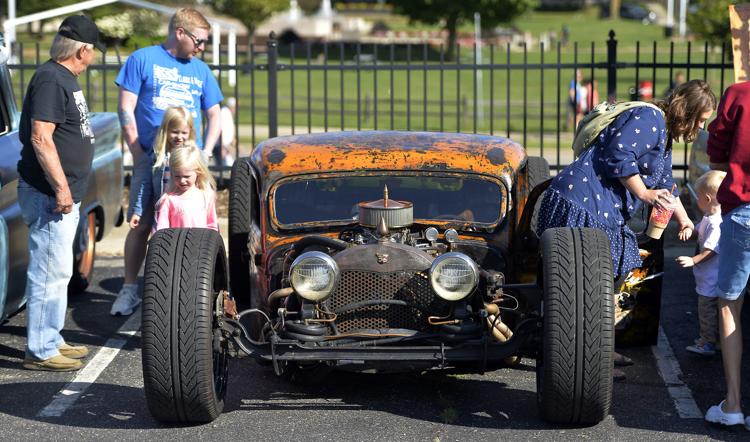 CLASSIC CRUISE IN CAR SHOW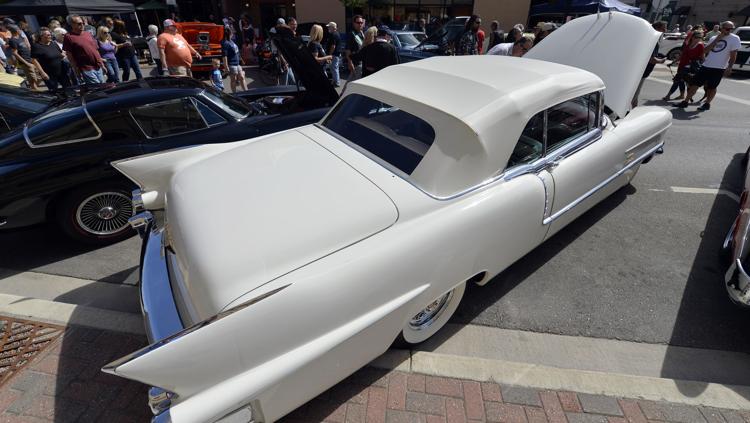 CLASSIC CRUISE IN CAR SHOW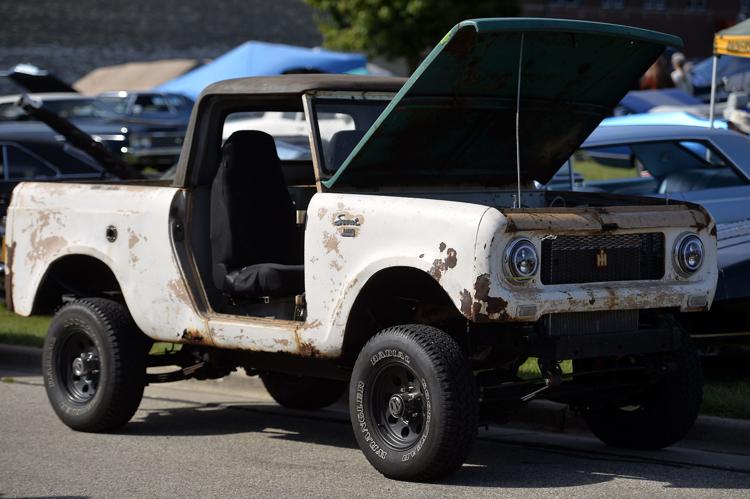 CLASSIC CRUISE IN CAR SHOW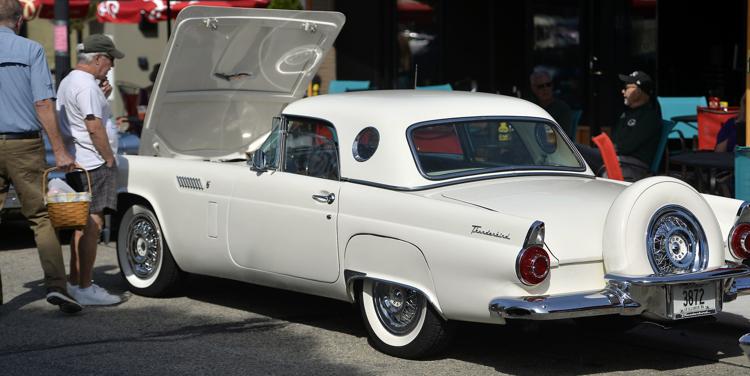 CLASSIC CRUISE IN CAR SHOW
CLASSIC CRUISE IN CAR SHOW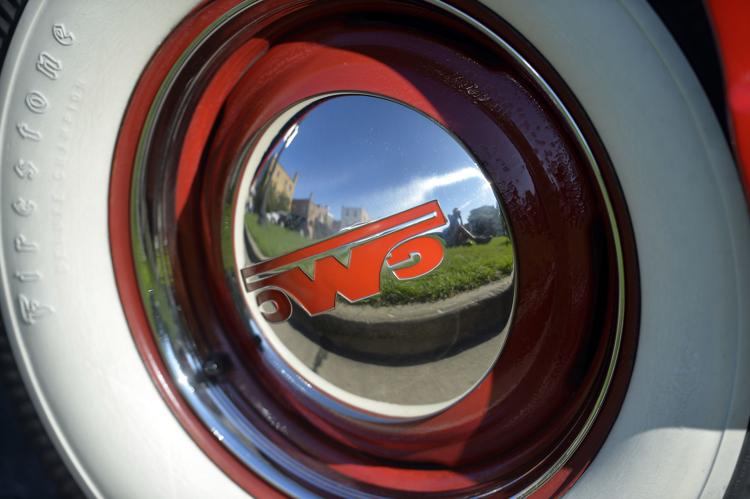 CLASSIC CRUISE IN CAR SHOW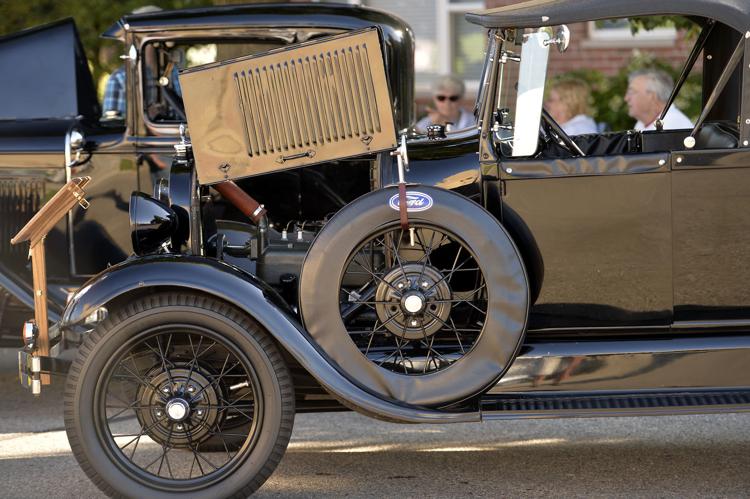 CLASSIC CRUISE IN CAR SHOW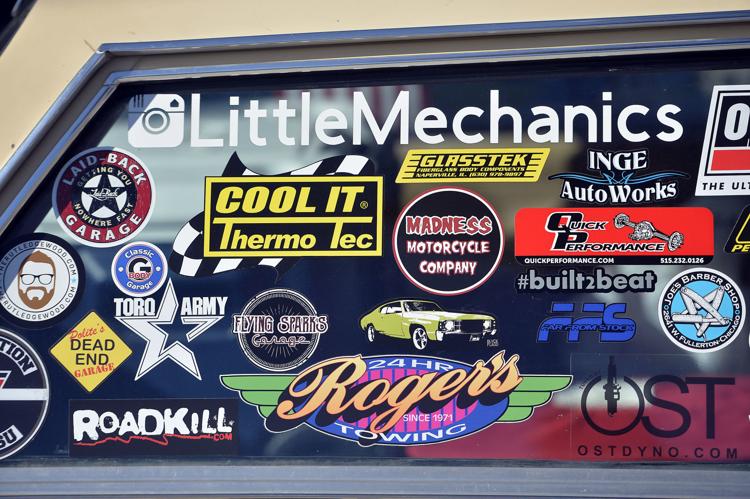 CLASSIC CRUISE IN CAR SHOW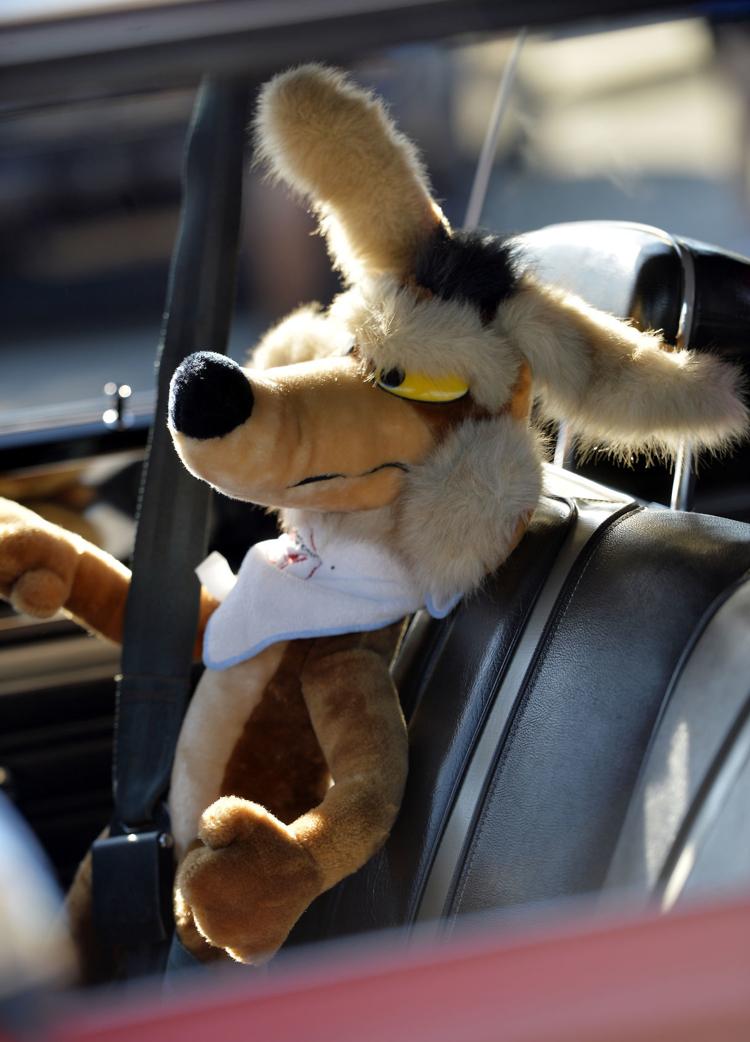 CLASSIC CRUISE IN CAR SHOW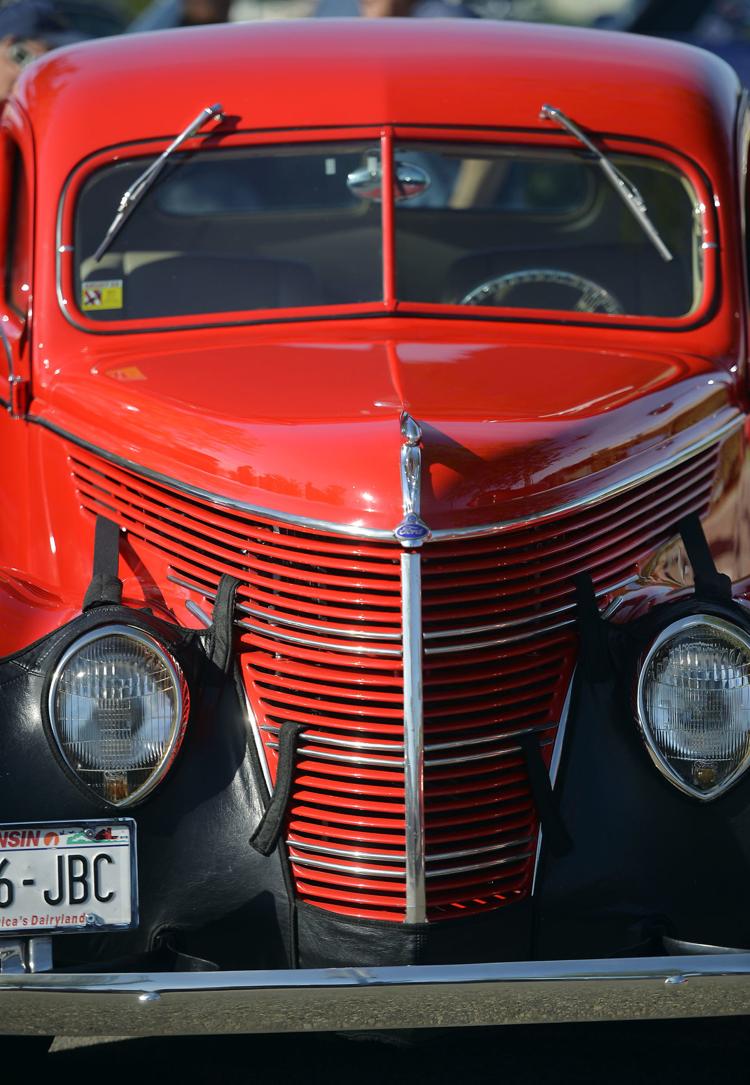 CLASSIC CRUISE IN CAR SHOW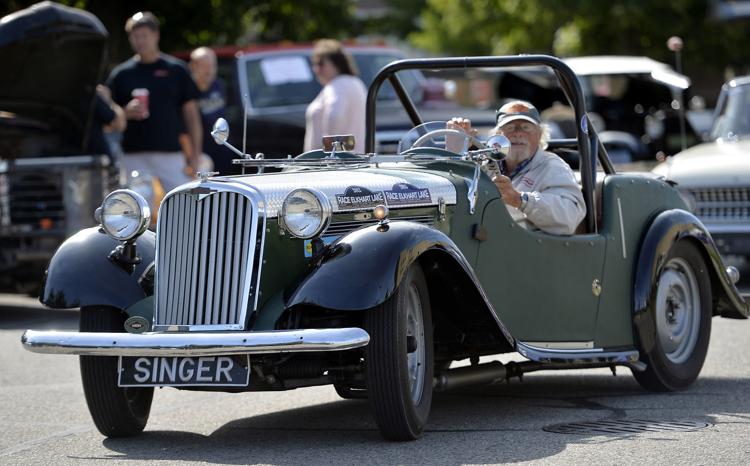 CLASSIC CRUISE IN CAR SHOW
CLASSIC CRUISE IN CAR SHOW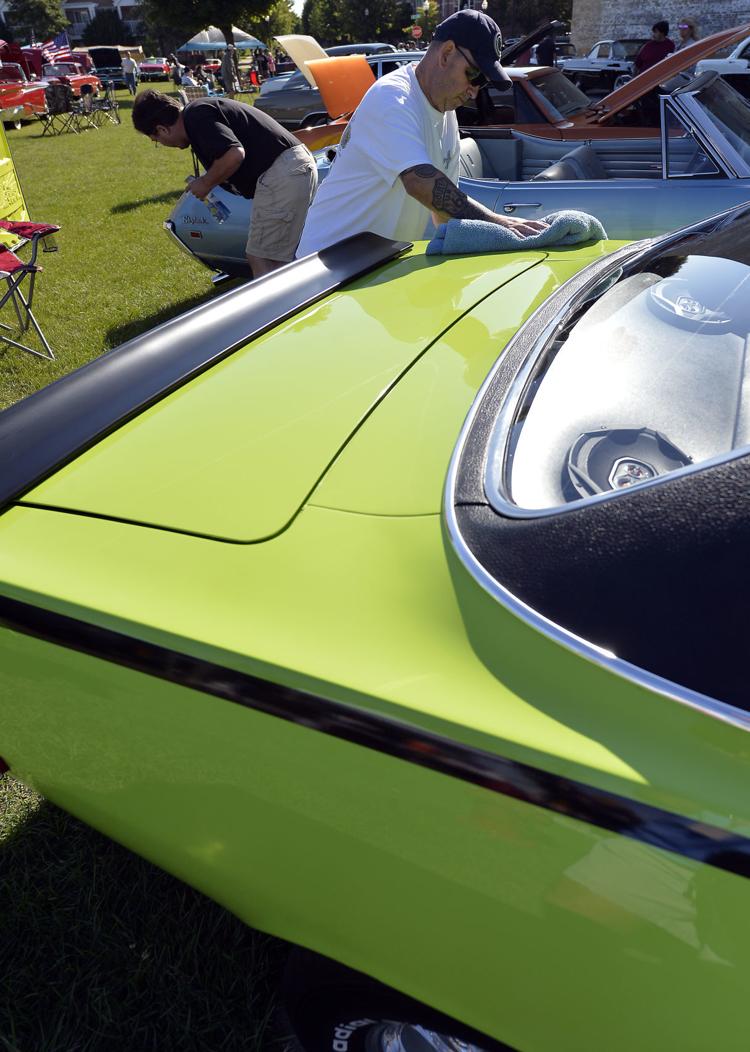 CLASSIC CRUISE IN CAR SHOW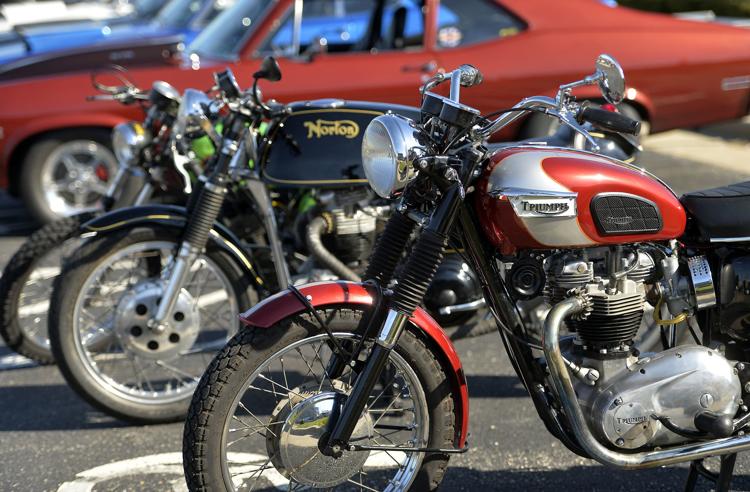 CLASSIC CRUISE IN CAR SHOW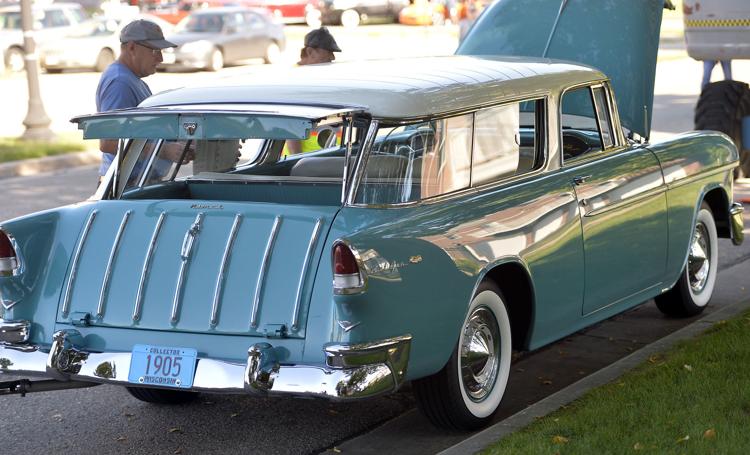 CLASSIC CRUISE IN CAR SHOW
CLASSIC CRUISE IN CAR SHOW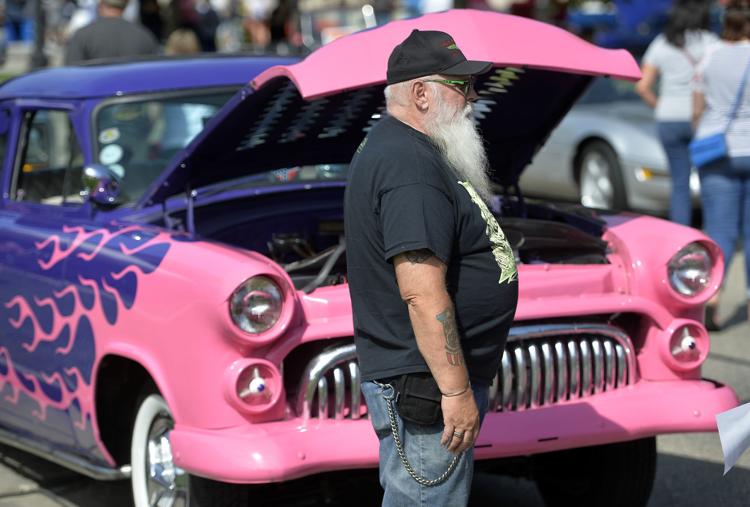 CLASSIC CRUISE IN CAR SHOW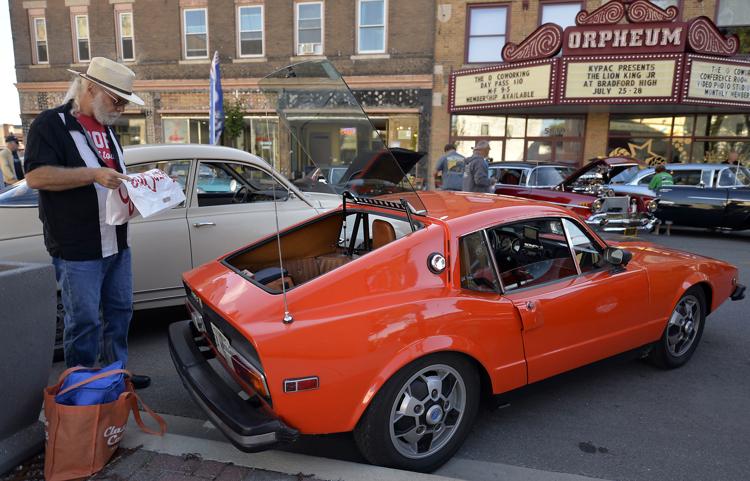 CLASSIC CRUISE IN CAR SHOW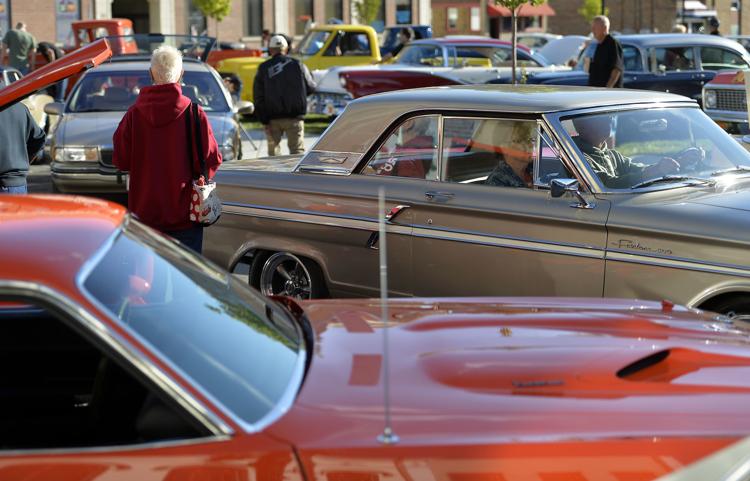 CLASSIC CRUISE IN CAR SHOW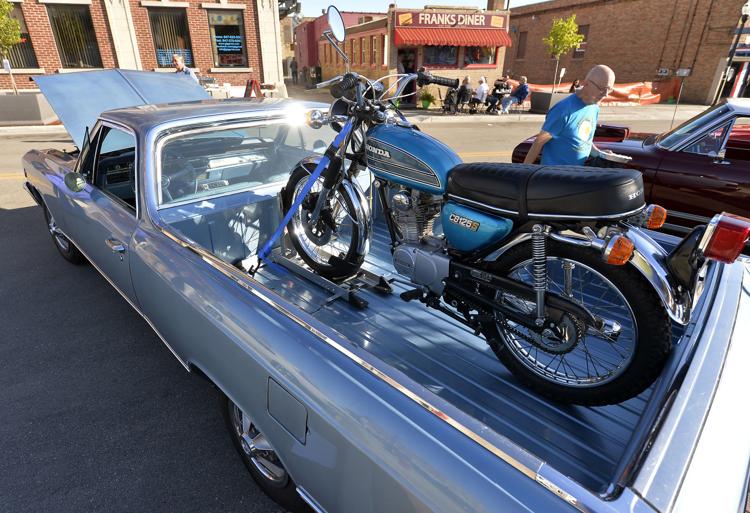 CLASSIC CRUISE IN CAR SHOW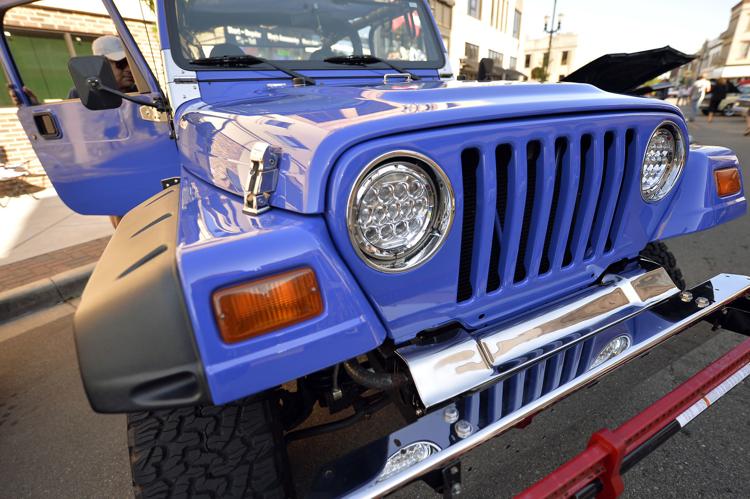 CLASSIC CRUISE IN CAR SHOW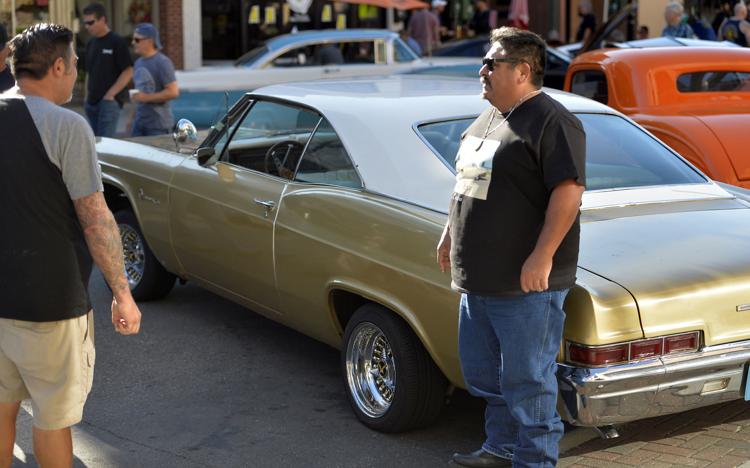 CLASSIC CRUISE IN CAR SHOW