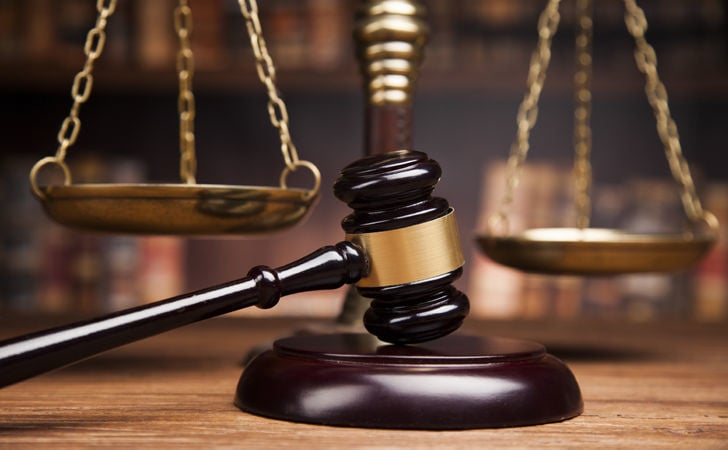 Admitting he placed a hidden camera in a woman's bedroom, a Kenosha man entered a guilty plea Wednesday to a felony for capturing intimate photos without consent.
Roman Ostojic, 43, entered his plea at a hearing Wednesday. In exchange, the state dropped four additional misdemeanor charges.
Ostojic was charged Aug. 9 after the 25-year-old woman reported to police that she had found a hidden camera in her bedroom.
The woman confronted Ostojic, and later took the memory card out of the camera and used a car reader to see what images had been captured by the camera. She found it had recorded five videos, including a video of Ostojic placing the camera in her room.
According to the criminal complaint, Ostojic told police he had been taking testosterone and that it "messed with his mind" and made him feel like a "teenager with raging hormones" and that "the urge to see (the young woman) naked got the best of me."
The complaint stated that he admitted to placing the camera. It said he had recorded images — without her knowledge — in the past that showed the woman partially naked.
Ostojic is scheduled to be sentenced Jan. 6. He could be sentenced to up to 18 months in prison and fined up to $10,000.