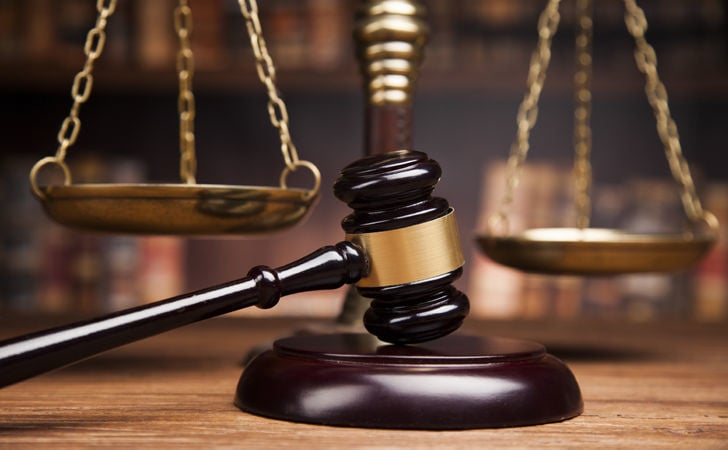 A Kenosha man who was released on supervision last year after spending 34 years in prison for murder is now facing charges for sexual assault.
Darrick Alexander, 54, was charged Tuesday with two counts of second-degree sexual assault.
According to the criminal complaint, Alexander is alleged to have sexually assaulted a man in early September after the two spent a night together sharing beer and cocaine.
The assault was reported to Kenosha Police the day after the man said it occurred. Alexander has been in jail on a parole hold since Sept. 5.
Alexander was 19 when he was convicted of first-degree murder for the stabbing death of his cousin, Robert Brantley, 27.
According to a Kenosha News story about the homicide trial, Alexander and Brantley had been together at a house in the 1500 block of 68th Street in March 1985 and had gotten into an argument and then a fight.
Alexander pursued Brantley out of the house and stabbed him in the neck, possibly after Brantley had threatened him with a bottle.
He was released on parole on May 2, 2017.
At his initial appearance on the sexual assault charge Tuesday, bond was set at $25,000 for that charge. However, he will remain in jail on a parole hold even if he is able to post bond.