The alleged "mastermind" of the home invasion robbery that ended in the shooting death of Wheatland resident Joe Riley testified Wednesday about the plan.
Augustine Sanchez, 21, testified for the prosecution Wednesday at the jury trial for his co-defendant Markeith Wilson, saying that he and his friends Wilson, Demarco Hudson and Anthony Harris II drove to Riley's home in Wheatland planning to rob the 23-year-old of money and marijuana.
Sanchez had planned the robbery after, according to his testimony, he was told by a friend of his named Devo and by a friend of Riley's named Christina May that Riley was an easy target for a robbery.
But according to his testimony Wednesday, Sanchez had also been told that Riley had been robbed before and that he now had a gun and a large dog.
When the four men went to Riley's home on Nov. 15, 2018, Sanchez said he, Harris and Wilson brought handguns.
"Did you think that when you attempted to rob someone that there certainly could be a gunfight?" District Attorney Michael Graveley asked Sanchez.
"Did you think some people could die if there was a gunfight in someone's home?"
"Yeah," Sanchez answered.
"And you did it anyway?" Graveley asked.
"Yeah," Sanchez answered.
Wilson, Sanchez and the other two men are each charged with first-degree homicide for Riley's death and attempted first-degree homicide for the shooting of Riley's friend Eva Lofton, who was shot and critically injured. They are also charged with conspiracy to commit armed robbery, burglary while armed and two counts of recklessly endangering safety.
The four men are being tried separately, with Wilson the first to be tried.
'I just heard shooting'
In testimony at his trial, witnesses have said that Wilson, Harris and Hudson went to Riley's door, with Sanchez staying outside hidden behind a tree.
Sanchez said he stayed outside because he did not believe he was strong enough to kick in Riley's door, saying his plan was to go into the house after the other men had entered.
According to Sanchez, Wilson and Harris kicked in the door, with Wilson stepping in to Riley's living room where Riley and Loften were on the couch.
When the door broke open, Sanchez testified, "I didn't hear any conversation. I just heard shooting."
In statements to police, Harris said when he entered the house, Wilson held up a gun and announced a robbery, using an expletive. Others who testified, including a friend of Riley's who was in the house and who was not injured, did not recall any statements and instead recalled gunfire beginning as soon as the door was kicked in.
Exchange of gunfire
What is clear is that Wilson was shot by Riley, and that Harris returned fire, shooting both Riley and Lofton.
According to evidence at trial, no bullets were shot from the gun Wilson was carrying, but there is conflicting testimony of whether Wilson attempted to fire the gun.
The guns Wilson and Harris used in the robbery were later found in a ditch. The gun Hudson had was not recovered.
Riley died at his home. Lofton was shot several times and critically injured but survived.
Fleeing the scene
Sanchez testified that he and the others ran back to his car. He knew that Hudson and Wilson were shot, and wanted to get them to a hospital, using a maps app on his phone to try to find the nearest emergency room.
"When we got there we saw it was a dog hospital, a veterinarian," Sanchez testified.
"I didn't know what to do. I was still thinking on my feet, trying to think what to do, where to go," Sanchez testified.
Harris was on the phone with 911, saying he had two people who had been shot. The dispatcher told them to pull over and await an ambulance.
Instead, Sanchez dropped his injured friends off at a gas station and left, later having his girlfriend — who owned the car he was driving — report the car as stolen.
At the trial Wednesday Sanchez said he decided to testify for the prosecution in an attempt to get "consideration" for reduced charges or a reduced sentence. He said he has not been given any promises by the state.
Taking the Fifth
Harris was called to testify by the defense, which hopes to show that Wilson was acting on Sanchez's plan and did not act to kill Riley.
When called to the stand, Harris refused to testify, citing his right to remain silent.
"I'm not going to testify today. I'm going to plead the Fifth," he said.
The trial will continue today, with the state and defense expected to make closing arguments this morning.
PETERSON'S PUMPKINS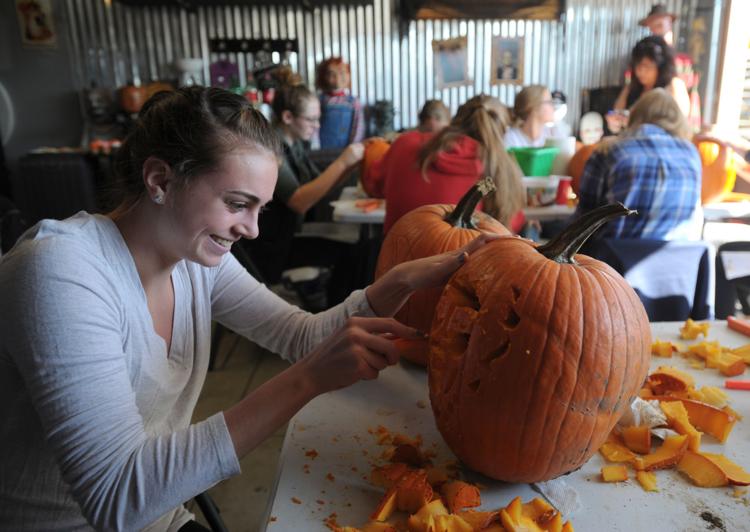 PETERSON'S PUMPKINS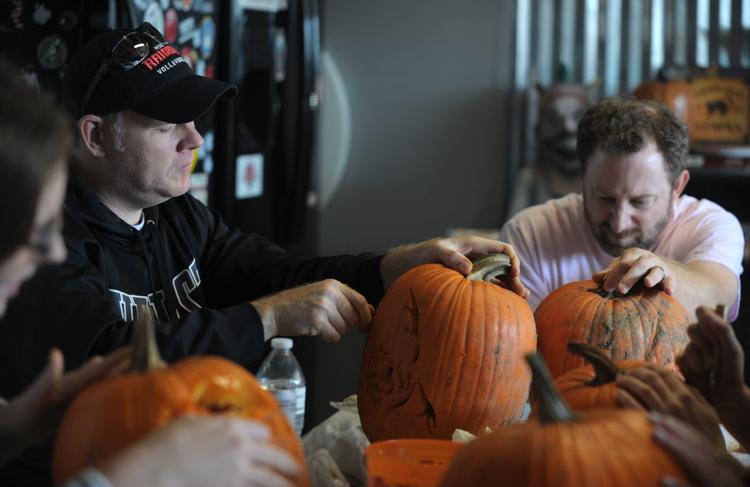 PETERSON'S PUMPKINS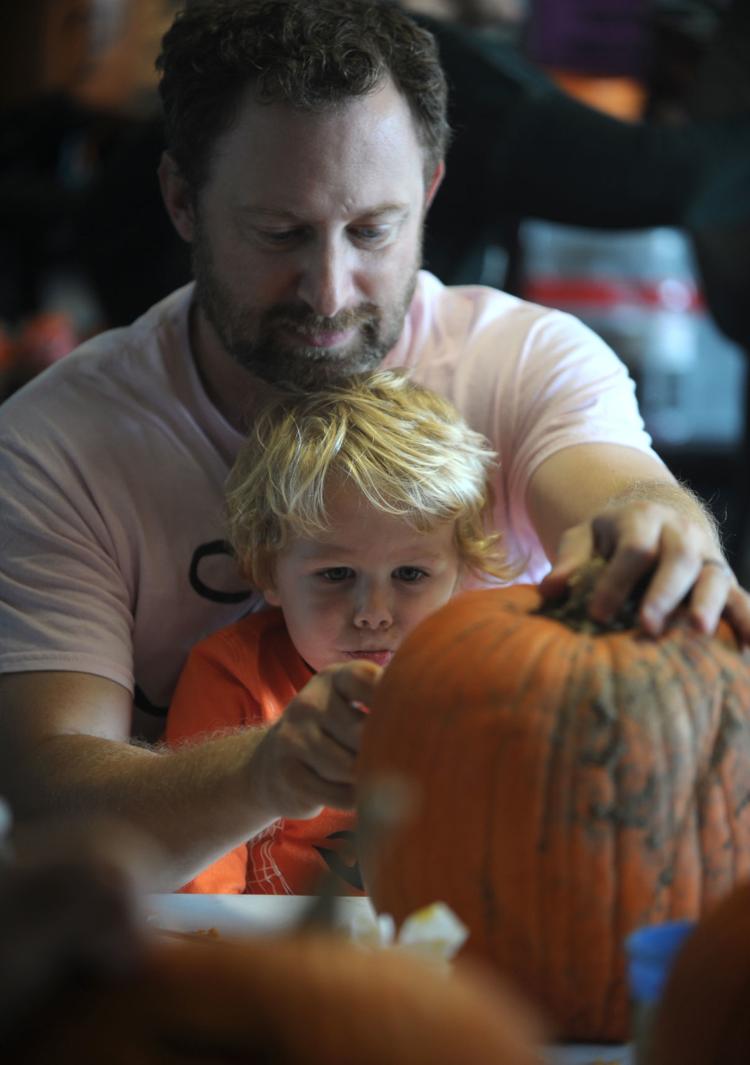 PETERSON'S PUMPKINS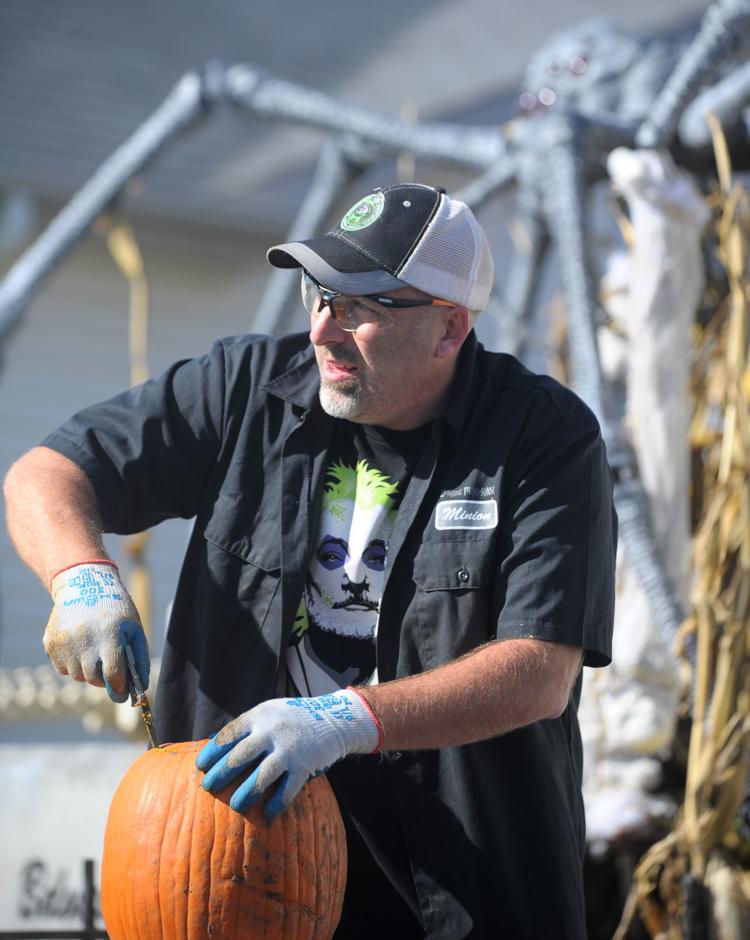 PETERSON'S PUMPKINS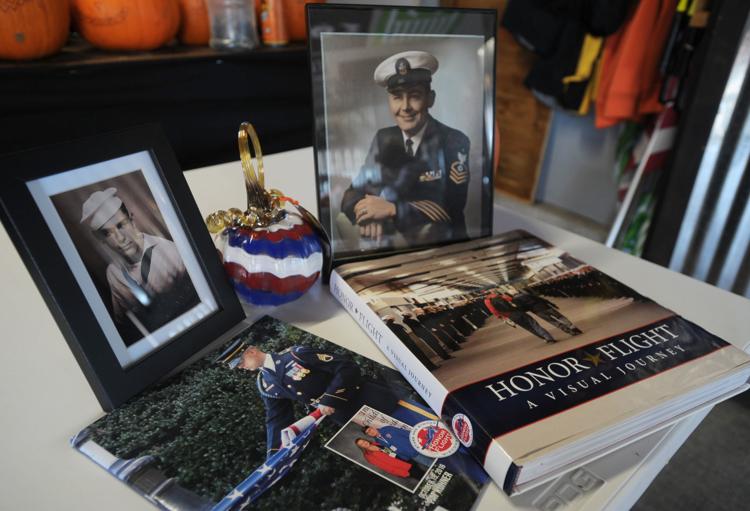 TRUNK OR TREAT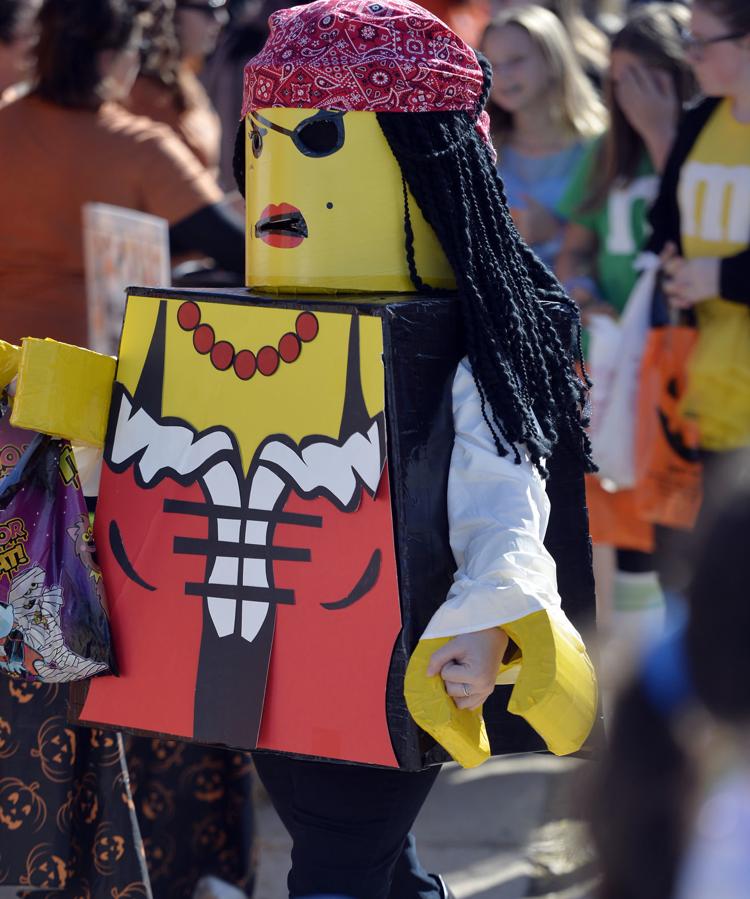 TRUNK OR TREAT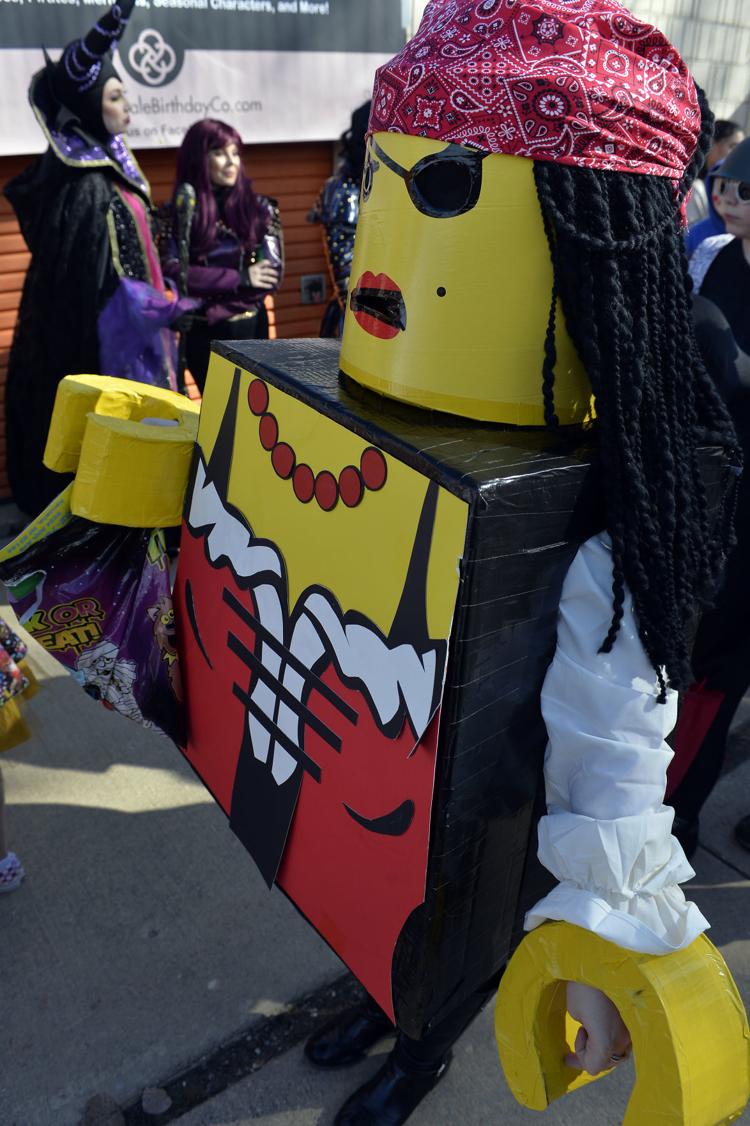 TRUNK OR TREAT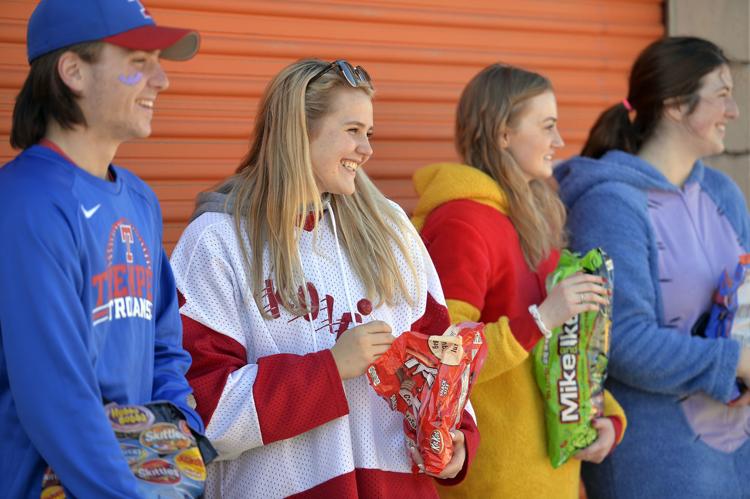 TRUNK OR TREAT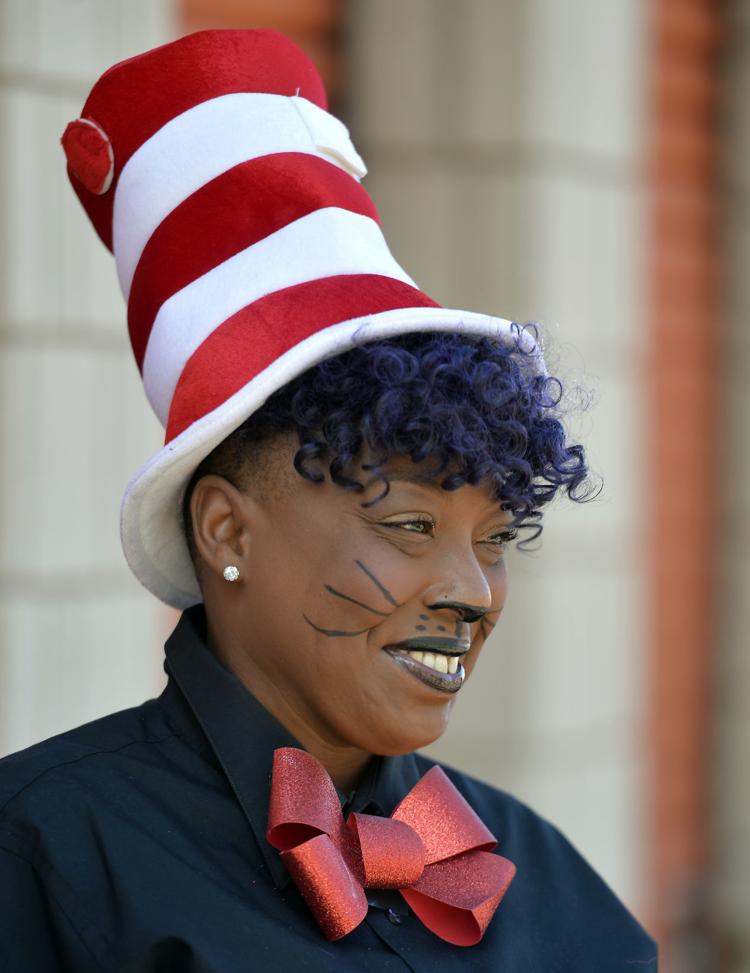 TRUNK OR TREAT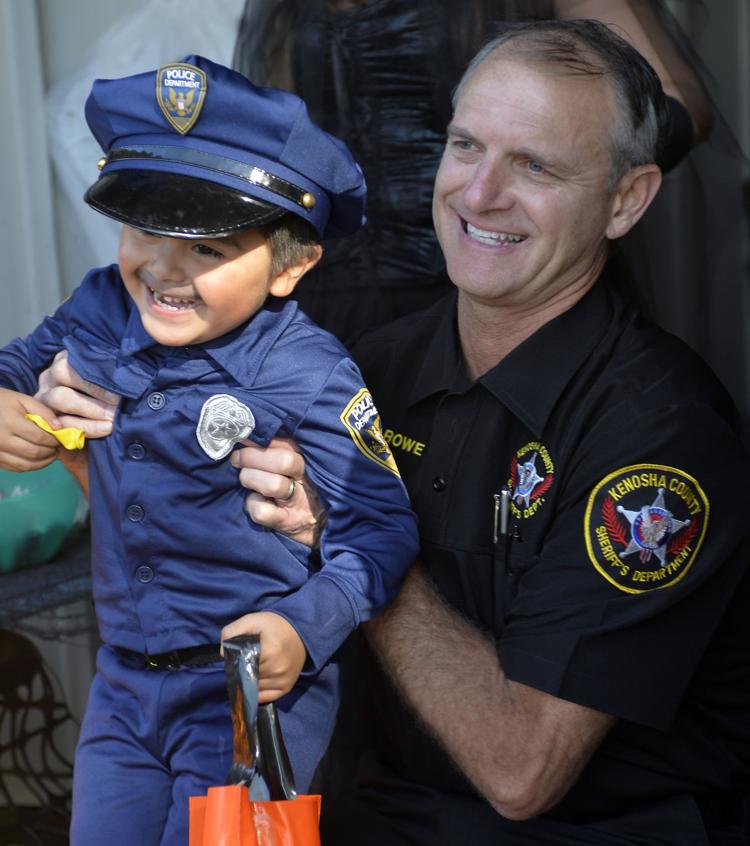 Fairy Tale Characters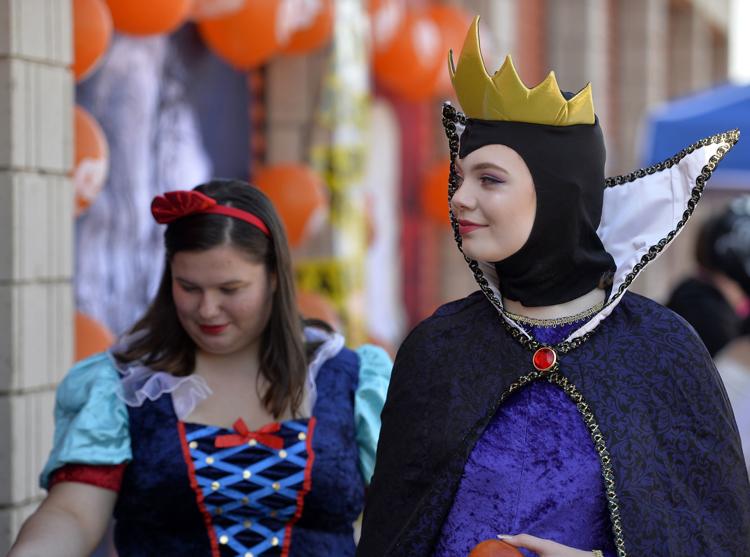 LITTLE LENDING LIBRARIES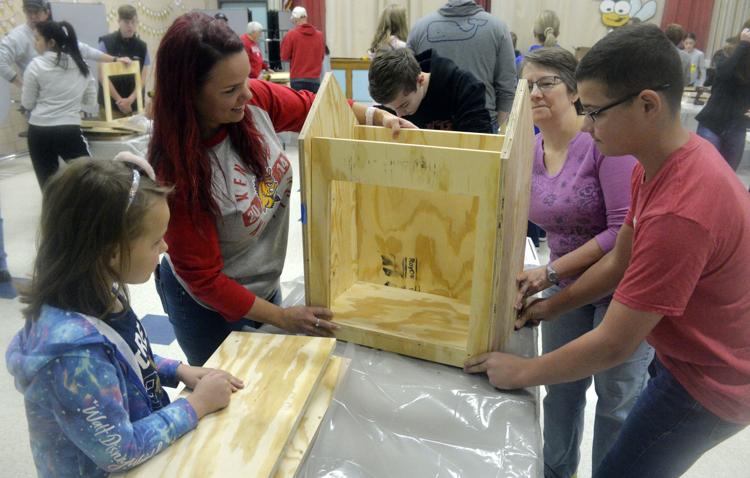 LITTLE LENDING LIBRARIES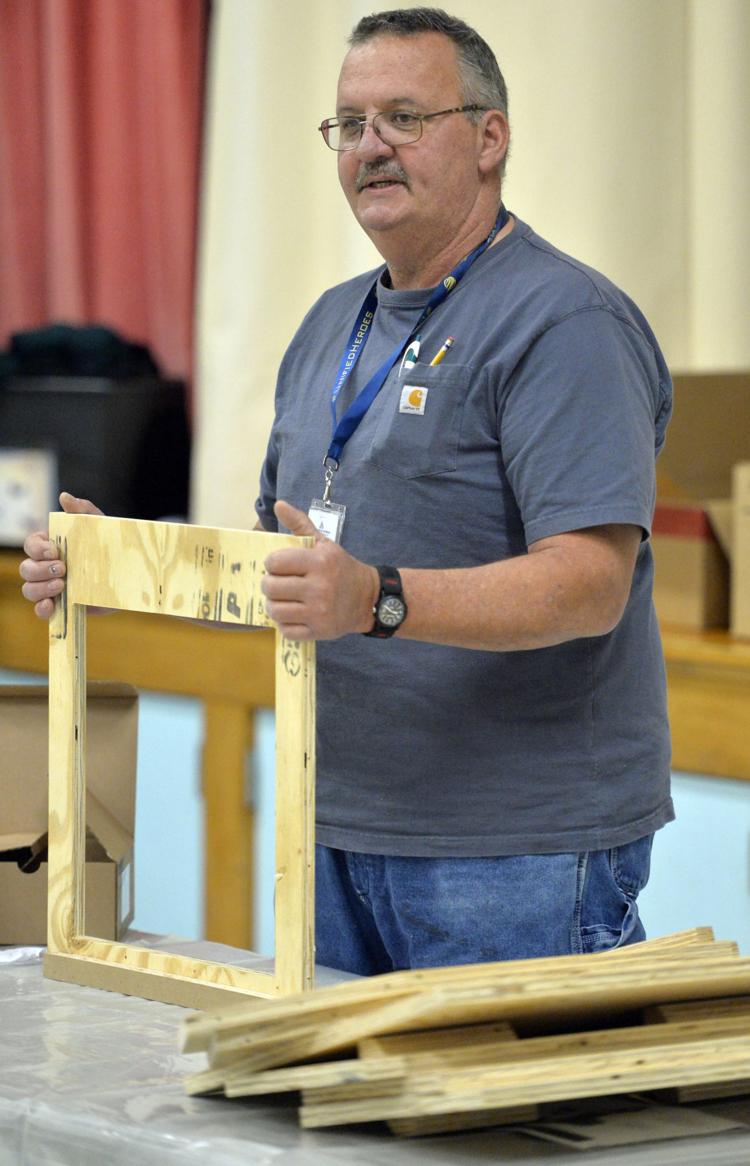 LITTLE LENDING LIBRARIES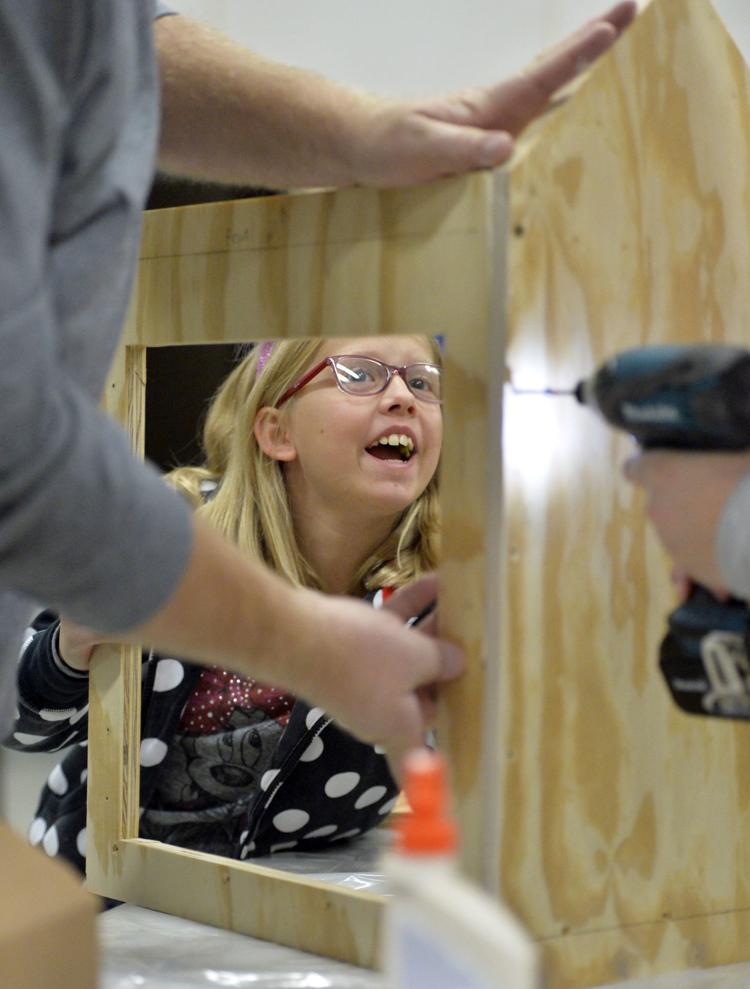 LITTLE LENDING LIBRARIES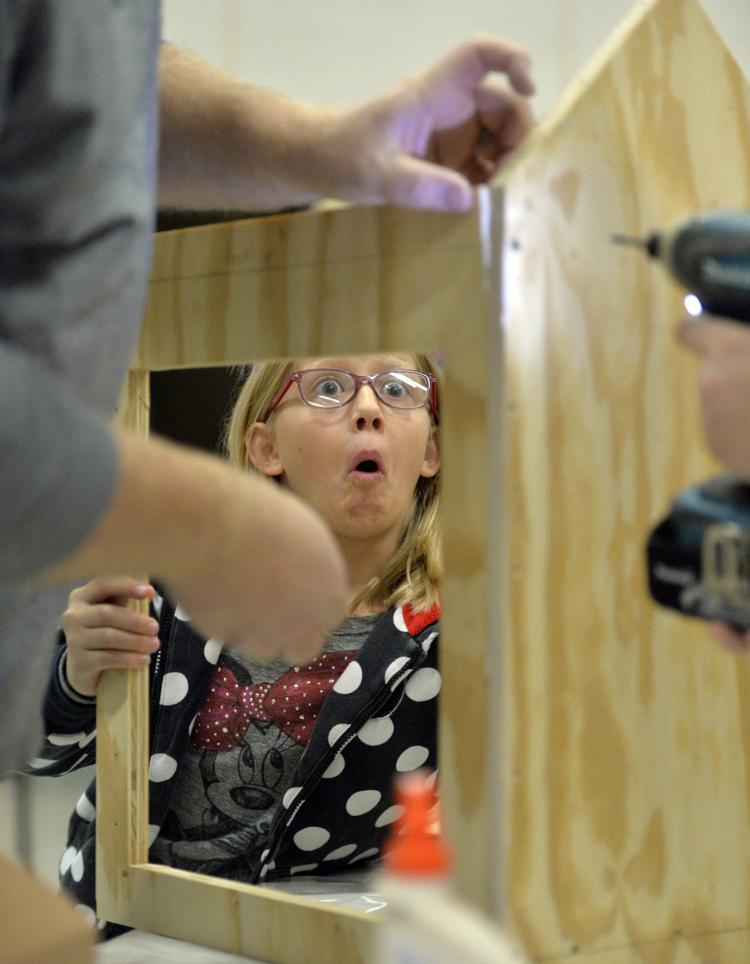 LITTLE LENDING LIBRARIES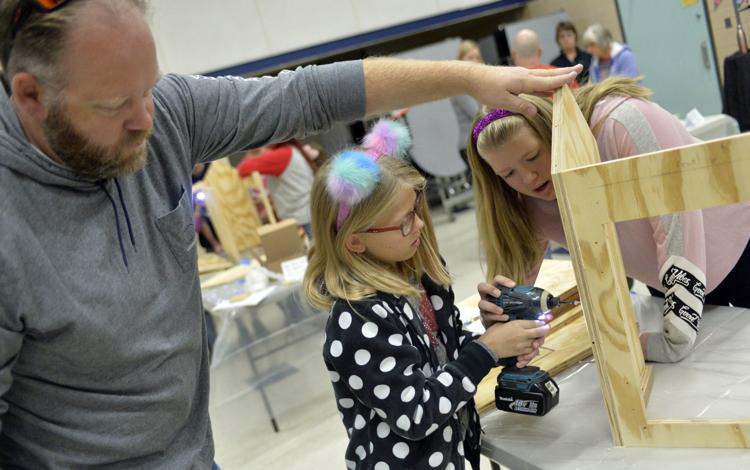 LITTLE LENDING LIBRARIES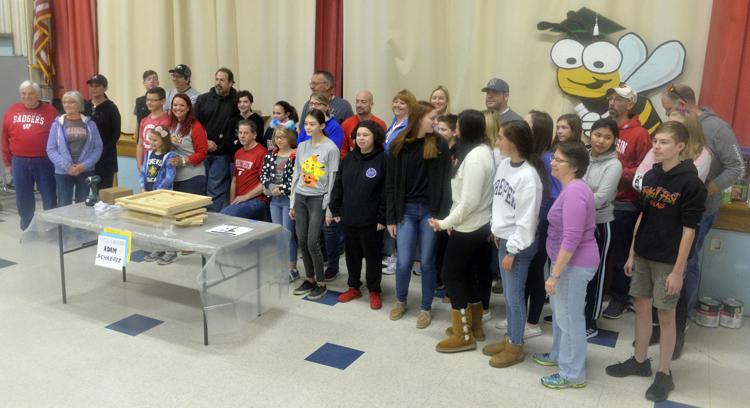 LITTLE LENDING LIBRARIES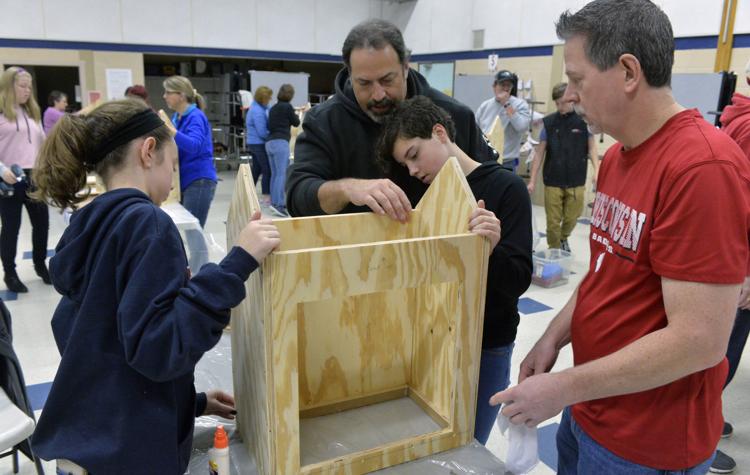 PUBLIC MUSEUM HISTORY OF MYSTERY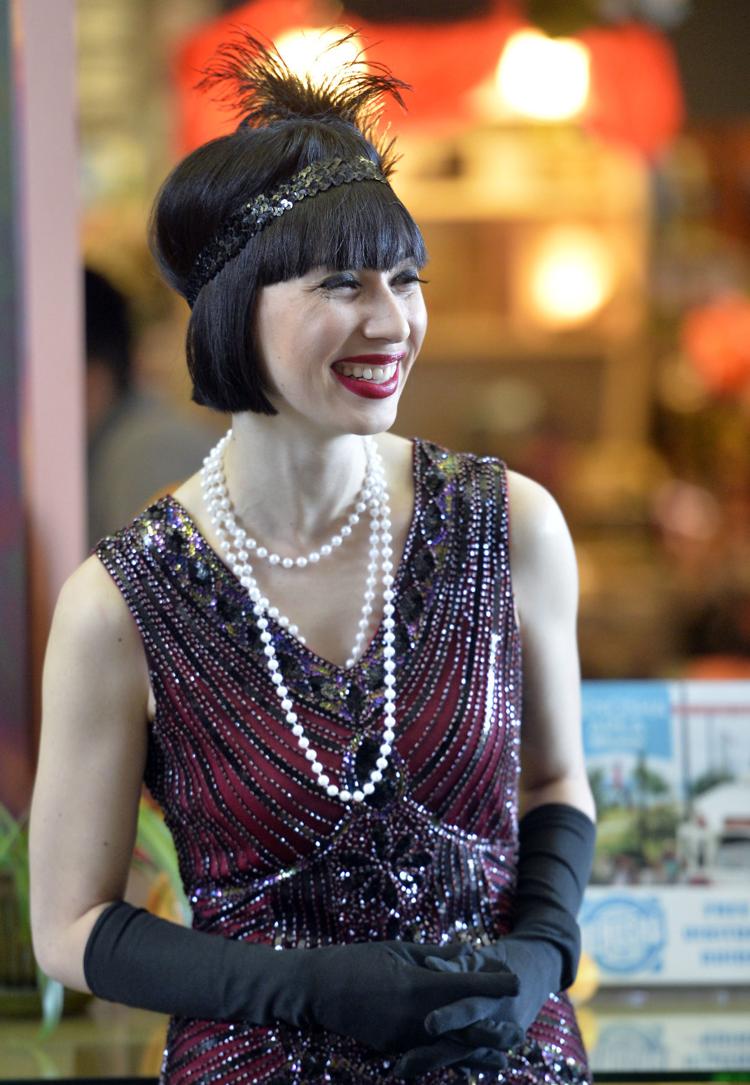 PUBLIC MUSEUM HISTORY OF MYSTERY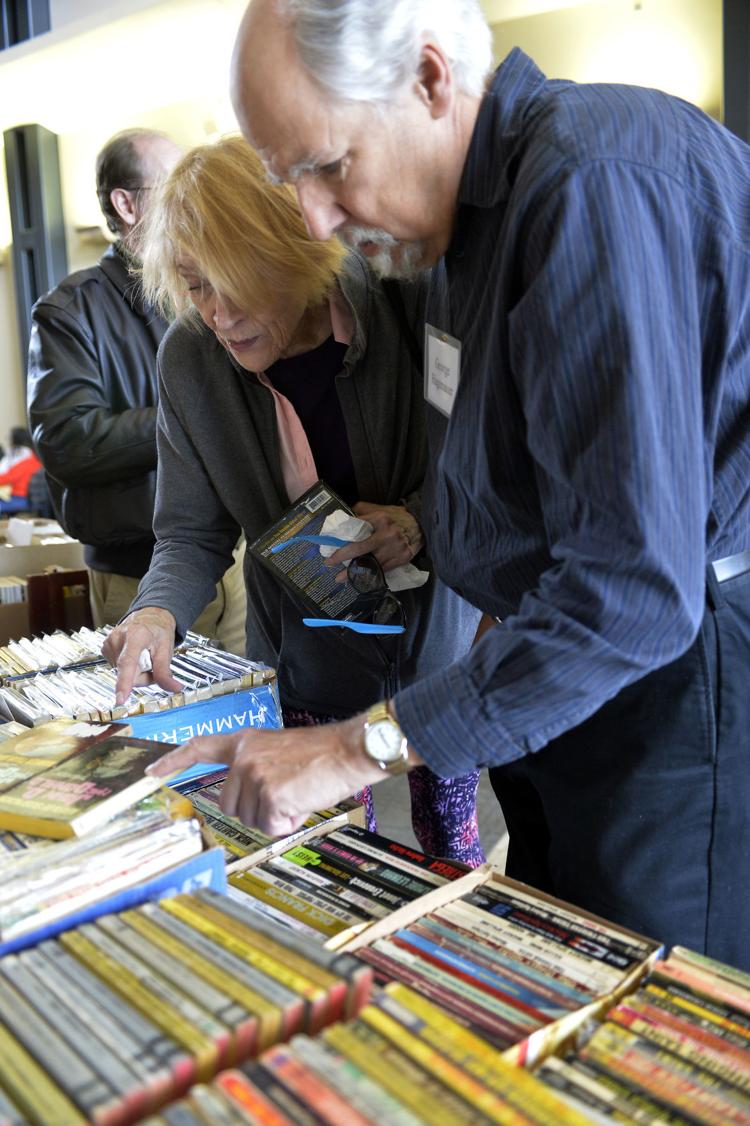 PUBLIC MUSEUM HISTORY OF MYSTERY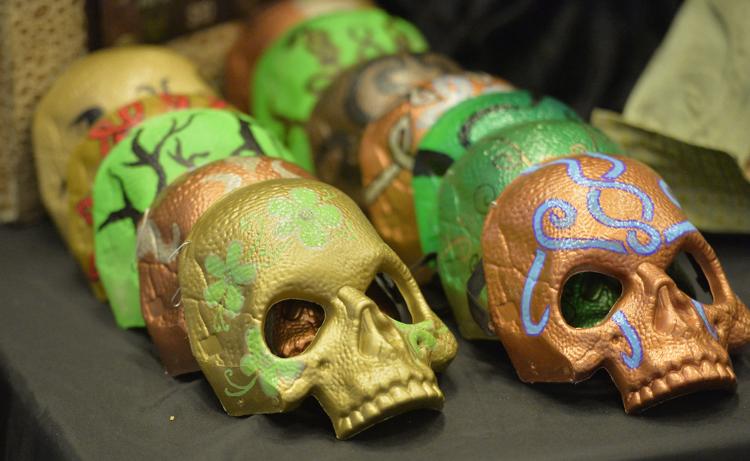 HARBOR MARKET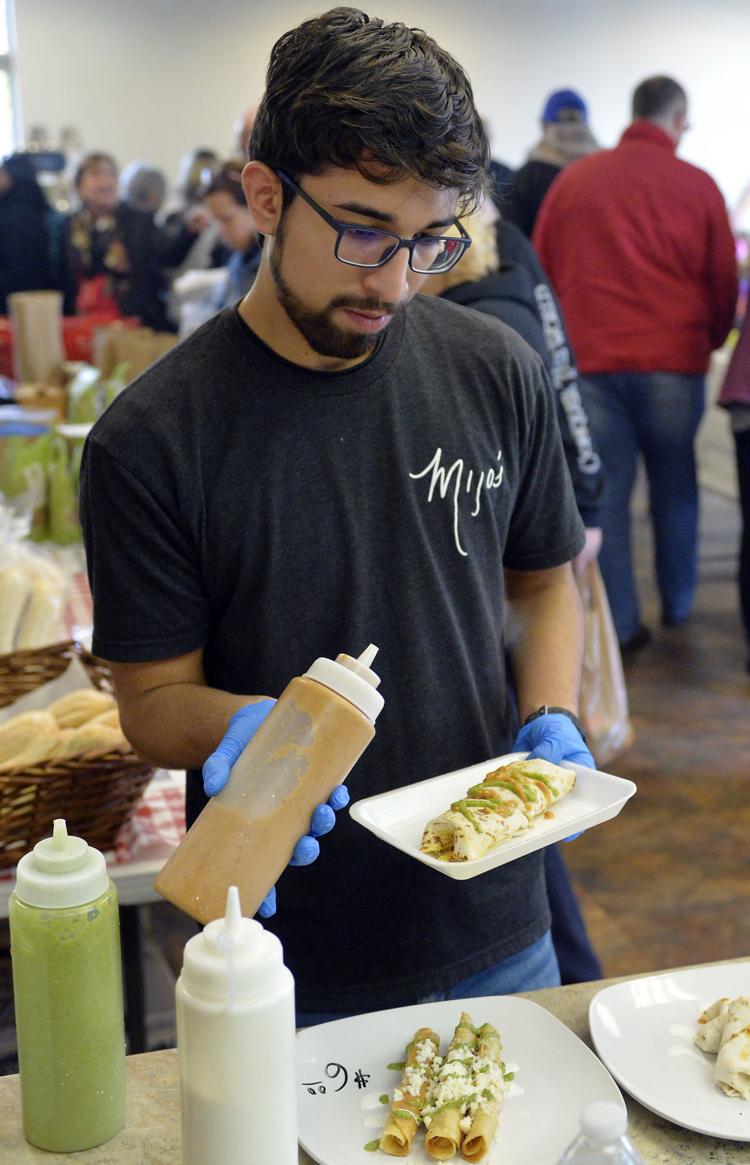 HARBOR MARKET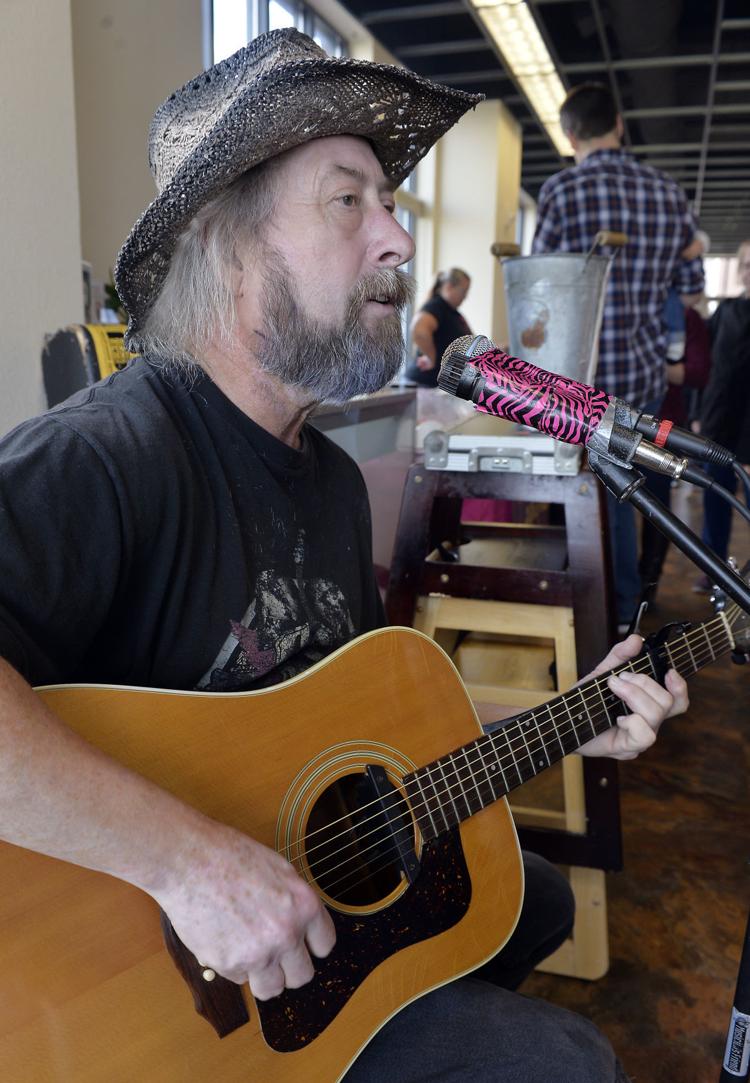 HARBOR MARKET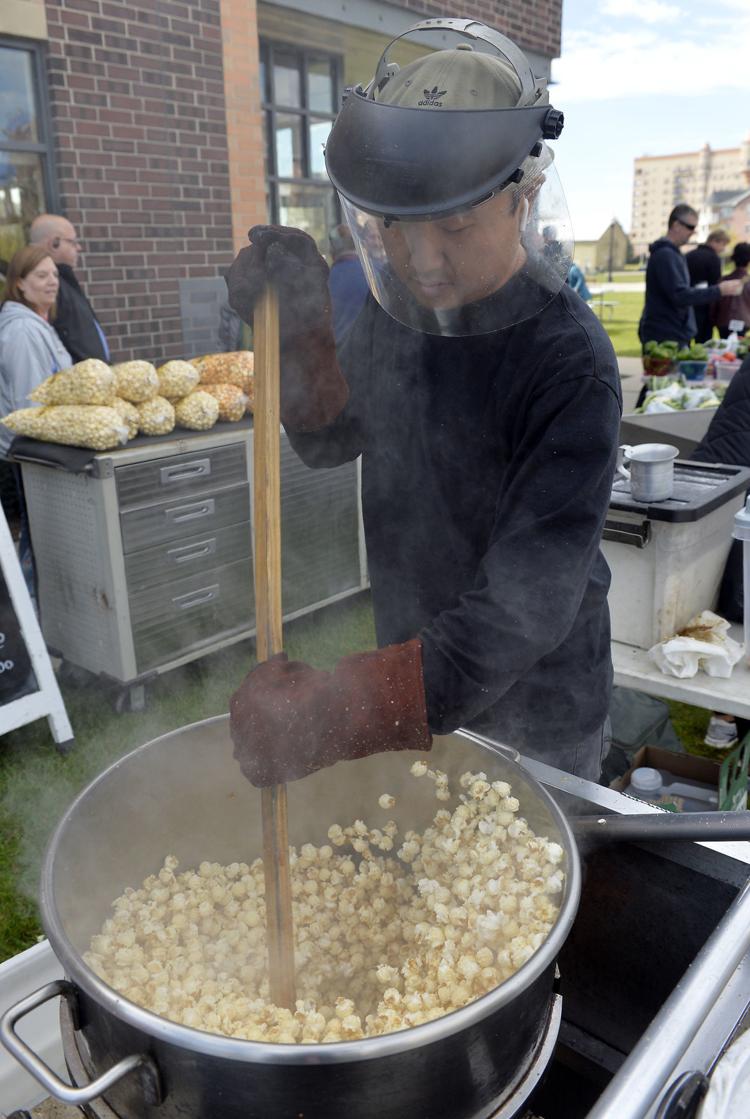 HARBOR MARKET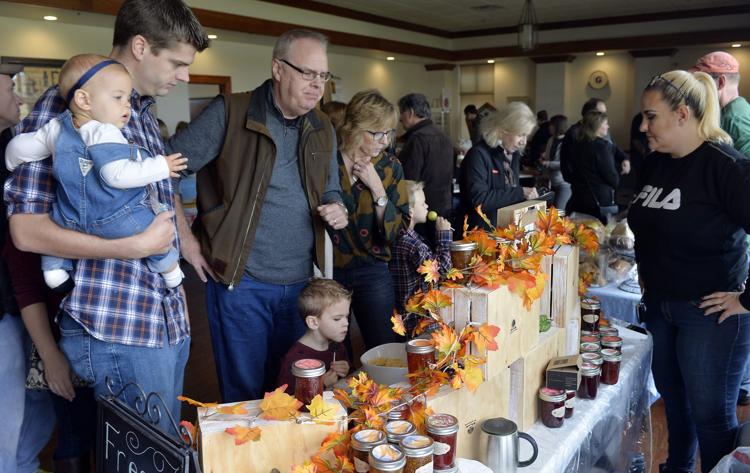 HARBOR MARKET