A father and daughter charged in connection with a fatal shooting outside a Pleasant Prairie restaurant each pleaded not guilty Thursday.
Shawn Amelio Sr. 44, of Kenosha, is charged with second-degree reckless homicide for the shooting death of 19-year-old Khaled Alchaar of Pleasant Prairie in May.
Amelio's daughter, Christina Amelio, 19, is charged with drug-related charges and obstructing police.
At hearings Thursday afternoon, both the father and daughter waived their right to a preliminary hearing and pleaded not guilty to their charges.
According to the criminal complaints in the case, the father and daughter told police they went to the parking lot in the 10300 block of 77th Street to meet Alchaar on May 20, with Christina planning to sell Alchaar marijuana.
The Amelios contend that Shawn Amelio shot Alchaar after the younger man robbed Christina and threatened her with a gun.
According to the criminal complaint, Shawn Amelio told police he shot Alchaar after Alchaar exited Amelio's vehicle.
A family in the parking lot at the time told police they heard shots and saw a man believed to be Alchaar running across the lot. They also said they saw a man who fits the description of Amelio standing near a vehicle.
Pleasant Prairie Police began focusing their investigation on the Amelios because security video showed their vehicle had been in the parking lot, leaving immediately after the shooting.
Alchaar's family has disputed the account in the criminal complaint, saying no gun was found at the scene with Alchaar, and that money he had had earlier was missing when he was found.
Shawn Amelio has been held on $250,000 bond since he was charged after turning himself in at his initial court appearance Oct. 8.
On Thursday, he answered the court commissioner's questions with a whisper, his speaking voice hampered by a tracheotomy tube in his throat that he had at the time he was taken into custody.
In addition to the homicide charge, Amelio is charged with four counts of recklessly endangering safety for shooting near the family that was in the parking lot.
Christina Amelio is free on $2,500 bond. They are both expected to next appear in court on Jan. 29.
HARVEST HOOTENANNY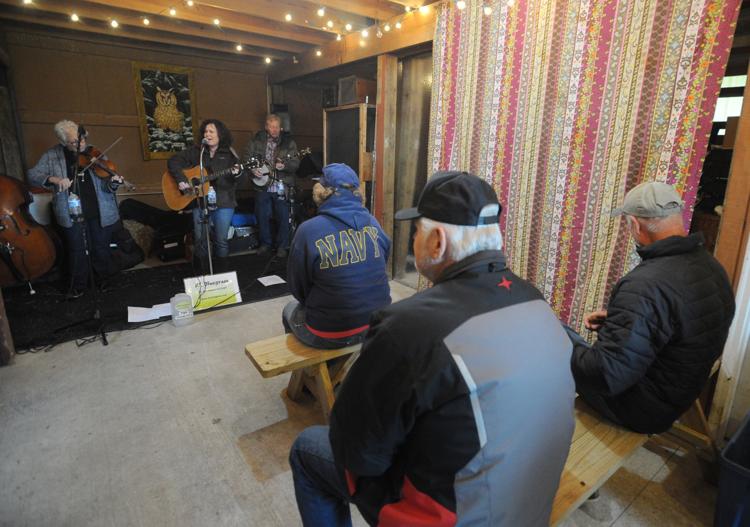 HARVEST HOOTENANNY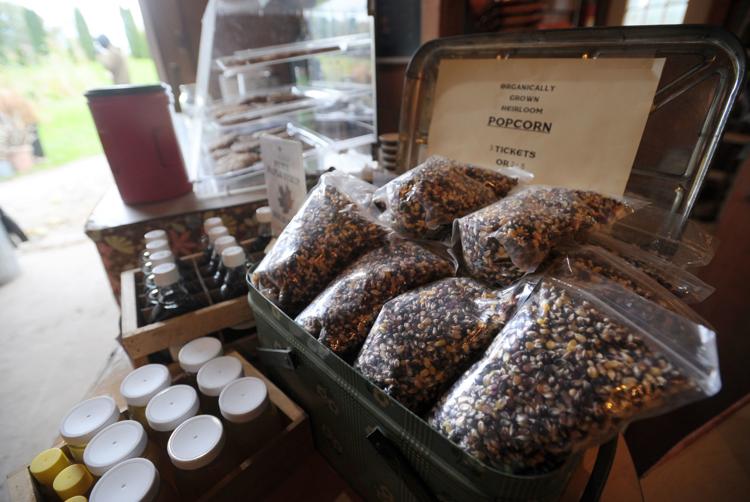 HARVEST HOOTENANNY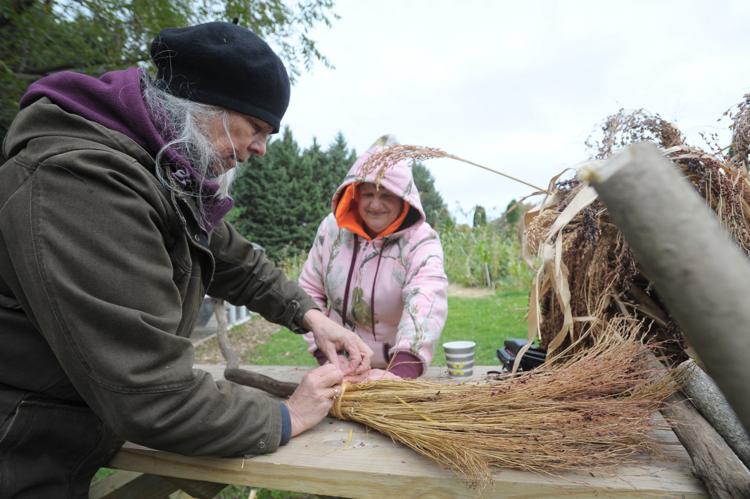 HARVEST HOOTENANNY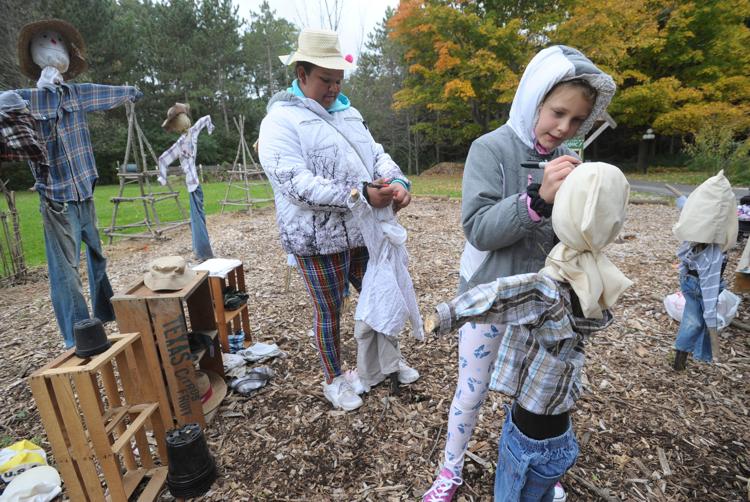 HARVEST HOOTENANNY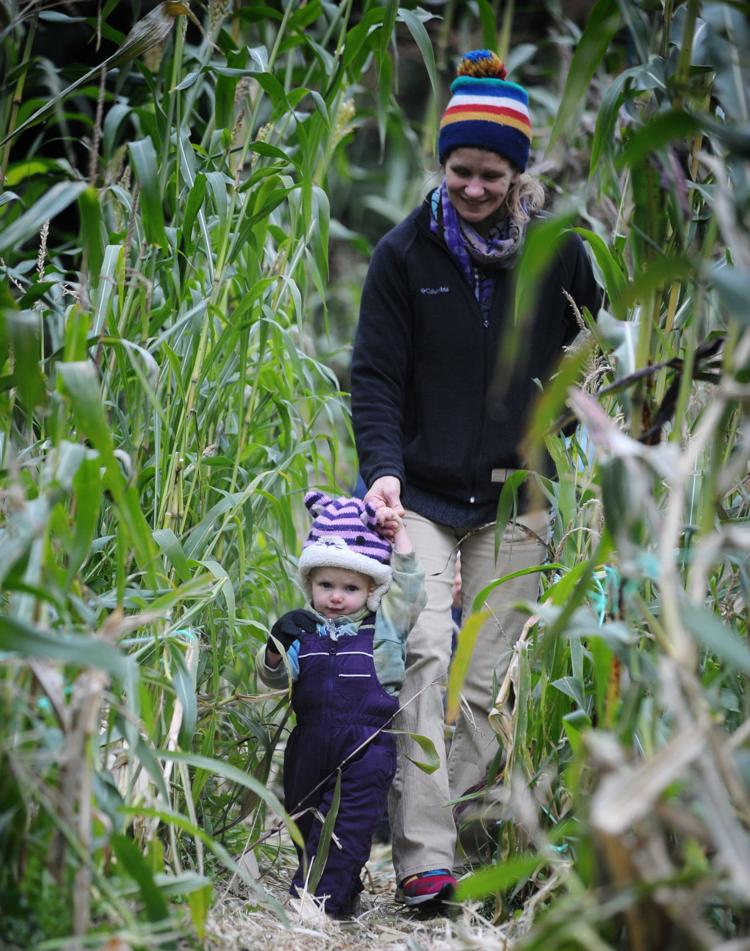 HARVEST HOOTENANNY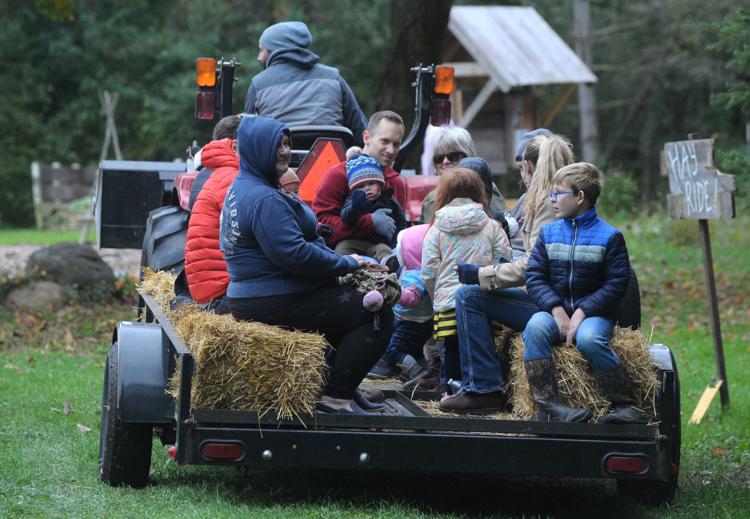 BAILEY FUNDRAISER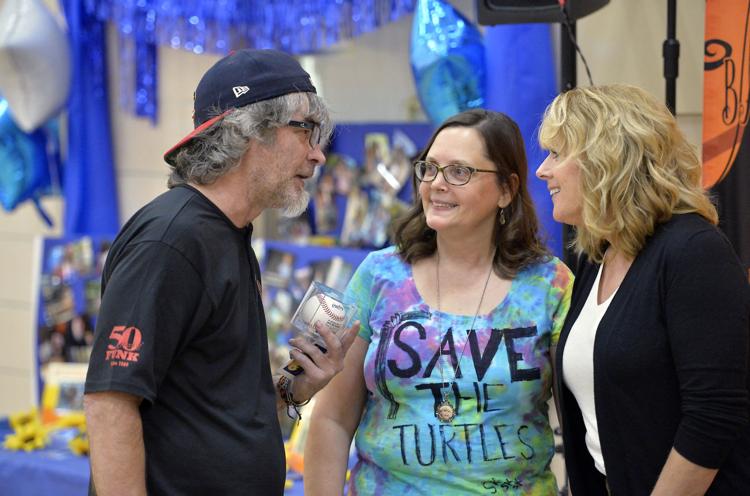 BAILEY FUNDRAISER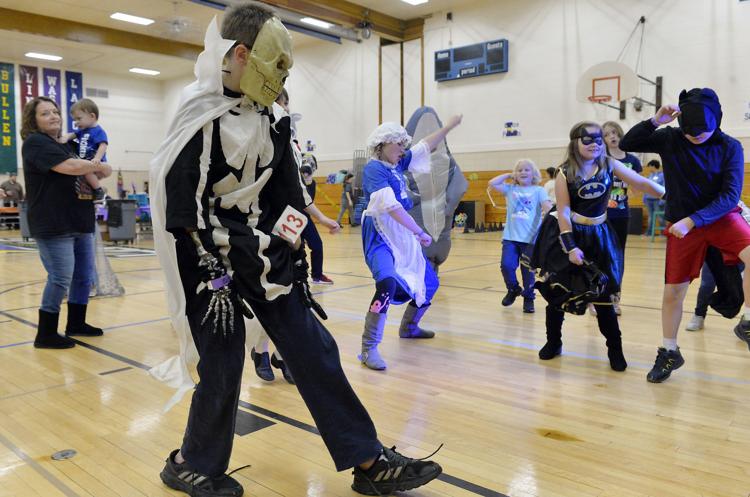 CARTHAGE FOOTBALL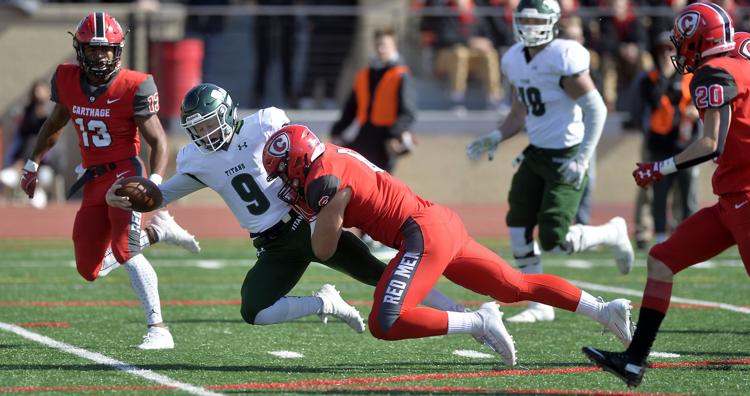 CARTHAGE FOOTBALL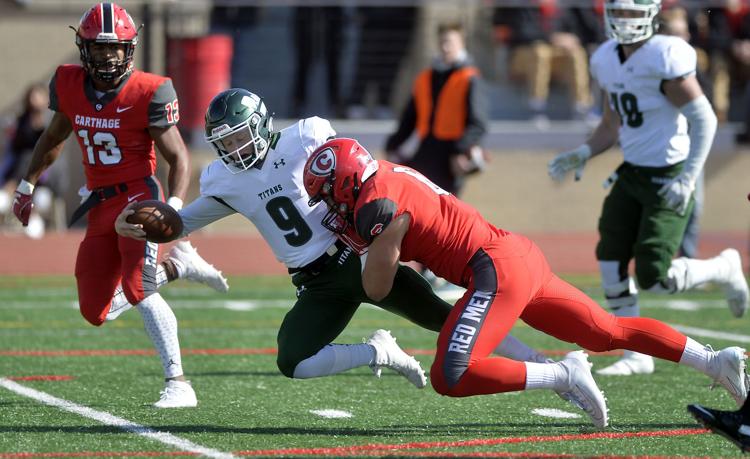 CARTHAGE FOOTBALL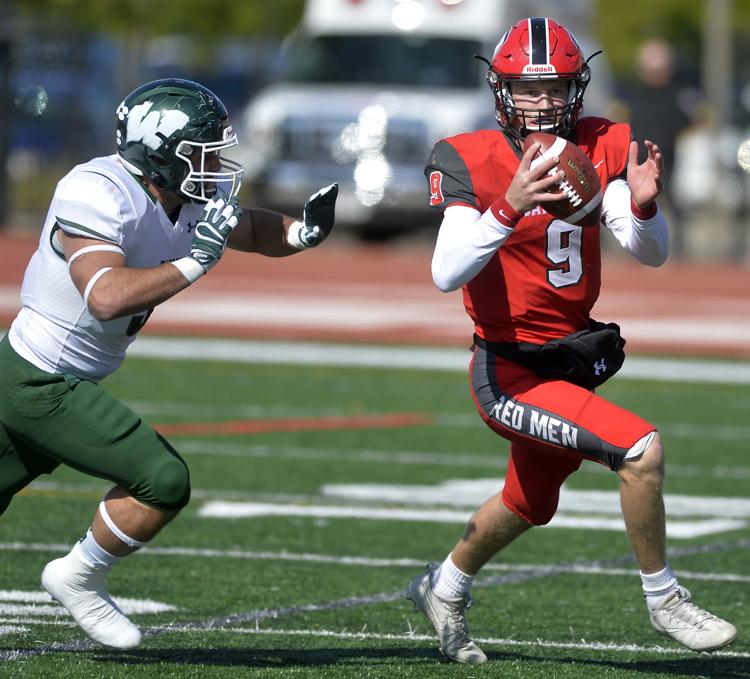 CARTHAGE FOOTBALL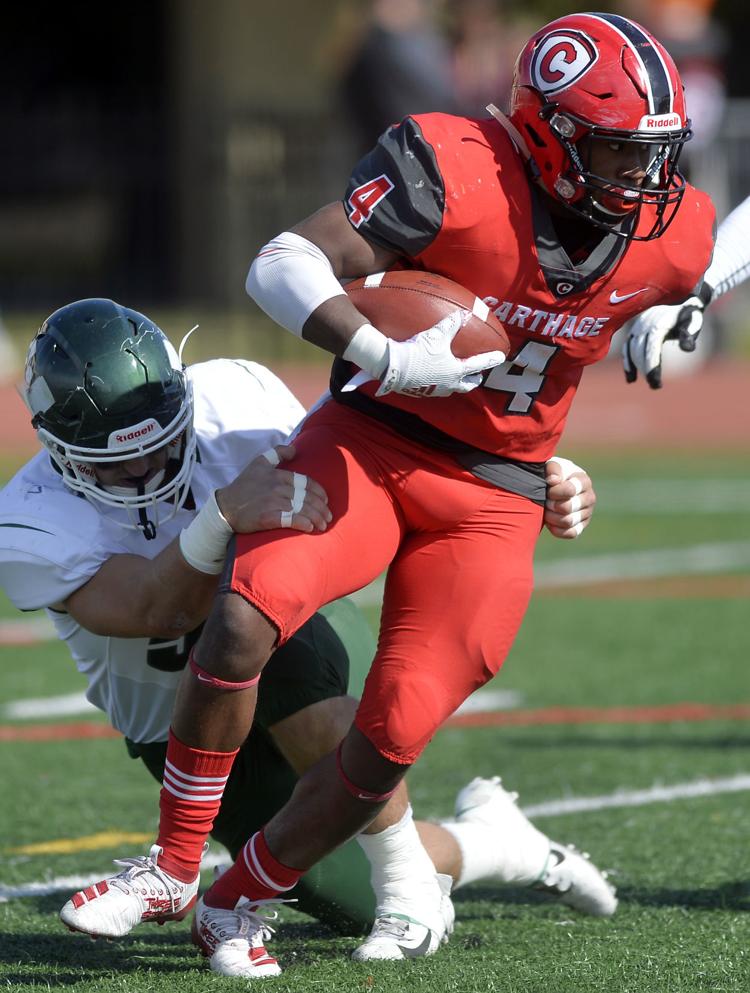 BULLEN MIDDLE SCHOOL OPEN HOUSE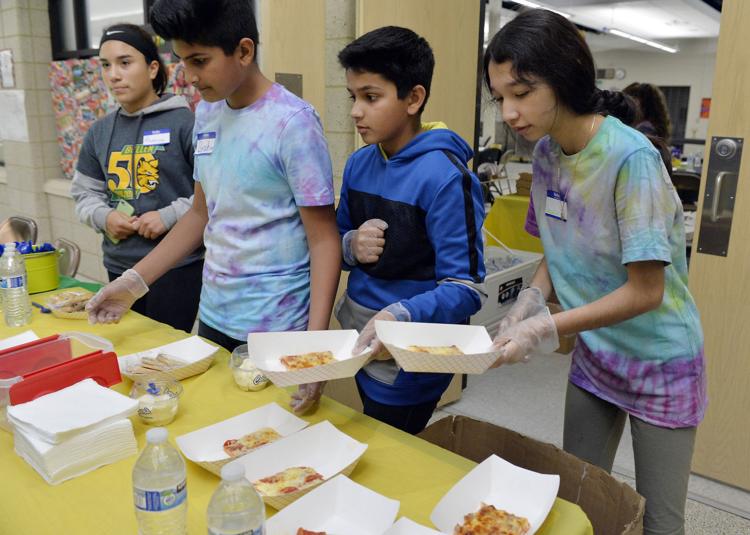 BULLEN MIDDLE SCHOOL OPEN HOUSE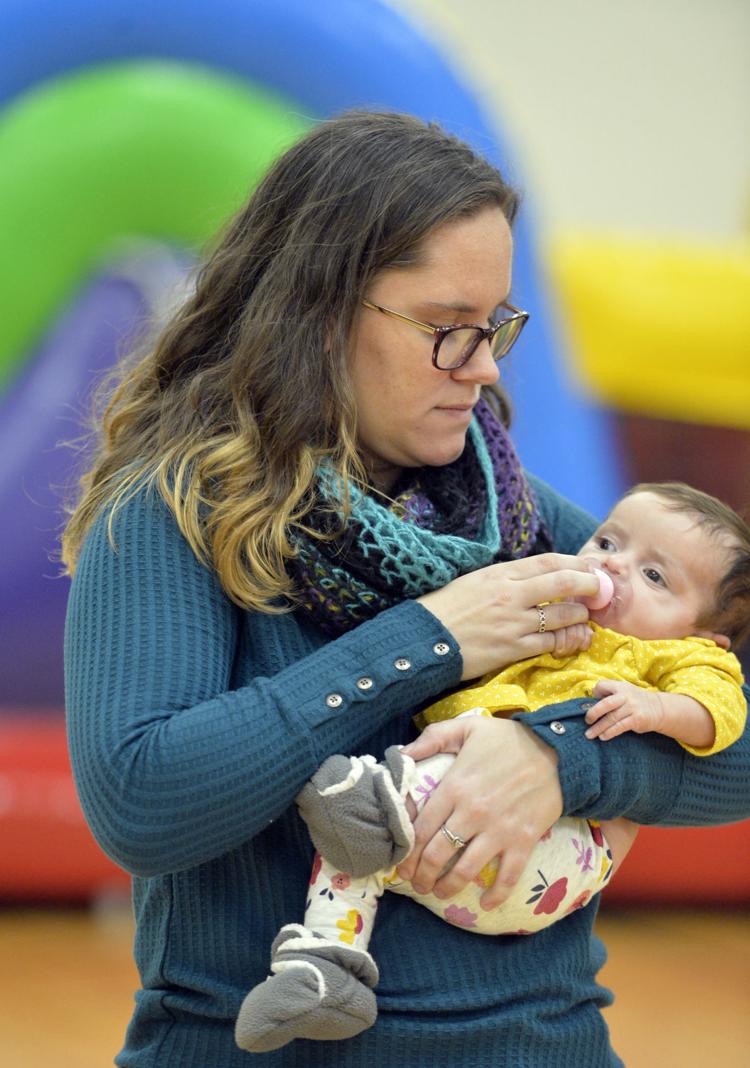 BULLEN MIDDLE SCHOOL OPEN HOUSE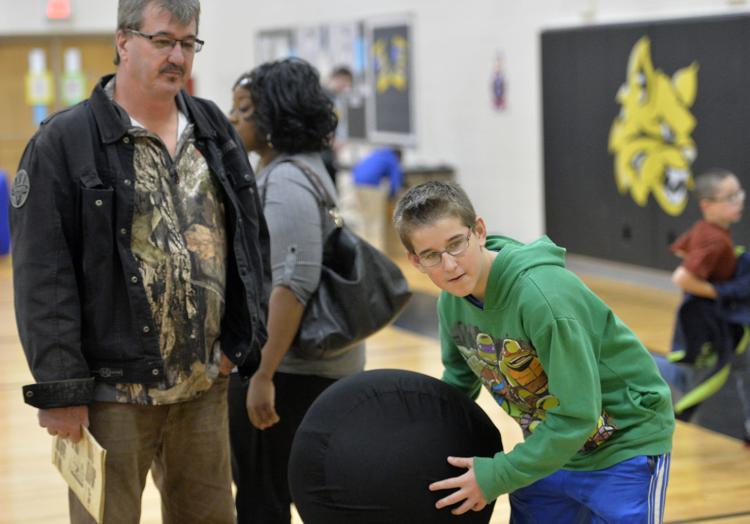 BULLEN MIDDLE SCHOOL OPEN HOUSE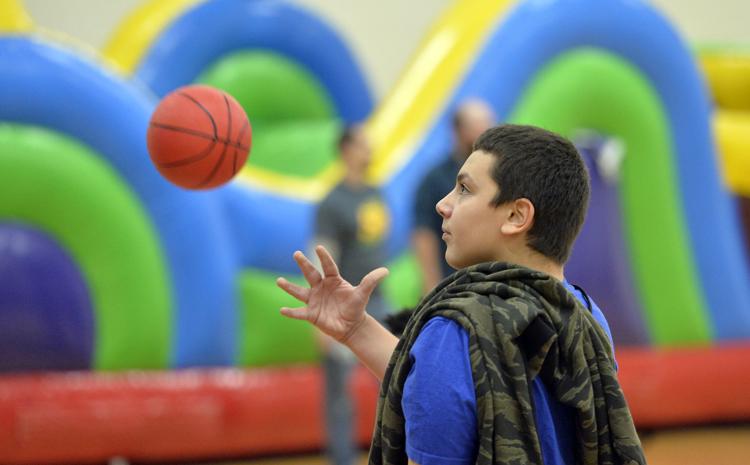 HARBOR MARKET: A blooming good buy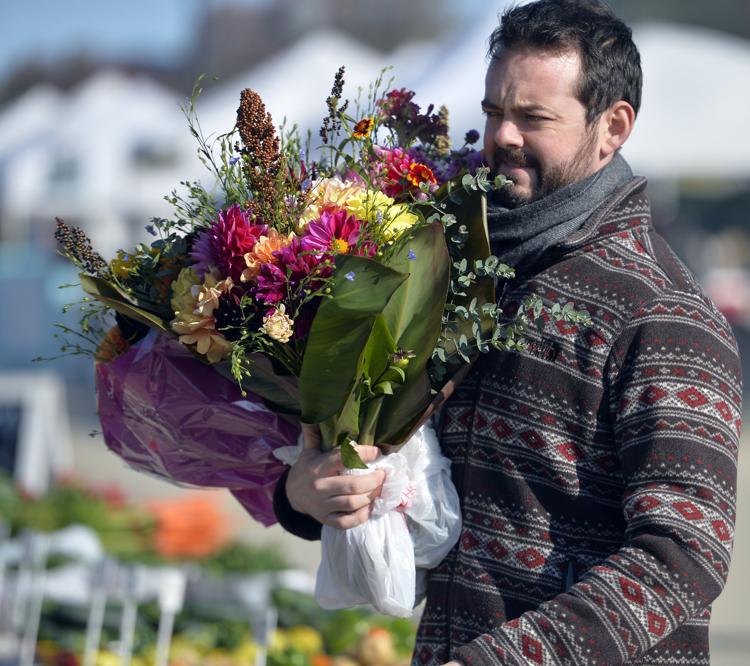 HARBOR MARKET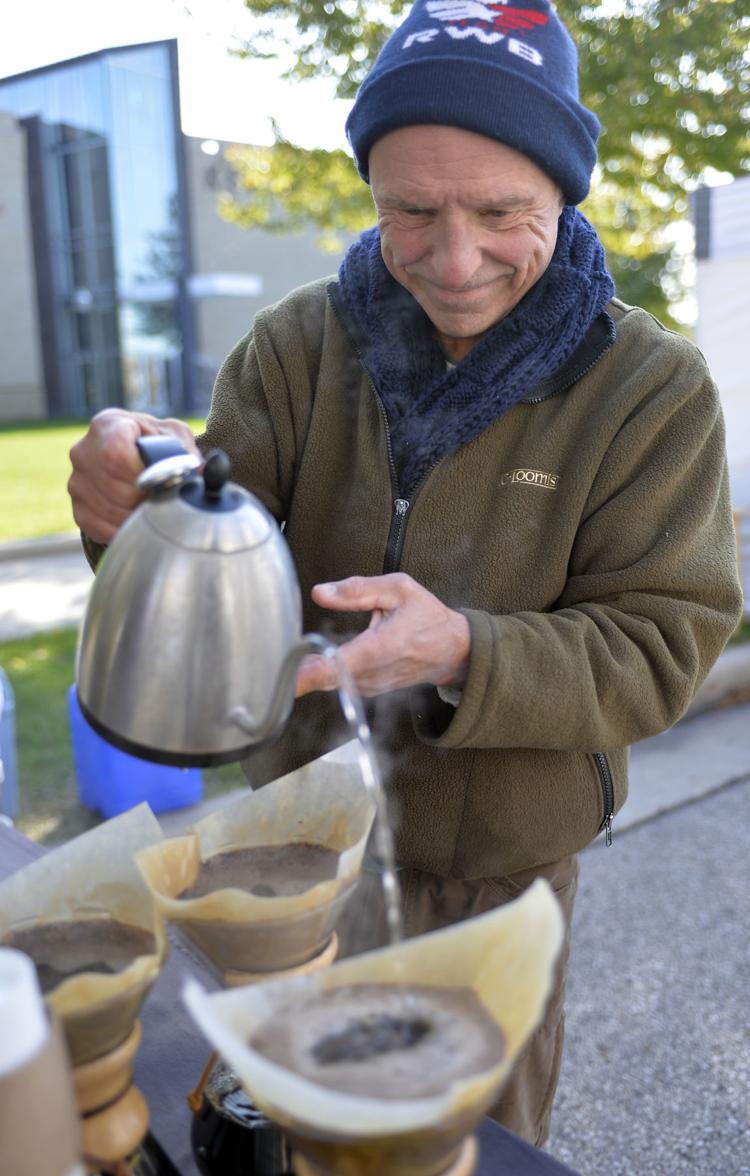 HARBOR MARKET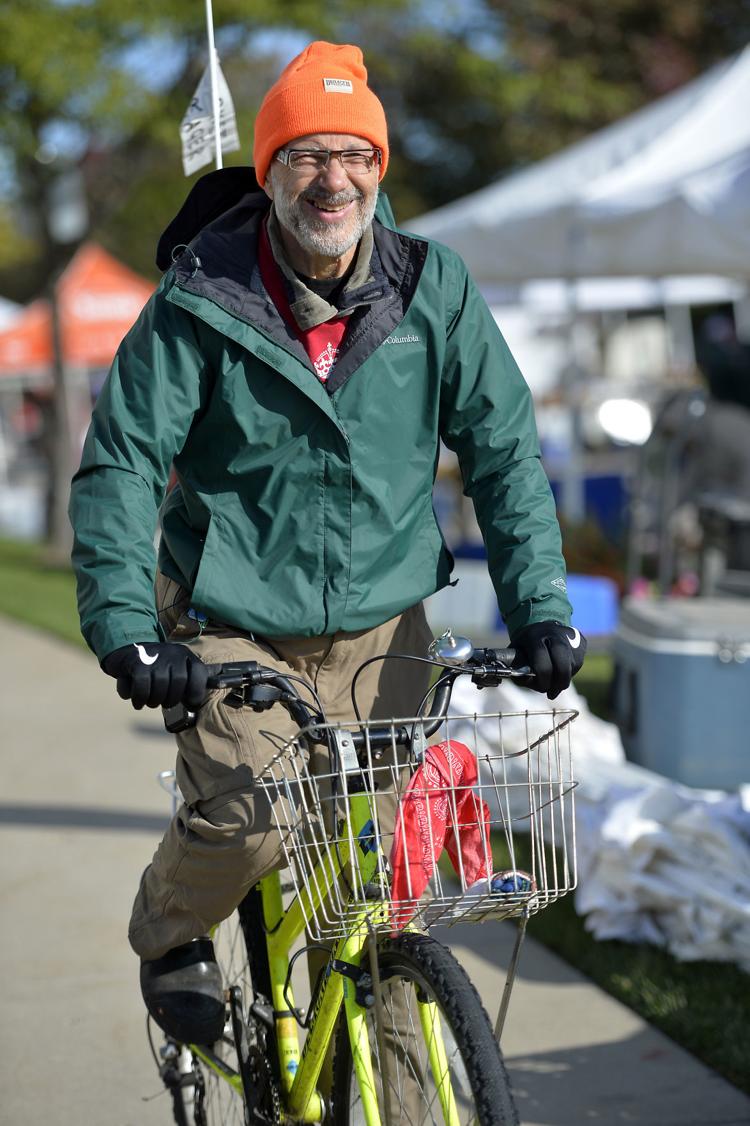 HARBOR MARKET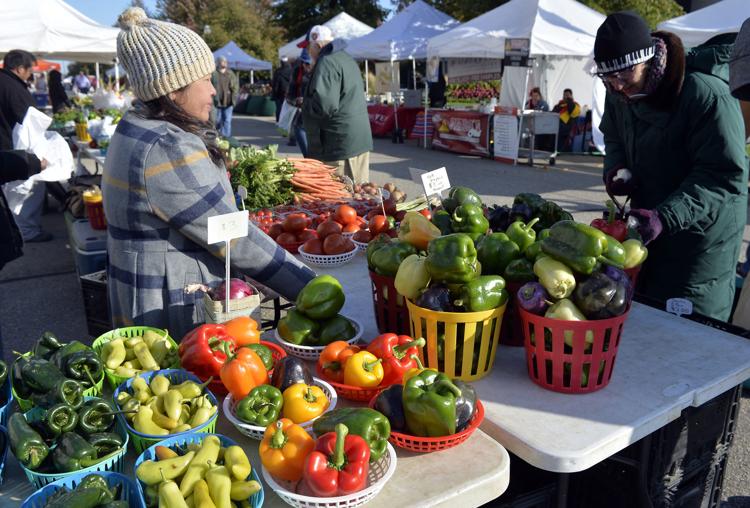 HARBOR MARKET: Apple crisp