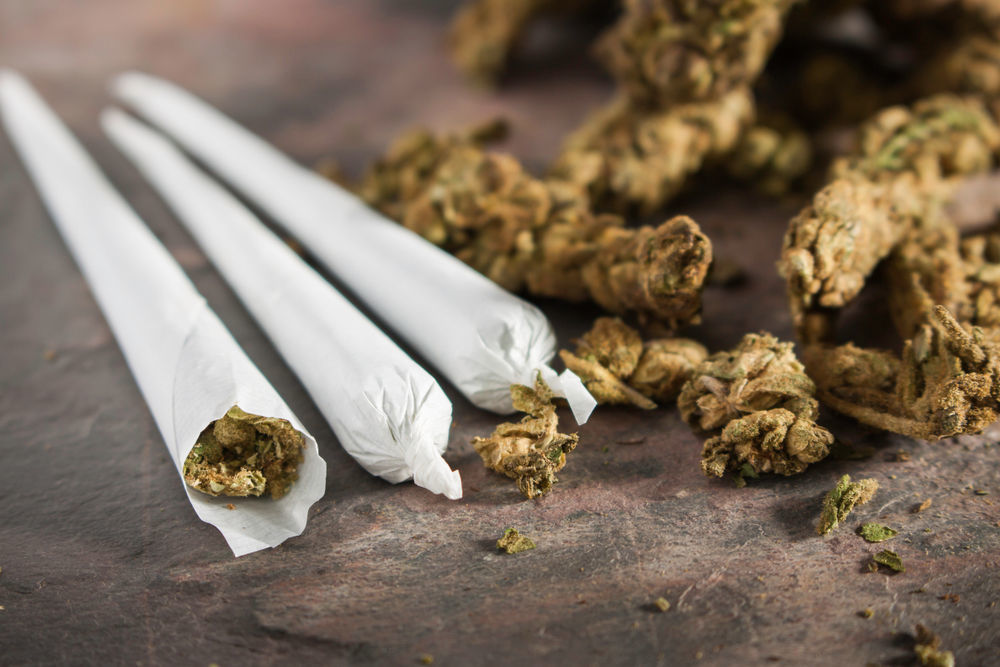 Two brothers from Paddock Lake are being held in Kenosha County Jail pending charges for what is believed to be a large-scale marijuana sales operation.
The brothers, ages 20 and 23, were taken into custody Thursday. They are not being named because they have not yet been formally charged.
A spokesman for the Kenosha County Sheriff's Department said the arrests were part of a Kenosha Drug Operations Group action as part of a multi-jurisdictional investigation into drug sales.
Warrants were served in Paddock Lake and Bristol Thursday morning as part of the investigation.
Charges are expected to be filed against the 20-year-old Monday. Because the 23-year-old is on a probation hold, charges could be filed at a later date.
According to the sheriff's department, the investigation is continuing and additional people could be charged.
The 20-year-old is being held in Kenosha County Jail pending charges of possession with intent to deliver more than 10,000 grams — or 22 pounds — of marijuana, along with manufacturing or delivering more than 10,000 grams of marijuana and maintaining a drug trafficking place.
He was a student at Carthage College and was on the college's football team last school year, but is not listed on the roster this year.
According to social media posts, he is a real estate agent.
The Kenosha News published a feature story on the 20-year-old in 2018 with the headline "Who Wants to Be a Millionaire?" when he was an 18-year-old Central High School student with a business selling athletic shoes online and "thousands of dollars in the bank and thousands invested in the stock market, thanks to his own hard work and uncanny ability to make a deal."
The 23-year-old, who was convicted in July 2018 in Racine County of possession of cocaine with intent to deliver, is being held on a probation violation. He was given probation in that case.
In 2017, he was charged with felony drug possession charge in Kenosha County that was pleaded down to misdemeanor marijuana possession.
Be the first to know
Get local news delivered to your inbox!