AR-15 rifle taken from unlocked vehicle
A man told Kenosha Police he left his loaded AR-15 rifle in the back seat of his unlocked vehicle overnight, and it was stolen.
The man told police he parked the vehicle in the 2000 block of 45th Street overnight and discovered Tuesday morning that the rifle he had left in the unlocked car was gone.
Police said the loaded AR-15 was not in a case and had been left in plain view in the back seat.
Police probe reports of shots fired
Kenosha Police are investigating two reports of shots being fired within hours in the same neighborhood.
At 9:35 p.m. Monday, police were called to the 1600 block of 62nd Street for a report of gunfire.
They found several spent casings from a 9 mm handgun in an alley behind a home in the 1600 block of 62nd Street and several bullet holes in the building.
No injuries were reported.
Less than three hours later, just after midnight on Tuesday, police were called to the 1100 block of 61st Street for a report of gunfire.
They found three spent shell casings at the intersection of 61st Street and 11th Avenue.
No damage was found to nearby buildings or vehicles, and no injuries were reported.
Man arrested after gun, drugs found in car
A 27-year-old Kenosha man was arrested on theft and drug charges.
According to police, the man was pulled over in the 3900 block of 65th Street at about 12:35 a.m. Aug. 29.
During the traffic stop, police discovered the man had a stolen handgun and 125 grams of marijuana in the vehicle.
Man arrested for stealing cash from convenience store
A 47-year-old man was arrested early Thursday on suspicion of stealing money from a gas station's cash register.
An employee of Speedway, 3708 60th St., reported to police Wednesday that a man came into the store at 3:12 a.m. and approached the counter with a soda.
The man tossed change on the counter, and as the employee was picking up the change, the man reached over and grabbed money from the register and fled.
At 12:35 a.m. Thursday, an officer on patrol saw a vehicle matching the description of the vehicle seen leaving the station after that theft pull into the Speedway.
He stopped the vehicle and discovered one of the two people inside matched the description of the person in the earlier theft, including wearing the same clothing as the suspect in that incident.
CLASSIC CRUISE IN CAR SHOW
CLASSIC CRUISE IN CAR SHOW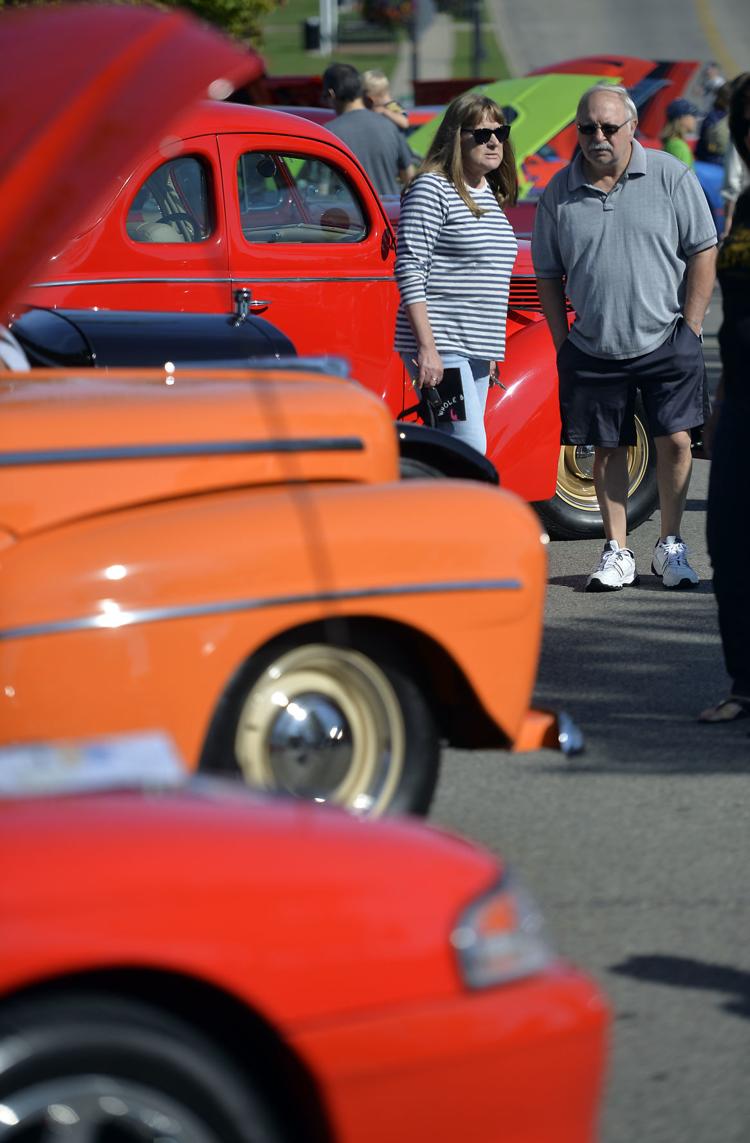 CLASSIC CRUISE IN CAR SHOW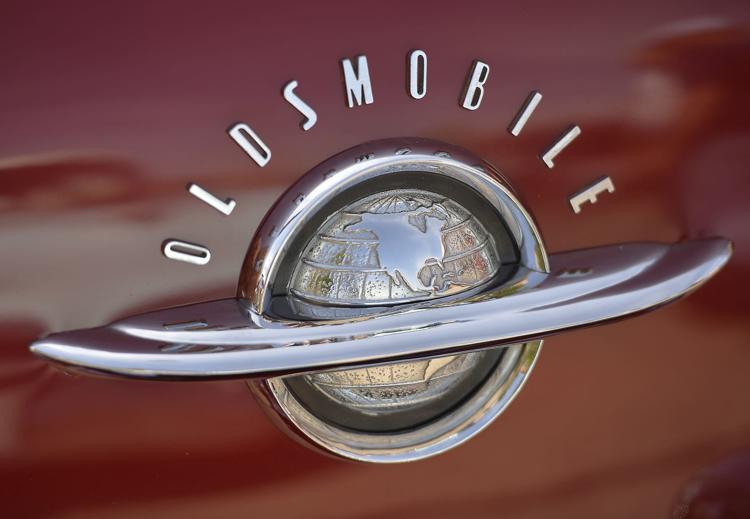 CLASSIC CRUISE IN CAR SHOW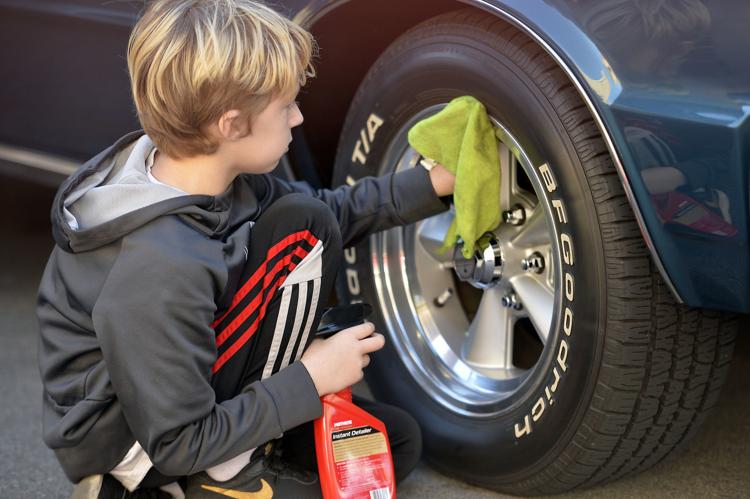 CLASSIC CRUISE IN CAR SHOW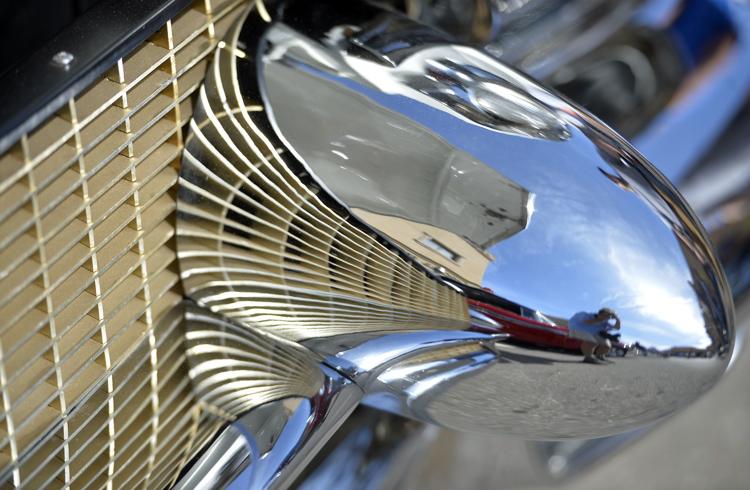 CLASSIC CRUISE IN CAR SHOW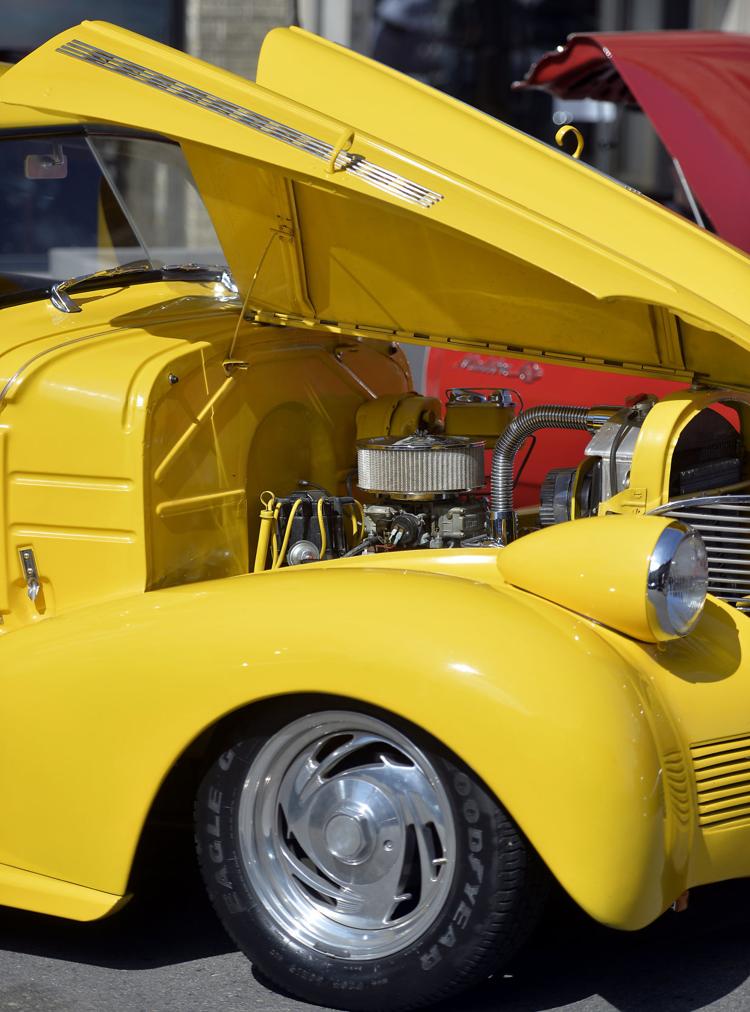 CLASSIC CRUISE IN CAR SHOW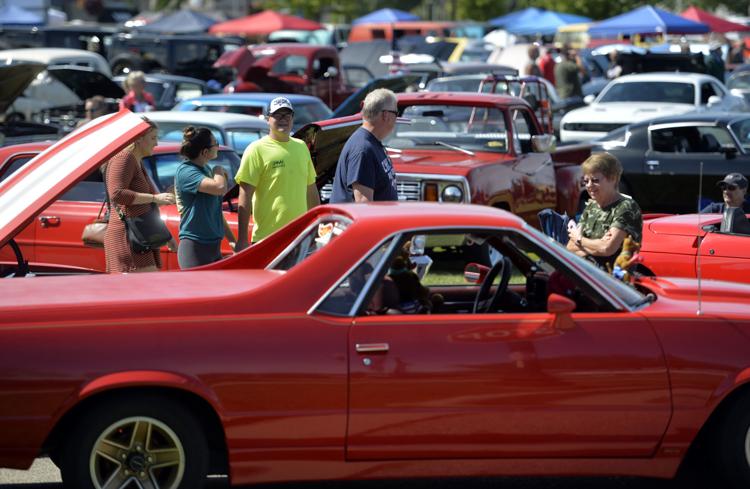 CLASSIC CRUISE IN CAR SHOW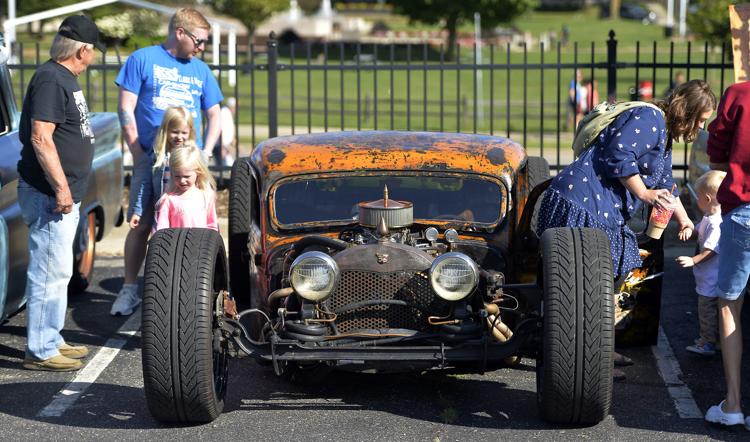 CLASSIC CRUISE IN CAR SHOW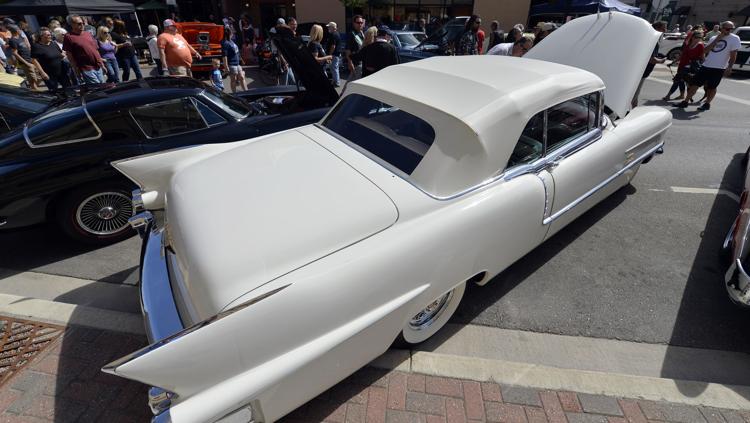 CLASSIC CRUISE IN CAR SHOW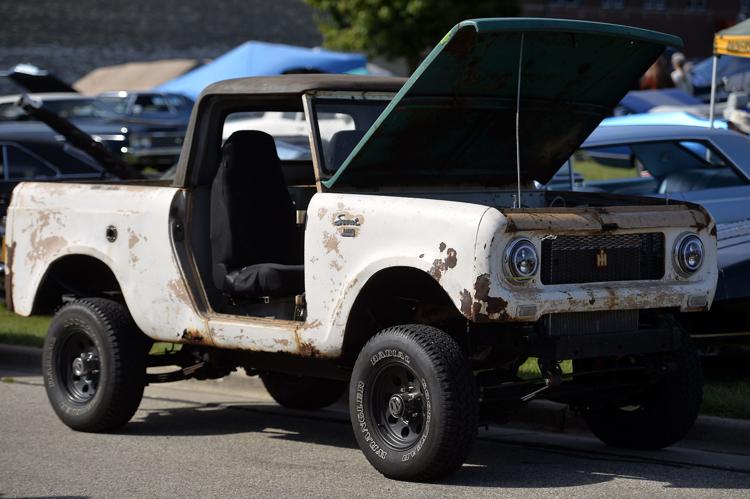 CLASSIC CRUISE IN CAR SHOW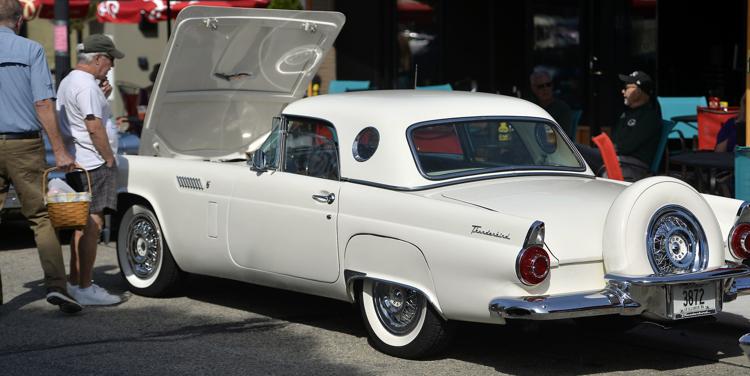 CLASSIC CRUISE IN CAR SHOW
CLASSIC CRUISE IN CAR SHOW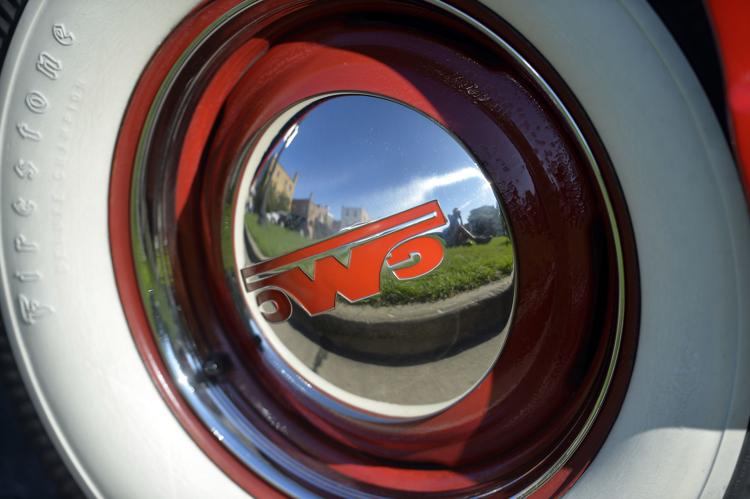 CLASSIC CRUISE IN CAR SHOW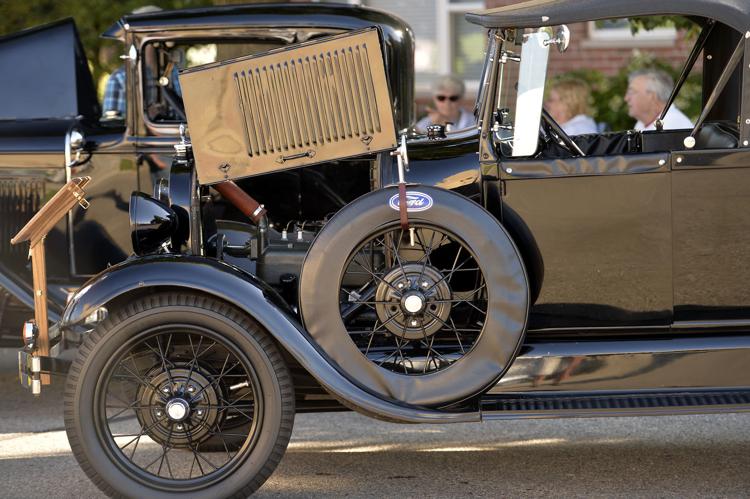 CLASSIC CRUISE IN CAR SHOW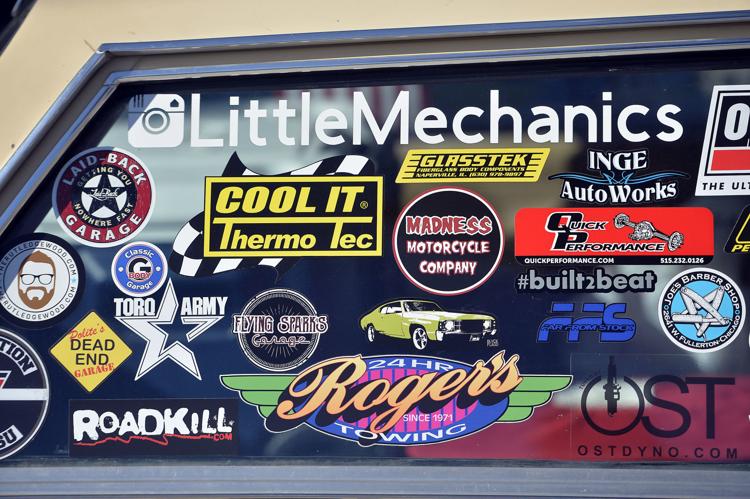 CLASSIC CRUISE IN CAR SHOW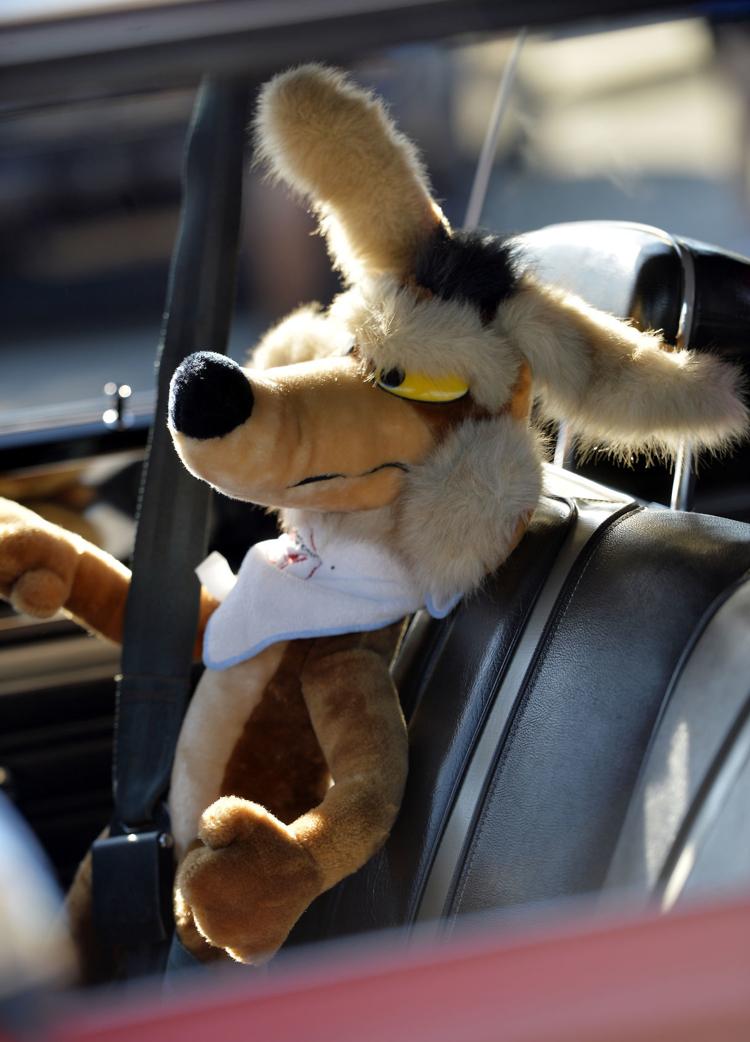 CLASSIC CRUISE IN CAR SHOW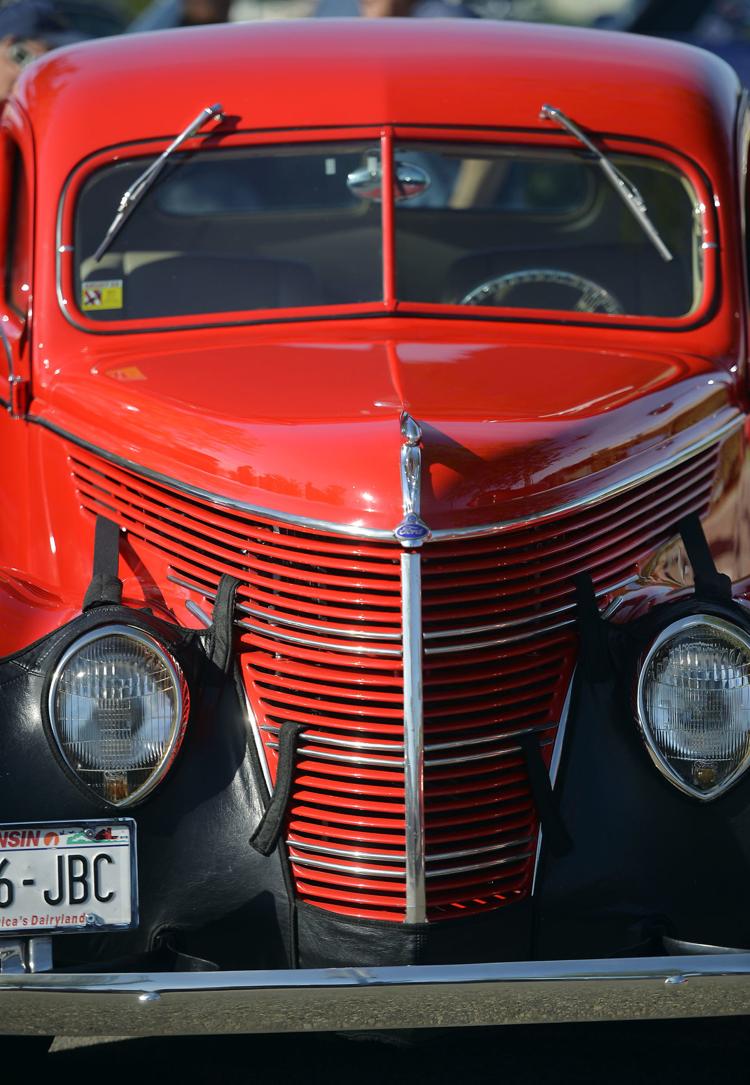 CLASSIC CRUISE IN CAR SHOW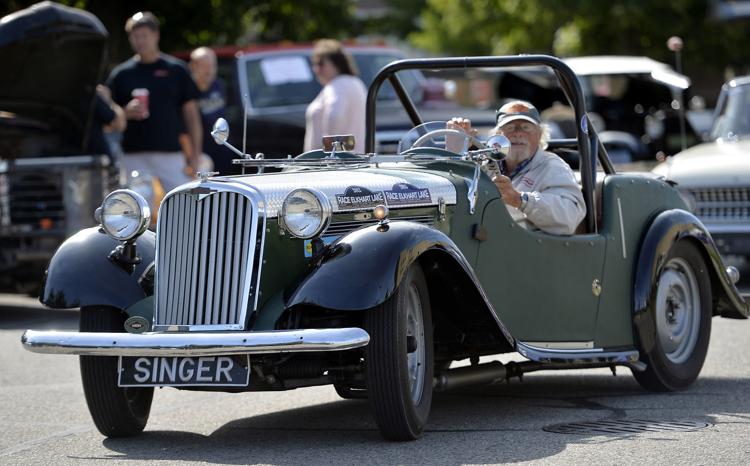 CLASSIC CRUISE IN CAR SHOW
CLASSIC CRUISE IN CAR SHOW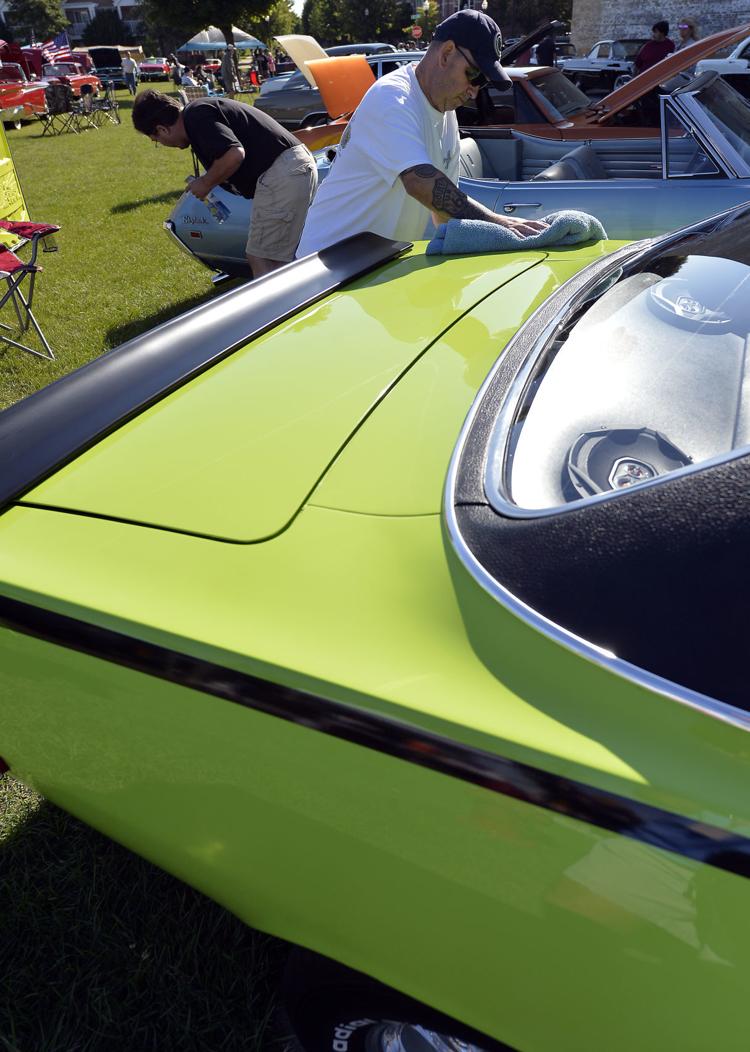 CLASSIC CRUISE IN CAR SHOW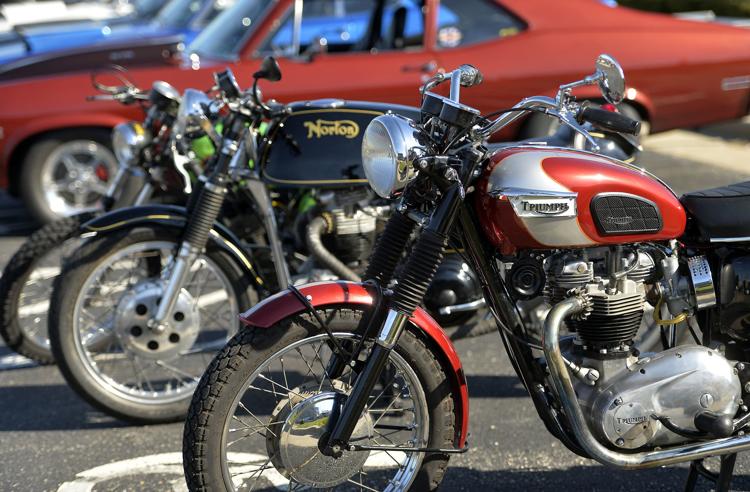 CLASSIC CRUISE IN CAR SHOW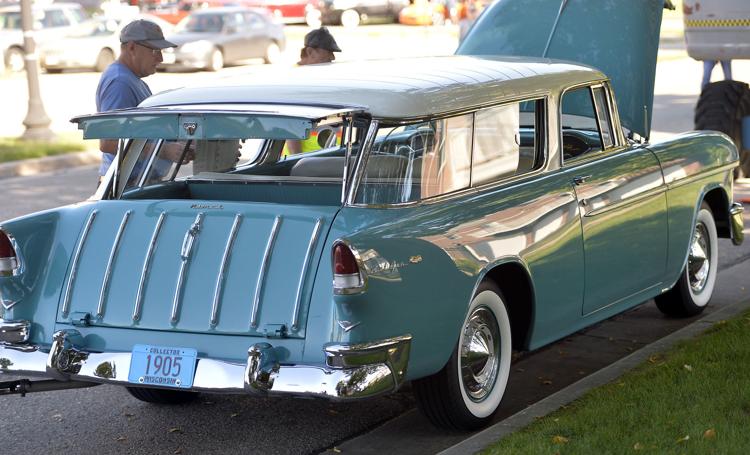 CLASSIC CRUISE IN CAR SHOW
CLASSIC CRUISE IN CAR SHOW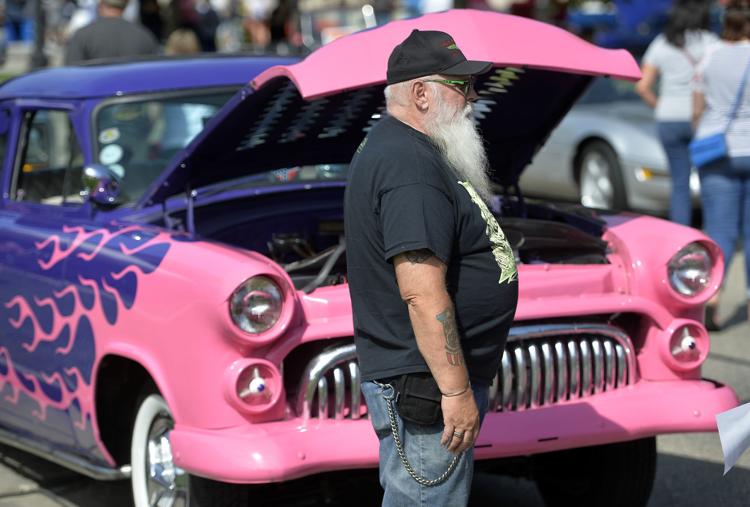 CLASSIC CRUISE IN CAR SHOW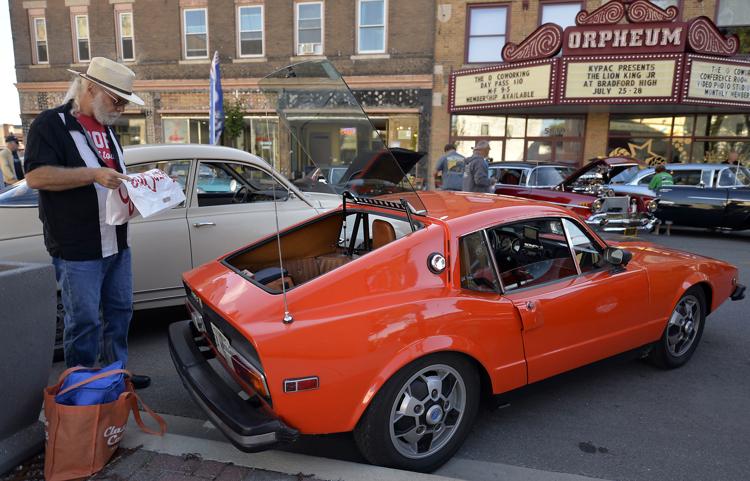 CLASSIC CRUISE IN CAR SHOW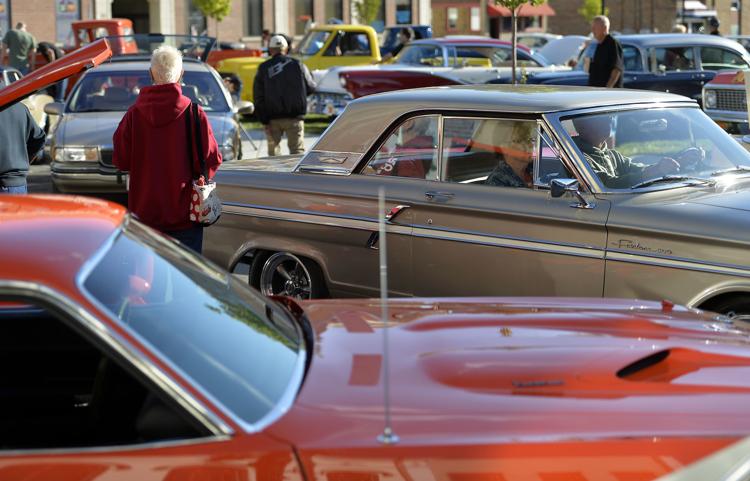 CLASSIC CRUISE IN CAR SHOW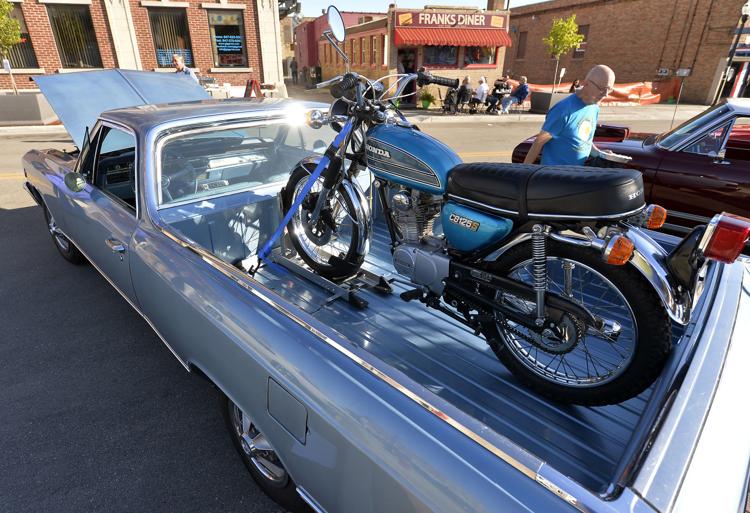 CLASSIC CRUISE IN CAR SHOW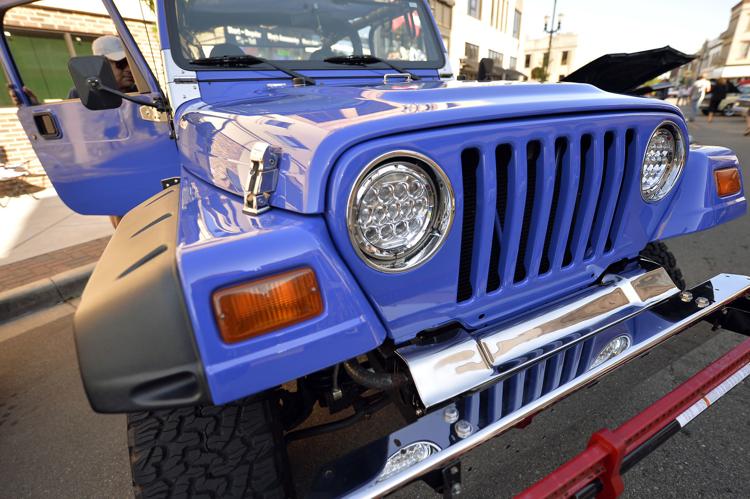 CLASSIC CRUISE IN CAR SHOW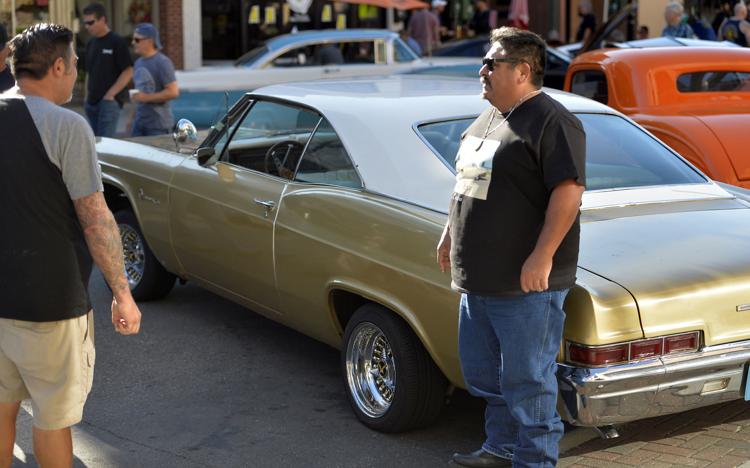 CLASSIC CRUISE IN CAR SHOW