CALEDONIA — A man was fatally shot Sunday after he reportedly attacked a Caledonia police officer with an edged weapon, according to the Caledonia Police Department. 
According to a post on Caledonia Police Department's Facebook page:
At 4:59 p.m. Sunday, Caledonia police officers responded to a report of a  burglary in progress on Crystal Spring in Caledonia, a cul-de-sac just northwest of the intersection of highways 38 and 31. 
Upon arrival, a uniformed officer encountered a male subject who immediately attacked the officer with an edged weapon, causing a serious head wound to the officer.
The officer responded to the use of deadly force by discharging his duty weapon, striking the subject and ending the threat.
The officer was transported to All Saints Ascension Hospital for emergency medical treatment. The preliminary assessment is that the officer's injuries are not life threatening.
The Racine Police Department responded to assist with the preliminary officer-involved shooting investigation, according to Caledonia Police. 
Additional information will be released pending further investigation and notification of the decedent's family, Caledonia police said in the Facebook post. 
SIMMONS BLOCK PARTY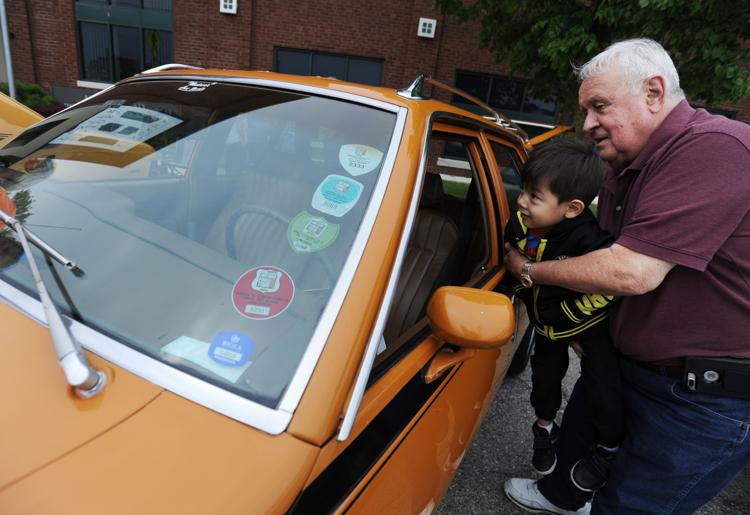 Harris and Hudson with Matt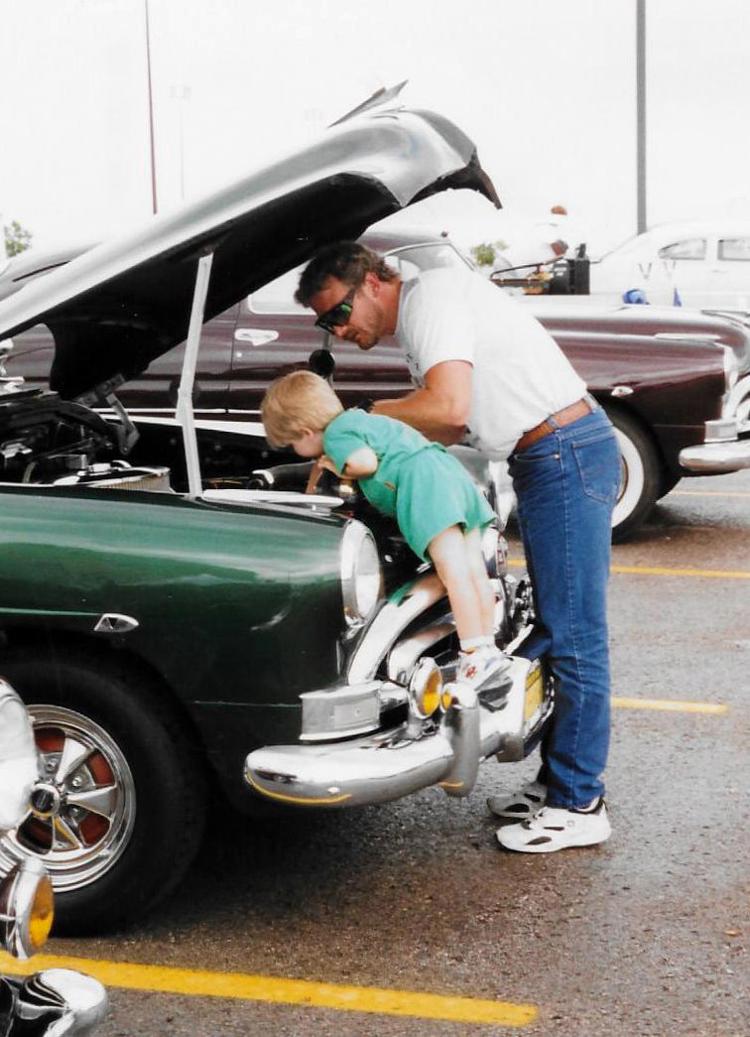 CAR SHOW BAKER PARK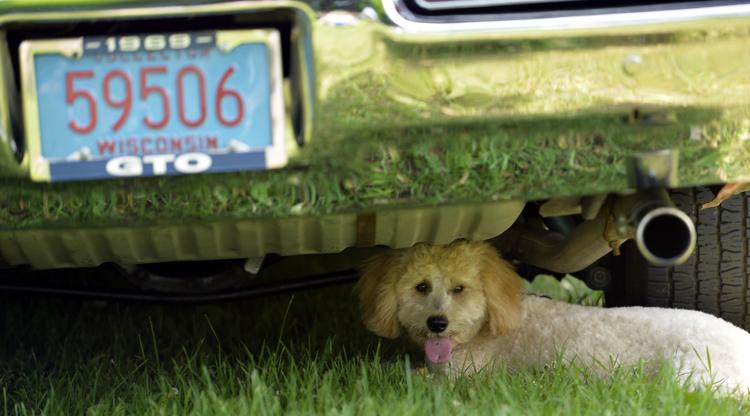 CAR SHOW BAKER PARK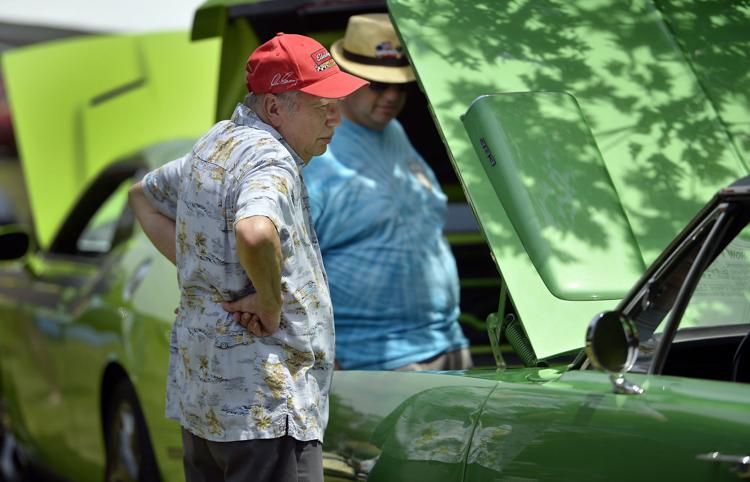 CAR SHOW BAKER PARK
CAR SHOW BAKER PARK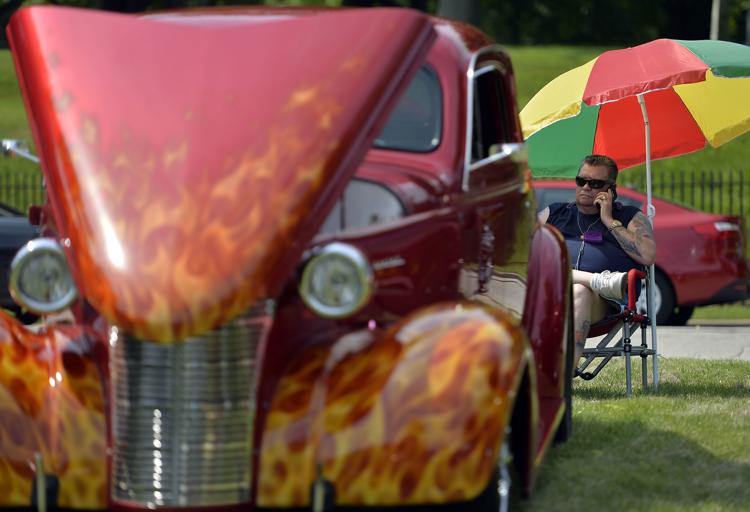 CAR SHOW BAKER PARK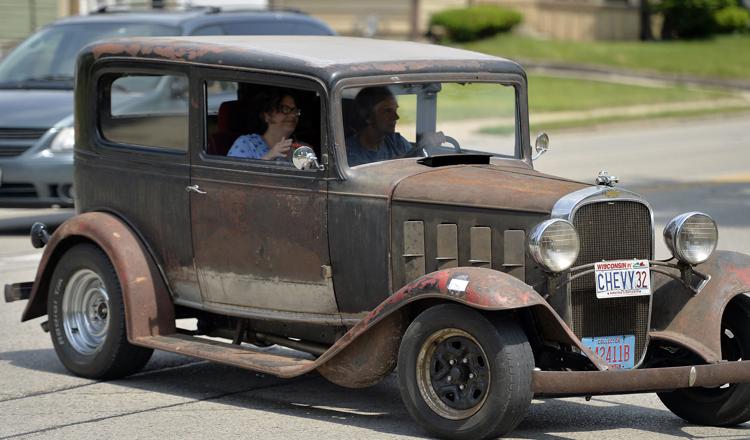 CAR SHOW BAKER PARK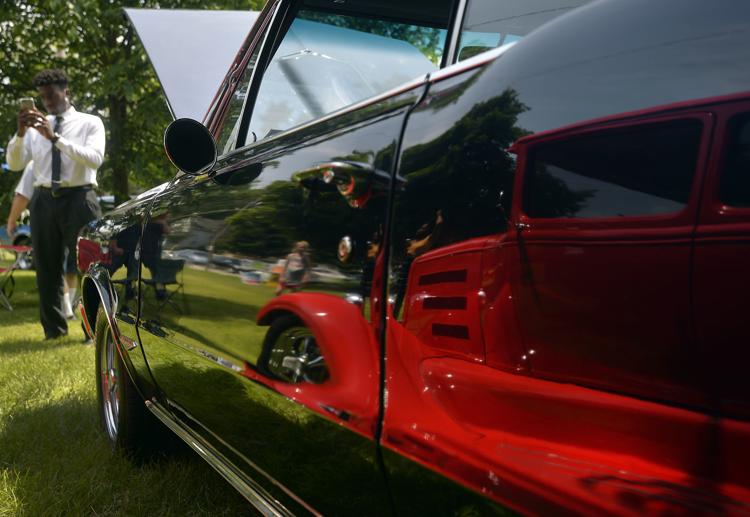 CAR SHOW BAKER PARK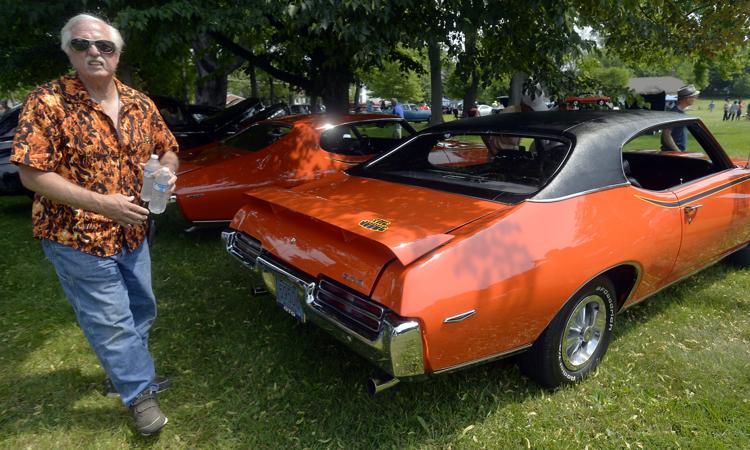 CAR SHOW BAKER PARK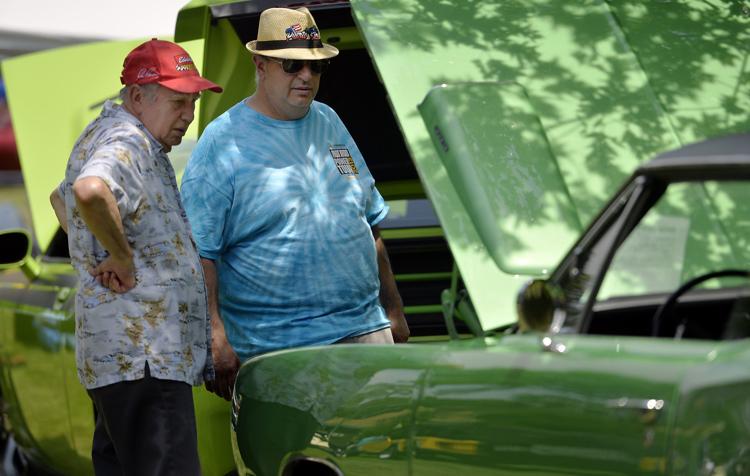 CAR SHOW BAKER PARK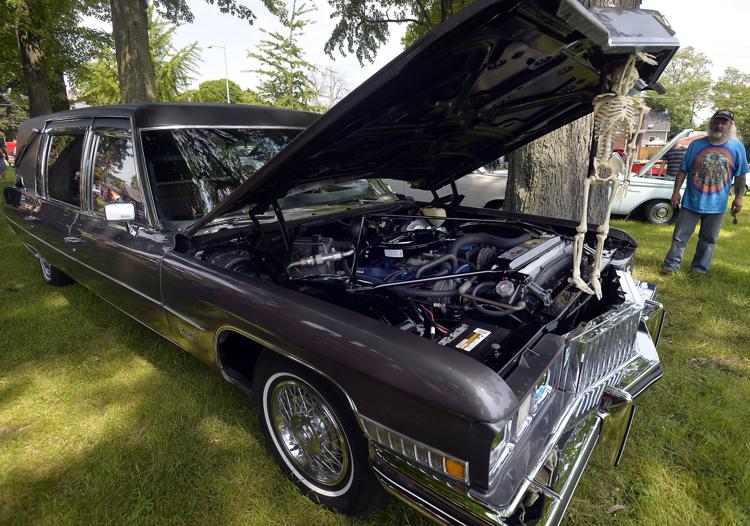 WOUNDED WARRIOR CAR SHOW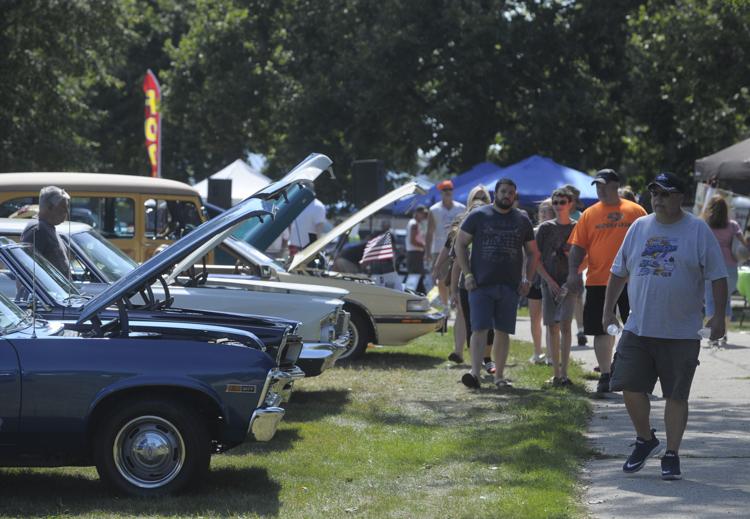 CAR SHOW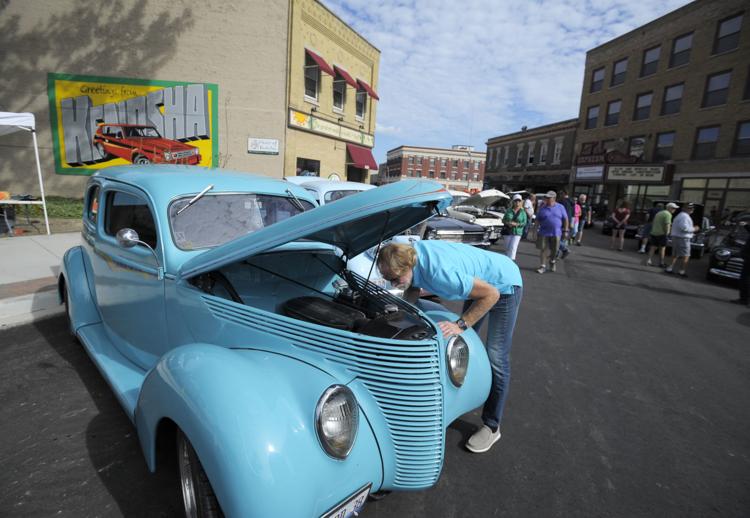 CAR SHOW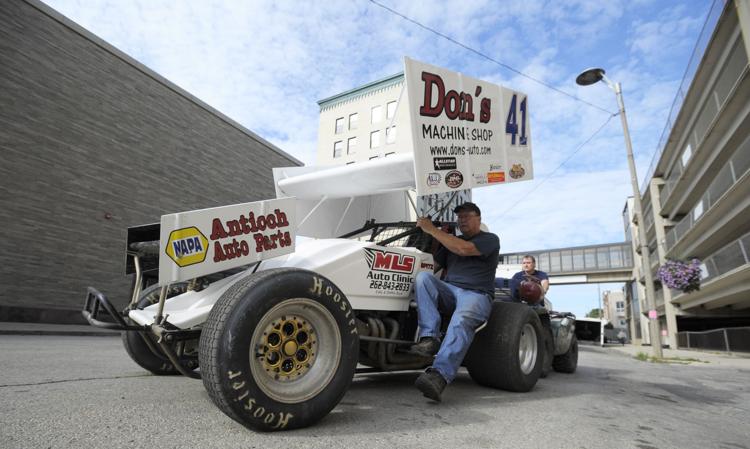 RODS FOR A REASON CAR SHOW
RODS FOR A REASON CAR SHOW