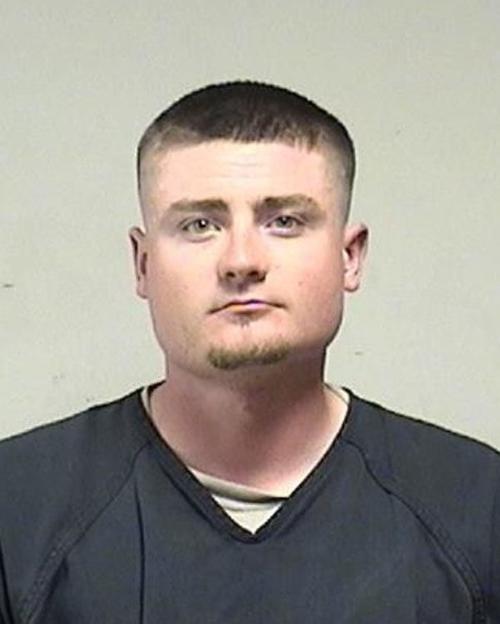 A 22-year-old Racine man is being held on a temporary $1,000 bond, facing a felony charge related to the Huffhines family's alleged black-market vaping operation.
Jordan Lynam will be charged with manufacture and delivery of THC over 10,000 grams, according to statements at his bond hearing Thursday.
He will be the fifth person charged in relation to the large-scale THC vape manufacturing and delivery business allegedly run by Tyler Huffhines, 20, along with his mother and older brother.
Lynam turned himself in to police Tuesday, his attorney said. He has no previous criminal record.
The state had planned to charge Lynam Thursday, but was delayed by a computer problem, said prosecutor Lesli Boese.
Boese, deputy district attorney in Waukesha County, has been handling the prosecution in the case as a special prosecutor. The case began with an investigation by Waukesha Police.
Lynam is now scheduled to have his initial appearance on the formal charge Oct. 25.
Second worker charged
Lynam is the second person charged for working for the Huffhines family.
The second worker, Hannah Curty, 19, of Racine, was charged Oct. 3 after she canceled an interview with detectives working on the case.
Boese, who appeared in court by phone, said Lynam's case is similar to Curty's, with two witnesses telling investigators that he was seen filling vape cartridges at both Courtney Huffhines' real estate office and at a condominium in Bristol.
At least two other workers have cooperated with investigators and are not facing charges.
Family affair
Tyler Huffhines, 20, his 23-year-old brother Jacob Huffhines and their mother Courtney, 43, all of Paddock Lake, are alleged to have been operating a large-scale THC vape manufacturing and distribution business from a rented Bristol condominium and Courtney's real estate office in Union Grove, along with their Paddock Lake home. The business is alleged to have used 10 workers to manufacture the vapes, using THC oil purchased in California.
An investigation that began at a Waukesha high school eventually led investigators to the family.
Officers with the Kenosha Drug Operations Group had the Huffhines brothers under surveillance and monitoring their social media before serving warrants on their home and the Bristol condo.
They found guns, drugs and evidence of drug dealing at the Paddock Lake house. At the condo, they found 31,200 vape cartridges, each filled with one gram of liquid THC, 98,000 empty vape cartridges, 57 mason jars filled with liquid THC and 18 pounds of marijuana.
The business was allegedly producing 4,000 to 5,000 THC vape cartridges a day that, according to court documents, the brothers were selling in Wisconsin, Illinois and Minnesota.
Material seized in the investigation has been sent to the U.S. Food and Drug Administration for testing to see if the vapes they are alleged to have been selling are related to an outbreak of vaping-related illnesses and deaths.
All three members of the family have been charged with multiple felonies.
Courtney Huffhines is free on $100,000 bond.
Tyler, alleged to have been the leader of the operation, is being held on $500,000 bond.
Jacob is being held on $50,000 bond along with a probation hold. Jacob was on probation for a previous felony drug-dealing conviction at the time of his arrest.
CLASSIC CRUISE IN CAR SHOW
CLASSIC CRUISE IN CAR SHOW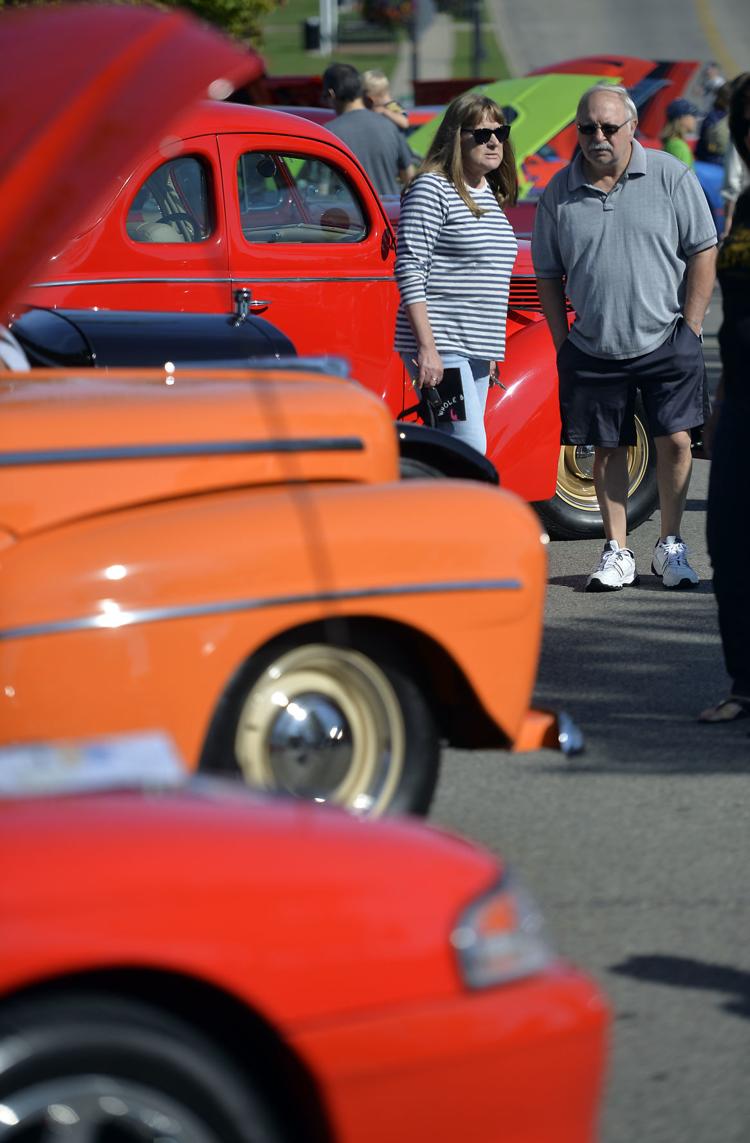 CLASSIC CRUISE IN CAR SHOW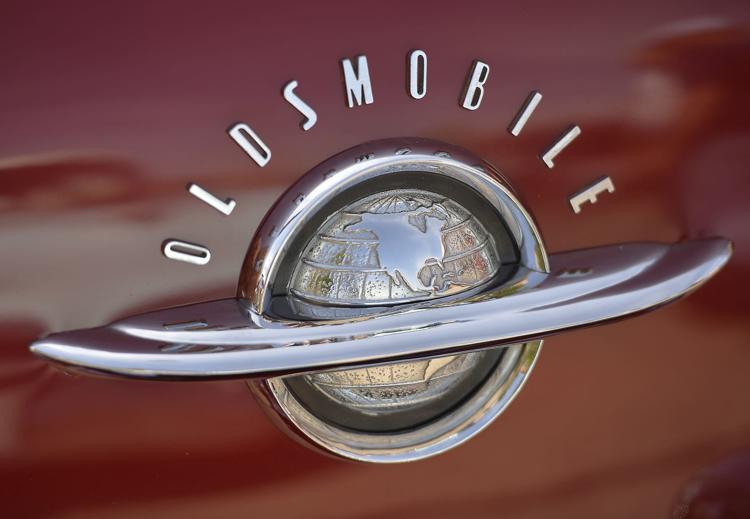 CLASSIC CRUISE IN CAR SHOW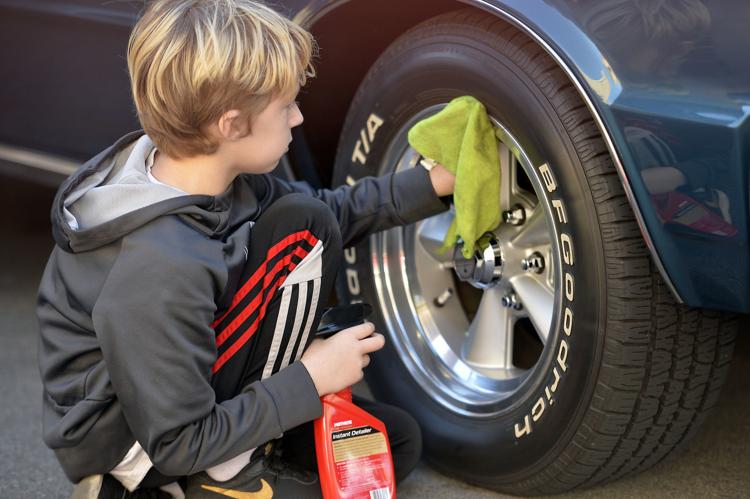 CLASSIC CRUISE IN CAR SHOW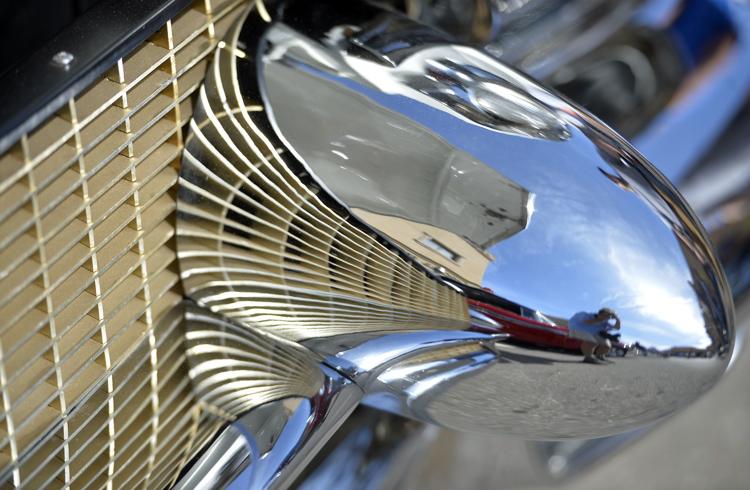 CLASSIC CRUISE IN CAR SHOW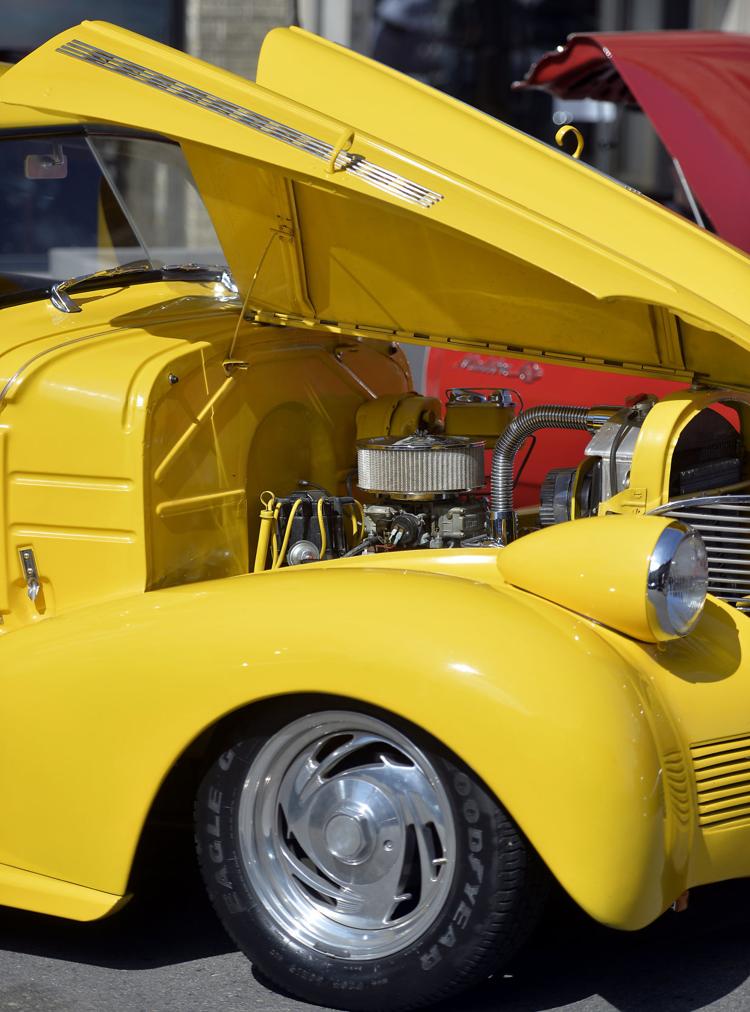 CLASSIC CRUISE IN CAR SHOW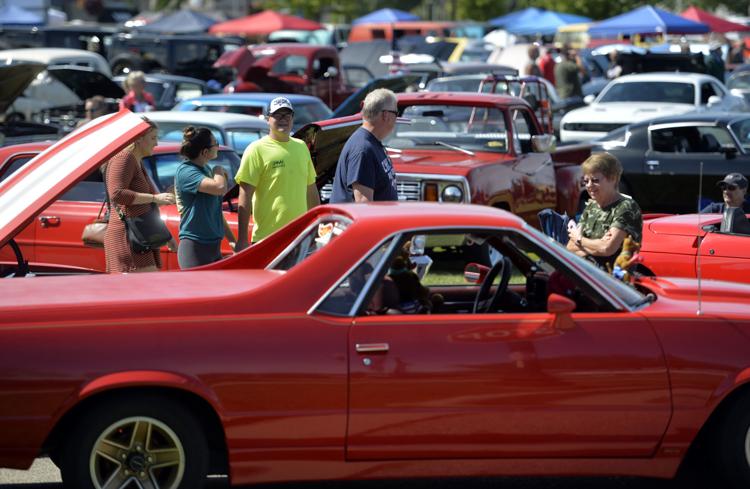 CLASSIC CRUISE IN CAR SHOW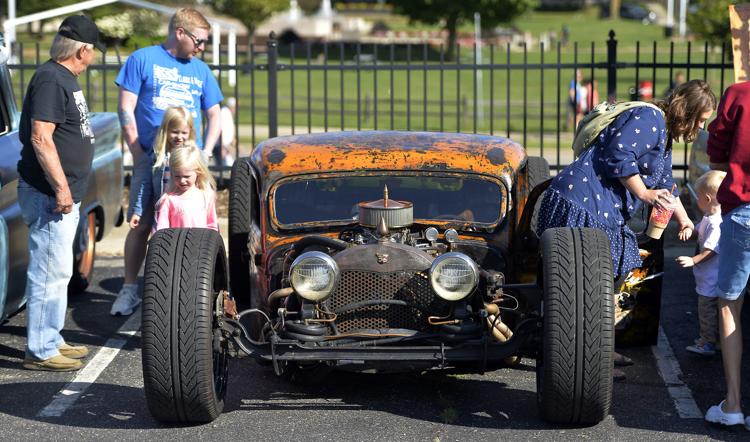 CLASSIC CRUISE IN CAR SHOW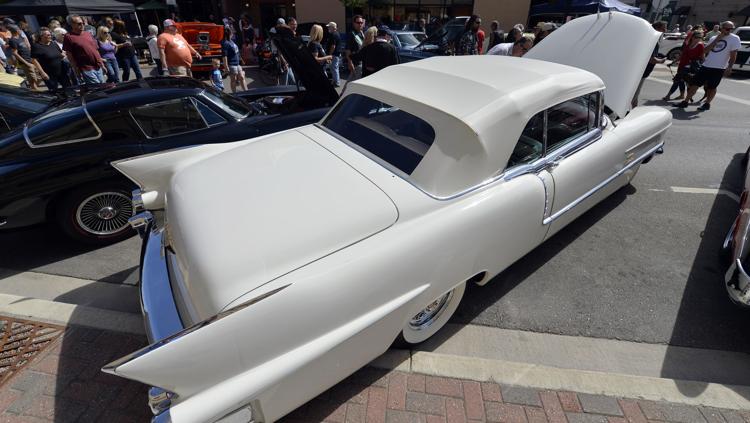 CLASSIC CRUISE IN CAR SHOW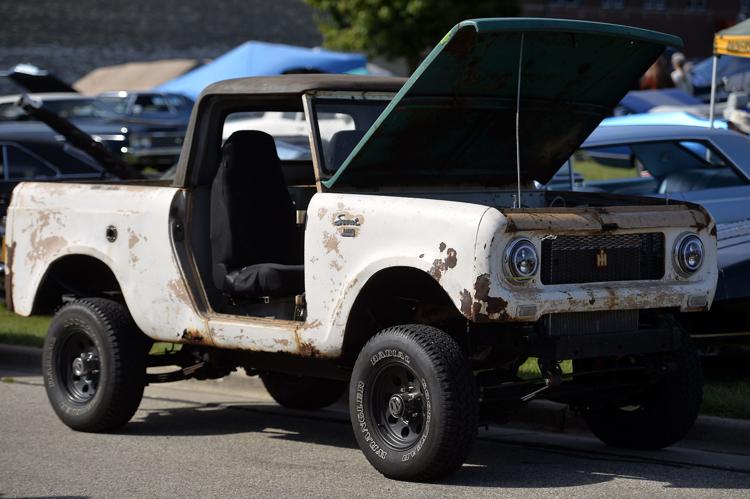 CLASSIC CRUISE IN CAR SHOW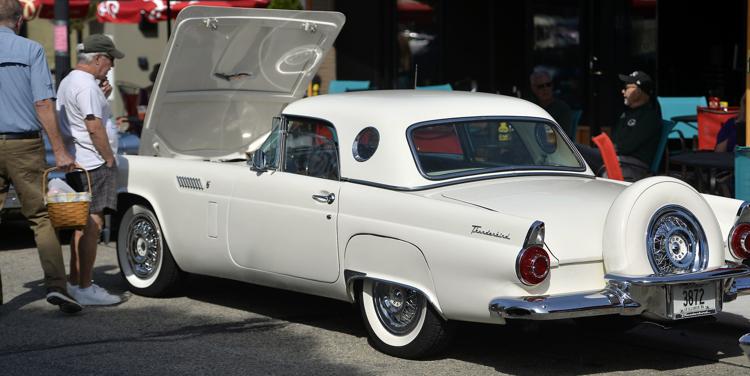 CLASSIC CRUISE IN CAR SHOW
CLASSIC CRUISE IN CAR SHOW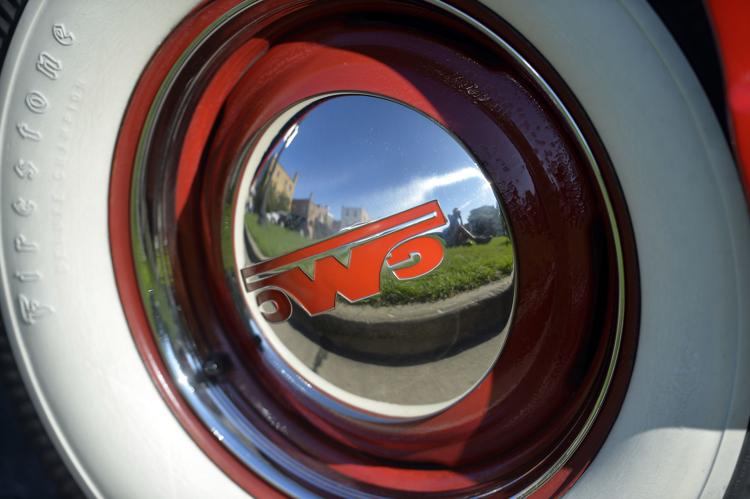 CLASSIC CRUISE IN CAR SHOW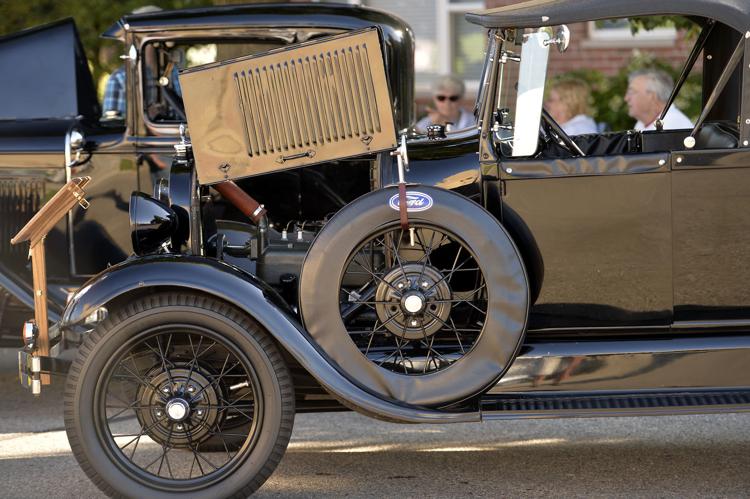 CLASSIC CRUISE IN CAR SHOW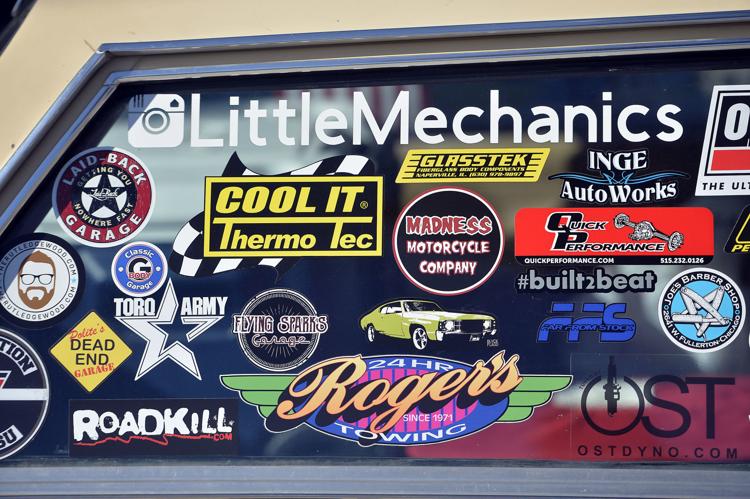 CLASSIC CRUISE IN CAR SHOW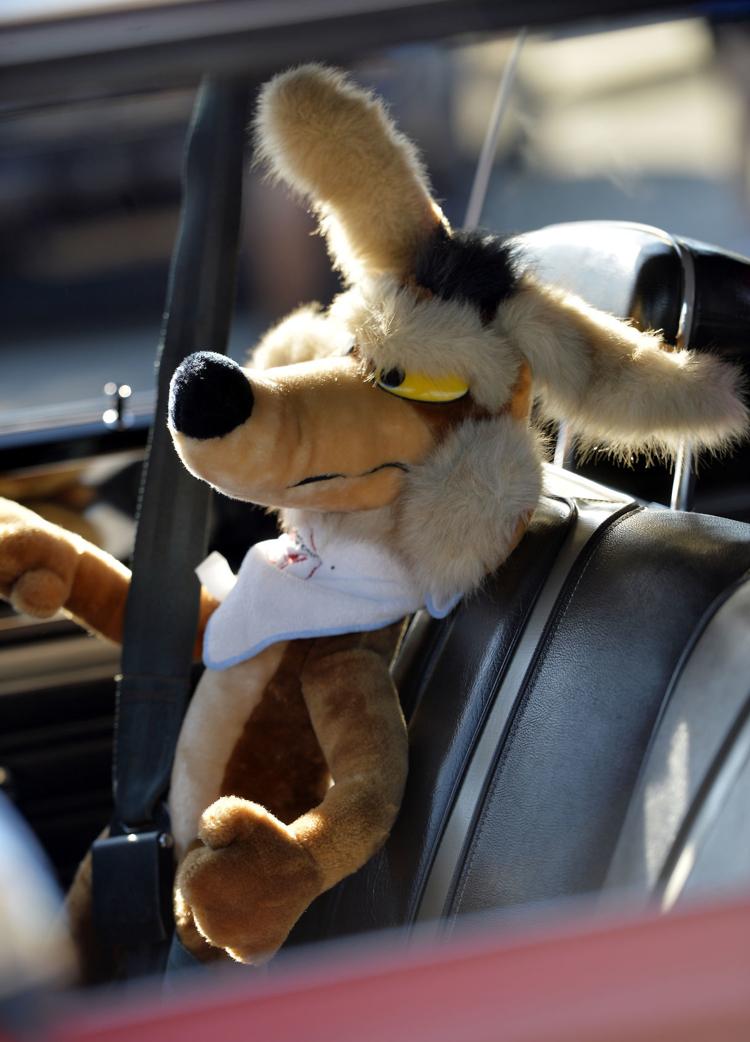 CLASSIC CRUISE IN CAR SHOW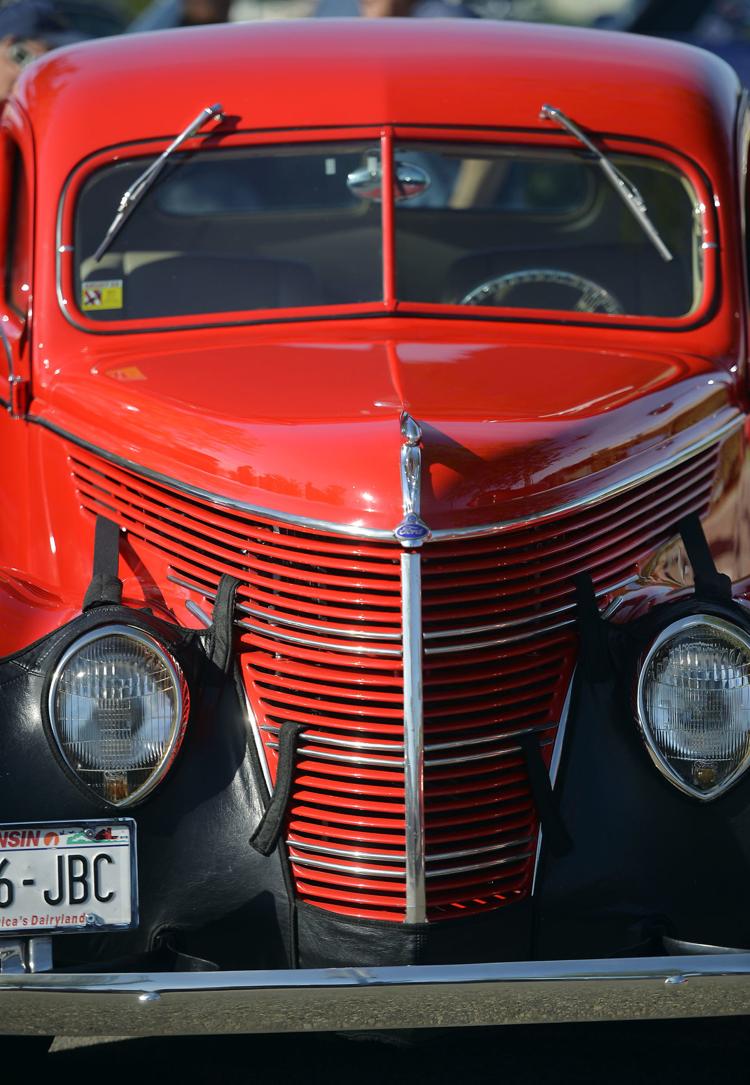 CLASSIC CRUISE IN CAR SHOW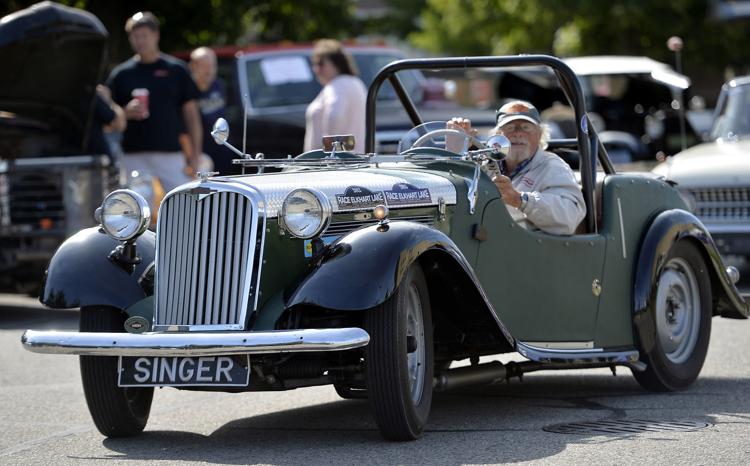 CLASSIC CRUISE IN CAR SHOW
CLASSIC CRUISE IN CAR SHOW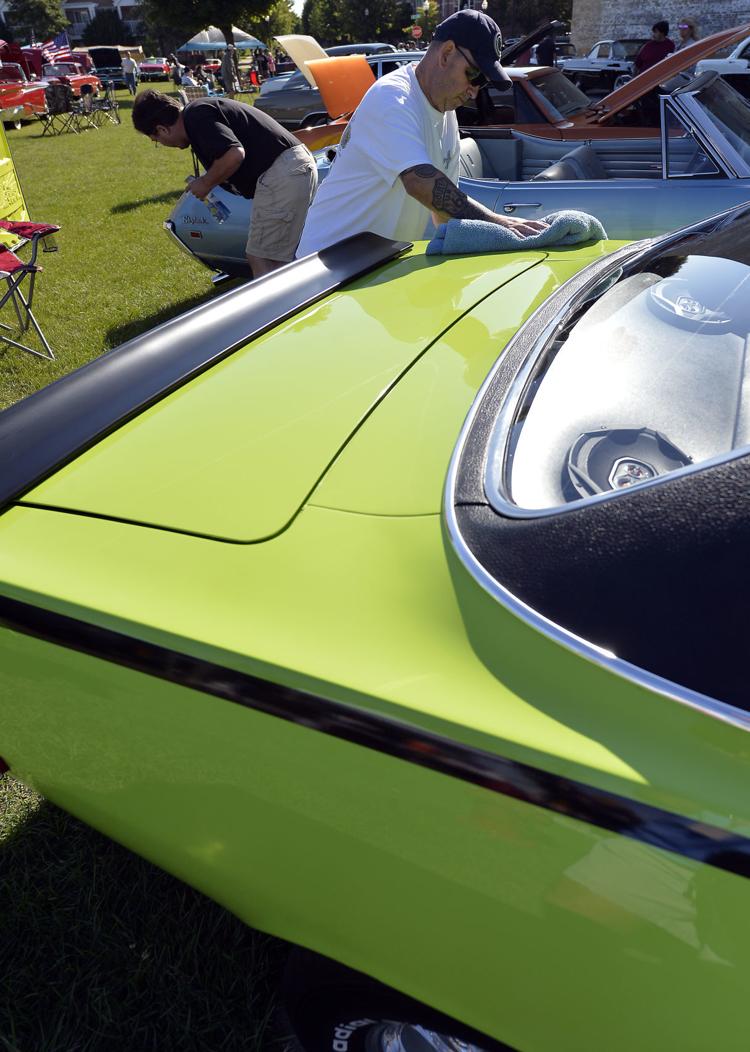 CLASSIC CRUISE IN CAR SHOW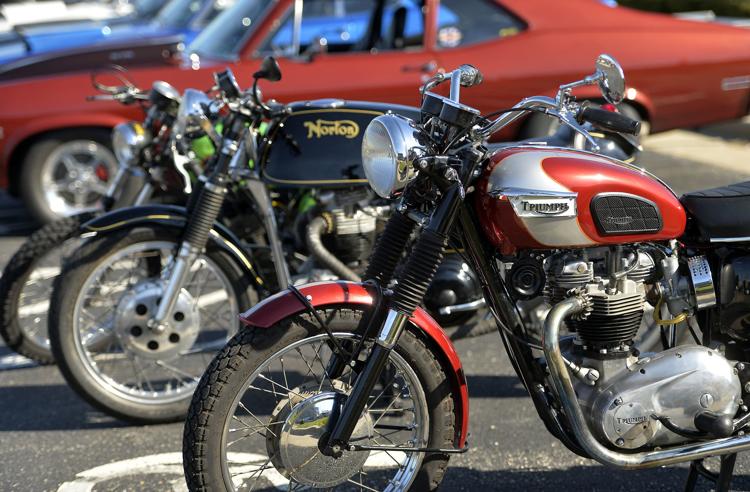 CLASSIC CRUISE IN CAR SHOW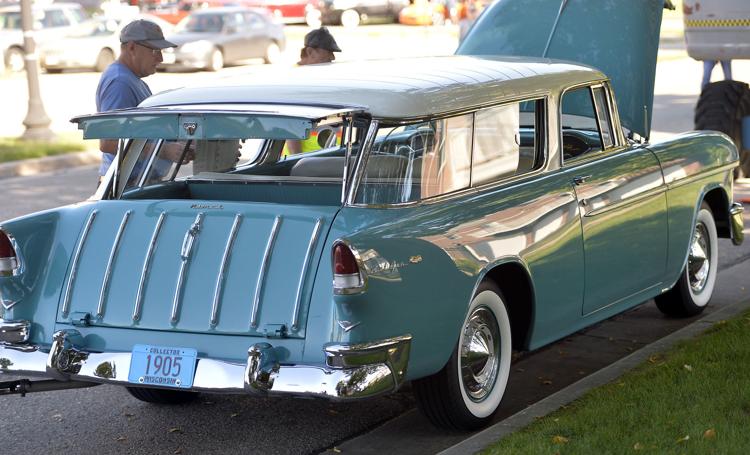 CLASSIC CRUISE IN CAR SHOW
CLASSIC CRUISE IN CAR SHOW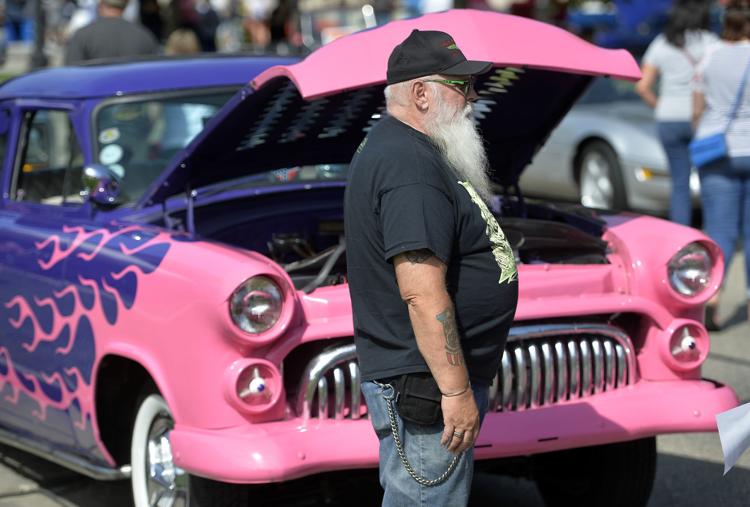 CLASSIC CRUISE IN CAR SHOW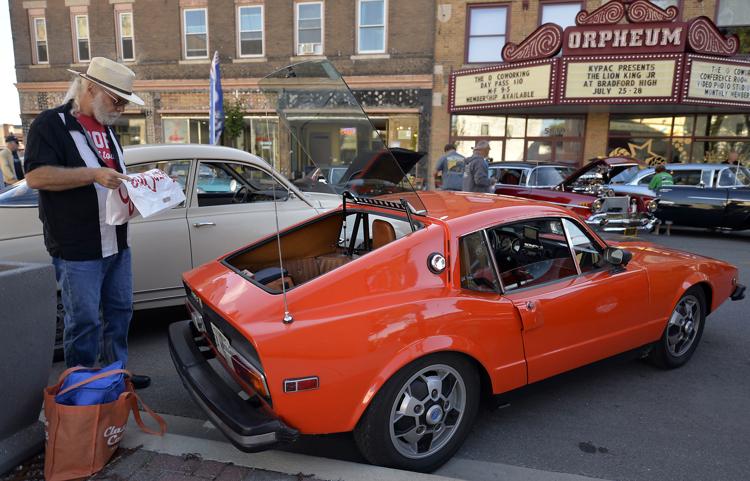 CLASSIC CRUISE IN CAR SHOW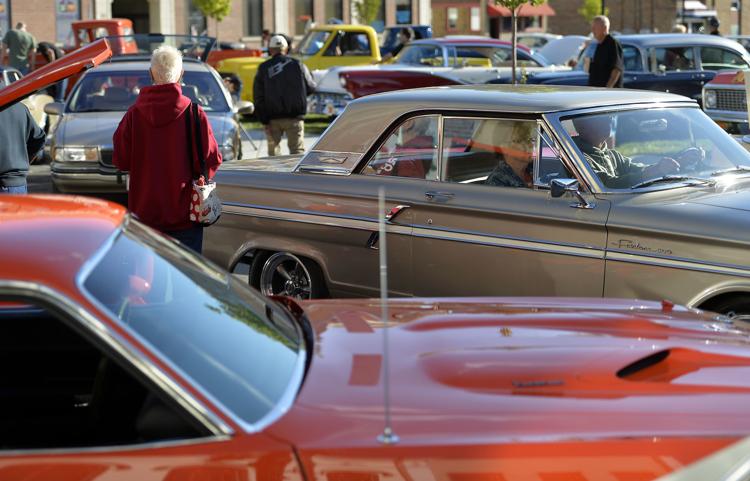 CLASSIC CRUISE IN CAR SHOW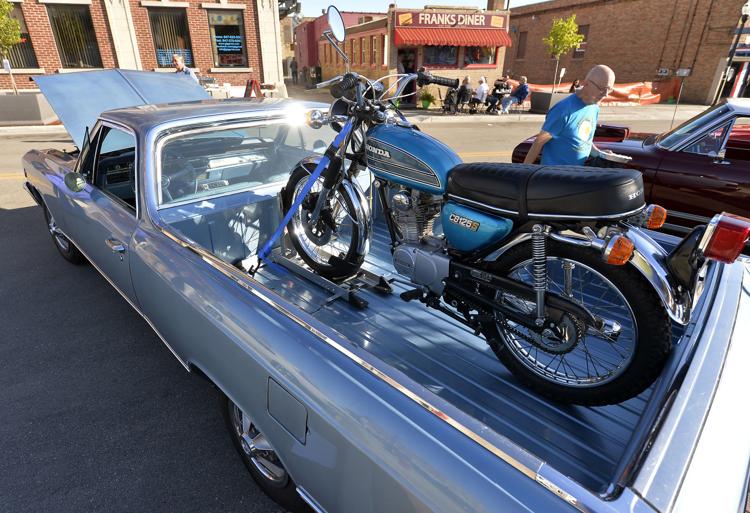 CLASSIC CRUISE IN CAR SHOW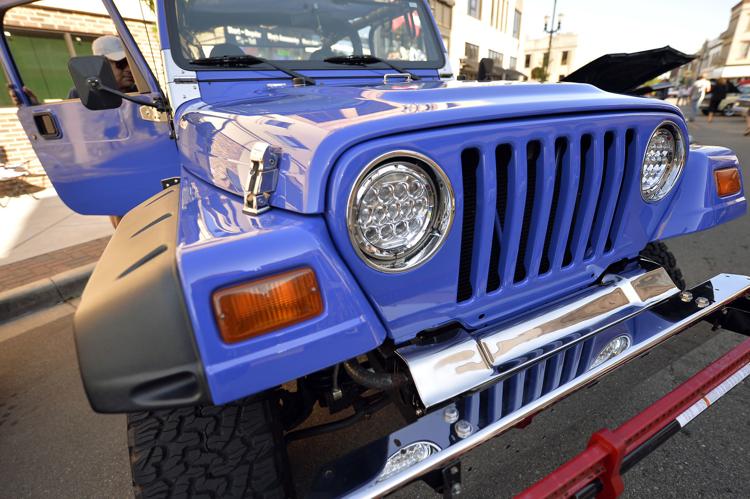 CLASSIC CRUISE IN CAR SHOW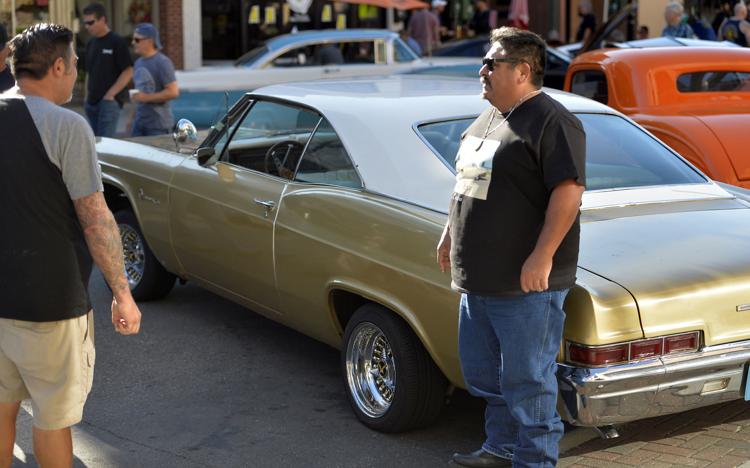 CLASSIC CRUISE IN CAR SHOW