A jury delivered a split verdict for a Kenosha man accused of two shootings, finding him not guilty of one incident and guilty in the second.
Robert Marchese, 32, was charged with three counts of first-degree recklessly endangering safety for the incidents, which occurred within about 15 minutes on July 6, 2018.
In the first incident, Marchese was alleged to have fired shots from a vehicle at a man who was standing with his girlfriend in the 1400 block of 60th Street.
The prosecution alleged that Marchese had been angry at the man because the man had insulted him in a series of Facebook posts.
No one was injured in that shooting, and police found no shell casings or other evidence of gunfire at the scene.
A short time after police were called to that incident, they were alerted to two people with gunshot wounds in the emergency room at Froedtert Kenosha Hospital.
One man had been shot in the shoulder, the second in the back. Both men recovered.
The men told police they were in a car on 45th Street near 28th Avenue when someone in another car began shooting at them.
The jury found Marchese not guilty in the first incident. Defense attorney Michael Cicchini argued that a witness who testified she saw Marchese firing the gun was unreliable, pointing out that the woman had recanted a criminal allegation in a separate criminal case.
The man who was the alleged target of that shooting refused to say on the stand that Marchese had shot at him.
In the second incident, police found a shell casing at the scene that matched two shell casings found in the car that Marchese had been driving the day of the shooting.
Police also found security video from at least two locations that showed that same model car Marchese was driving following the car in which the men were shot.
The jury found Marchese guilty of two counts of first-degree recklessly endangering safety for that incident.
Marchese is scheduled to be sentenced Nov. 21. He could be sentenced to up to 15 years in prison on each count.
COSTUME CONTEST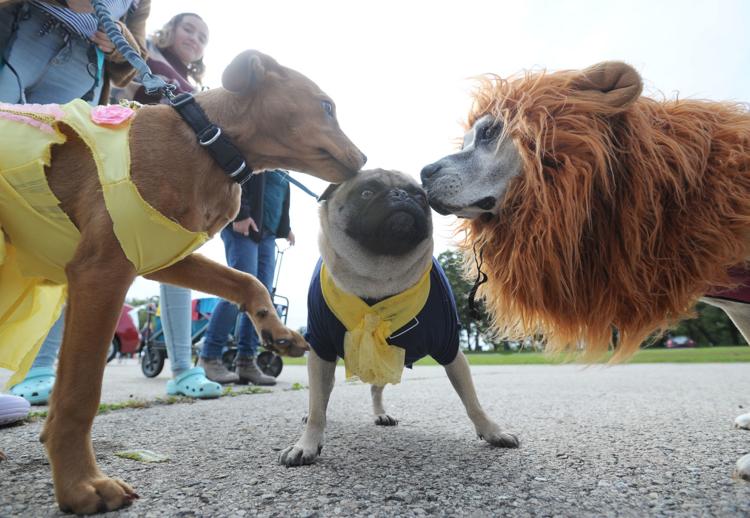 COSTUME CONTEST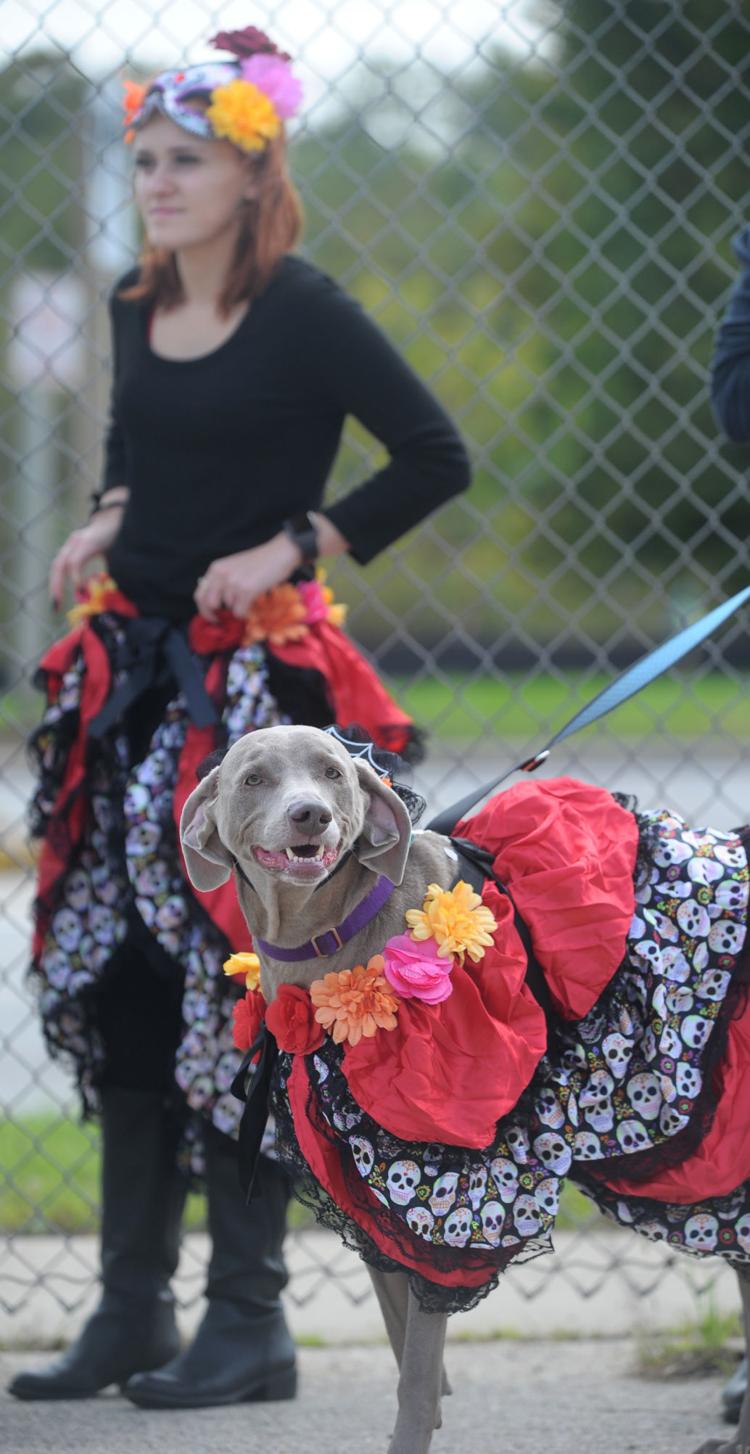 COSTUME CONTEST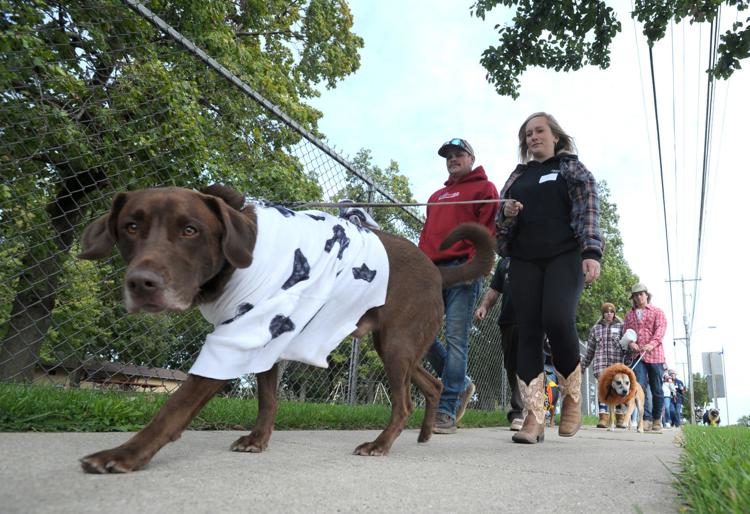 COSTUME CONTEST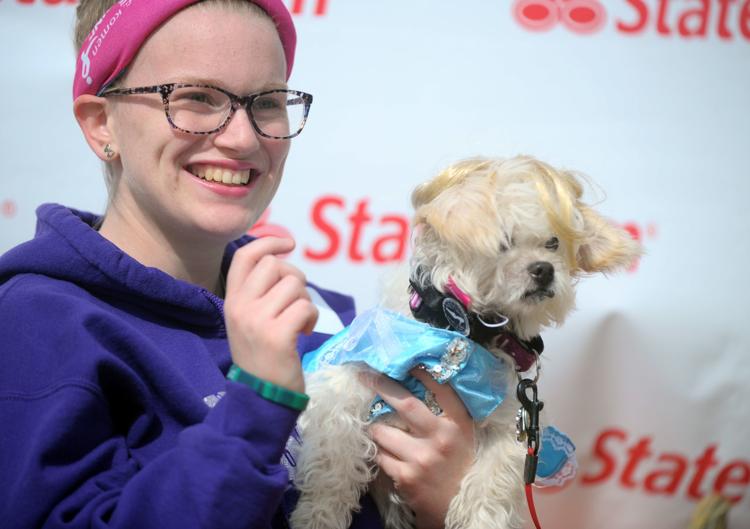 COSTUME CONTEST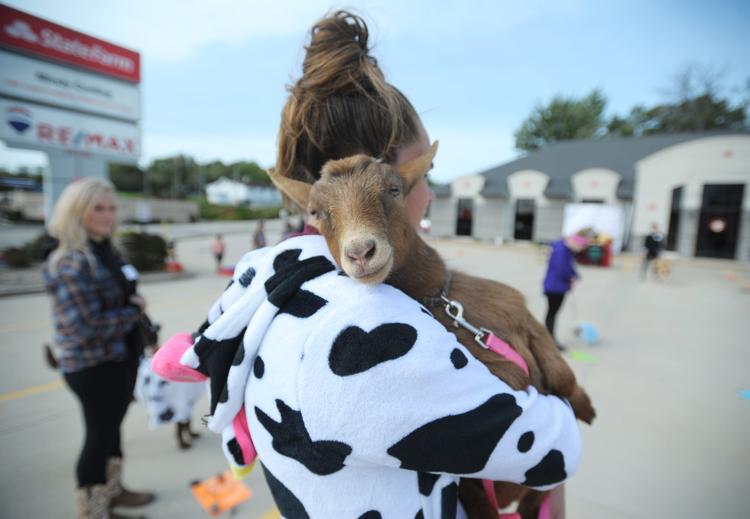 COSTUME CONTEST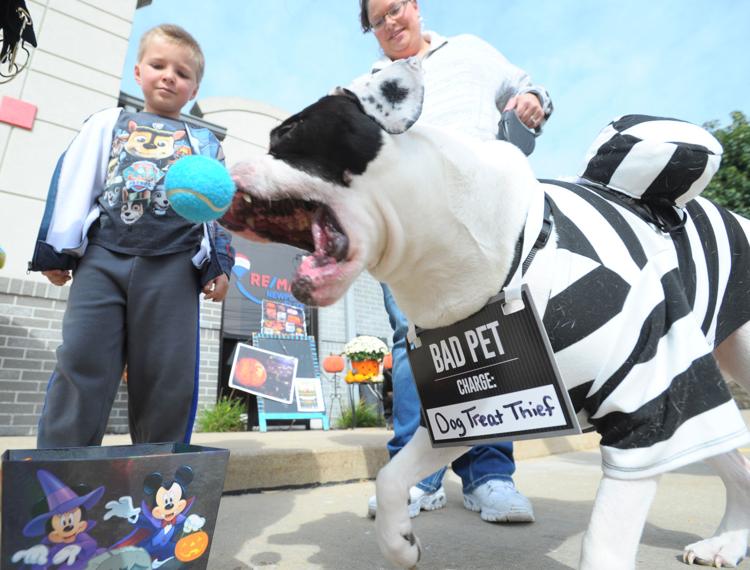 WALK FOR PAWS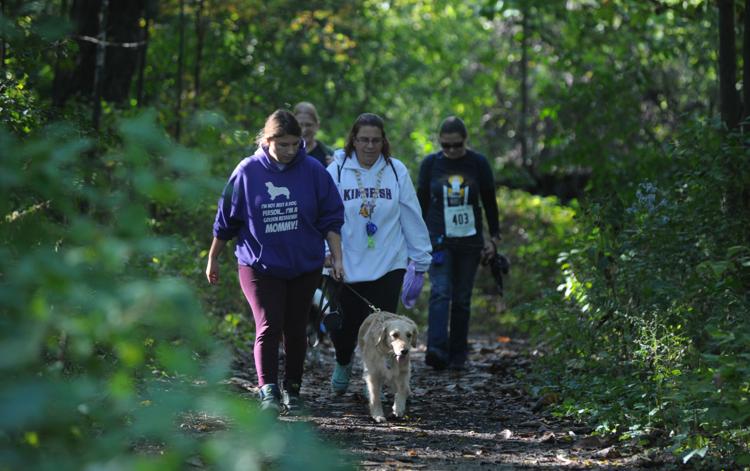 WALK FOR PAWS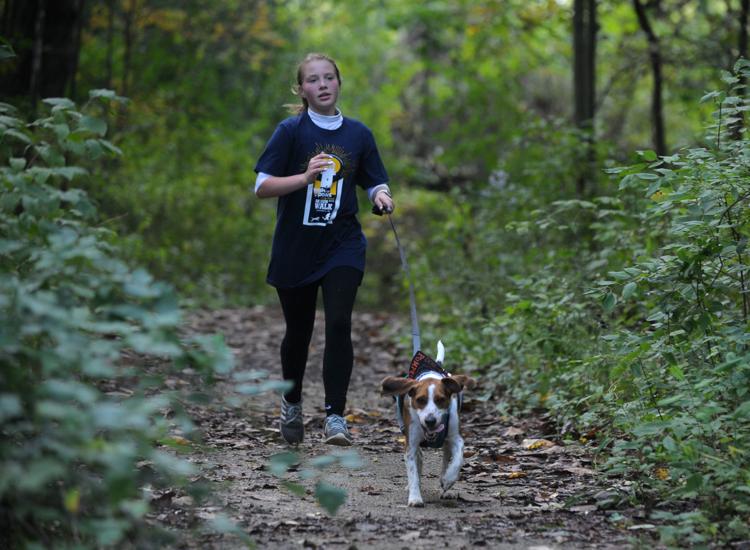 WALK FOR PAWS
LEMON STREET 20TH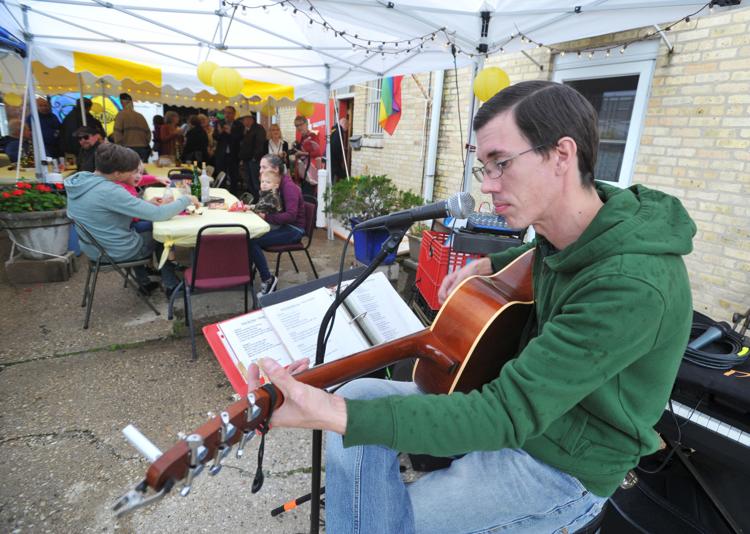 LEMON STREET 20TH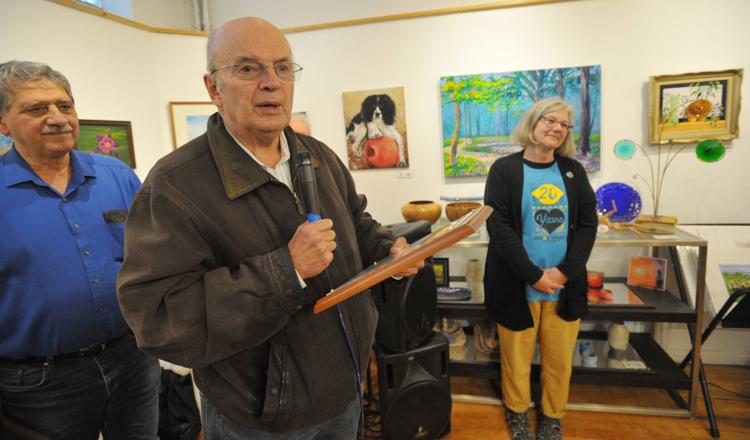 LEMON STREET 20TH
LEMON STREET 20TH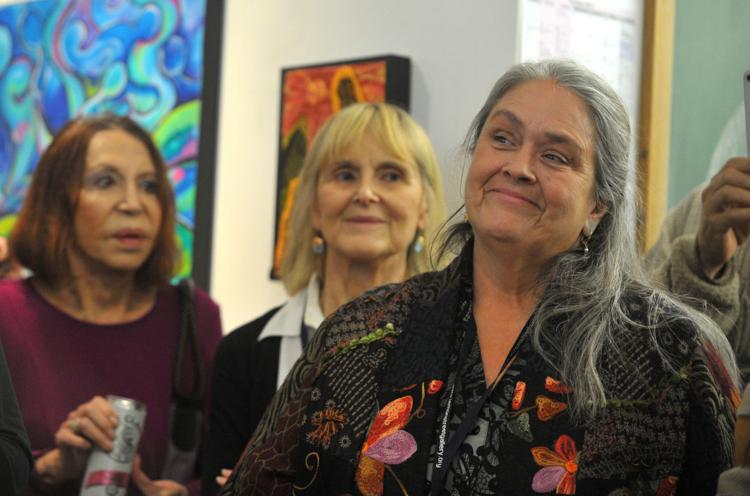 LEMON STREET 20TH
USO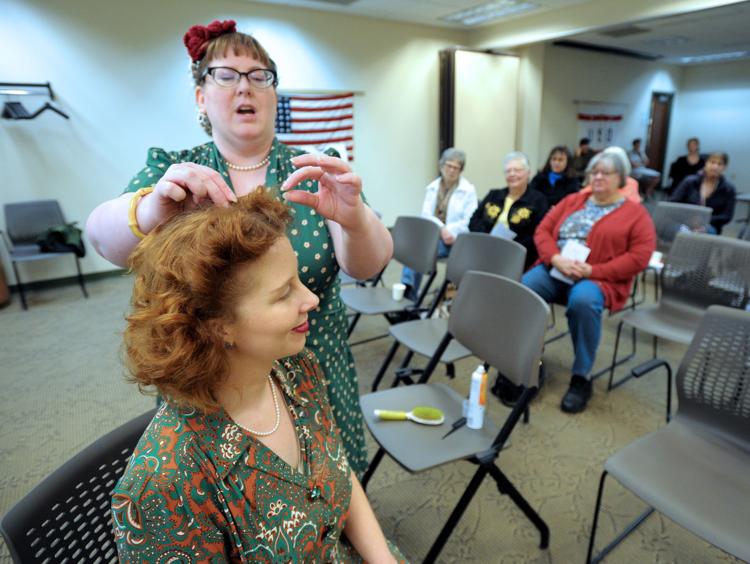 USO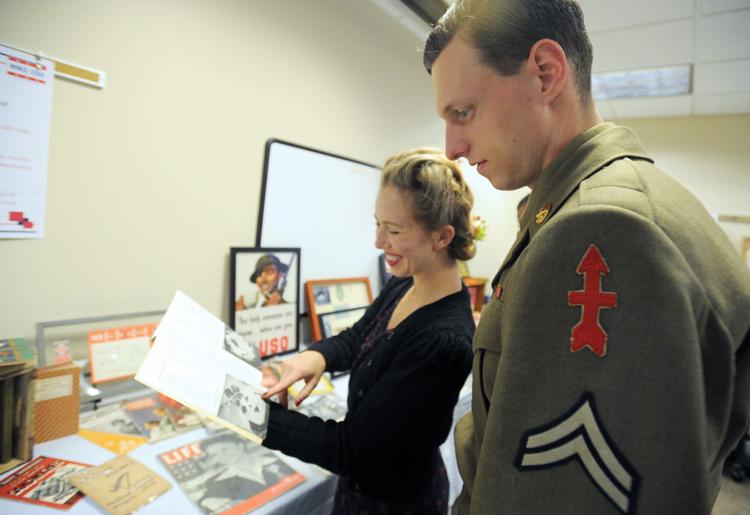 USO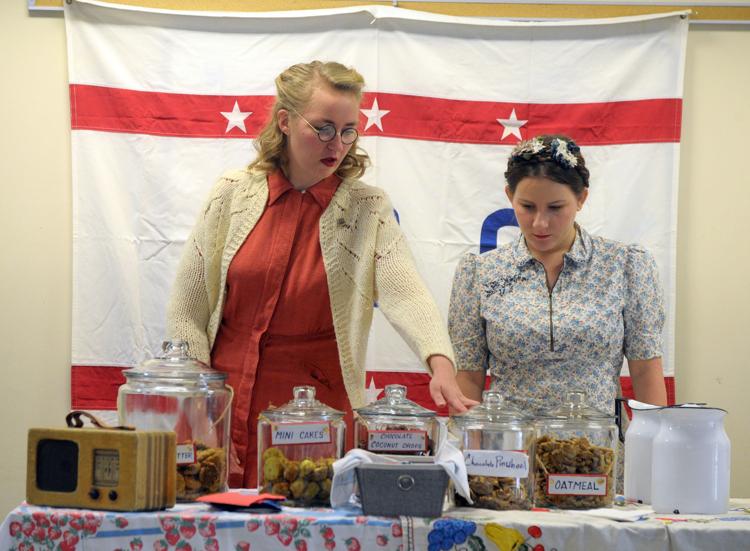 USO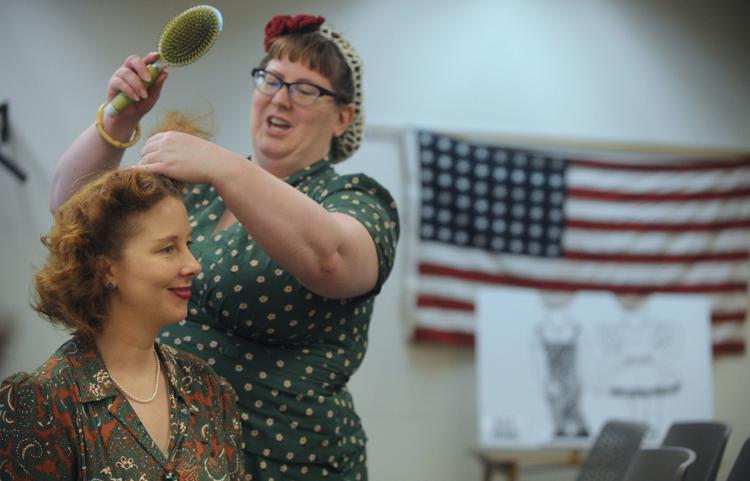 HEART WALK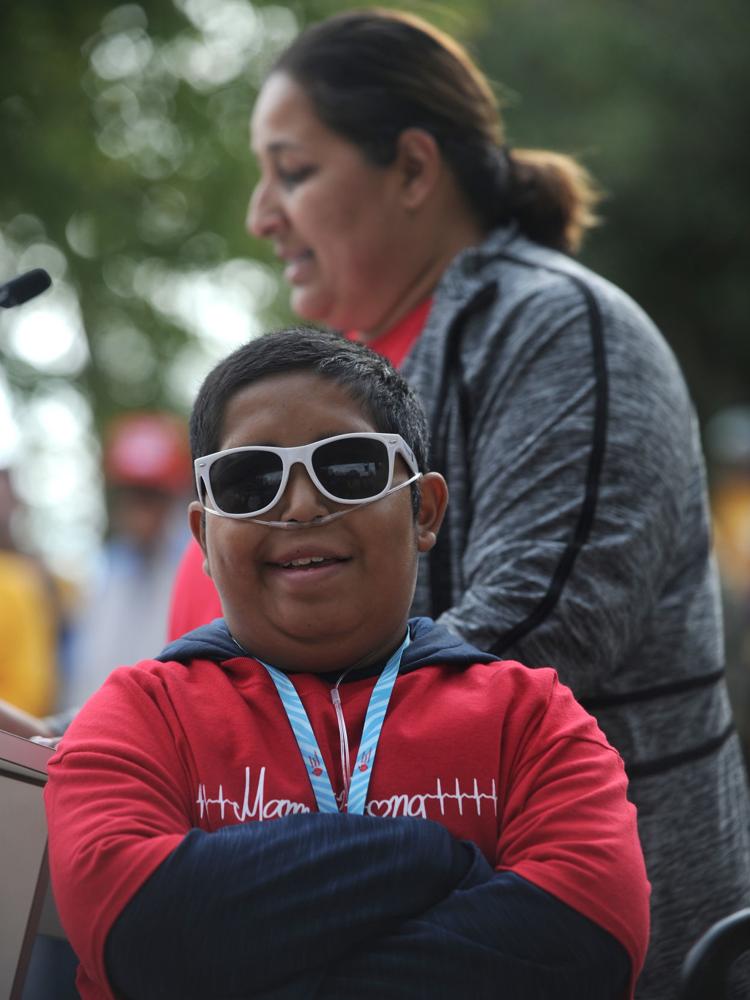 HEART WALK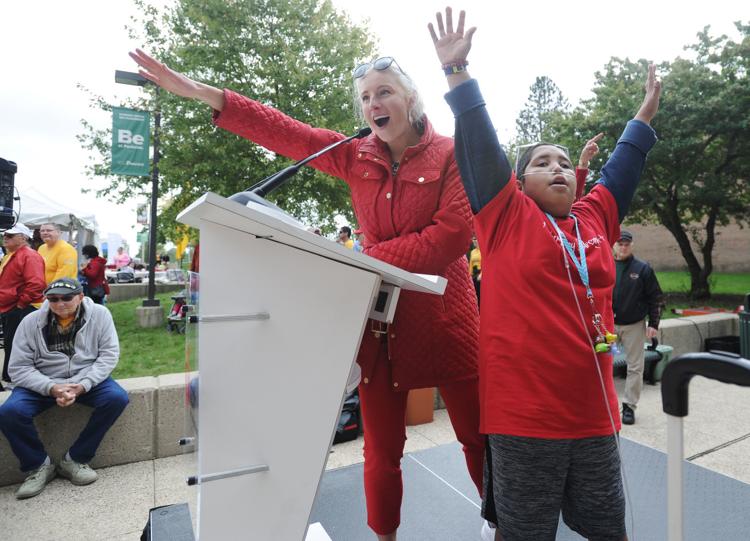 HEART WALK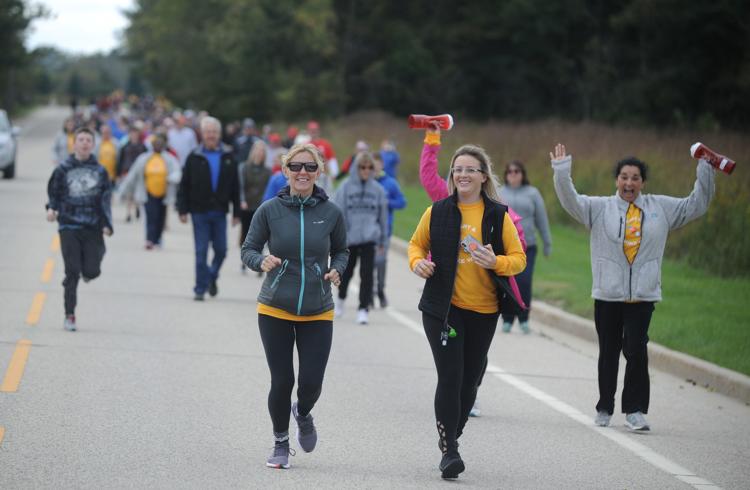 HEART WALK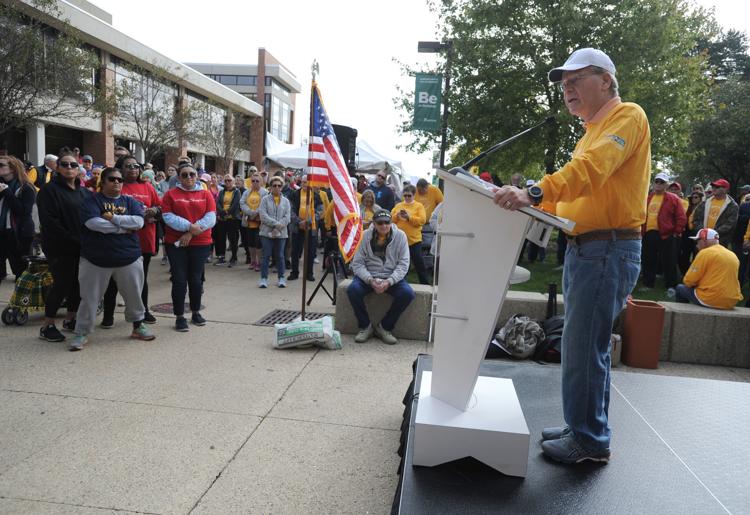 CROSS COUNTRY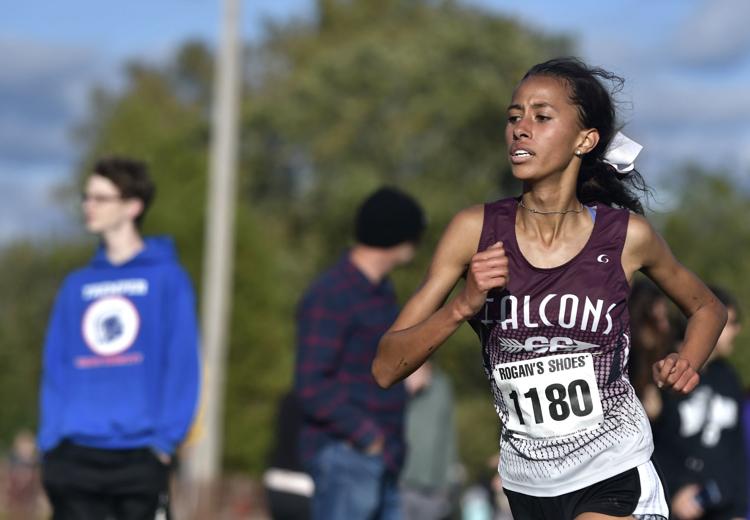 CROSS COUNTRY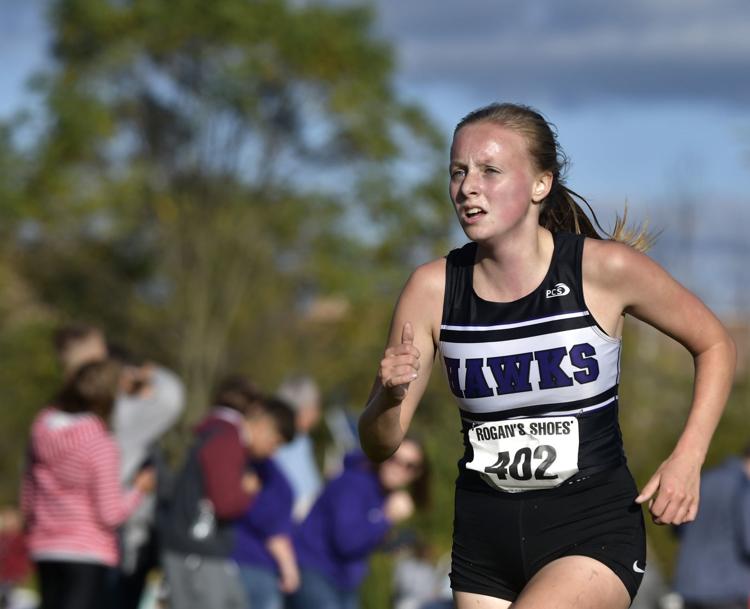 CROSS COUNTRY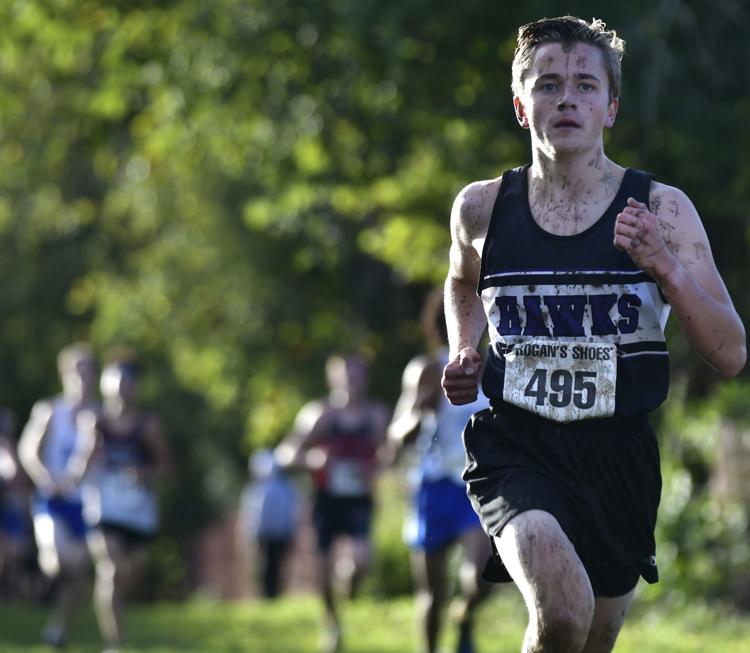 CROSS COUNTRY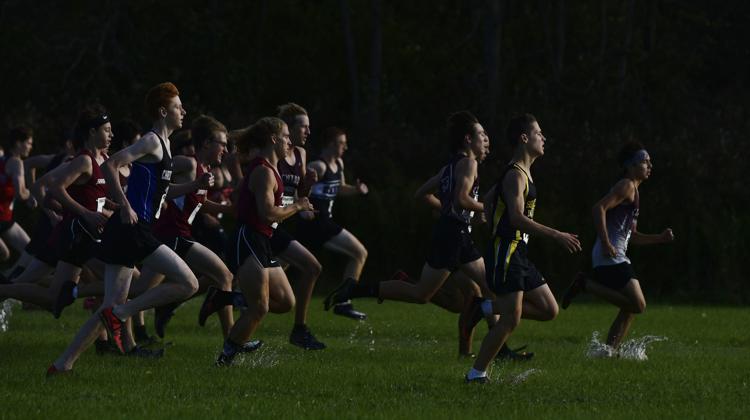 CROSS COUNTRY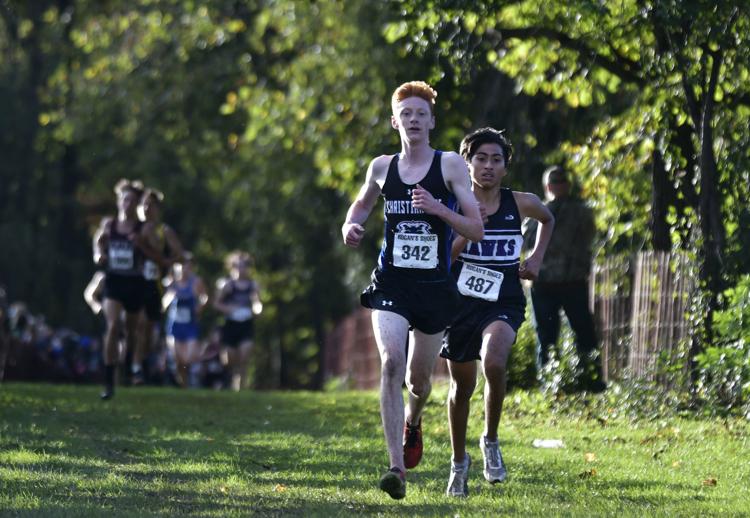 CROSS COUNTRY