A Kenosha teenager is facing felony charges and the possibility of prison time after allegedly breaking into the same gas station five times to steal candy and cigars.
Deshaun Simpson, 17, was charged Monday with five counts of burglary, five counts of criminal damage to property and obstructing an officer.
According to the criminal complaint, the burglaries occurred within a month at the American Gas station, 2828 75th St., with burglaries reported Aug. 18, Aug. 26, Sept. 7, Sept. 12 and Sept. 13.
In the first four cases, the front glass window was broken with a rock, and a person went into the store to take items like cigars, cigarillos or Airhead candy. A lone person in a hooded sweatshirt was seen on security video on each case.
On Sept. 13, police watching the business saw a lone person breaking the window again and stopped the alleged burglary, taking Simpson into custody after a foot chase.
The complaint states that Simpson told investigators he stole the cigars and cigarillos to sell them, selling them for $1 each.
He is being held on $2,500 bond.
SIMMONS BLOCK PARTY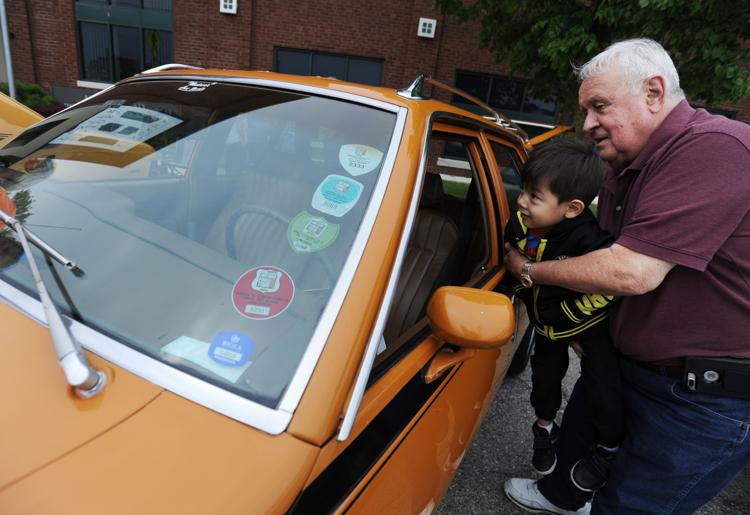 Harris and Hudson with Matt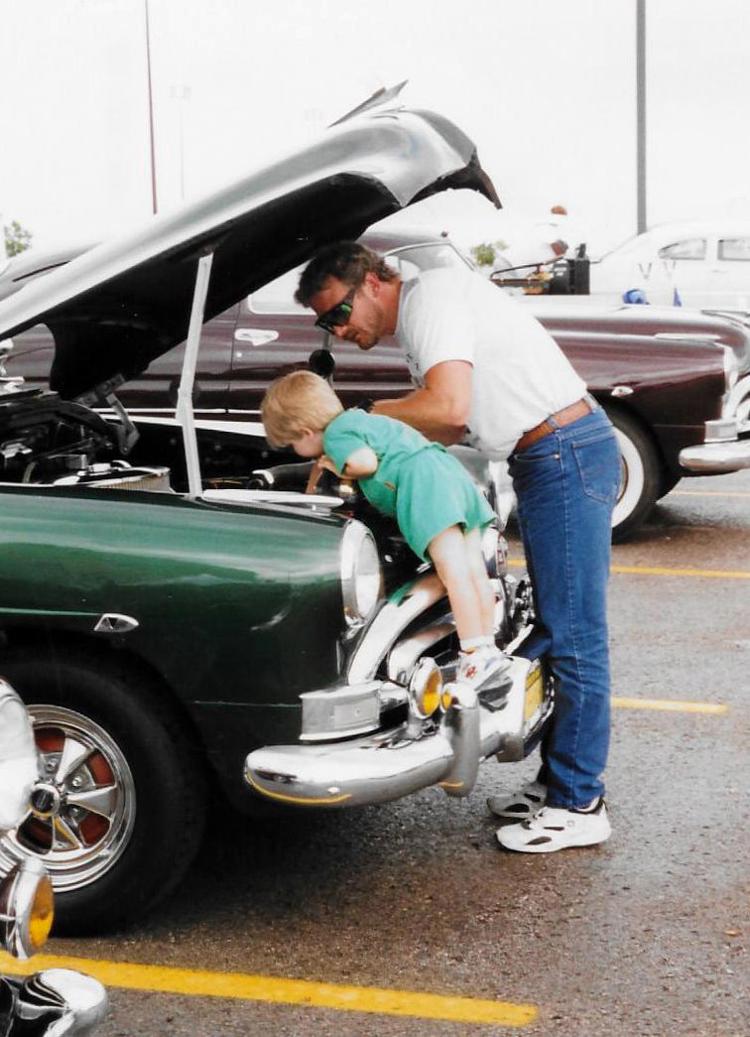 CAR SHOW BAKER PARK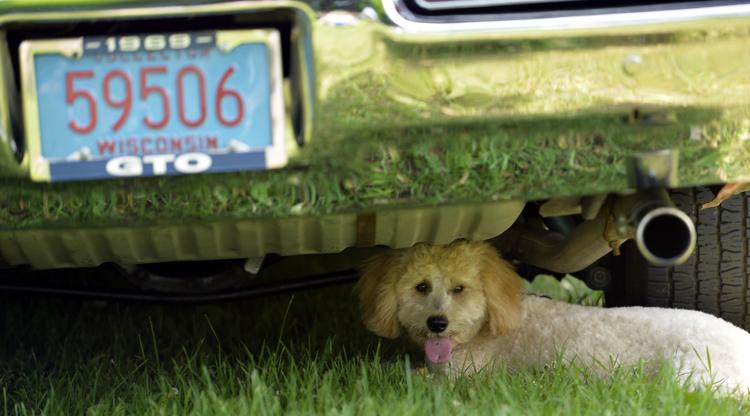 CAR SHOW BAKER PARK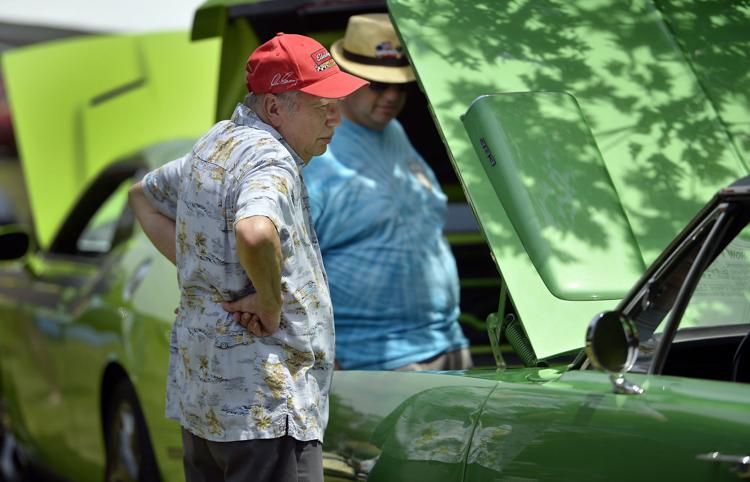 CAR SHOW BAKER PARK
CAR SHOW BAKER PARK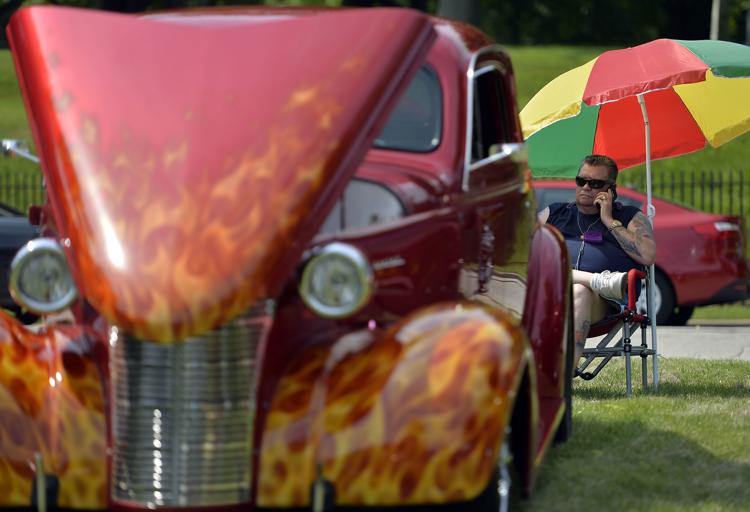 CAR SHOW BAKER PARK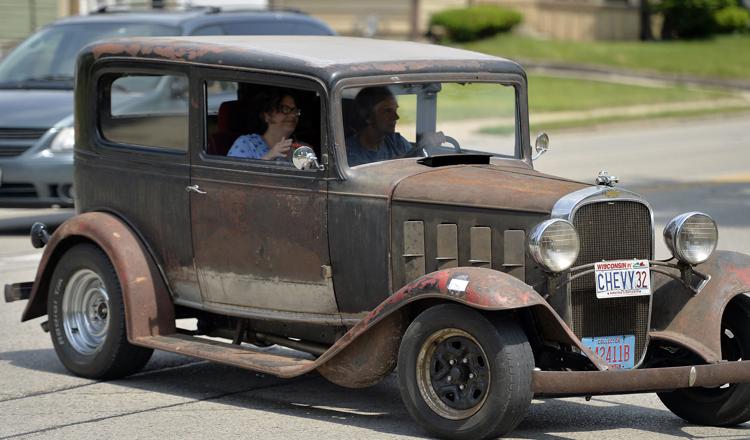 CAR SHOW BAKER PARK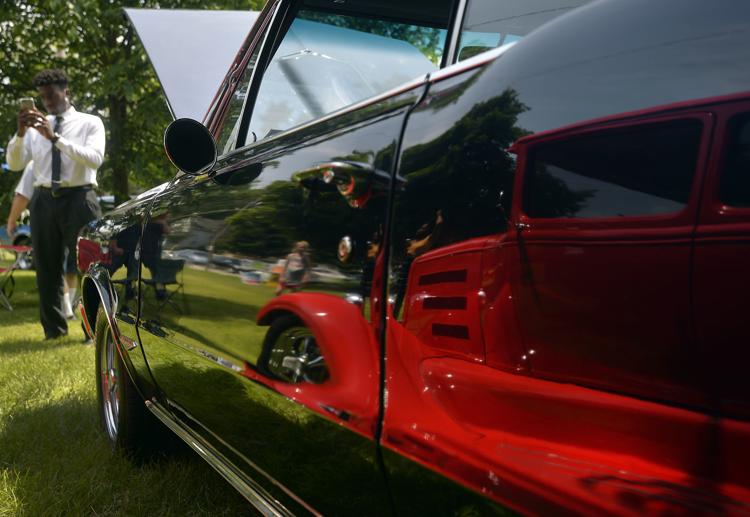 CAR SHOW BAKER PARK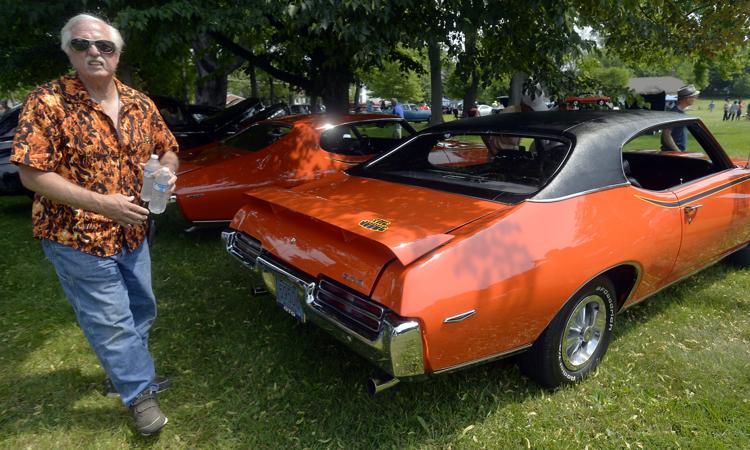 CAR SHOW BAKER PARK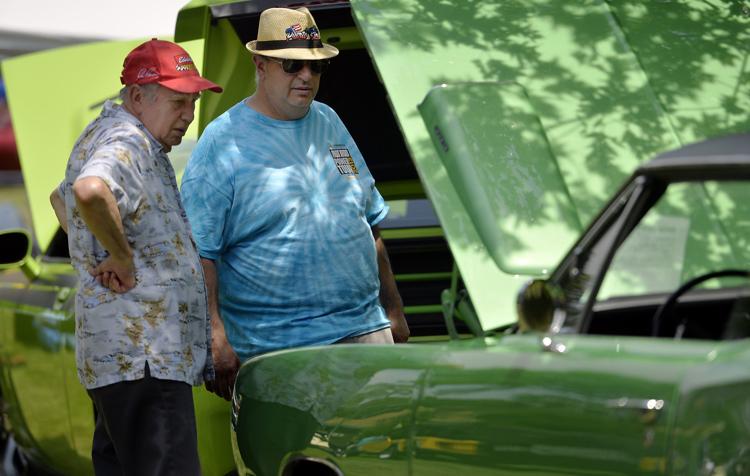 CAR SHOW BAKER PARK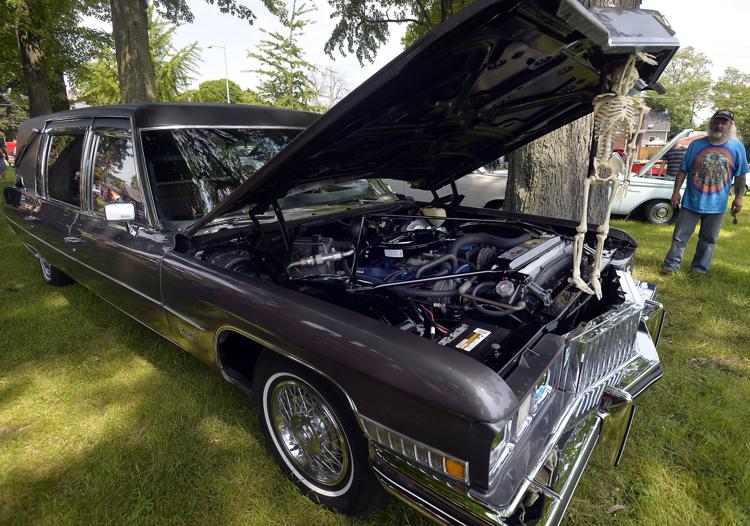 WOUNDED WARRIOR CAR SHOW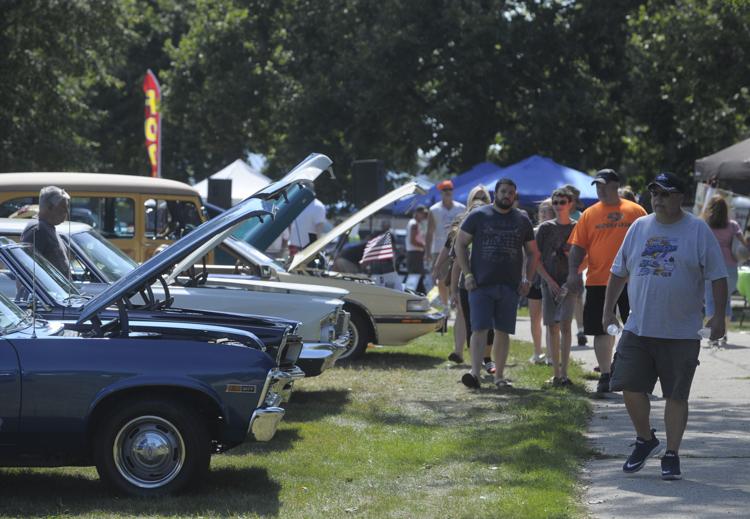 CAR SHOW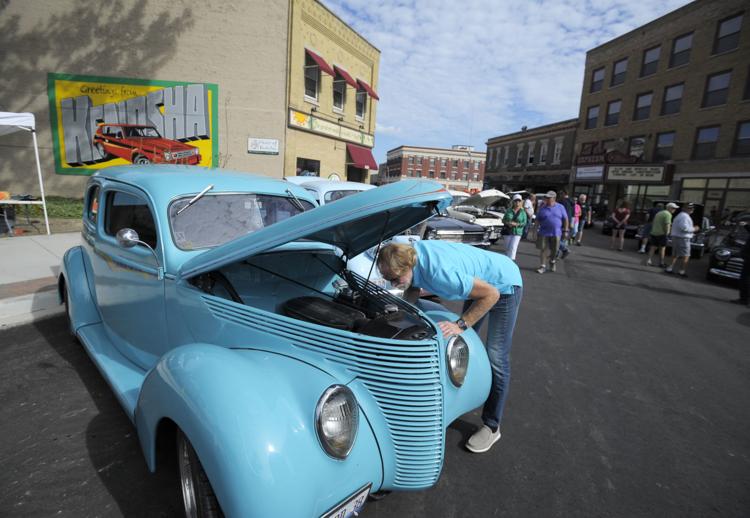 CAR SHOW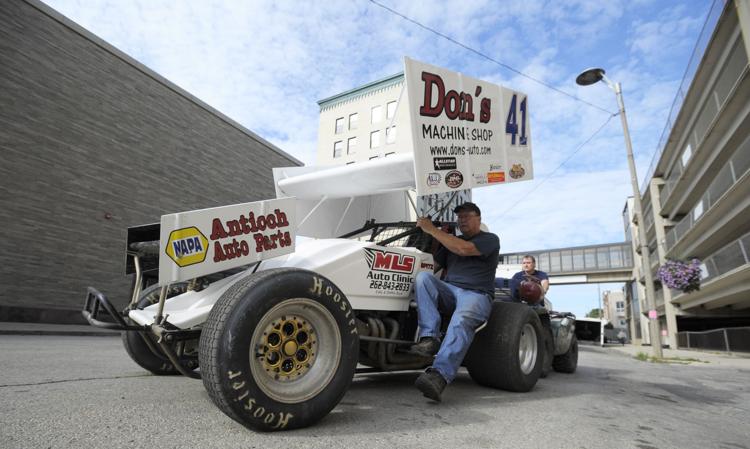 RODS FOR A REASON CAR SHOW
RODS FOR A REASON CAR SHOW