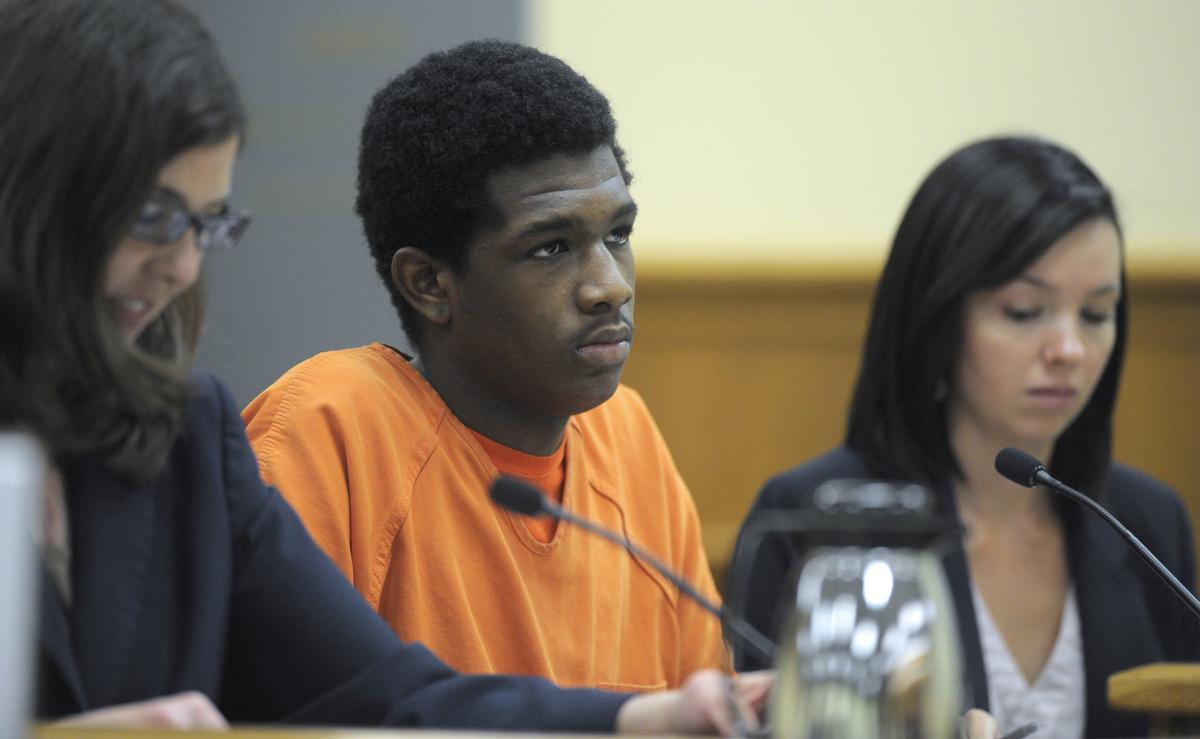 When Timothy Carson goes to trial for the fatal stabbing of a classmate at Bradford High School, prosecutors will be able to tell jurors about past fights Carson had.
Carson, 18, is charged with second-degree intentional homicide for the stabbing death of Dez'Jon Taylor.
Both Carson and Taylor were 15-year-old students at Bradford in April 2017 when, after Taylor punched Carson during a confrontation in a study hall classroom, Carson stabbed Taylor in the chest.
Taylor ran from the classroom and collapsed in the hallway. He died at a hospital days later.
The defense has argued since Carson was charged that he stabbed Taylor in self-defense.
At a hearing this week, prosecutors, in an "other acts" motion, asked the court for permission to introduce testimony about fights Carson had been in before the fatal confrontation with Taylor.
Prosecutors said the past incidents, including one during which Carson is alleged to have threatened Taylor with a gun or a BB gun, showed a pattern of confrontations with weapons.
The defense argued that all the incidents except that past fight with Taylor should be excluded because they were aimed at damaging Carson's character for the jury, not at showing a pattern.
Judge Mary K. Wagner granted the state's motion, saying she would allow testimony about four of the five incidents the state hoped to include.
The court will later hear an "other acts" motion from the defense about past actions by Taylor.
Carson is next expected to go to court for another motion hearing Nov. 18.
WEATHER FEATURE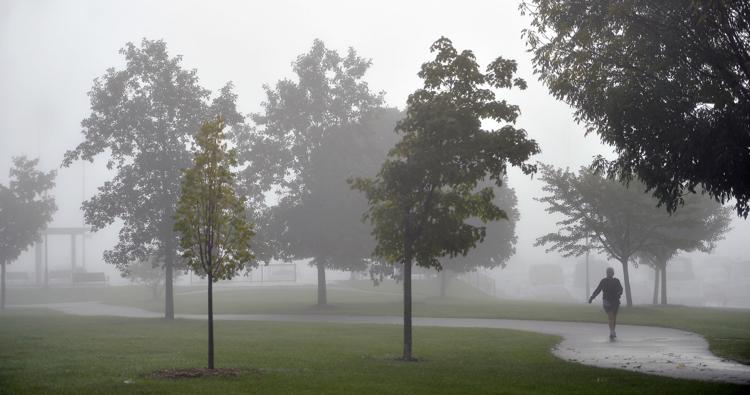 WEATHER FEATURE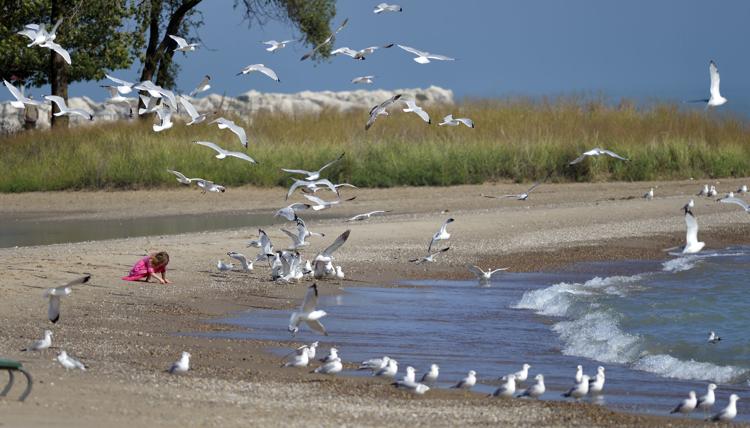 SONGS OF FREEDOM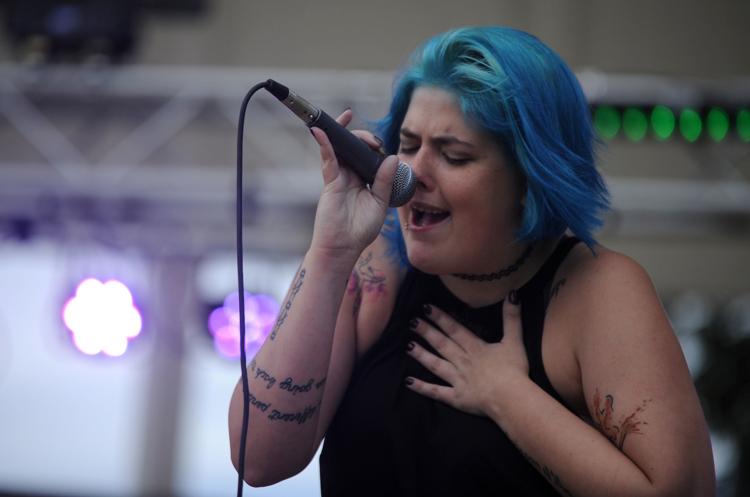 WEATHER FEATURE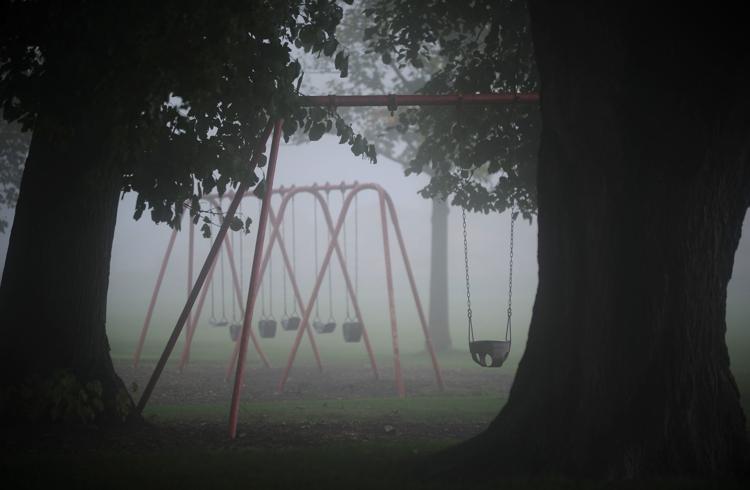 high water in small boat harbor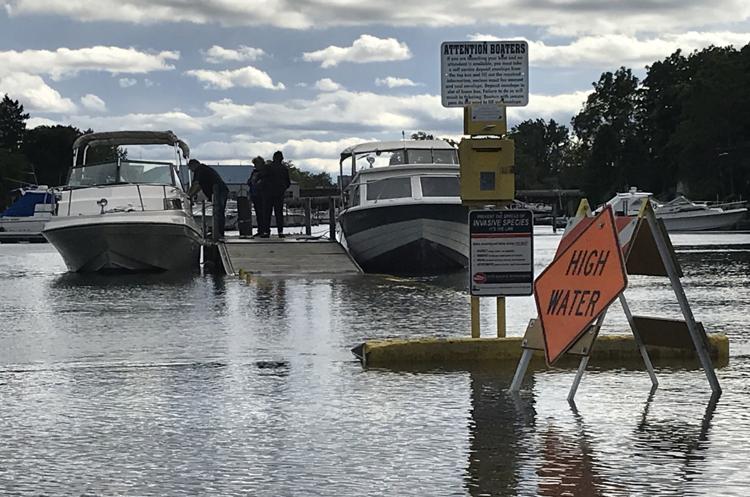 MOUNTED POLICE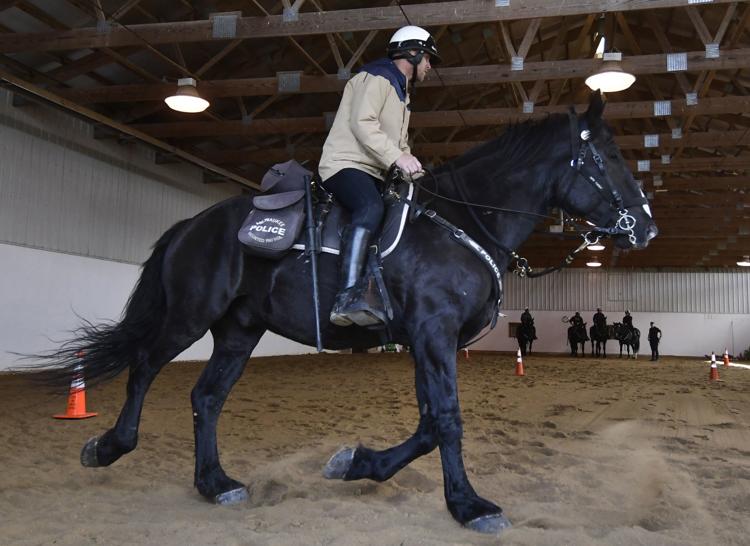 COSTUME CONTEST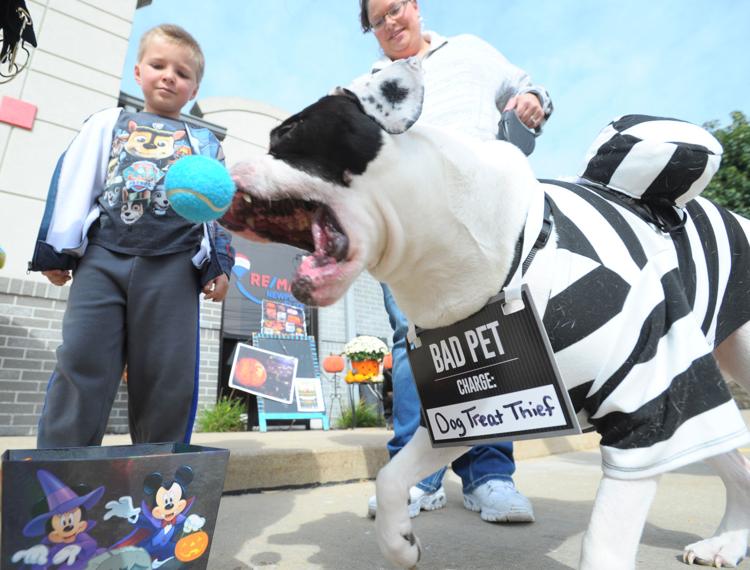 Eagle loses fish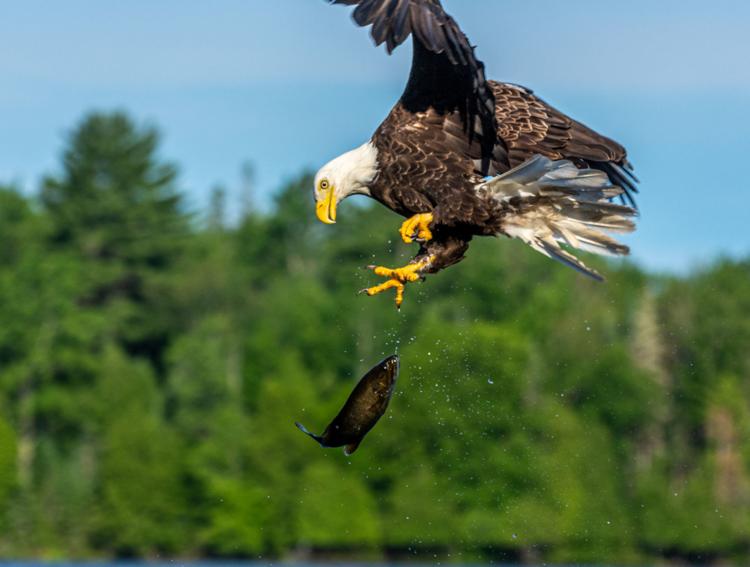 Aimee Arreguin: Church sunset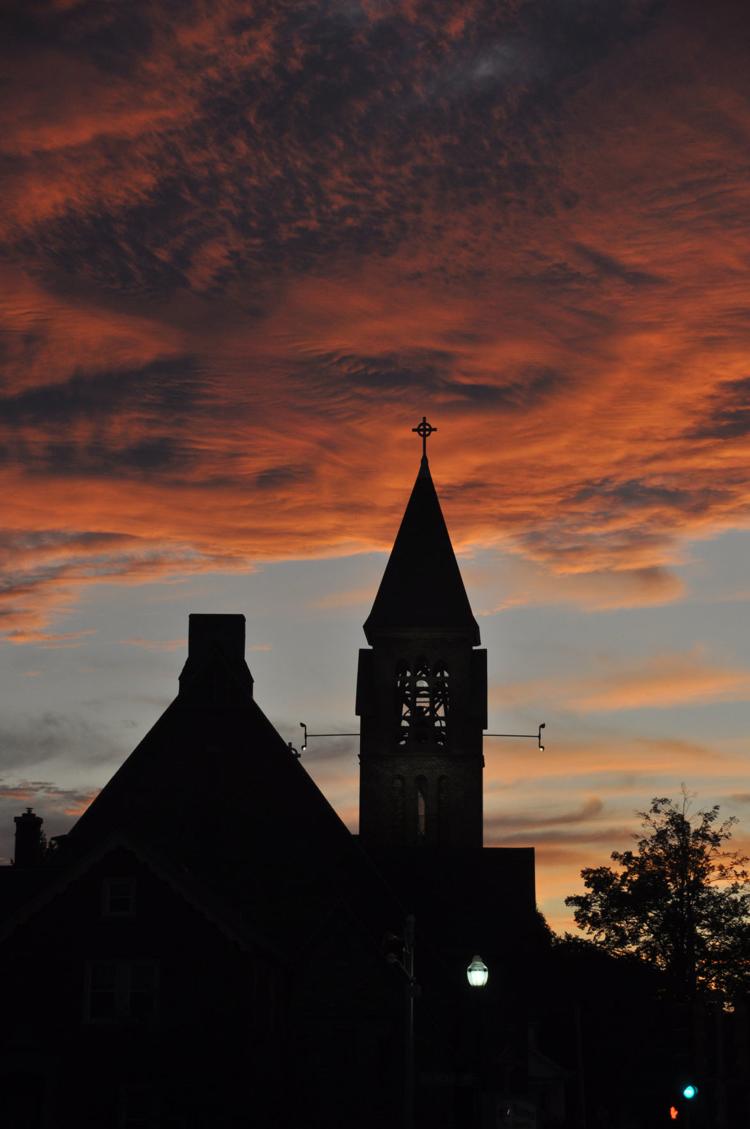 Sue Wergin: Monarch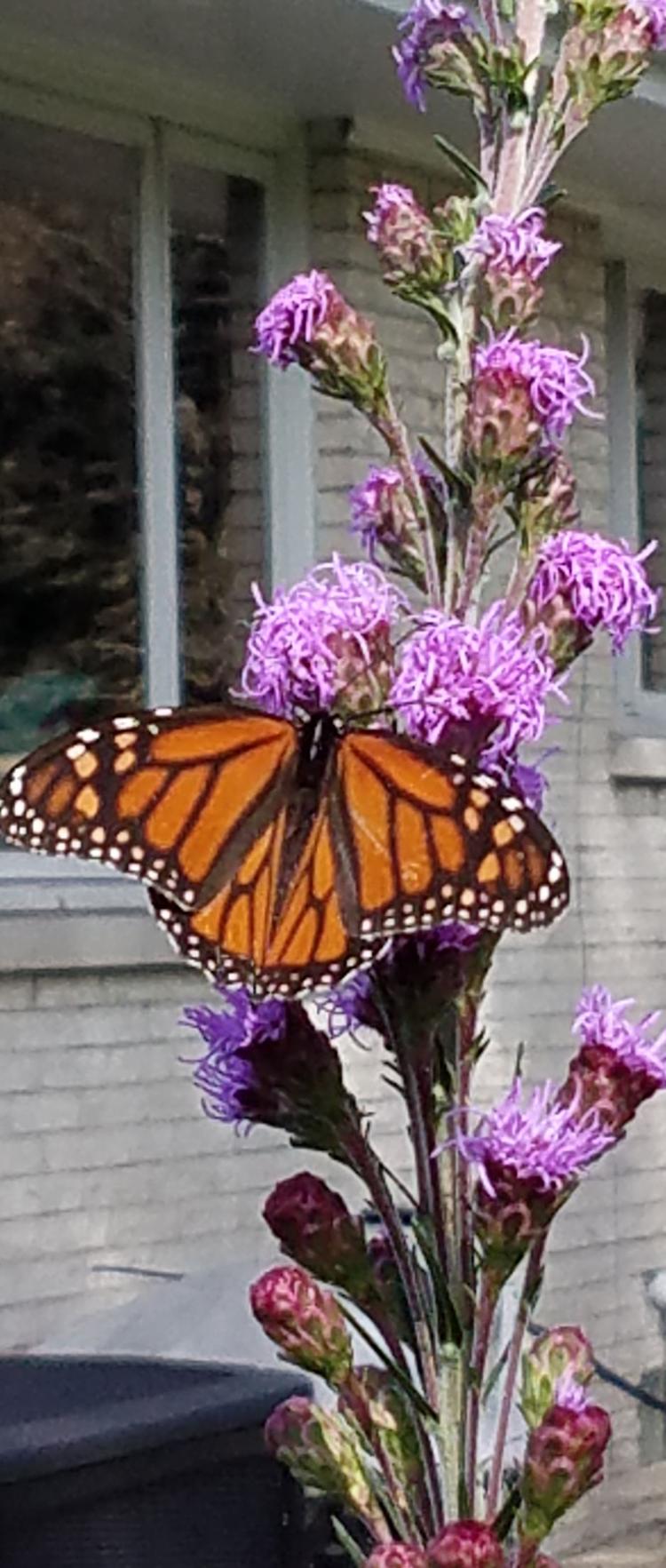 Hometown Hero honored: Photo of the Day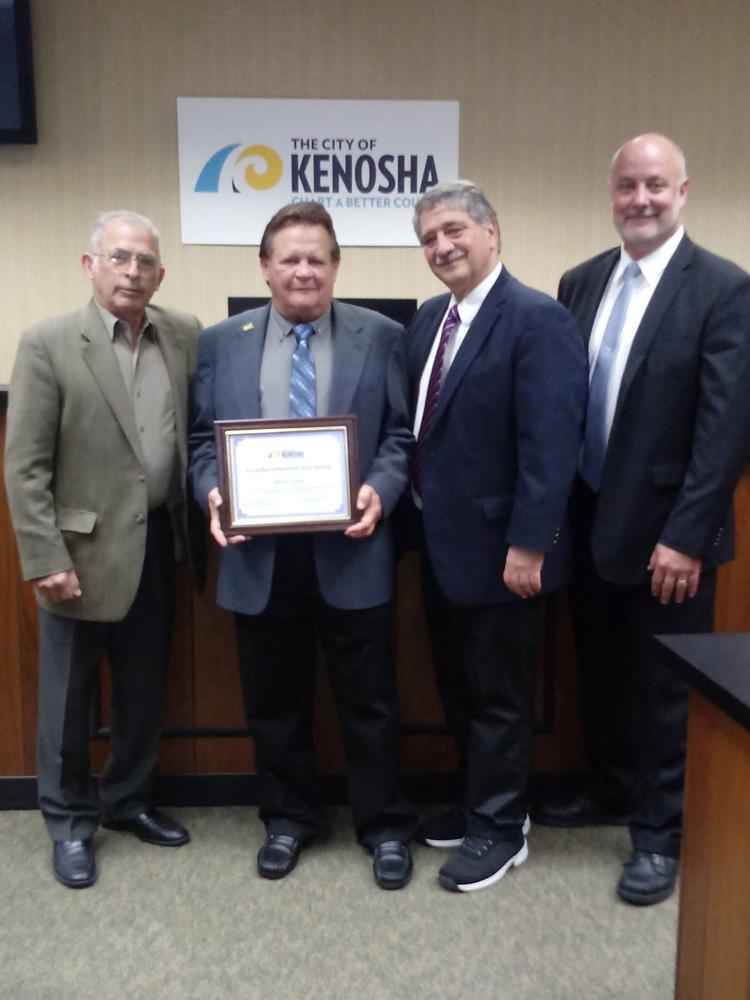 Shaine Birdd: Storm cloud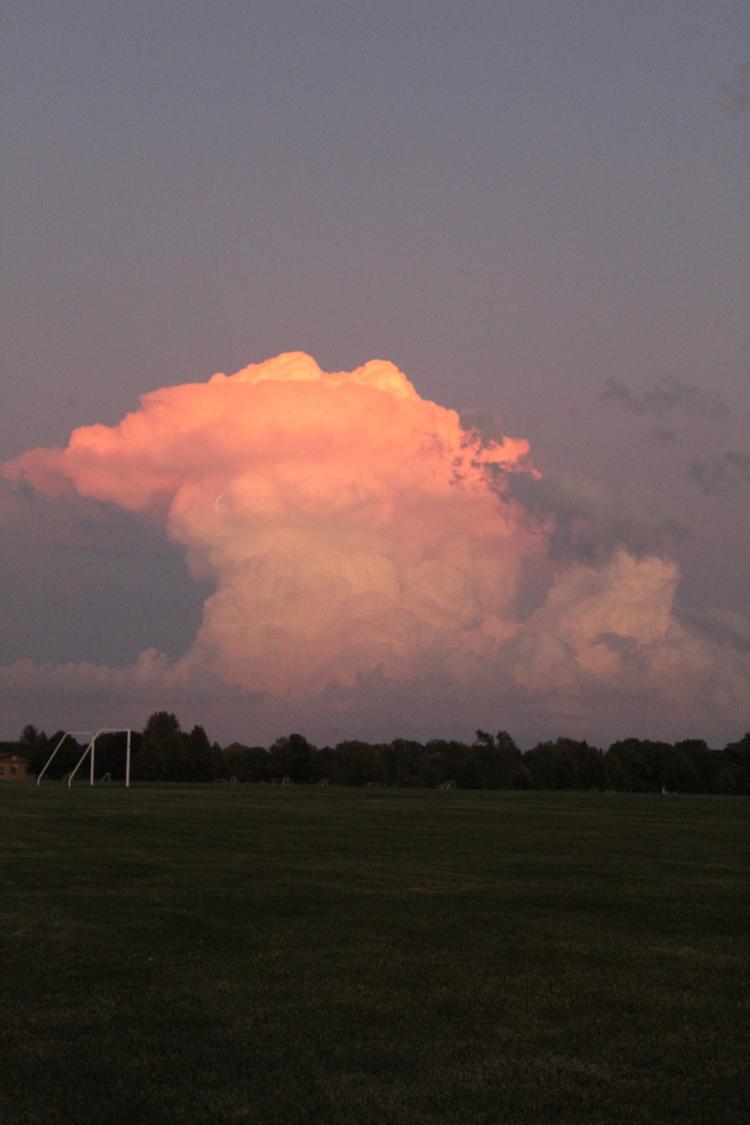 Alexis Steagall: Dove in nest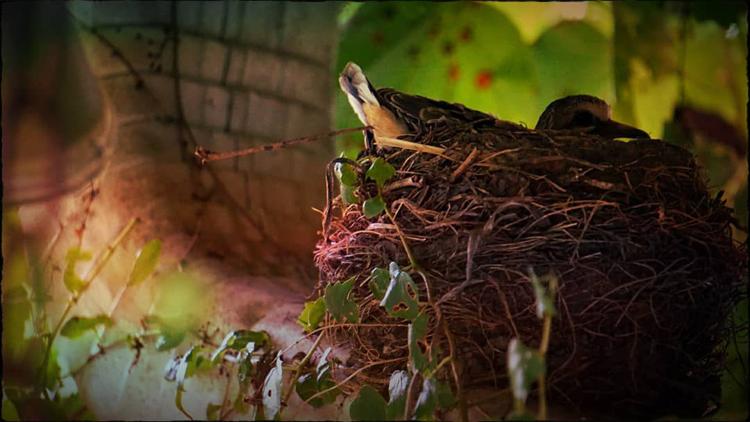 HARBOR MARKET: Apple crisp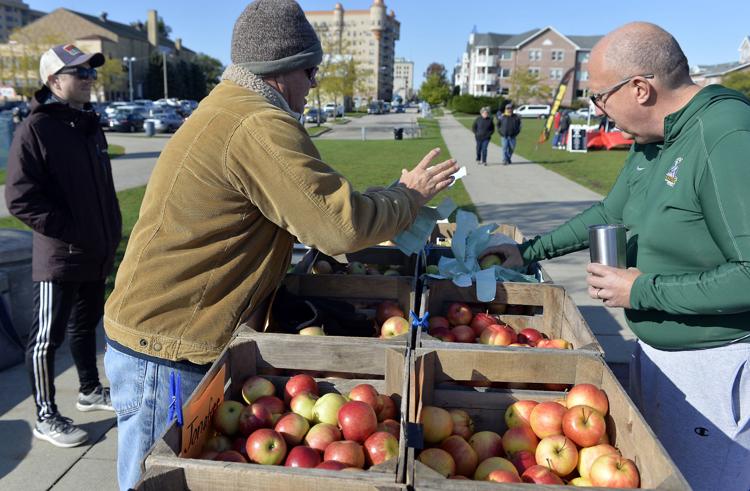 Diane Ellis: Salem Central Class of 1964
HARBOR MARKET: A blooming good buy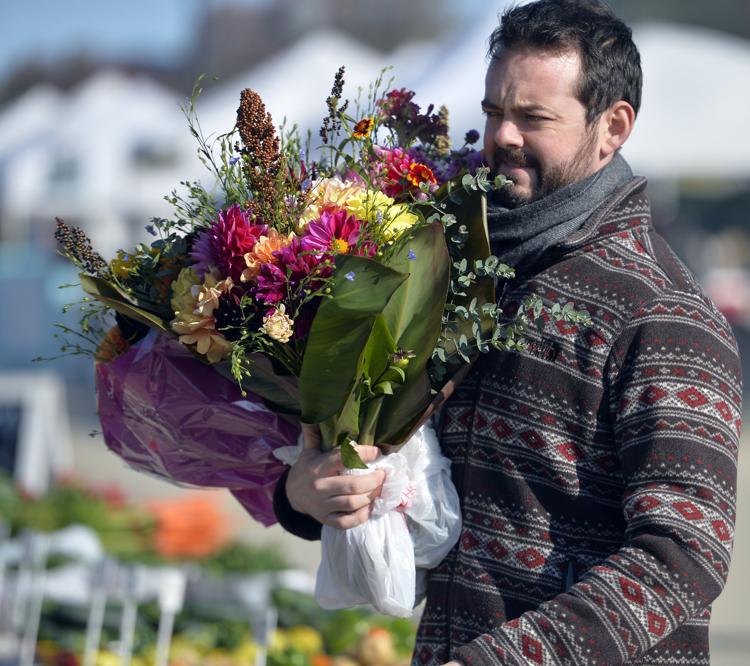 Tiffany Clark: Shell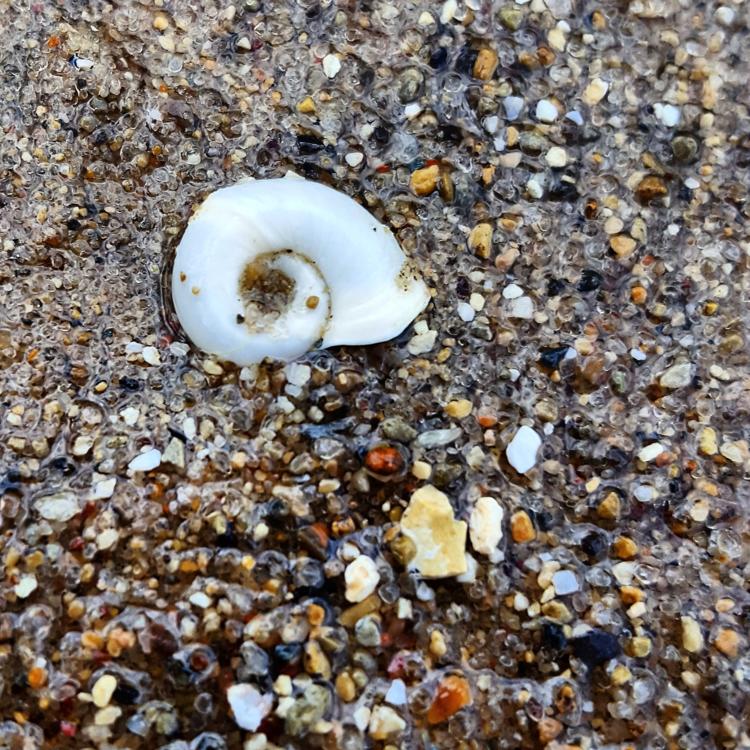 Joan Bullis: Bridge in Prague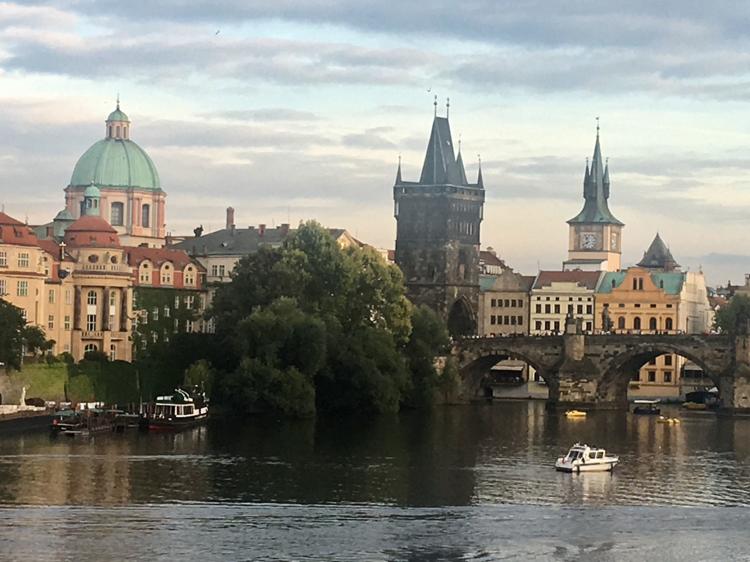 Amy Ambrose: Dog days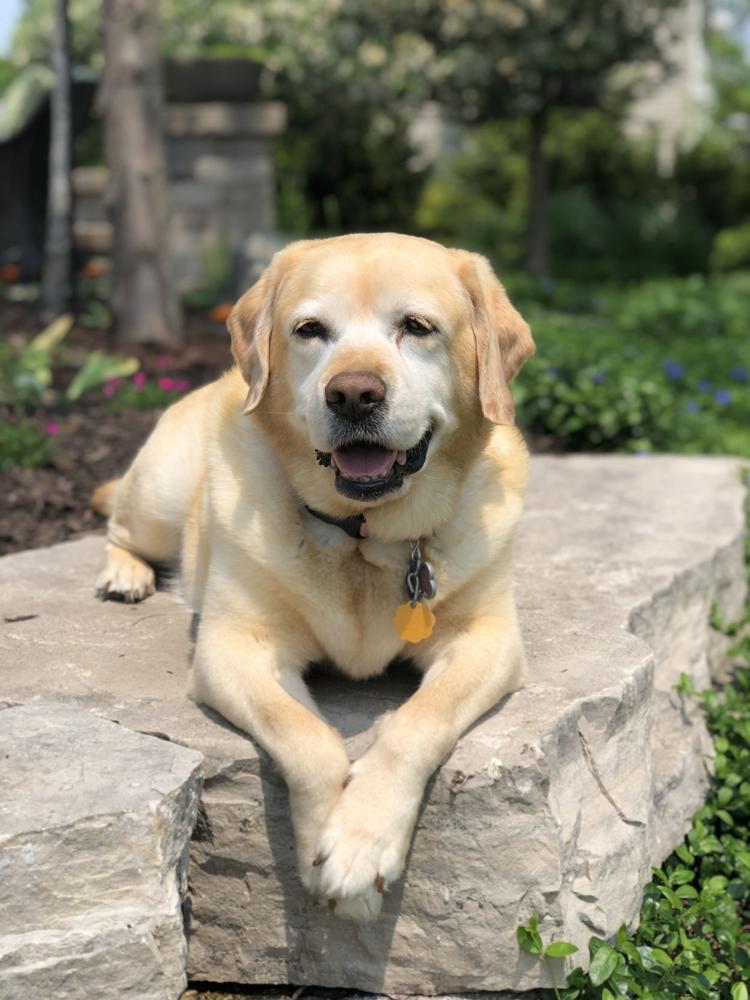 Nancy Delong: Dance Class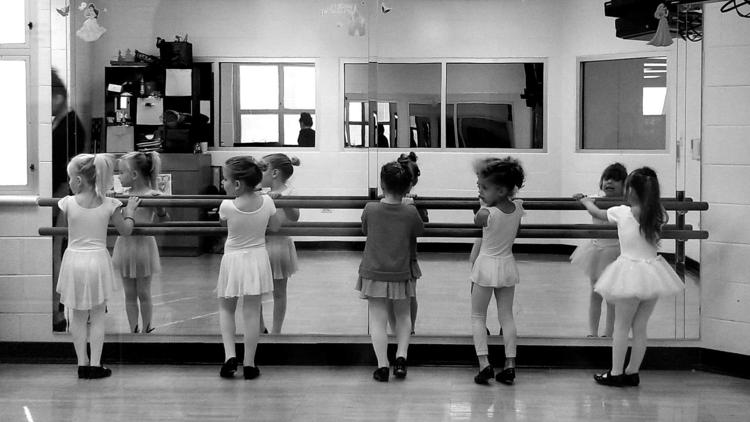 Jan Marchuk: Dino eye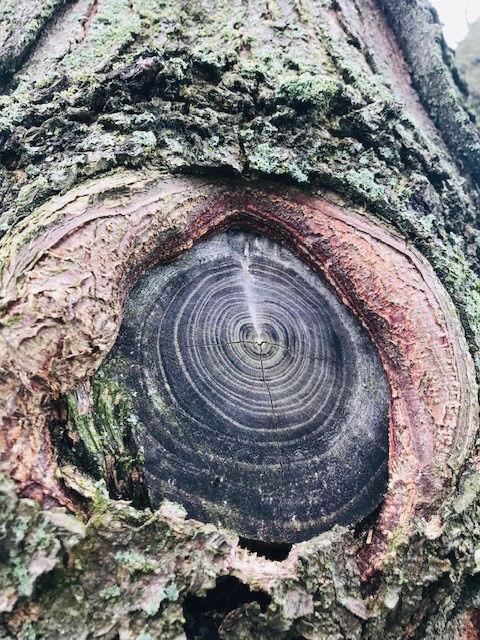 Kris Sorenson: Monarch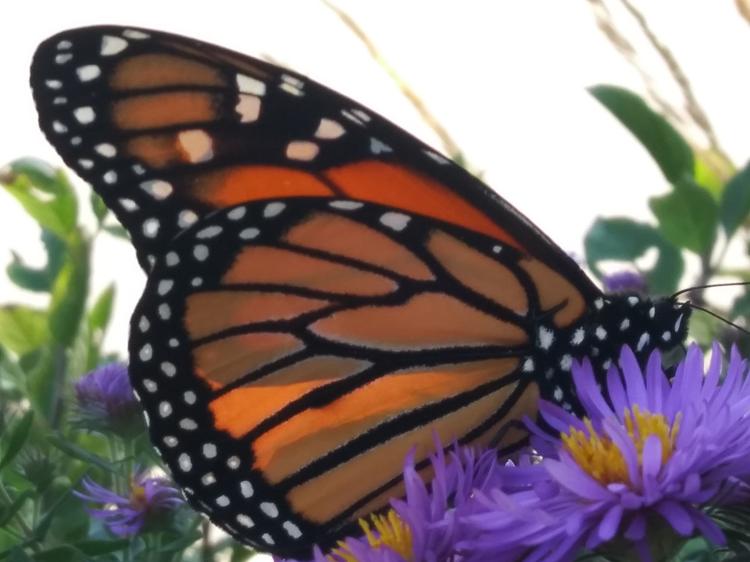 TRUNK OR TREAT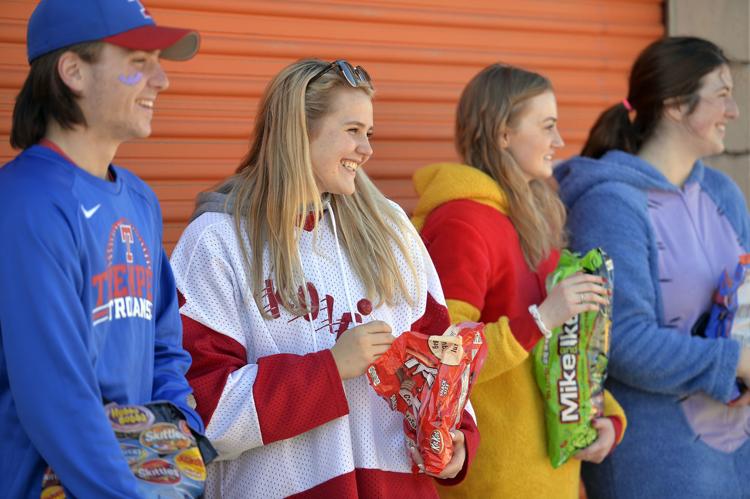 CHILI COOK OFF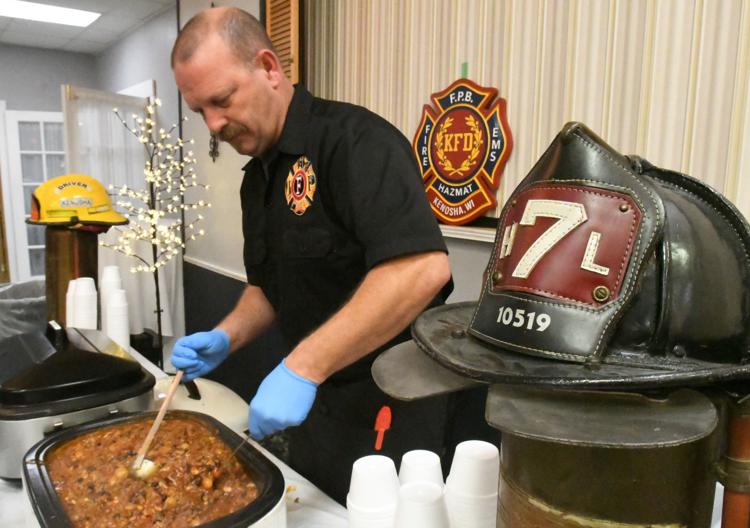 Fairy Tale Characters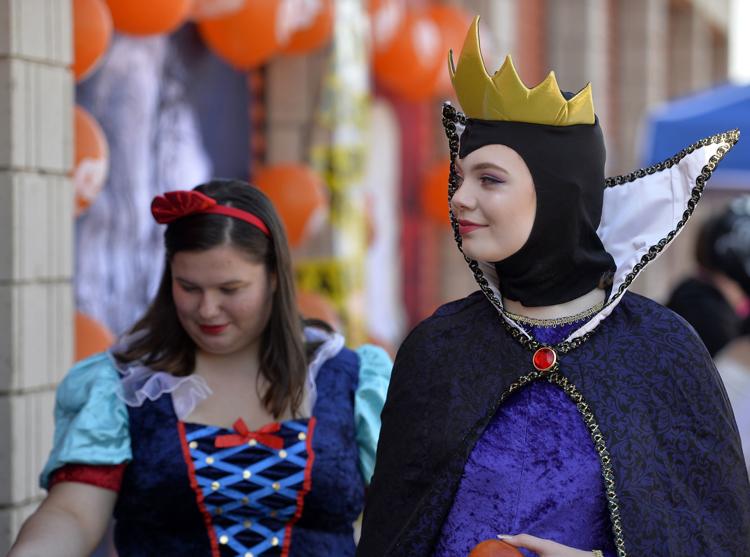 CHILI COOK OFF: Bedeviled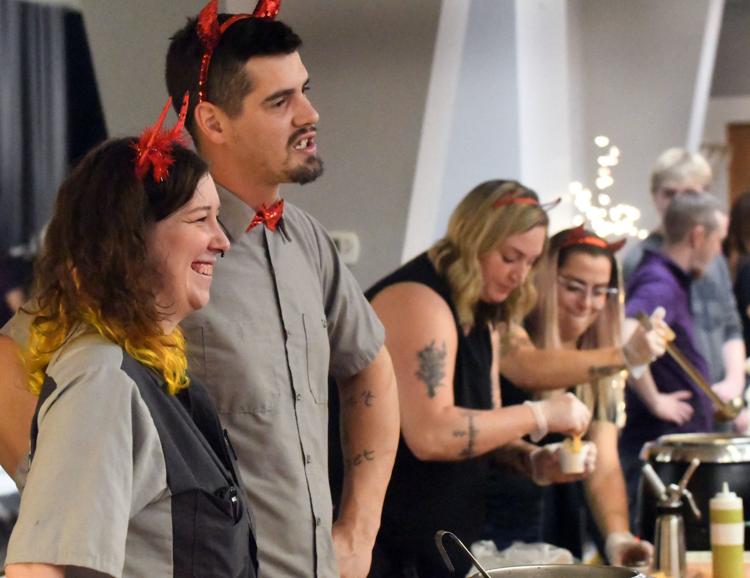 DUO DIORAMA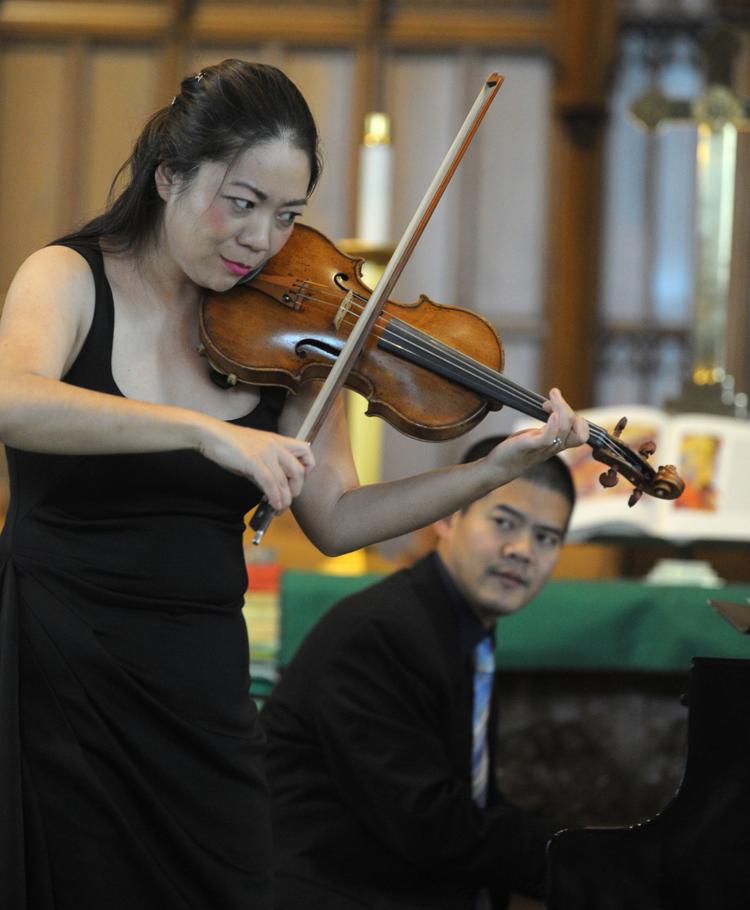 CHILDREN'S AUTHOR KTEC WEST: 'NOISY PAINT BOX'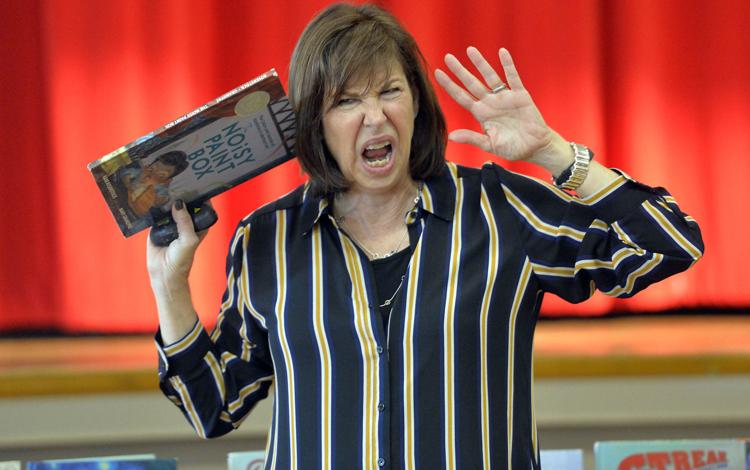 Kris Sorenson: Waves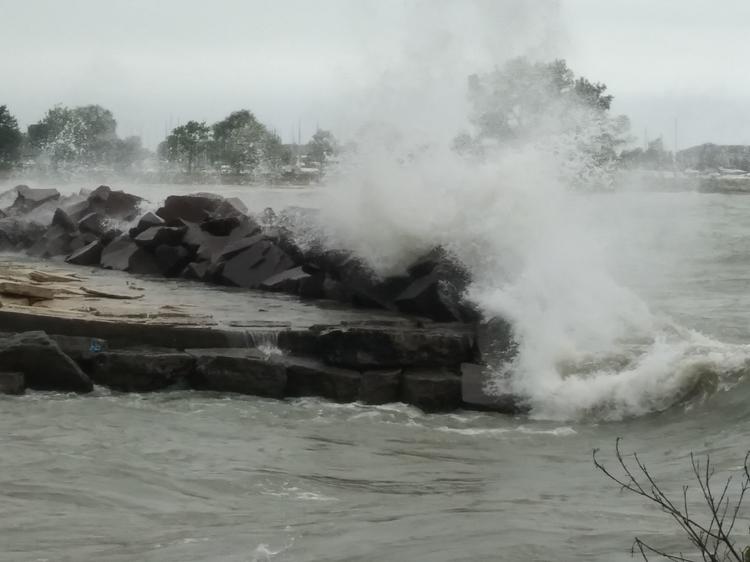 DOWNTOWN 6TH AVENUE TRICK OR TREAT: A FAMILY TREAT