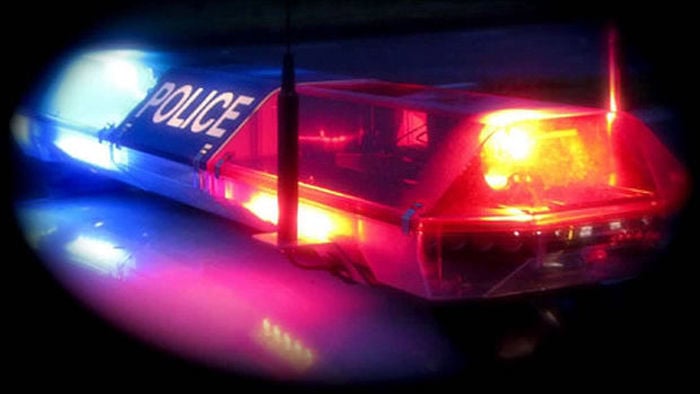 Three people were charged with substantial battery for an incident in which a woman may have been struck with a baseball bat.
Kenosha Police were called to an apartment in the 5300 block of 21st Avenue at about 3:30 a.m. Sunday for a report of a home invasion.
A resident of the building told police a neighbor came to her door and said she had been attacked in her apartment.
Police took three people into custody, while the 40-year-old woman who said she was attacked was taken to a hospital with a head injury.
According to a Kenosha Police report, the 40-year-old woman told police she had confronted three people outside her apartment because they had left items on her air conditioner and that she had brought the baseball bat to the confrontation.
During that confrontation, the bat was taken from her.
However, according to police, it was unclear if the woman had been struck with the bat, struck with fists or kicked.
The woman needed 14 staples to close a laceration in her scalp.
Carlos Lewis, 21, Stephanie Boyd, 25, and Crystal Culpepper, 21, all of Kenosha, were charged this week with substantial battery.
SIMMONS BLOCK PARTY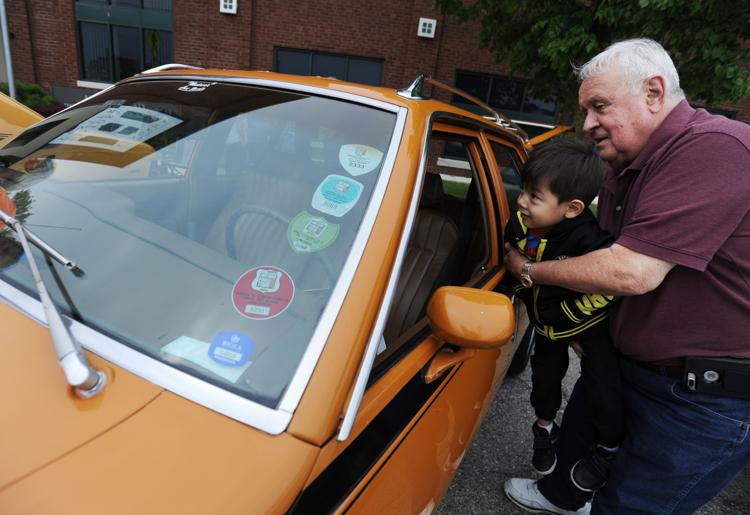 Harris and Hudson with Matt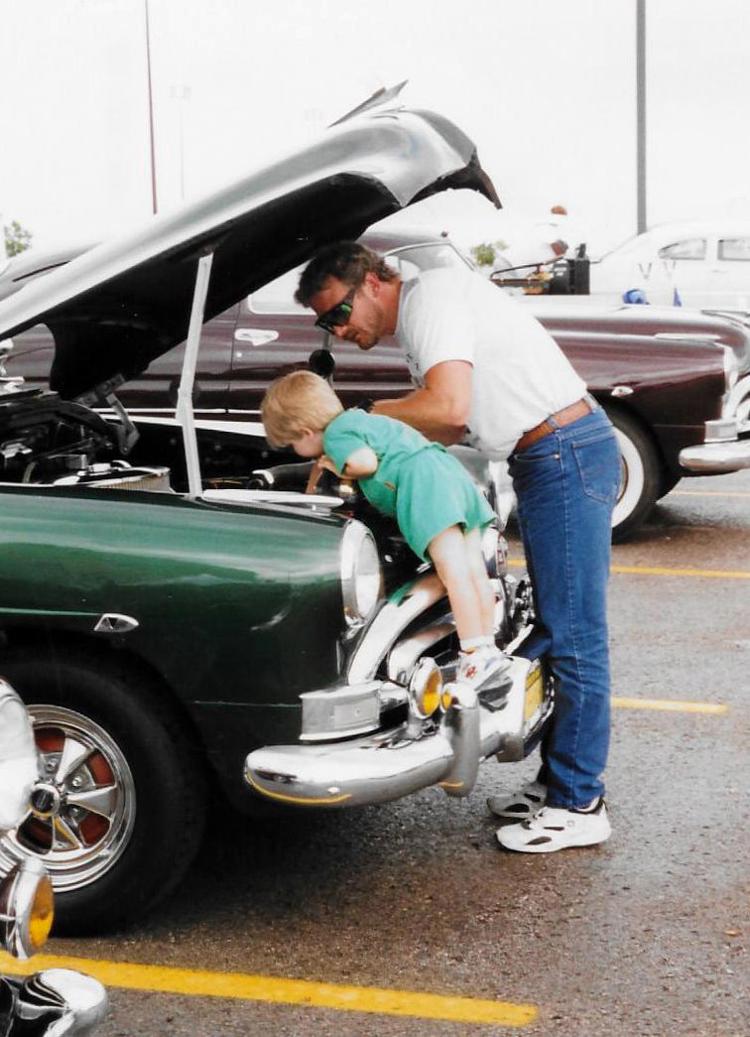 CAR SHOW BAKER PARK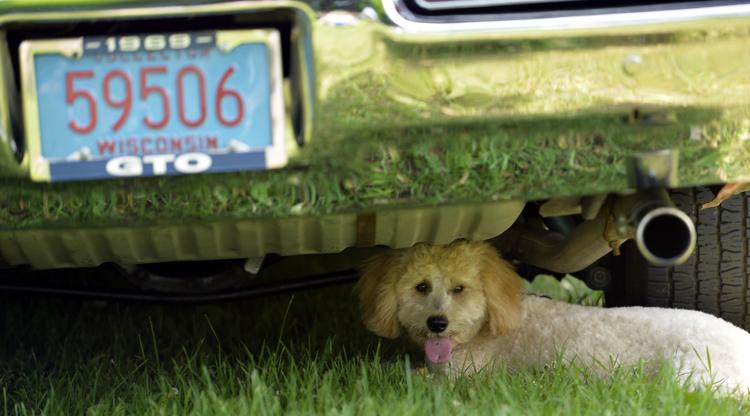 CAR SHOW BAKER PARK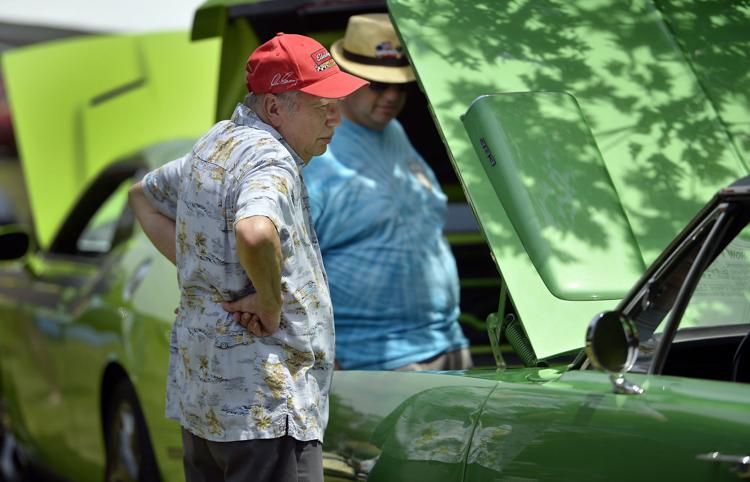 CAR SHOW BAKER PARK
CAR SHOW BAKER PARK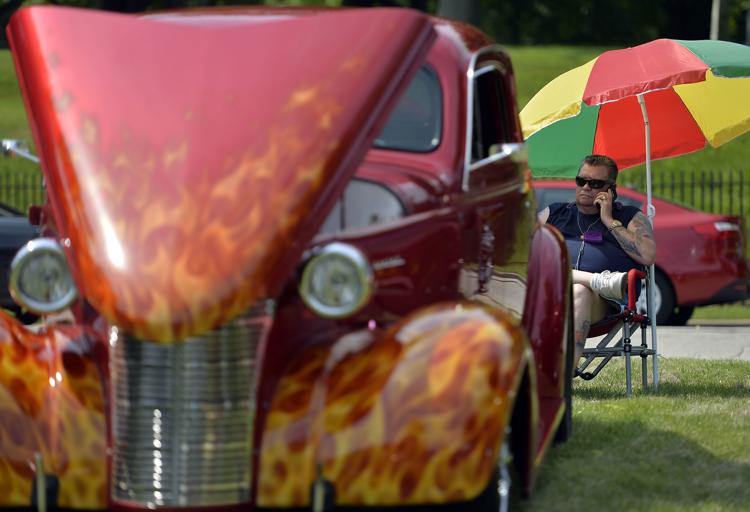 CAR SHOW BAKER PARK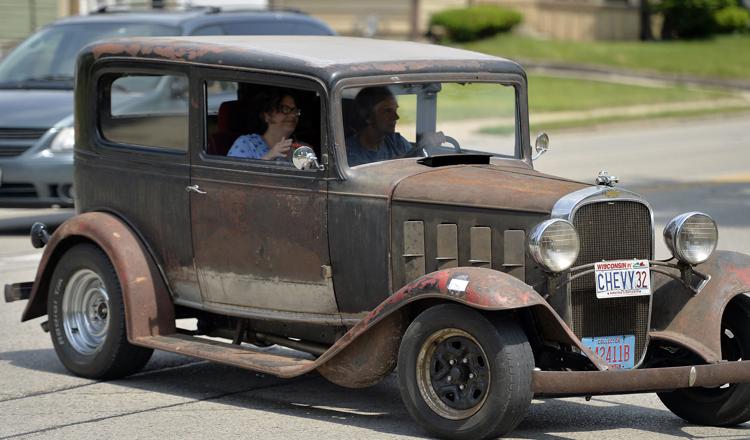 CAR SHOW BAKER PARK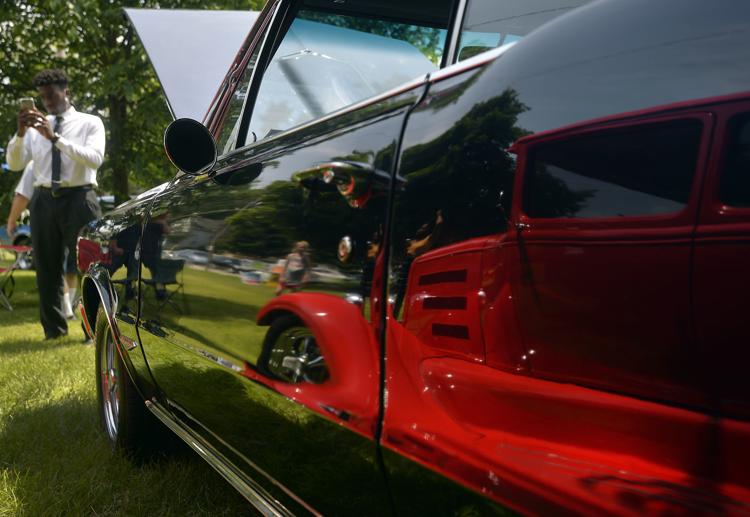 CAR SHOW BAKER PARK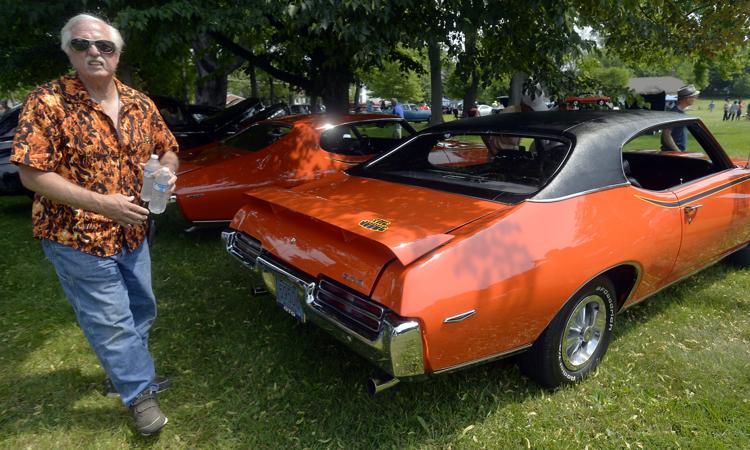 CAR SHOW BAKER PARK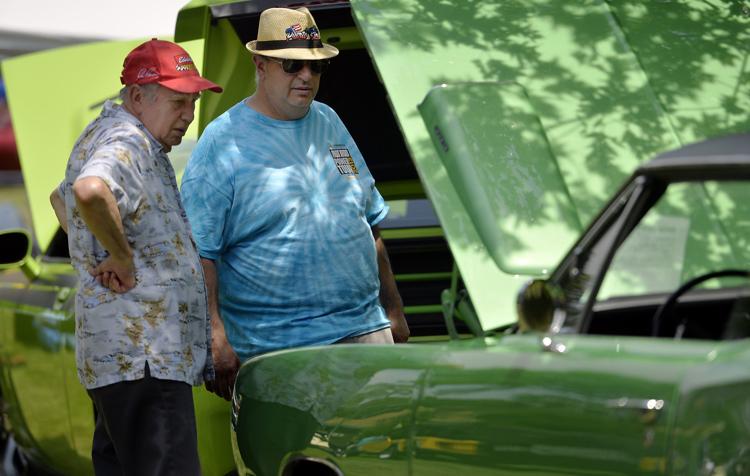 CAR SHOW BAKER PARK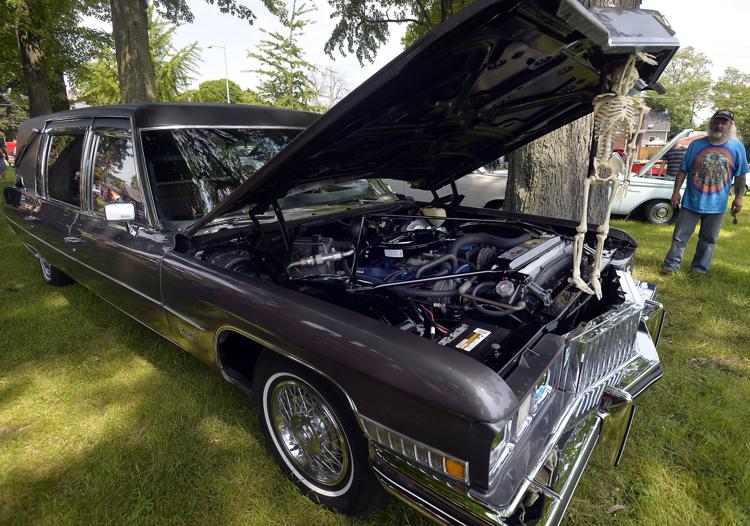 WOUNDED WARRIOR CAR SHOW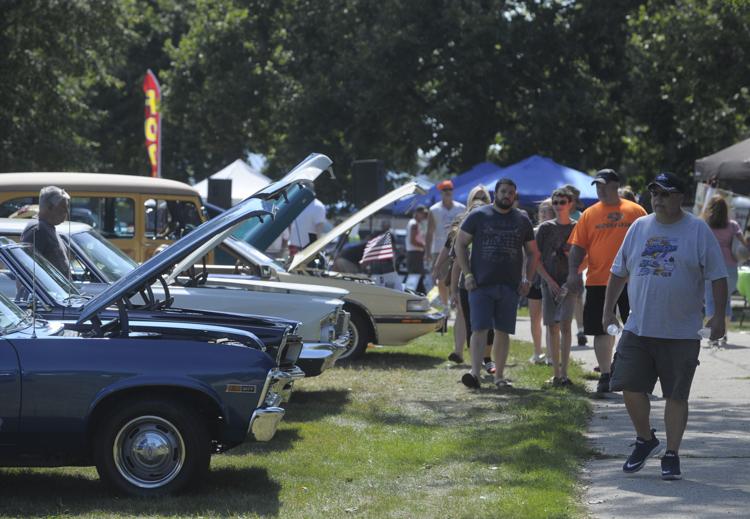 CAR SHOW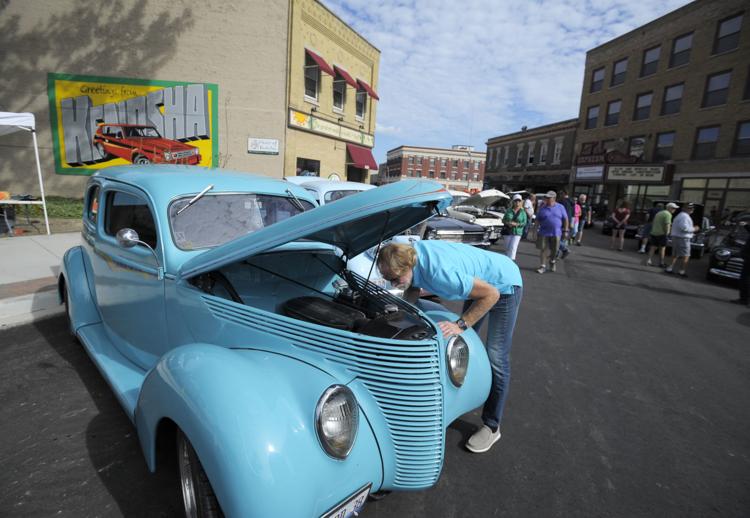 CAR SHOW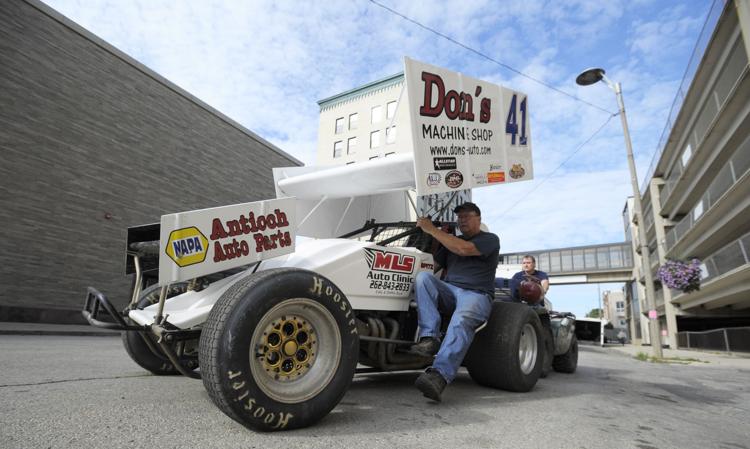 RODS FOR A REASON CAR SHOW
RODS FOR A REASON CAR SHOW