A town of Burlington man was arrested after a search of his residence turned up drugs and related paraphernalia.
Edward J. Kirk, 47, was arrested on the following charges:
Possession of cocaine with intent to deliver 15-40 grams.
According to the Racine County Sheriff's Office, on Thursday at about 10:37 a.m., agents from the Racine County Metro Drug Unit executed a search warrant in the 8700 block of Morel Drive.
Information had been developed that Kirk was involved in the sale of cocaine.
Kirk has a lengthy criminal history in Wisconsin and Illinois, authorities said. He was out on bond for battery/disorderly conduct domestic abuse from a case in August.
Located during the search were 28.8 grams of cocaine, 7.8 grams of marijuana, two Vicodin tablets, digital scale, cutting agent, packaging materials, ammunition and two handguns.
Kirk was taken to the Racine County Jail.
SIMMONS BLOCK PARTY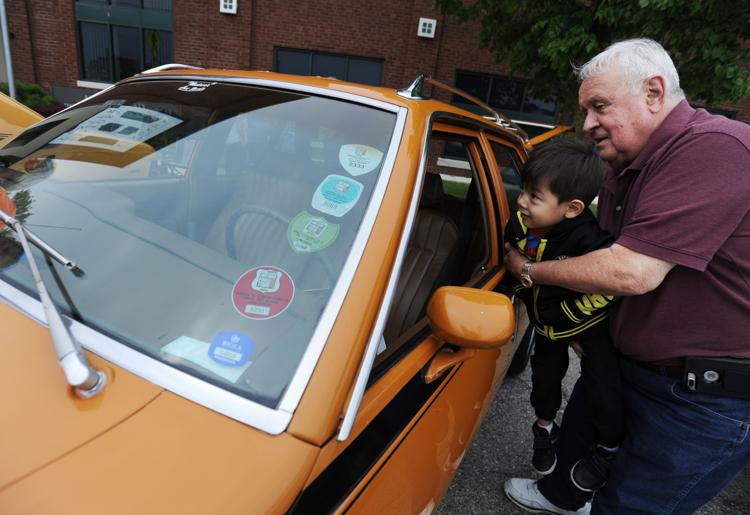 Harris and Hudson with Matt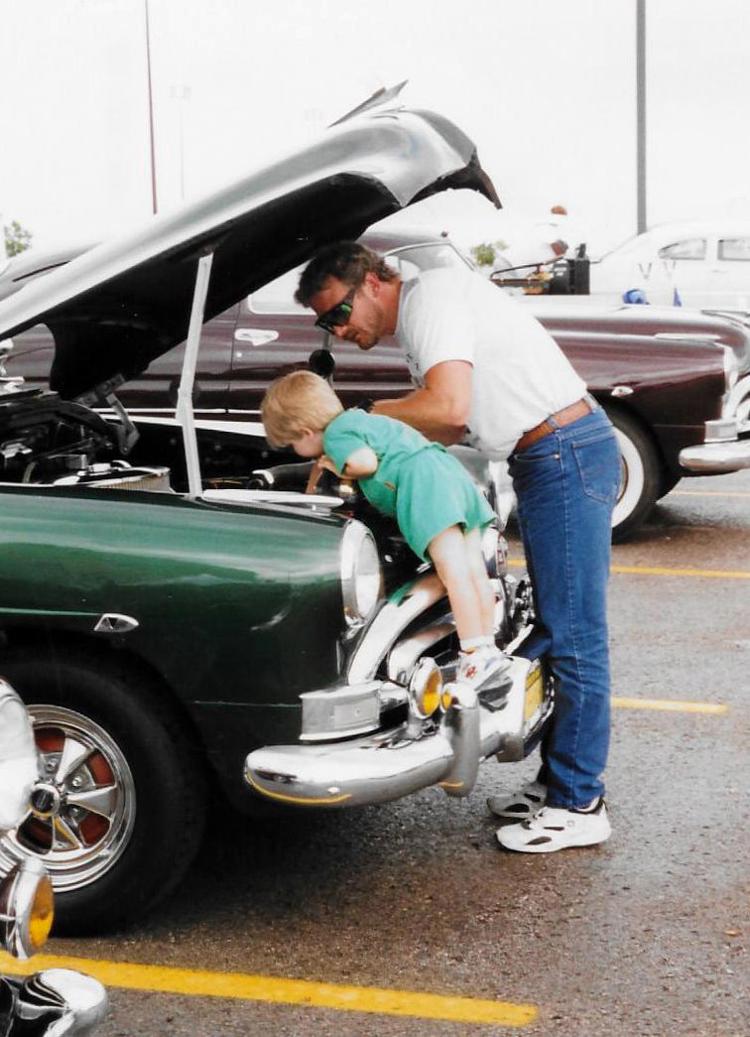 CAR SHOW BAKER PARK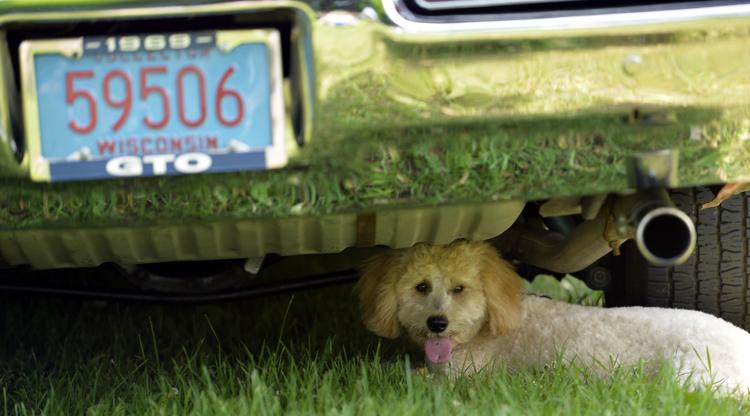 CAR SHOW BAKER PARK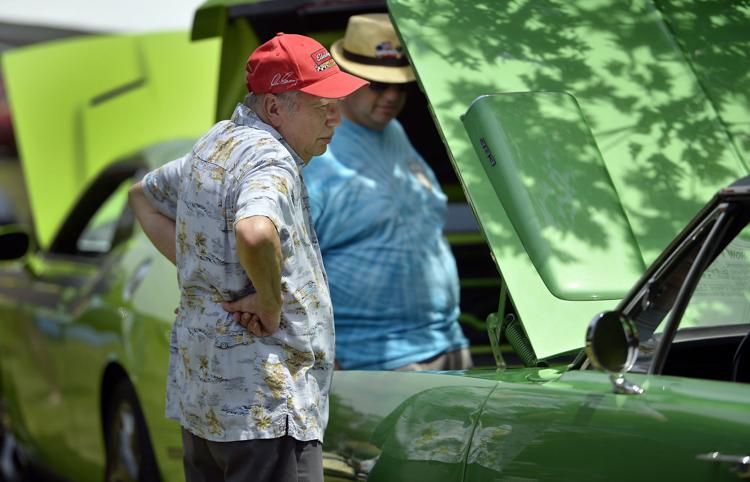 CAR SHOW BAKER PARK
CAR SHOW BAKER PARK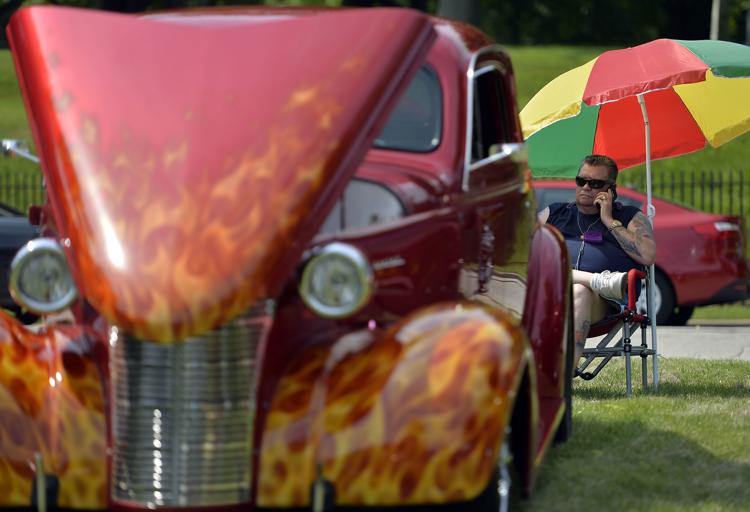 CAR SHOW BAKER PARK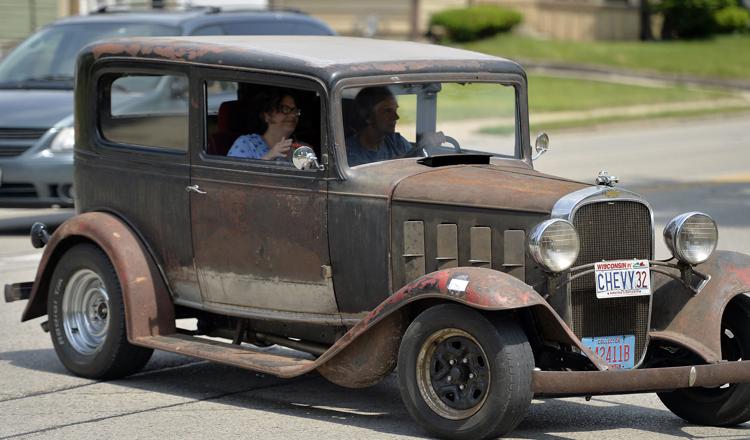 CAR SHOW BAKER PARK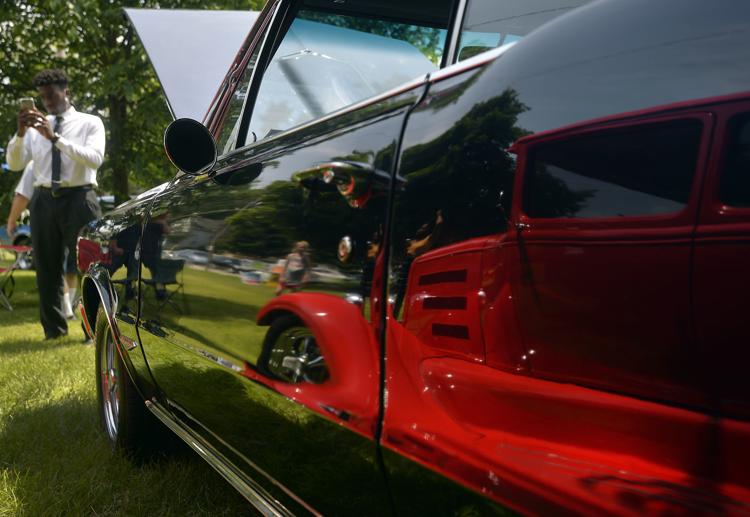 CAR SHOW BAKER PARK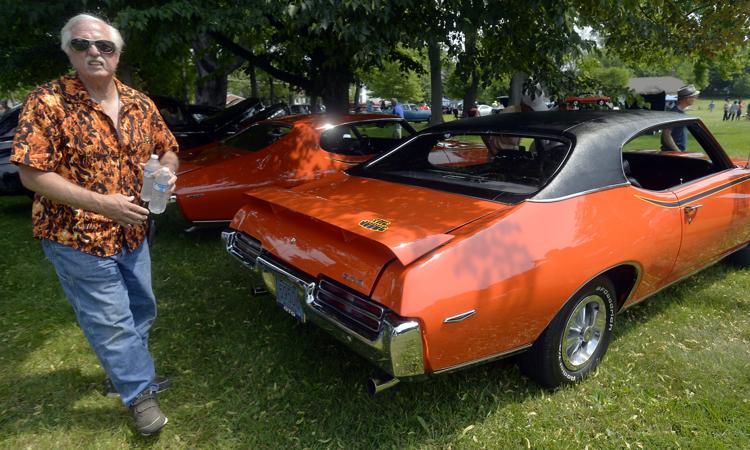 CAR SHOW BAKER PARK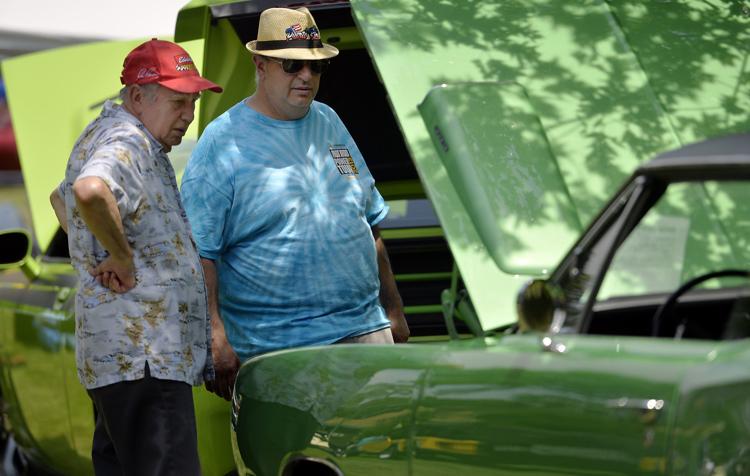 CAR SHOW BAKER PARK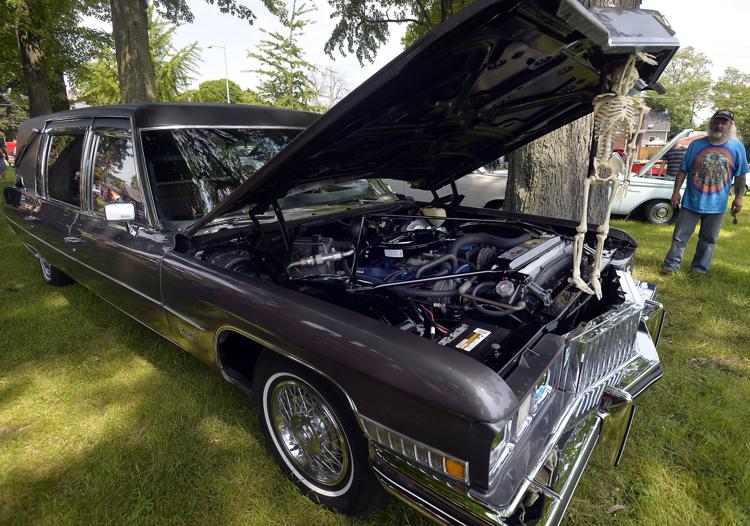 WOUNDED WARRIOR CAR SHOW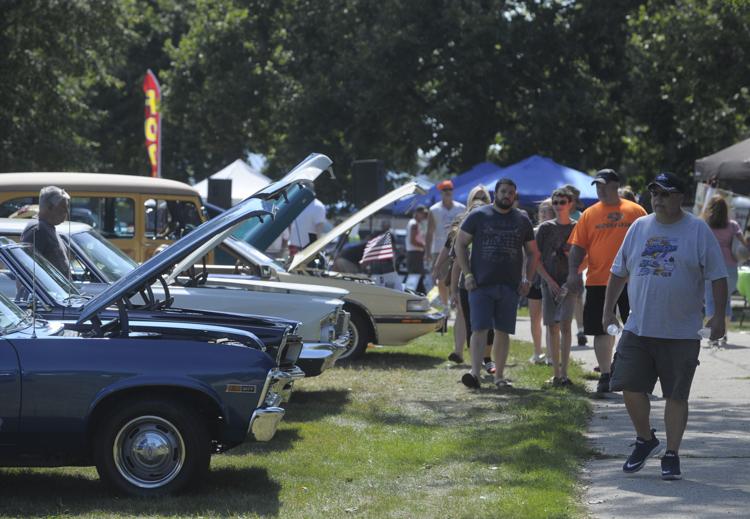 CAR SHOW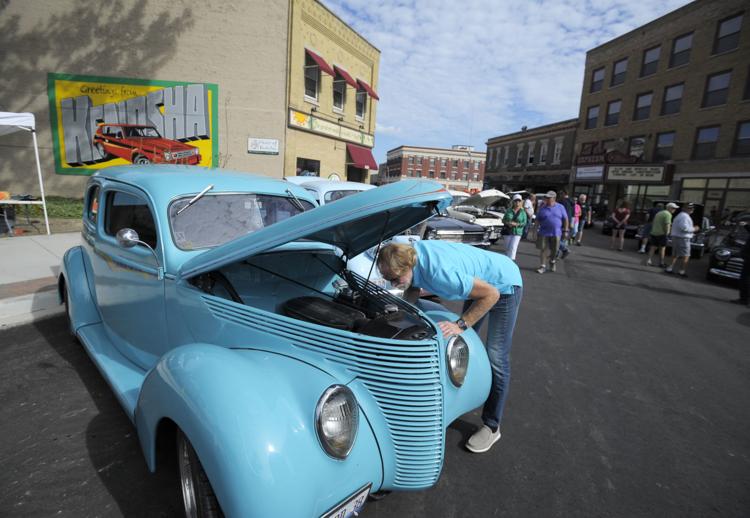 CAR SHOW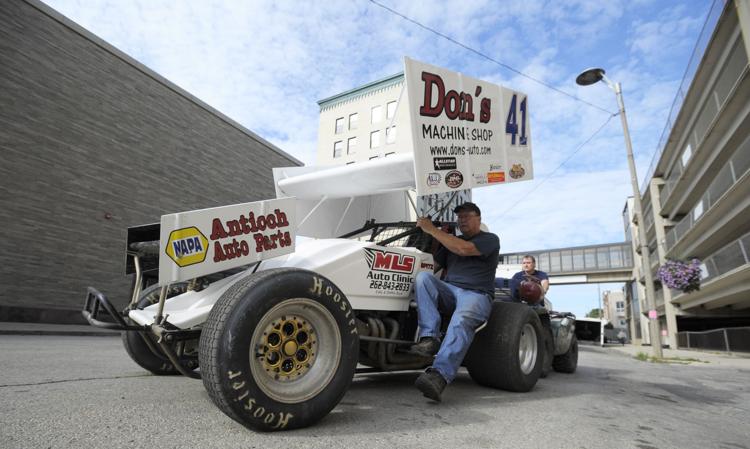 RODS FOR A REASON CAR SHOW
RODS FOR A REASON CAR SHOW