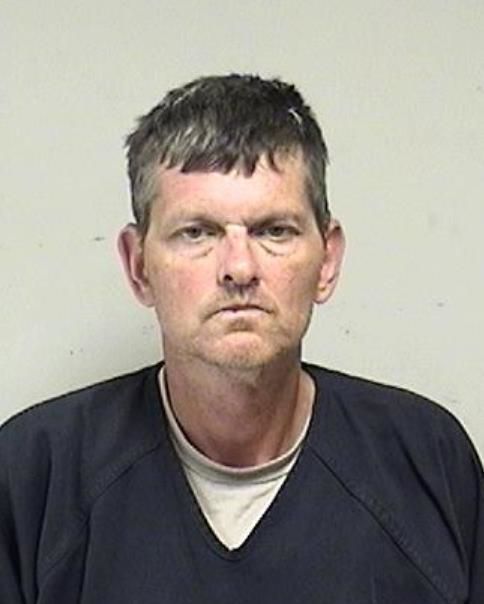 TWIN LAKES — A Twin Lakes man is being held on $20,000 bond after being charged with operating while intoxicated for a seventh time.
John R. McCole, 48, was arrested Aug. 9 after a police officer on patrol saw a car driven by McCole repeatedly cross the center line into oncoming traffic on Highway F between Fairway Drive and Highway KD.
According to the criminal complaint, McCole told the officer who pulled him over that he was tired from work.
The complaint states that McCole's speech was slow, his eyelids were drooping, and he appeared unsteady on his feet.
He failed a field sobriety test, then told the officer the test was rigged.
A sample was taken of McCole's blood to test for the presence of alcohol or drugs. The results of that test were not complete to include in the criminal complaint.
McCole was charged with operating while intoxicated and possession of drug paraphernalia.
The drug paraphernalia charge is related to a cut-off straw found in his vehicle that contained white power residue; the arresting officer stated in the report that such straws are commonly used for snorting drugs.
According to state records, McCole is on supervision. He was released from prison for his last conviction in September. His most recent operating-while-intoxicated conviction was in 2011.
McCole is next expected in court Thursday.
SIMMONS BLOCK PARTY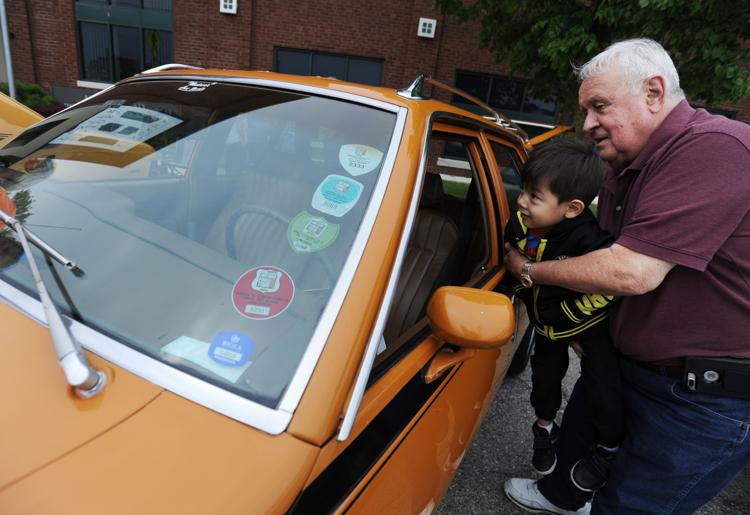 Harris and Hudson with Matt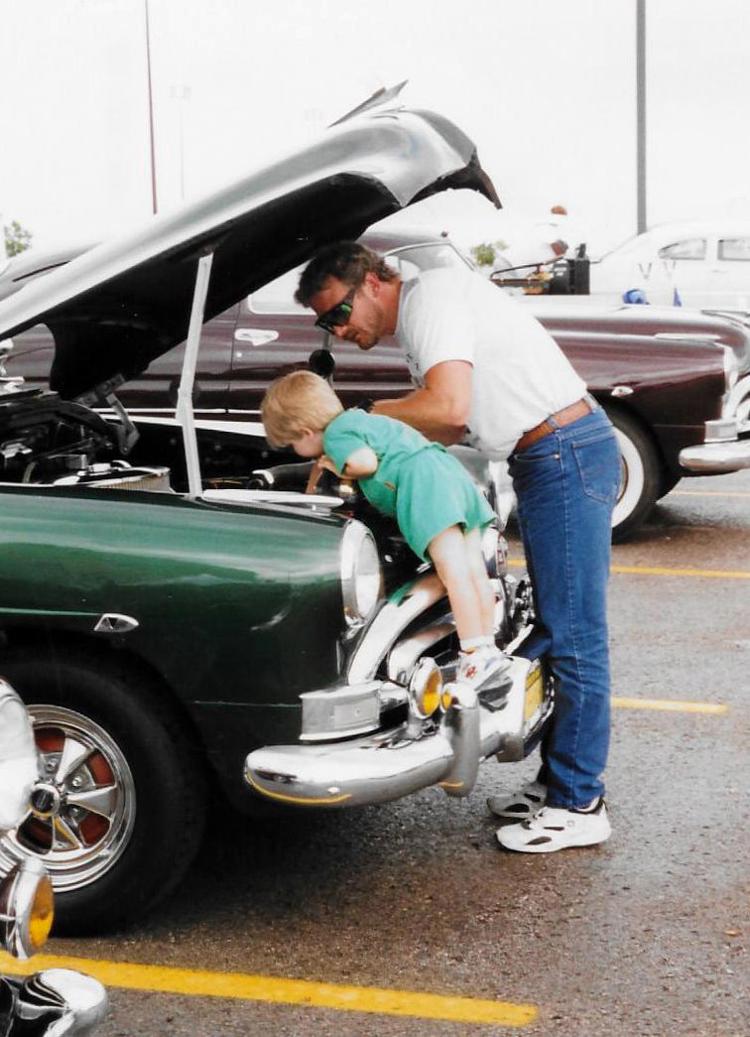 CAR SHOW BAKER PARK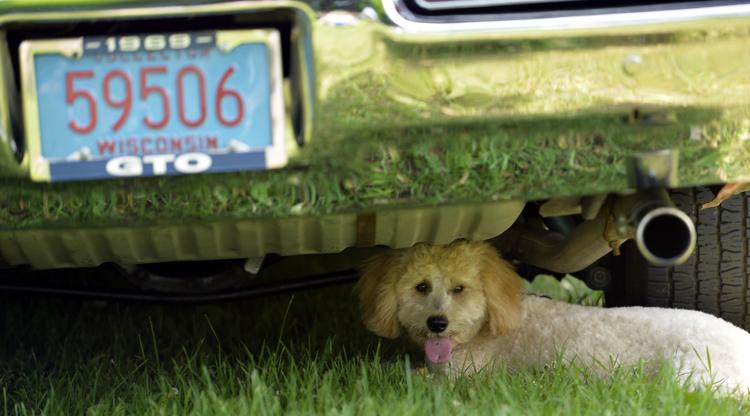 CAR SHOW BAKER PARK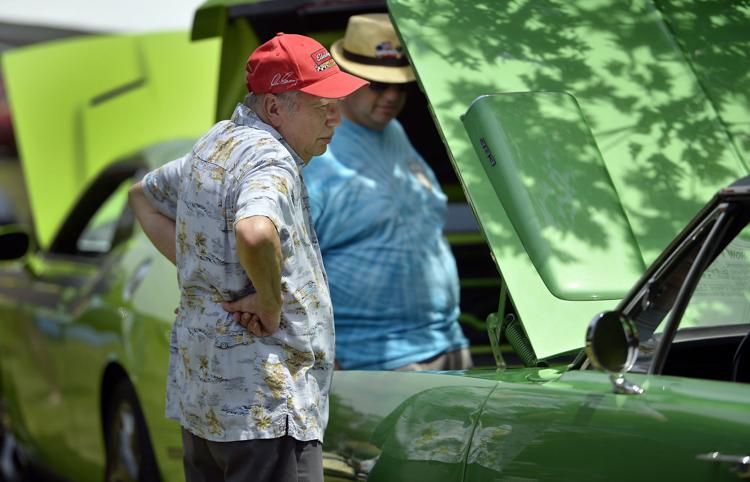 CAR SHOW BAKER PARK
CAR SHOW BAKER PARK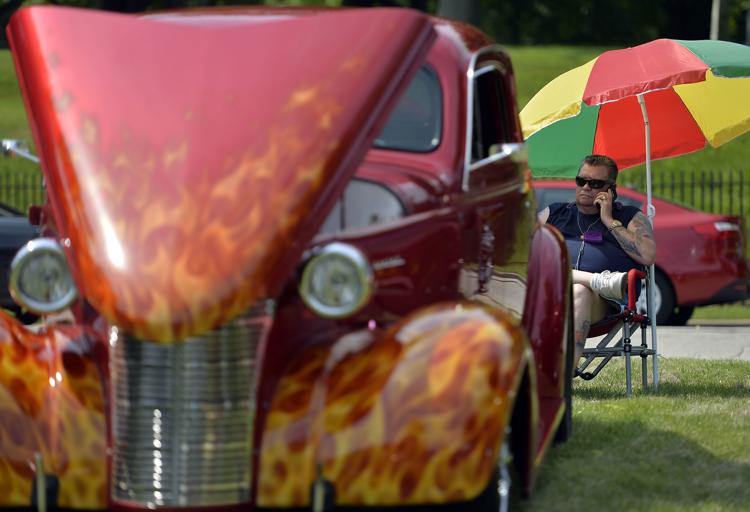 CAR SHOW BAKER PARK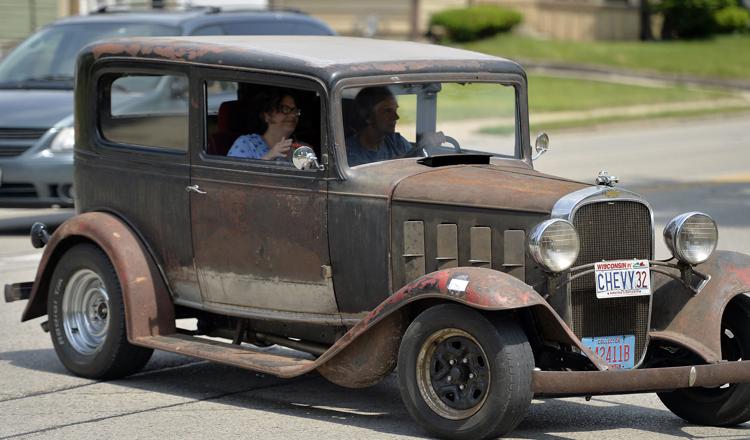 CAR SHOW BAKER PARK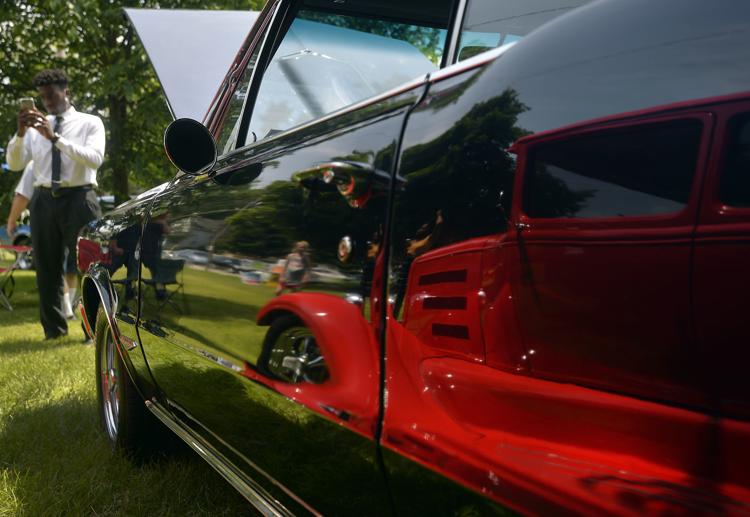 CAR SHOW BAKER PARK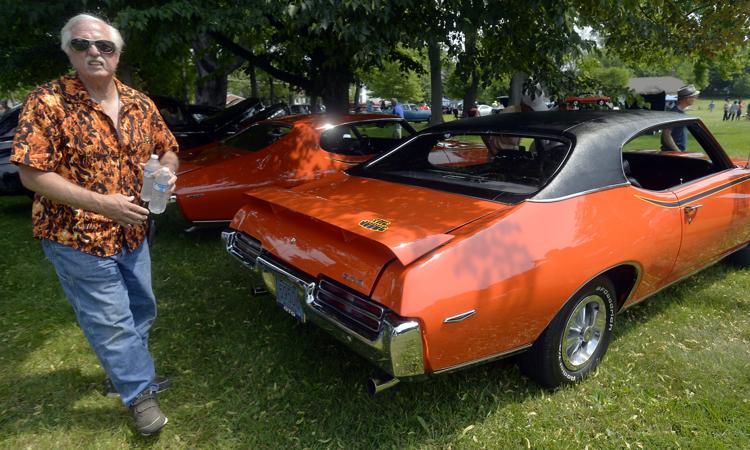 CAR SHOW BAKER PARK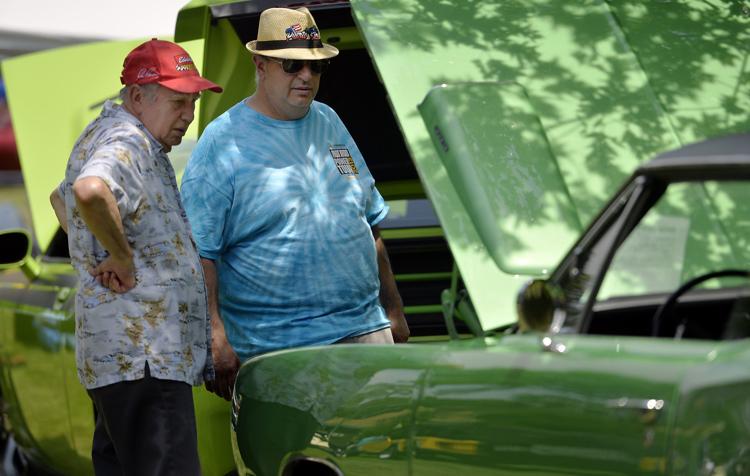 CAR SHOW BAKER PARK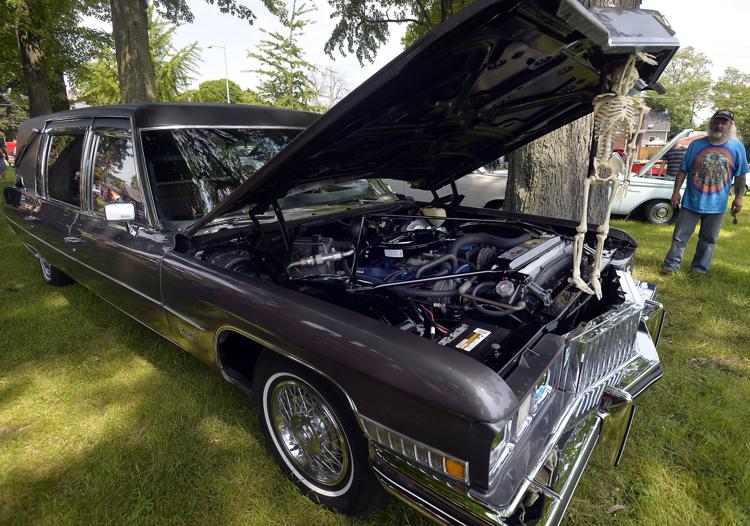 WOUNDED WARRIOR CAR SHOW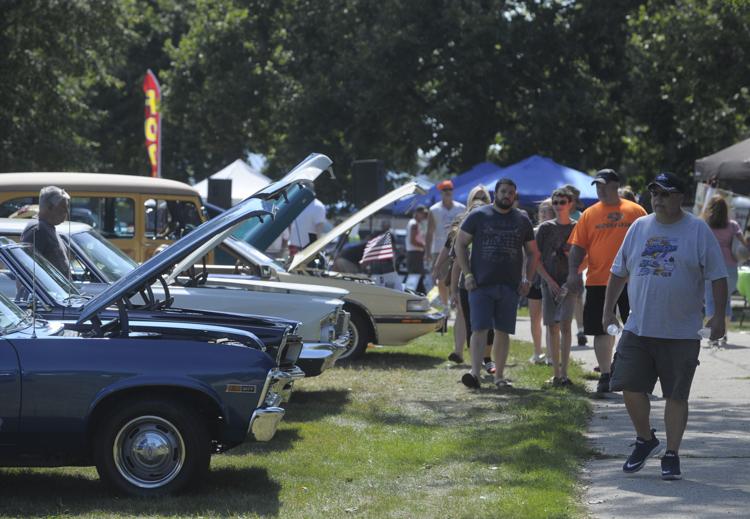 CAR SHOW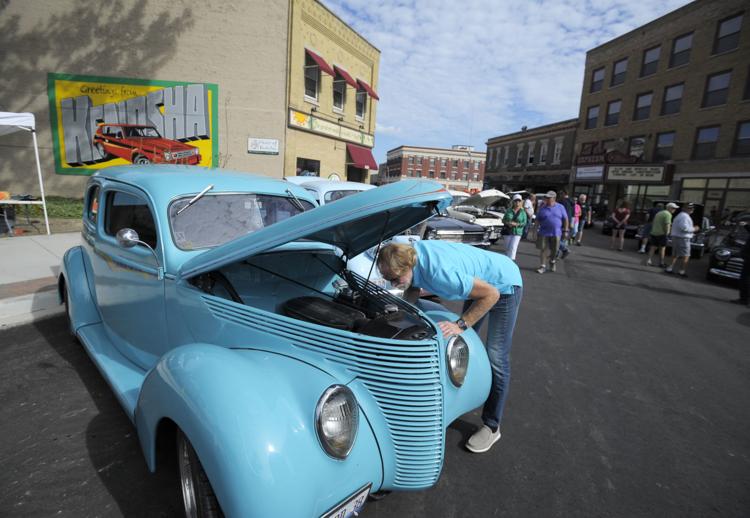 CAR SHOW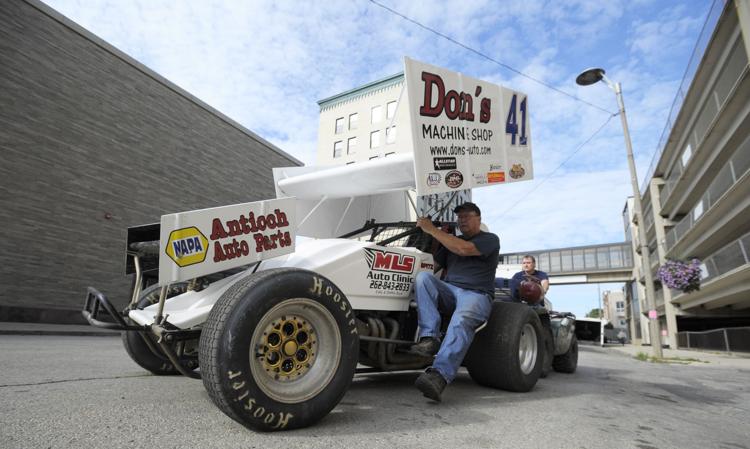 RODS FOR A REASON CAR SHOW
RODS FOR A REASON CAR SHOW