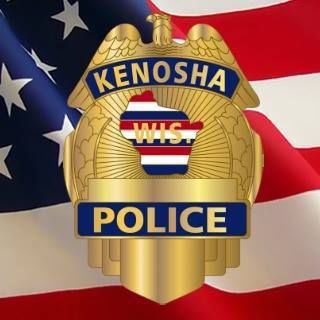 Two Kenosha men have been arrested in connection with the shooting death of a 5-year-old in Kenosha.
According to Kenosha Police, Javonn Cannon and Jovonn Cannon, both 24, were arrested Wednesday.
Police will refer the following charges to the Kenosha County District Attorney's Office:
Javonn Cannon: Homicide by negligent handling of a firearm.
Jovonn Cannon: Leaving a loaded firearm within reach or access of a child.
The Milwaukee County Medical Examiner's Office confirmed that 5-year-old Dakari Weldon suffered a fatal gunshot wound during a shooting incident Monday that occurred inside a residence in the 2000 block of 60th Street.
Both Cannons are slated to appear in Kenosha intake court today.
Be the first to know
Get local news delivered to your inbox!