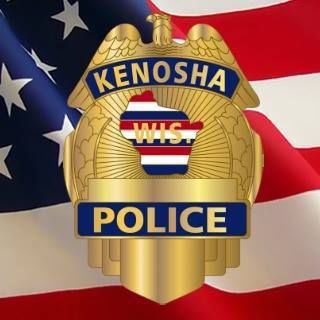 Two brothers are being held in the Kenosha County Jail after allegedly drunkenly firing a gun from a vehicle while they drove near their home in the WhiteCaps subdivision.
In addition, a subsequent search of a home in the subdivision uncovered a stash of weapons and drugs.
Miguel Torres, 27, is charged with second-degree recklessly endangering safety and possession of cocaine with intent to deliver and is being held on $30,000 bond.
His brother Anthony Torres faces the same charges and is being held on $20,000.
When he was arrested, Miguel Torres told police he was "shooting the gun in the air and was just being stupid," according to a criminal complaint.
Kenosha Police were called to the area at 8:20 a.m. Aug. 11 after people in the neighborhood reported hearing gunfire.
One resident told police he was walking out his front door when he heard gunshots and then saw three people in an older Toyota laughing.
As the vehicle turned from 100th Avenue onto 66th Street, the man said he heard more gunfire.
Two other men told police they had been out walking their dogs when they saw the vehicle and heard gunfire. One of the men gave police a partial license plate number for the car.
Police found a Toyota that matched the description parked in front of a home on the 7000 block of 97th Avenue, the hood of the vehicle still warm.
They found .45-caliber shell casings in the street and saw an identical shell casing in plain view inside the Toyota.
A warrant was served on the house. Police found four guns, including a .45-caliber handgun, a 9mm handgun, a .380-caliber gun and an AR-15 "Colt Law Enforcement Carbine" rifle. The AR-15 was found under a couch in the living room.
There was a large amount of ammunition in the house, including three boxes of bullets found outside under a grill on the deck.
Police also found a small amount of a substance believed to be cocaine in one bedroom and 29 grams of cocaine in a backpack hidden inside a tote bag under the basement stairs. Police estimate the value of the cocaine at $1,400.
Two adult brothers who lived in the house with their mother and a younger sibling were arrested and later charged. Both appeared to be intoxicated when they were arrested, according to the criminal complaint.
The brothers told police they had been driving home after a night out in Chicago that morning.
Both brothers are next expected in court Thursday.
HISTORIC PHOTO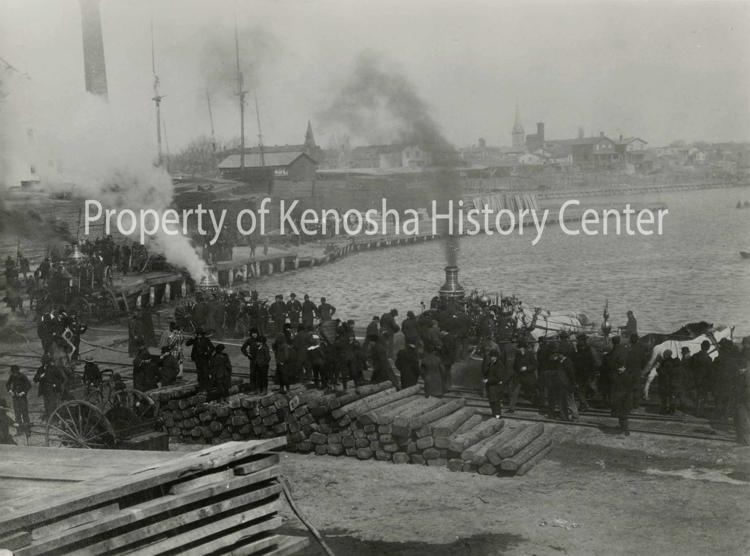 HISTORIC PHOTO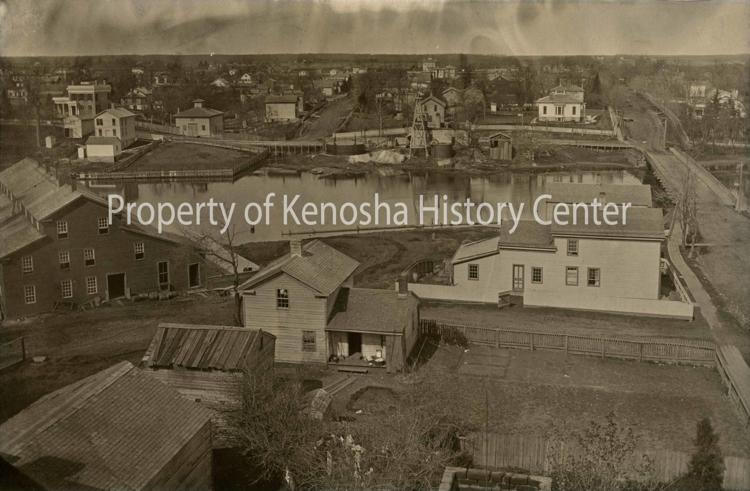 HISTORIC PHOTO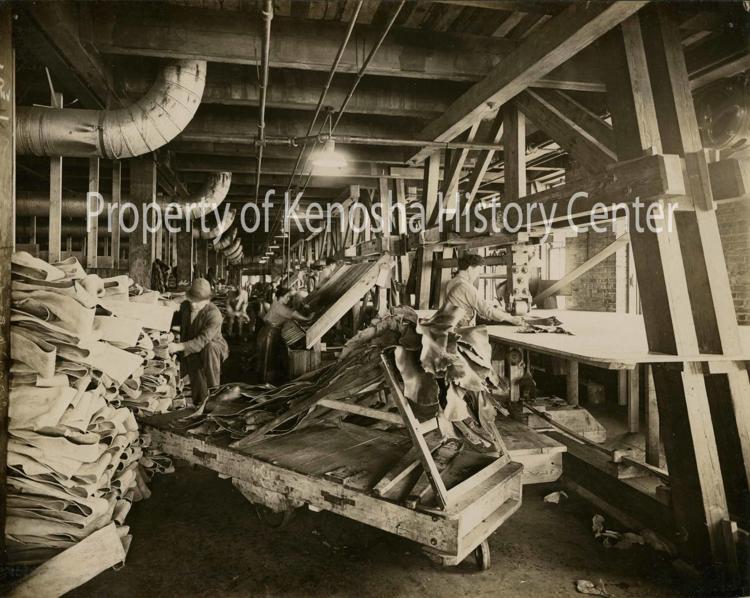 HISTORIC PHOTO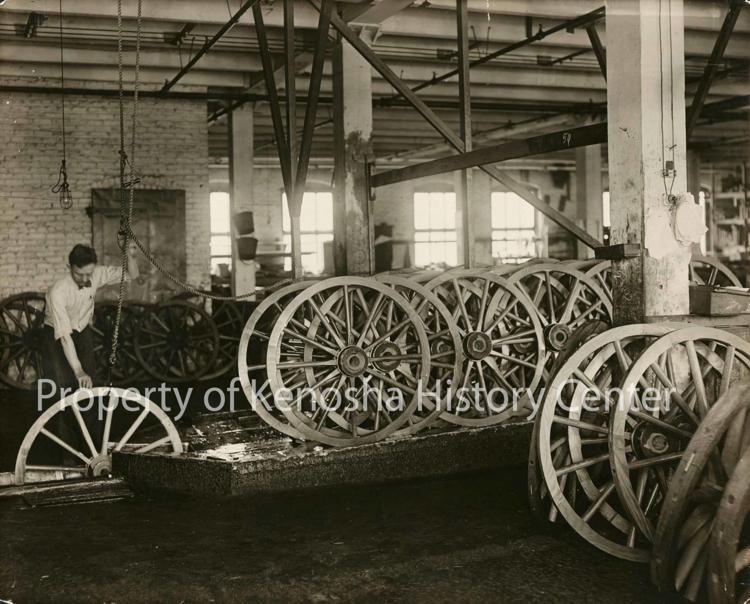 HISTORIC PHOTO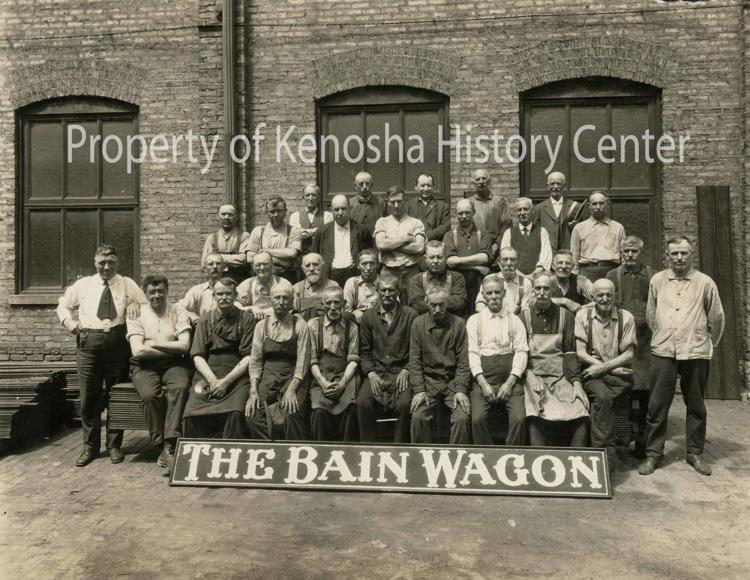 HISTORIC PHOTO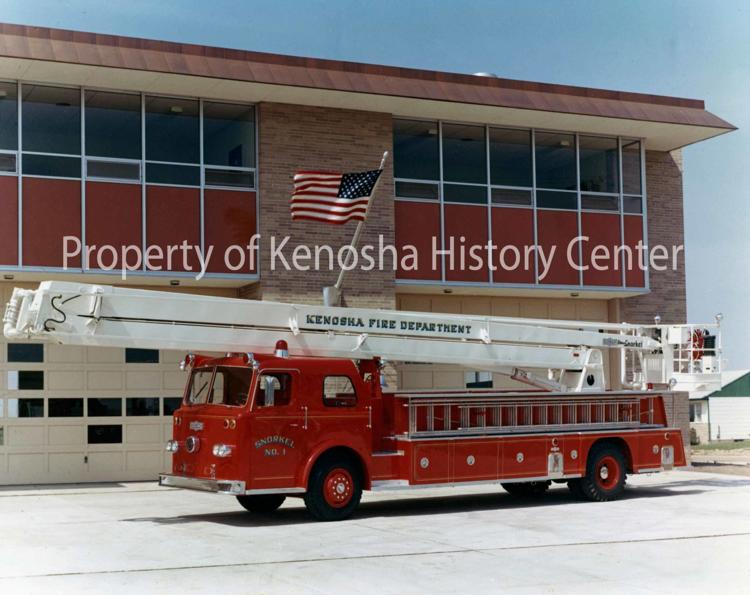 HISTORIC PHOTO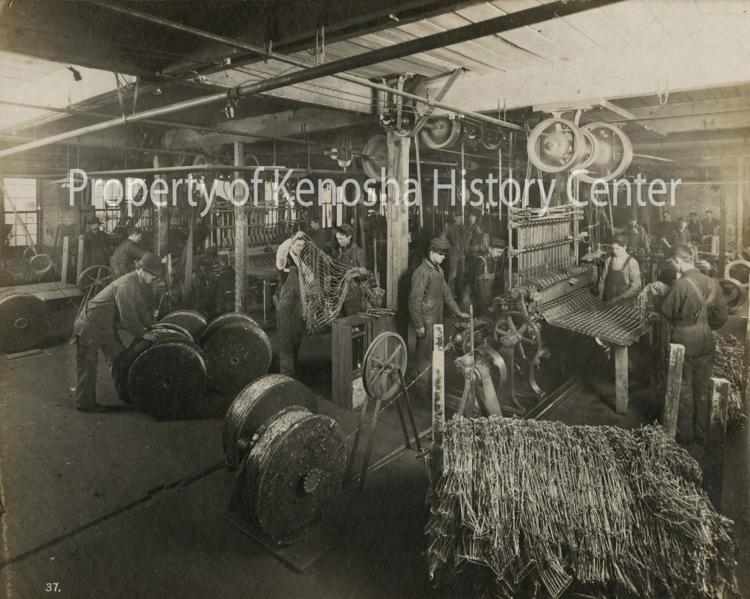 HISTORIC PHOTO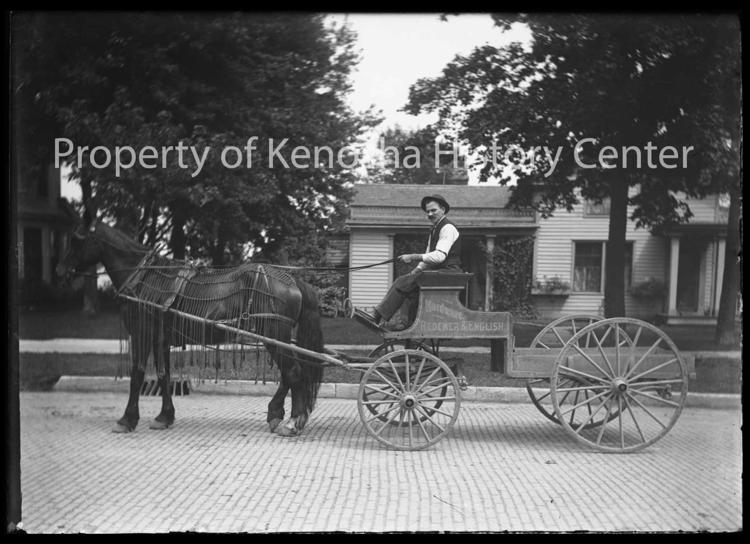 HISTORIC PHOTO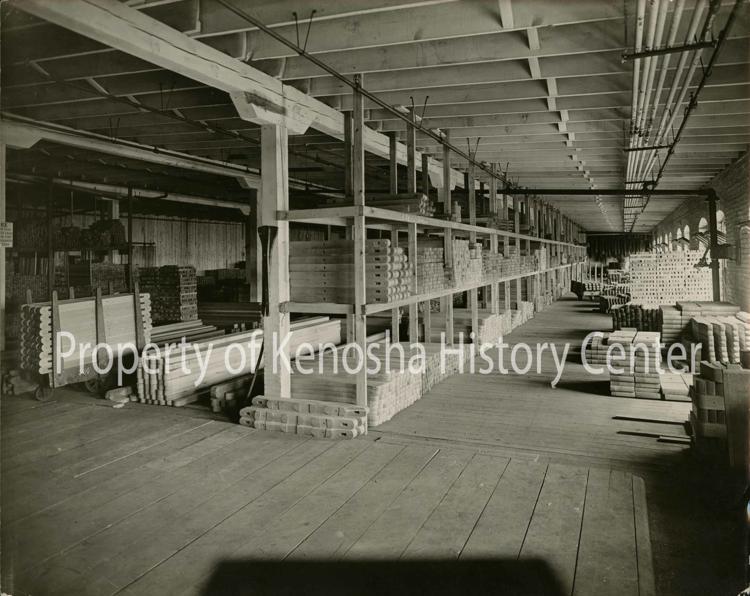 HISTORIC PHOTO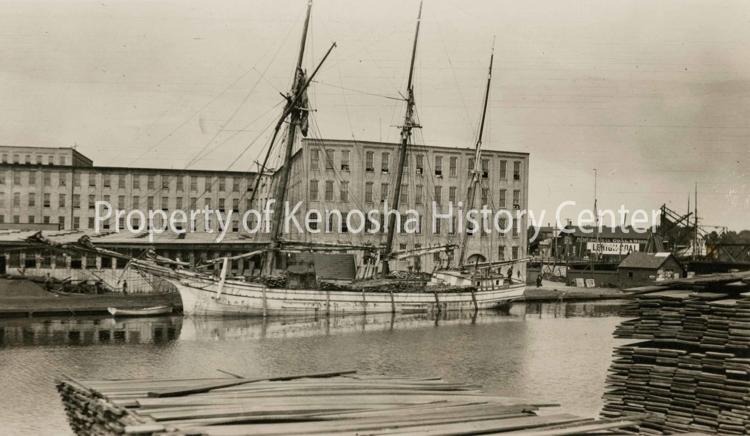 HISTORIC PHOTO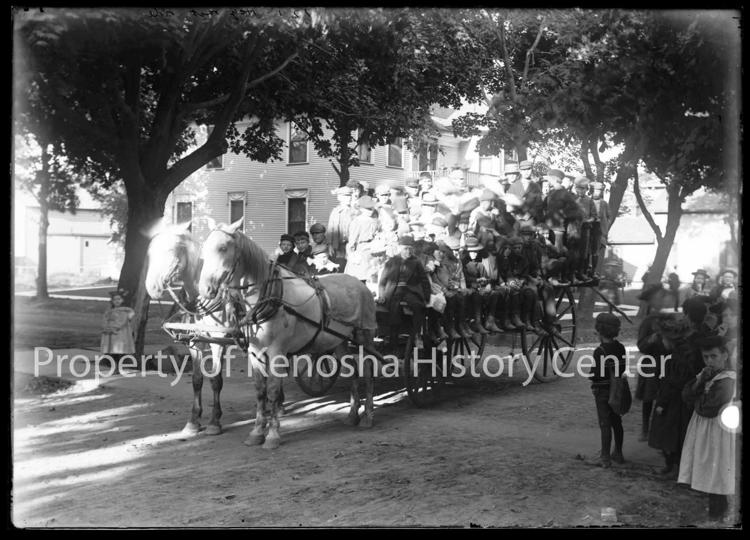 HISTORIC PHOTO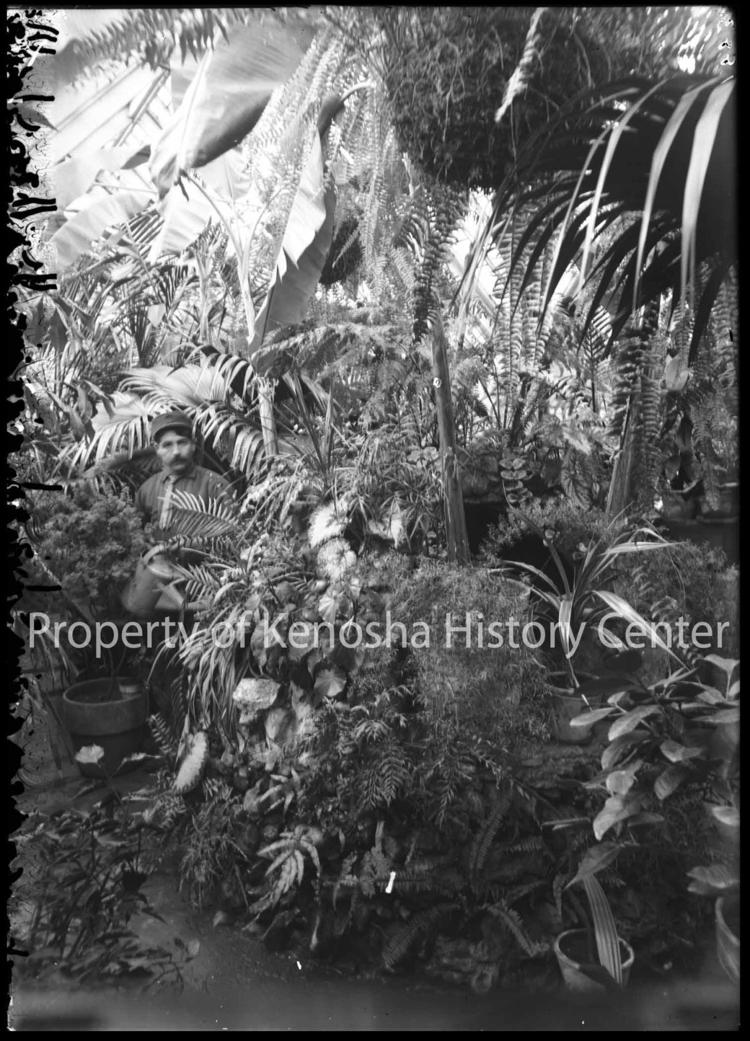 HISTORIC PHOTO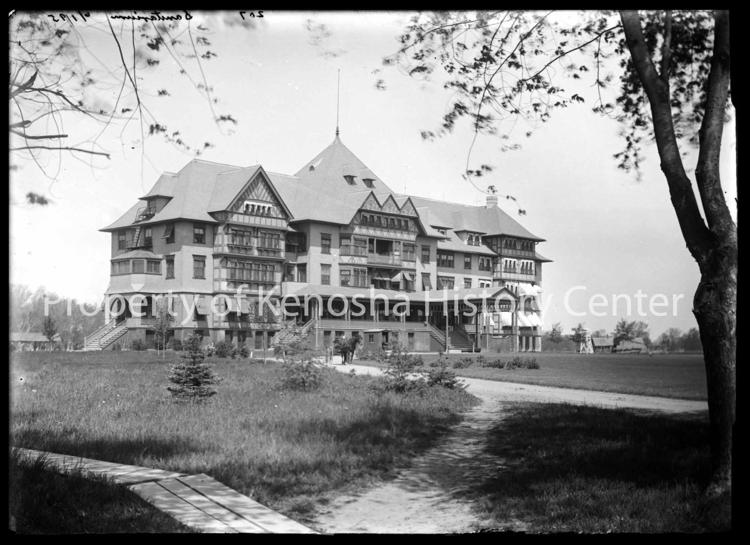 HISTORIC PHOTO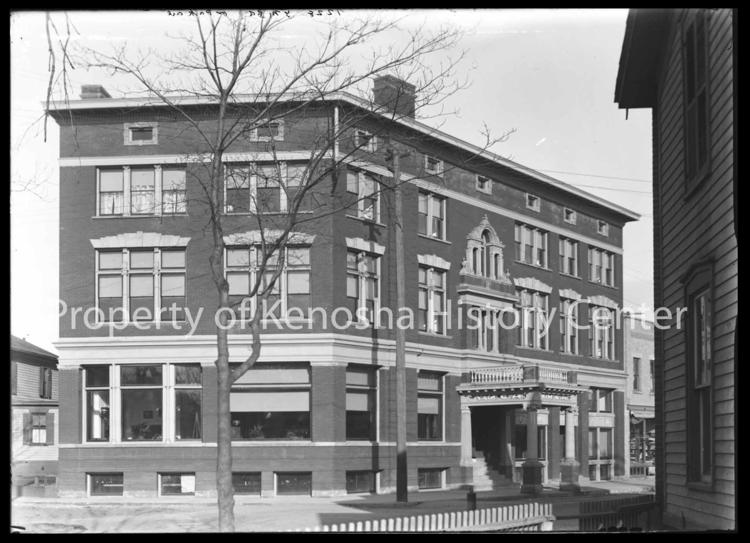 HISTORIC PHOTO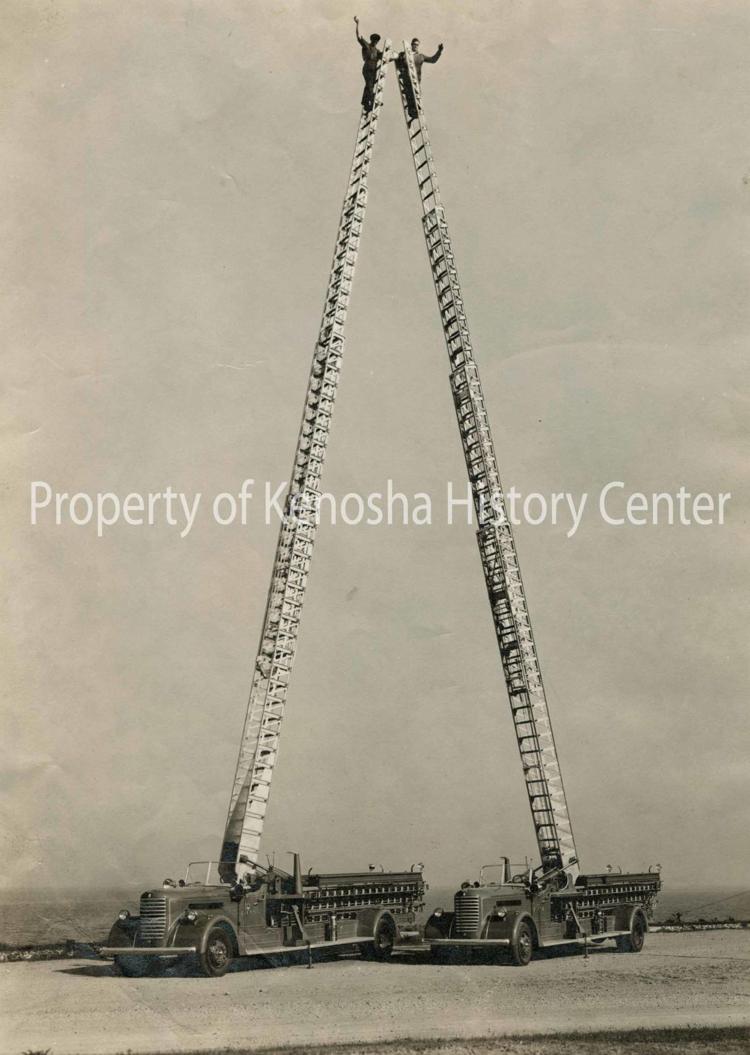 HISTORIC PHOTO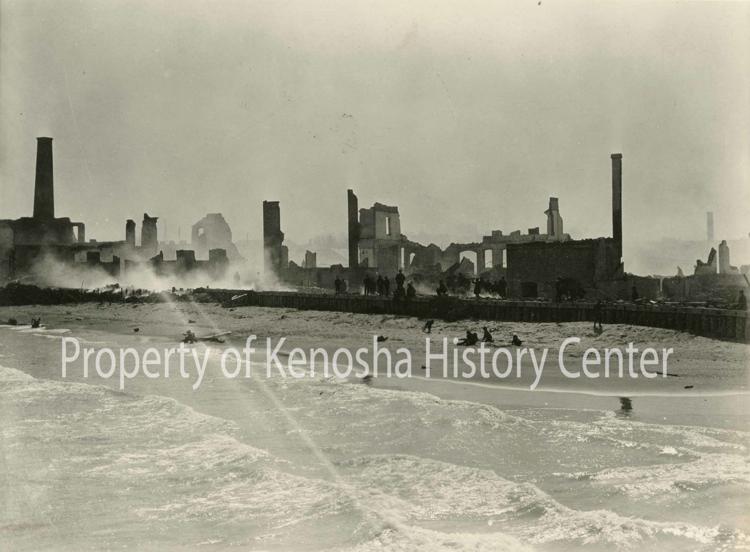 HISTORIC PHOTO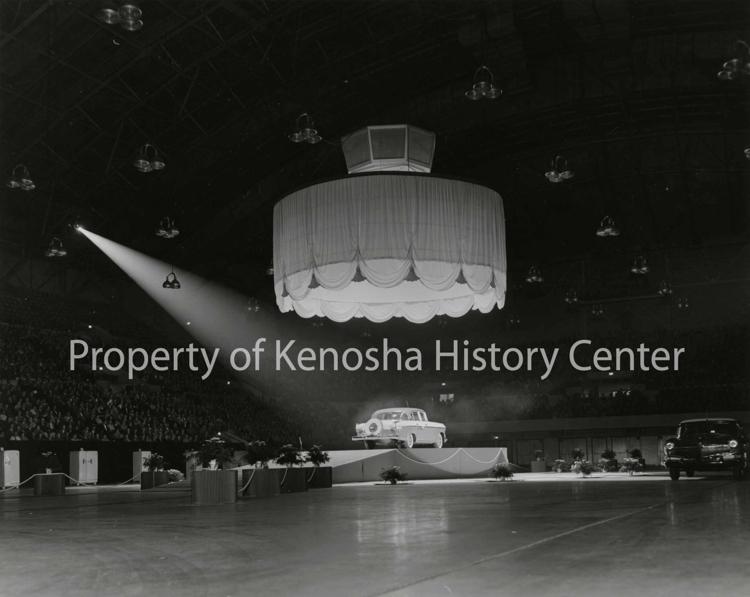 HISTORIC PHOTO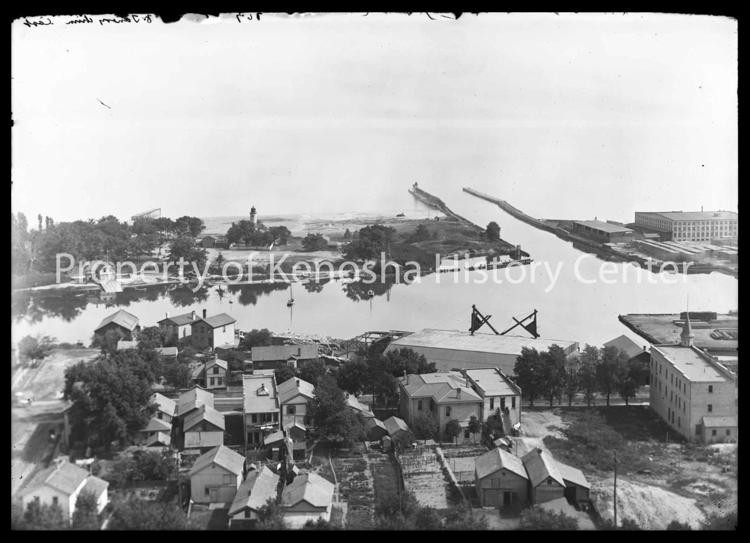 HISTORIC PHOTO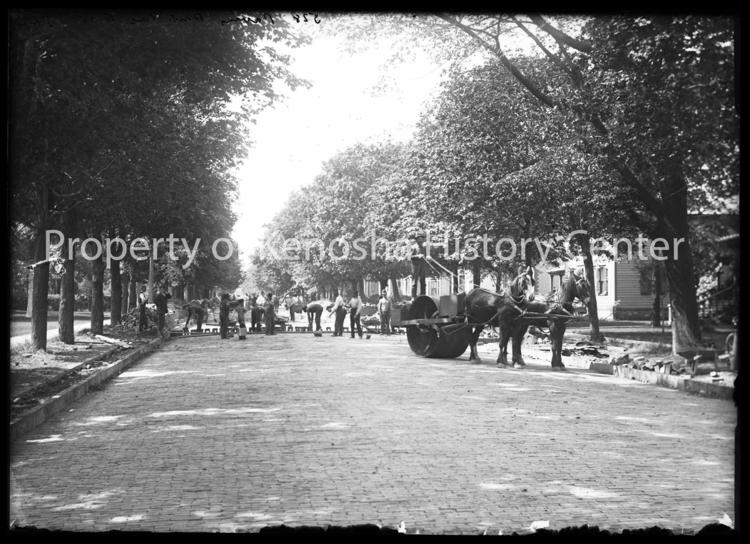 HISTORIC PHOTO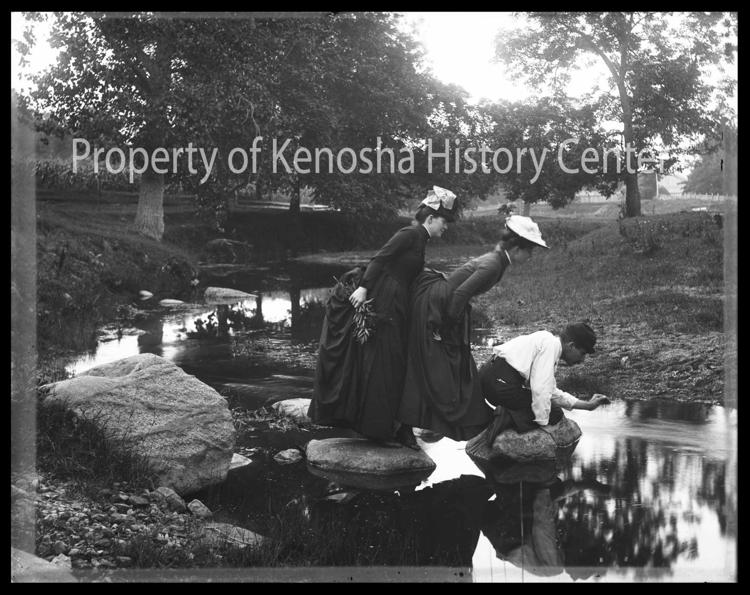 HISTORIC PHOTO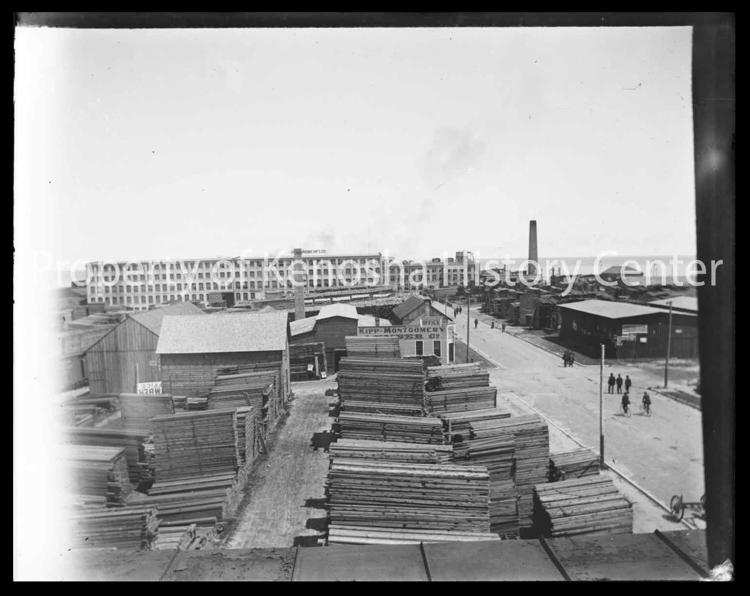 HISTORIC PHOTO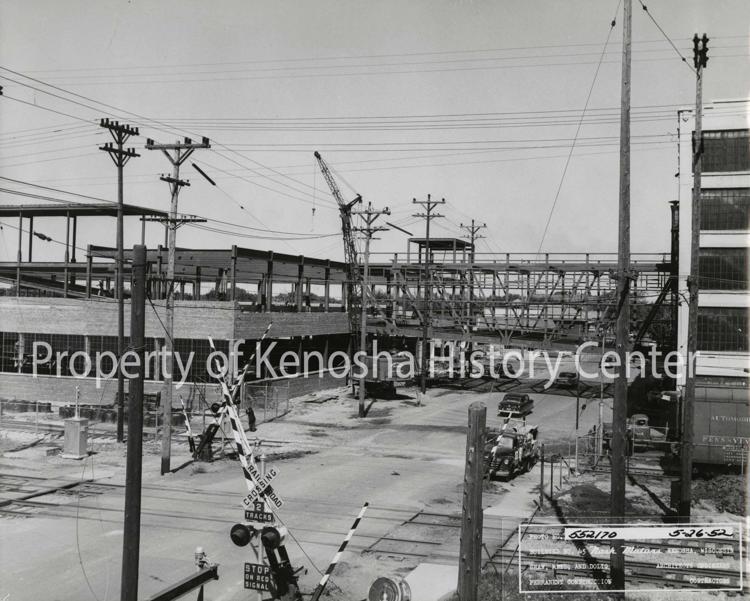 HISTORIC PHOTO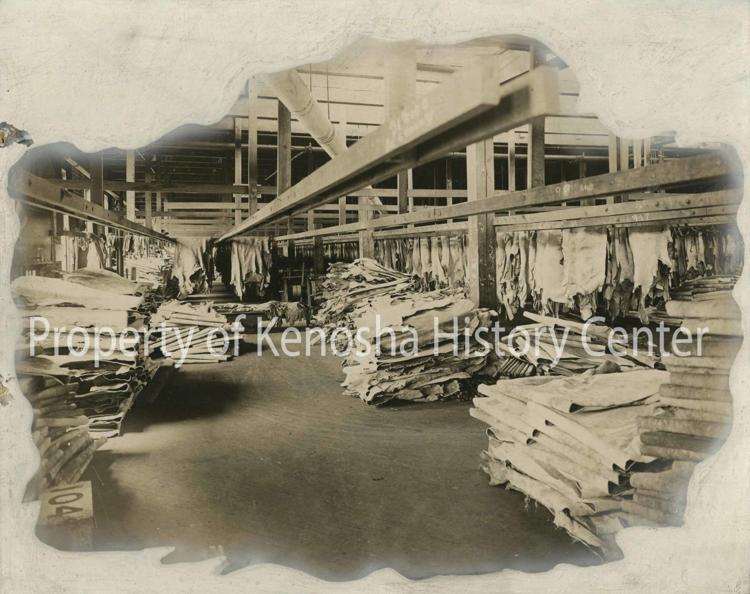 HISTORIC PHOTO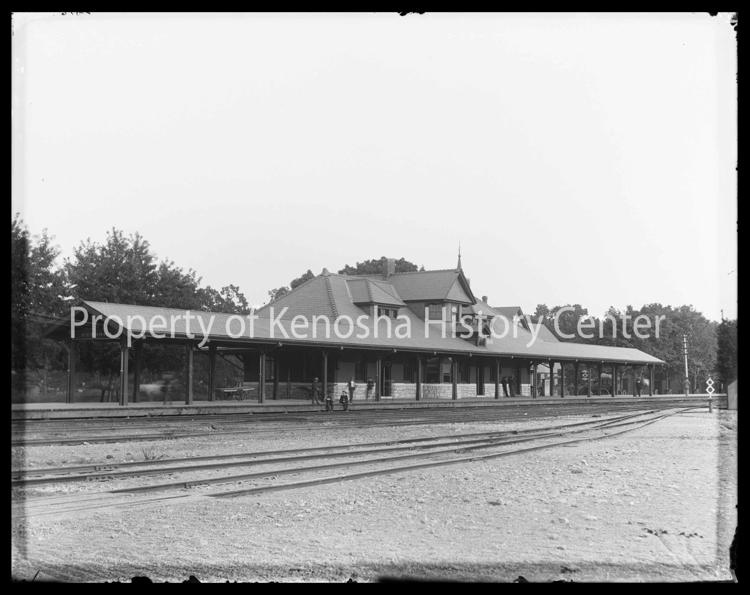 HISTORIC PHOTO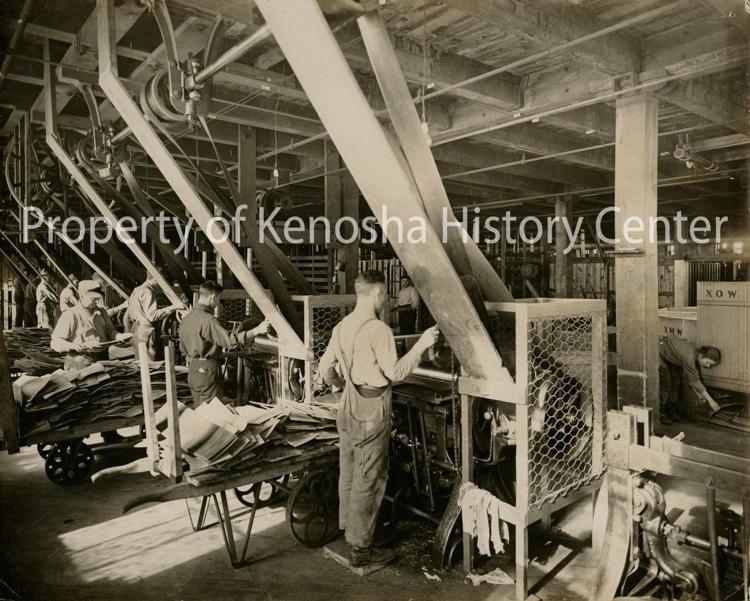 HISTORIC PHOTO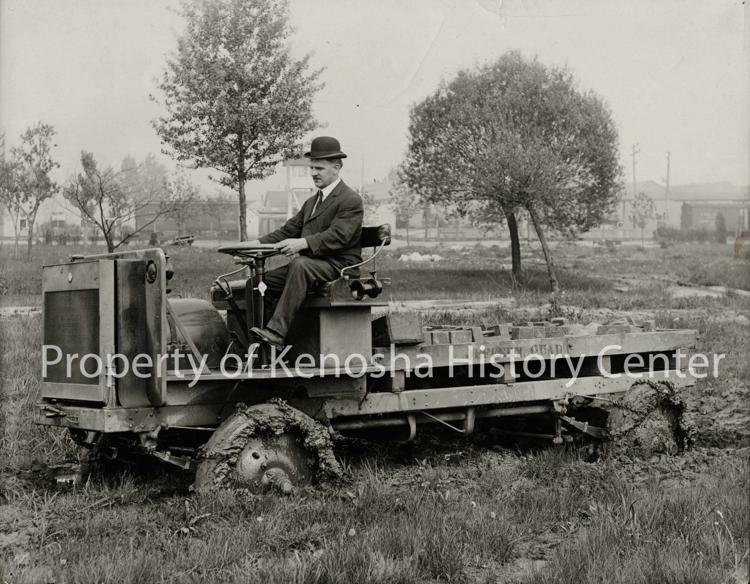 HISTORIC PHOTO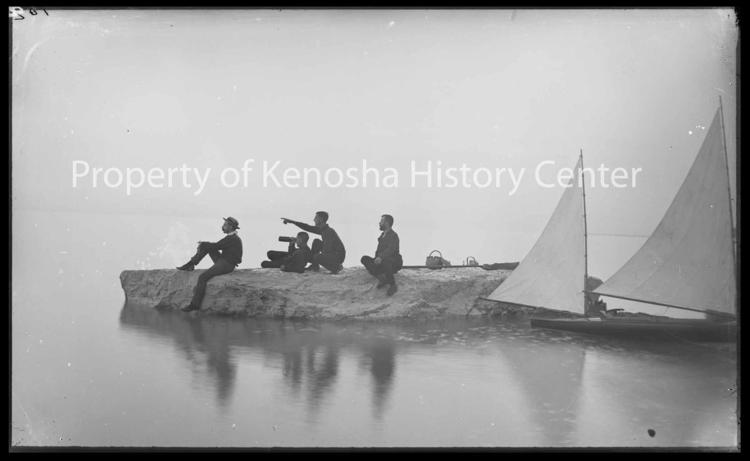 HISTORIC PHOTO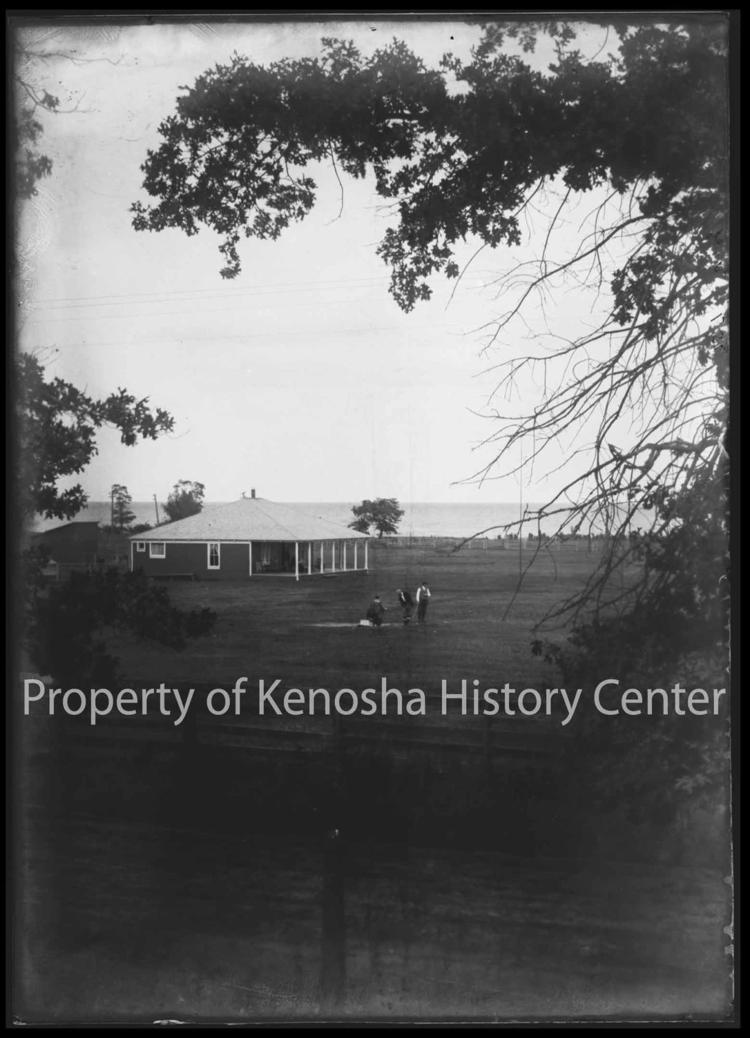 HISTORIC PHOTO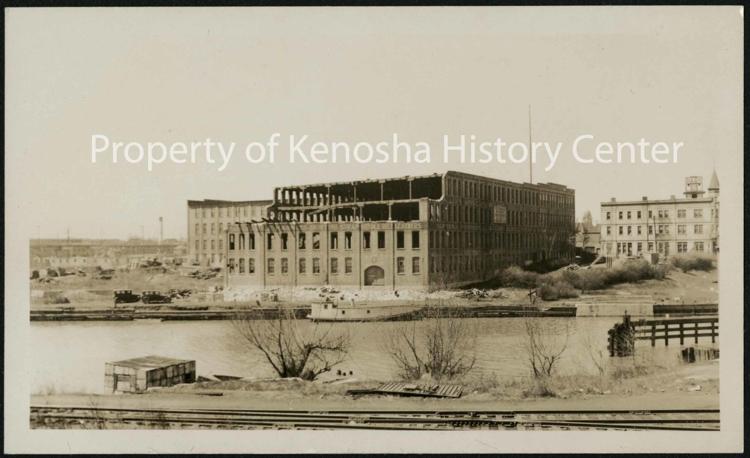 HISTORIC PHOTO