Kenosha Police are investigating the shooting death of a 23-year-old man Sunday night.
Police were called to the 5900 block of 19th Avenue at 8:52 p.m. Sunday for reports of shots being fired and of a person shot.
They found Keshawn Jenkins of Kenosha lying in the driveway of a home. Lt. James Beller said the man was killed by gunfire.
Neighbors said Jenkins was near his parked car when a person approached him.
"Next thing you know, we hear this 'pop, pop, pop,'" a neighbor said. "The kids said, 'Was that fireworks?' and I said, 'No, that wasn't fireworks.'"
Residents of homes nearby said they heard five shots. They said Jenkins body was left in the driveway as police investigated, and that a large, emotional crowd of his friends and family gathered on the street.
Neighbors said people who gathered after the shooting said they believed the shooting was retaliation for a fight that had happened earlier in the night.
Police had the area around the shooting closed to traffic, and according to witness reports, police had stopped a vehicle and were checking a home for a possible suspect.
Beller said the department is actively working on the investigation. No additional information was available Monday morning.
Some longtime residents of the neighborhood said gunfire has become more frequent and the area is now more dangerous.
"It's gotten a lot worse," said one man, saying young people seem to be turning to gunfire to settle disputes.
"No matter what, taking a life, you can't get that back," the man said. "It's sad to see a life struck down so young. ... I just feel so sad for him, and for his family."
Anyone with information on the incident should contact the Kenosha Police Department Detective Bureau at 262-605-5203. Callers who wish to remain anonymous can call Kenosha Area Crime Stoppers at 262-656-7333.
SIMMONS BLOCK PARTY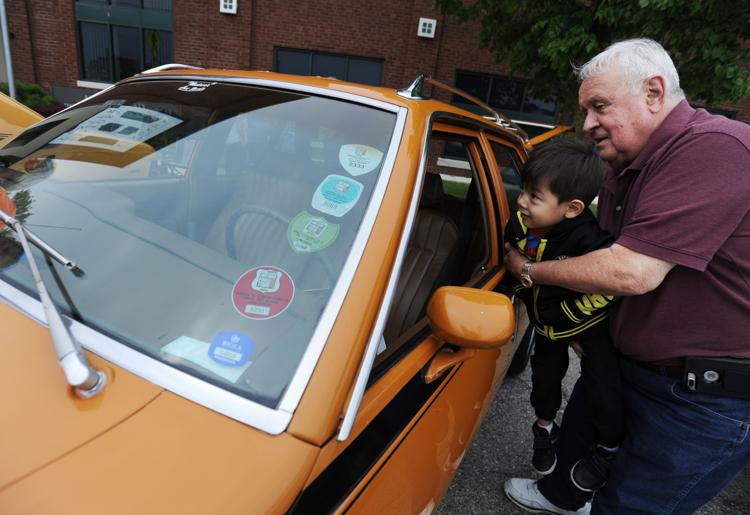 Harris and Hudson with Matt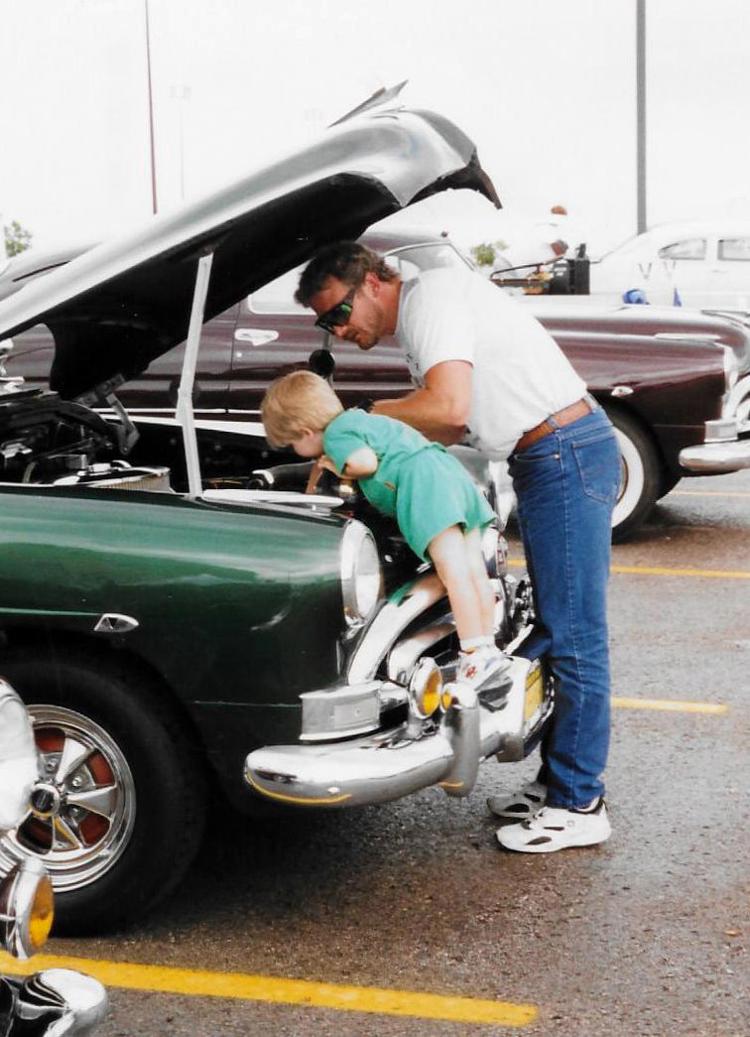 CAR SHOW BAKER PARK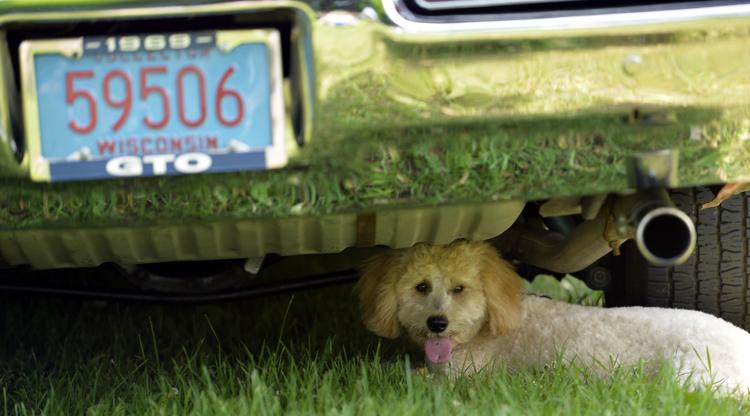 CAR SHOW BAKER PARK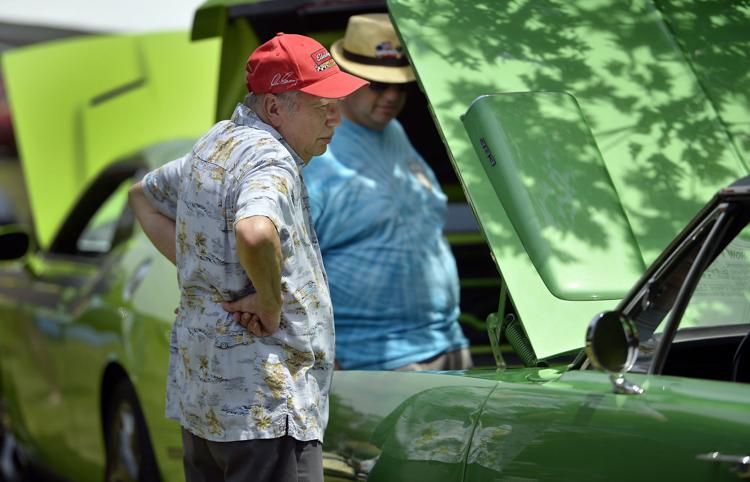 CAR SHOW BAKER PARK
CAR SHOW BAKER PARK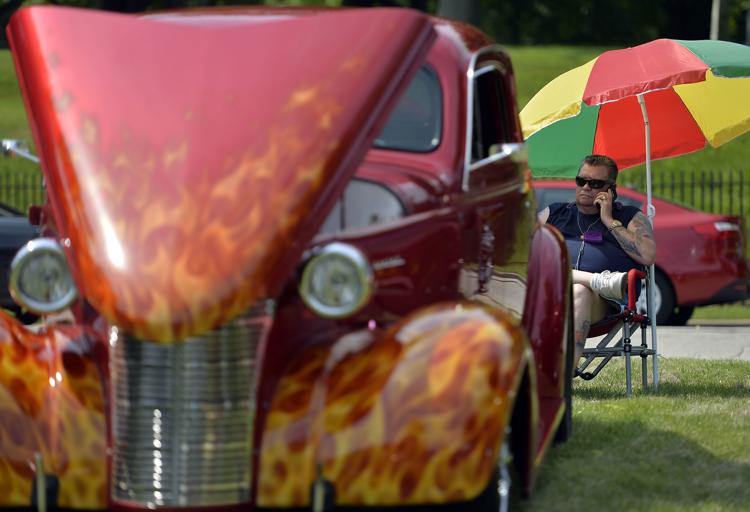 CAR SHOW BAKER PARK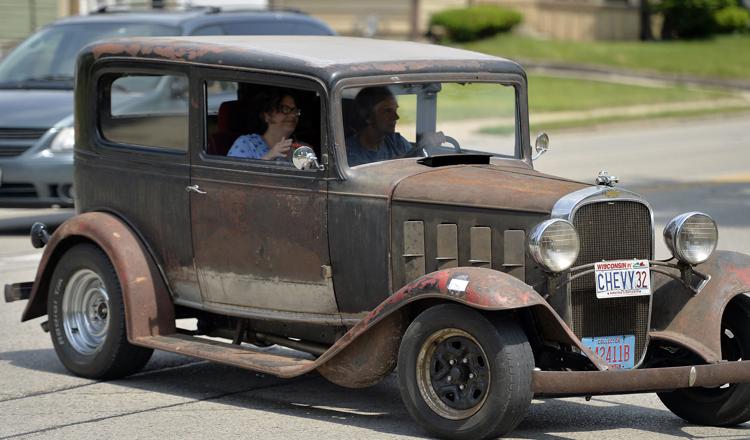 CAR SHOW BAKER PARK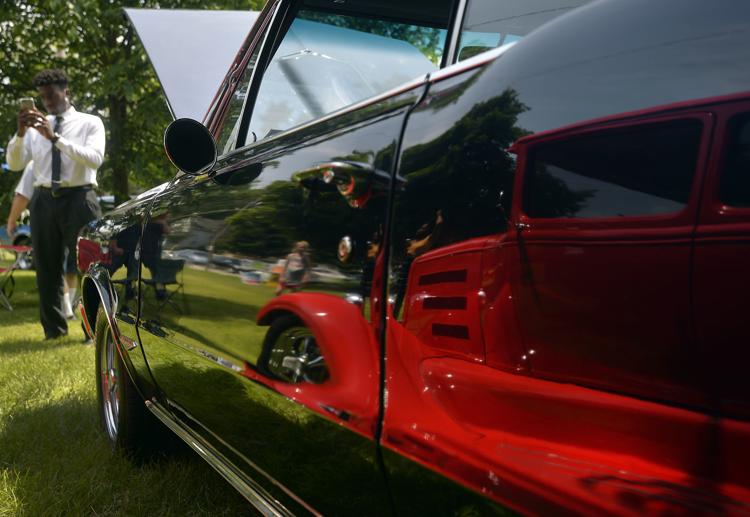 CAR SHOW BAKER PARK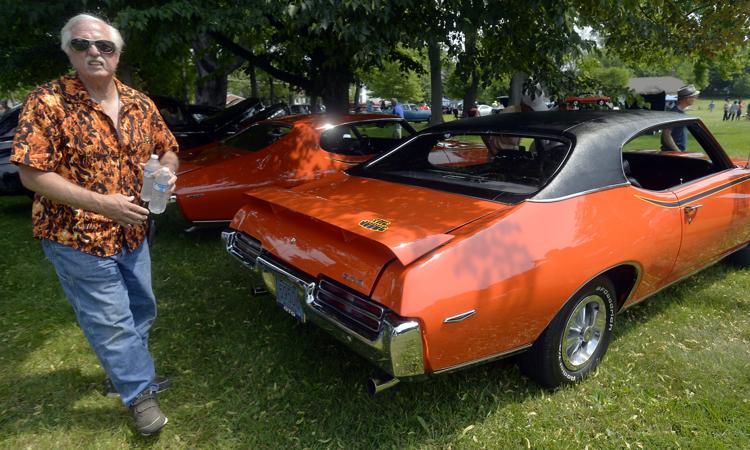 CAR SHOW BAKER PARK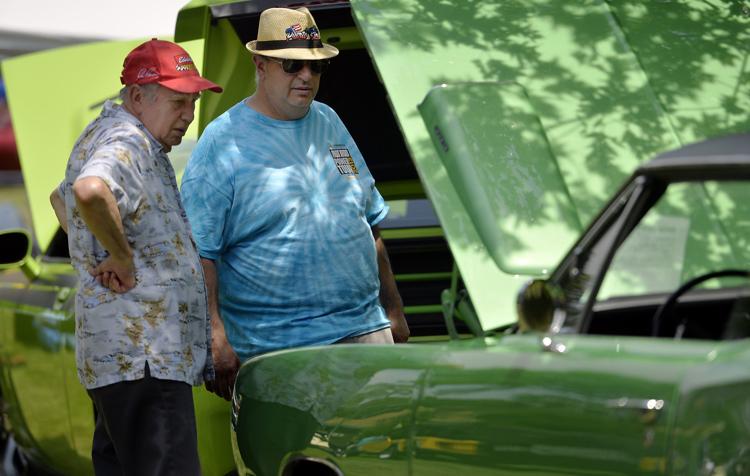 CAR SHOW BAKER PARK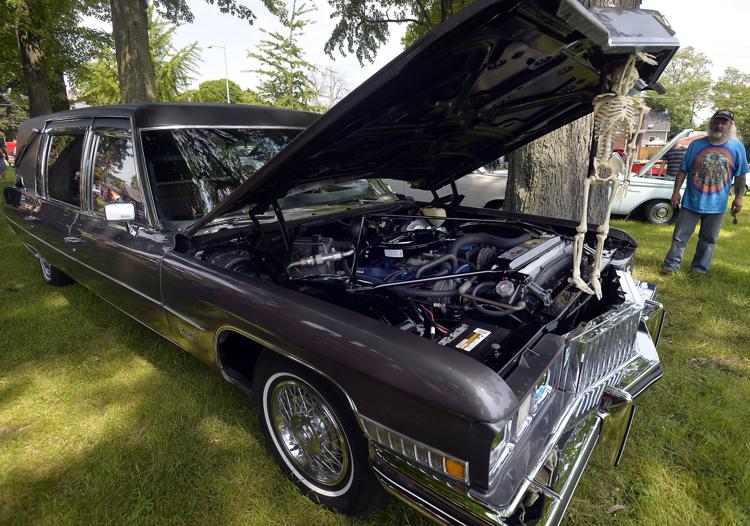 WOUNDED WARRIOR CAR SHOW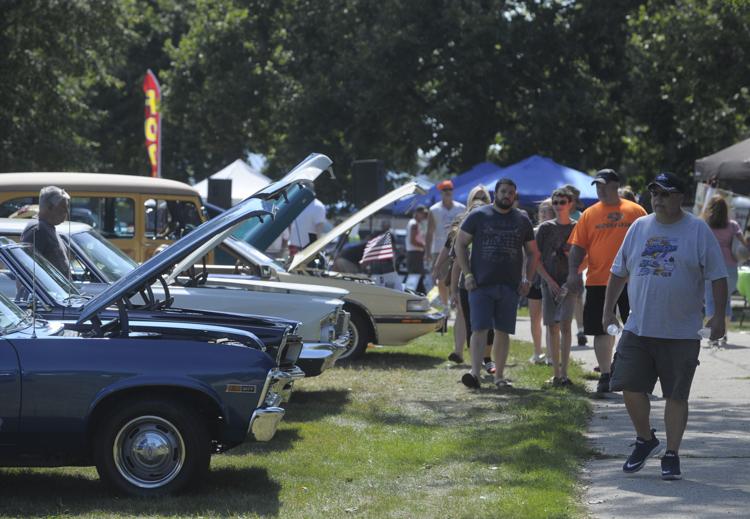 CAR SHOW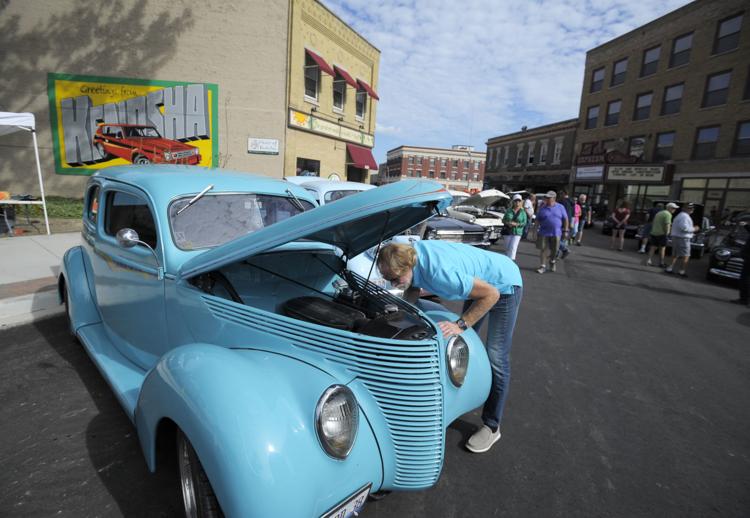 CAR SHOW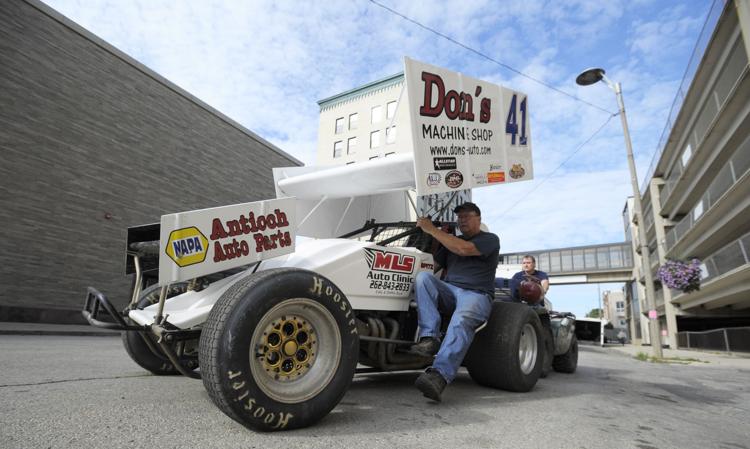 RODS FOR A REASON CAR SHOW
RODS FOR A REASON CAR SHOW