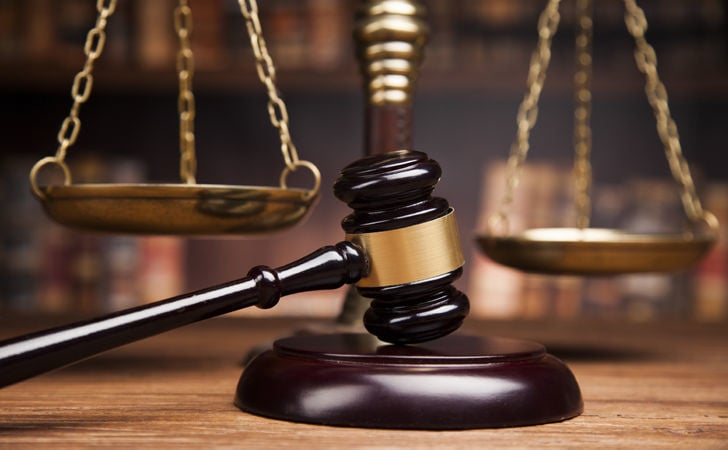 A Kenosha woman charged with animal neglect after she was accused of selling diseased puppies is barred from having animals as a condition of her bond.
Jacqulyn Hutchison, 37, is charged with mistreatment of animals causing death, three counts of intentionally mistreating animals and with failure to provide sanitation, shelter and water.
The charges came after Kenosha Police began investigating a complaint that Hutchison, operating under a false name, sold several puppies that were ill with parvo virus. One of the puppies died.
When police went to her home, according to the complaint, they found puppies in crates on her deck that did not have water or shelter and were in filthy conditions.
The woman told investigators she had been acquiring puppies for free, then selling them through online advertisements.
Hutchison had her initial appearance in court Thursday. She was released on a signature bond.
As part of her bond conditions, according to state records, she is barred from having pets or animals or from selling pets or animals.
She will next appear in court for a preliminary hearing Sept. 25.
Be the first to know
Get local news delivered to your inbox!